Courses Search and Views Navigation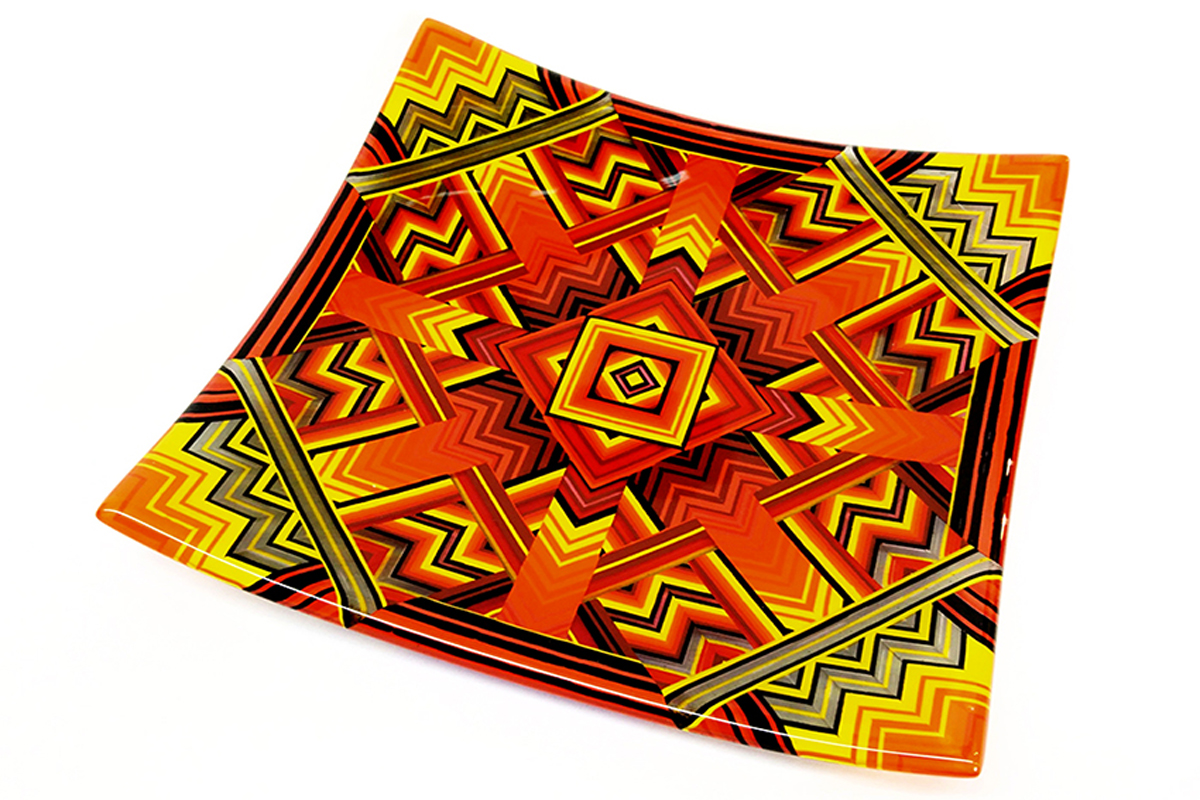 Over five days you will explore principles of advanced pattern forming in fused glass. Using pre-formed Bullseye glass stringer sheets, students will expand their knowledge and experience of kiln-forming and cold-working techniques to produce intricate patterns which utilise symmetry and geometry to create hypnotising mandala-like patterns.
Mon 17 May 2021 - Fri 21 May 2021
Free / SOLD OUT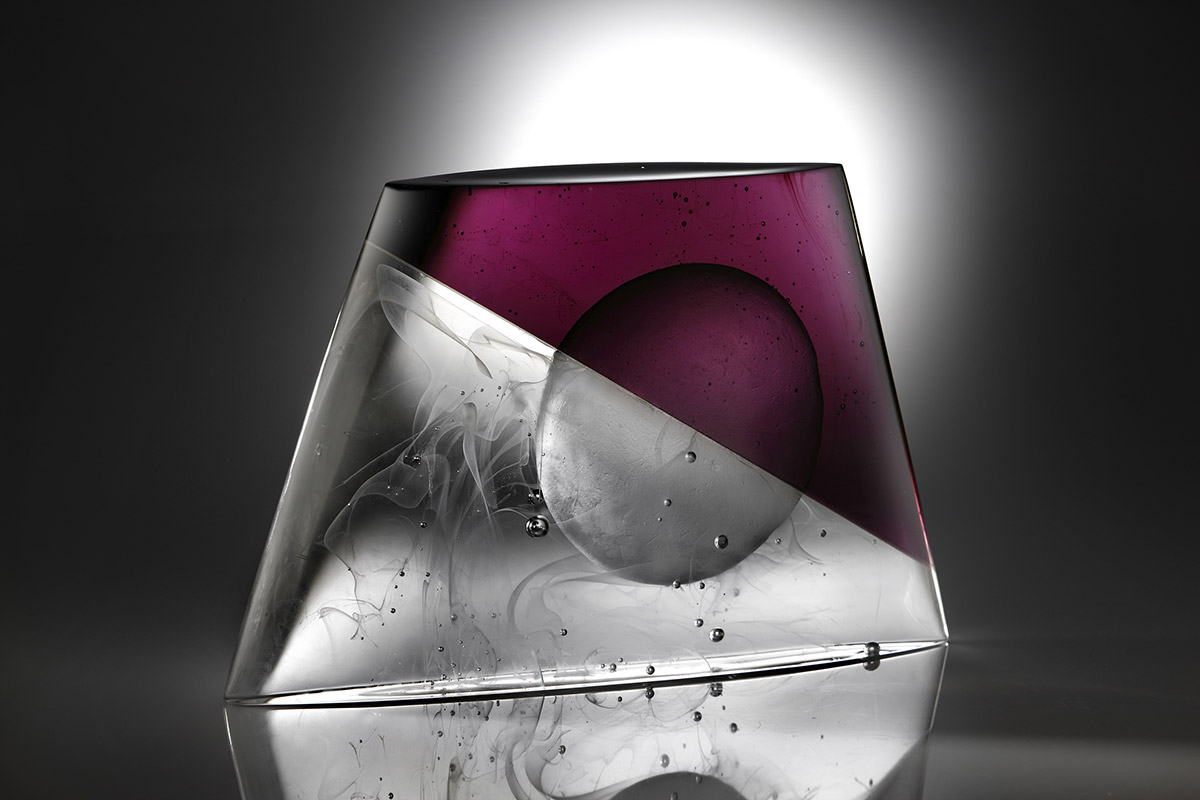 Create movement in kiln cast glass as veils and streaks of colour. Well known for her beautiful use of colour in cast sculpture, Fiaz will encourage students to experiment and find their own personal expressions. An inventive and experimental course, exploring mould-making techniques, colour manipulations and cold-working.
Tue 25 May 2021 - Fri 28 May 2021
Free / SOLD OUT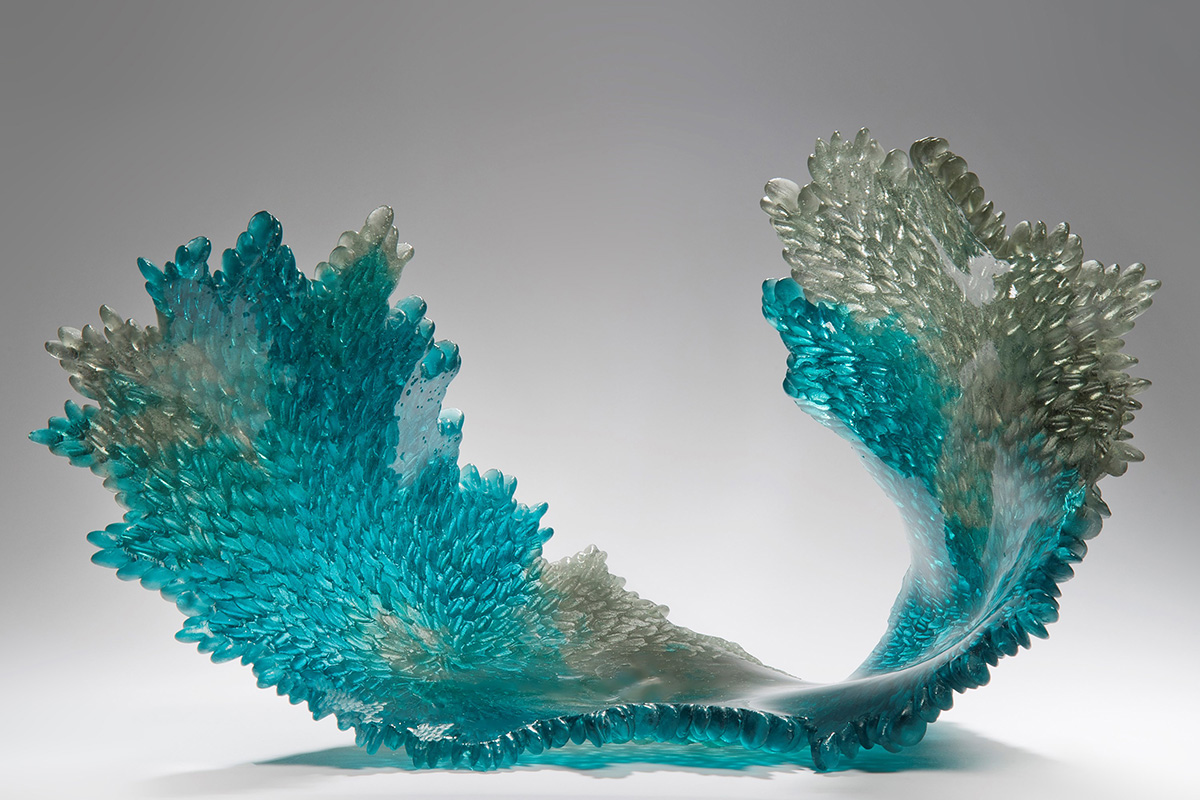 Create 3d sculptures using hot glass manipulation with traditional fusing techniques as a base. The emphasis will be on experimentation and is suitable for intermediate to advanced students who can embrace failure as being part of the learning curve in testing the limits of glass fusing.
Wed 9 June 2021 - Fri 11 June 2021
Free / SOLD OUT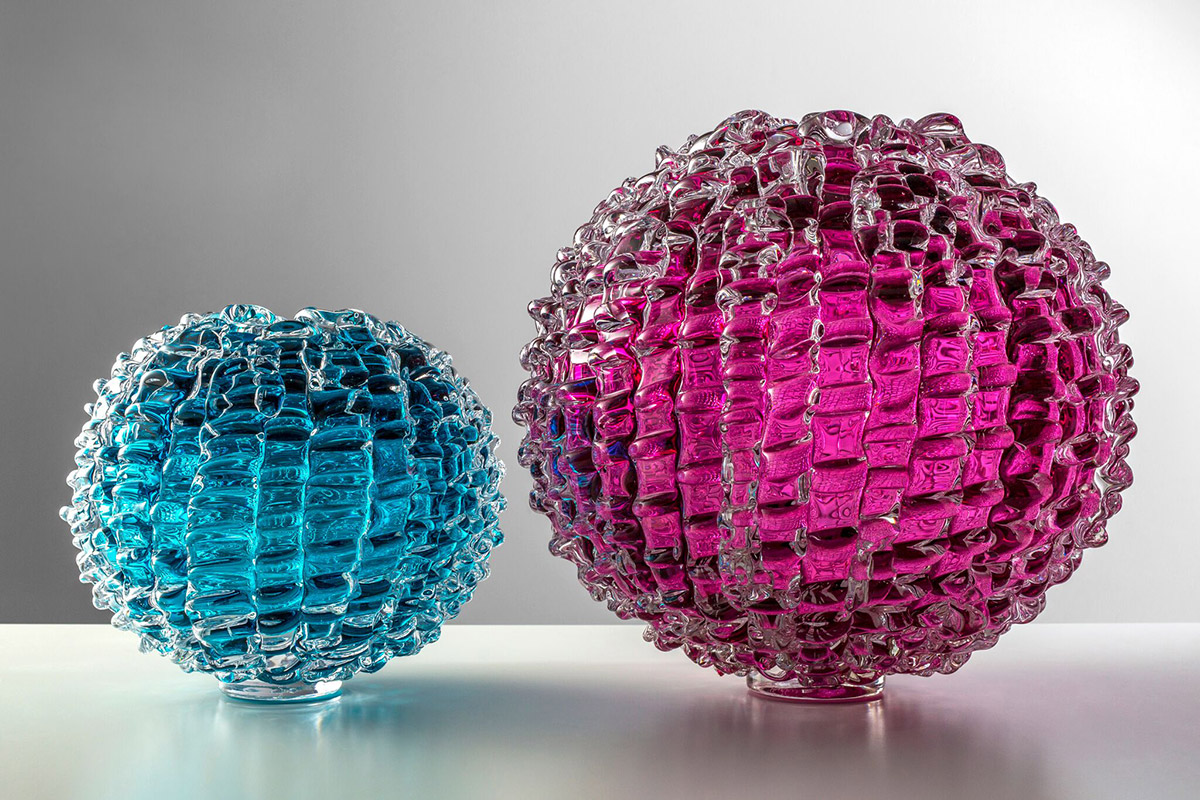 Katie Huskie will lead you through the fundamentals of form and colour in blown glass. Her class will provide training in the core principals of glassblowing form, with additional exploration of adding colour to your chosen designs.
Sat 12 June 2021 - Sun 13 June 2021
Free / SOLD OUT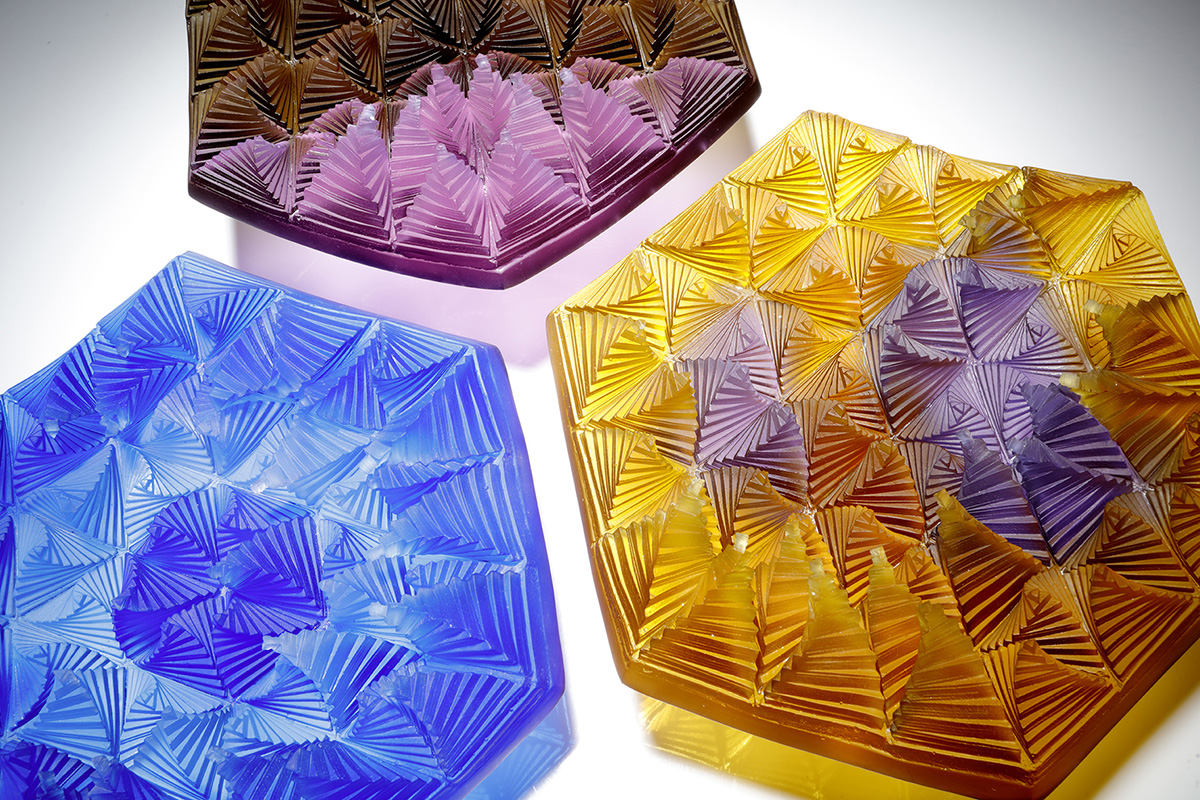 Models and moulds often open-up new ways of seeing work, and avenues for future exploration. Over four days you will explore the use of collage and paper sculpting techniques to create original relief models, focussing on form and textural qualities, then develop your moulds which will hold and shape the glass in the kiln.
Tue 22 June 2021 - Fri 25 June 2021
Free / Places Left: 1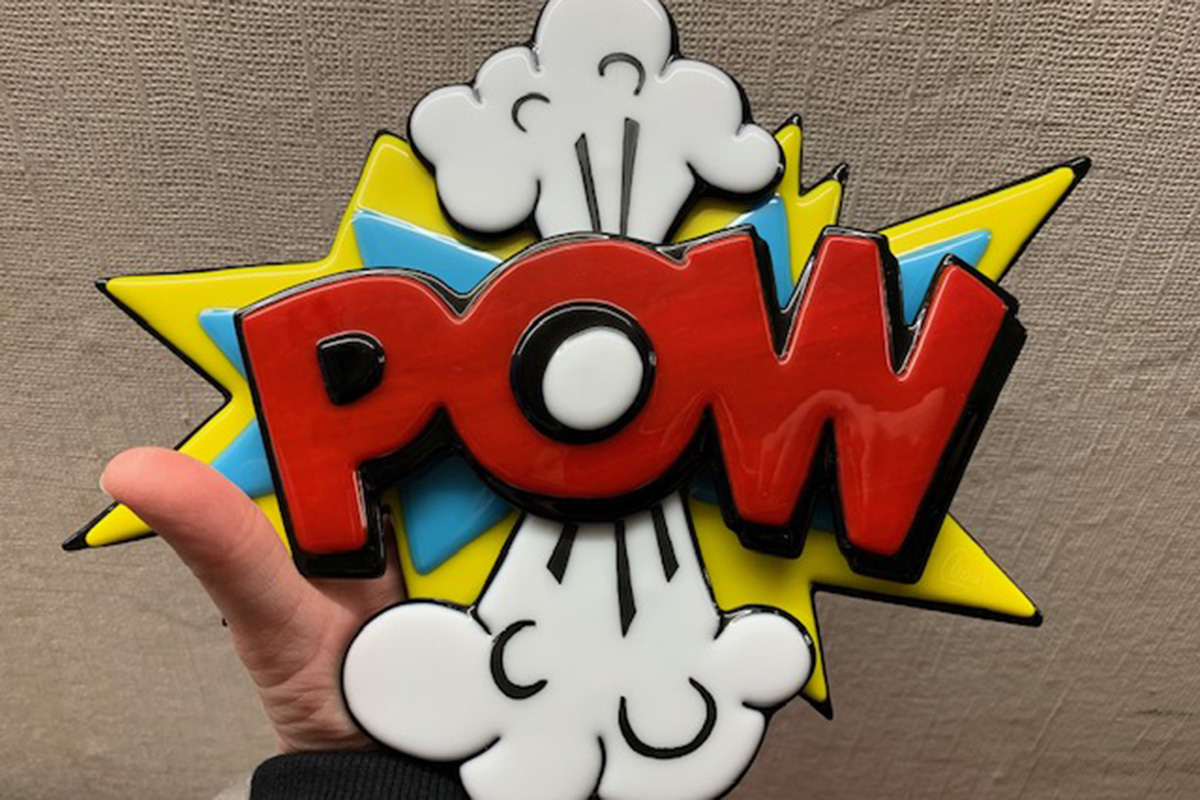 Explore 'Pop Art' in glass with the artist Opal Seabrook. Don't miss this amazing opportunity to discover how to build colourful, graphic 3D artworks in fused glass. Opal will share with you the techniques she has developed over ten years evolving her unique style.
Thu 8 July 2021 - Sat 10 July 2021
£495 / SOLD OUT