Courses Search and Views Navigation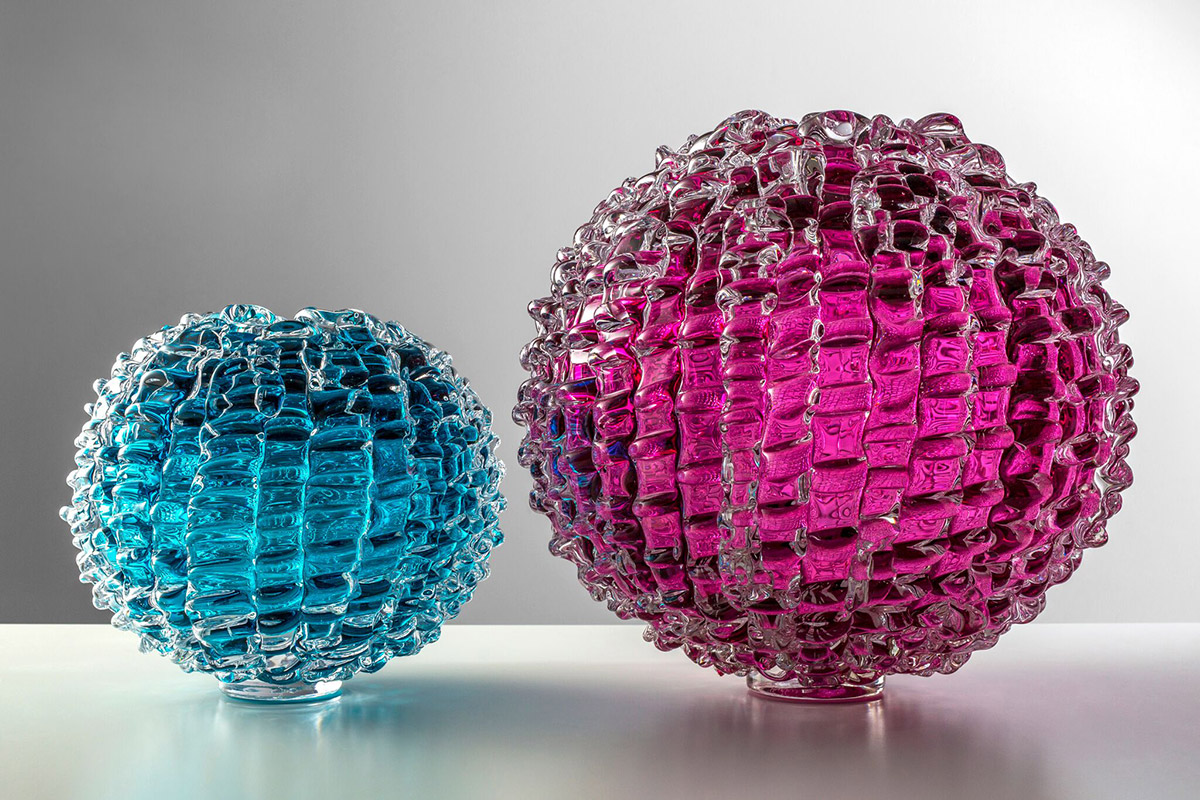 Katie Huskie will lead you through the fundamentals of form and colour in blown glass. Her class will provide training in the core principals of glassblowing form, with additional exploration of adding colour to your chosen designs.
Sat 12 June 2021 - Sun 13 June 2021
£450.00 / SOLD OUT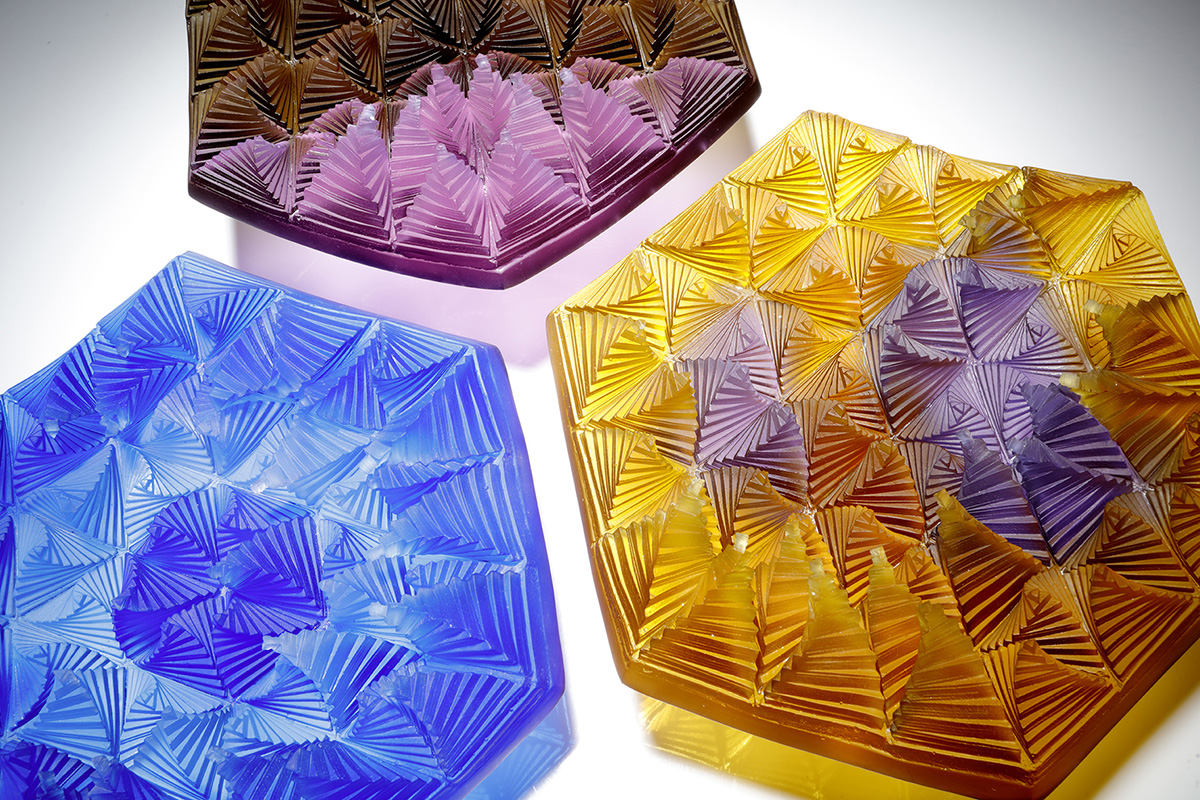 Models and moulds often open-up new ways of seeing work, and avenues for future exploration. Over four days you will explore the use of collage and paper sculpting techniques to create original relief models, focussing on form and textural qualities, then develop your moulds which will hold and shape the glass in the kiln.
Tue 22 June 2021 - Fri 25 June 2021
£625 / Places Left: 1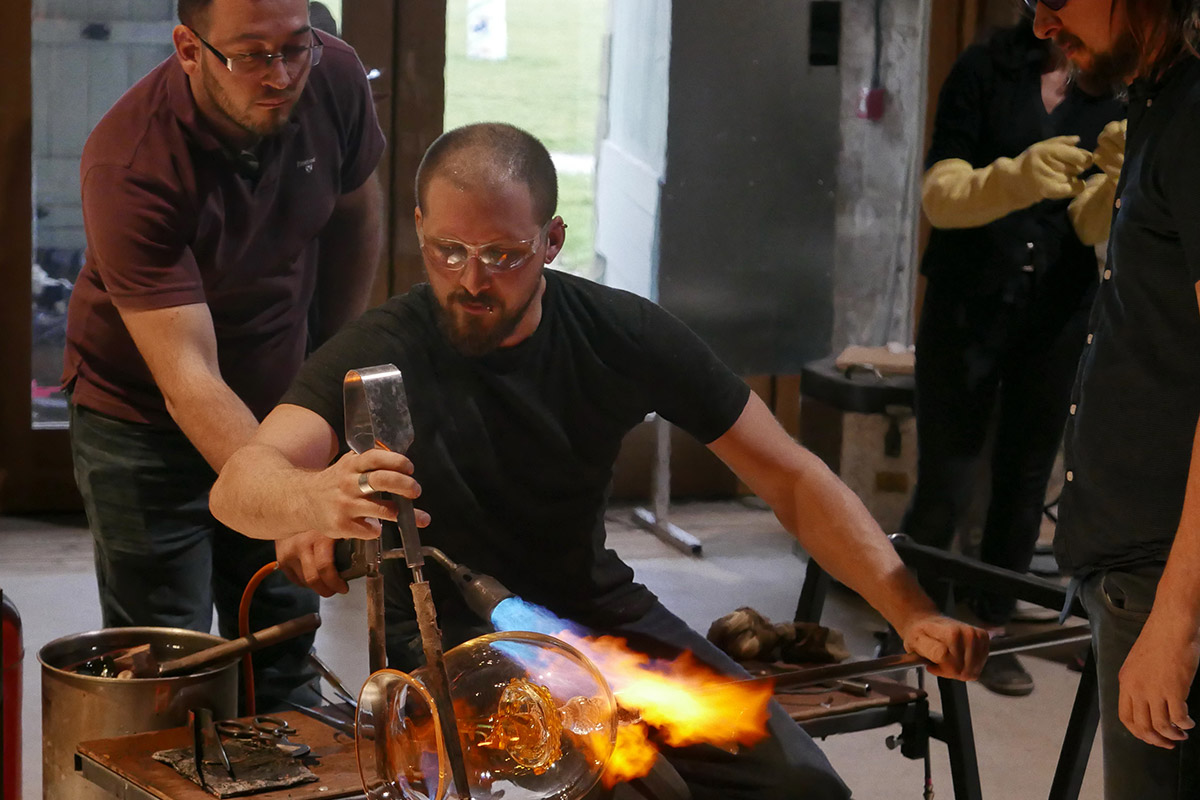 The oxy-propane torch is fast becoming one of the fundamental tools of the studio glass revolution, allowing artists to push the boundaries of conventional glass making. The torch allows for specific heat control and manipulation, creating ever expanding avenues for artistic expression.
Wed 29 September 2021 - Fri 1 October 2021
£675 / SOLD OUT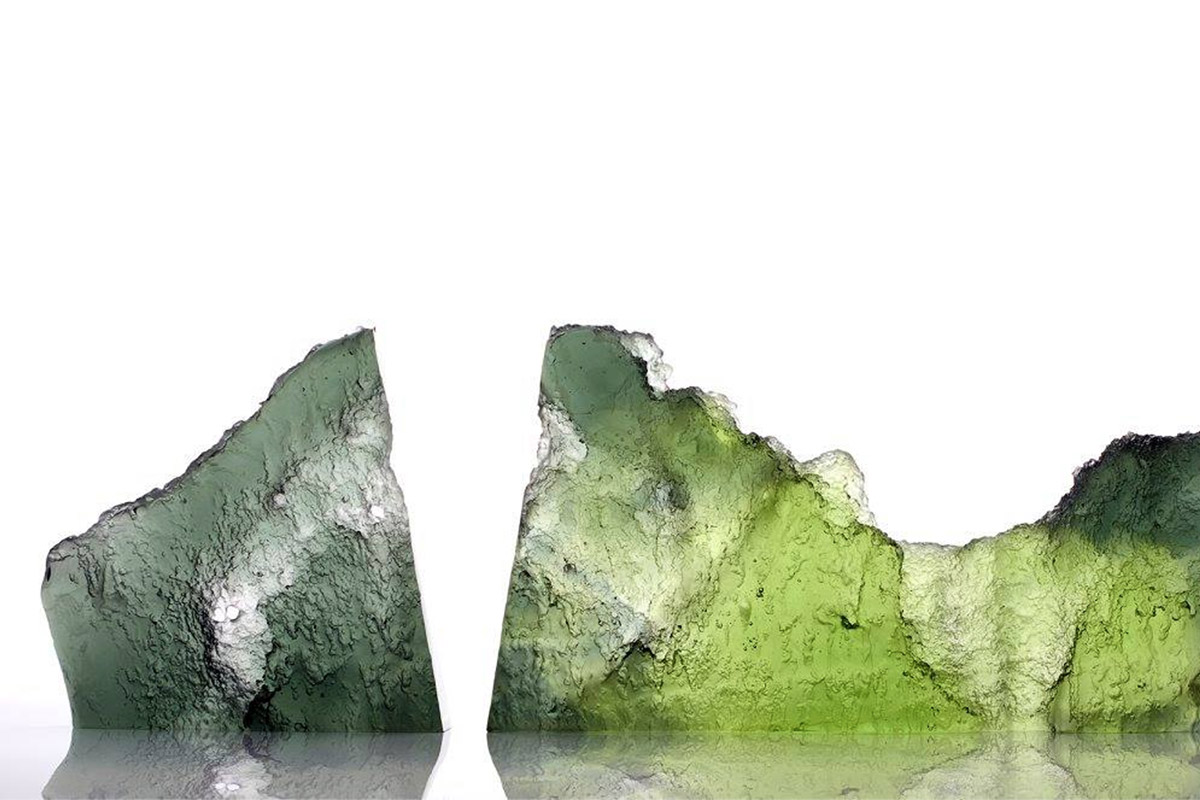 There is a great freedom in the 'one off'. The practice of a maker need not involve producing multiples of one thing. This course is aimed at embracing a spontaneous approach to the initial modelling process through looking at ways to be creative with materials and taking a more spontaneous view of cold working.
Thu 14 October 2021 - Sun 17 October 2021
£625 / SOLD OUT