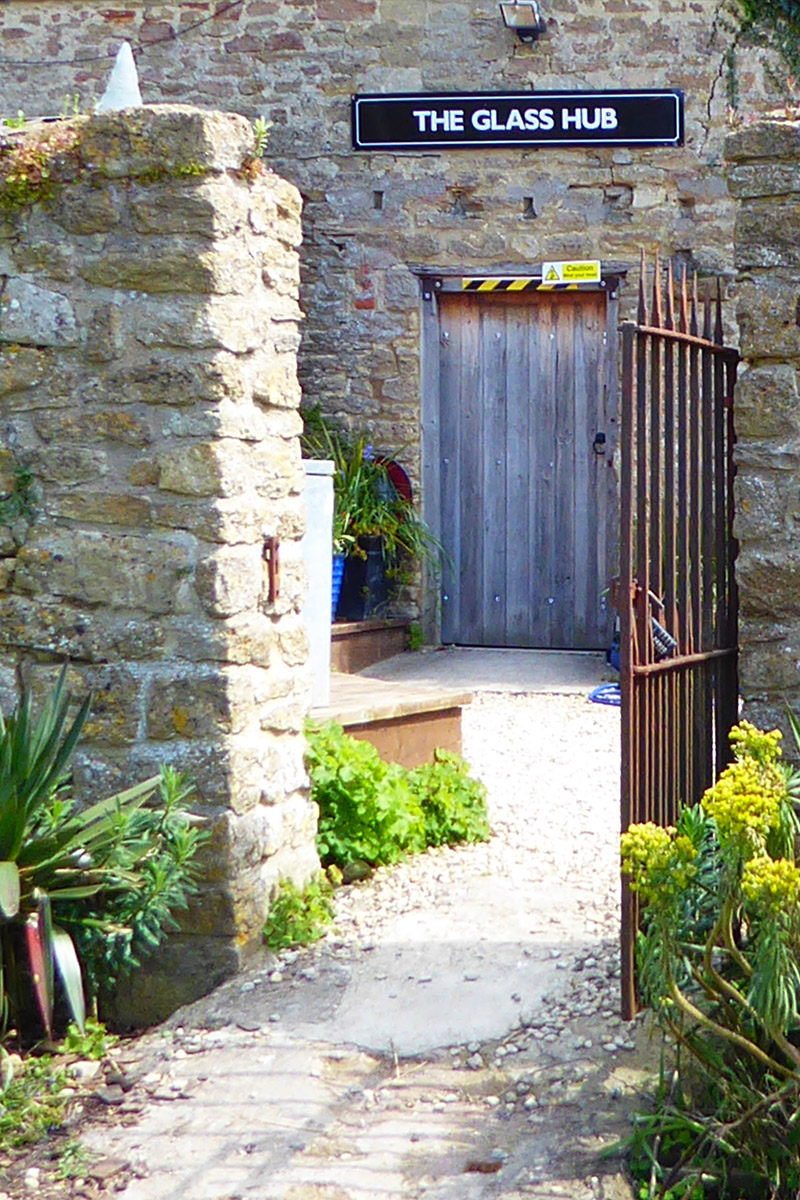 For any enquiries please contact us by email info@theglasshub.co.uk, or telephone. Email is always best as we may be teaching and unable to take calls.
Email us   or Telephone: 01225 768888
Find us at the following address:
The Glass Hub,
Stowford Manor Farm
Wingfield
Wiltshire BA14 9LH
We don't have set opening times so always best to contact us before visiting. During courses we are closed for visits.
Keep up to date with our new courses, events and receive exclusive discounts and offers by joining our mailing list.  Enter your email below, you can unsubscribe easily at any time.