Masterclass: Playing with Fire and Colour – Bruce Marks
Fri Jun 7 2024- 10:30 am

-

Sun Jun 9 2024- 4:30 pm

£795.00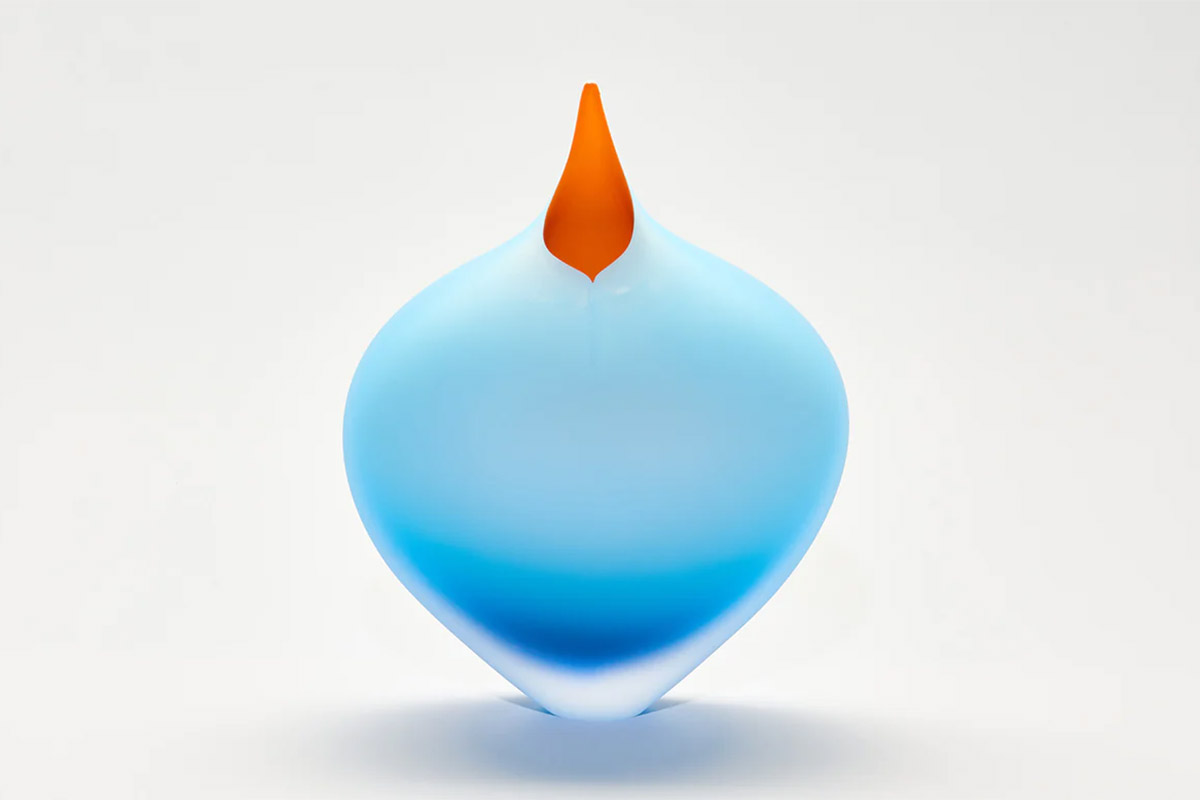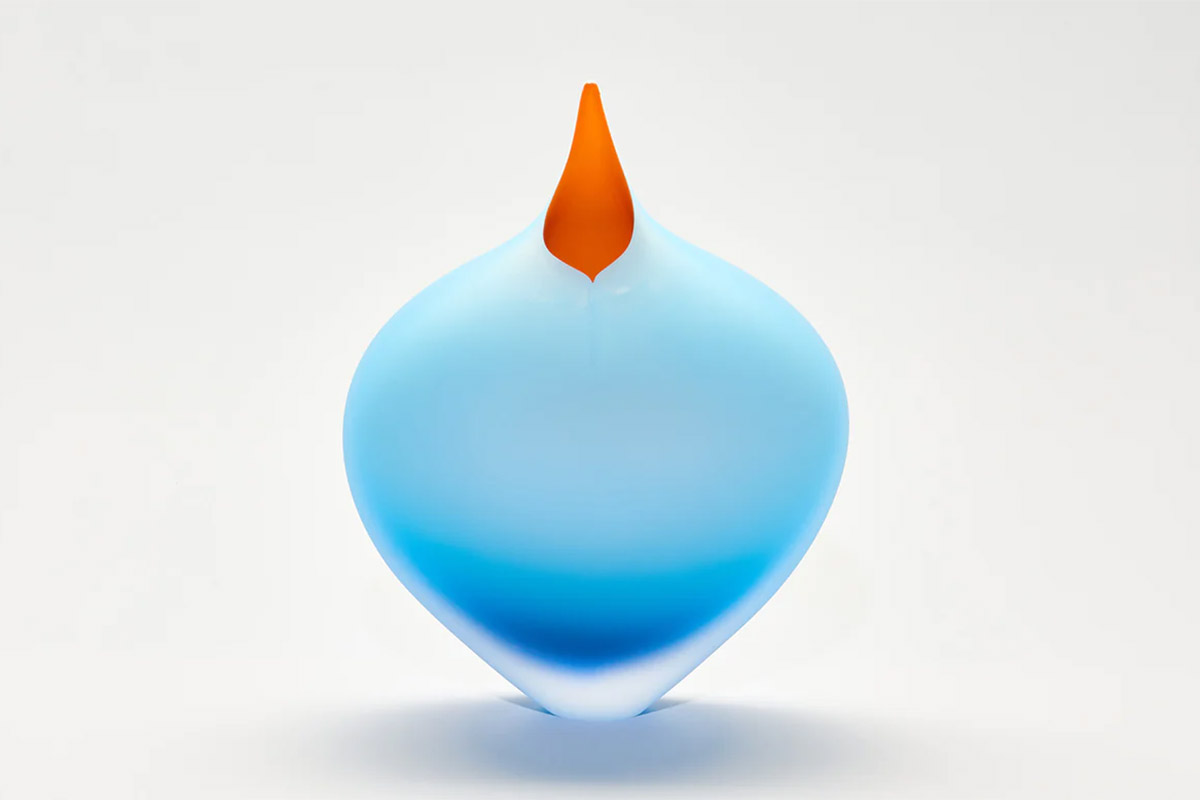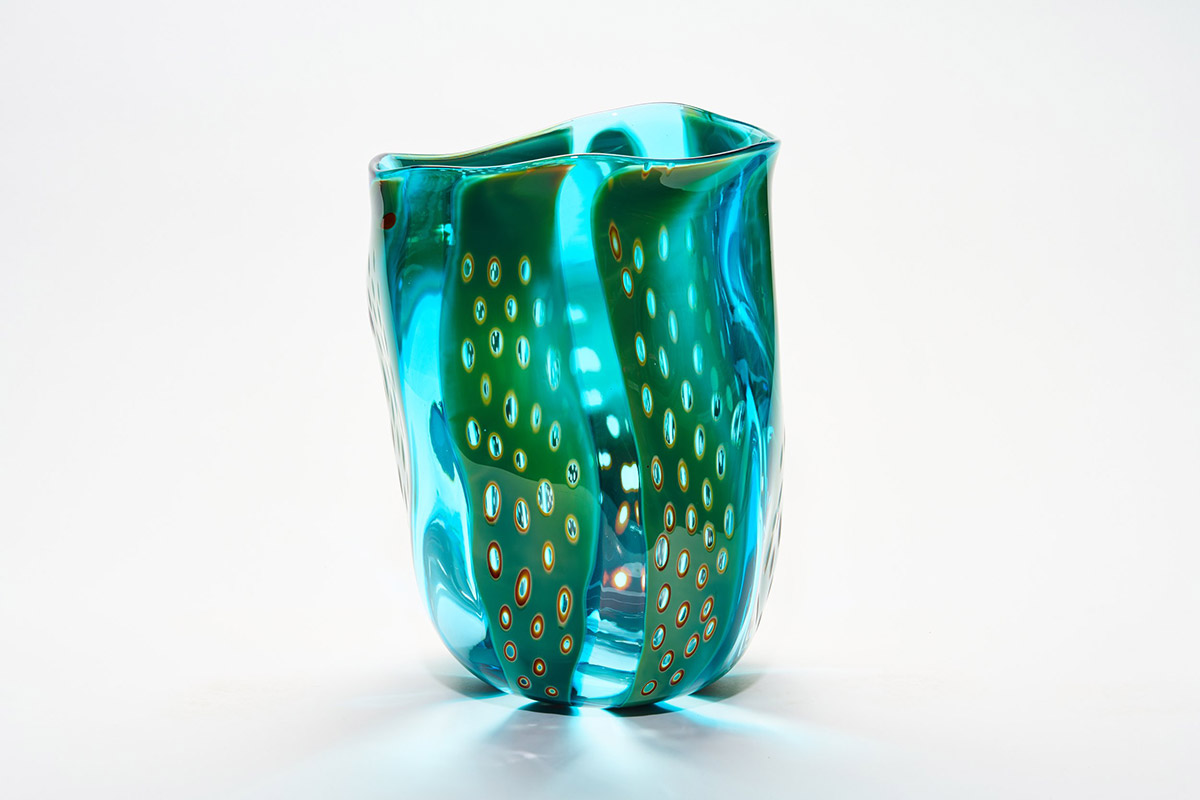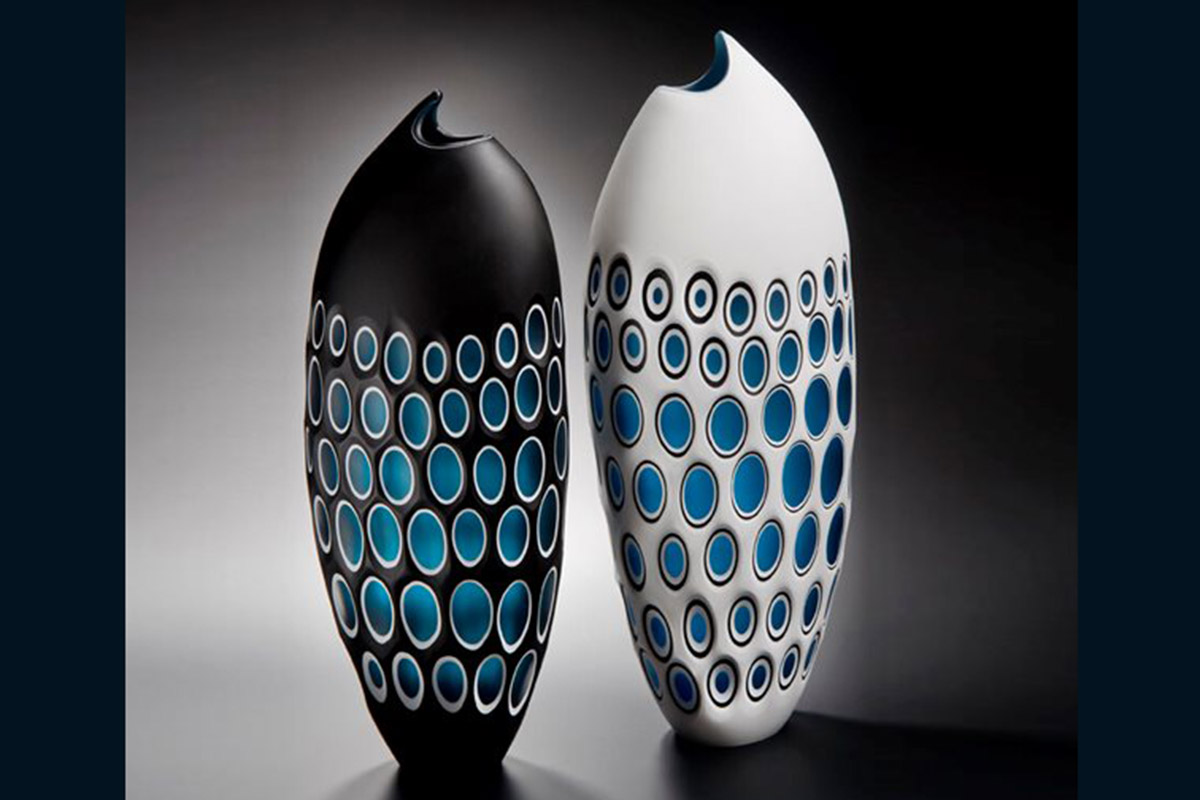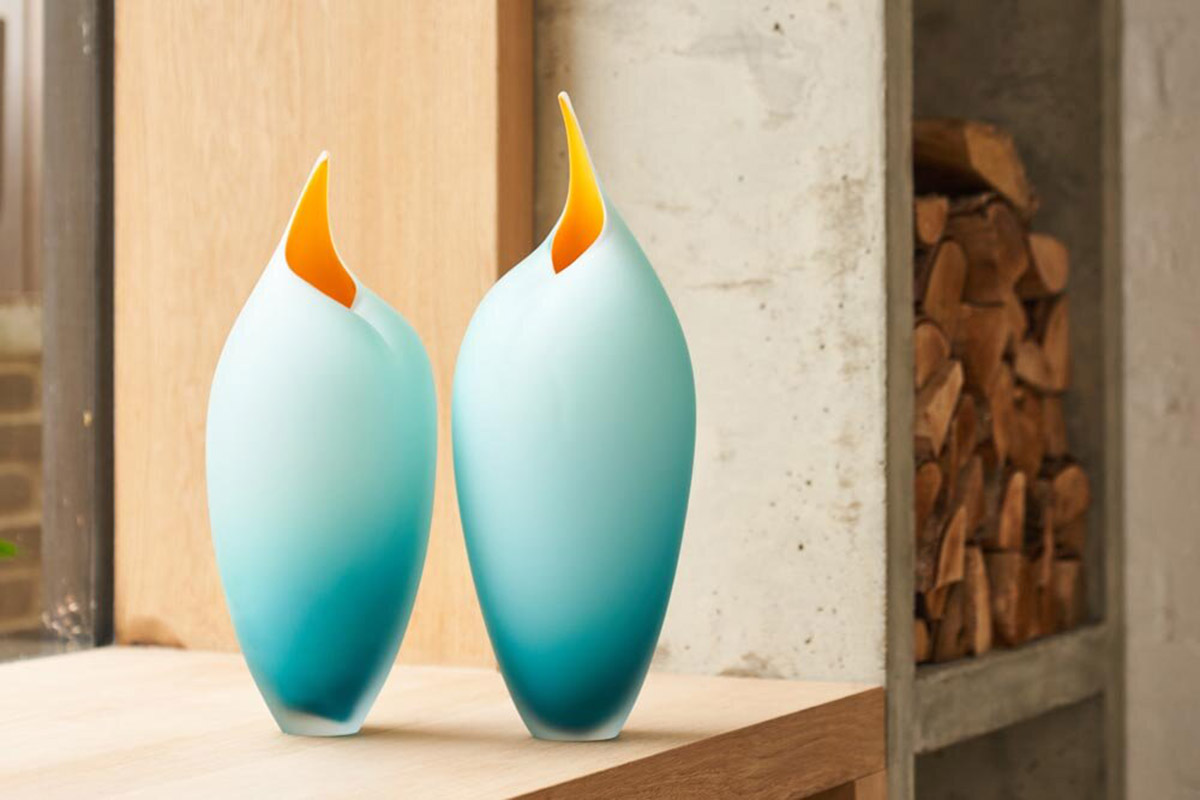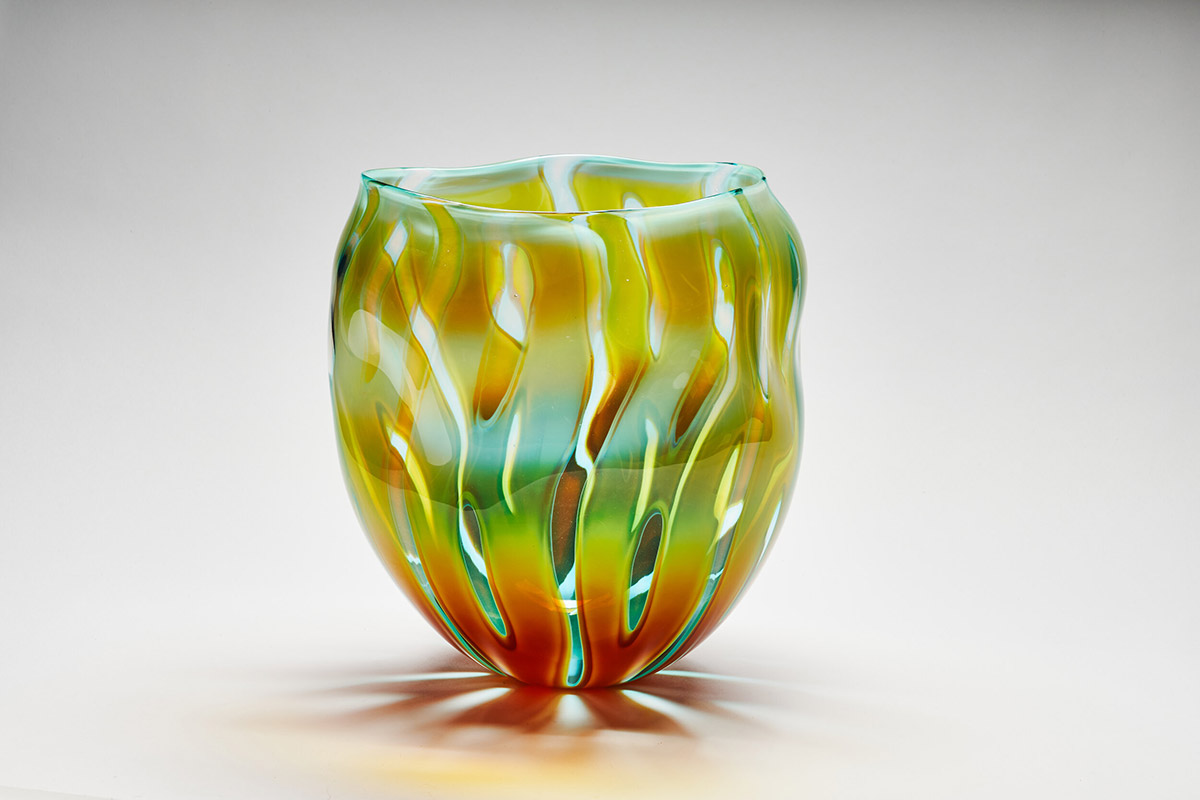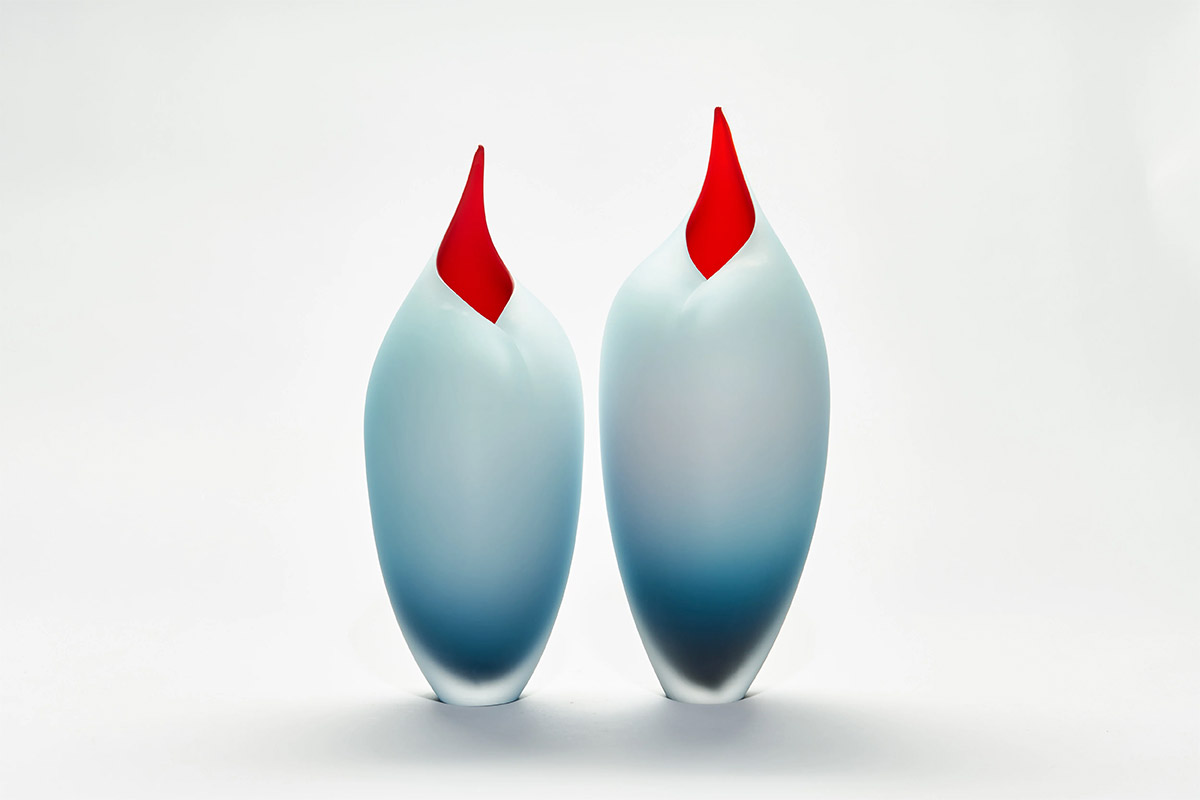 Course Outline
Explore the techniques of colour application in the hot glass studio using solid colour as well as frit and powders. Bruce will share his extensive knowledge of the many ways of introducing colour, including drawing, fading, inclusions and colour reactions. There will be reference to contemporary and historical glass and you will be encouraged to use the techniques learned in new ways, to find your own visual language and style. Some glassblowing experience is required.
Profile - Bruce Marks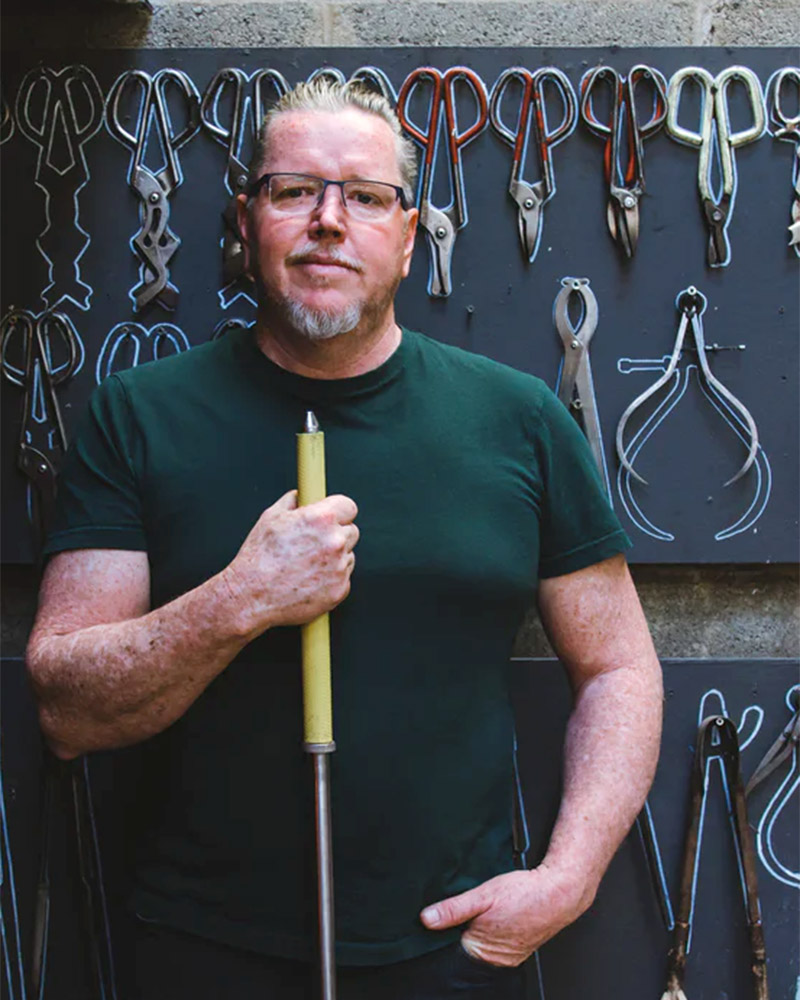 Bruce Marks is the Studio Manager and principal colourist to Peter Layton at London Glassblowing where he has honed his craft for 20 years. He completed his Masters' Degree at the University for the Creative Arts at Farnham in 2010 where he was subsequently guest lecturer for a spell. In 2014, he was the winner of the Gold Award in the Glass category of Craft & Design Selected National Awards. Bruce has exhibited in major shows including SOFA New York and Chicago, the Miami Art Fair and Collect at the Saatchi Gallery and Sommerset house. His work is collected nationally and internationally, and his pieces are in public collections at the Turner Museum of Glass and Broadfield House Glass Museum.
Details and Booking