Welcome to The Glass Hub
We are an educational centre based in South West England where students of all abilities can learn and develop the ancient craft of glassmaking. At The Glass Hub we provide extensive glass-working facilities alongside the support of an excellent, highly qualified and experienced team of tutors to foster individual creative growth and expertise.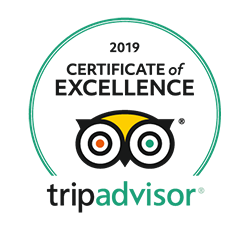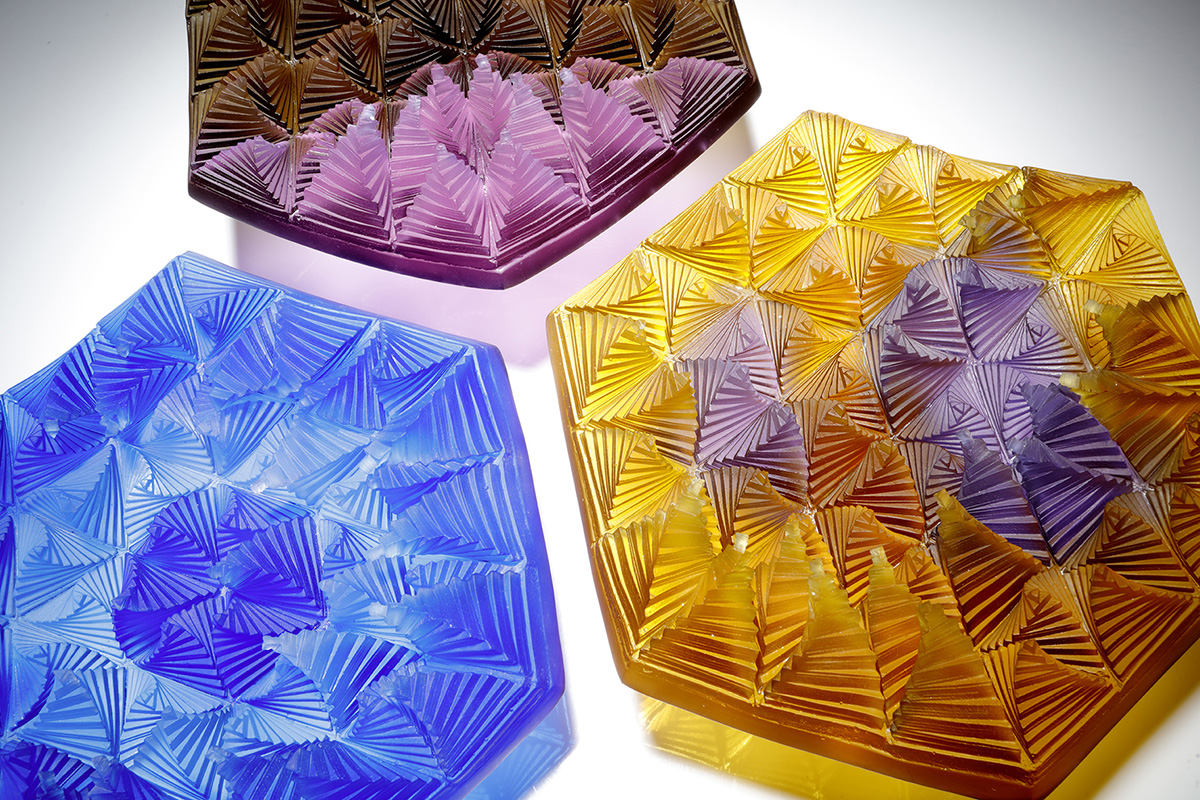 Tue 22 June 2021
Models and moulds often open-up new ways of seeing work, and avenues for future exploration. Over four days you will explore the use of collage and paper sculpting techniques to create original relief models, focussing on form and textural qualities, then develop your moulds which will hold and shape the glass in the kiln.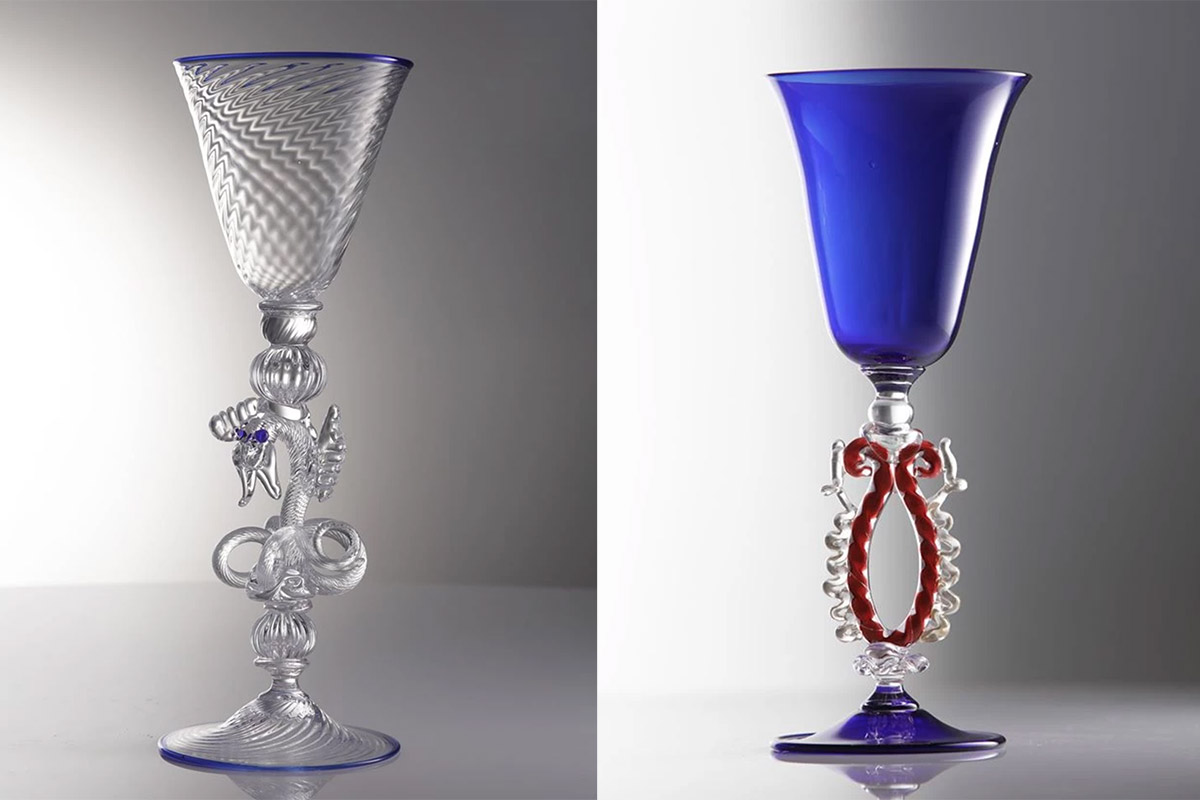 Thu 6 May 2021
David Barry leads this fast-paced, two-day course on Venetian style stemware. This course aims to provide a basic understanding of blowing thin walled goblets; the use of optic moulds; blown stems and blown feet - as well as efficient teamwork. With demos and plenty of hands on learning, this course will certainly push your glassmaking to new limits.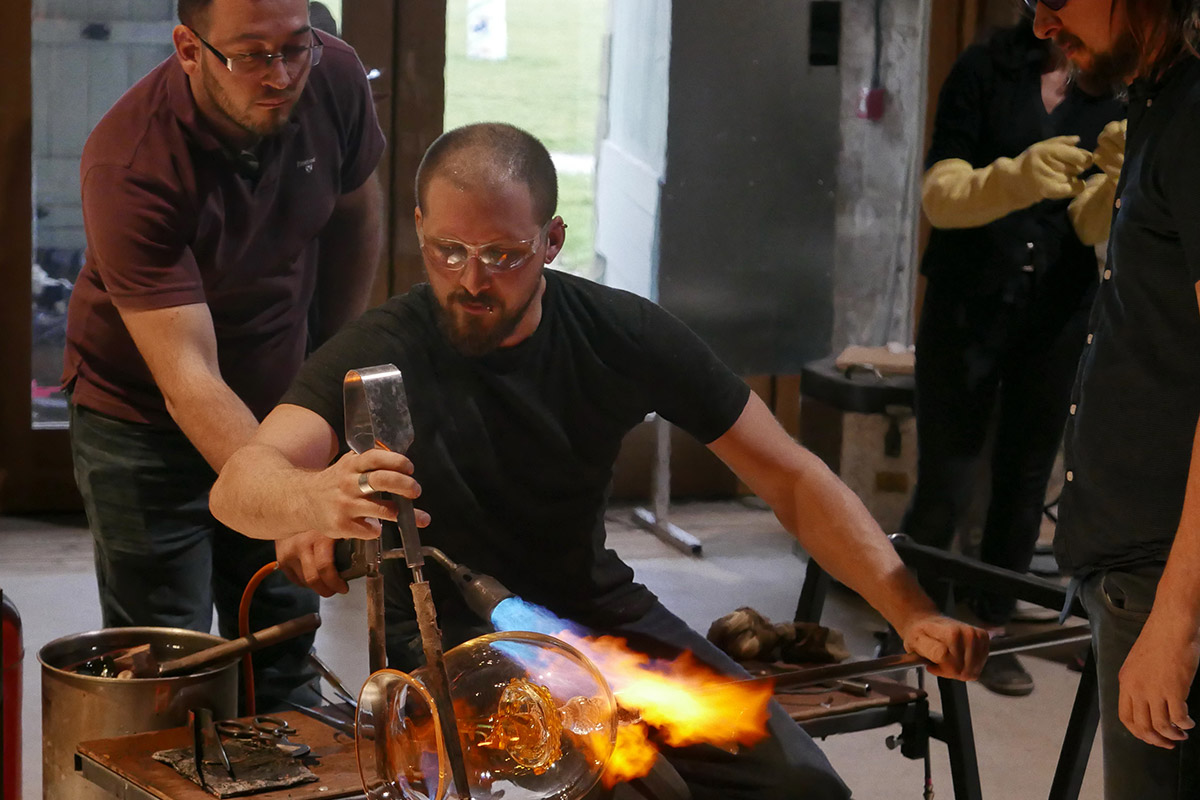 Wed 29 September 2021
The oxy-propane torch is fast becoming one of the fundamental tools of the studio glass revolution, allowing artists to push the boundaries of conventional glass making. The torch allows for specific heat control and manipulation, creating ever expanding avenues for artistic expression.
Just wanted to say thank you for another wonderful course at The Glass Hub. It is a treat to visit and learn in such beautiful surroundings. Thanks to Helga and Jess for keeping me supplied with drinks, it was much…more→
I spent a lovely weekend at the glass hub with Dylan teaching and I found him to be excellent. I have not been glassblowing for some time and the course was not only enjoyable but very instructive.
Thank you for another wonderful few days. It was, not only pure delight, but also with pure delightful people.
Hi , I just wanted to say how much I enjoyed the lampworking beads workshop I came to a couple of Saturdays ago, Suzy was a great tutor and I was really pleased with the beads you sent.  I'd be…more→
THANKS so much for making it possible for me to come on this course ...glass casting is for me for sure!!
Thanks for the fusing courses that I did with yourselves. Jessica and Jo were fountains of knowledge; they were skilled, informative, helpful, friendly and encouraging. I learnt so much. My results were extremely modest by your standards but they made…more→
"Wow, what a great course! Thank you Glass Hub, Ian, and all of you for being such a supportive group."
"I would like to thank you for a fantastic time glass fusing on Saturday. It was fun, informative and interesting."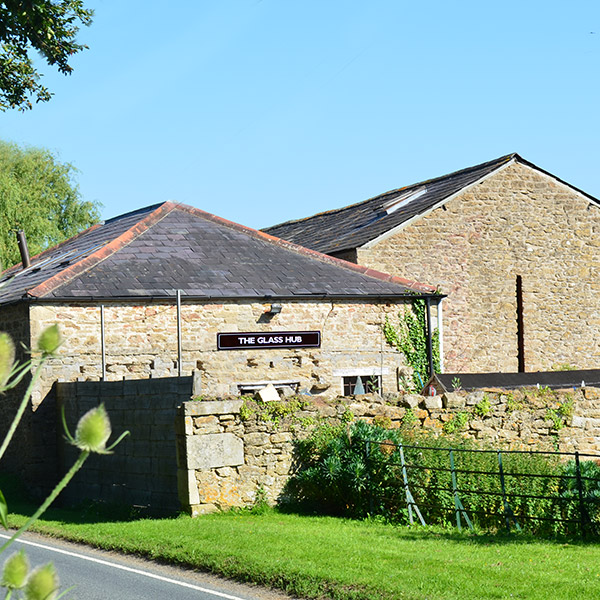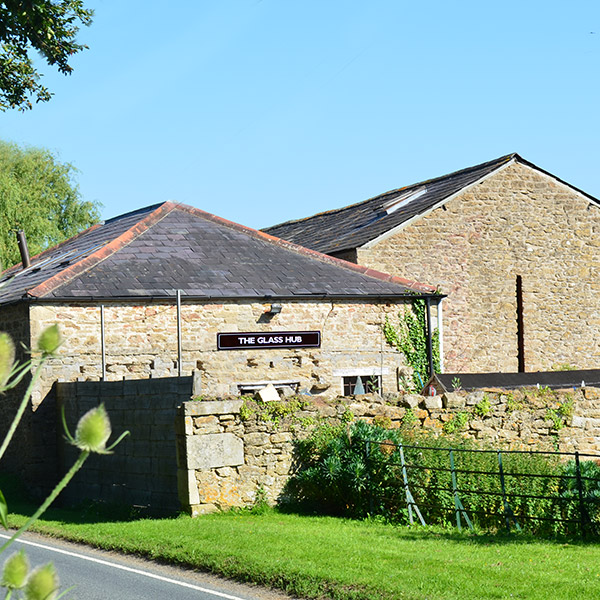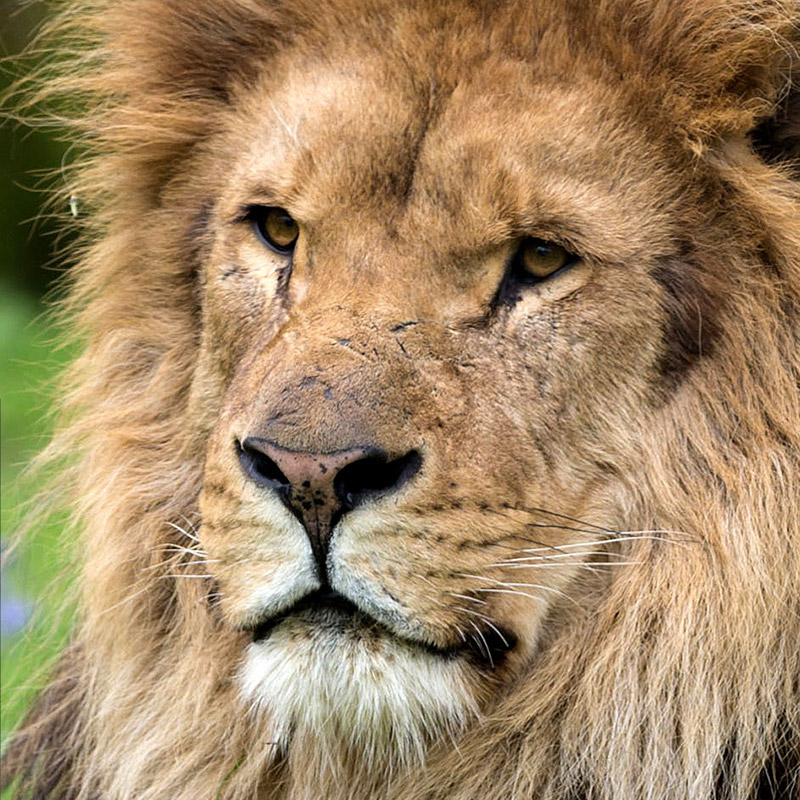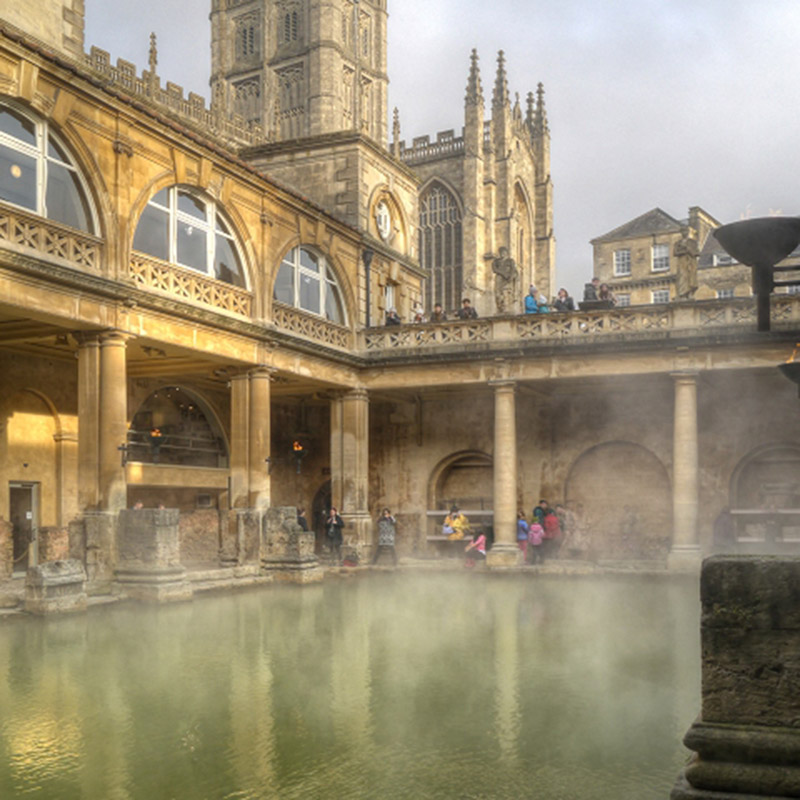 The Hub's main studio is a spacious 17th century stone barn at Stowford Manor Farm, set in a beautiful river valley in Wiltshire. The site houses a community of craftspeople and offers cream teas, camping and wild river swimming in the summer.
Nearby places include the Roman city of Bath and the historical towns of Frome and Bradford-on-Avon; attractions include Longleat Safari Park and Centre Parcs.
The combination of a superb location, excellent facilities and experienced staff and visiting tutors make The Glass Hub a great environment to learn and develop the ancient art of glassmaking.