Welcome to The Glass Hub
Learn the art of glass making at our fully equipped glass school in Wiltshire, UK. We run one-day, weekend and longer courses in glassblowing, fusing, lampworking and kiln working plus many specialist techniques. There are courses for all abilities, from beginner to master, taught by experienced tutors and visiting glass artists. At The Glass Hub we provide extensive glass-working facilities alongside the support of a dedicated team to foster your individual creative growth and expertise.
Featured Glass Courses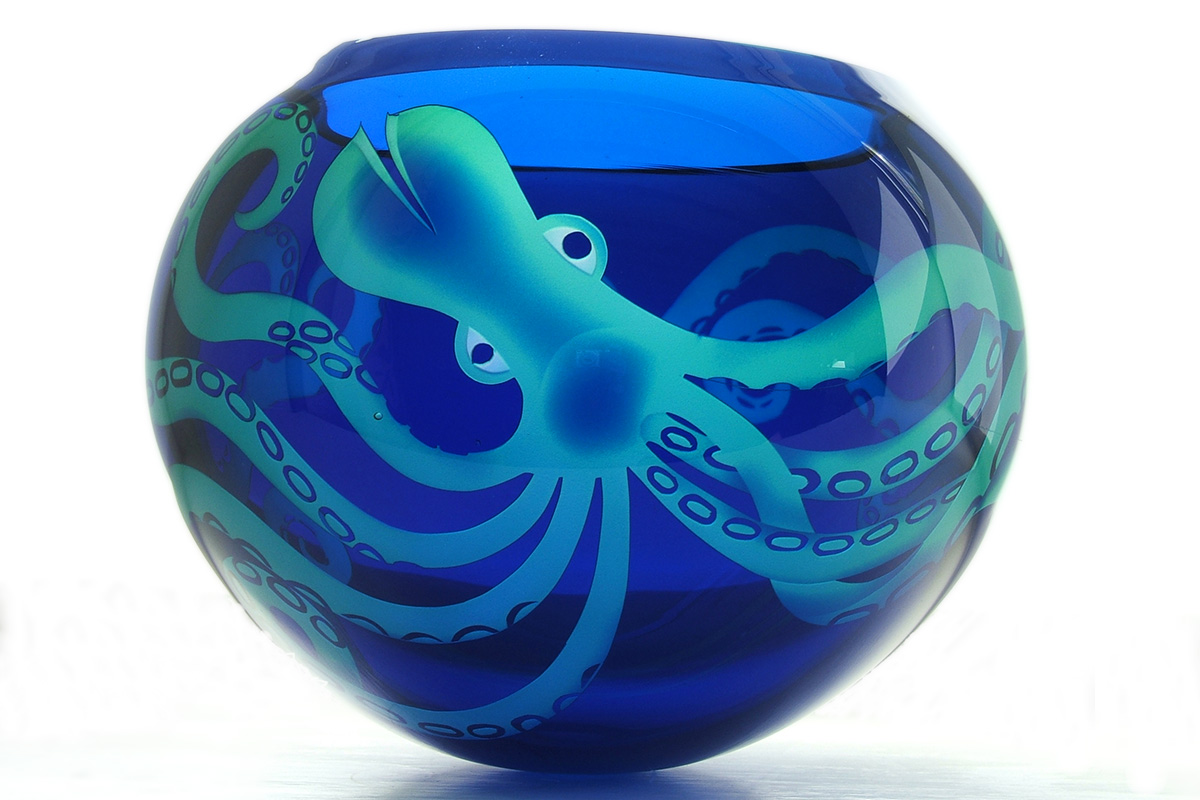 Wed 20 September 2023
Discover 'Graal' an amazing colour technique developed by Orrefors in Sweden in 1916. Get to grips with the processes involved under Sonja and Ruth's expert guidance. An intensive but rewarding class, focusing on technique, both hot and cold, with an emphasis on colour and the application of your designs.
Course Reviews
"A truly inspirational few days with Andrea Spencer and Sarah Morris - thank you The Glass Hub! New techniques and skills, and so much to explore."
"I am so glad I did this. The 1/2 day taster was wonderful, interesting and well taught. Looking at the next course now to see where it leads."
Great course, well presented and really informative. Glass Hub never fails to deliver excellent courses and chooses inspirational guest tutors like James, who are passionate about glass and who share their knowledge so freely. Thoroughly recommended.
They have arrived!!!!! They are beautiful thank you so so so much!!!!
Thank you for arranging such an amazing course. I think Joe got the message from all of us that we were very inspired by his course. It was really well run and so well thought through - building on ideas…more →
Just wanted to say thank you for another wonderful course at The Glass Hub. It is a treat to visit and learn in such beautiful surroundings. Thanks to Helga and Jess for keeping me supplied with drinks, it was much…more →
I spent a lovely weekend at the glass hub with Dylan teaching and I found him to be excellent. I have not been glassblowing for some time and the course was not only enjoyable but very instructive.
Thank you for another wonderful few days. It was, not only pure delight, but also with pure delightful people.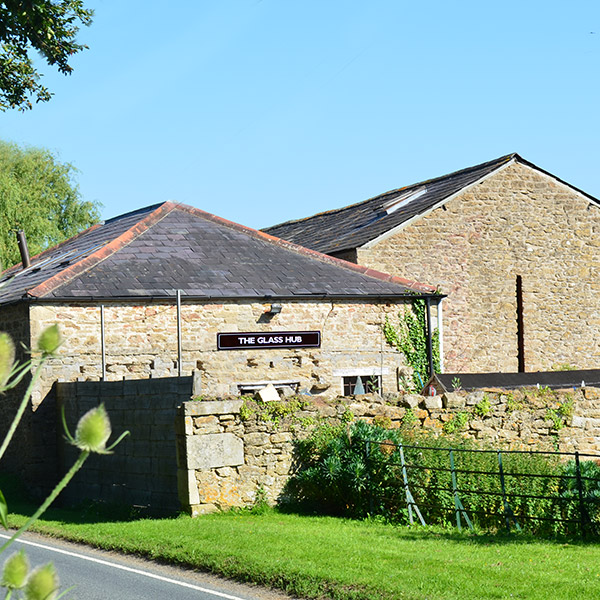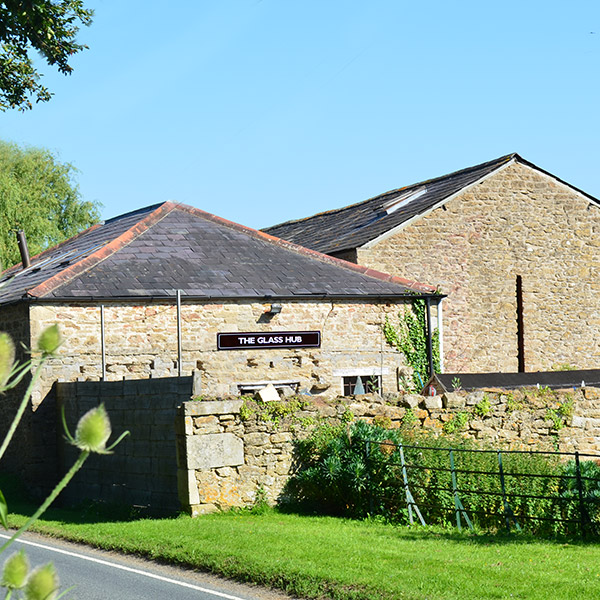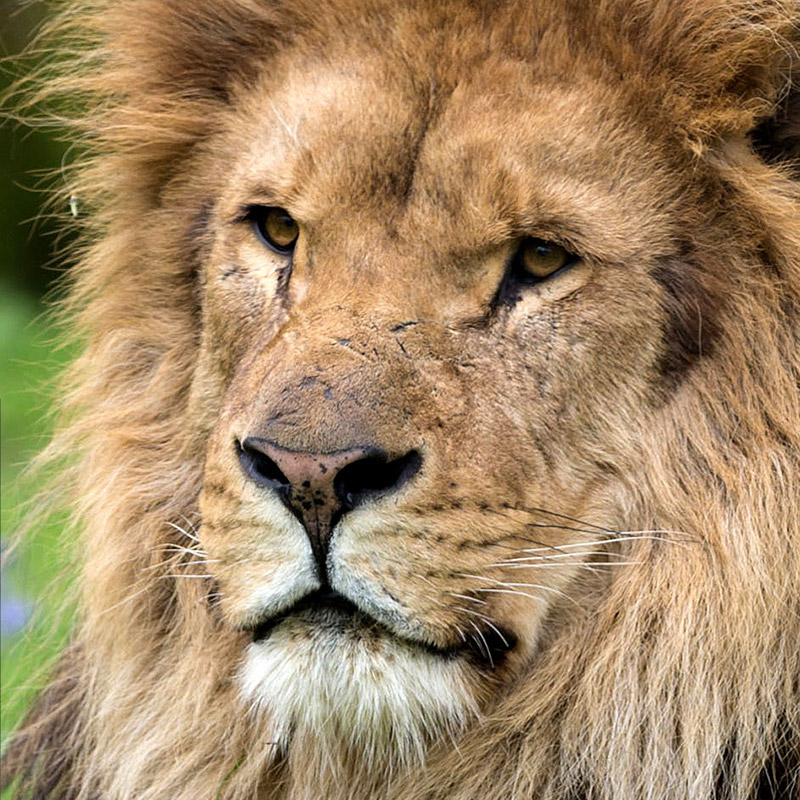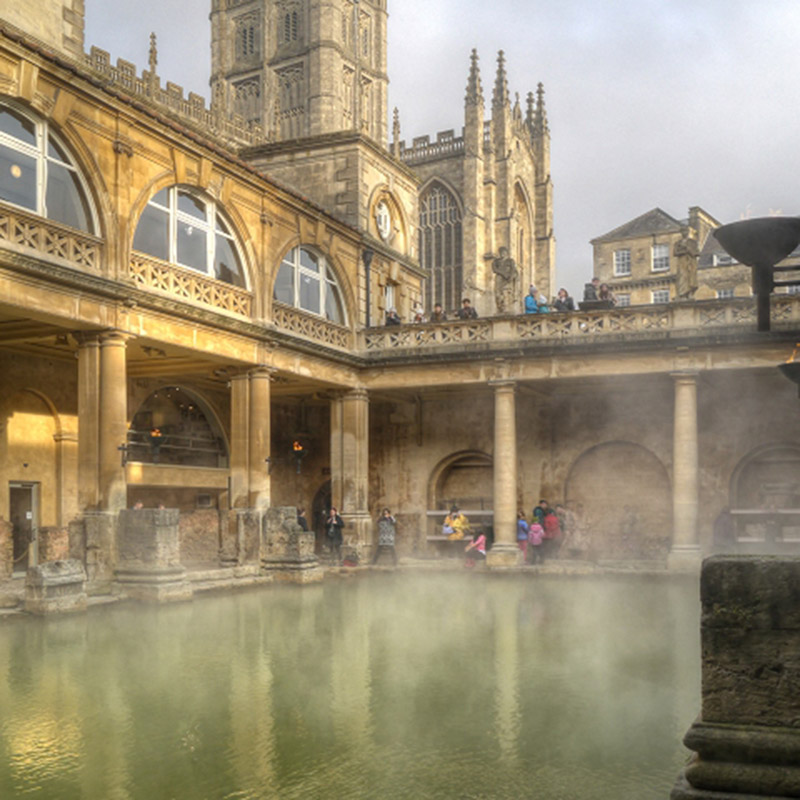 The Hub's main studio is a spacious 17th century stone barn at Stowford Manor Farm, set in a beautiful river valley in Wiltshire and this is where we teach our glass courses. The Manor site houses a community of craftspeople and offers cream teas, camping and wild river swimming in the summer.
Nearby places include the Roman city of Bath and the historical towns of Frome and Bradford-on-Avon; attractions include Longleat Safari Park and Centre Parcs.
The combination of a superb location, excellent facilities and experienced staff and visiting tutors make The Glass Hub a great environment to learn and develop the ancient art of glassmaking.