Welcome to The Glass Hub
Learn the art of glass making at our fully equipped glass school in Wiltshire, UK. We run one-day, weekend and longer courses in glassblowing, fusing, lampworking and kiln working plus many specialist techniques. There are courses for all abilities, from beginner to master, taught by experienced tutors and visiting glass artists. At The Glass Hub we provide extensive glass-working facilities alongside the support of a dedicated team to foster your individual creative growth and expertise.
Featured Glass Courses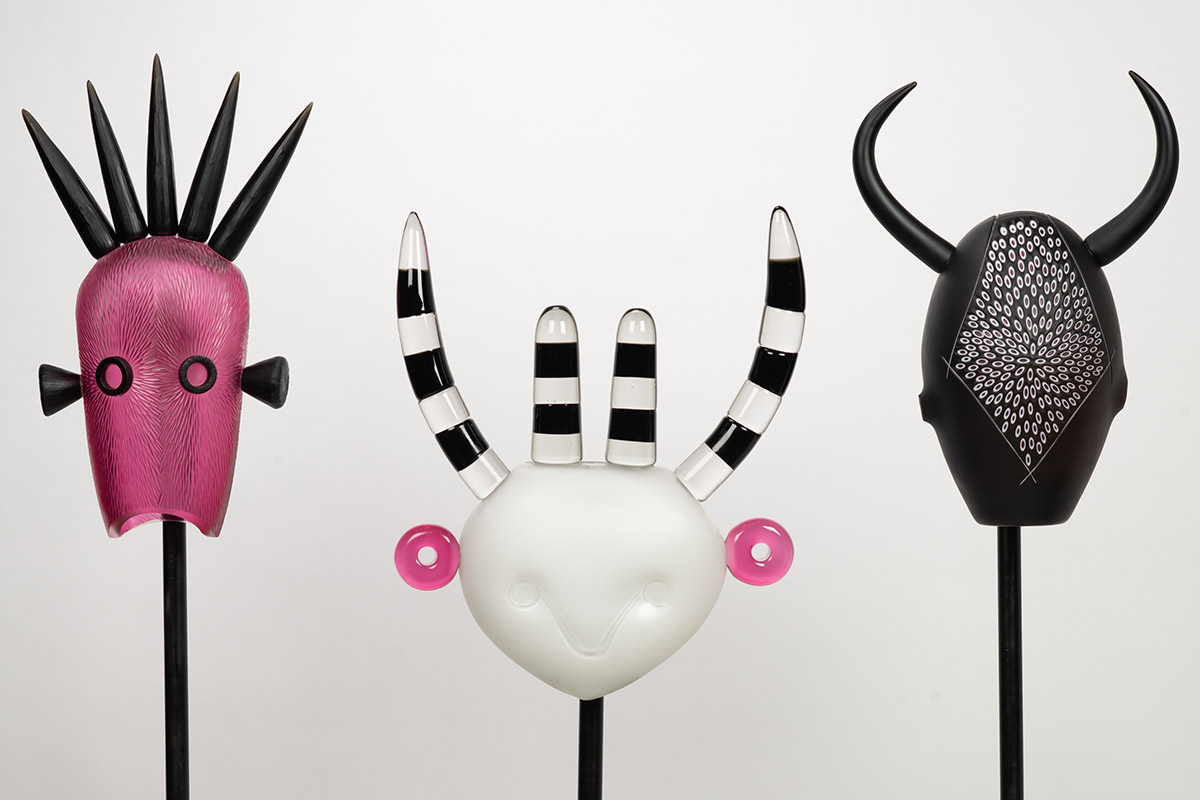 Wed 7 February 2024
An exciting opportunity to study hot glass sculpture with Theo Brooks; from the basics of solid sculpting using a torch to creating larger, intricate, and composite sculptures. You will work with both blown and solid forms and cover surface qualities and texturing.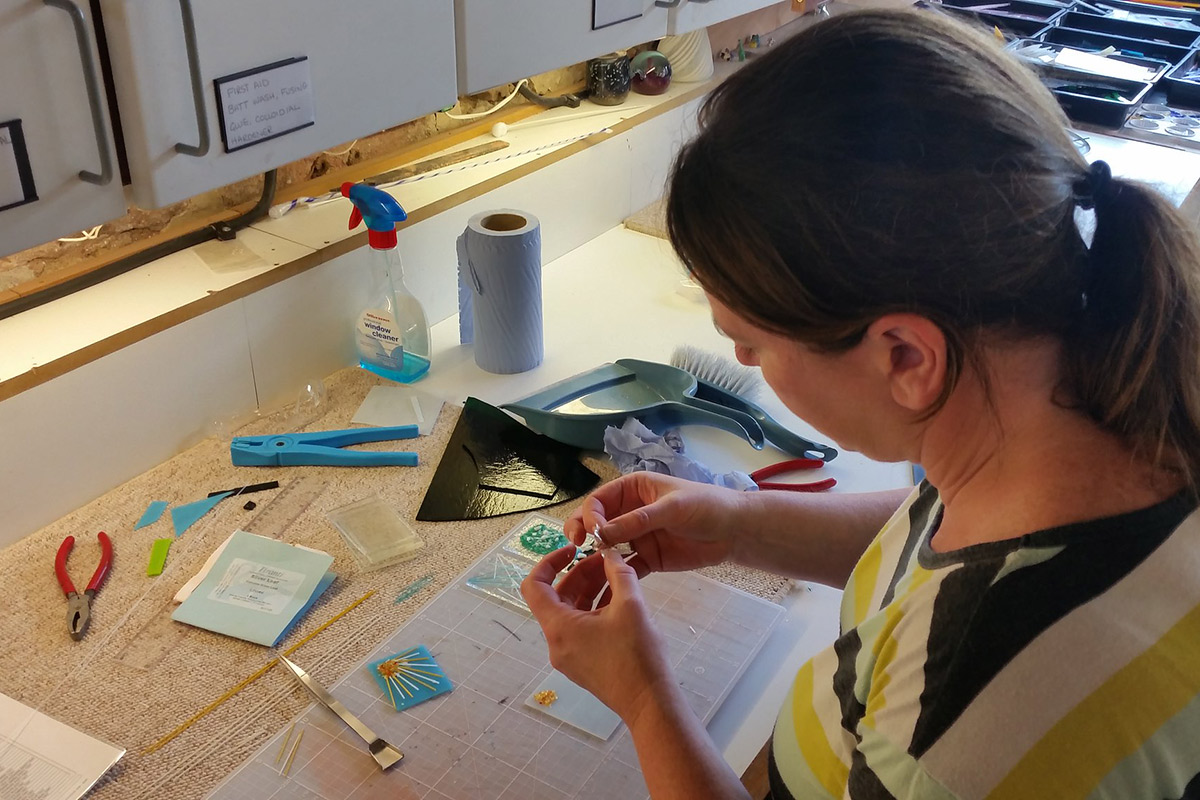 Mon 11 March 2024
Discover what this amazing material can do by spending five whole days with us exploring a range of glassmaking techniques including glass blowing, kiln forming, fusing as well as beadmaking and sandcasting. The course will include talks and expert demonstrations. Come and learn, enjoy and share the art of glass at The Hub.
Course Reviews
"The glassblowing lesson was amazing. Georgia was very clear and helpful and kept us all entertained through the lesson. Would definitely recommend."
"Really interesting, informative and hands-on experience. Great to be able to make a keepsake and know we made it. Thank you!"
"I just wanted to say that I really enjoyed Saturday's Reactive Fusion class. Both Jo and helper were brilliant, explaining things in detail, always answering questions and showing clearly how things are done. It was really a wonderful day. Kudos…more →
"A truly inspirational few days with Andrea Spencer and Sarah Morris - thank you The Glass Hub! New techniques and skills, and so much to explore."
"I am so glad I did this. The 1/2 day taster was wonderful, interesting and well taught. Looking at the next course now to see where it leads."
Great course, well presented and really informative. Glass Hub never fails to deliver excellent courses and chooses inspirational guest tutors like James, who are passionate about glass and who share their knowledge so freely. Thoroughly recommended.
They have arrived!!!!! They are beautiful thank you so so so much!!!!
Thank you for arranging such an amazing course. I think Joe got the message from all of us that we were very inspired by his course. It was really well run and so well thought through - building on ideas…more →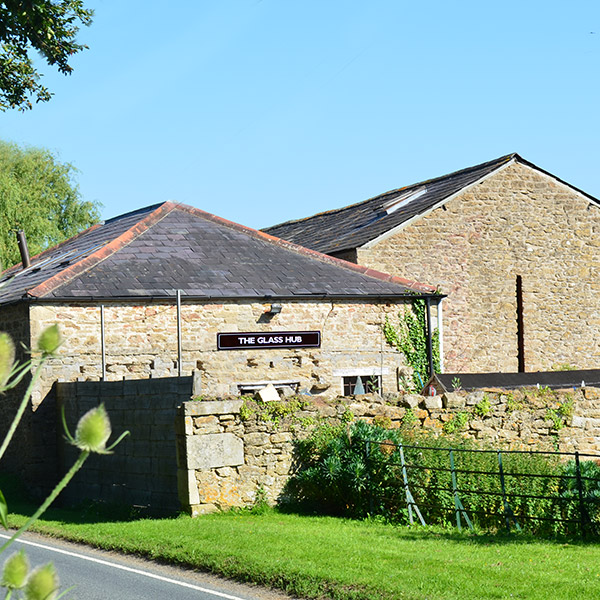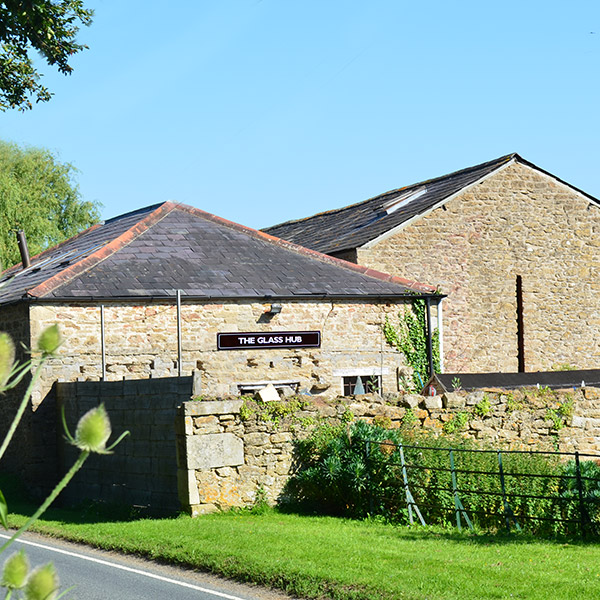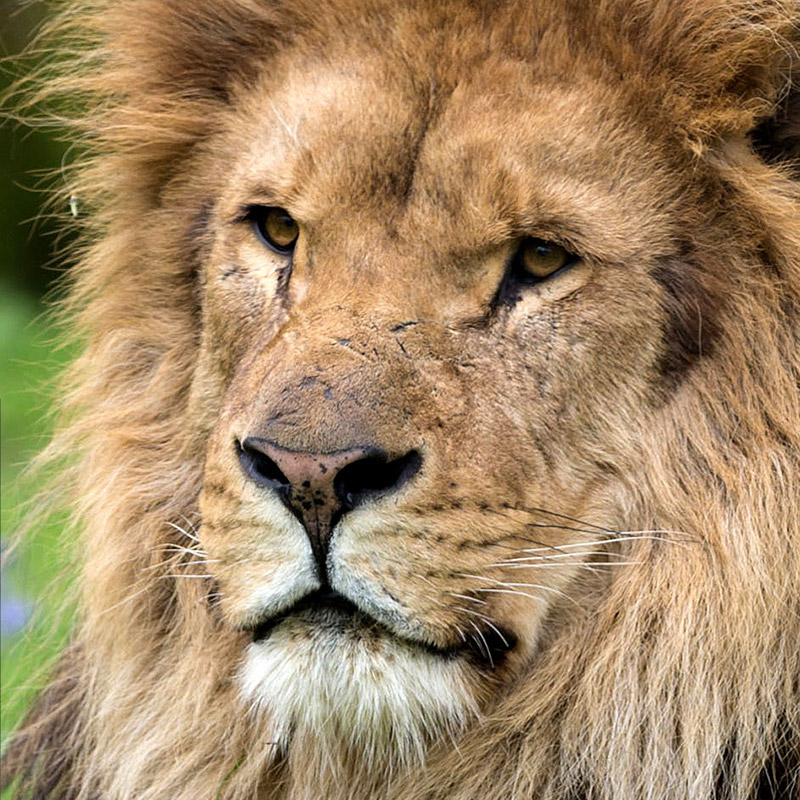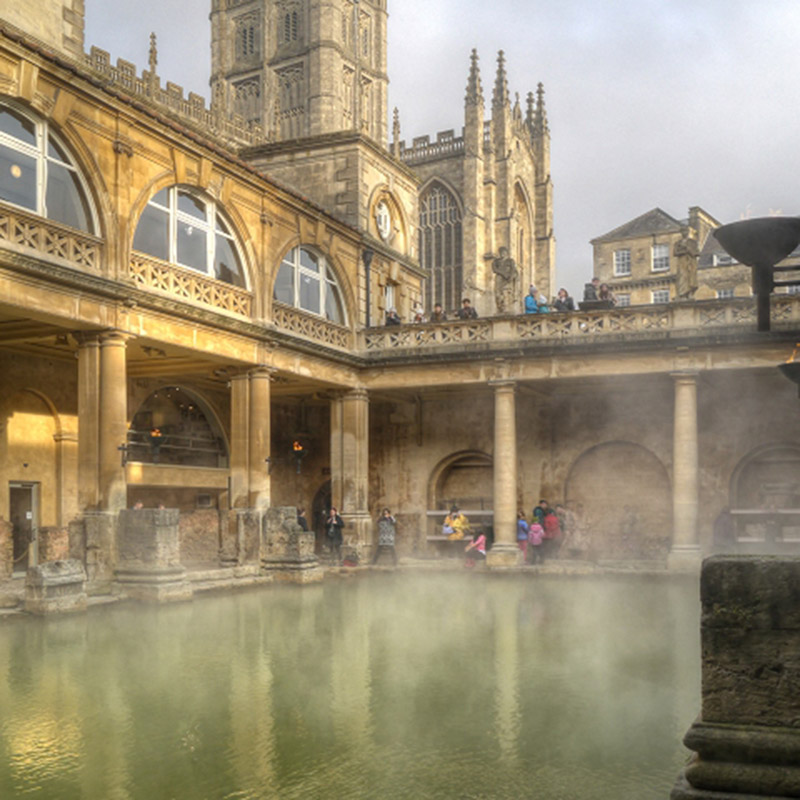 The Hub's main studio is a spacious 17th century stone barn at Stowford Manor Farm, set in a beautiful river valley in Wiltshire and this is where we teach our glass courses. The Manor site houses a community of craftspeople and offers cream teas, camping and wild river swimming in the summer.
Nearby places include the Roman city of Bath and the historical towns of Frome and Bradford-on-Avon; attractions include Longleat Safari Park and Centre Parcs.
The combination of a superb location, excellent facilities and experienced staff and visiting tutors make The Glass Hub a great environment to learn and develop the ancient art of glassmaking.