Masterclass: Ombre Pâte de Verre Vessels – Joshua Kerley
Wed Oct 2 2024- 10:00 am

-

Fri Oct 4 2024- 4:30 pm

£600.00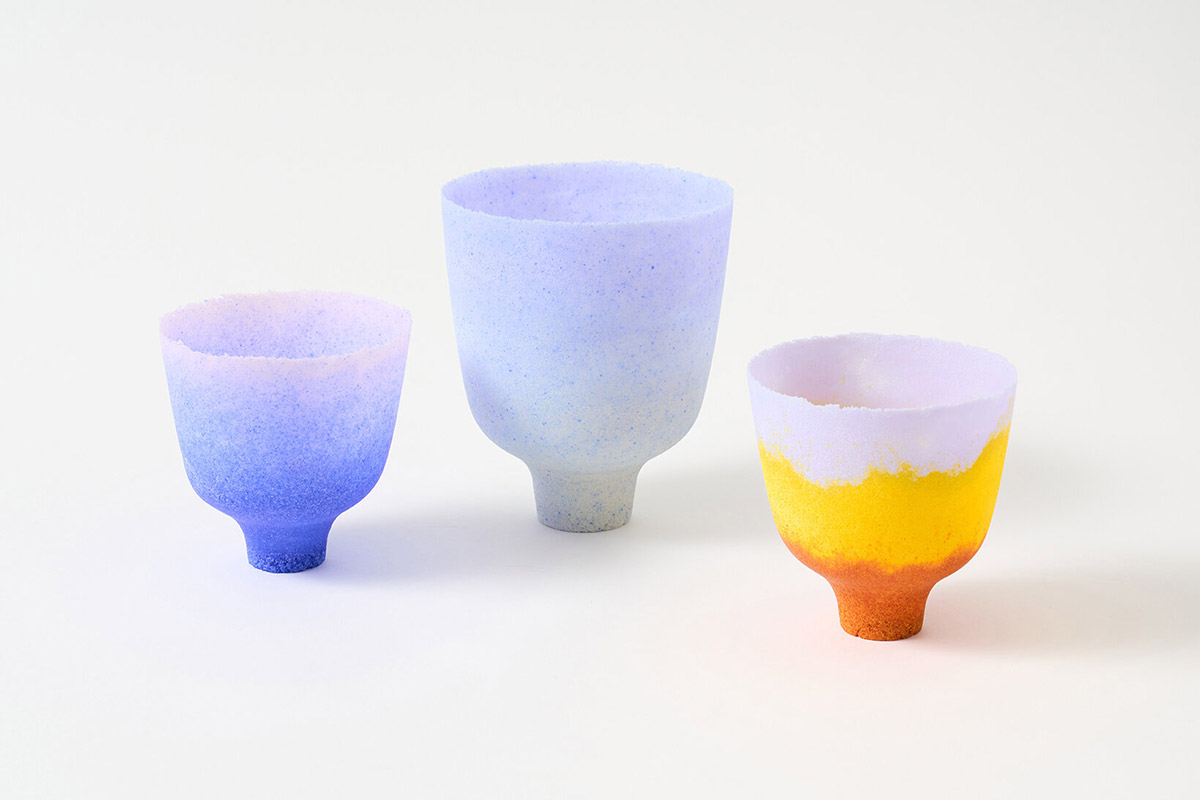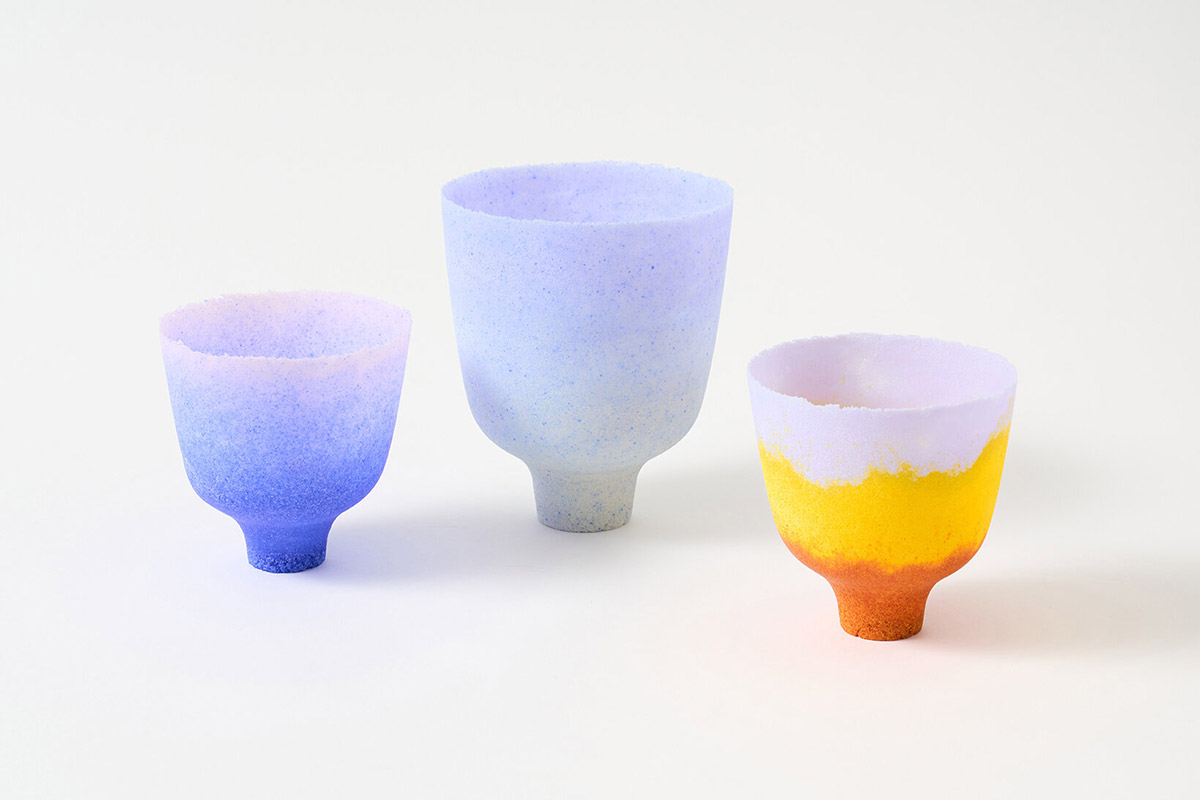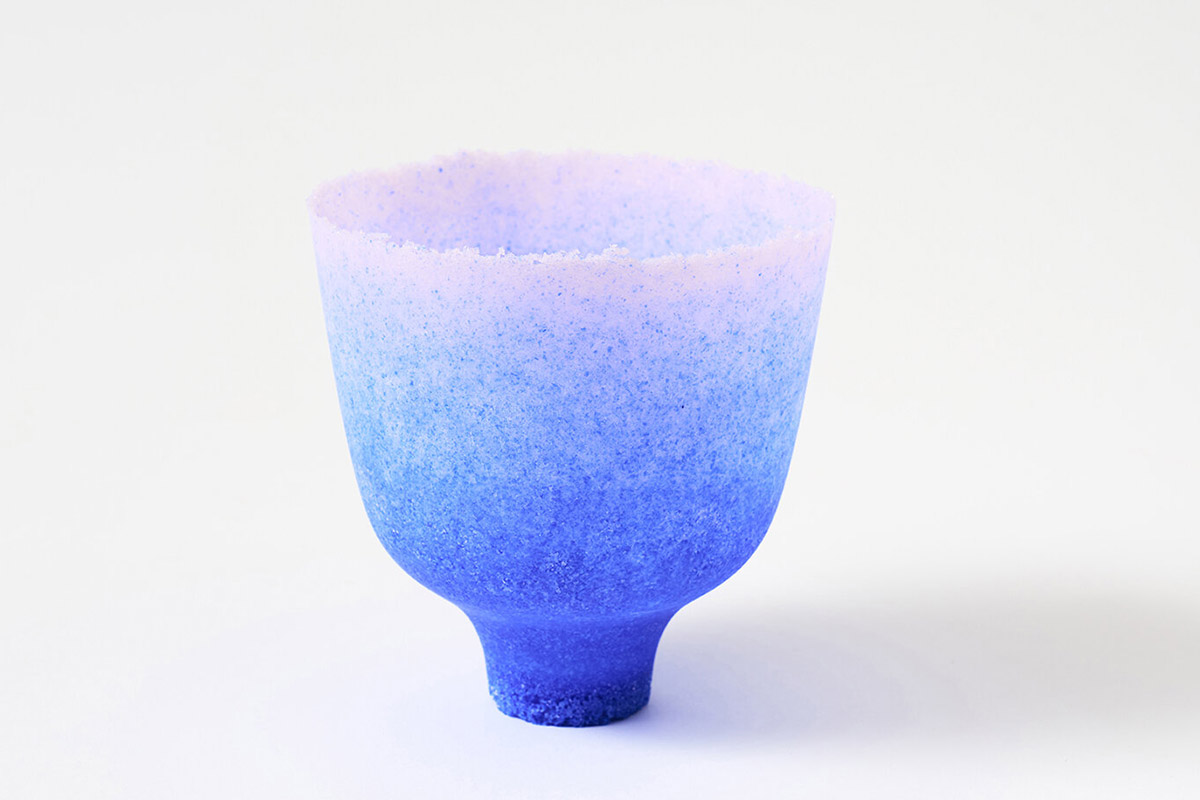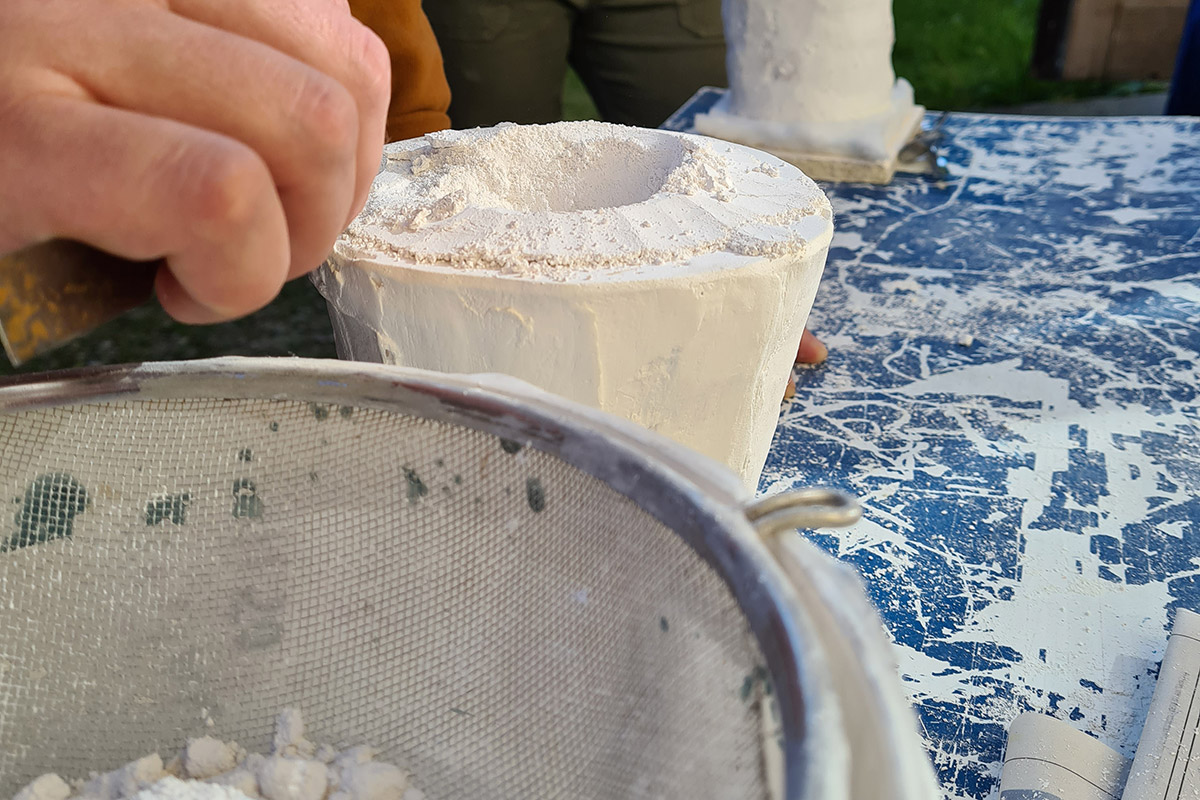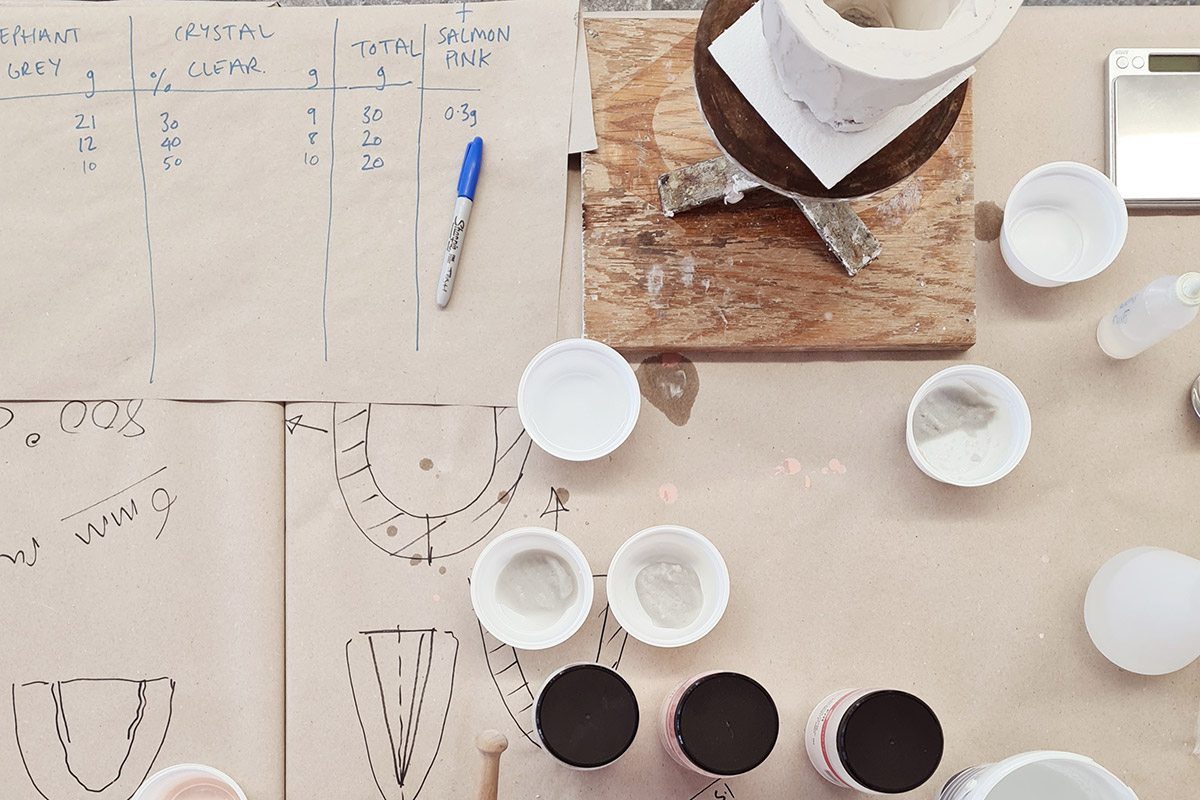 Course Outline
Create beautifully textured glass vessels with the 'pâte de verre' or 'paste of glass' technique, taught by master glass artist Joshua Kerley. Using a range of intuitive and creative techniques you will build positive forms, from which you will make negative moulds using Joshua's very own mould recipe. Your refractory moulds will then be packed with a glass paste made by combining fine frits and/or powders with a binding agent.
Using a range of grades of frit, you will experiment with colour mixing and blending to produce a palette of unique hues and tones. A speculative and playful approach to colour application and mixing will very much be encouraged.
You will also learn how to pack, programme and fire kilns for pâte de verre.
Profile - Joshua Kerley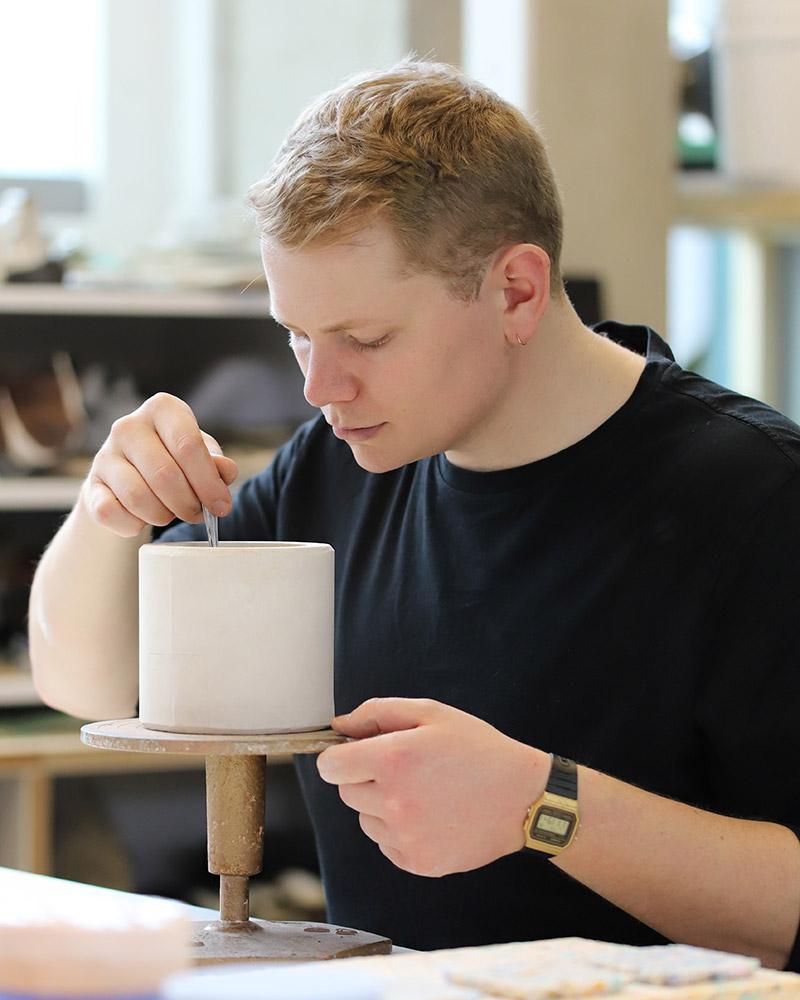 Joshua Kerley holds a BA in Contemporary Crafts at Falmouth University and a MA in Ceramics & Glass from the Royal College of Art, London. Since graduating, he has won several prizes, including the Glass Art Society Saxe Emerging Artist Prize. Examples of Joshua's work are held in the permanent collection of Bullseye Glass Co. and the Special Collections Museum at Manchester School of Art. Joshua currently works from a studio in rural Wiltshire and teaches glass at the University of the Creative Arts, Farnham.
Details and Booking