Courses Search and Views Navigation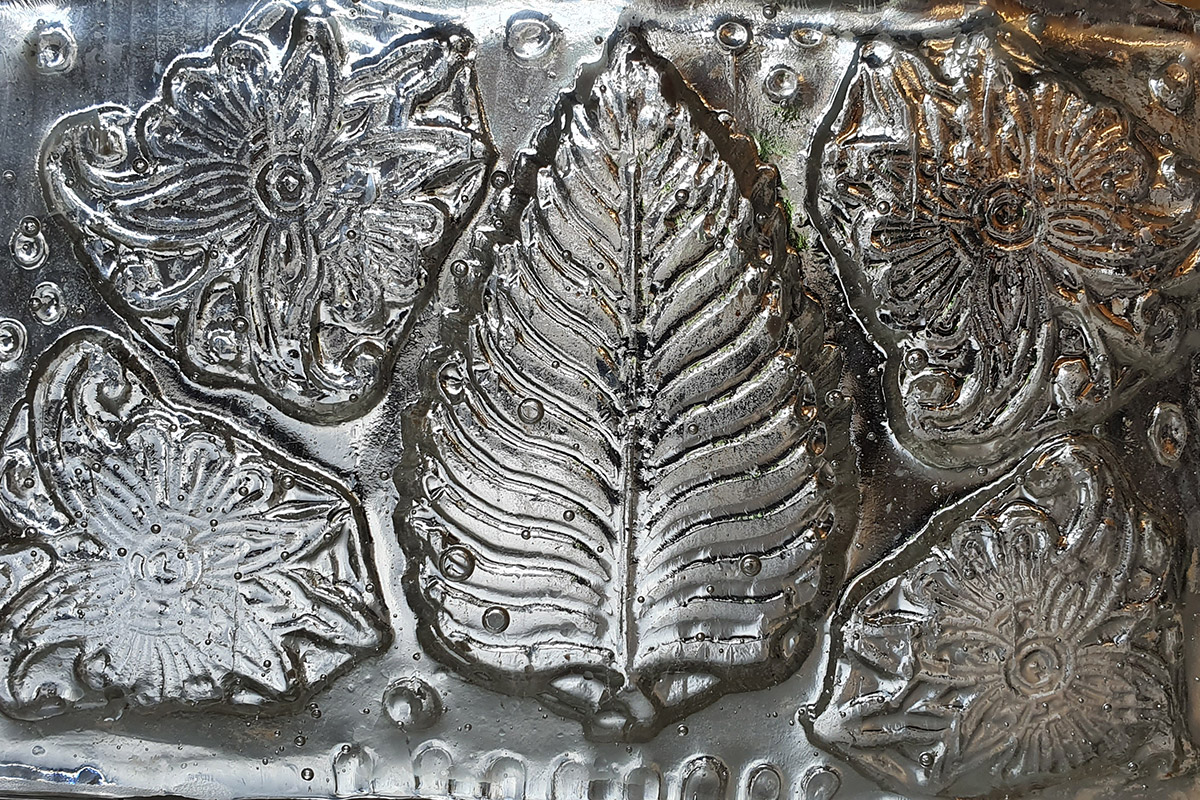 Explore techniques for manipulating glass in the kiln. Over three days you will try out fusing processes such as reactive fusing, iridescent fusing and deep fusing, as well as slumping, drop-out moulds, pot melts and open-faced moulds - creating form and texture in cast glass.
Wed 25 January 2023 - Fri 27 January 2023
£440.00 / Places Left: 3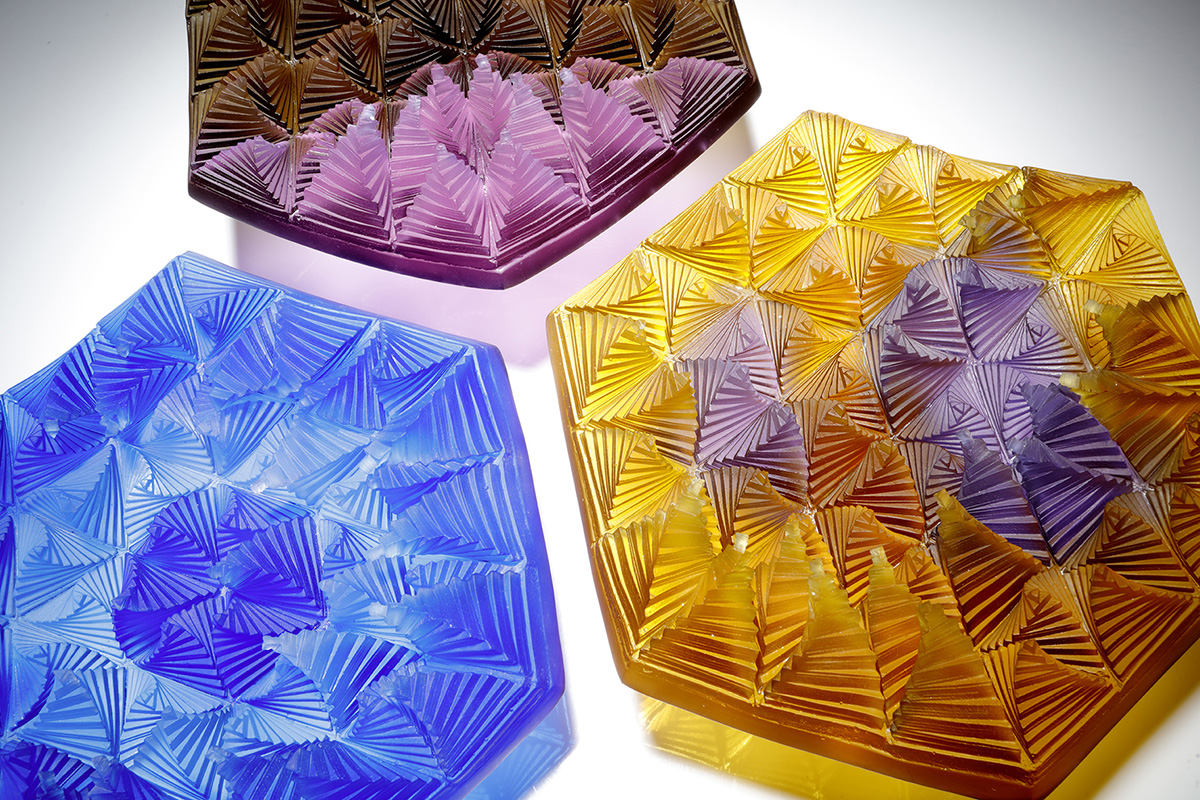 From paper into glass - explore collage and paper sculpting techniques to create original relief models focussing on form and texture. You will then move on to mould-making techniques, using rubbers, and finally making the investment moulds which will hold and shape glass in the kiln.
Tue 28 February 2023 - Fri 3 March 2023
£695.00 / Places Left: 4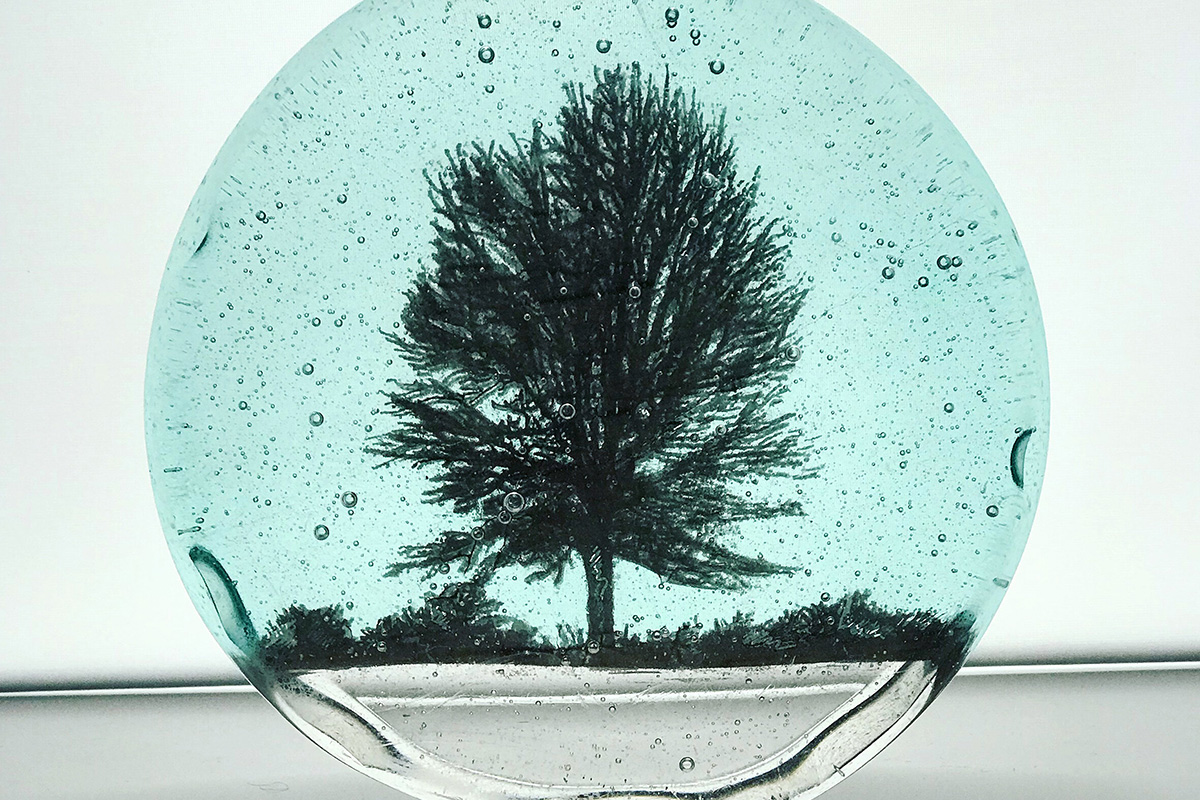 Investigate various techniques for creating photographic, digital or hand drawn imagery within glass. Helen Slater Stokes will share with you the processes of applying photo silkscreen printing; layered imagery; sgraffito frit drawing and decal transfers to your glass creations.
Tue 14 March 2023 - Fri 17 March 2023
£695.00 / Places Left: 6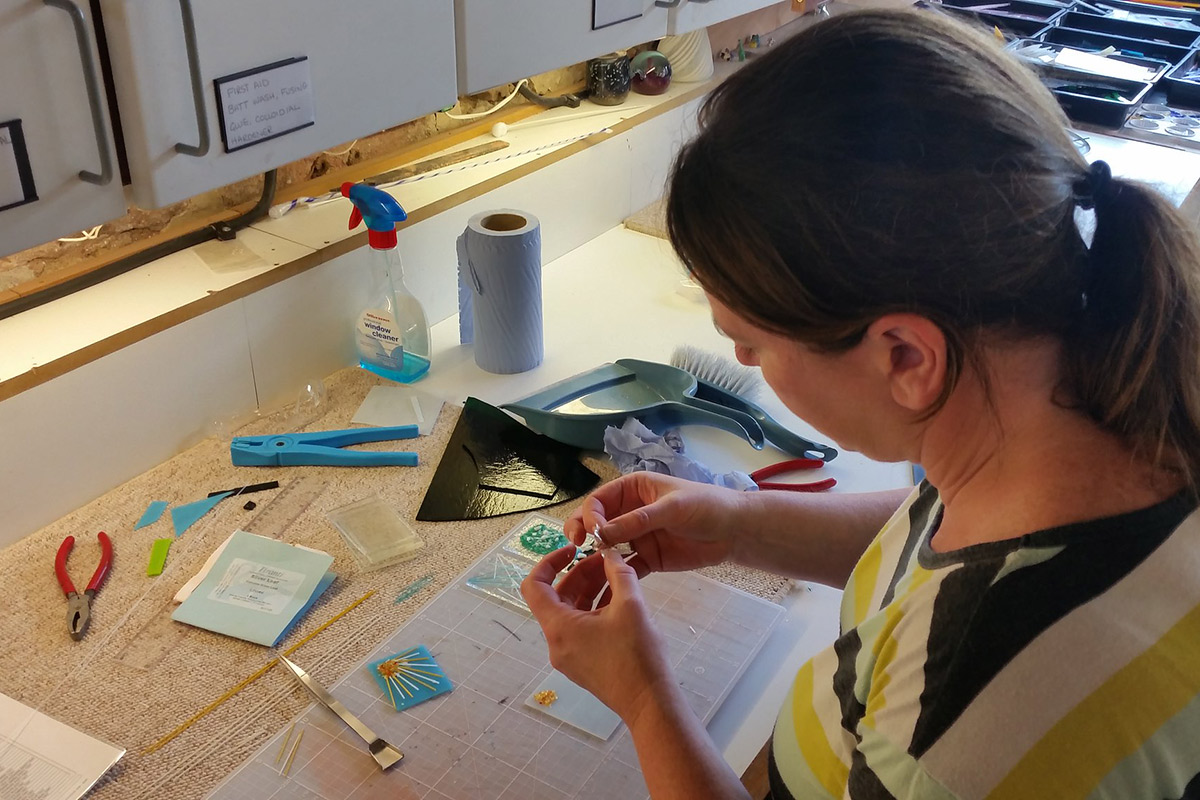 Discover what this amazing material can do by spending five whole days with us exploring a range of glassmaking techniques including glass blowing, kiln forming, fusing as well as beadmaking and sandcasting. The course will include talks and expert demonstrations. Come and learn, enjoy and share the art of glass at The Hub.
Mon 27 March 2023 - Fri 31 March 2023
£825.00 / Places Left: 4