Courses Search and Views Navigation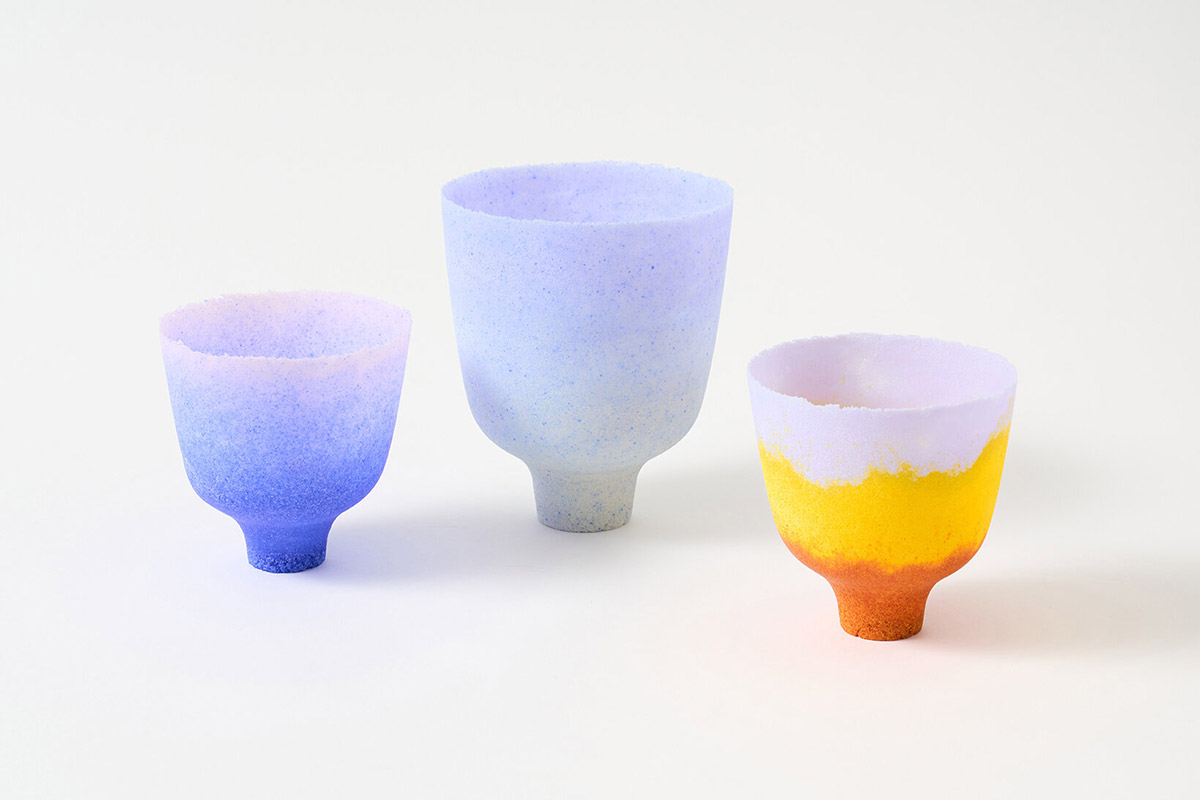 Create beautiful thin-walled vessels with subtle translucency using a glassmaking technique known as Pâte de Verre. Artist Joshua Kerley will guide you to the process and with a playful exploration of colour you will produce your own palette of unique hues and tones.
Wed 5 October 2022 - Fri 7 October 2022
£600.00 / Places Left: 1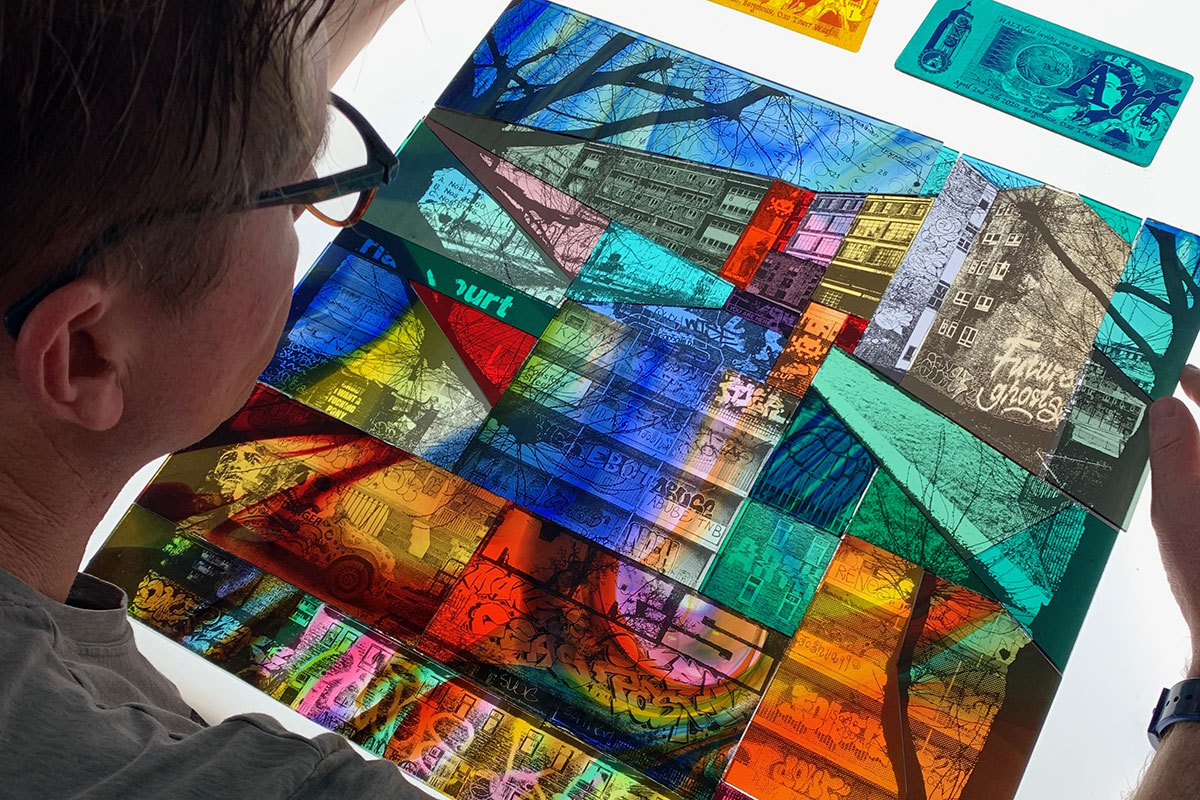 Explore the exciting potential of hand-pulled, silk screen printing onto glass. Using traditional glass paints and enamels, you will build up layers of print to create stunning one-off works of art.
Thu 13 October 2022 - Fri 14 October 2022
£400.00 / SOLD OUT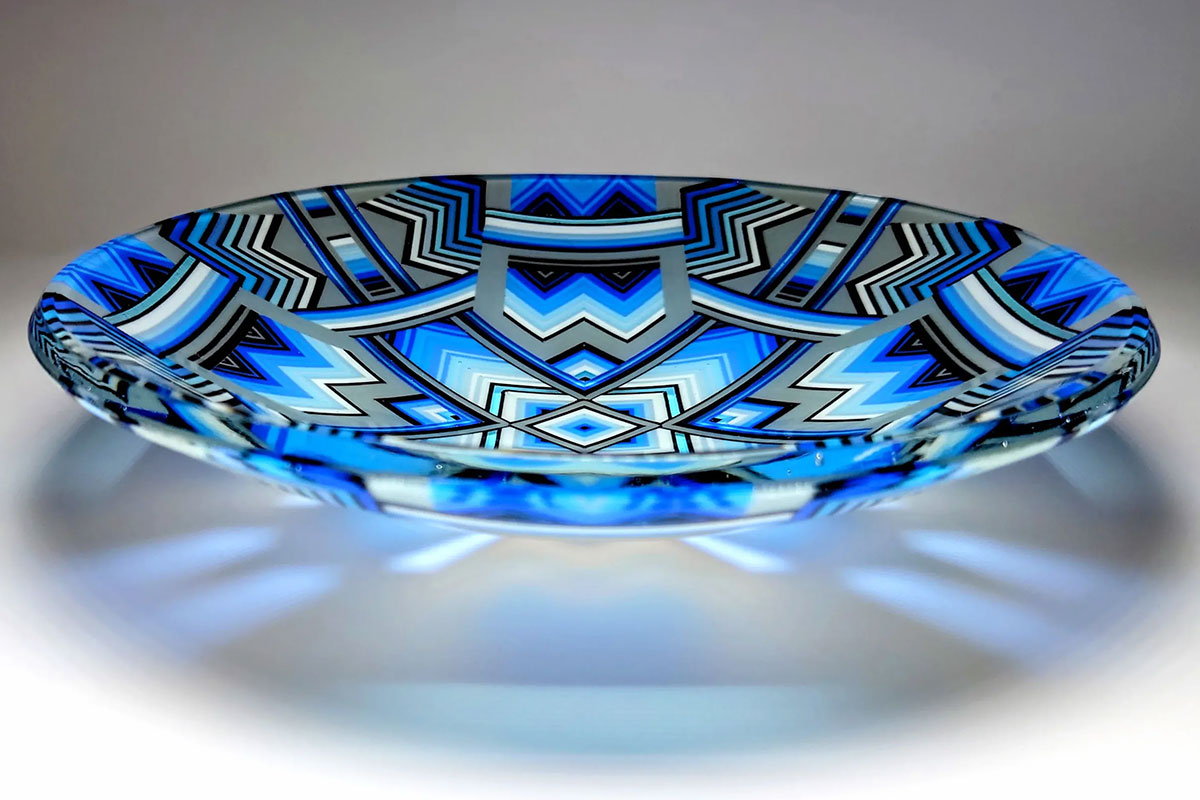 Explore advanced pattern forming in fused glass over five days with glass artist Ian Chadwick. Working from Bullseye glass stringer sheets, you will expand your knowledge and experience of both kiln-forming and cold-working techniques to produce intricate, geometric, mandala-like patterns.
Mon 17 October 2022 - Fri 21 October 2022
£775.00 / Places Left: 2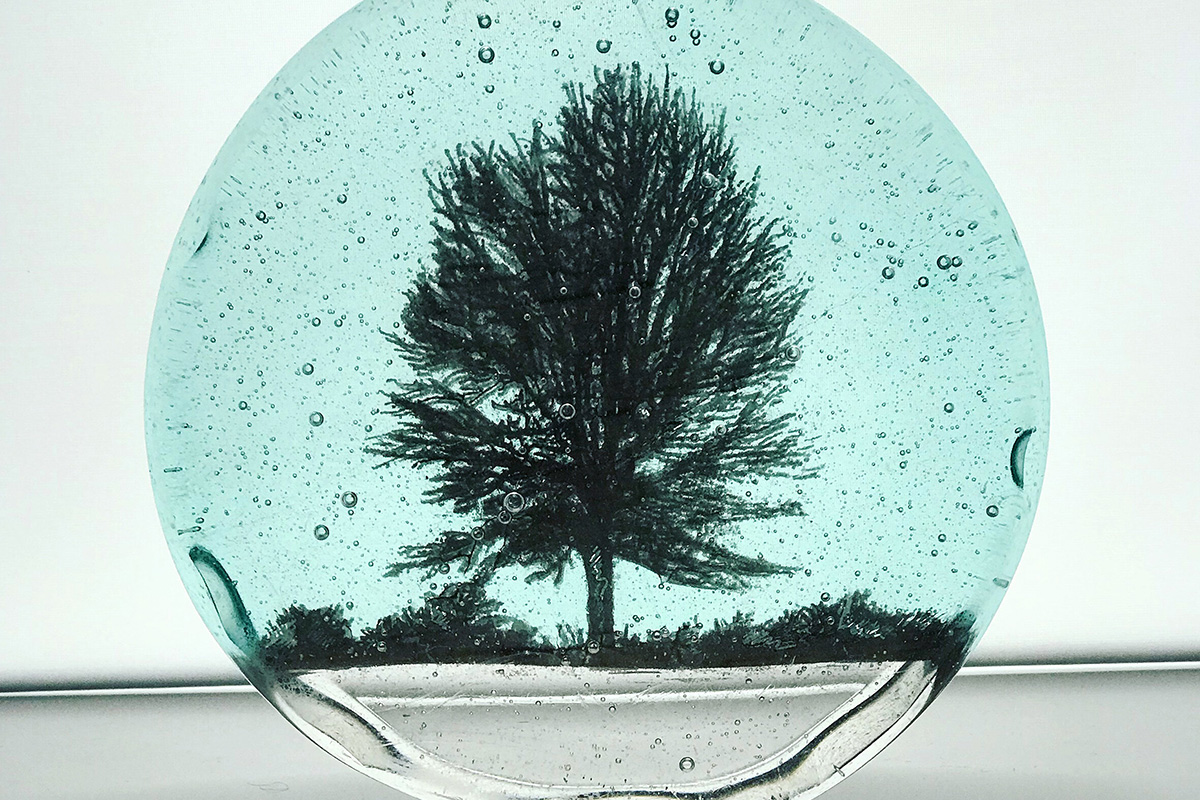 Investigate various techniques for creating photographic, digital or hand drawn imagery within glass. Helen Slater Stokes will share with you the processes of applying photo silkscreen printing; layered imagery; sgraffito frit drawing and decal transfers to your glass creations.
Tue 8 November 2022 - Fri 11 November 2022
£675.00 / Places Left: 4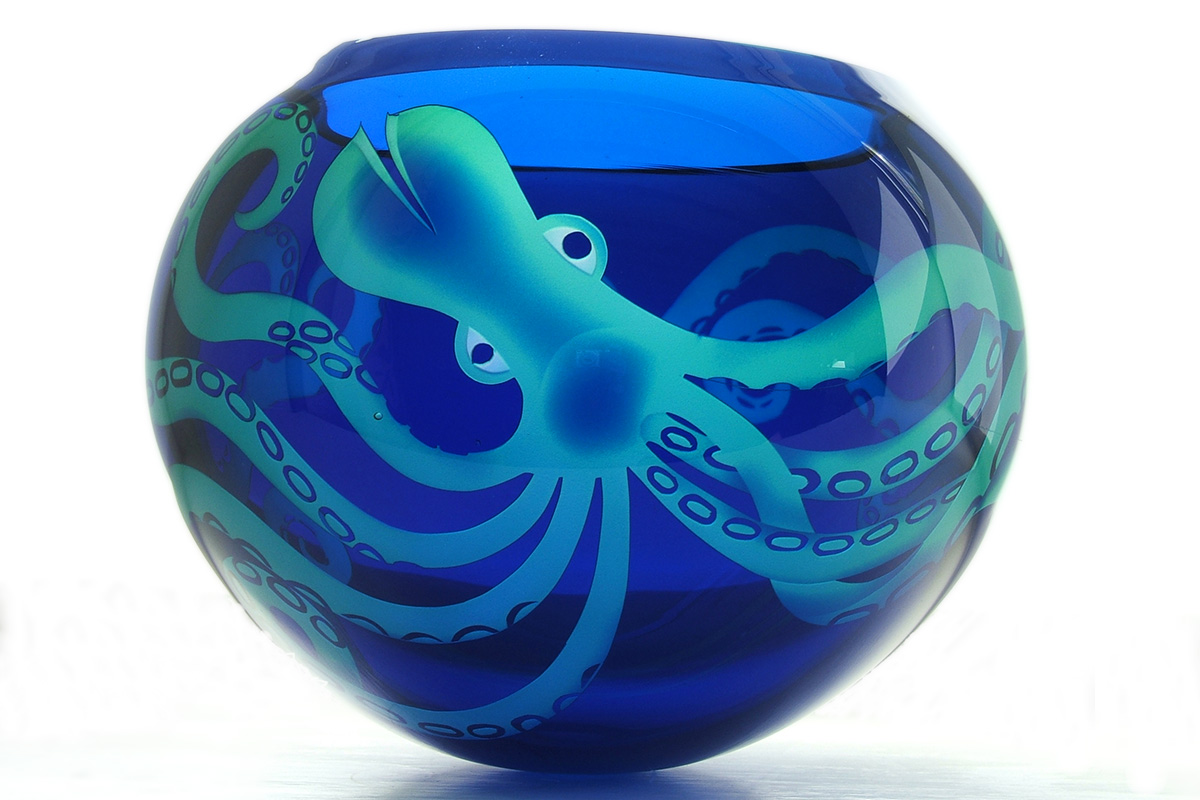 with Sonja Klingler and Ruth Dresman
'Graal' is an amazing colour technique developed by Orrefors in Sweden in 1916. Get to grips with the processes involved under Sonja and Ruth's expert guidance. Open to those who want to blow themselves, and also those who want to direct the blowing An intensive but rewarding class, focusing on technique, both hot and cold, with an emphasis on colour and the application of your designs.
Tue 21 February 2023 - Thu 23 February 2023
£780.00 / Places Left: 5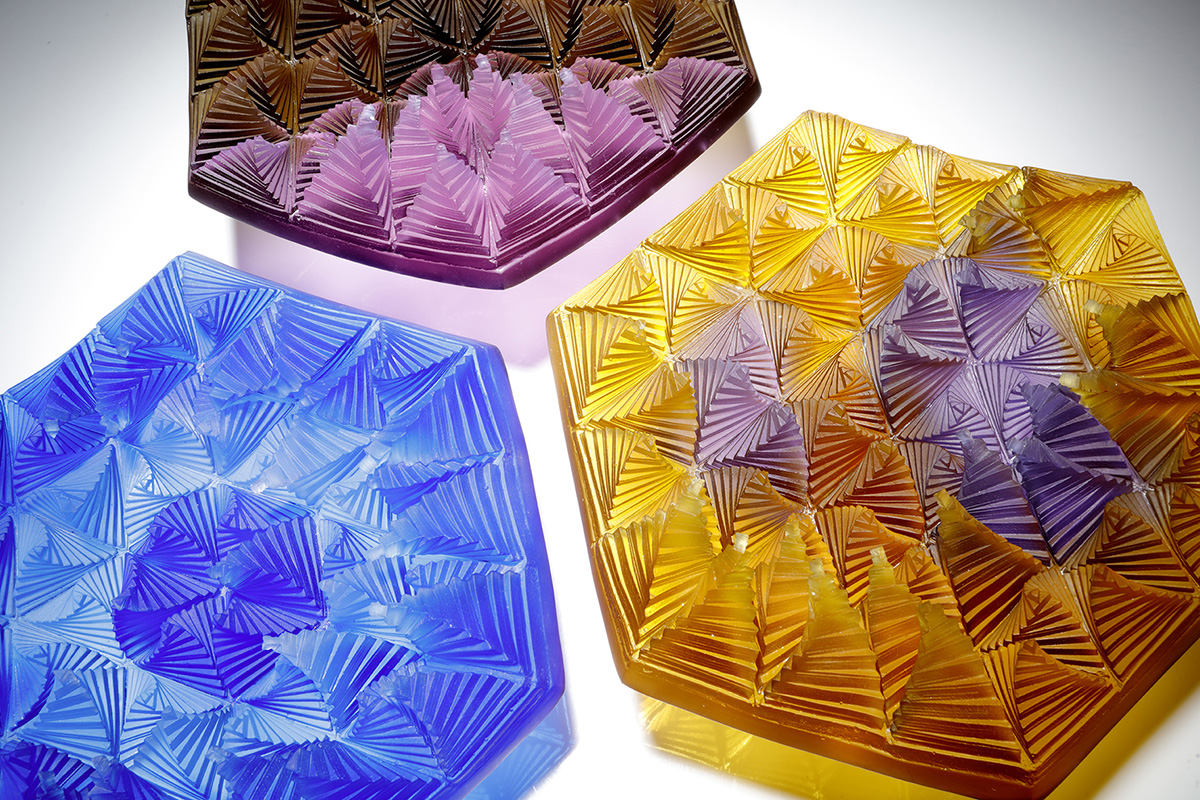 From paper into glass - explore collage and paper sculpting techniques to create original relief models focussing on form and texture. You will then move on to mould-making techniques, using rubbers, and finally making the investment moulds which will hold and shape glass in the kiln.
Tue 28 February 2023 - Fri 3 March 2023
£675.00 / Places Left: 5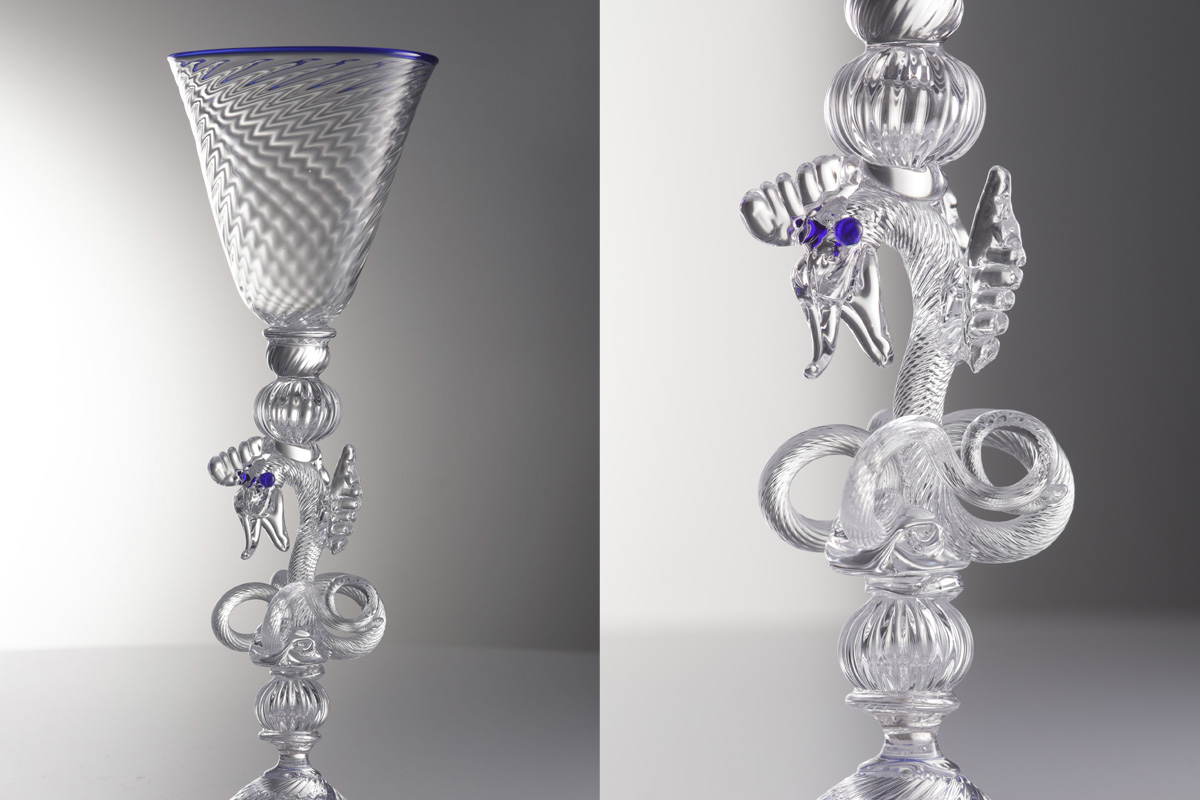 A fast paced masterclass on Venetian style glass stemware. The course aims to provide a grounding in the technique used to blow delicate, thin-walled goblets. You will be taught how to use optic moulds, to create blown stems and blown feet, as well as working efficiently as a team. With demonstrations and plenty of hands-on learning, this course will push your glassmaking to new limits.
Thu 23 March 2023 - Fri 24 March 2023
£595.00 / Places Left: 3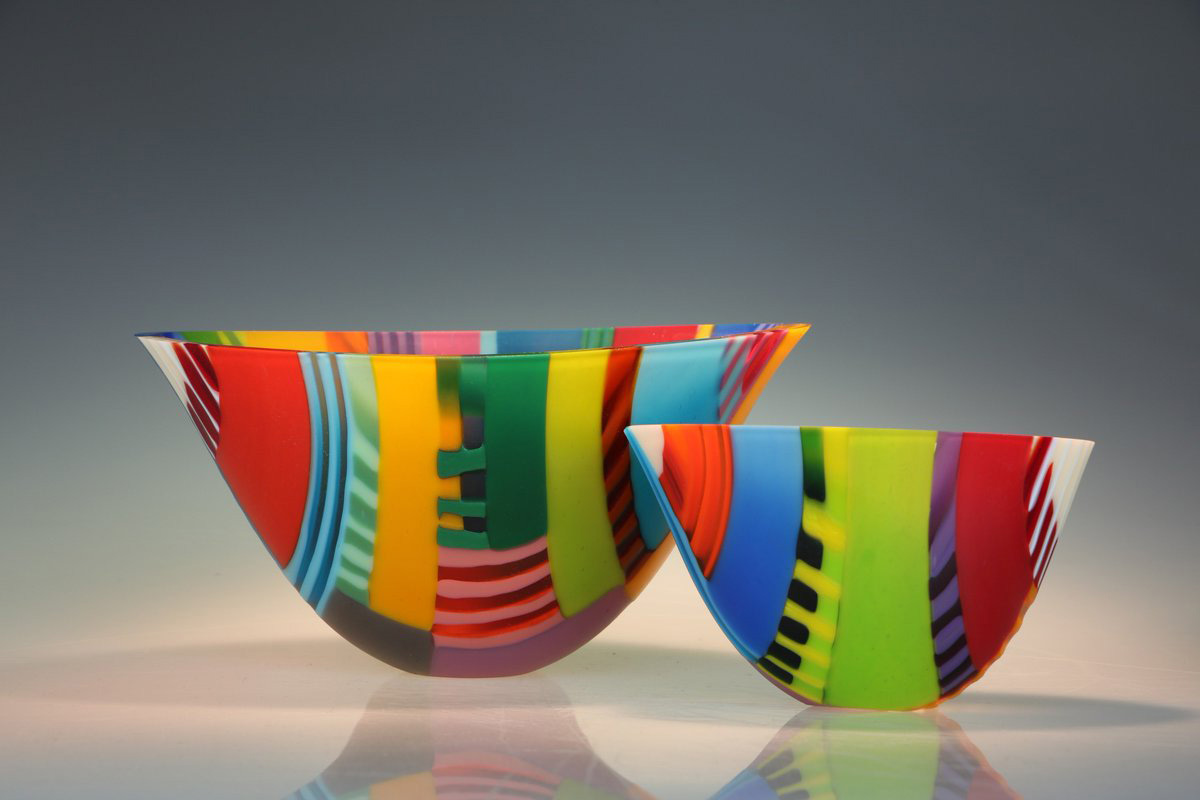 Have you ever wanted to re-create the colours that inspire you into glass but not sure where to start. Ruth Shelley will guide you through the Bullseye colour palette with demonstrations, practical hands-on experiments and discussion.
Tue 25 April 2023 - Fri 28 April 2023
£720.00 / Places Left: 5
Back To Top