Masterclass: Lost Wax Casting without Wax – Antonis Koutouzis
Tue Jul 9 2024- 10:00 am

-

Fri Jul 12 2024- 4:30 pm

£795.00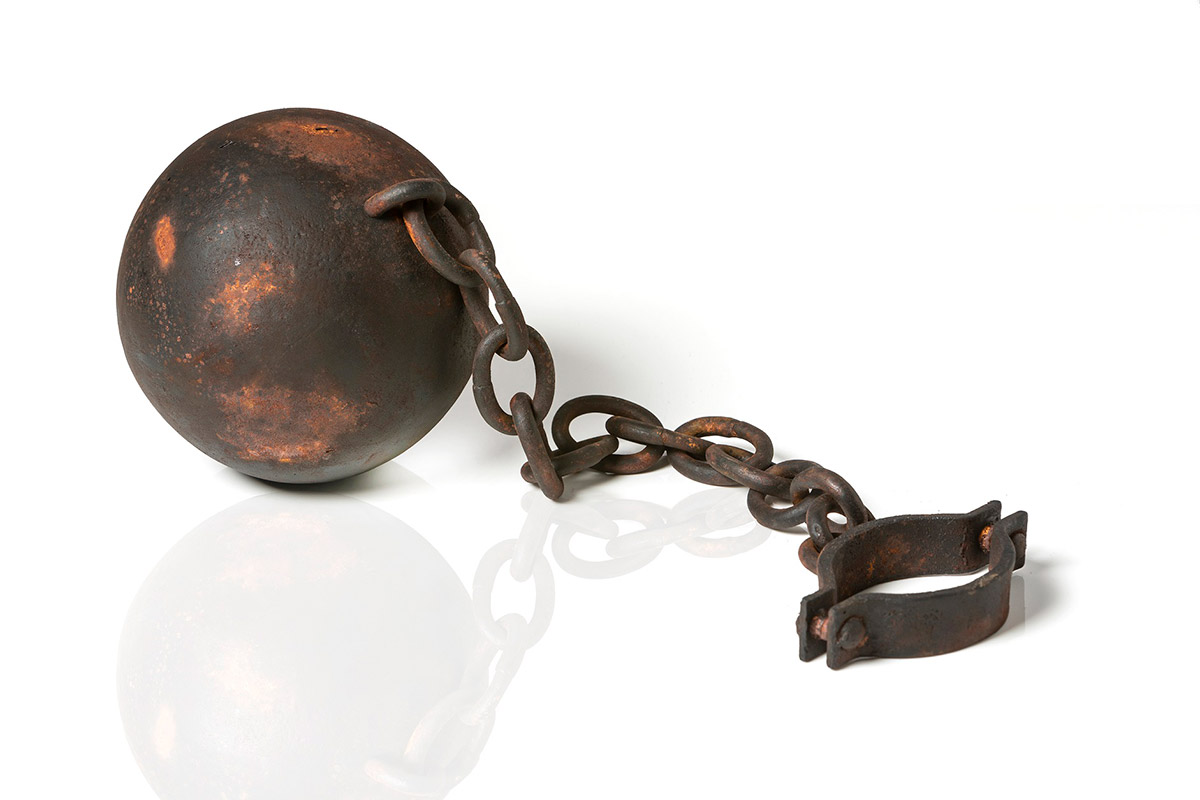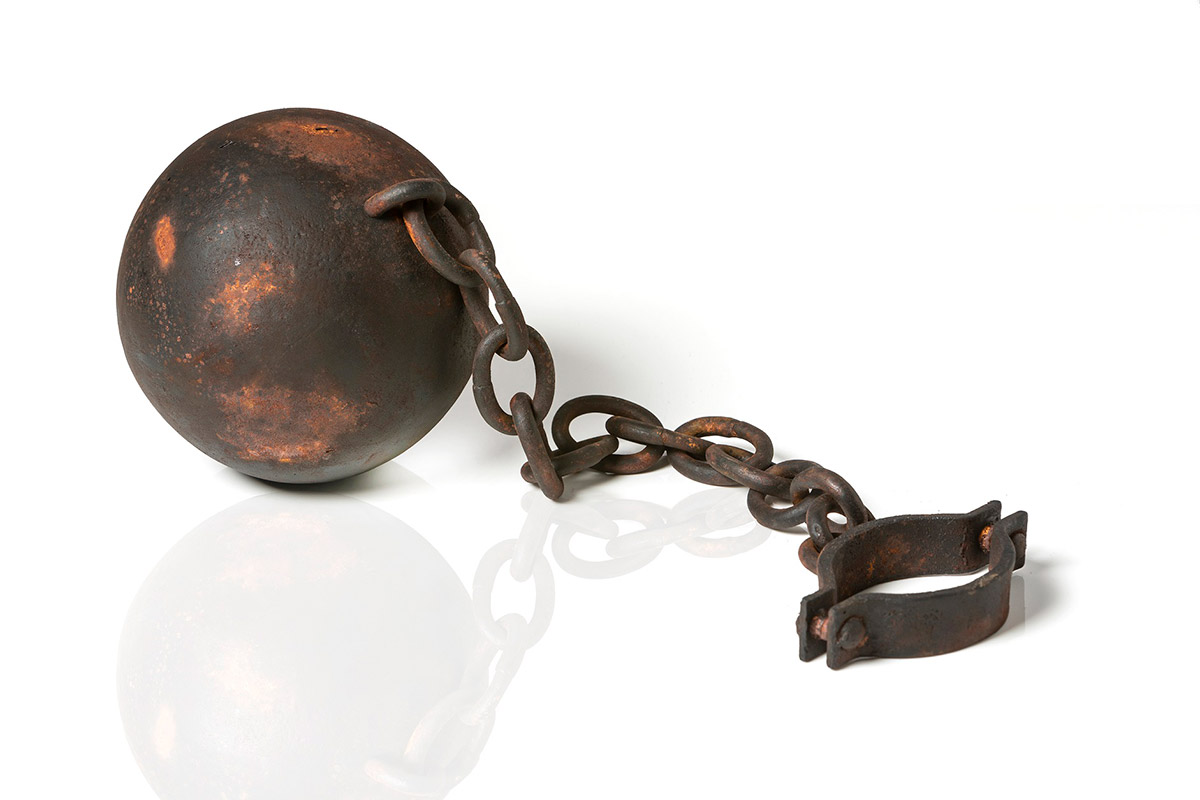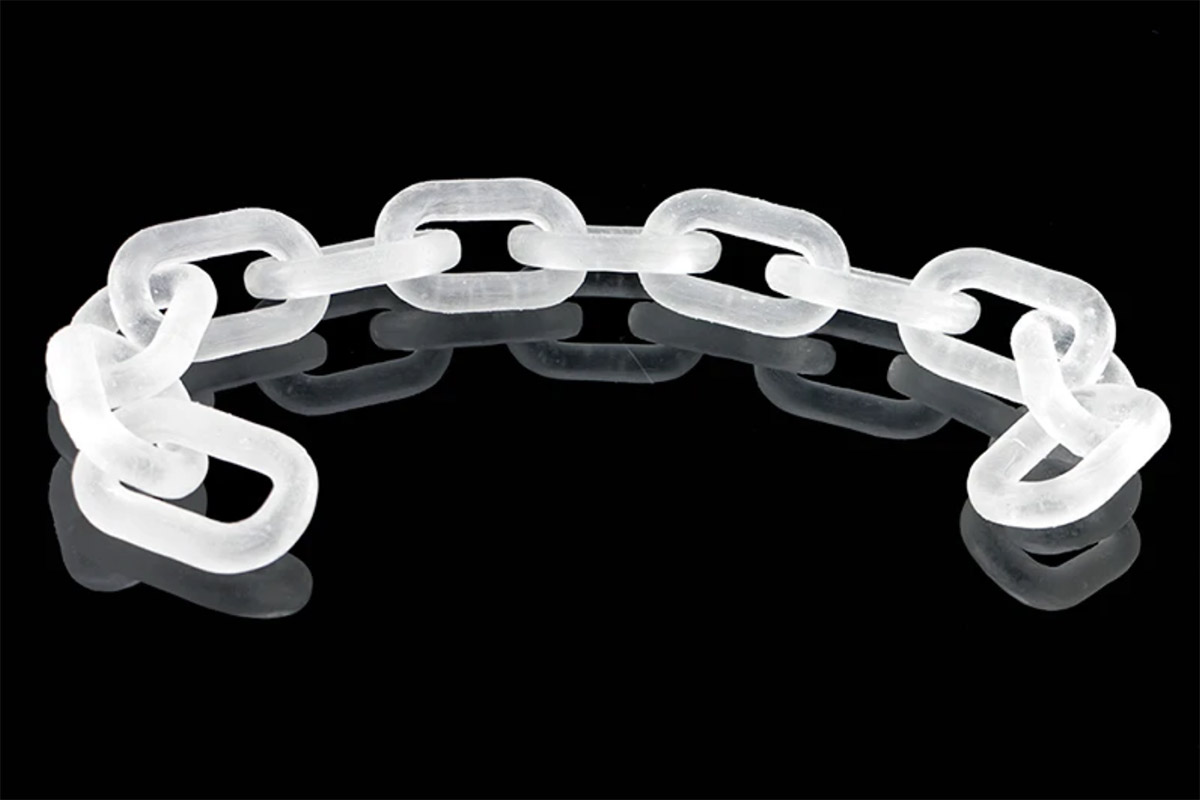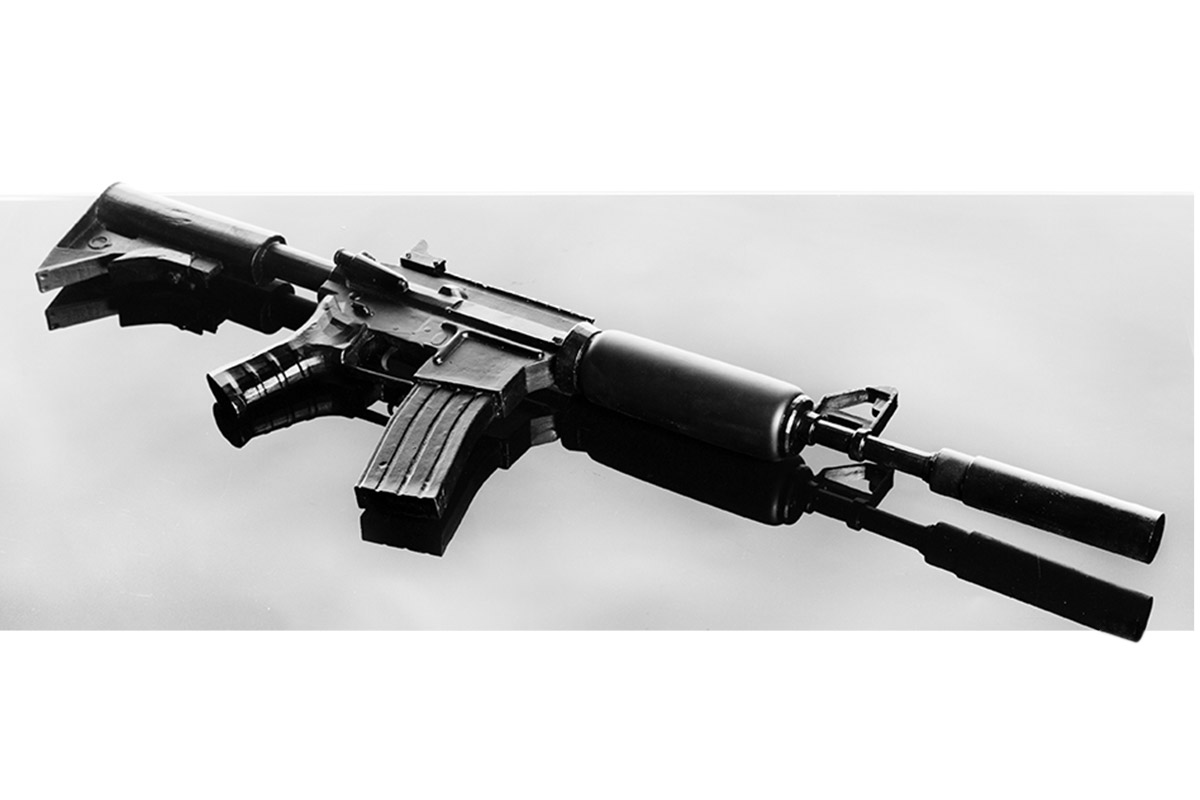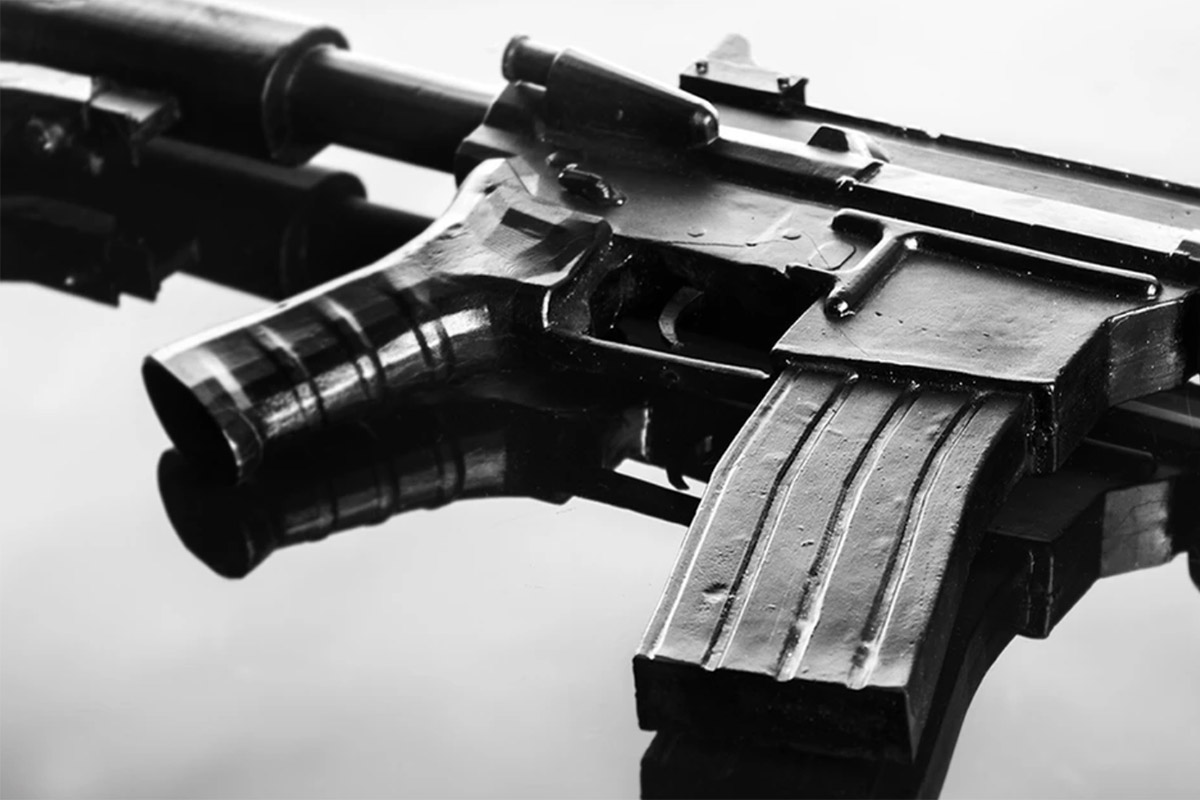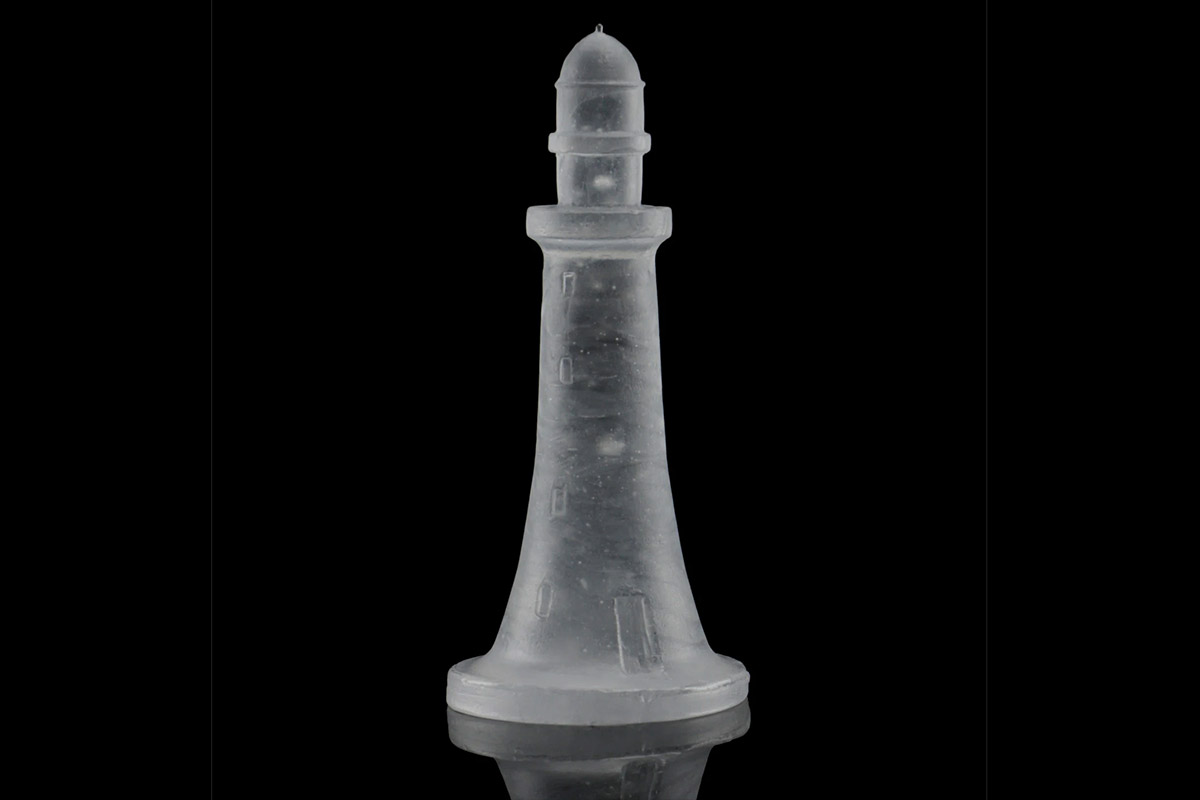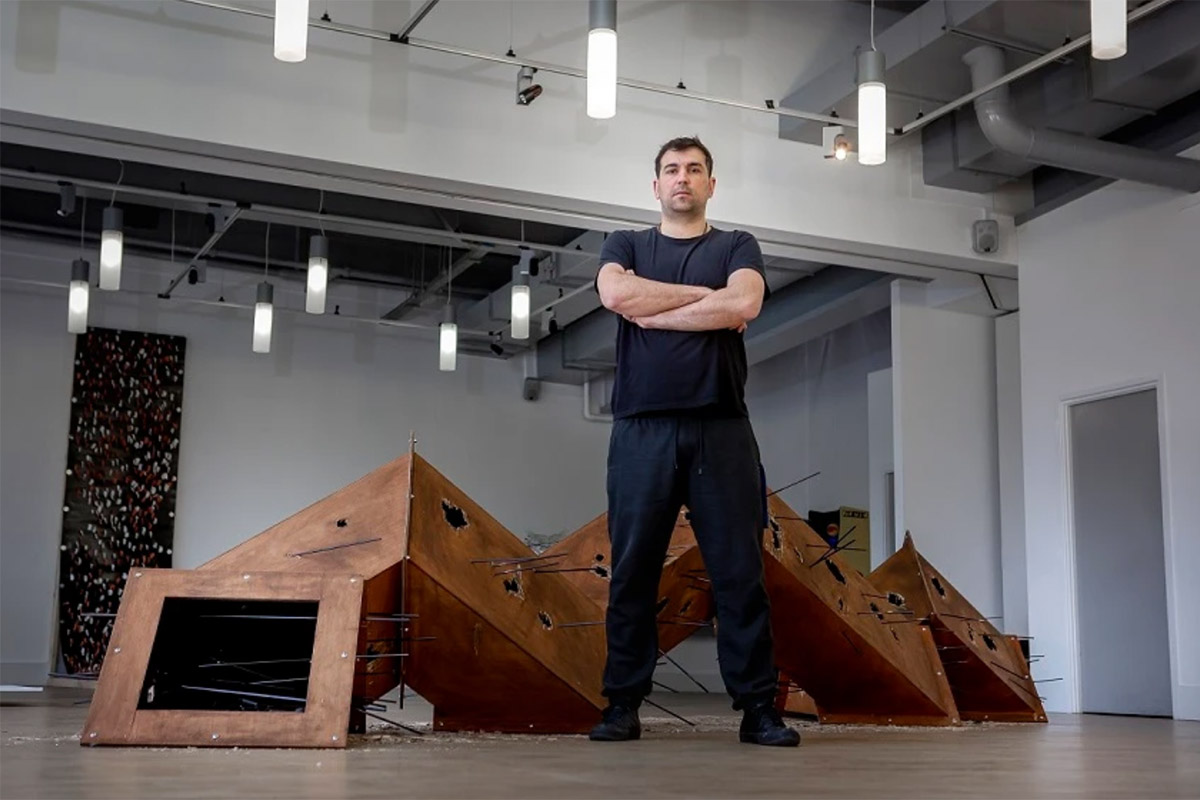 Course Outline
Explore the possibilities of the lost wax technique without the need of wax.
In the lost wax process, we often deal with approximate 2-3% wax shrinkage of the model to be cast, plus additional time for retouching seamlines and any imperfections resulting from pouring/brushing into the mother moulds. The inevitable steaming of the wax can, furthermore, stress and weaken refractory moulds, especially in larger projects.
In this four-day advanced glass casting Masterclass, Antonis will guide you through a complex multistep process of creating positive and negative forms in silicone to eliminate these problems, resulting in a cleaner, more efficient, and more accurate realisation of almost any shape for casting.
Profile - Antonis Koutouzis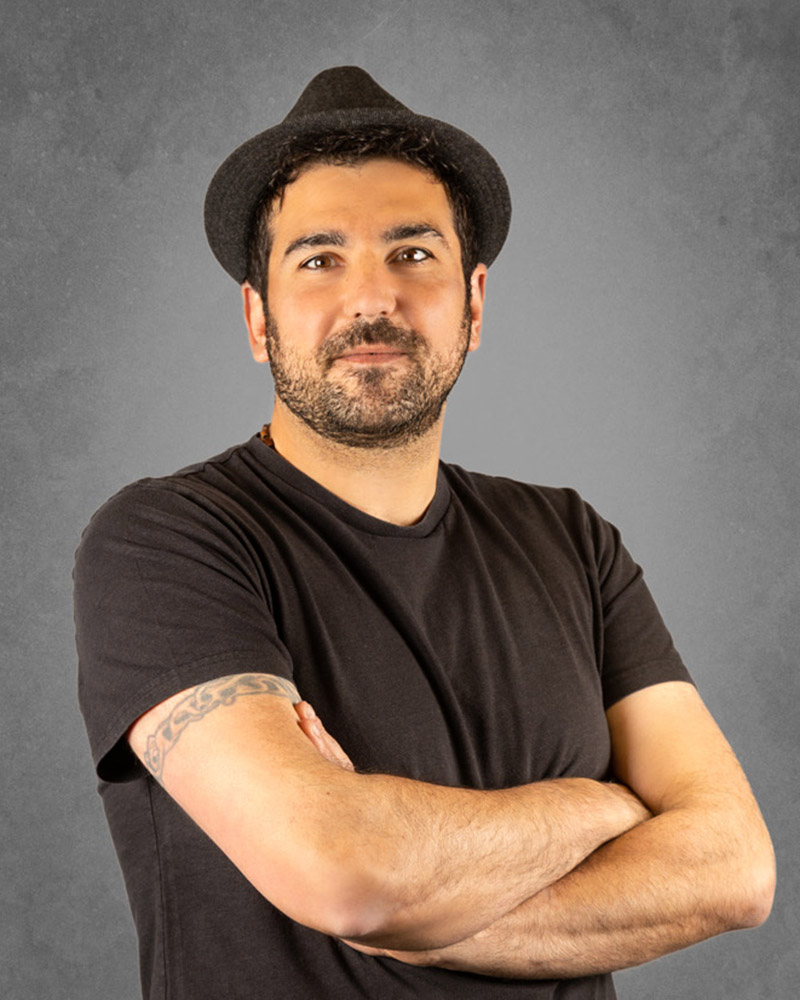 Antonis Koutouzis is a Visual Artist and fabricator specialising in Glass, currently living, and working in Murano, Italy. After graduating with an MA in Glass and Ceramics in 2021 from the University of Sunderland, he was offered the Head of Casting position at Berengo Studio, where he realises projects for renowned Artists.
He primarily uses cast and hot glass techniques to create sculptural work as a way of effectively communicating the topics he explores.
Details and Booking