Masterclass: Glass from Nature – Andrea Spencer
Wed Apr 24 2024- 10:00 am

-

Fri Apr 26 2024- 4:30 pm

£595.00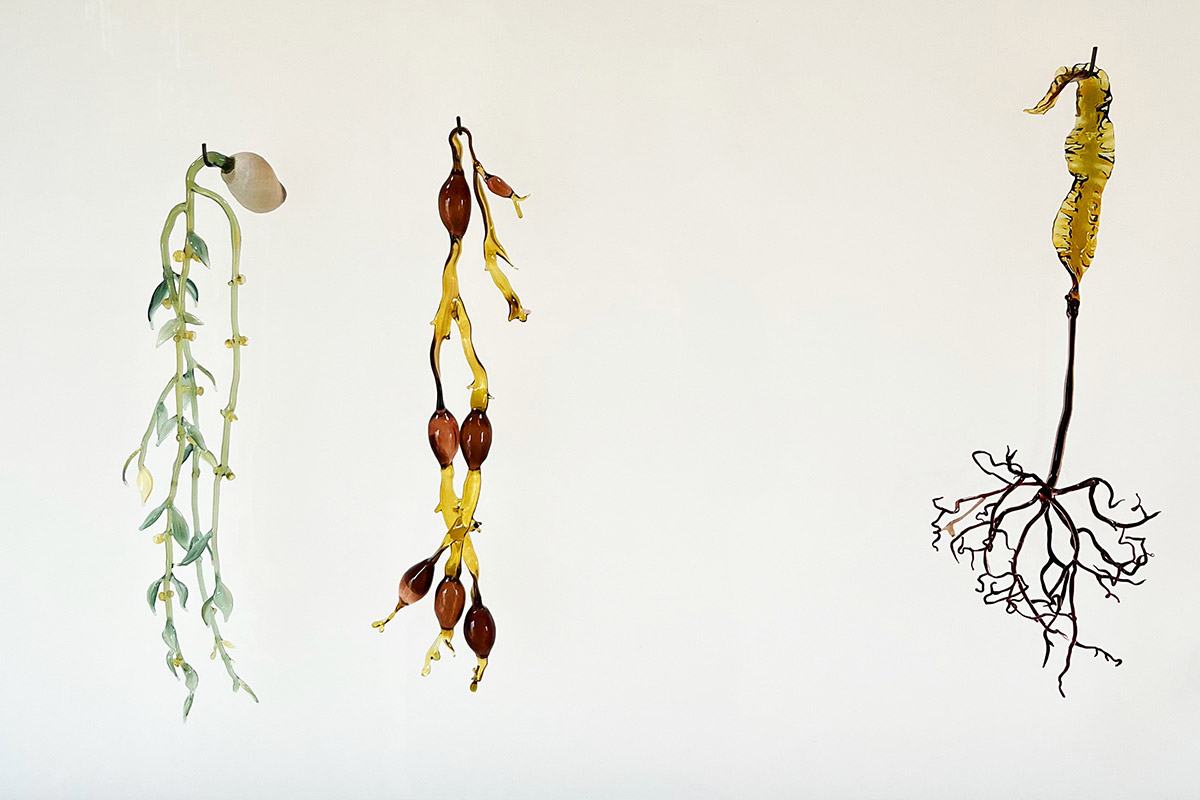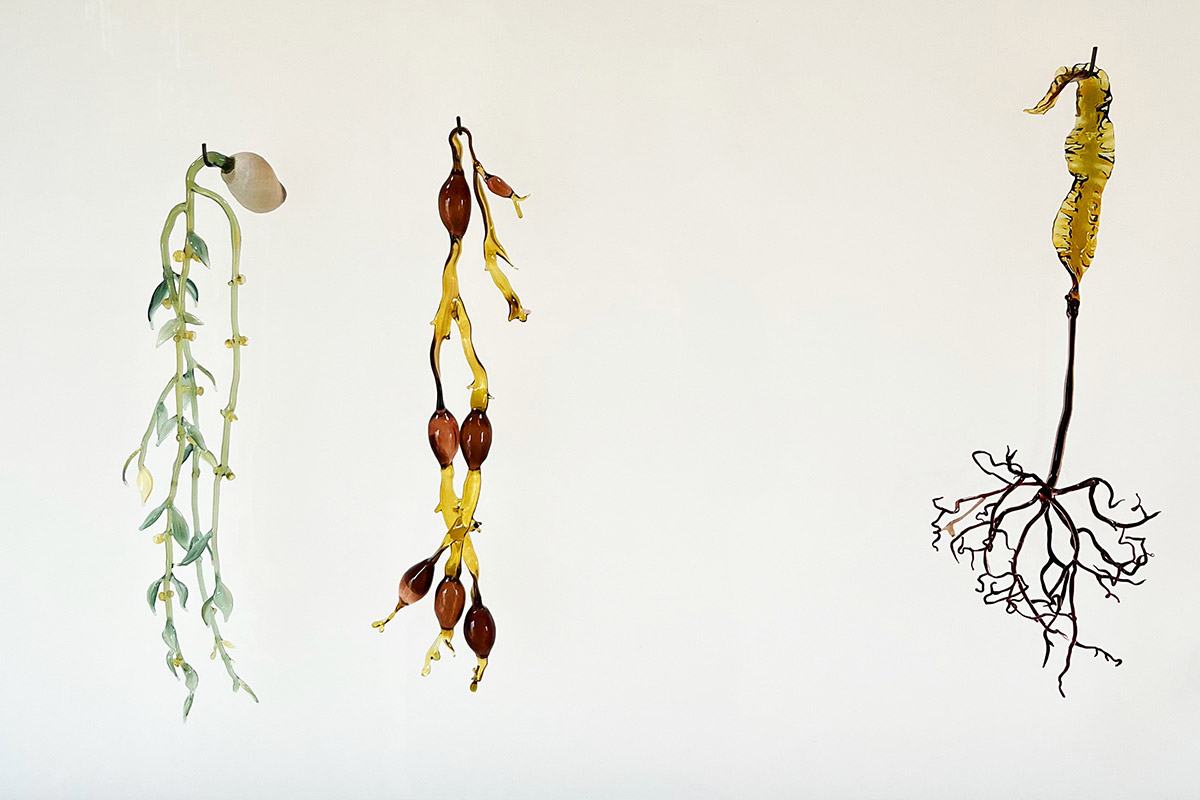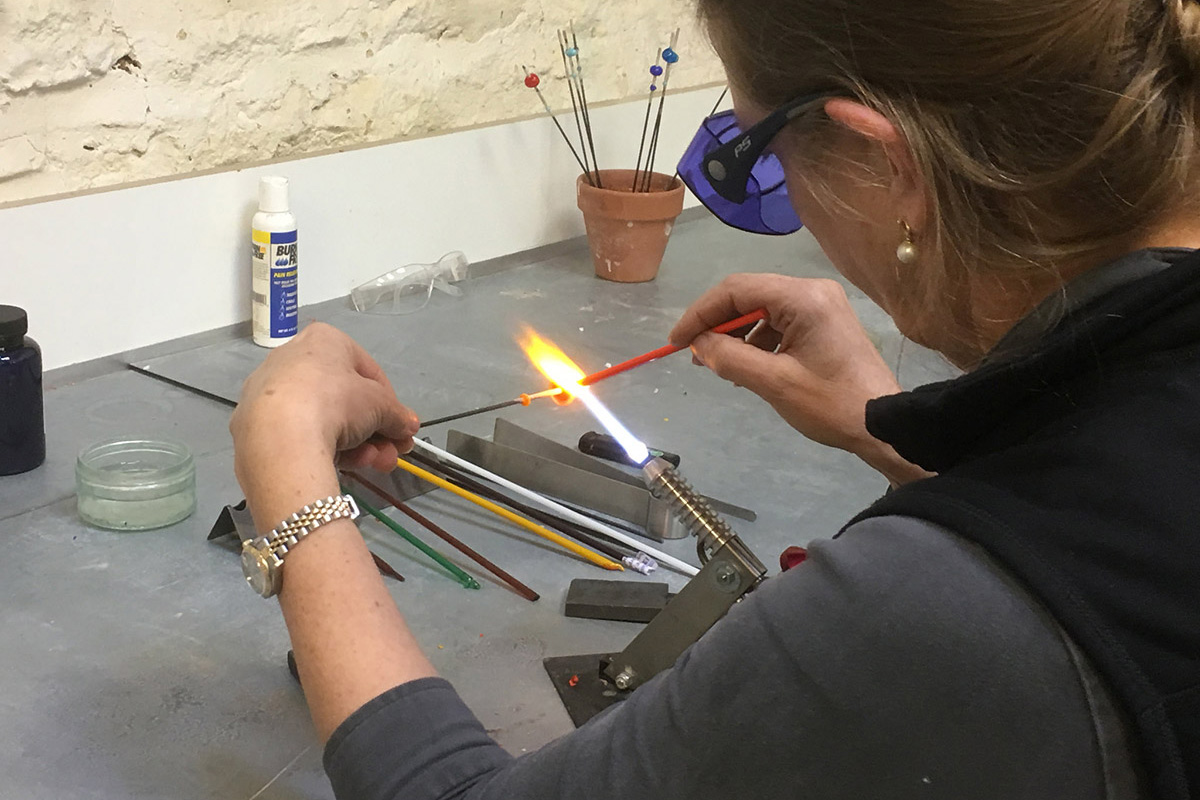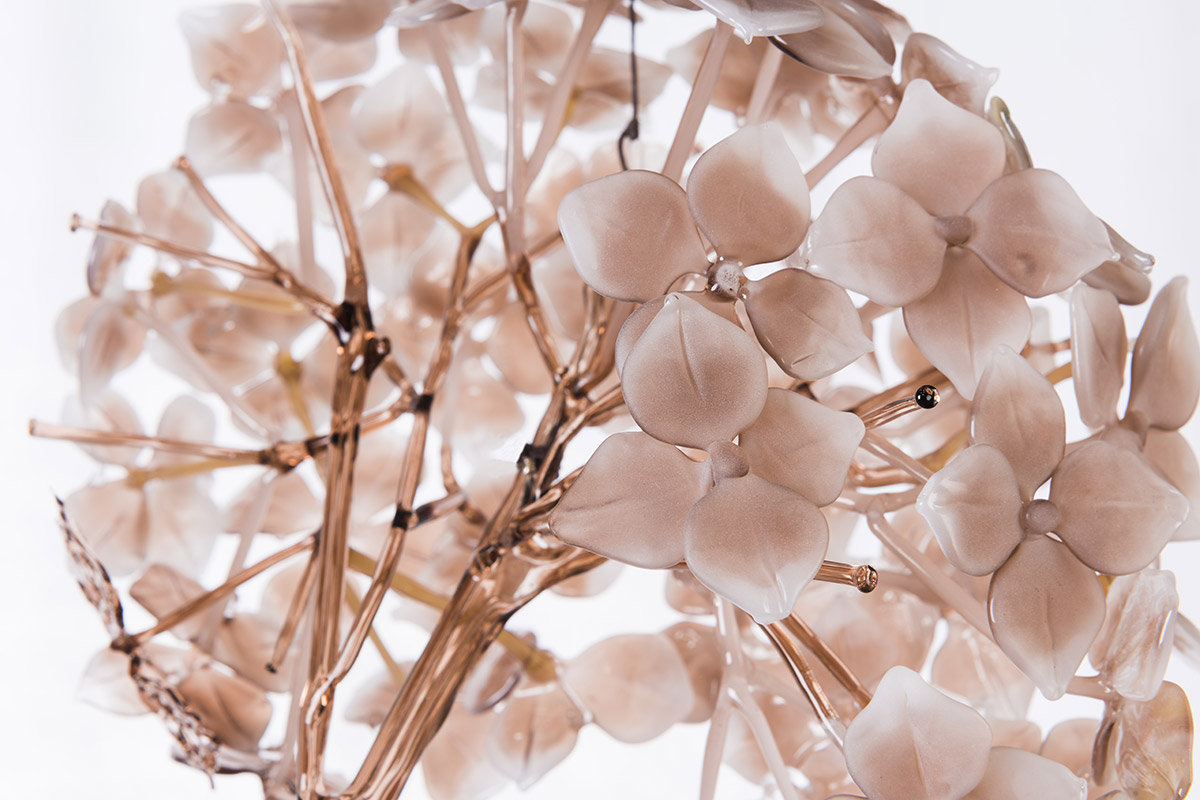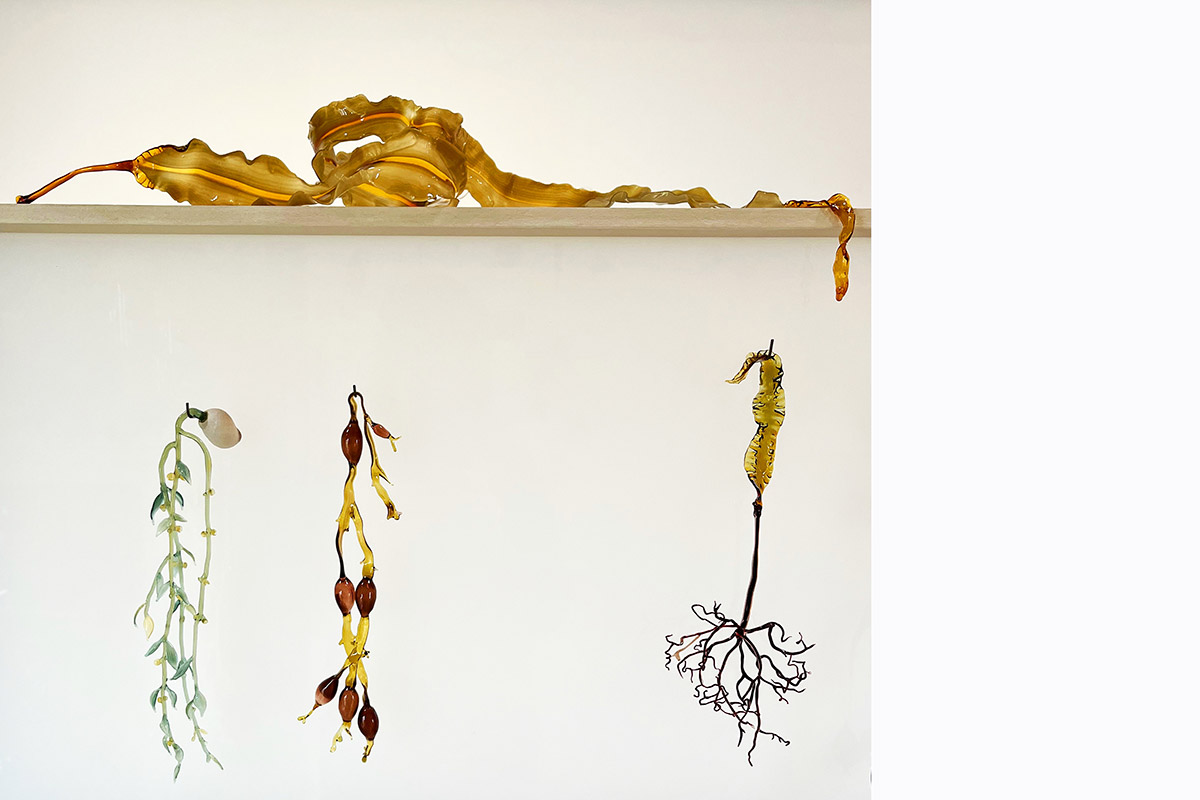 "A truly inspirational few days with Andrea Spencer and Sarah Morris - thank you The Glass Hub! New techniques and skills, and so much to explore."
Course Outline
Glass from Nature is a three-day flameworking workshop, taking inspiration from nature and working at a bench torch with Borosilicate glass. Using heat and gravity to manipulate glass in the flame you will learn methods and techniques to bend, stretch, sculpt and carve molten glass, creating sculptural objects, inspired by natural forms.
Using both bench and hand torches you will learn how to build intricate elements, using solid and hollow sculpting techniques. These elements can then be combined to make a variety of sculptural assemblages, installations, and objects. The class will offer demonstrations alongside practise at individual workstations, learning how to create detailed and intricate work with glass in the flame.
No previous glassmaking experience is necessary. All materials, tools and safety equipment will provided.
Course Tutor - Andrea Spencer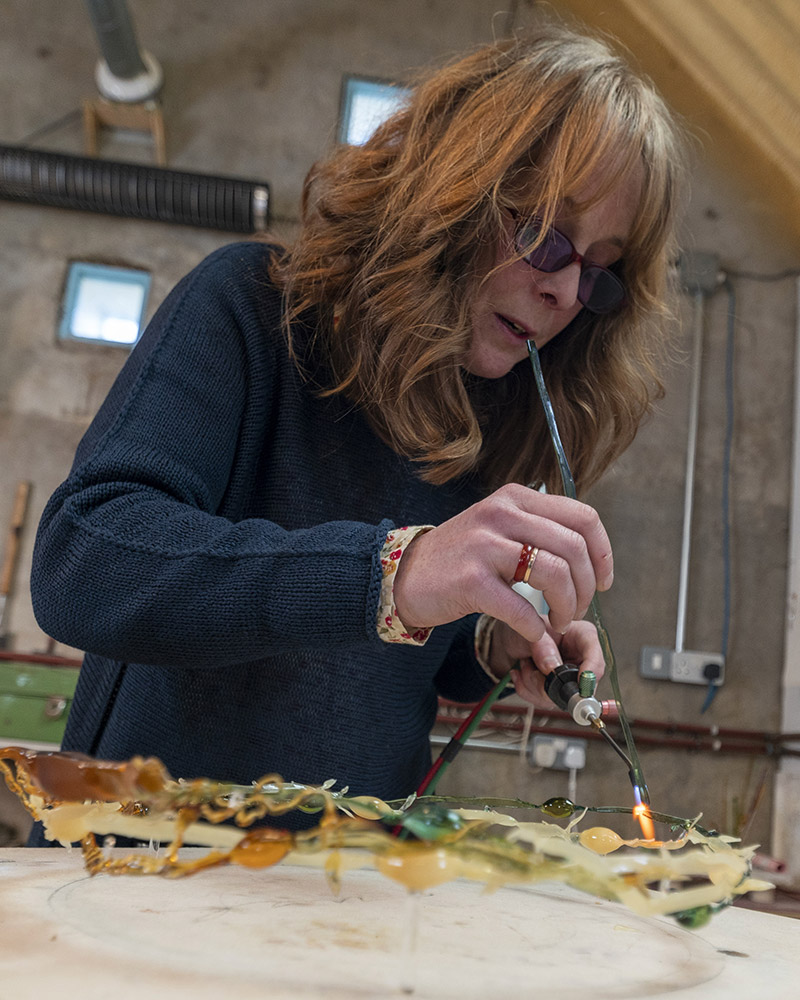 Andrea Spencer graduated from Edinburgh College of Art in 1993 with a BA (Hons) in Architectural Glass. Her commissioned art works specialise in innovative applications of glass for the built environment. Her small-scale sculpture and site-specific installations are concept driven, drawing from natural forms to create artworks that carry a personal narrative. Throughout her work she maintains an emphasis on the unique properties of glass, exploiting the intrinsic qualities of transparency, fragility and fluidity inherent within the material through the making process. Andrea 's work is held in significant public and private collections and has been exhibited in galleries in the UK, USA and China, including the last three British Glass Biennale exhibitions. She has been an artist-in-residence at North Lands Creative Glass (Scotland) and has been a visiting artist at Penland School of Crafts (USA) and Pilchuck Glass School (USA). Her work has been featured in the Corning Museum of Glass' New Glass Review (2010).
Details and Booking