Accommodation List
Although we don't supply accommodation we do have a list of accommodation in the area. Here is a selection of places that have been recommended to us. Although we are linking to this accommodation and have received feedback, we do not offer a guarantee of quality.
Please be aware that there is a possibility that your course may be cancelled, therefore it is always advisable to book flexible accommodation wherever possible  OR make sure you have cancellation/travel insurance.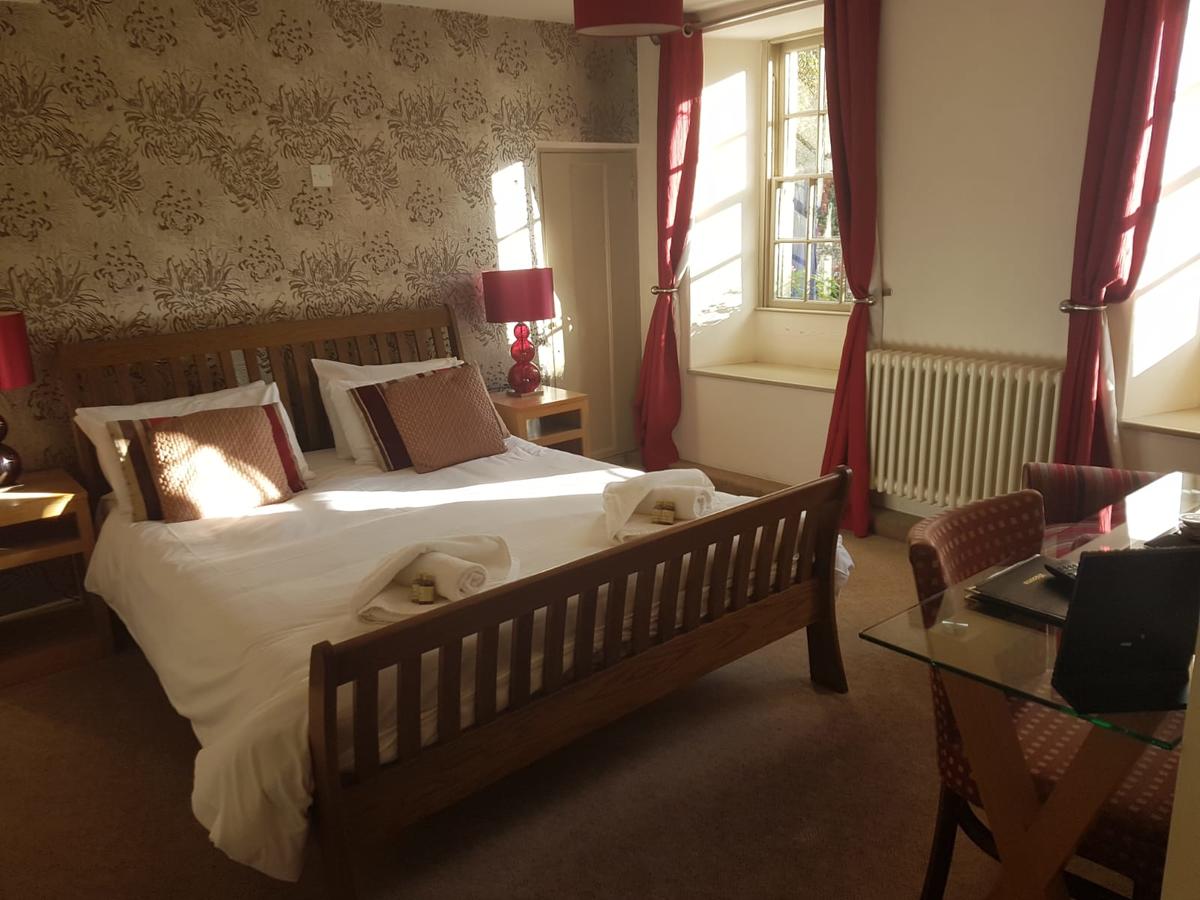 Five fantastic rooms all overlooking a garden or canal to sooth even the most stressful souls. We have a room to suit all occasions with a restaurant and bar downstairs that serves fresh food from breakfast to dinner.
The Barge Inn
17 Frome Road,
Bradford-on-Avon,
United Kingdom
BA15 2EA
Tel: 07483406118