Accommodation List
Although we don't supply accommodation we do have a list of accommodation in the area. Here is a selection of places that have been recommended to us. Although we are linking to this accommodation and have received feedback, we do not offer a guarantee of quality.
Please be aware that there is a possibility that your course may be cancelled, therefore it is always advisable to book flexible accommodation wherever possible  OR make sure you have cancellation/travel insurance.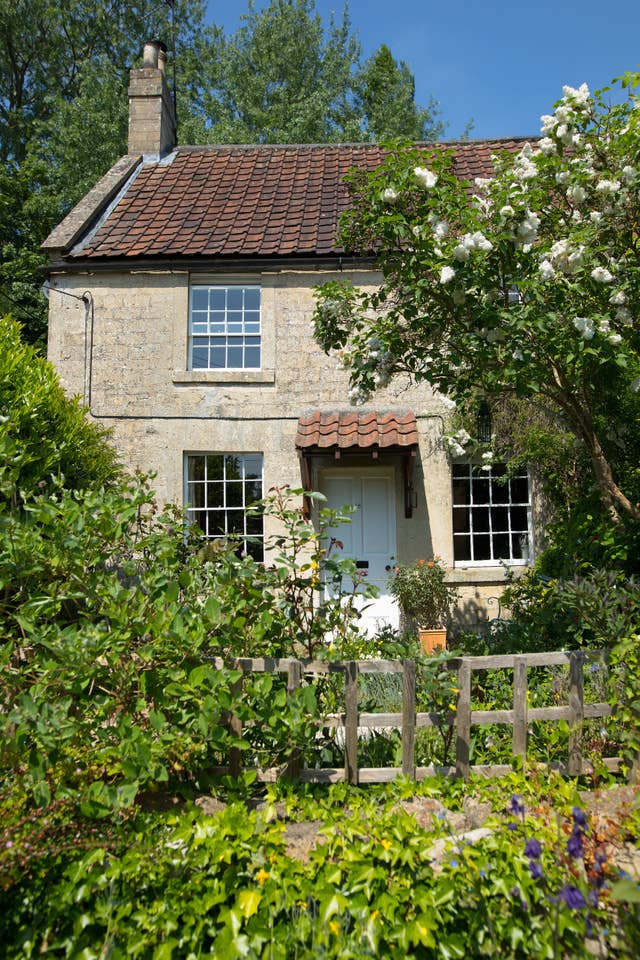 Pretty Georgian cottage in Wingfield, less than a mile away from The Glass Hub. The cottage is recently refurbished with 2 bedrooms, a bathroom with a small bath and shower downstairs, a fully equipped kitchen with dishwasher, washing machine, induction hob, oven and fridge as well as a Nespresso coffee maker. The sitting room has a log burner; logs for the first fire are supplied. This is a very comfortable space with small gardens to the front and rear and parking for two cars.The whole cottage is available from £115 per night.
Contact: Gillian Williams
Tel: 01225975964 or 07718760717