Courses Search and Views Navigation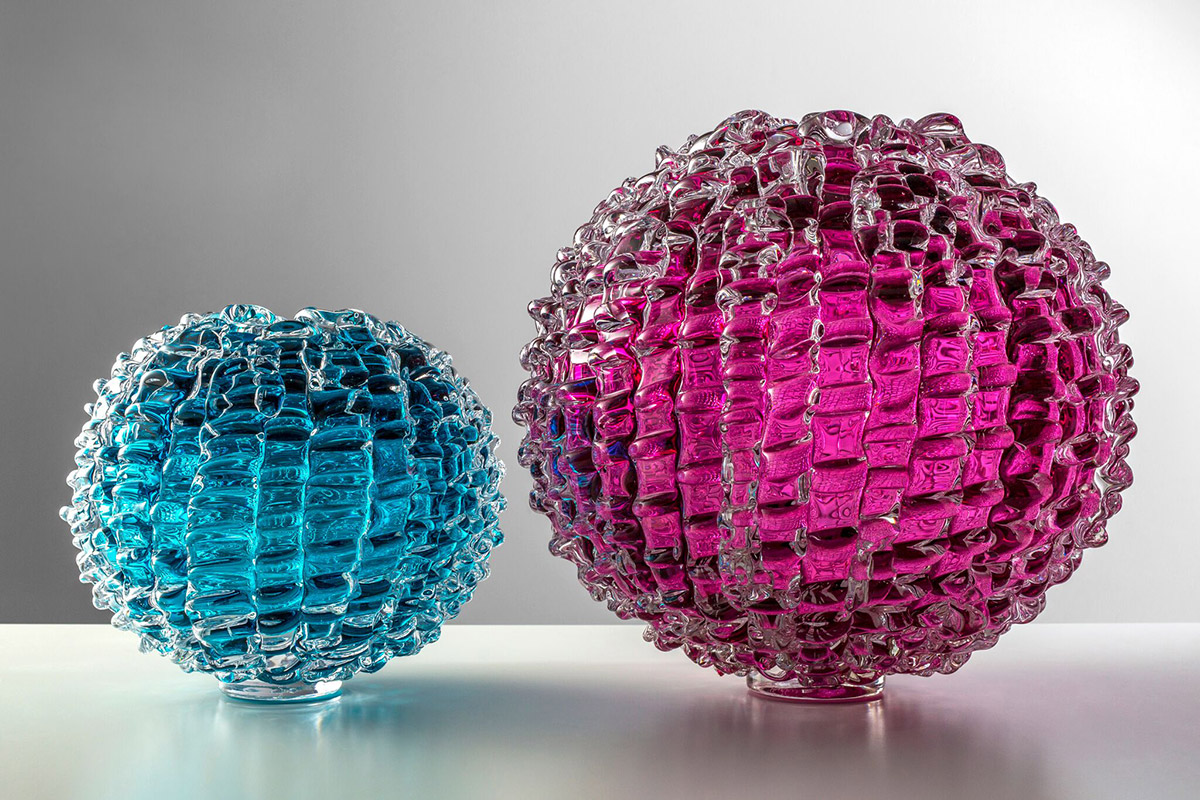 Ever seen a piece of art that you have had that instant connection with and all you have wanted to do is reach out and touch it? In this three-day masterclass Katherine Huskie will guide you through a variety of techniques and methods to manipulate hot glass and create amazing different textures and patterns.
Wed 13 July 2022 - Fri 15 July 2022
£690.00 / SOLD OUT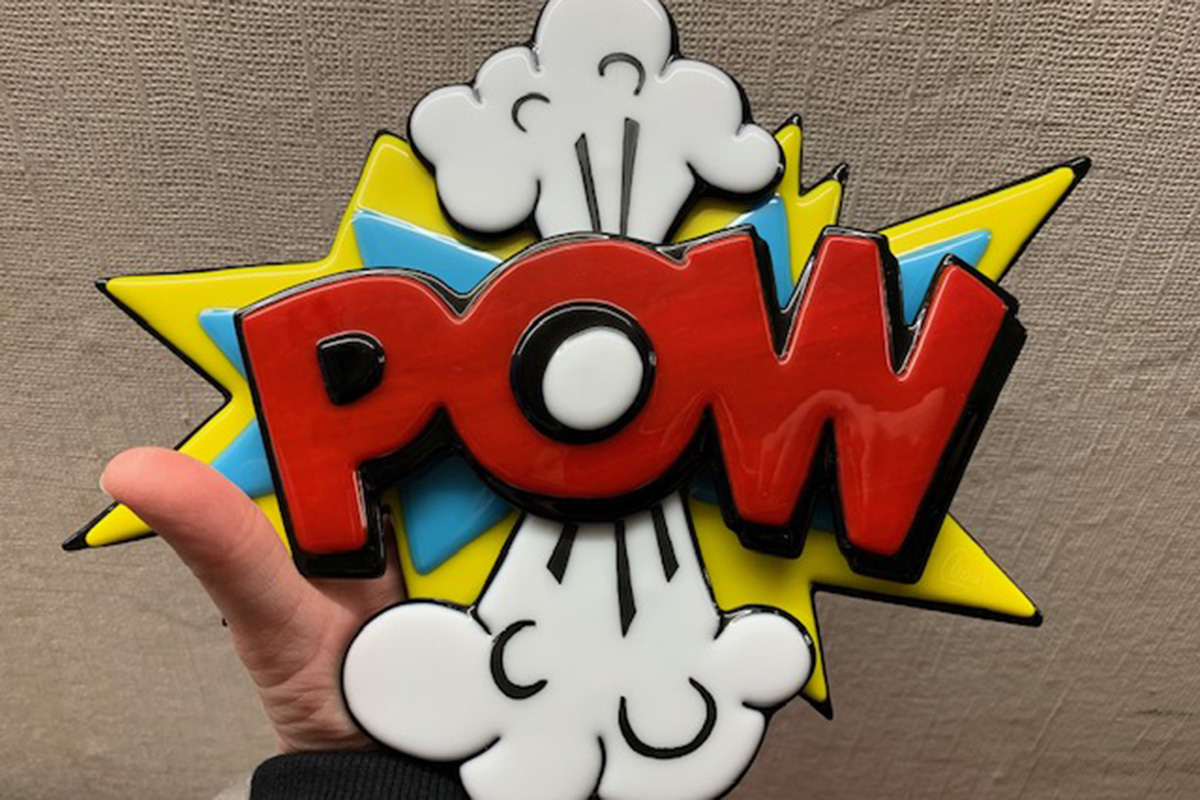 Explore 'Pop Art' in glass with the artist Opal Seabrook. Don't miss this amazing opportunity to discover how to build colourful, graphic 3D artworks in fused glass. Opal will share with you the techniques she has developed over ten years evolving her unique style.
Wed 7 September 2022 - Fri 9 September 2022
£525.00 / Places Left: 3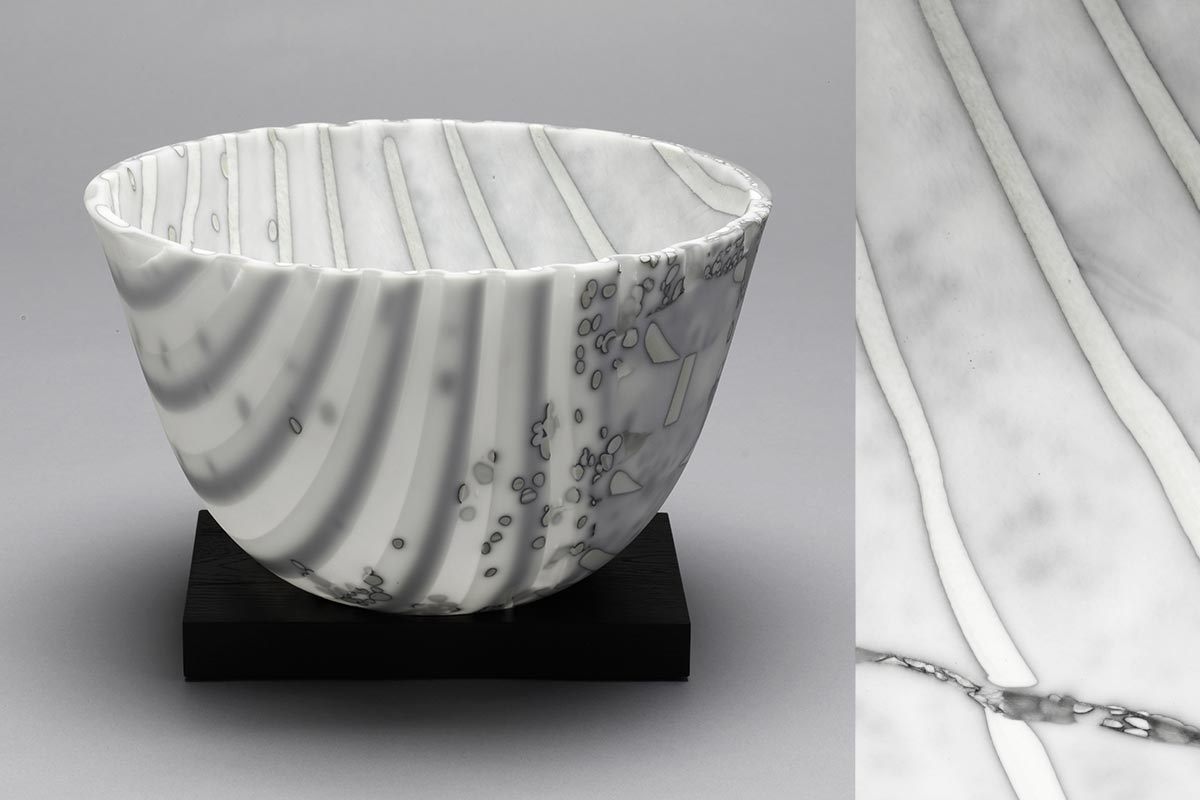 The aim of this five-day Masterclass is to achieve a sublime deep vessel form in kiln-cast glass. You will be encouraged to develop your aesthetic and conceptual perspective, rather than simply mastering the technique, while negotiating the technical challenges of deep-slumping into three-step ceramic moulds.
Mon 19 September 2022 - Fri 23 September 2022
£795.00 / SOLD OUT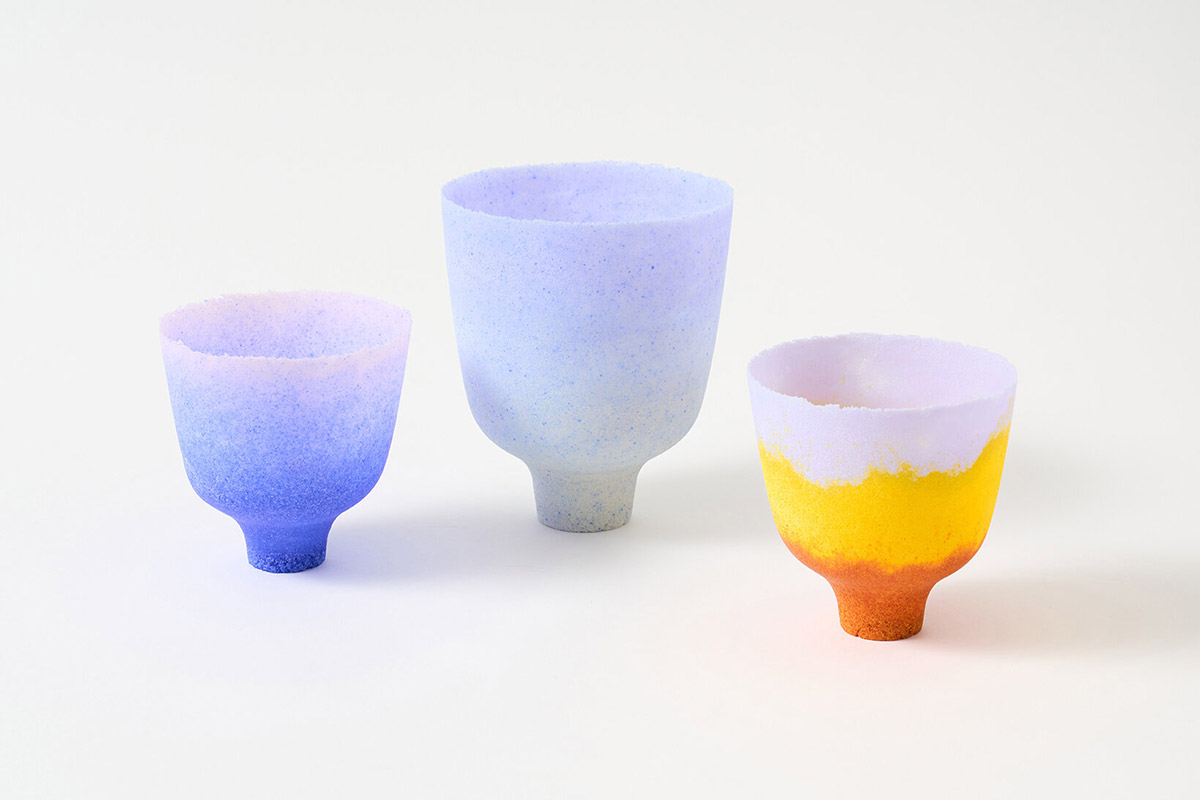 Create beautiful thin-walled vessels with subtle translucency using a glassmaking technique known as Pâte de Verre. Artist Joshua Kerley will guide you to the process and with a playful exploration of colour you will produce your own palette of unique hues and tones.
Wed 5 October 2022 - Fri 7 October 2022
£600.00 / Places Left: 4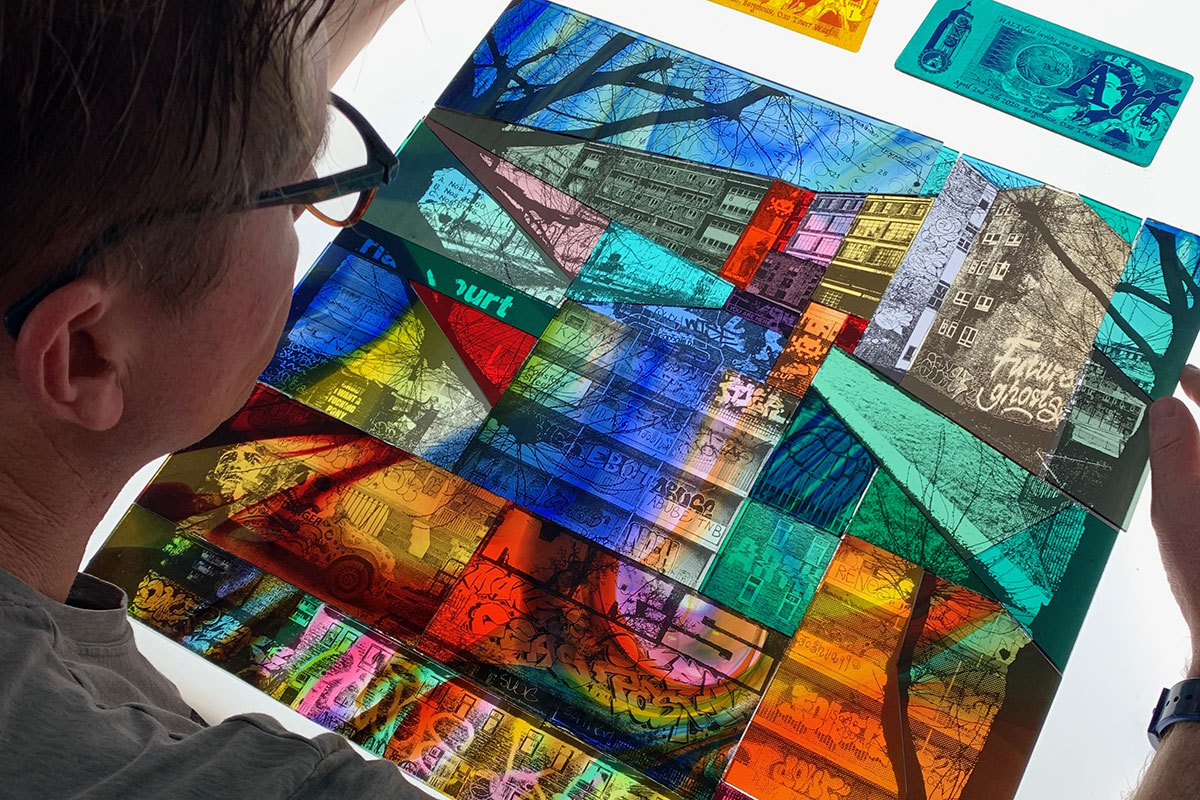 Explore the exciting potential of hand-pulled, silk screen printing onto glass. Using traditional glass paints and enamels, you will build up layers of print to create stunning one-off works of art.
Thu 13 October 2022 - Fri 14 October 2022
£400.00 / Places Left: 2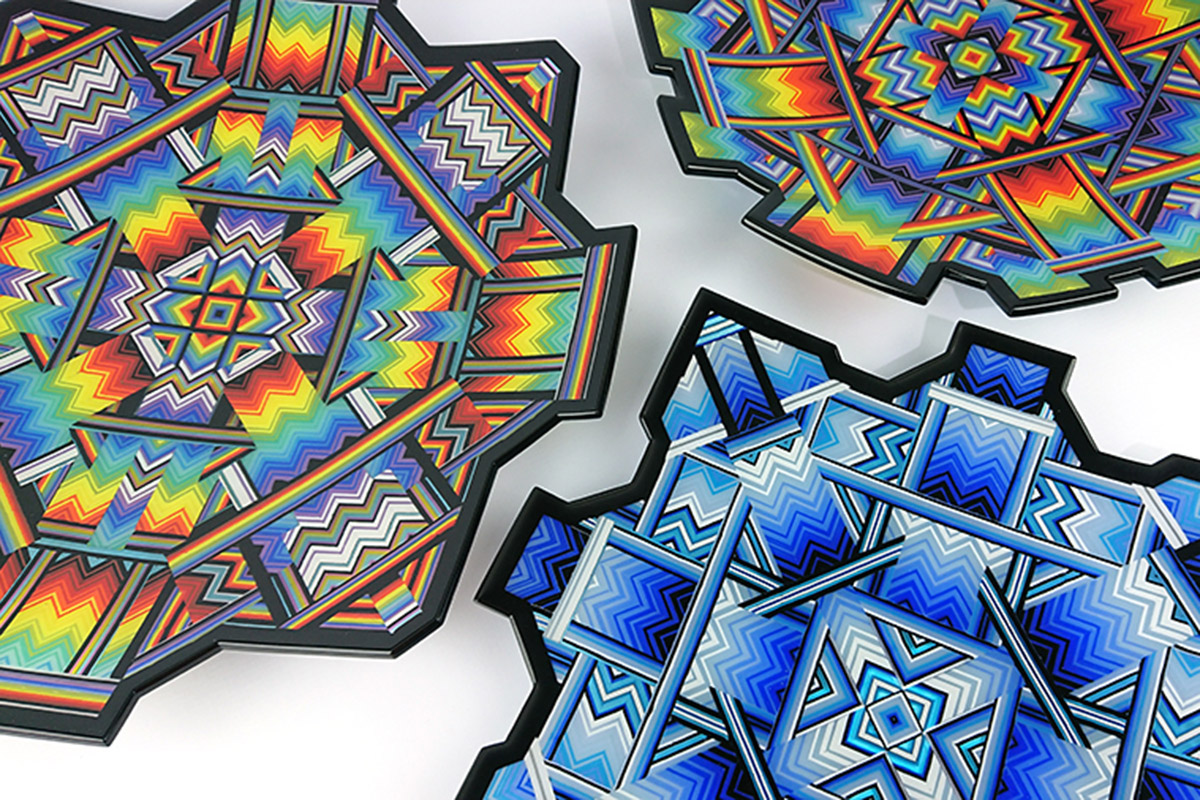 Explore advanced pattern forming in fused glass over five days with glass artist Ian Chadwick. Working from Bullseye glass stringer sheets, you will expand your knowledge and experience of both kiln-forming and cold-working techniques to produce intricate, geometric, mandala-like patterns.
Mon 17 October 2022 - Fri 21 October 2022
£795.00 / Places Left: 8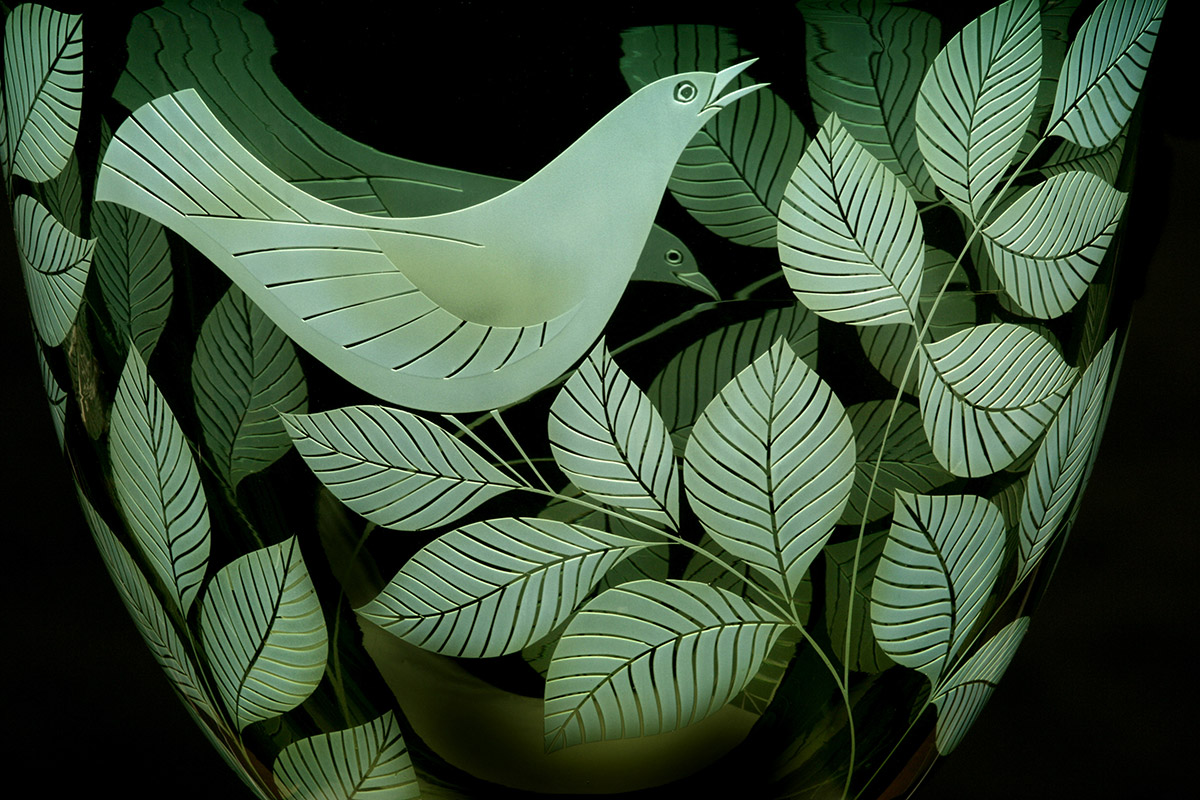 Explore the creative possibilities of sandblasting glass. Ruth will guide you through the processes and mechanics using a selection of resists with your own designs. This is an excellent course for those who want to get to grips with this undervalued technique.
Thu 3 November 2022 - Fri 4 November 2022
£330.00 / Places Left: 3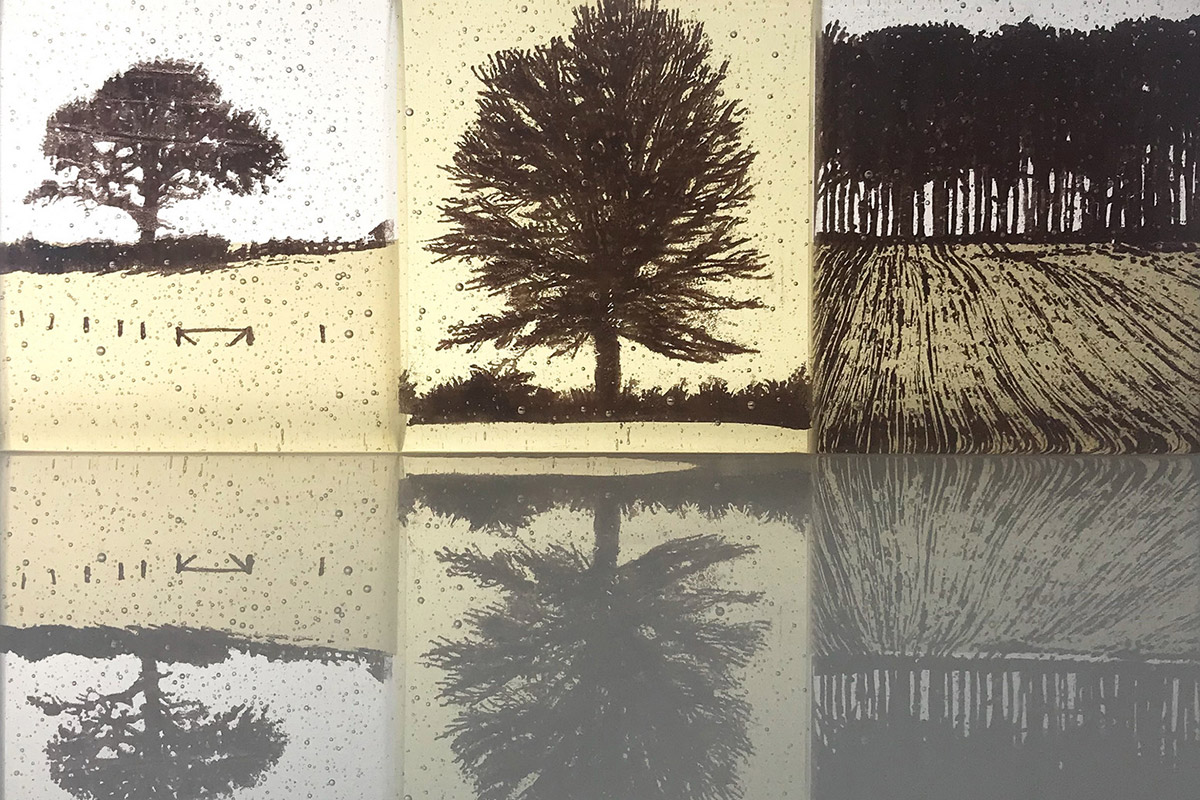 Investigate various techniques for creating photographic, digital or hand drawn imagery within glass. Helen Slater Stokes will share with you the processes of applying photo silkscreen printing; layered imagery; sgraffito frit drawing and decal transfers to your glass creations.
Tue 8 November 2022 - Fri 11 November 2022
£675.00 / Places Left: 1
Back To Top