Courses Search and Views Navigation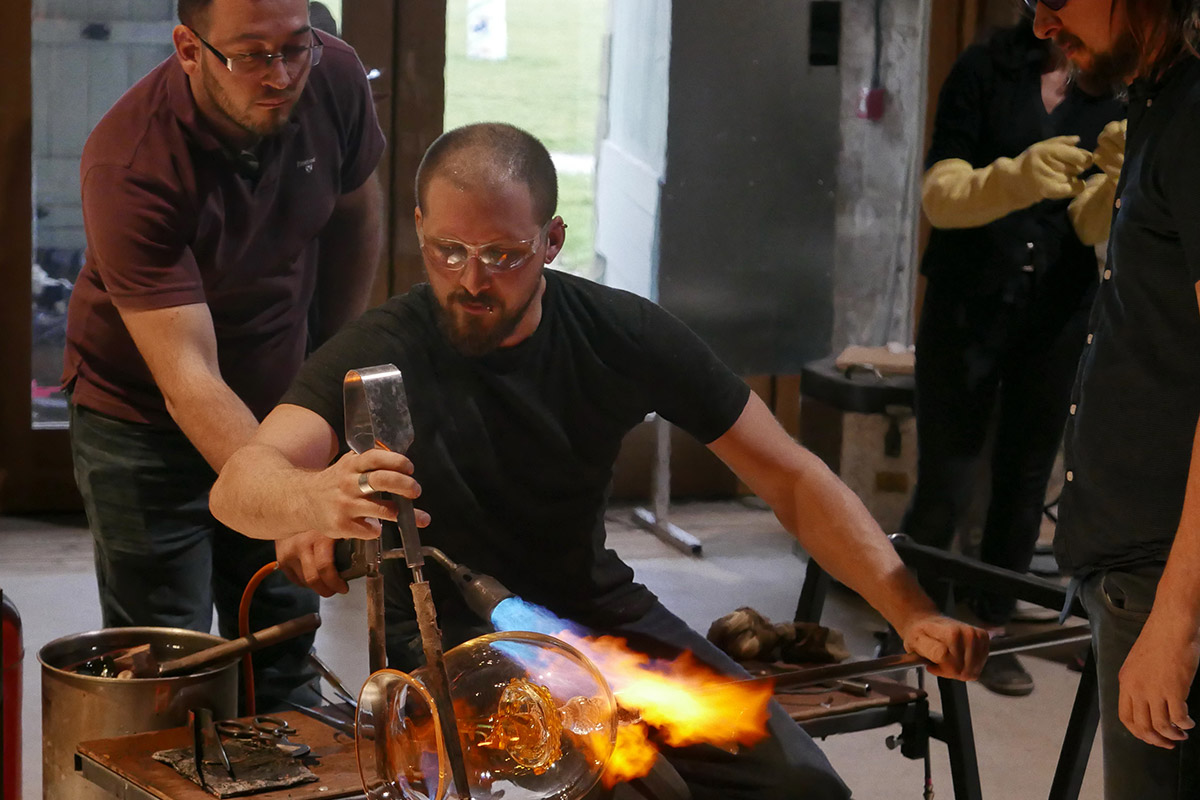 The oxy-propane torch is fast becoming one of the fundamental tools of the studio glass revolution, allowing artists to push the boundaries of conventional glass making. The torch allows for specific heat control and manipulation, creating ever expanding avenues for artistic expression.
Wed 29 September 2021 - Fri 1 October 2021
£675 / SOLD OUT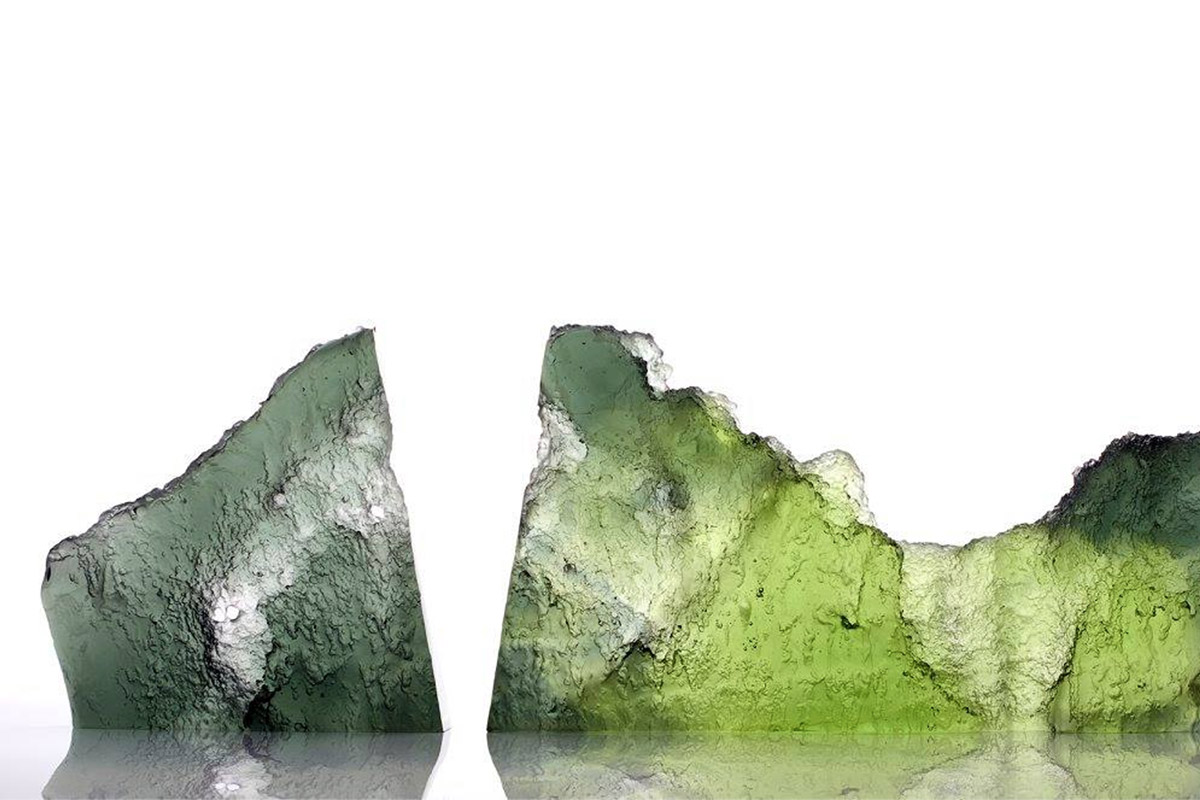 There is a great freedom in the 'one off'. The practice of a maker need not involve producing multiples of one thing. This course is aimed at embracing a spontaneous approach to the initial modelling process through looking at ways to be creative with materials and taking a more spontaneous view of cold working.
Thu 14 October 2021 - Sun 17 October 2021
£625 / SOLD OUT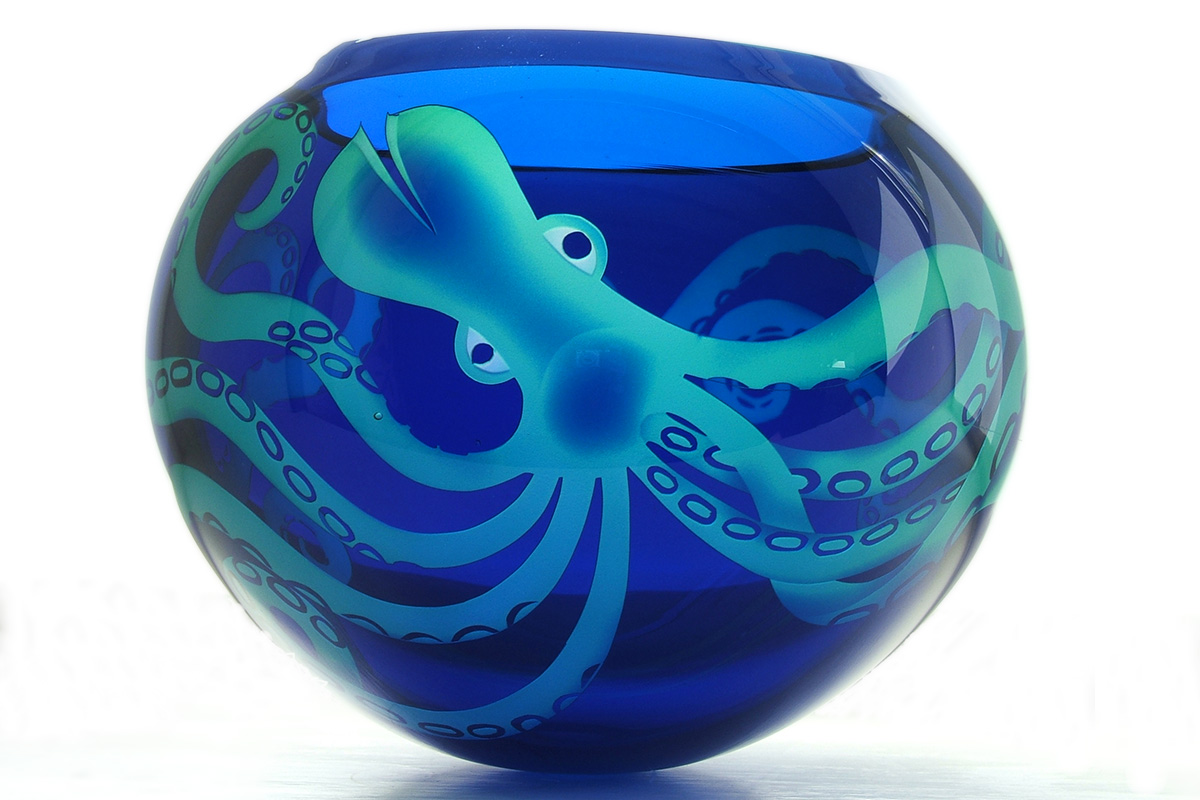 with Sonja Klingler and Ruth Dresman
'Graal' is an amazing colour technique developed by Orrefors in Sweden in 1916. Get to grips with the processes involved under Sonja and Ruth's expert guidance. Open to those who want to blow themselves, and also those who want to direct the blowing An intensive but rewarding class, focusing on technique, both hot and cold, with an emphasis on colour and the application of your designs.
Wed 20 October 2021 - Fri 22 October 2021
£595.00 / SOLD OUT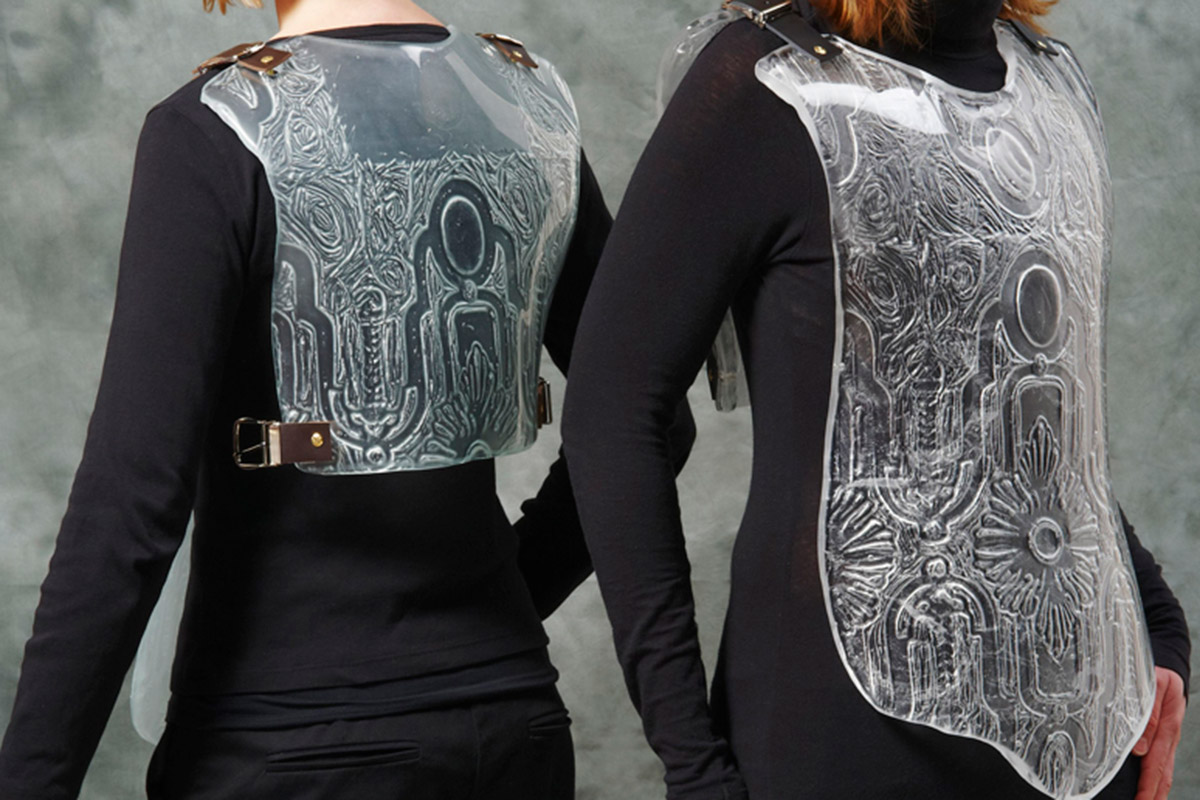 From linoleum cuts to decals, this four-day course will cover surface decoration and printing techniques using both mediums, as well as kiln-forming techniques from fusing and slumping to basic mould-making. The techniques covered and individual responses will be assessed in light of their great potential for both architectural and sculptural glass work.
Wed 3 November 2021 - Fri 5 November 2021
£495.00 / Places Left: 3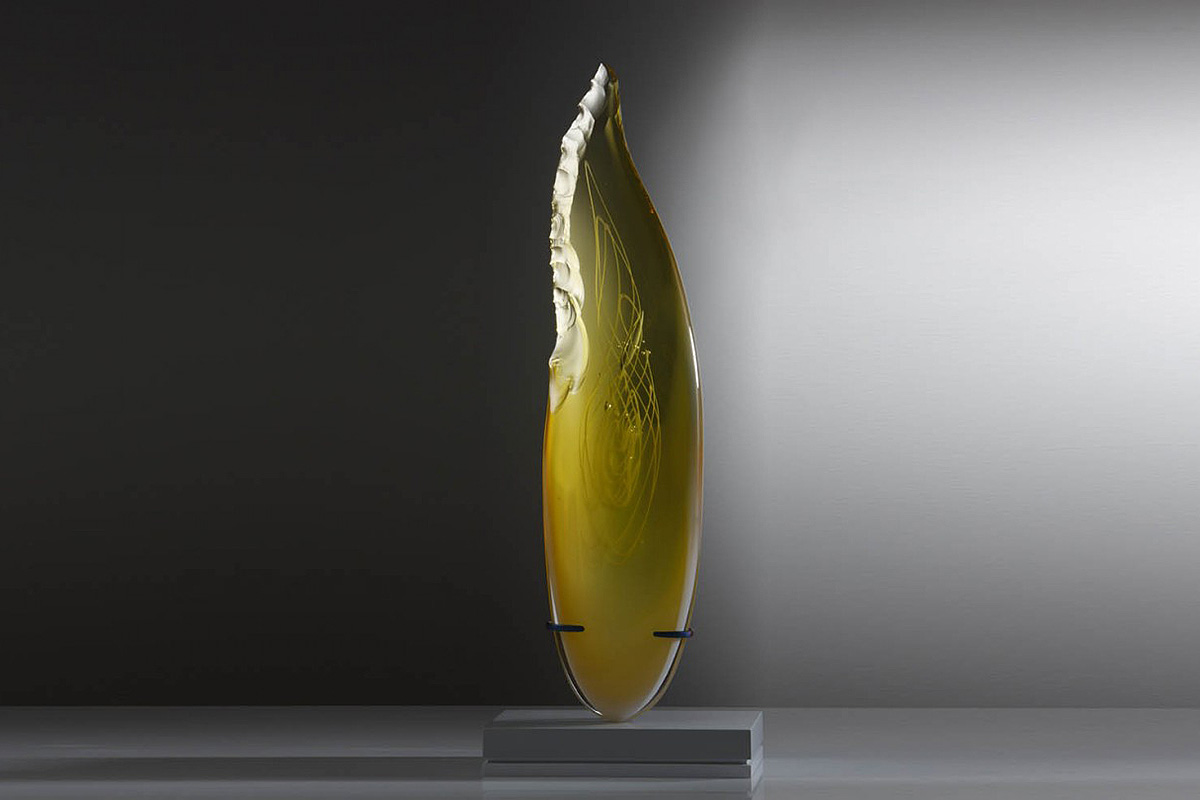 Adept at working with solid forms as well as blown pieces, James Devereux has established himself as one of the foremost glassblowers in the UK. This three-day class will offer an intensive immersion into hot glass sculpting, exploring a variety of different sculpting techniques.
Fri 12 November 2021 - Sun 14 November 2021
£650.00 / Places Left: 1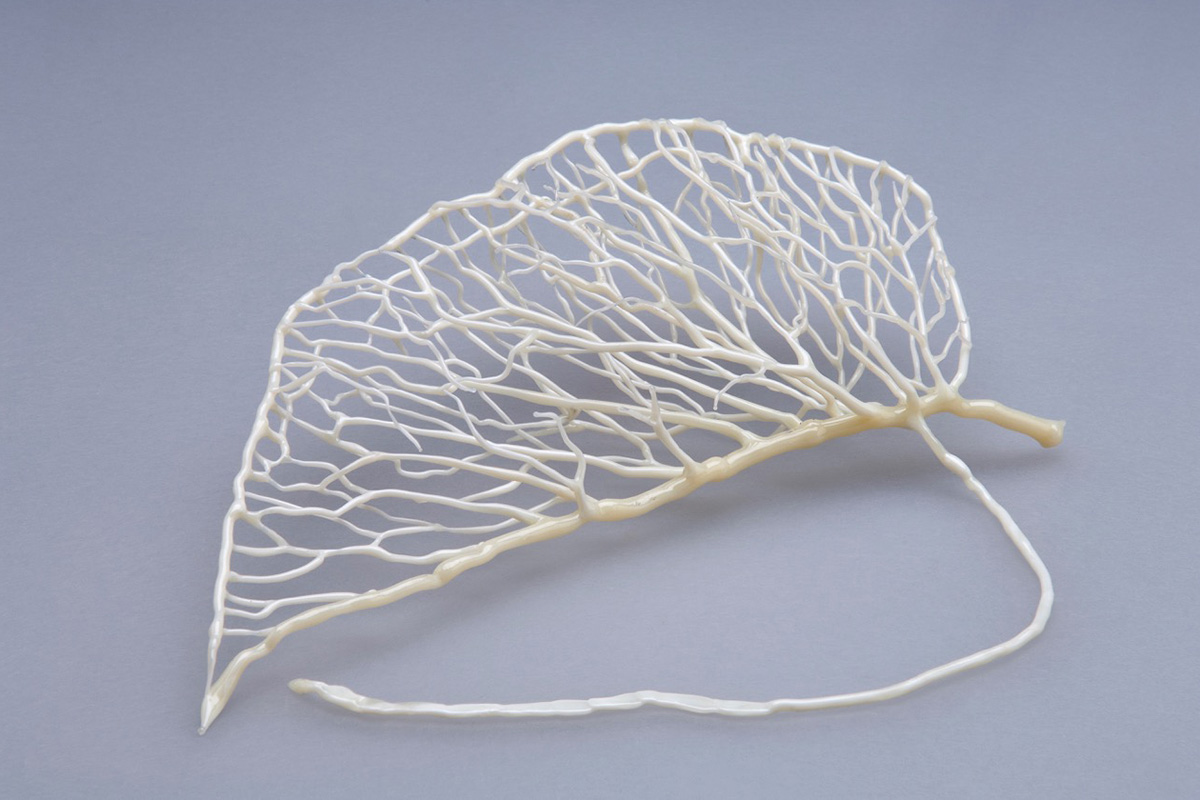 Explore the potential of using flameworking techniques to create elements that can be fused to the surface of sheet glass. Over three days you will investigate solid-sculpting, drawing, colour applications, carving/texturing and construction at the torch.
Wed 17 November 2021 - Fri 19 November 2021
£595 / Places Left: 1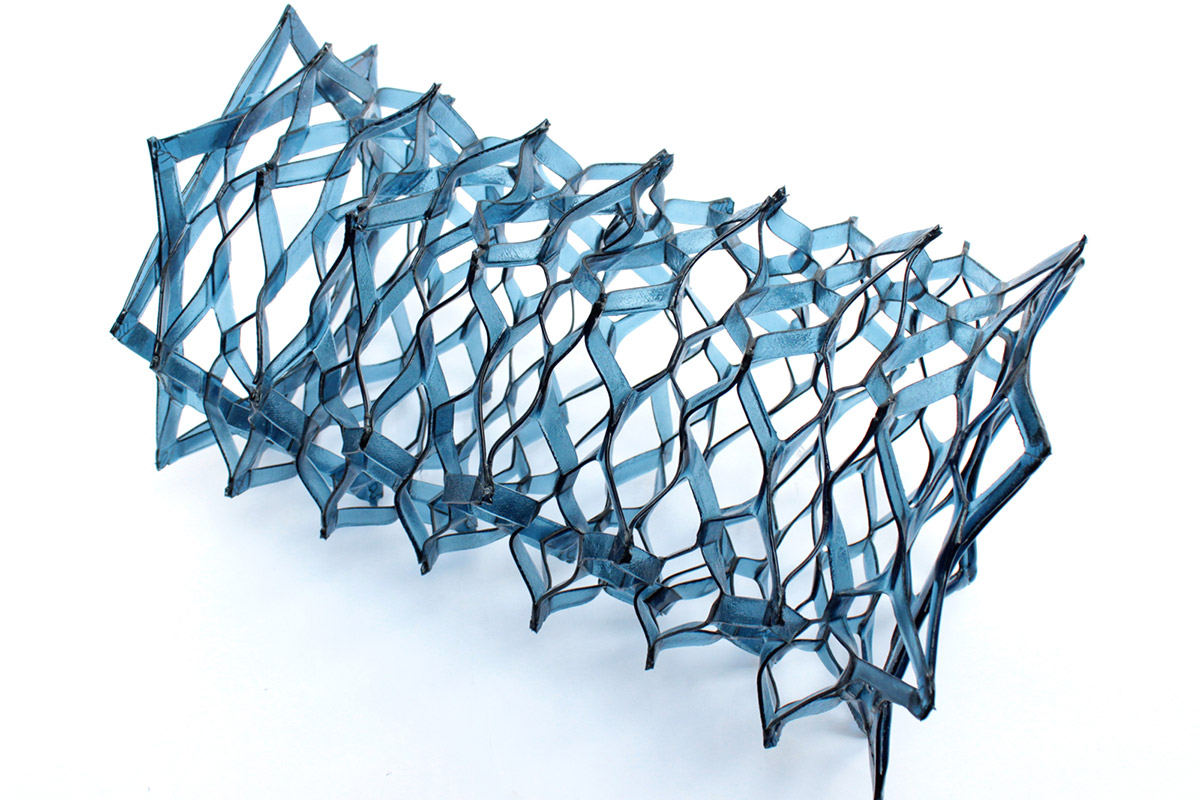 Build flexible, inflatable, and expandable fusings that can be brought out of the kiln to be worked in three dimensions. Students will learn methods and techniques for assembling fusible structures in flat glass, and bringing those structures to a working point from which they can be manipulated either inside or outside the kiln.
Mon 7 February 2022 - Fri 11 February 2022
£795.00 / SOLD OUT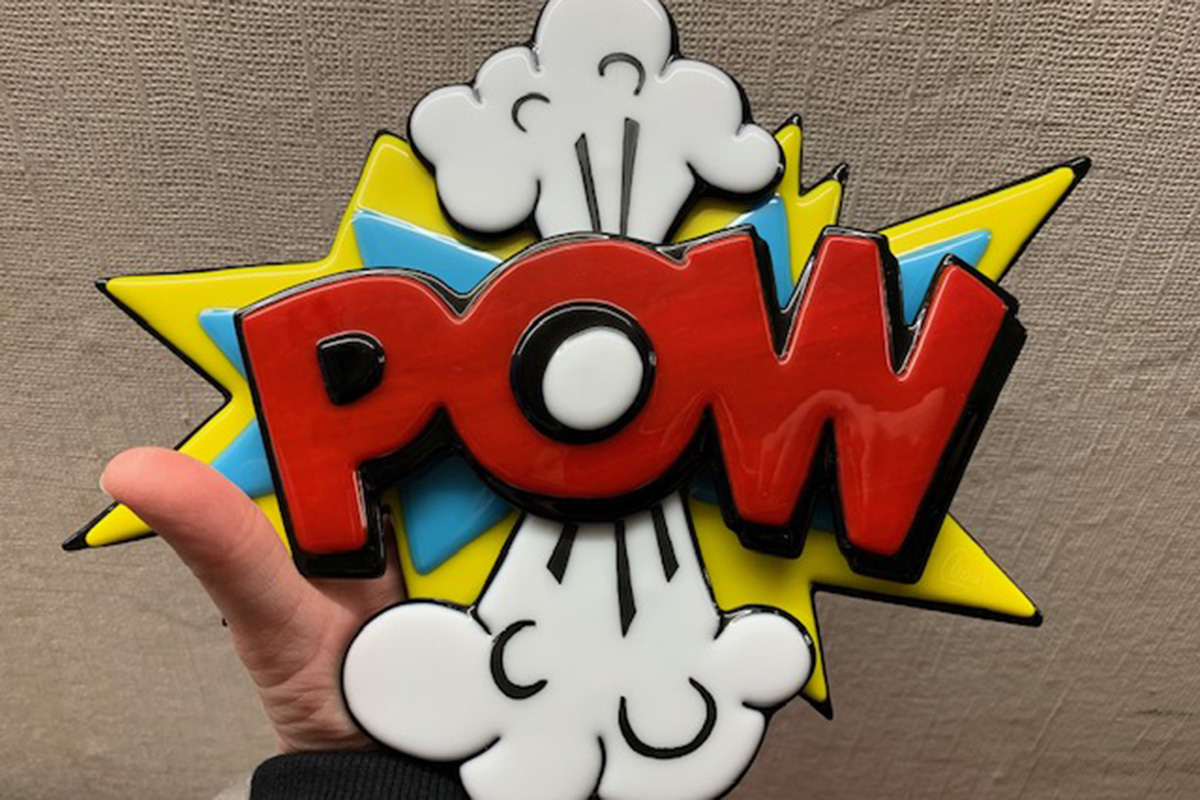 Explore 'Pop Art' in glass with the artist Opal Seabrook. Don't miss this amazing opportunity to discover how to build colourful, graphic 3D artworks in fused glass. Opal will share with you the techniques she has developed over ten years evolving her unique style.
Wed 2 March 2022 - Fri 4 March 2022
£495.00 / Places Left: 6
Back To Top