Masterclass: Pattern Making with Powders – Anthony Amoaka Attah
Tue Mar 19 2024- 10:00 am

-

Fri Mar 22 2024- 4:30 pm

£725.00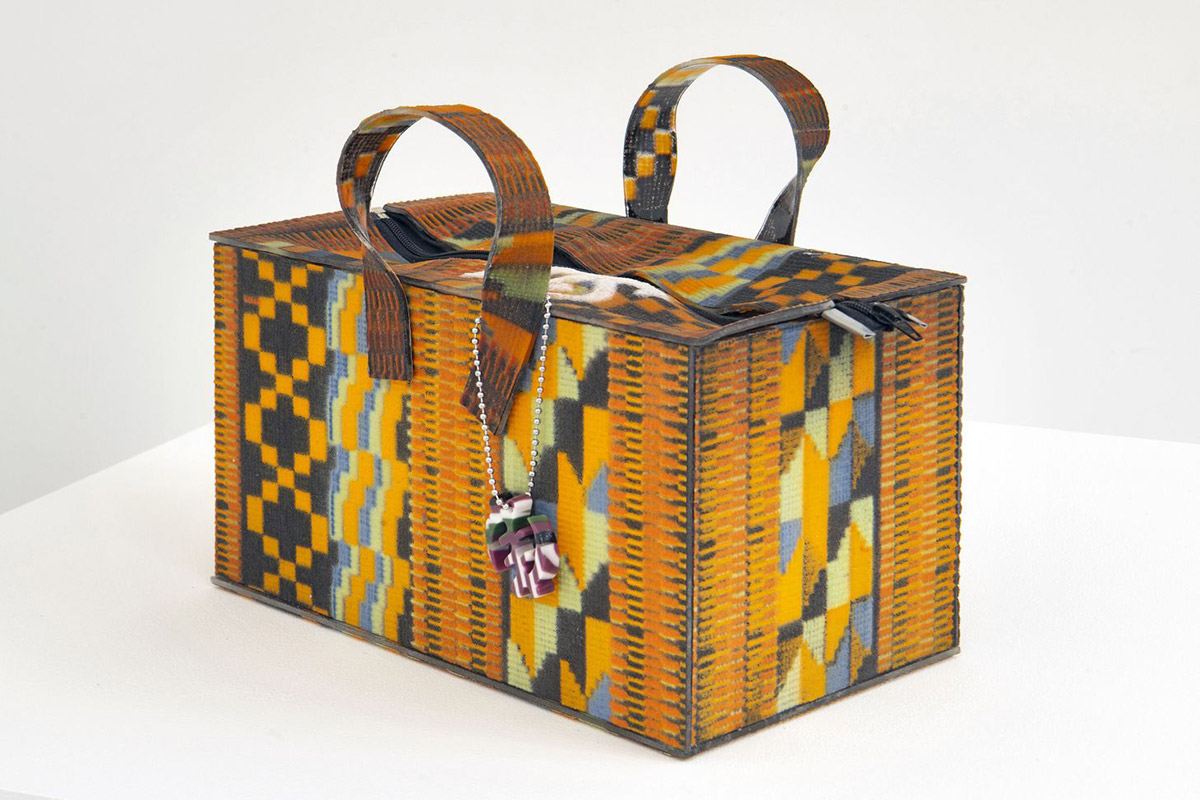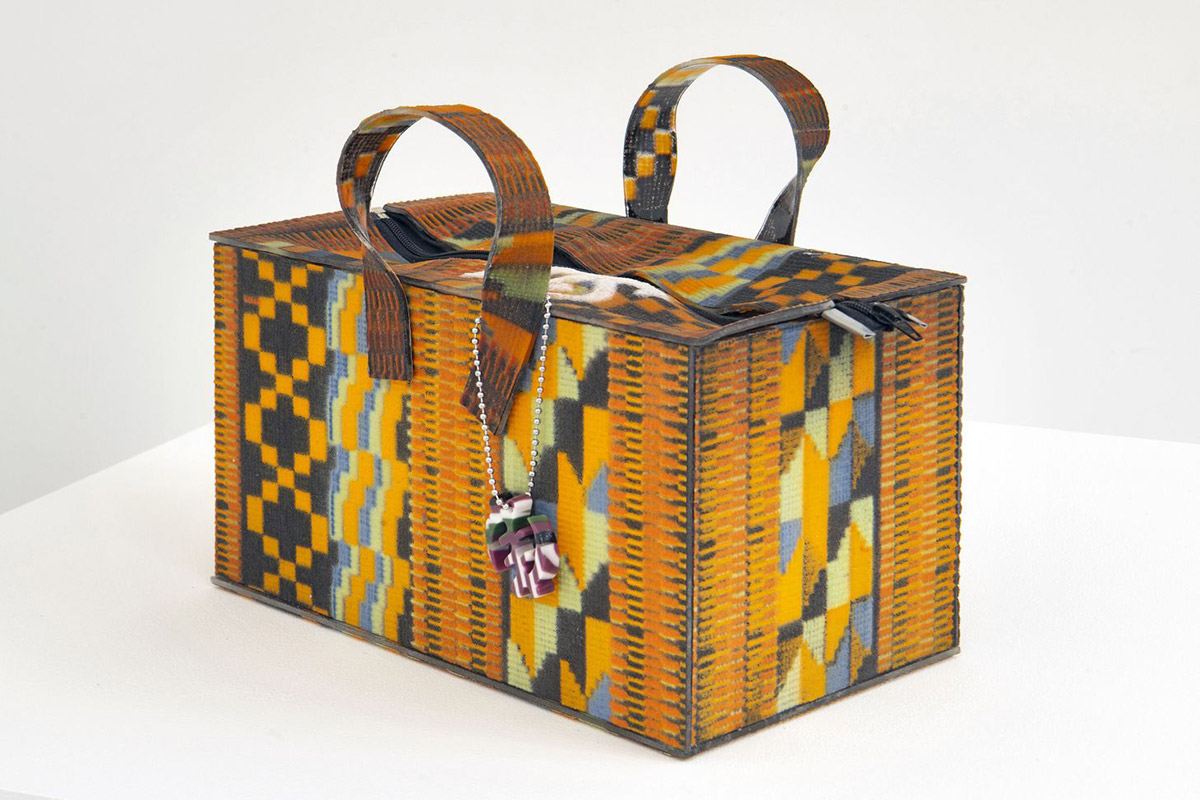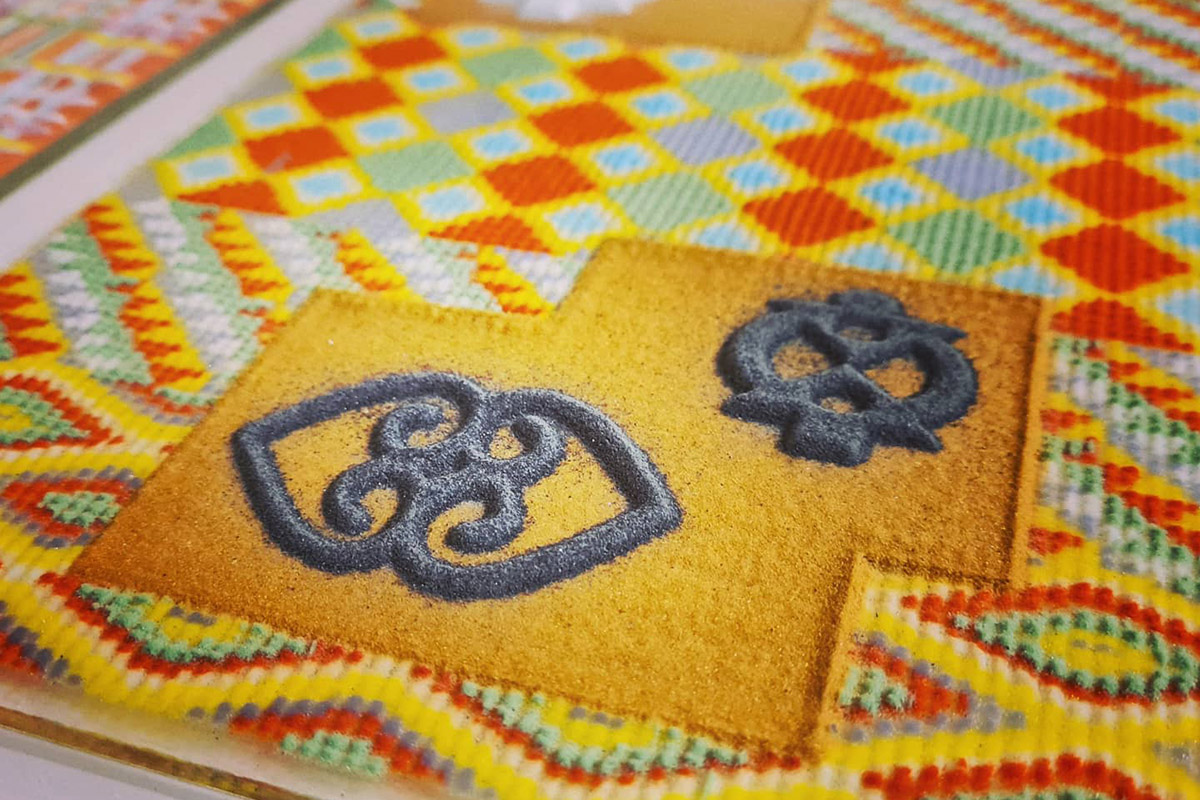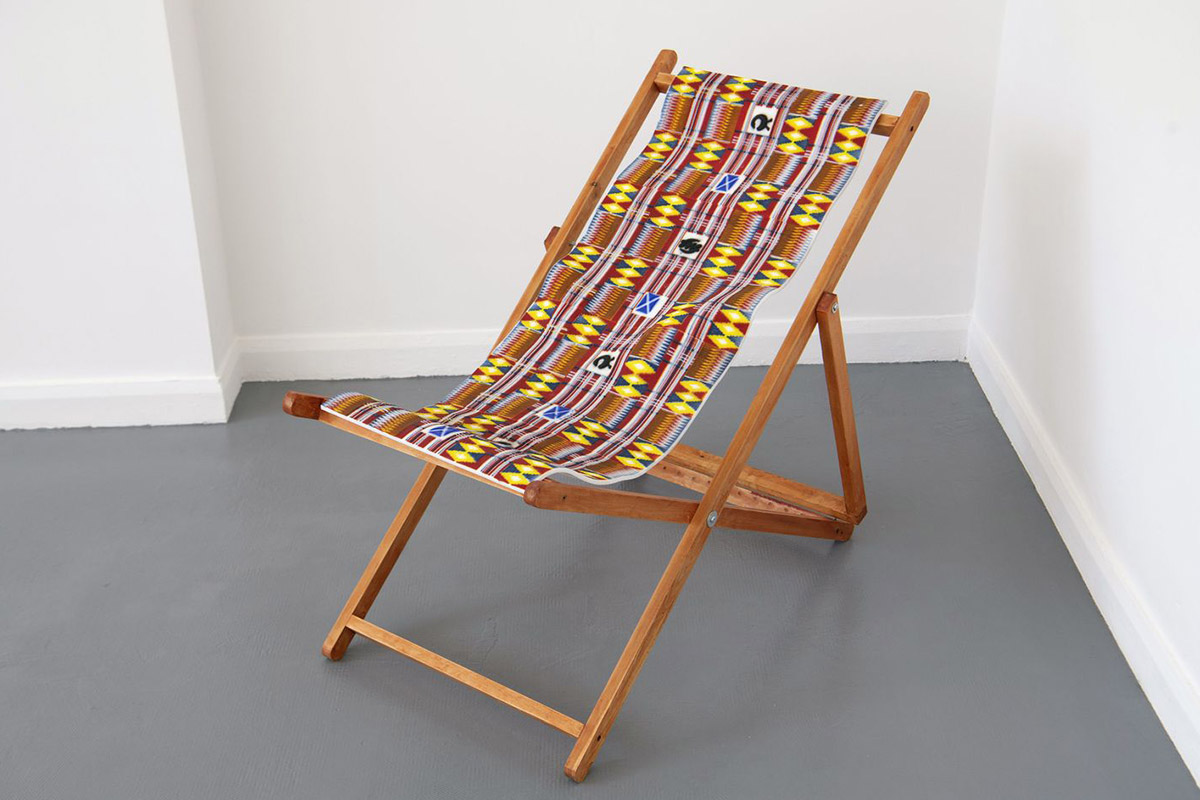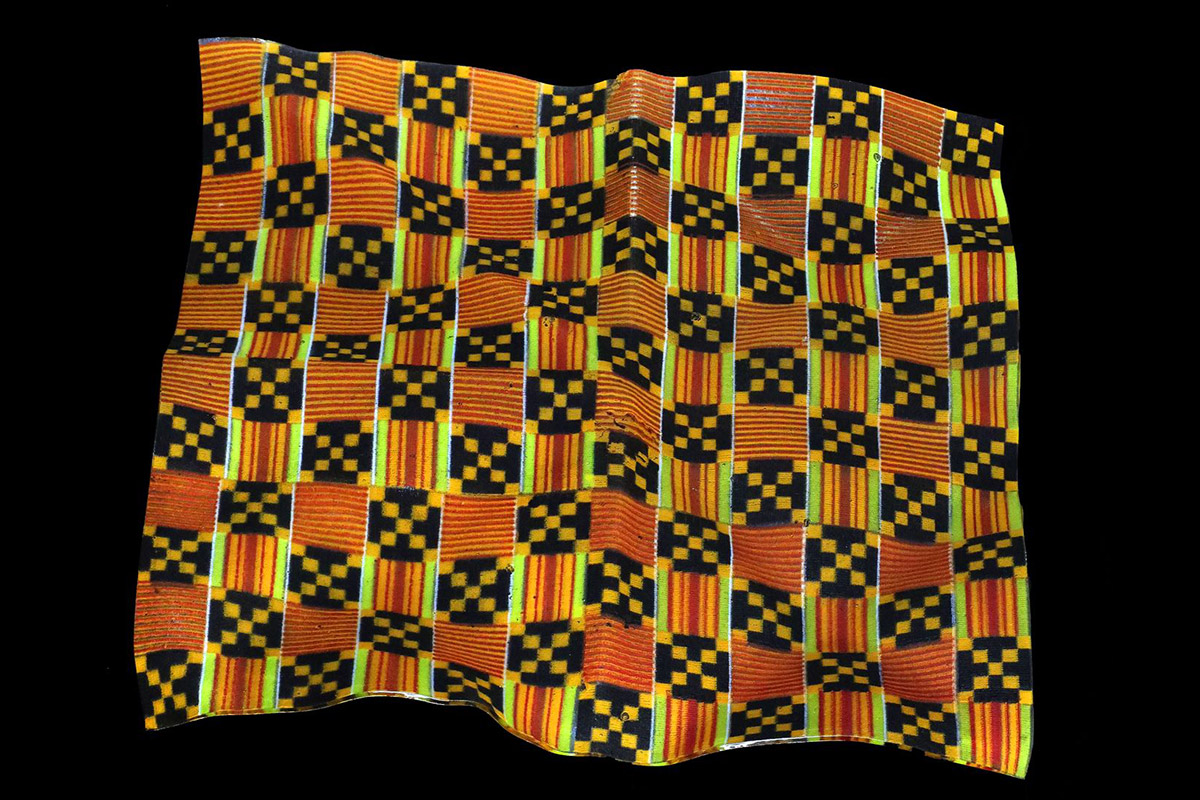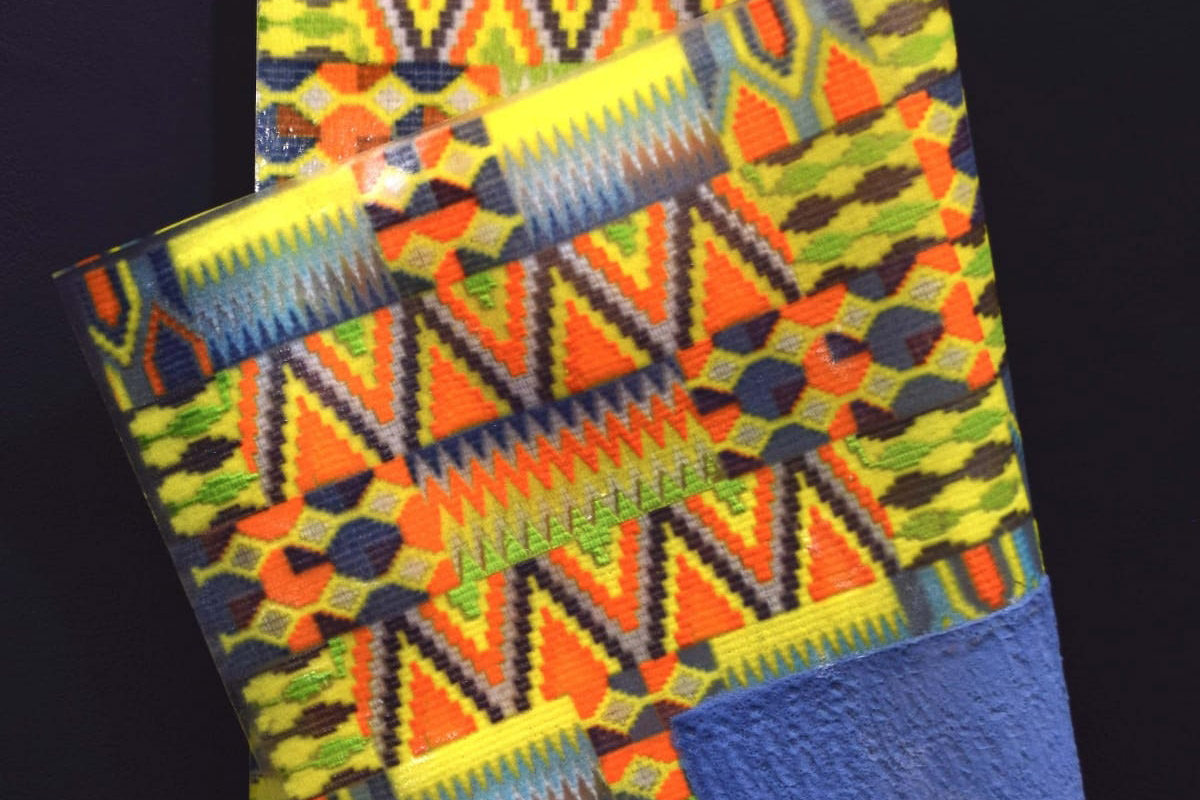 Course Outline
Create stunning textile-like patterns on glass using screen-printing and kiln forming techniques with artist Anthony Amoaka-Attah. Brainstorm collective patterns in relation to cultural traditions and learn how to design your own pattern freehand and with the use of computer software.
Anthony will guide you through basic and experimental screen-printing techniques working with glass powders and enamels. Anthony will also cover kiln firing programs to fire your work and share his knowledge of the significance of Ghanaian 'Kente' cloth and Adinkra symbology in history.
Profile - Anthony Amoaka Attah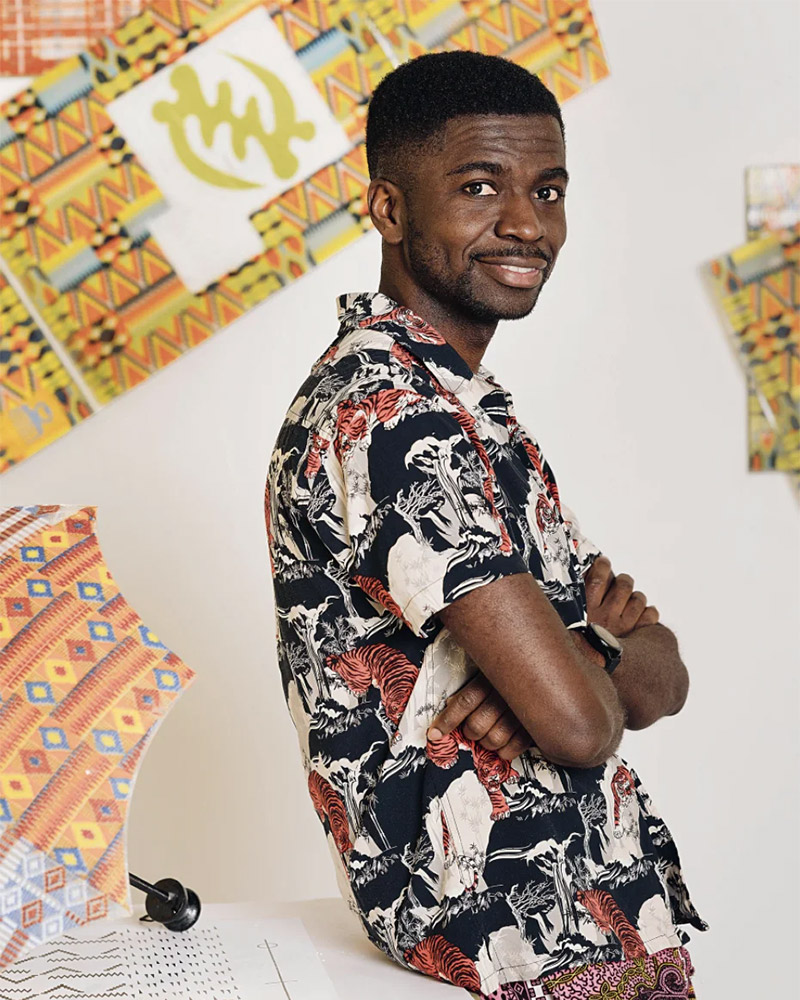 Anthony Amoako-Attah manipulates glass to look like woven fabric by screen printing and kiln-forming with glass powders. His work explores themes related to the effects of migration, dislocation, and personal identity using traditional Kente designs and Adinkra.
Anthony is a PhD student in glass and ceramics at the University of Sunderland, where he received an MA (glass) in 2016. He completed a BA in industrial art (ceramics) at Kwame Nkrumah University of Science and Technology in Kumasi, Ghana. His work has been exhibited at the National Glass Centre in Sunderland, and at Sunderland Museum, which commissioned him to produce an artwork for their collection in 2020. Amoako-Attah was awarded winner in the Aspiring Glass Artists 2020 category in Warm Glass UK's The Glass Prize and taught at Pilchuck Glass School in Washington in 2022.
Details and Booking