Courses Search and Views Navigation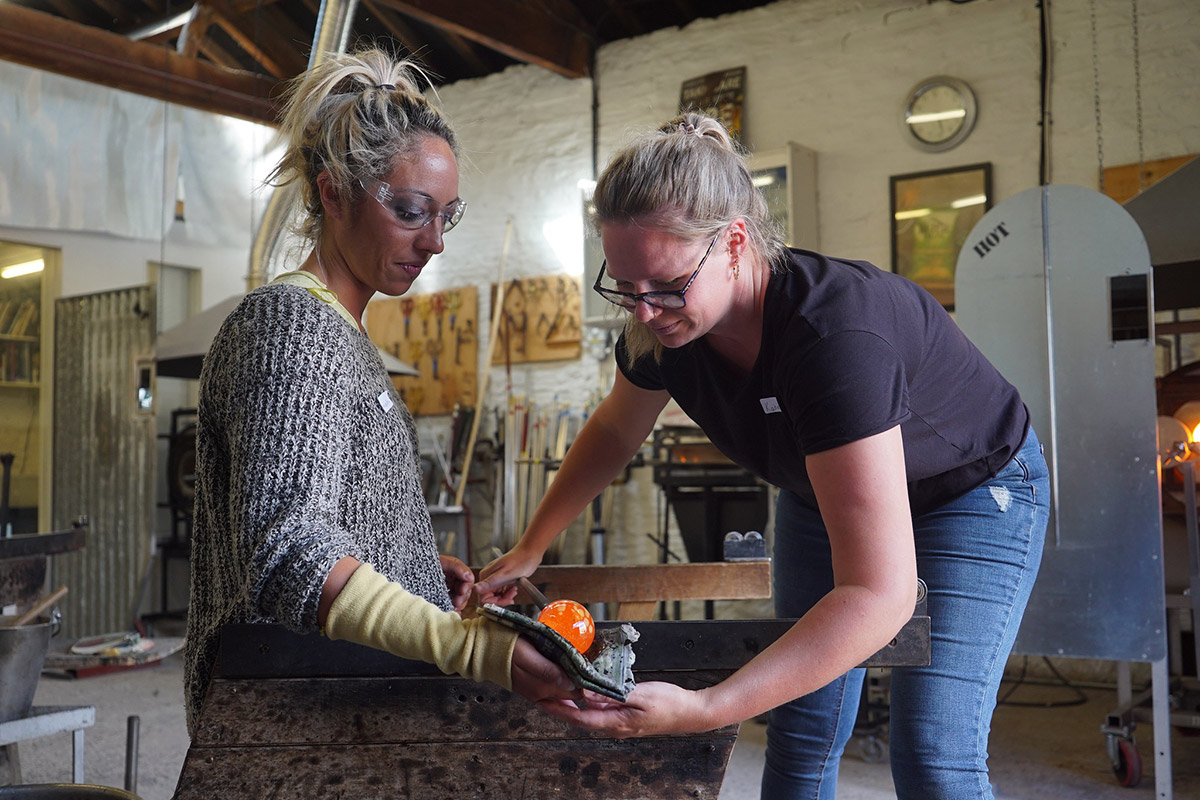 Discover the potential of this unique material with enough time to fully immerse yourself in hot glass techniques. This is an excellent fun and stimulating course for those looking for a more solid foundation and better understanding of glassblowing techniques.
Mon 7 March 2022 - Wed 9 March 2022
£595.00 / Places Left: 2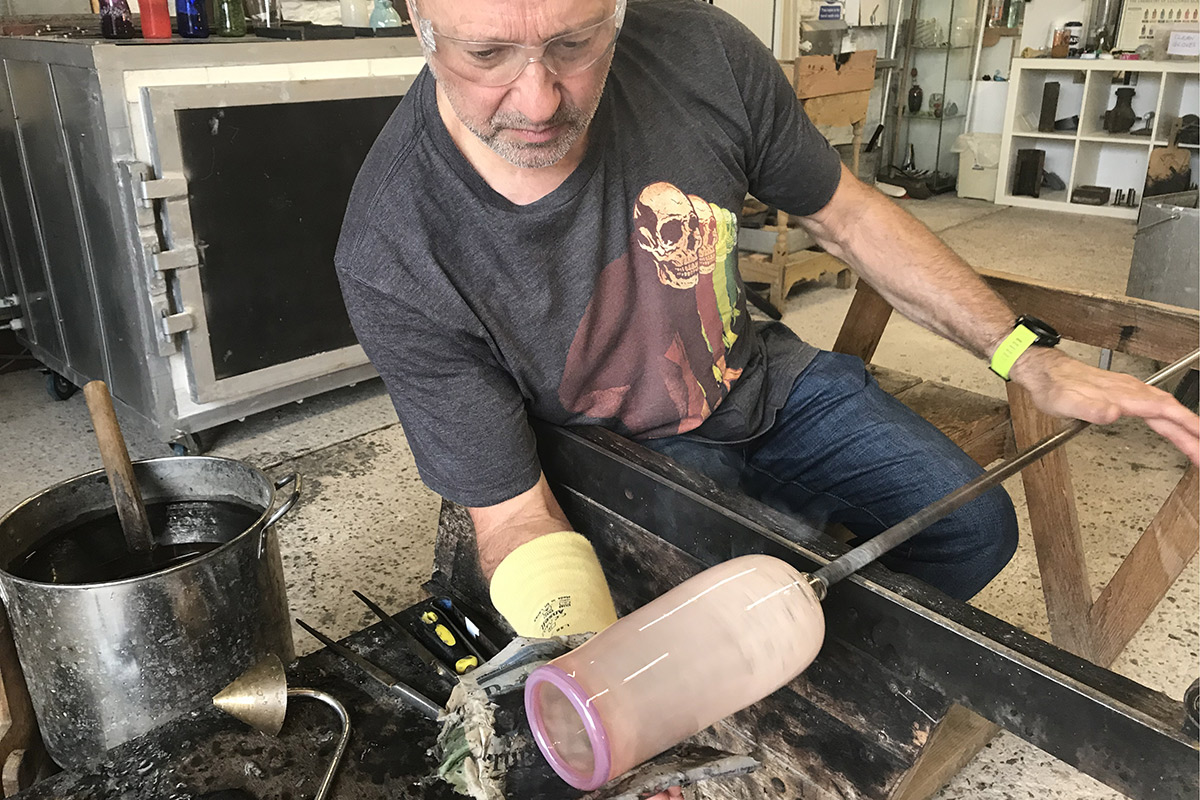 If you already have some blowing experience then take your glassblowing to the next stage. The focus of this class will be to learn to work more independently - blowing tumblers, working with colour and much more! Fully immerse yourself in the process, move at your own pace and stretch your limits.
Mon 7 March 2022 - Wed 9 March 2022
Free / Places Left: 3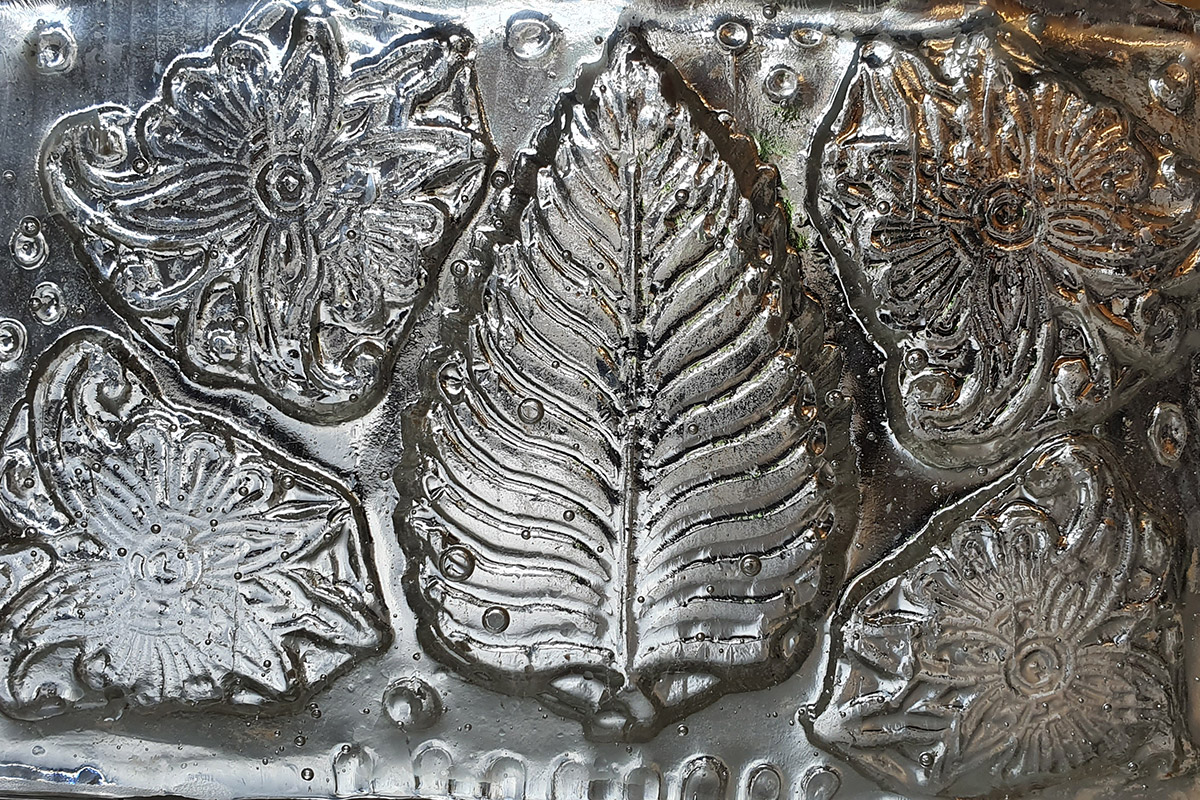 This three day class will enable participants to explore a variety of kiln techniques such as reactive fusing, iridescent fusing, deep fusing and other exciting ways of manipulating glass in the kiln. A more intensive course of kiln activity, which will provide participants with a thorough grounding in kiln basics as well as some more advanced techniques.
Wed 9 March 2022 - Fri 11 March 2022
£400.00 / Places Left: 5