Courses Search and Views Navigation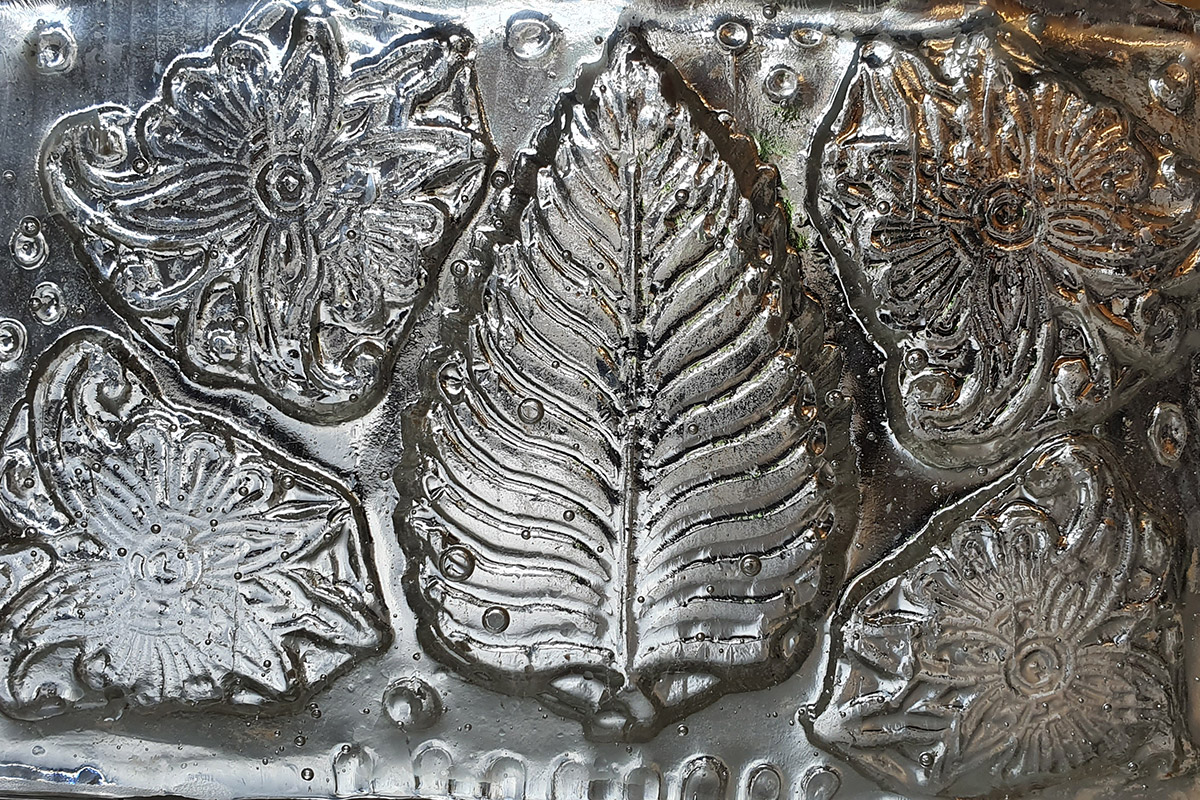 Explore a variety of kiln techniques such as reactive fusing, iridescent fusing, deep fusing and other exciting ways of manipulating glass in the kiln. We will also look at slumping including drop out moulds, pot melts, as well as exploring open-faced moulds, creating form and texture for casting glass.
Tue 9 November 2021 - Thu 11 November 2021
£400 / Places Left: 6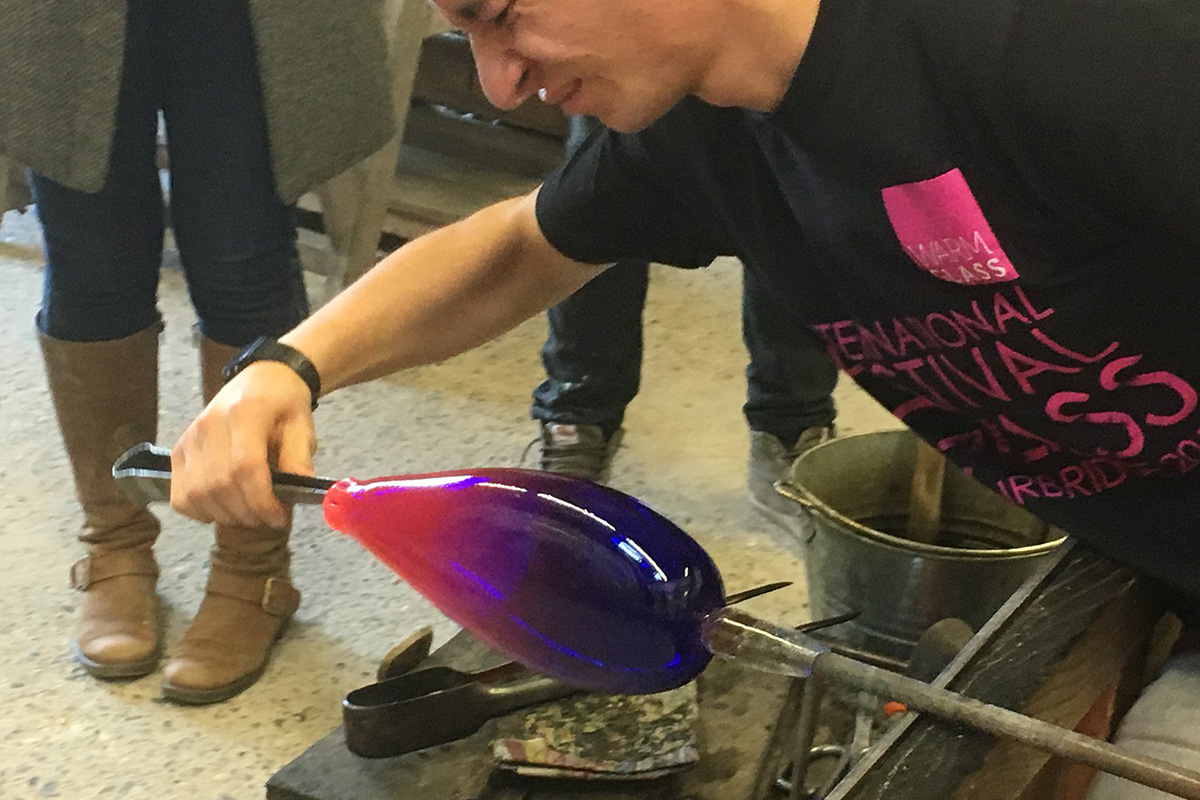 Discover what this amazing material can do by spending Five whole days with us exploring a range of glassmaking techniques including glass blowing, kiln forming, fusing as well as beadmaking and sandcasting. The course will include talks and demos plus an evening meal. Come and learn, enjoy and share the art of glass at The Hub.
Mon 22 November 2021 - Fri 26 November 2021
£775.00 / Places Left: 11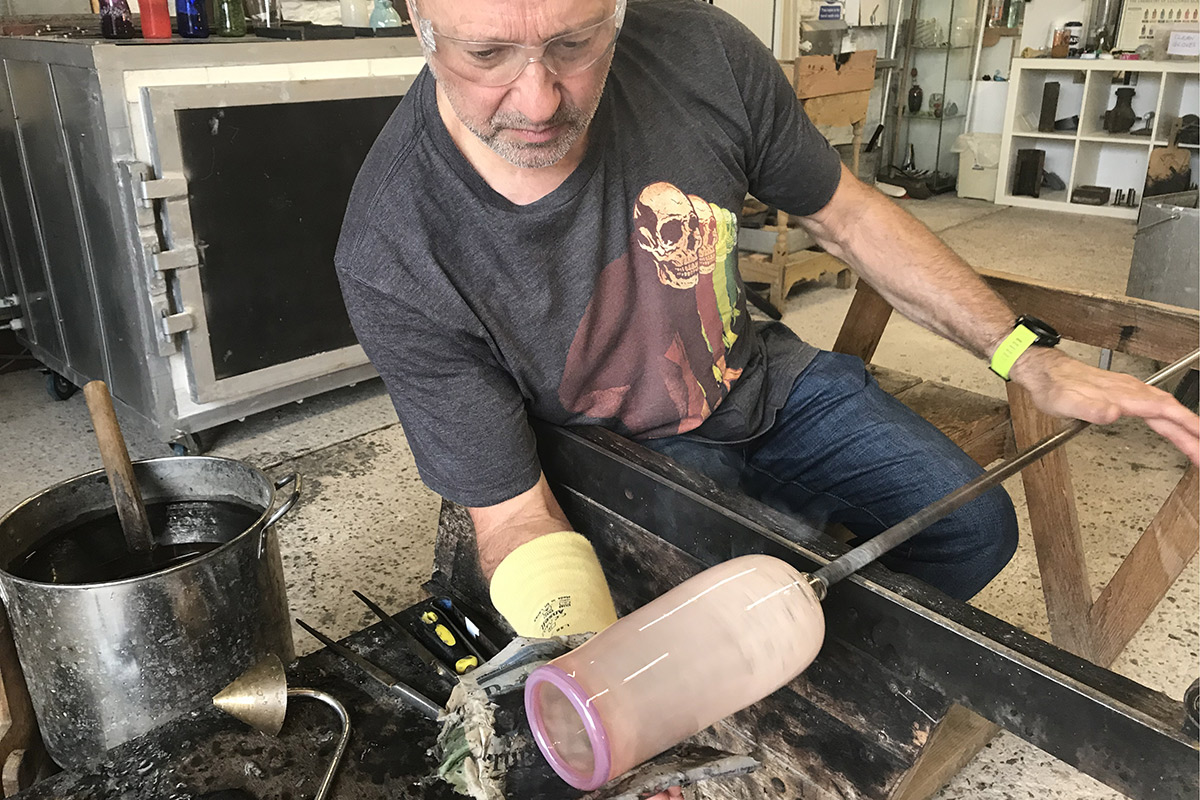 Suitable as a follow-on course for those with some blowing experience, The focus of this class will be to blow independently, check the the fundamentals of the blowing "formula", and then move into blowing tumblers, colour and much more!. Fully immerse themselves in the process, move at your own pace and stretch your limits.
Mon 10 January 2022 - Wed 12 January 2022
£595.00 / Places Left: 3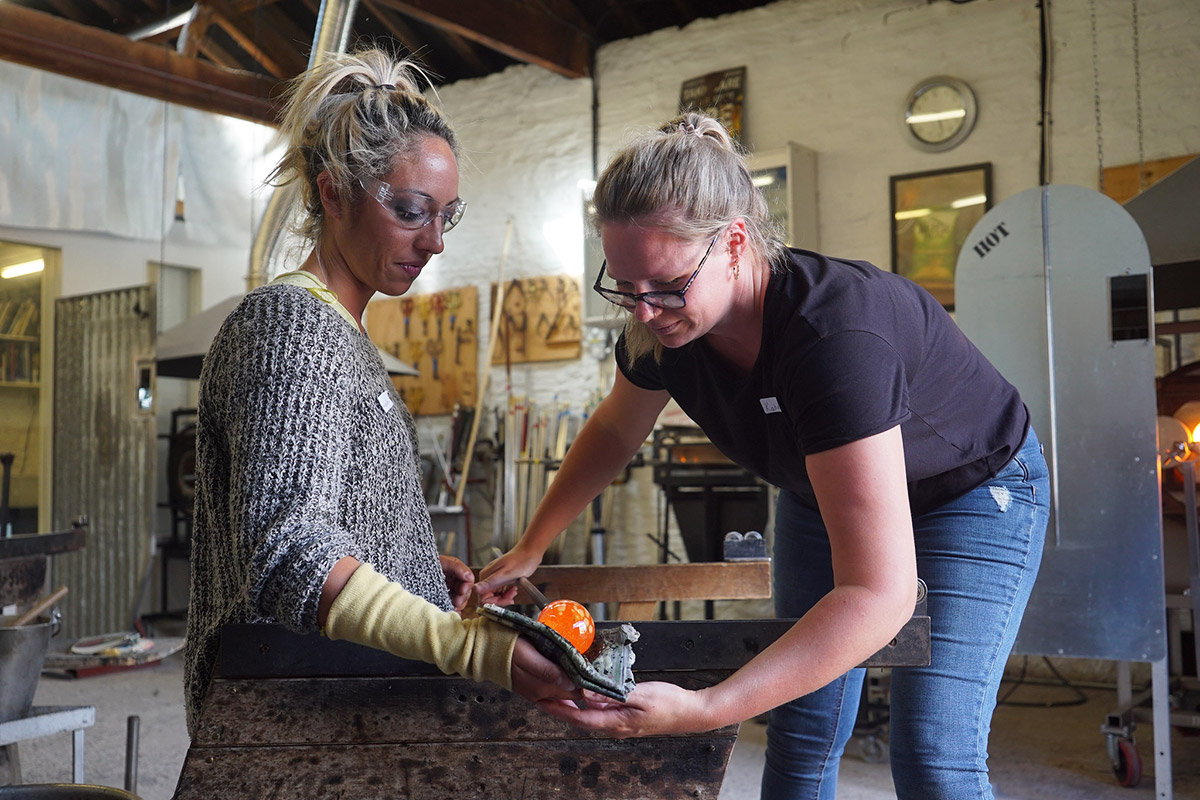 Discover the potential of this unique material over three days, enough time to fully immerse yourself in hot glass blowing techniques. This is an excellent fun and stimulating course for those looking for a more solid foundation and better understanding of glassblowing techniques.
Mon 10 January 2022 - Wed 12 January 2022
£595.00 / Places Left: 3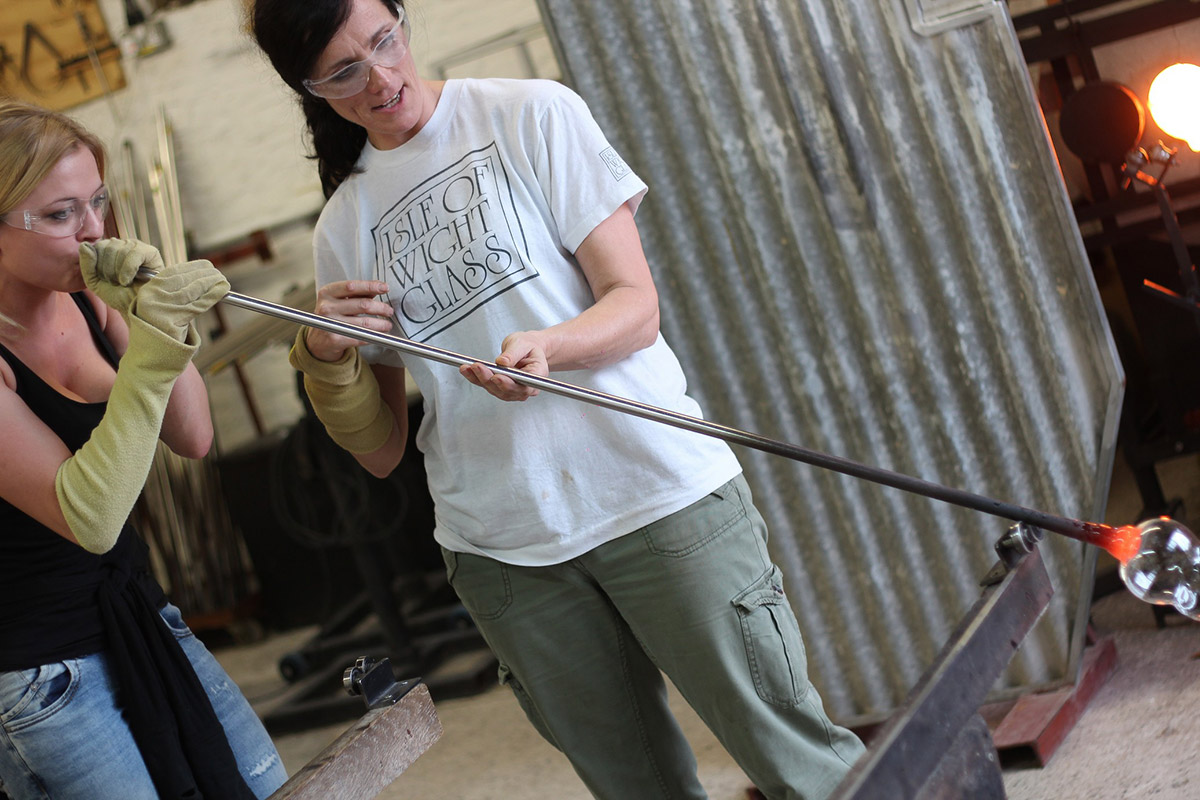 Learn how to gather, blow and shape hot molten glass straight from the furnace. This is a wonderful introduction to glassmaking, with plenty of hands-on practice in small groups of up to four students per tutor. Come and experience this ancient craft and create your own glass objects.
Sat 22 January 2022 - Sun 23 January 2022
£420 / Places Left: 4