Courses Search and Views Navigation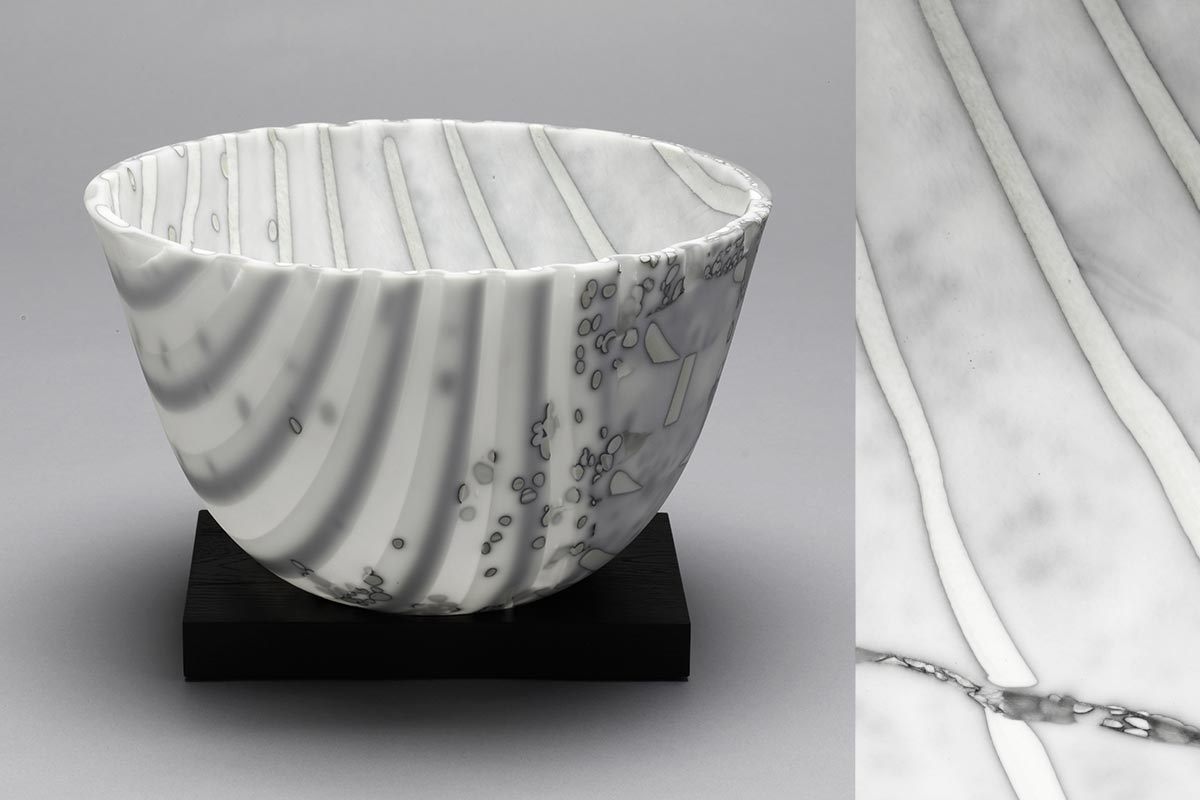 The aim of this 7-day class led by artist and master craftsman Karl Harron is to achieve a "sublime form". While negotiating the technical challenges of deep-slumping into three-step ceramic moulds, students will be encouraged to develop their aesthetic and conceptual perspective, rather than just mastering a technique.
Sat 11 September 2021 - Fri 17 September 2021
£975 / Places Left: 5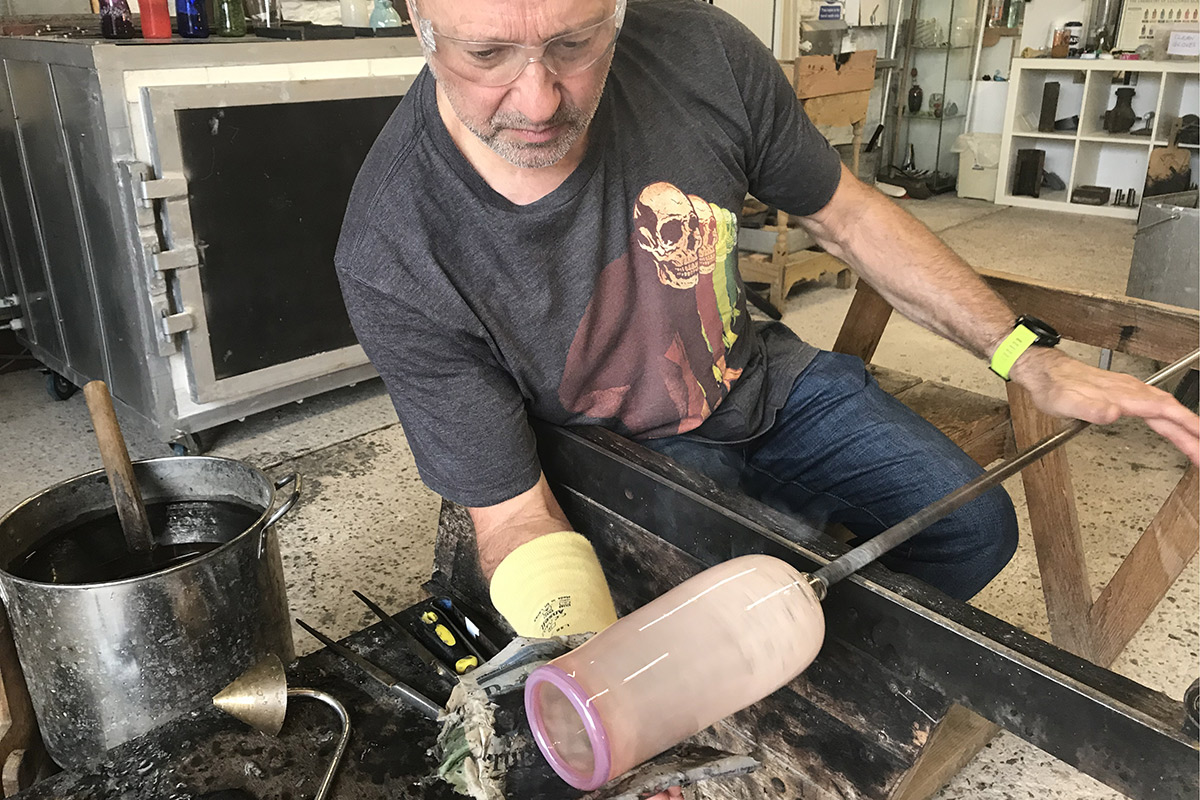 Suitable as a follow-on course for those with some blowing experience, The focus of this class will be to blow independently, check the the fundamentals of the blowing "formula", and then move into blowing tumblers, colour and much more!. Fully immerse themselves in the process, move at your own pace and stretch your limits.
Wed 6 October 2021 - Fri 8 October 2021
£570 / Places Left: 3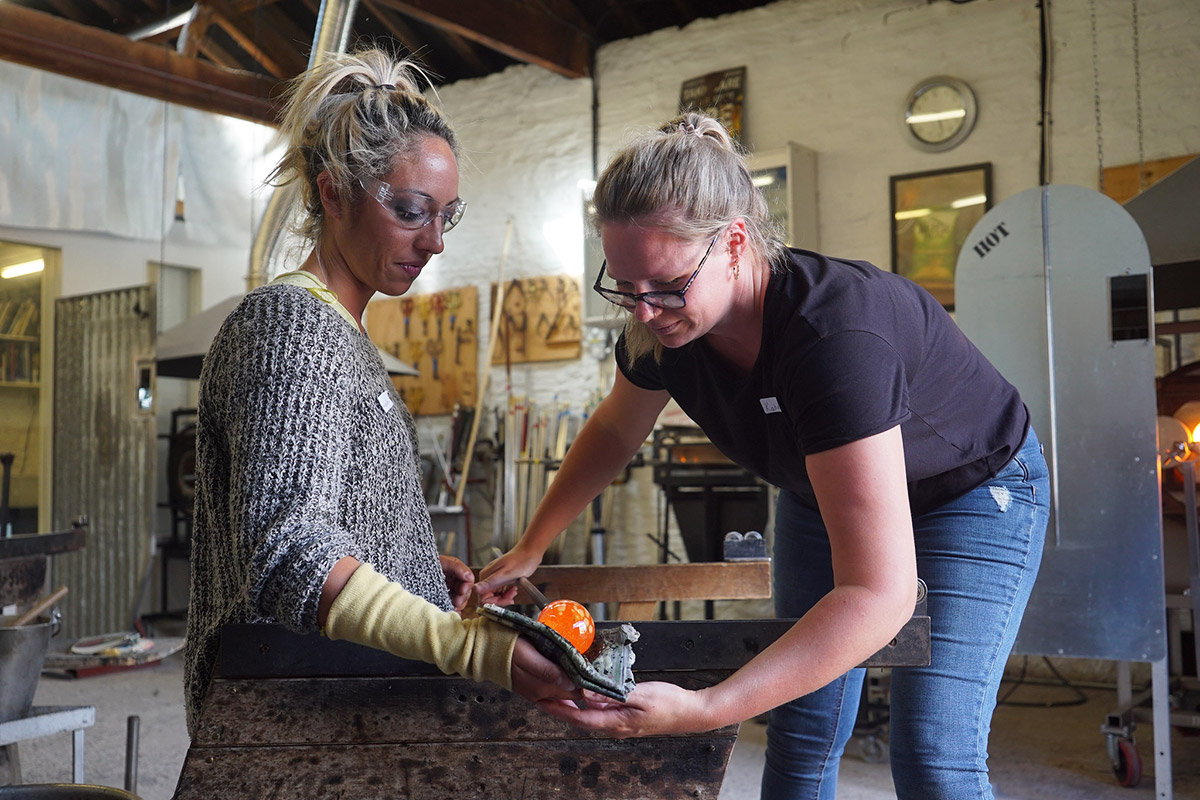 This three day course offers beginners the opportunity to discover the potential of this unique material, with enough time to fully immerse themselves in hot glass techniques. This is an excellent fun and stimulating course for those looking for a more solid foundation and better understanding of glassblowing techniques.
Wed 6 October 2021 - Fri 8 October 2021
£570 / Places Left: 3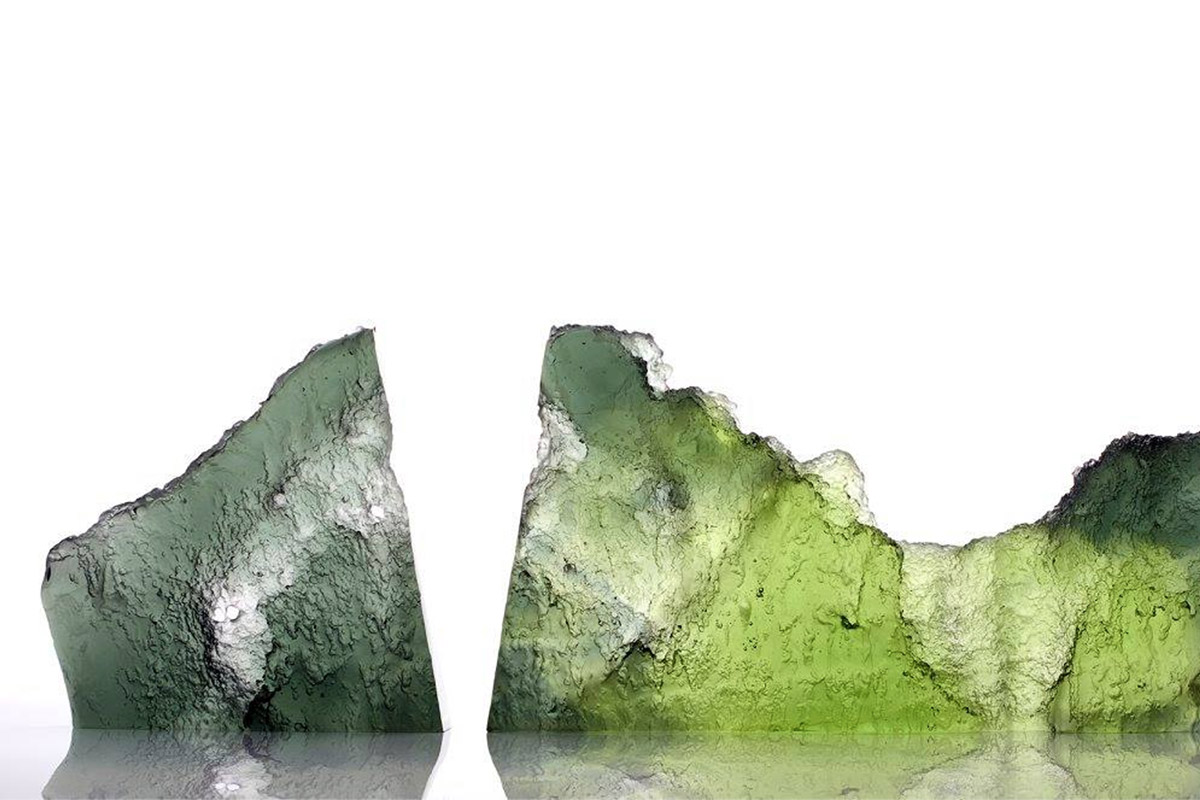 There is a great freedom in the 'one off'. The practice of a maker need not involve producing multiples of one thing. This course is aimed at embracing a spontaneous approach to the initial modelling process through looking at ways to be creative with materials and taking a more spontaneous view of cold working.
Thu 14 October 2021 - Sun 17 October 2021
£625 / Places Left: 5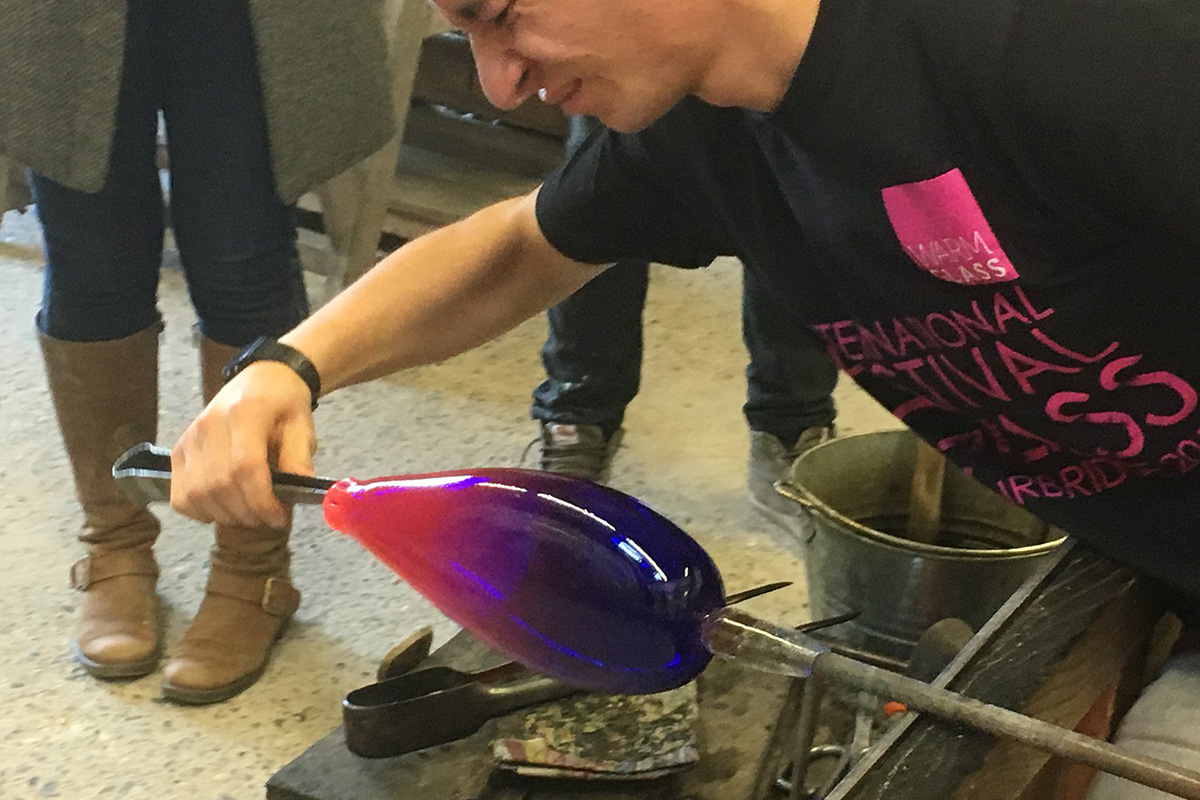 Discover what this amazing material can do by spending Five whole days with us exploring a range of glassmaking techniques including glass blowing, kiln forming, fusing as well as beadmaking and sandcasting. The course will include talks and demos plus an evening meal. Come and learn, enjoy and share the art of glass at The Hub.
Mon 22 November 2021 - Fri 26 November 2021
£775.00 / Places Left: 12