Courses Search and Views Navigation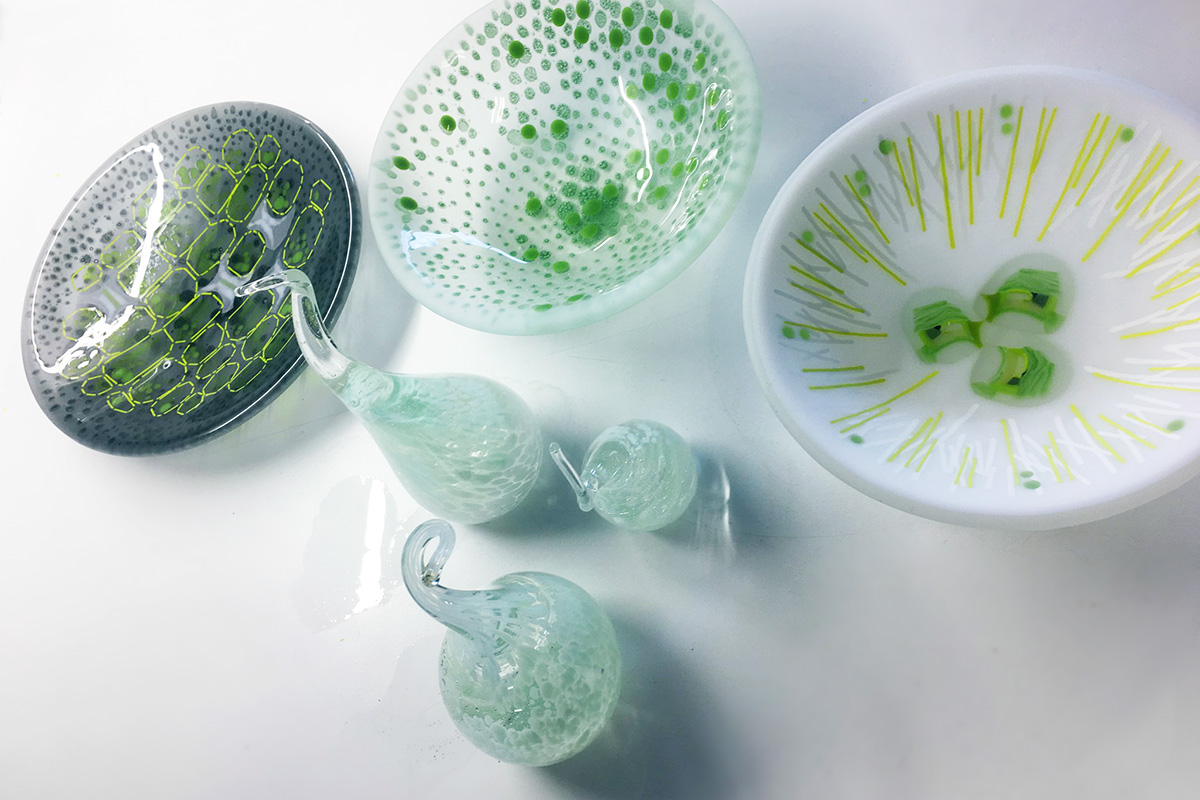 Our 8-week glass foundation course is a great way to explore a wide variety of techniques and processes involved in creating with glass. Each Wednesday you will explore hot glassblowing and kiln-forming techniques together with some lampworking, sandblasting and more.
Wed 27 September 2023 - Wed 22 November 2023
/ Places Left: 1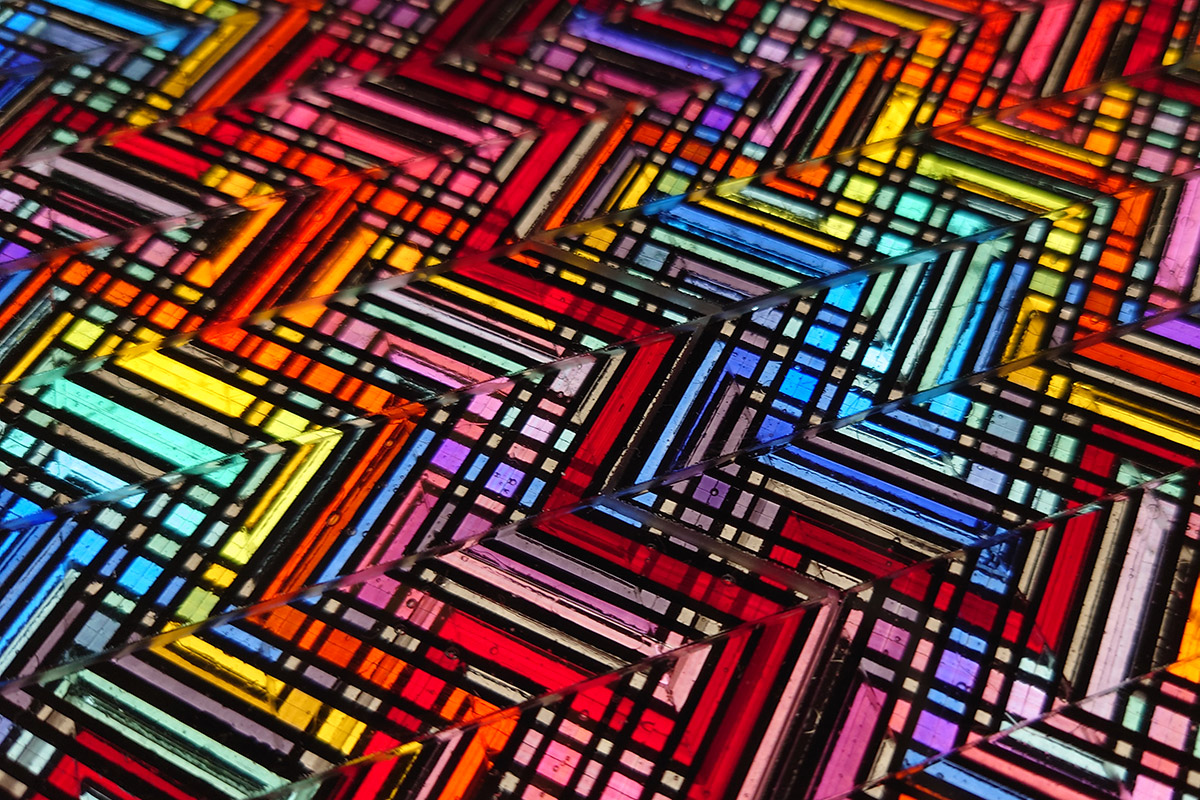 *NEW COURSE* Take your pattern making in glass up a level …to two layers! Over five days, Ian Chadwick will explore with you the arrangement and use of transparent colours to produce intriguing geometric patterns within layers.
Mon 13 November 2023 - Fri 17 November 2023
£795.00 / SOLD OUT