Courses Search and Views Navigation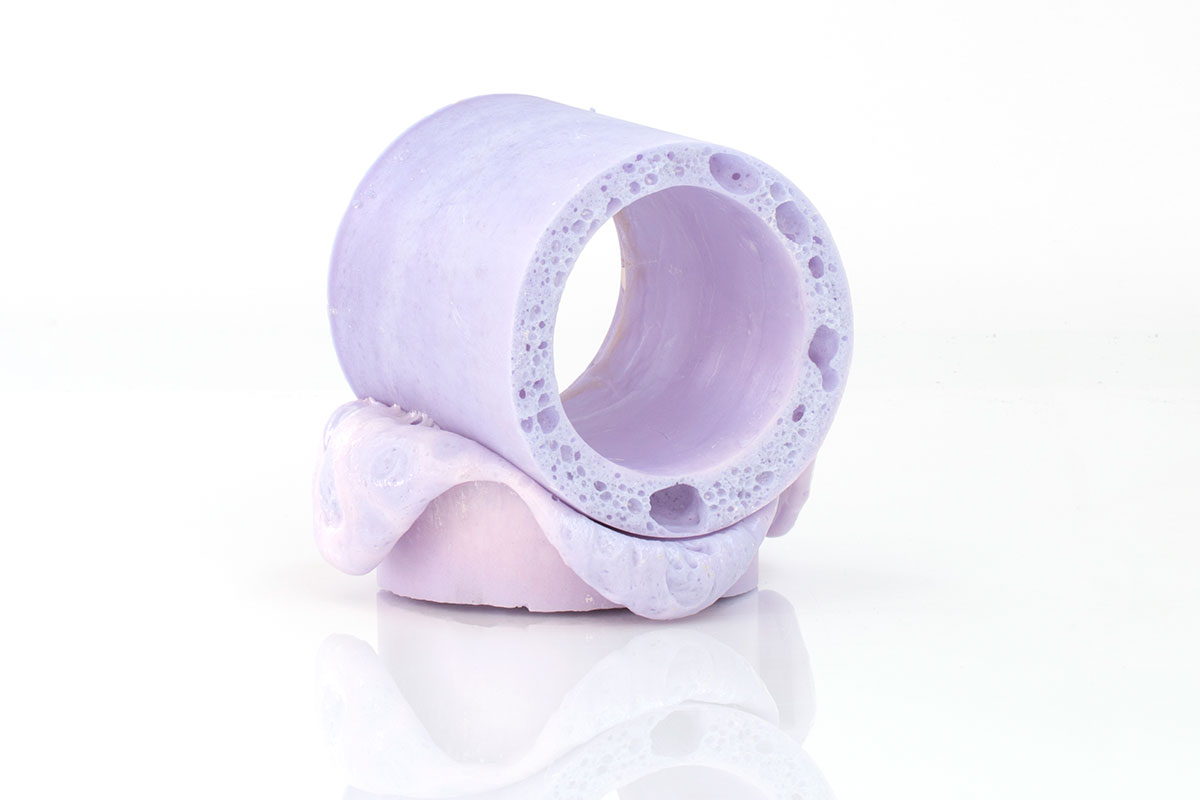 Discover the magic and alchemy of glass foam in this experimental and exploratory class. Learn how to use various foaming agents and gain an understanding of how and why they cause molten glass to foam and froth.
Wed 27 September 2023 - Fri 29 September 2023
£600.00 / Places Left: 6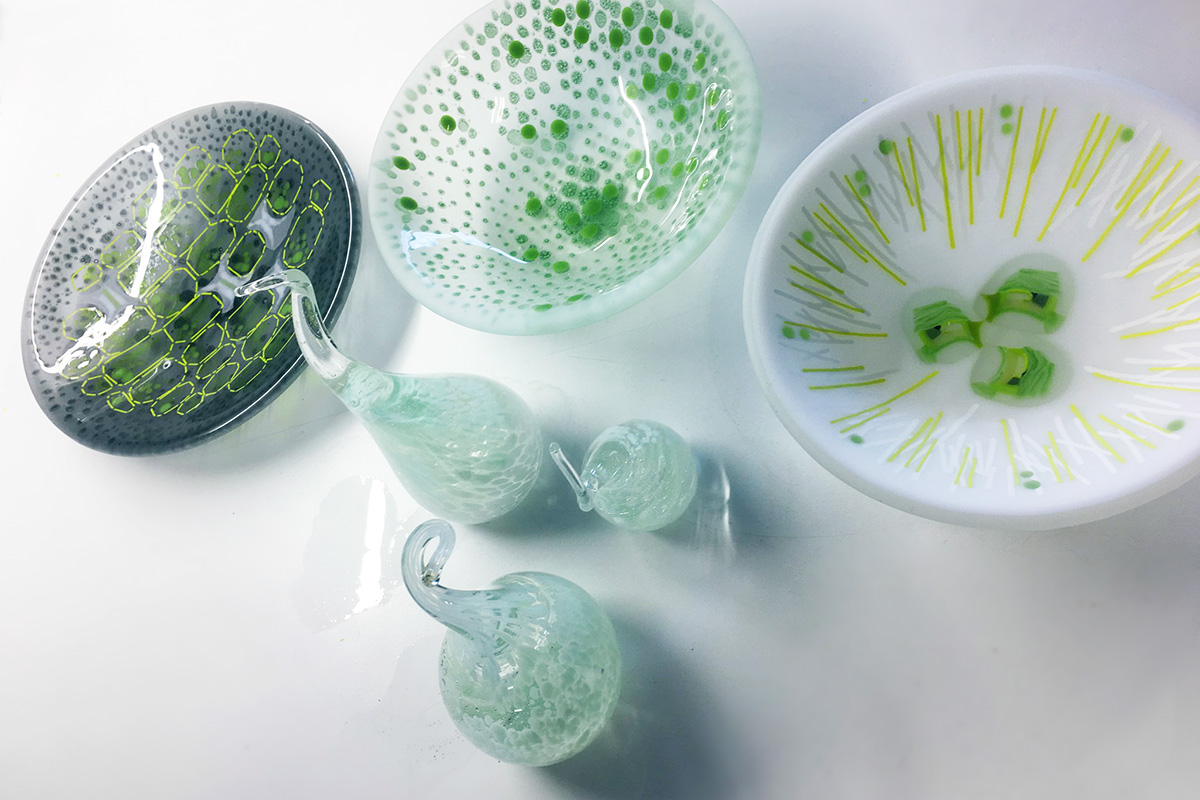 Our 8-week glass foundation course is a great way to explore a wide variety of techniques and processes involved in creating with glass. Each Wednesday you will explore hot glassblowing and kiln-forming techniques together with some lampworking, sandblasting and more.
Wed 27 September 2023 - Wed 22 November 2023
£1,295.00 / Places Left: 4