Courses Search and Views Navigation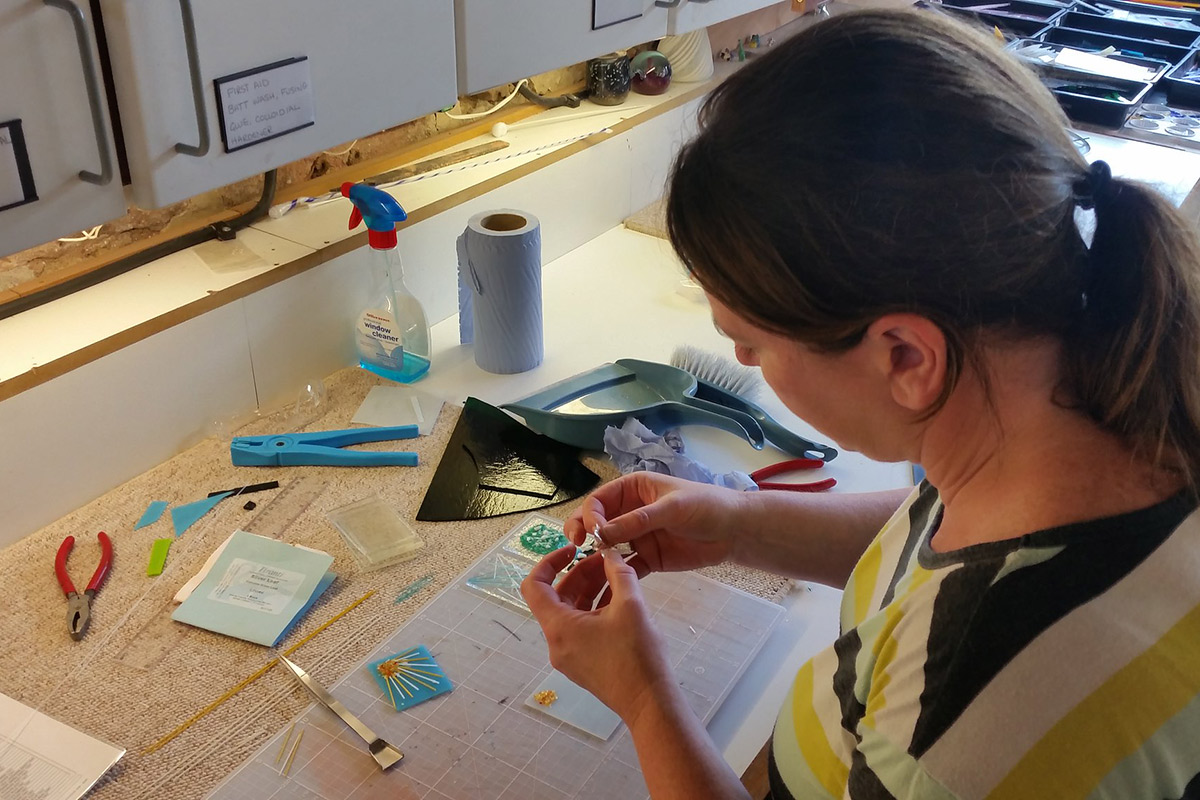 The Glass Hub
Stowford Manor farm, Wingfield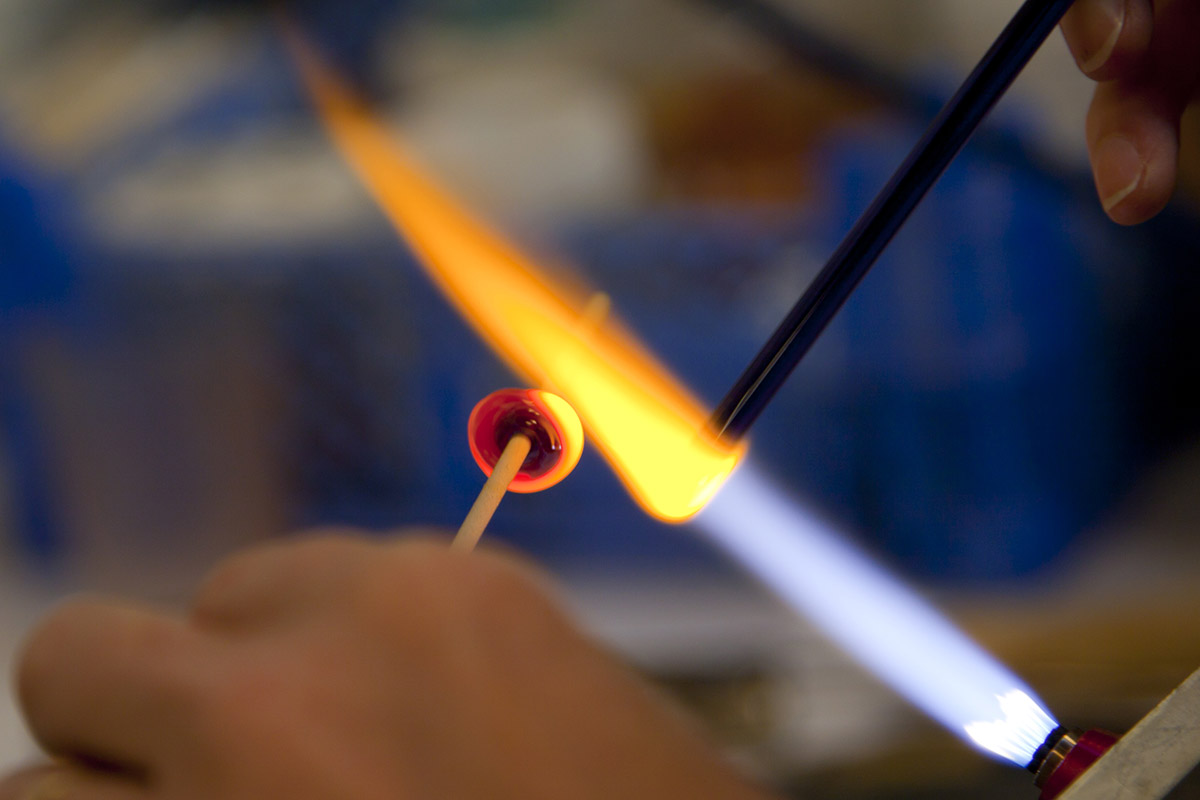 The Glass Hub
Stowford Manor farm, Wingfield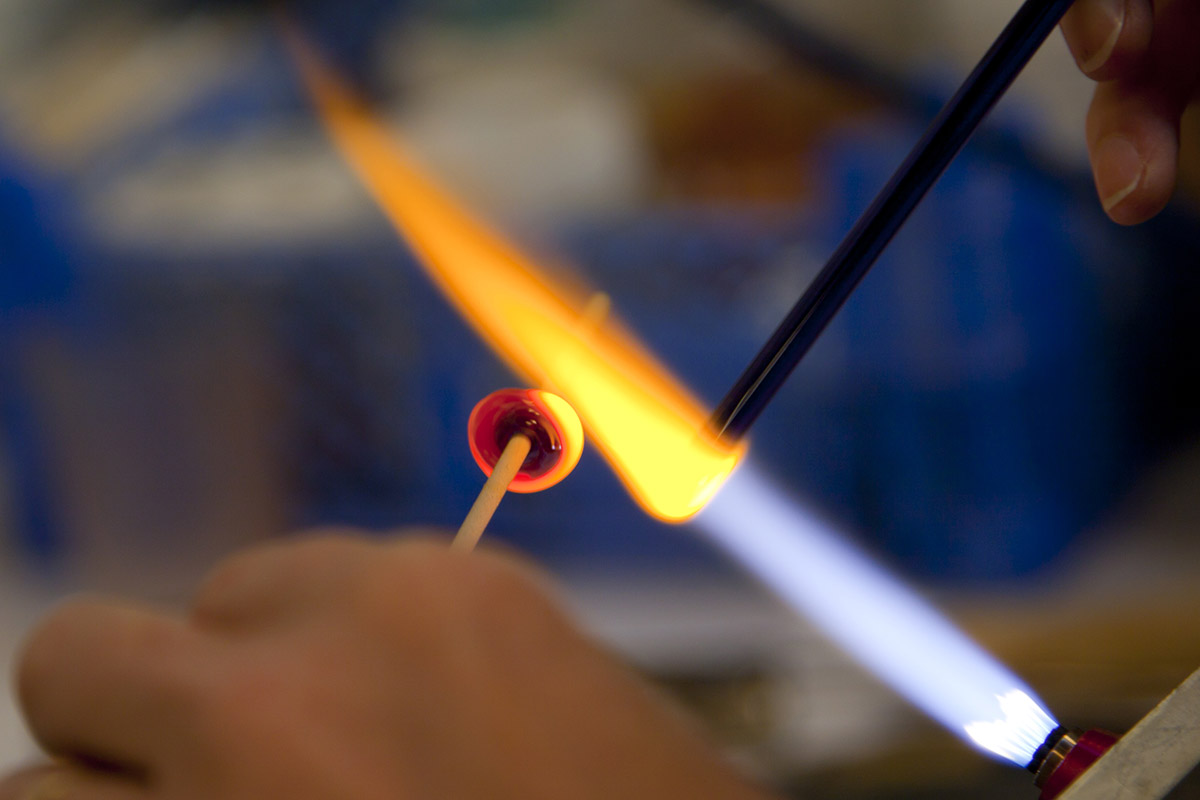 Discover the art of lampworking beads. One of our experienced glass tutors will guide you through the fundamentals of lampworking (flameworking) using a torch. You will work from your own torch to design and make 10 or more beads over the day, using a wide selection of colours and processes.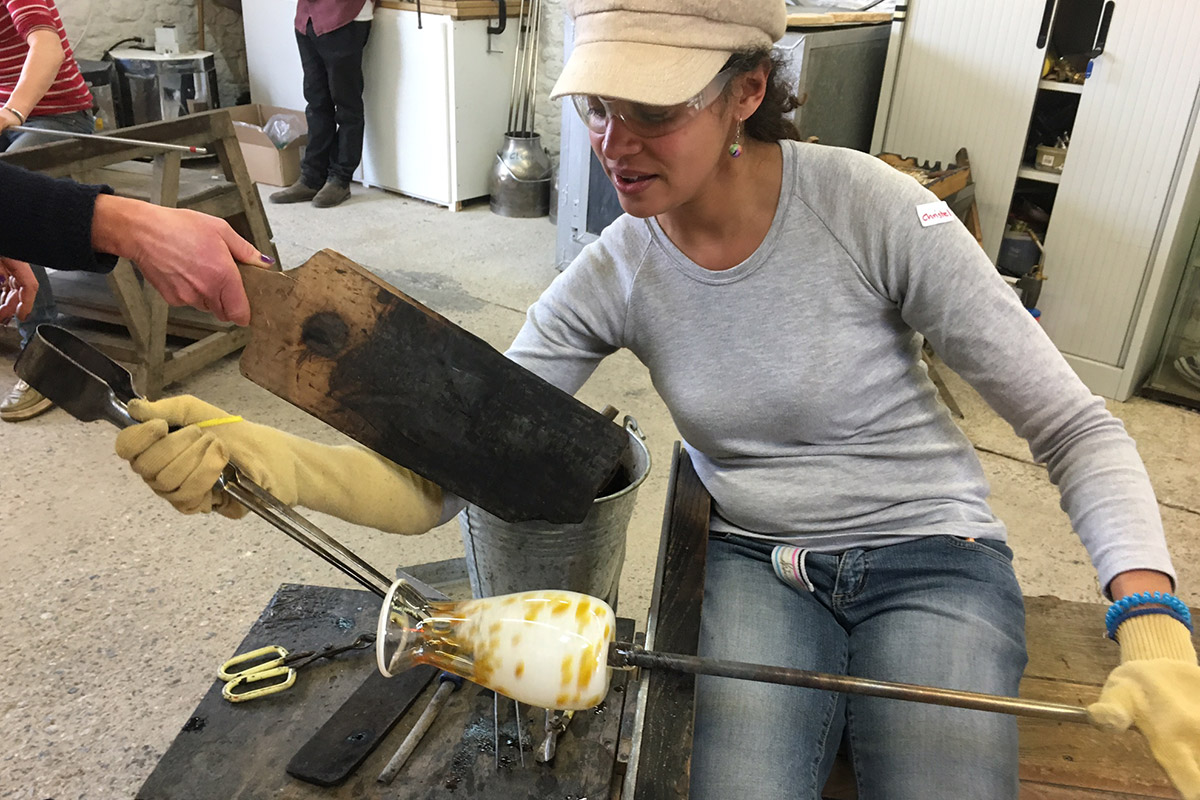 Our further glassblowing course is an excellent follow-on day for those who have already taken the beginners' workshop. Learn new techniques to create different glass objects and consolidate your skills learned in the previous session.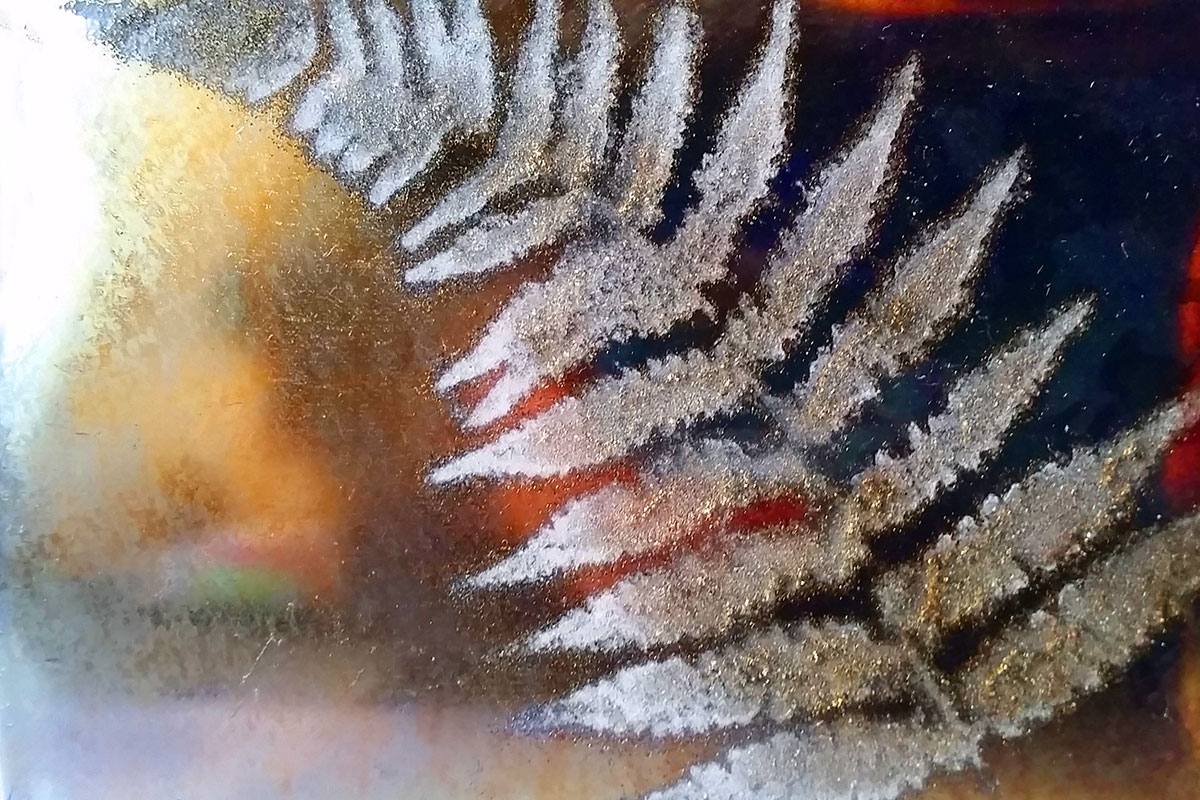 Join us for a day exploring the 'Fossil Vitra' technique to create new effects in fused glass. Using prepared organic objects such as leaves or flowers you will work with glass powder applications and stencilling to create stunning fossil-like effects.