Courses Search and Views Navigation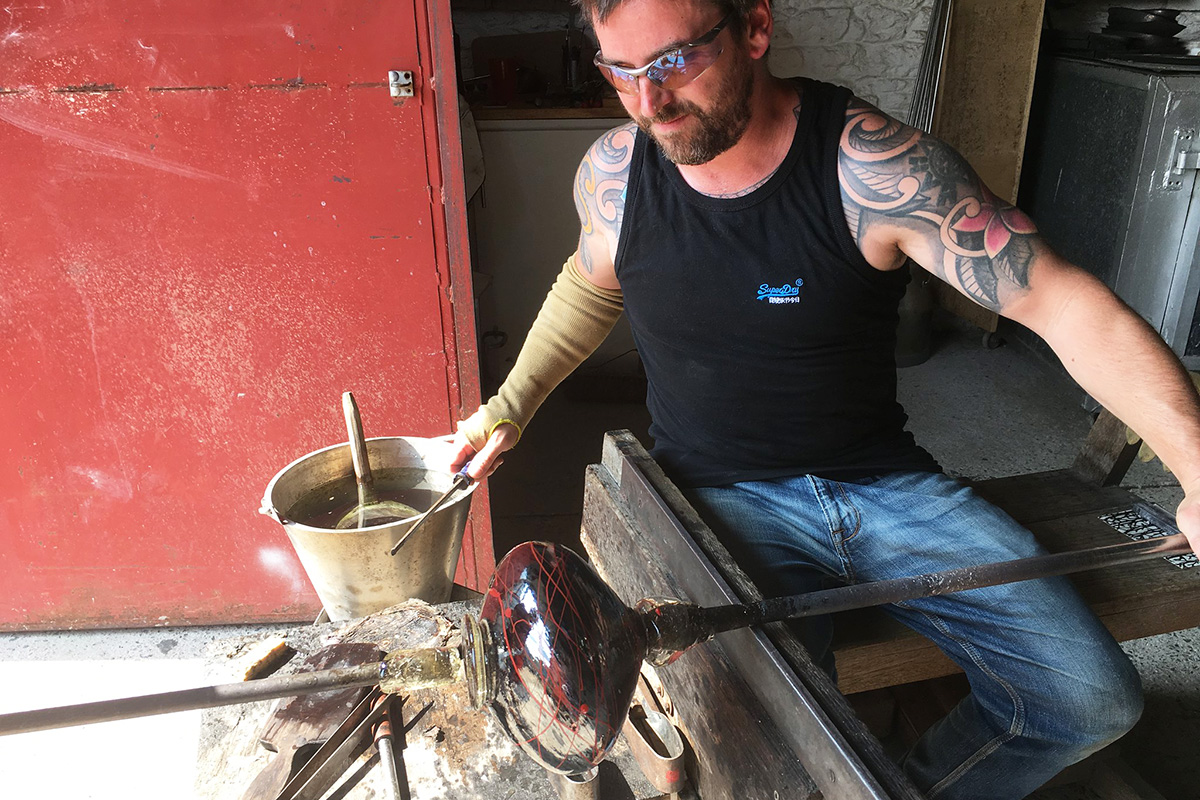 Discover the craft of glassmaking on our unique five-day glass summer school in rural Wiltshire. You will explore a whole range of glassmaking techniques including glass blowing, kiln forming, fusing, slumping, casting as well as lampworking with a torch. An unforgettable, hands on, craft experience.
Mon 17 June 2024 - Fri 21 June 2024
£850.00 / Places Left: 7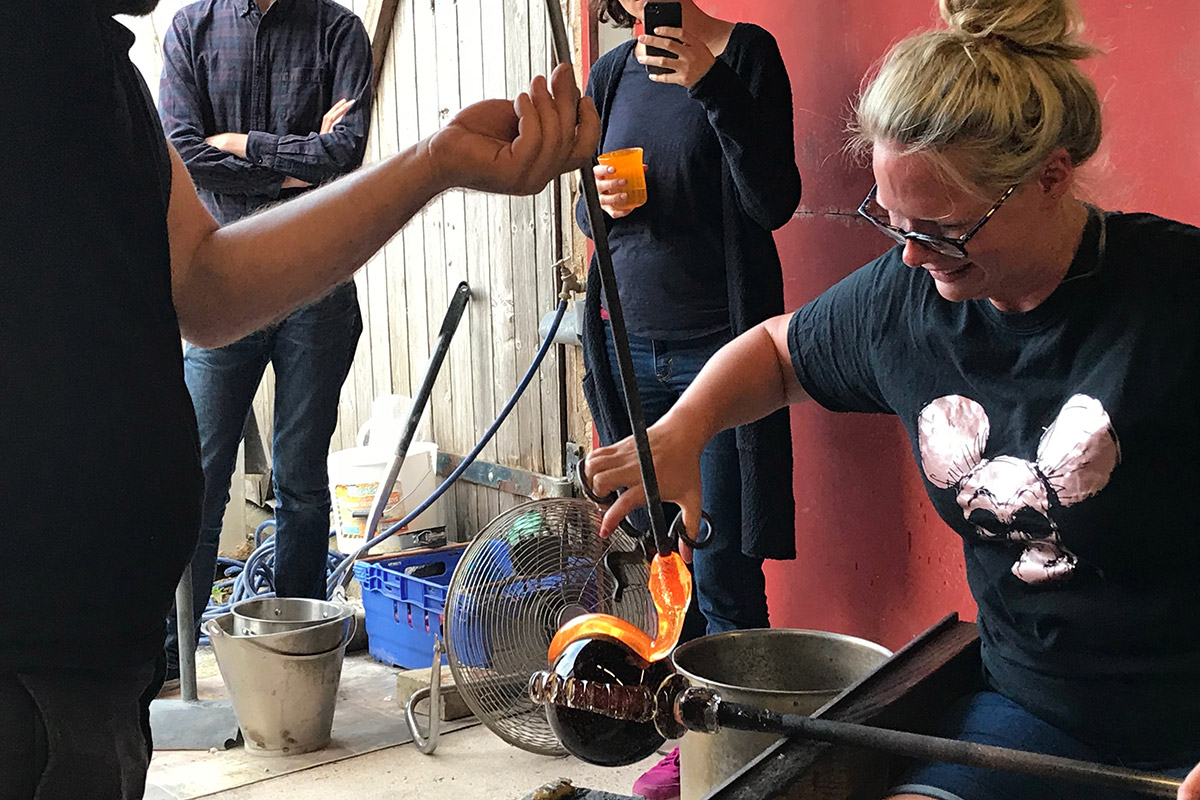 If you already have some glass making experience, why not extend or refresh your skills over five days with us. A range of further techniques will be covered in all areas including glassblowing, fusing, casting and lampworking, together with discussion and expert demonstrations.
Mon 15 July 2024 - Fri 19 July 2024
£850.00 / Places Left: 8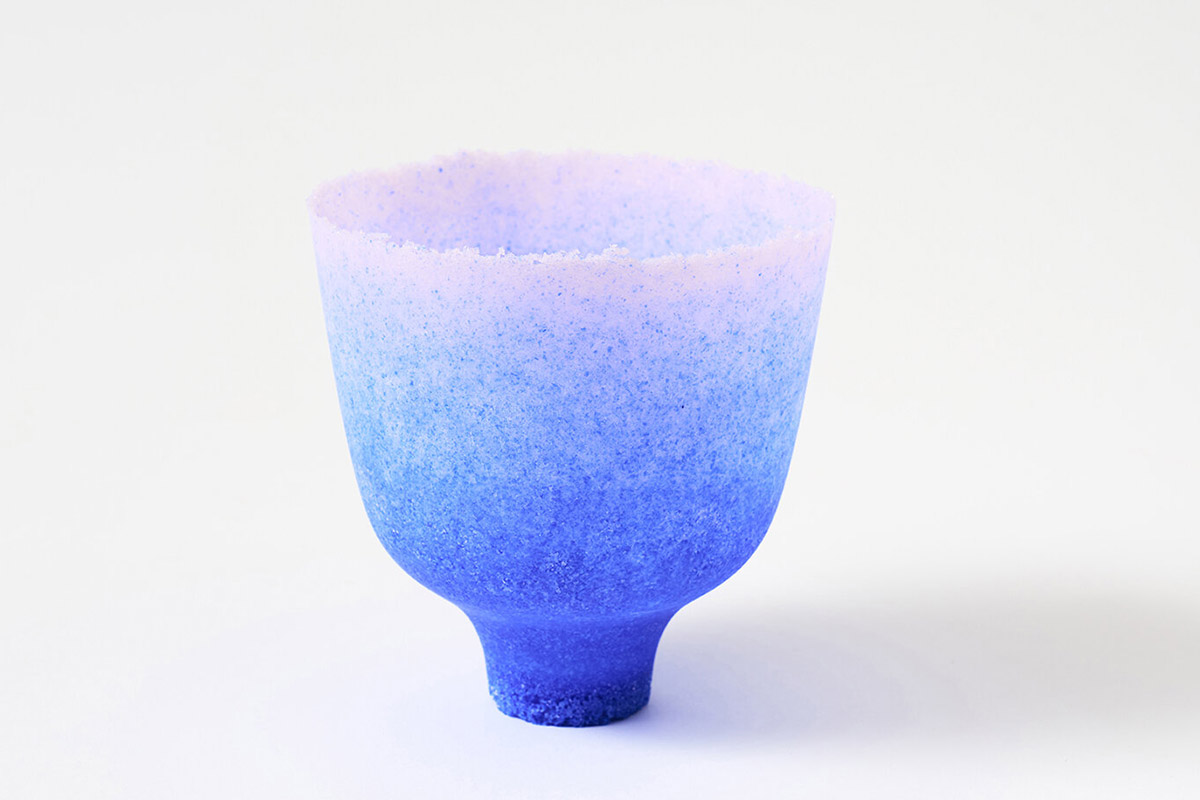 Create beautifully textured glass vessels with the 'pâte de verre' or 'paste of glass' technique. Using a range of grades of frit, you will experiment with colour mixing and blending to produce a palette of unique hues and tones. A speculative and playful approach to colour application and mixing will very much be encouraged.
Wed 2 October 2024 - Fri 4 October 2024
£600.00 / Places Left: 6