Courses Search and Views Navigation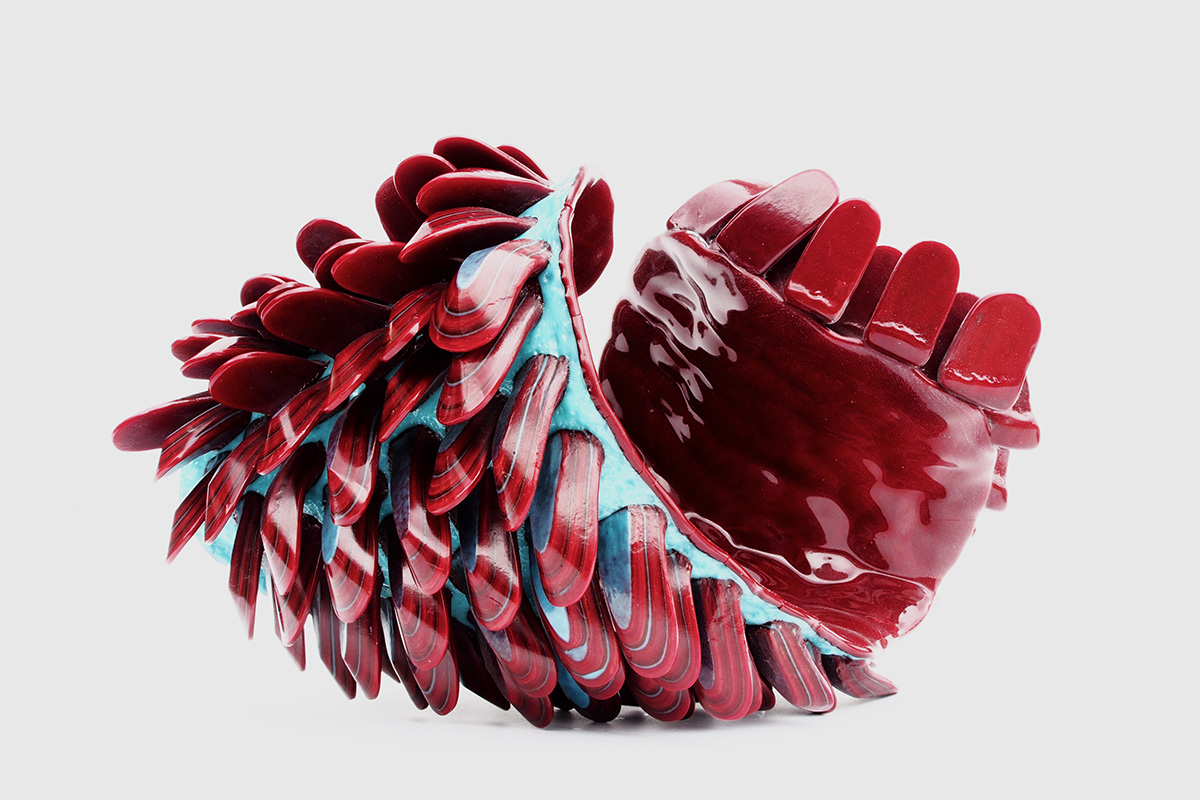 Create 3D sculptures using hot glass manipulation with traditional fusing techniques as a base. The emphasis will be on experimentation and is suitable for intermediate to advanced students who can embrace failure as being part of the learning curve in testing the limits of glass fusing.
Wed 8 February 2023 - Fri 10 February 2023
£625.00 / SOLD OUT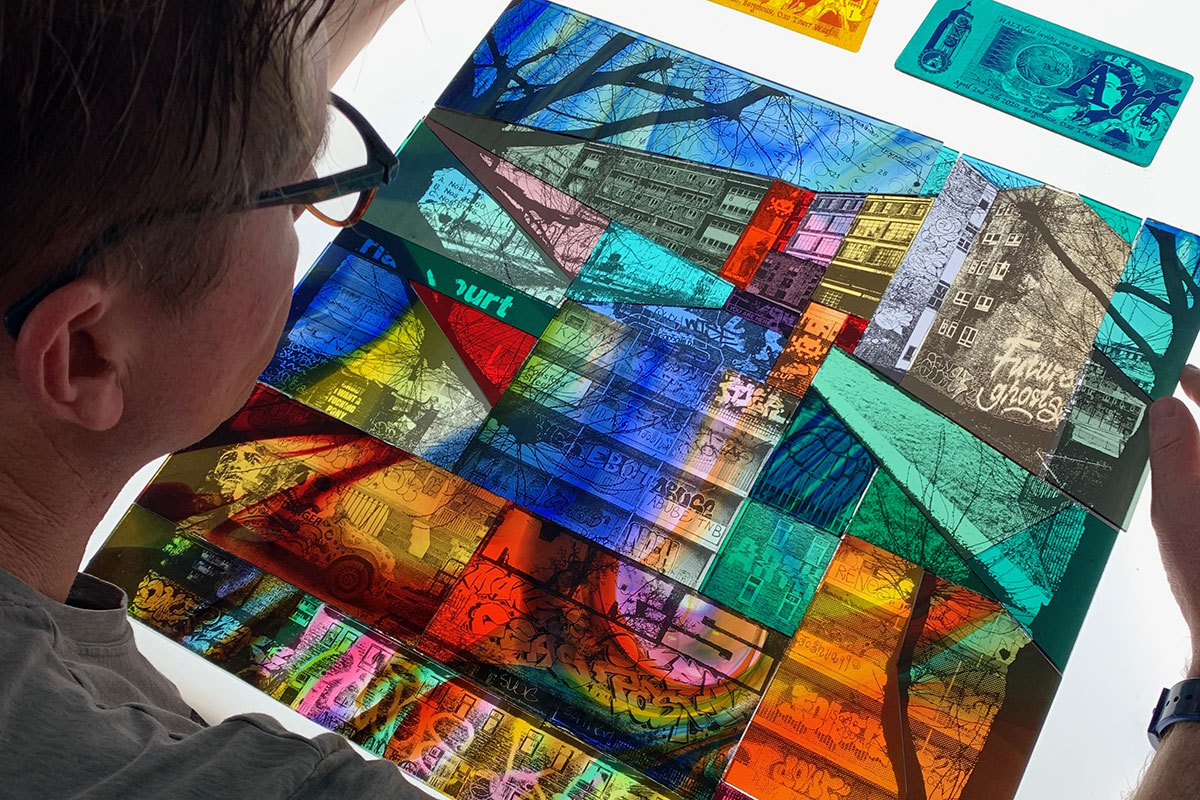 Explore the exciting potential of hand-pulled, silk screen printing onto glass. Using traditional glass paints and enamels, you will build up layers of print to create stunning one-off works of art.
Thu 9 March 2023 - Fri 10 March 2023
£400.00 / Places Left: 4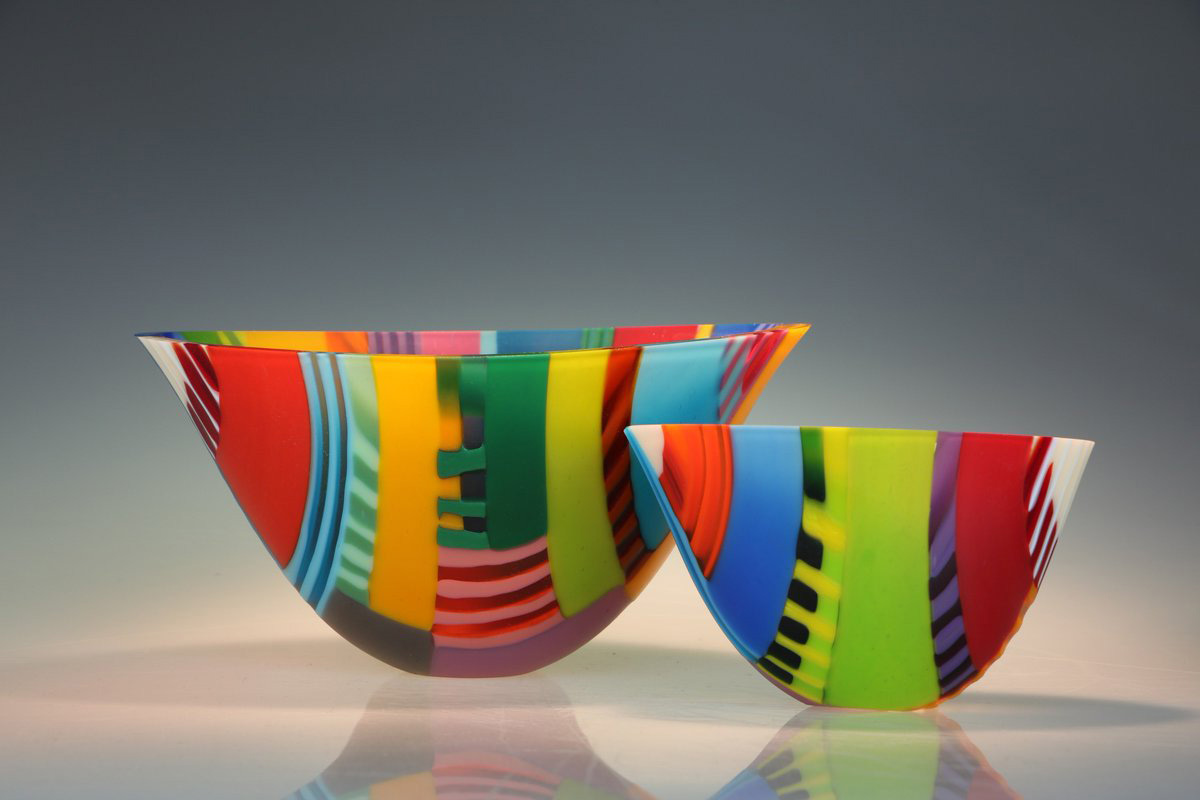 Have you ever wanted to re-create the colours that inspire you into glass but not sure where to start. Ruth Shelley will guide you through the Bullseye colour palette with demonstrations, practical hands-on experiments and discussion.
Tue 25 April 2023 - Fri 28 April 2023
£720.00 / Places Left: 5