Courses Search and Views Navigation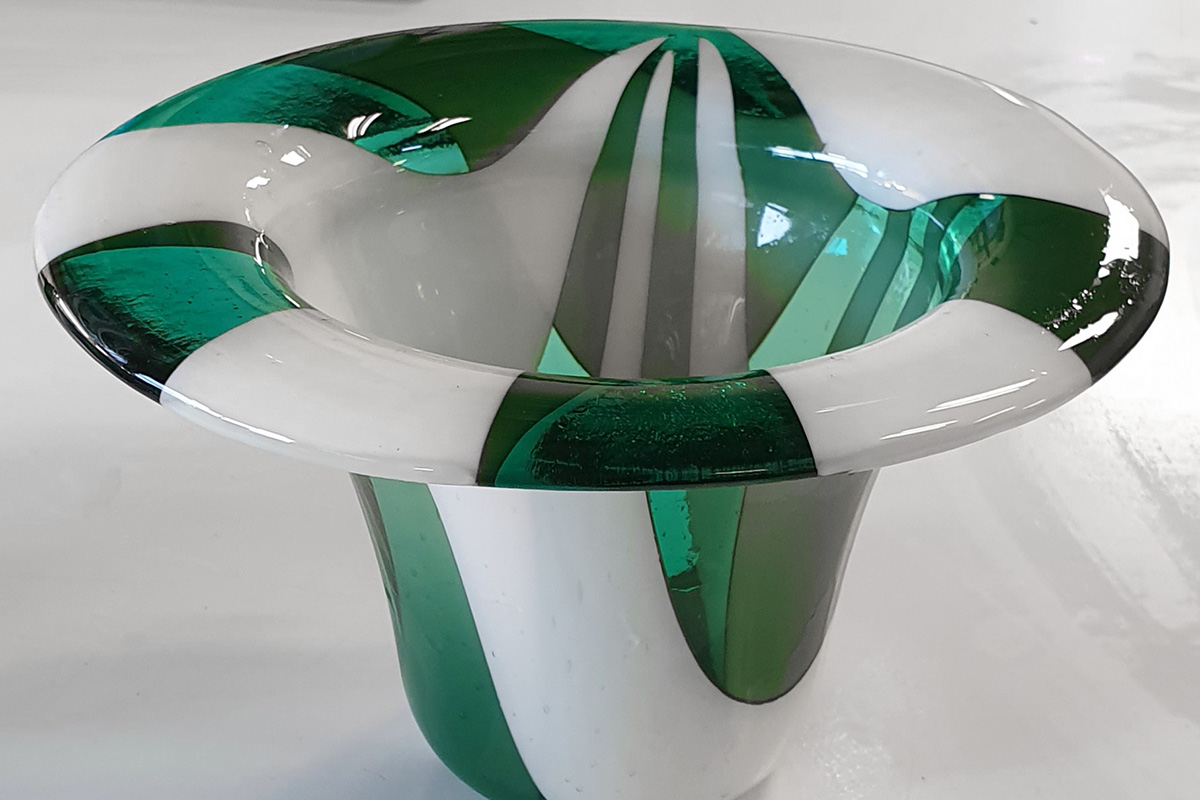 Extend your kiln forming experience and discover how to create vessels using the 'Drop-Out' technique. We will cover cutting, assembly, inclusions, kiln firing and slumping. We will also look at finishing techniques. A great way to develop new ideas and skills. Some prior experience with glass fusing is required for this course.
Sun 30 January 2022
£160 / Places Left: 4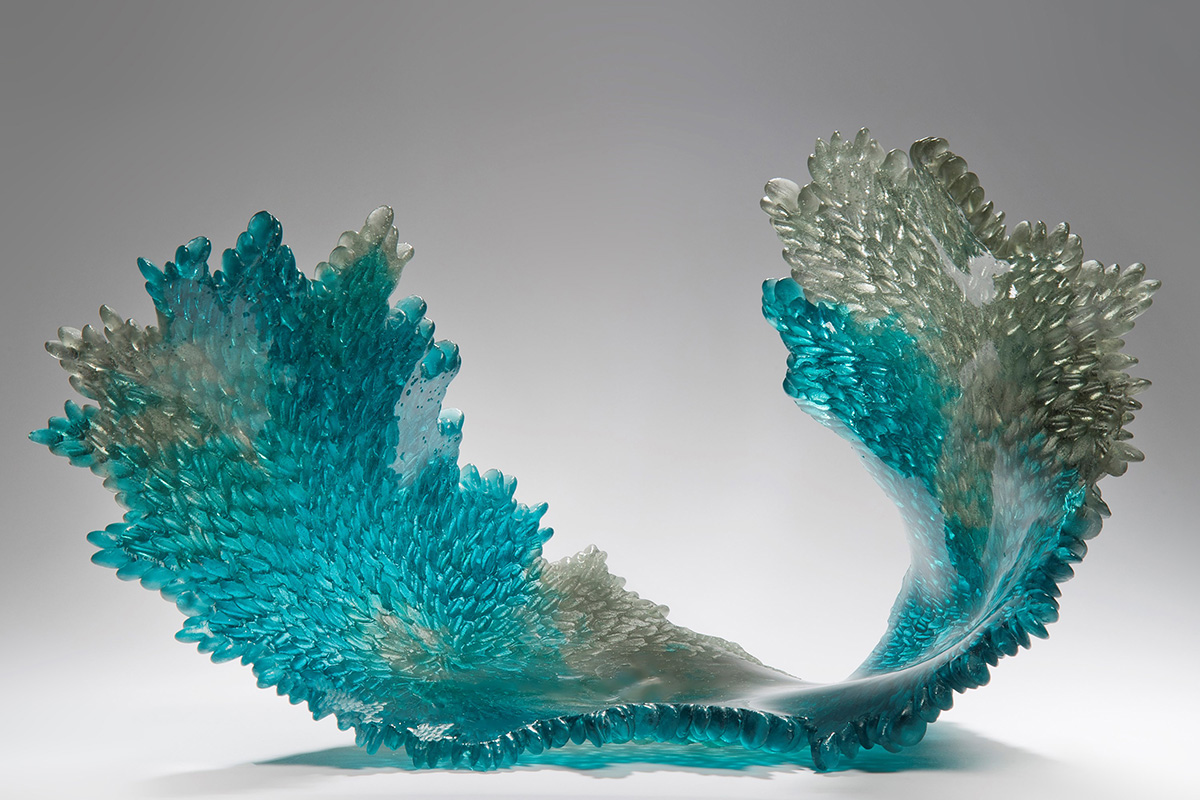 Create 3d sculptures using hot glass manipulation with traditional fusing techniques as a base. The emphasis will be on experimentation and is suitable for intermediate to advanced students who can embrace failure as being part of the learning curve in testing the limits of glass fusing.
Wed 2 February 2022 - Fri 4 February 2022
£625 / Places Left: 2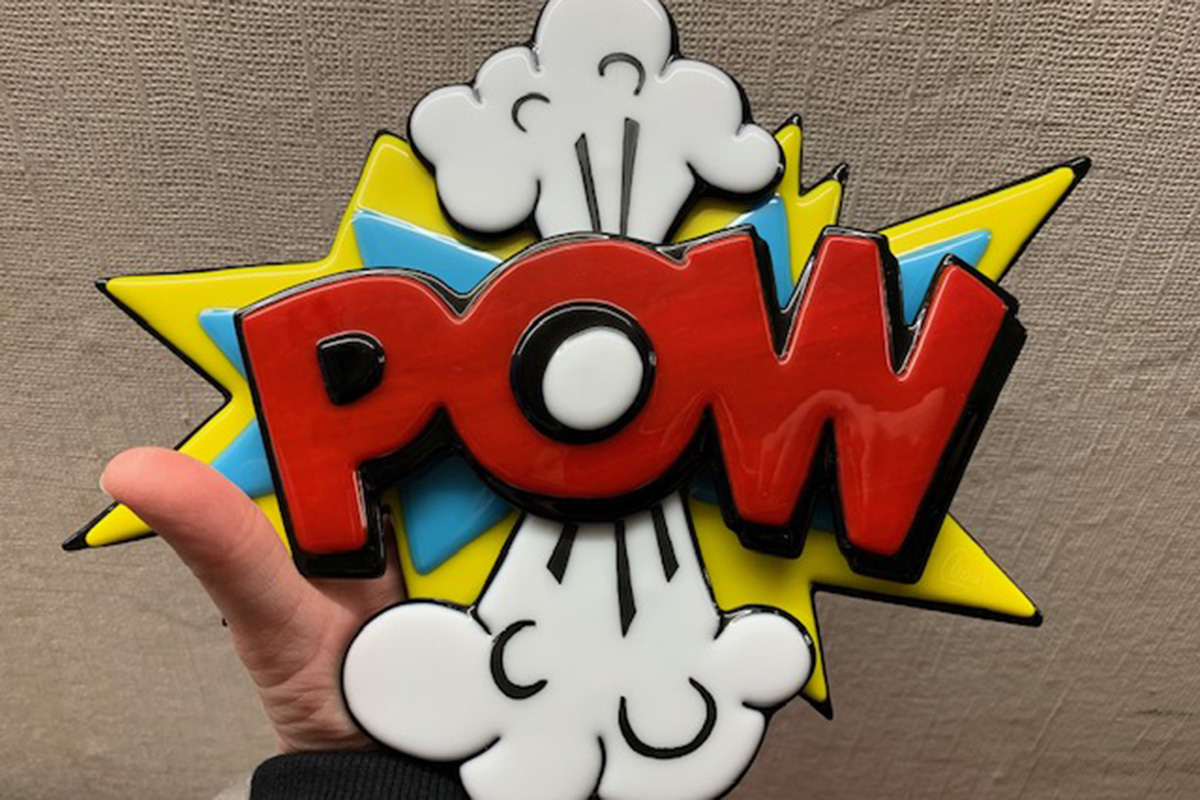 Explore 'Pop Art' in glass with the artist Opal Seabrook. Don't miss this amazing opportunity to discover how to build colourful, graphic 3D artworks in fused glass. Opal will share with you the techniques she has developed over ten years evolving her unique style.
Wed 2 March 2022 - Fri 4 March 2022
£495.00 / Places Left: 6