Courses Search and Views Navigation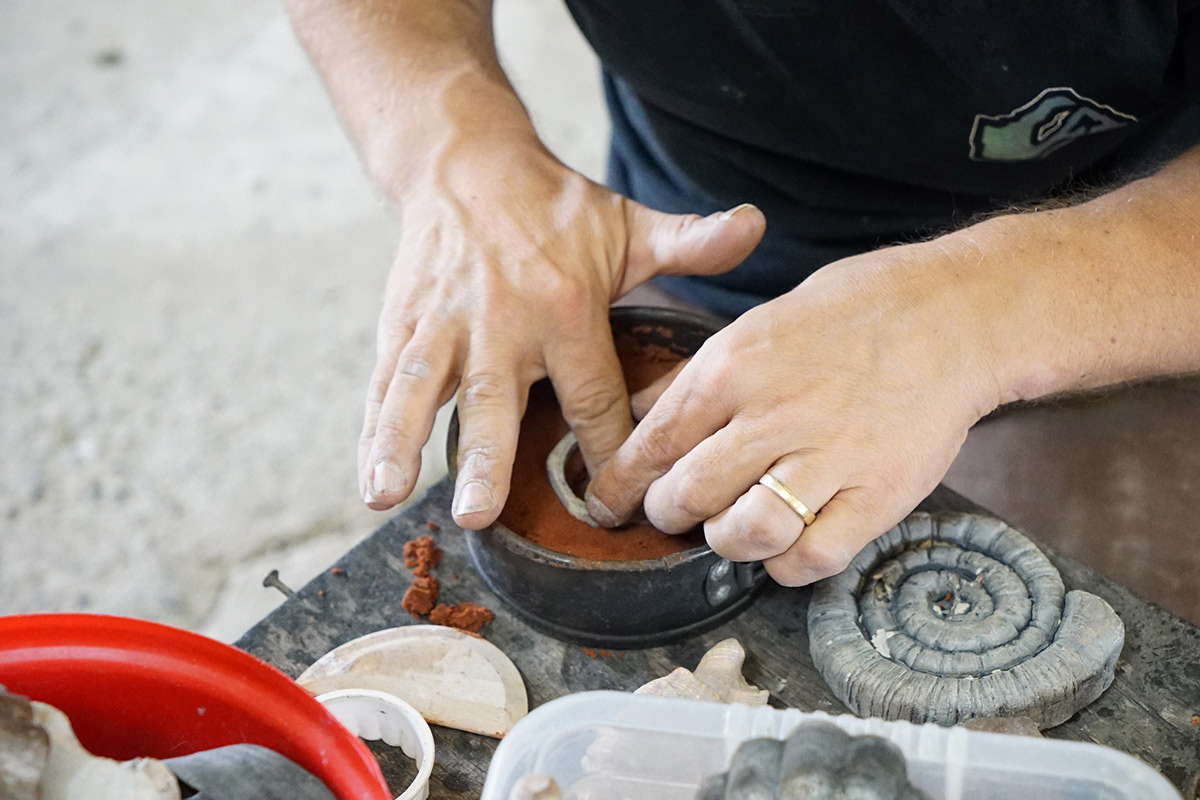 Five whole days of glassmaking! Discover what this amazing material can do by spending a week with us exploring a range of glassmaking techniques including glass blowing, kiln forming and fusing as well as beadmaking and sandcasting. A creative, fun and action-packed week.
Mon 22 March 2021 - Fri 26 March 2021
£775 / SOLD OUT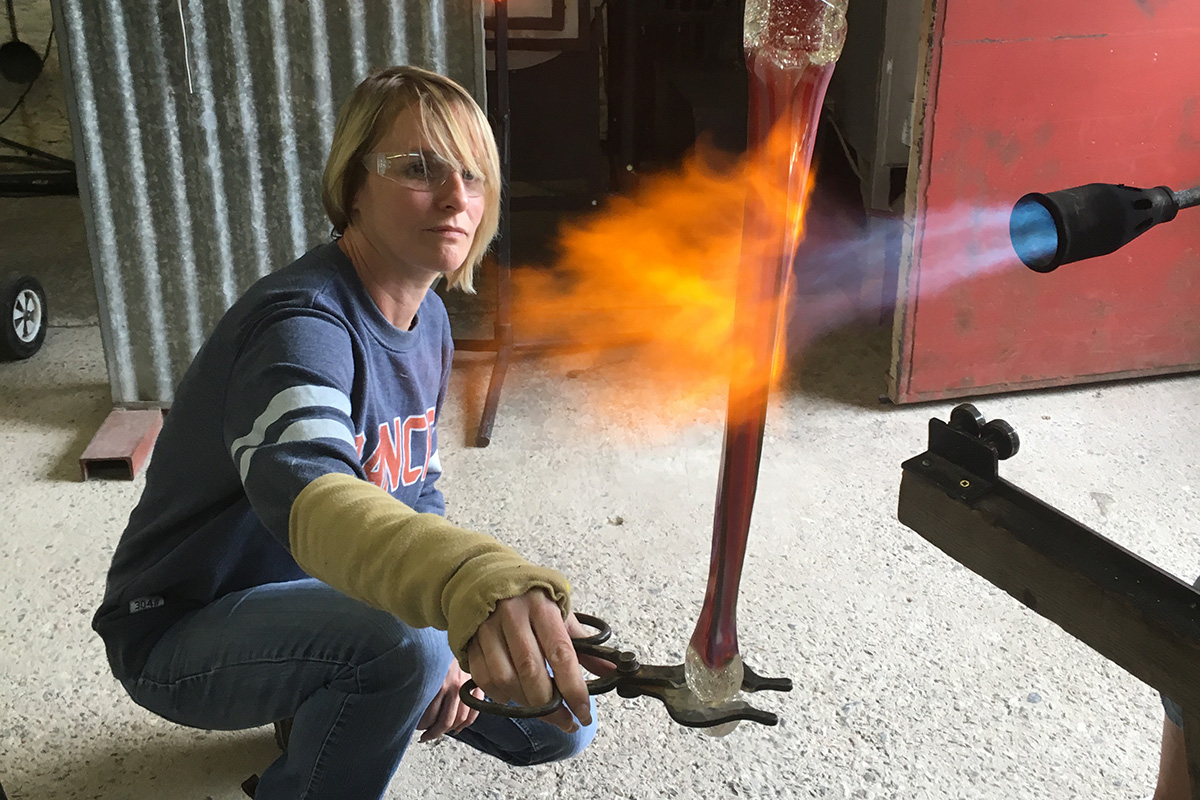 An in-depth foundation course covering the principle glassmaking techniques in both the hot shop and the kiln room. Over 10 weeks you will spend equal time in these two areas of glass forming, namely five days each with glassblowing and kiln forming techniques, alongside gaining knowledge and experience in glass properties in general.
Wed 28 April 2021 - Wed 7 July 2021
£1200 / Places Left: 2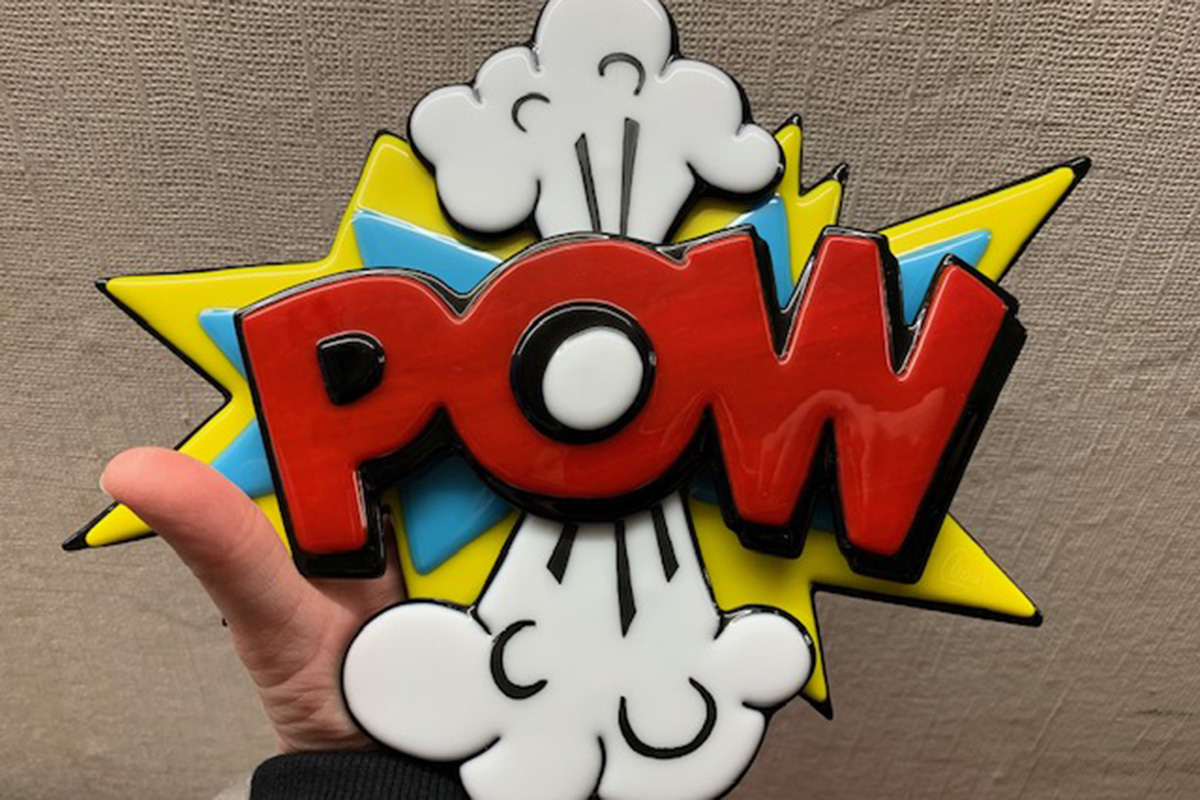 Explore various techniques involved in developing intricate 3D designs in fused glass with a 'Pop Art' style such as spray painting with glass enamels to bring shading and fine detail to your designs. Opal's style is inspired by a wide range of sources, including tattoo, comic, pop art, nature, photography and art in its wider context.
Fri 14 May 2021 - Sun 16 May 2021
£495 / Places Left: 4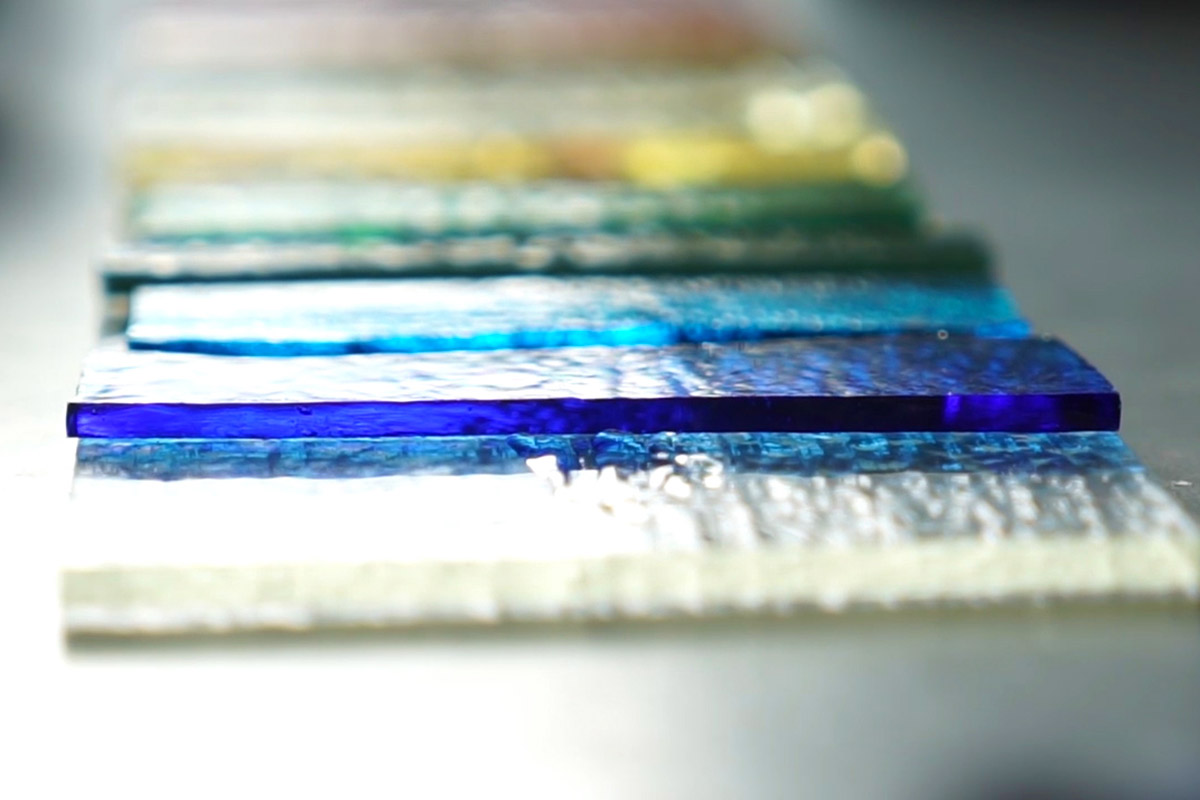 Discover the art of fusing glass and explore a variety of techniques to create your own designs in glass. You will learn the fundamentals of glass cutting, assembly, inclusions, kiln firing and slumping under the expert guidance of the Glass Hub Tutors. A great introduction for beginners or artists working in other mediums to experiment with this art form.
Sat 5 June 2021
£150 / Places Left: 3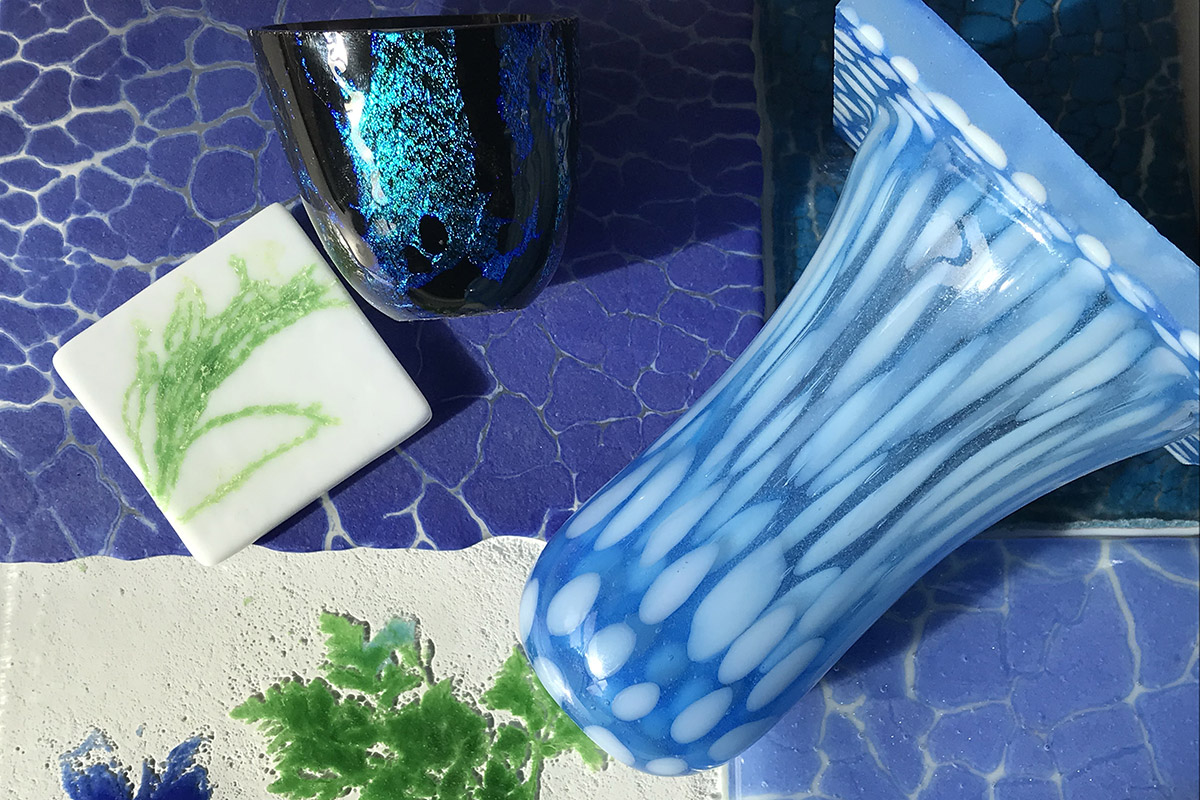 An opportunity to explore some exciting new techniques in fusing and slumping, including crackle fusing, flexi-glass medium, working with dichroic glass and drop-out slumping.
Sun 6 June 2021
£150.00 / Places Left: 4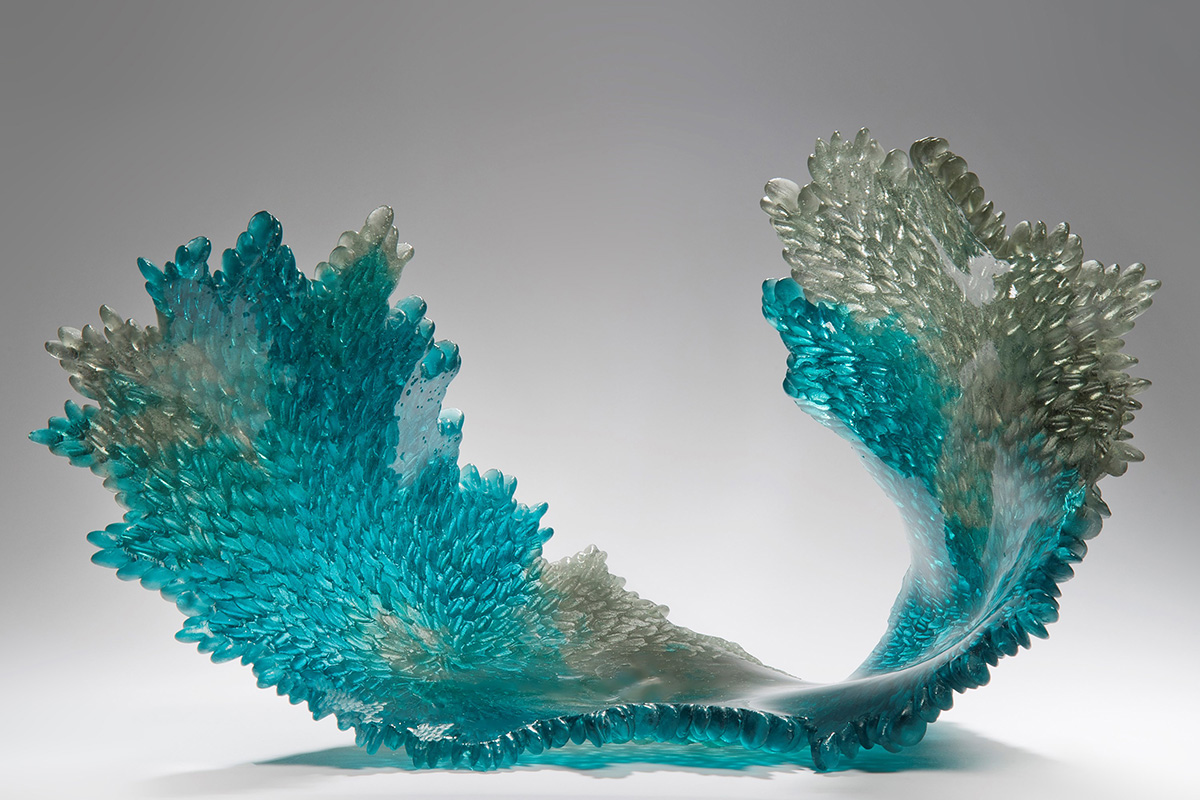 Create 3d sculptures using hot glass manipulation with traditional fusing techniques as a base. The emphasis will be on experimentation and is suitable for intermediate to advanced students who can embrace failure as being part of the learning curve in testing the limits of glass fusing.
Wed 9 June 2021 - Fri 11 June 2021
£595.00 / SOLD OUT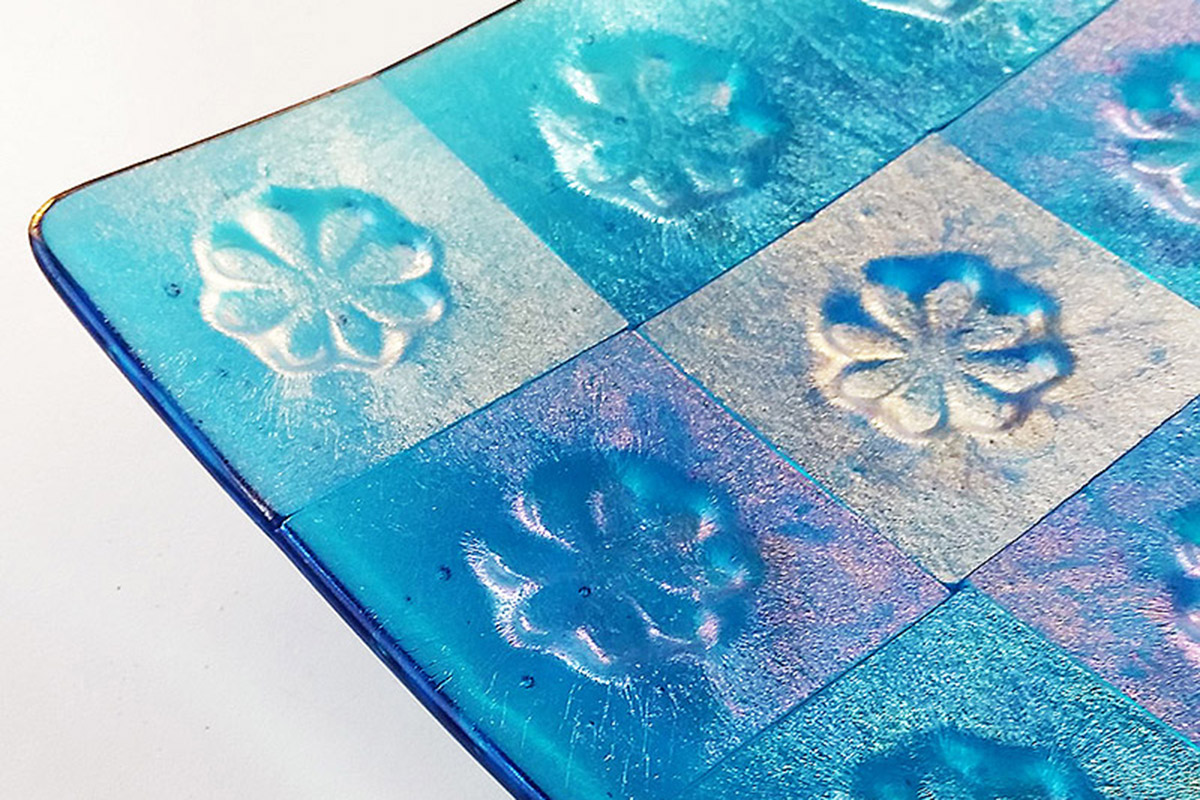 Create stunning effects in fused glass using bullseye iridescent sheets. We will use sandblasting and other techniques to manipulate the iridescent surface, gaining experience in creating new effects, as well as looking at clear coating, firing and lots more. A chance to develop new ideas and techniques in kiln forming.
Fri 11 June 2021
£150 / Places Left: 6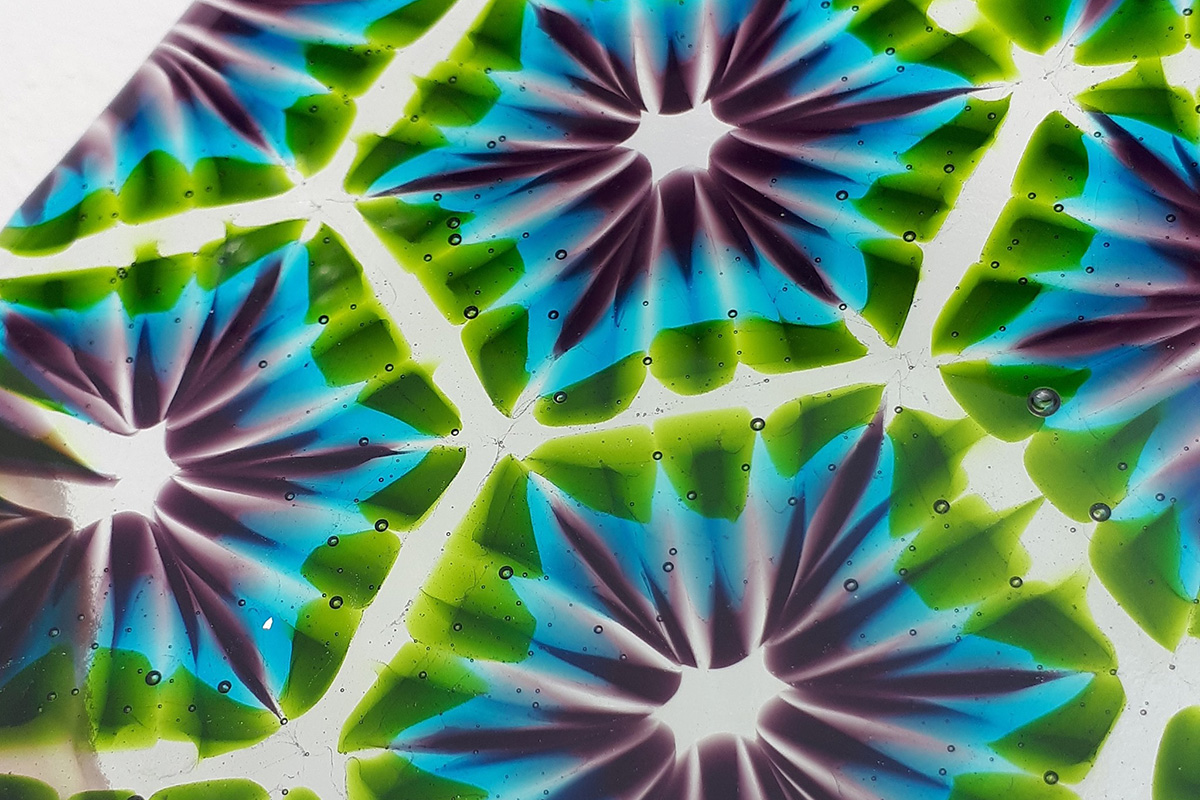 A three-day introductory course, offering students the opportunity to expand their kiln-forming skill-set through a new and exciting pattern-making process for glass. This course will also provide opportunities to gain a deeper understanding of approaches to colour, and challenge your ideas about design for glass and how to anticipate how glass will move in the kiln in relation to negative space and kiln furniture.
Sat 19 June 2021 - Mon 21 June 2021
£495 / Places Left: 3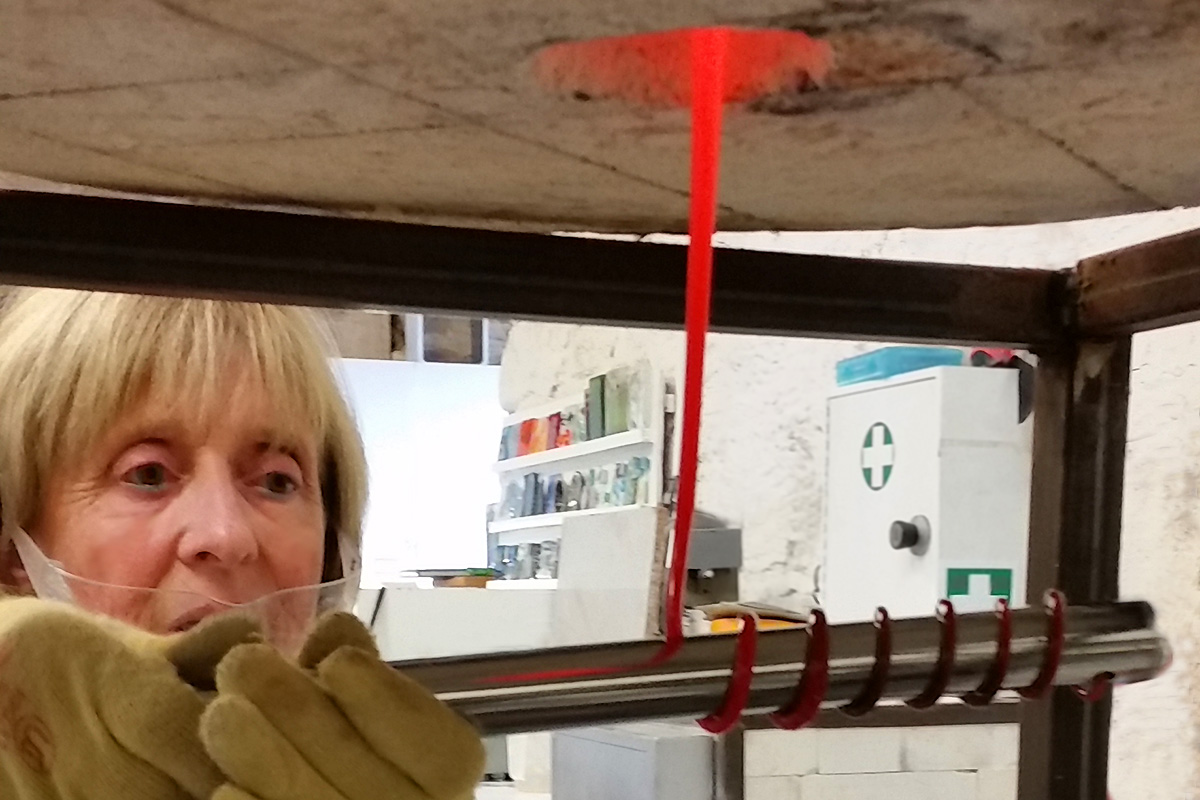 On this course we will focus on the use of small elements to make fused glass pieces. Working with sheet glass we will create pattern bar, which will be fused and cut. We will also work with the vitrigraph to create pulled coloured cane to be used in our fused pieces.
Thu 1 July 2021 - Fri 2 July 2021
£280.00 / Places Left: 5
Back To Top