Courses Search and Views Navigation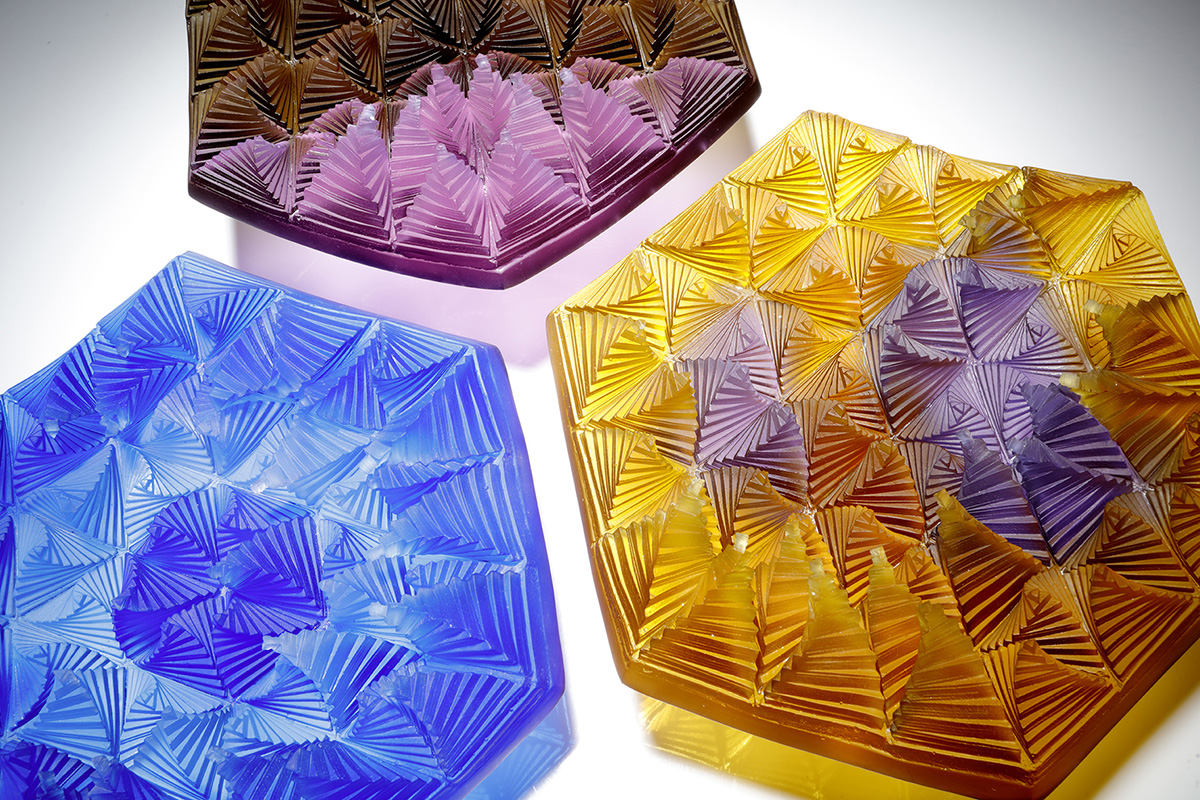 Models and moulds often open-up new ways of seeing work, and avenues for future exploration. Over four days you will explore the use of collage and paper sculpting techniques to create original relief models, focussing on form and textural qualities, then develop your moulds which will hold and shape the glass in the kiln.
Tue 2 March 2021 - Fri 5 March 2021
£625 / Places Left: 2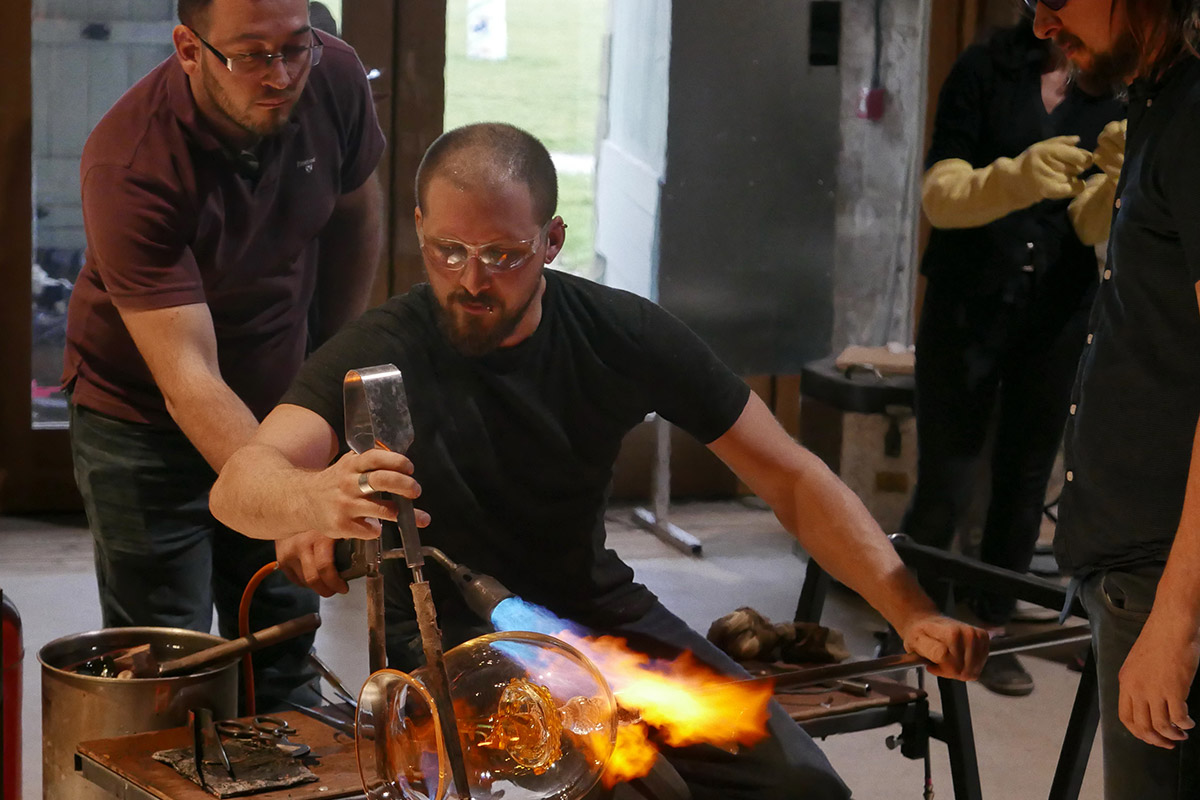 The oxy-propane torch is fast becoming one of the fundamental tools of the studio glass revolution, allowing artists to push the boundaries of conventional glass making. The torch allows for specific heat control and manipulation, creating ever expanding avenues for artistic expression.
Wed 29 September 2021 - Fri 1 October 2021
£675 / Places Left: 6