Courses Search and Views Navigation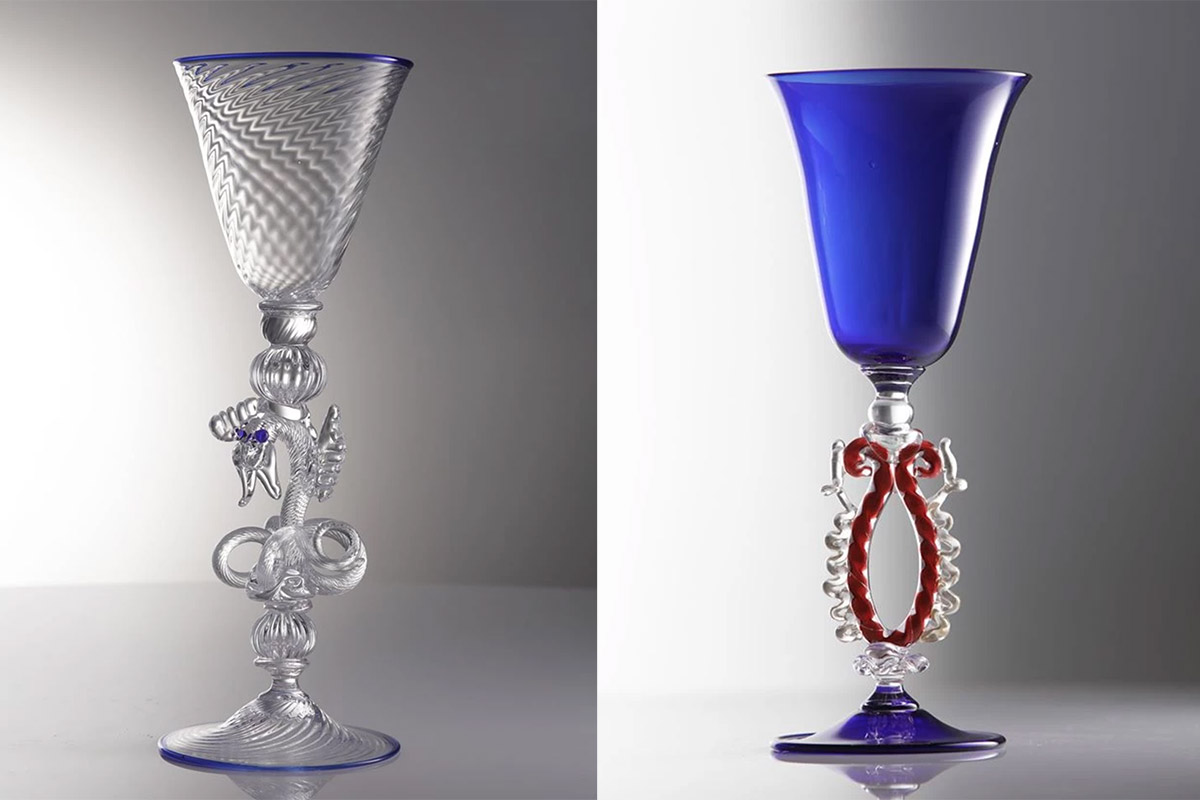 David Barry leads this fast-paced, two-day course on Venetian style stemware. This course aims to provide a basic understanding of blowing thin walled goblets; the use of optic moulds; blown stems and blown feet - as well as efficient teamwork. With demos and plenty of hands on learning, this course will certainly push your glassmaking to new limits.
Thu 6 May 2021 - Fri 7 May 2021
£450 / Places Left: 4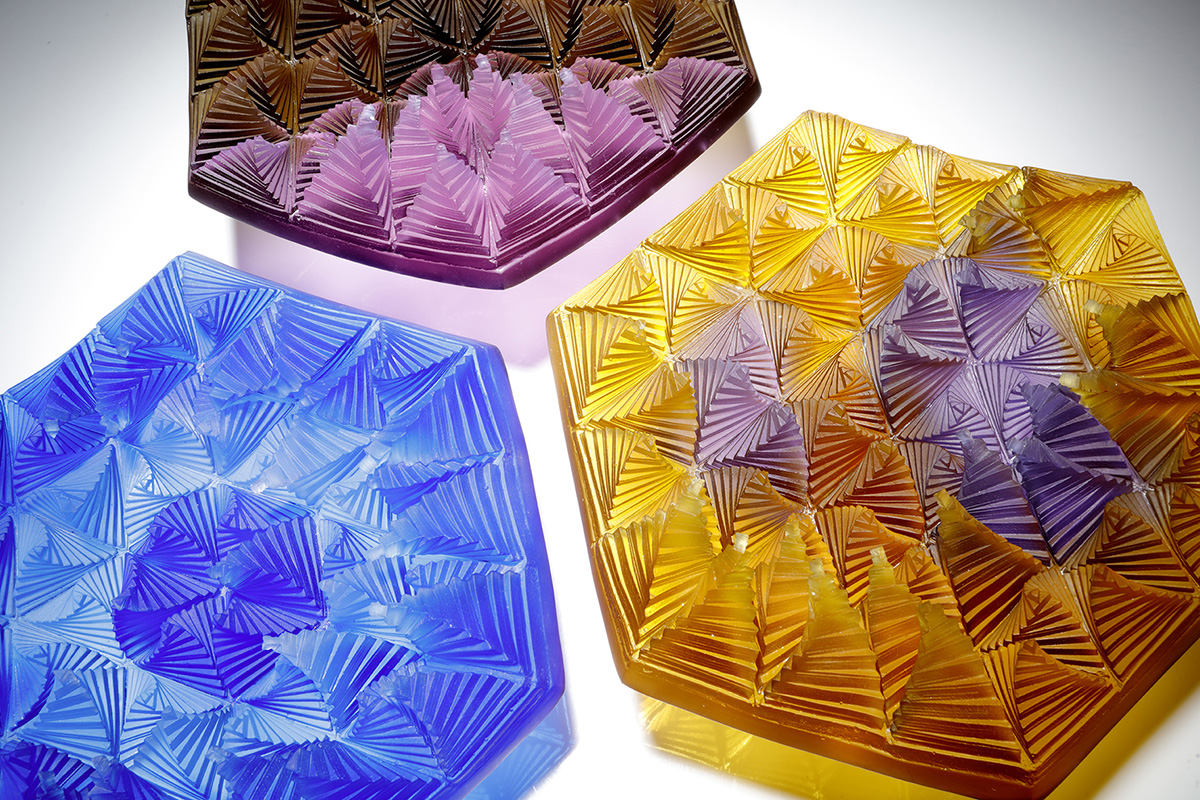 Models and moulds often open-up new ways of seeing work, and avenues for future exploration. Over four days you will explore the use of collage and paper sculpting techniques to create original relief models, focussing on form and textural qualities, then develop your moulds which will hold and shape the glass in the kiln.
Tue 22 June 2021 - Fri 25 June 2021
£625 / Places Left: 1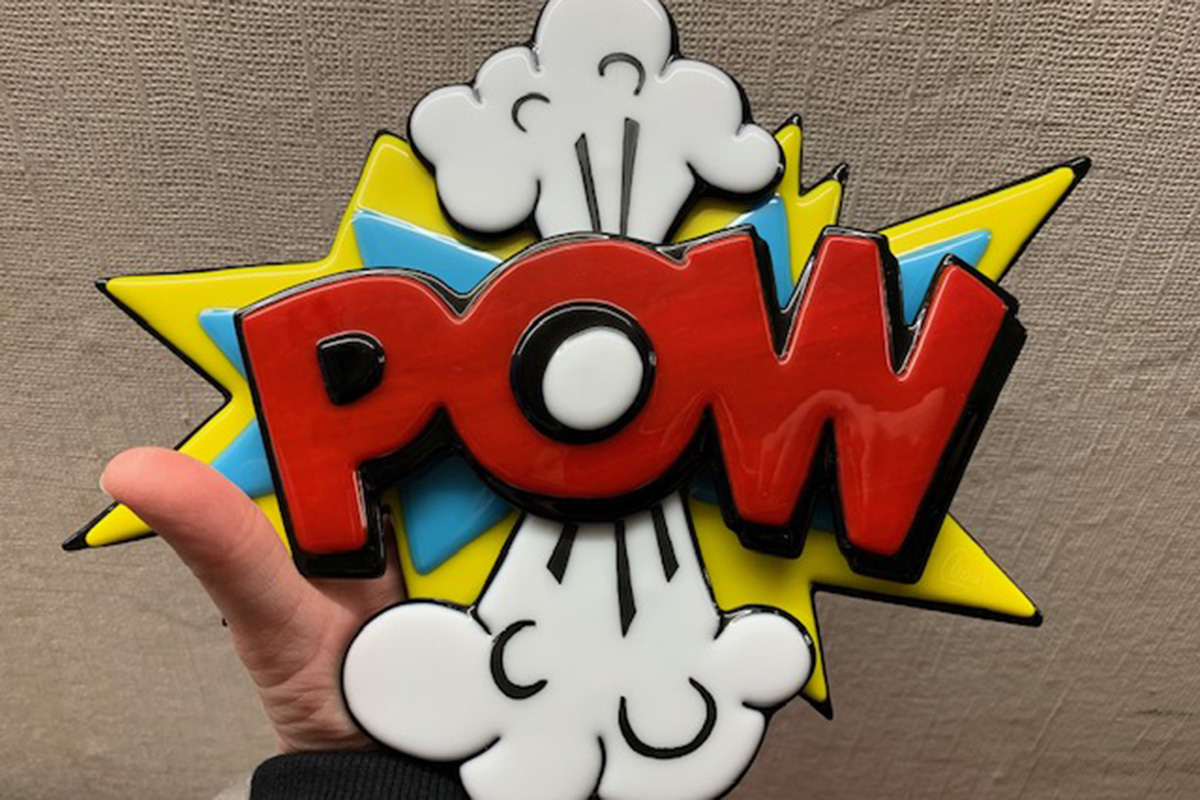 Explore various techniques involved in developing intricate 3D designs in fused glass with a 'Pop Art' style such as spray painting with glass enamels to bring shading and fine detail to your designs. Opal's style is inspired by a wide range of sources, including tattoo, comic, pop art, nature, photography and art in its wider context.
Thu 8 July 2021 - Sat 10 July 2021
£495 / Places Left: 6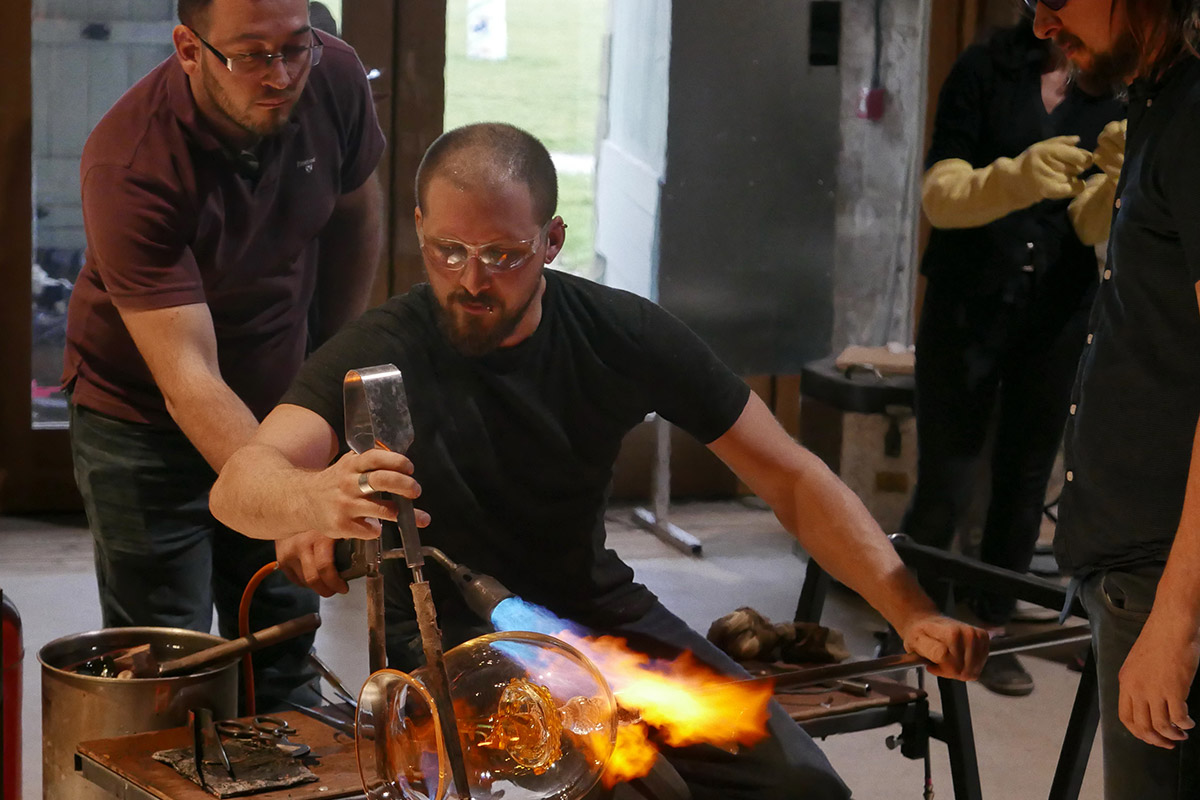 The oxy-propane torch is fast becoming one of the fundamental tools of the studio glass revolution, allowing artists to push the boundaries of conventional glass making. The torch allows for specific heat control and manipulation, creating ever expanding avenues for artistic expression.
Wed 29 September 2021 - Fri 1 October 2021
£675 / SOLD OUT