Courses Search and Views Navigation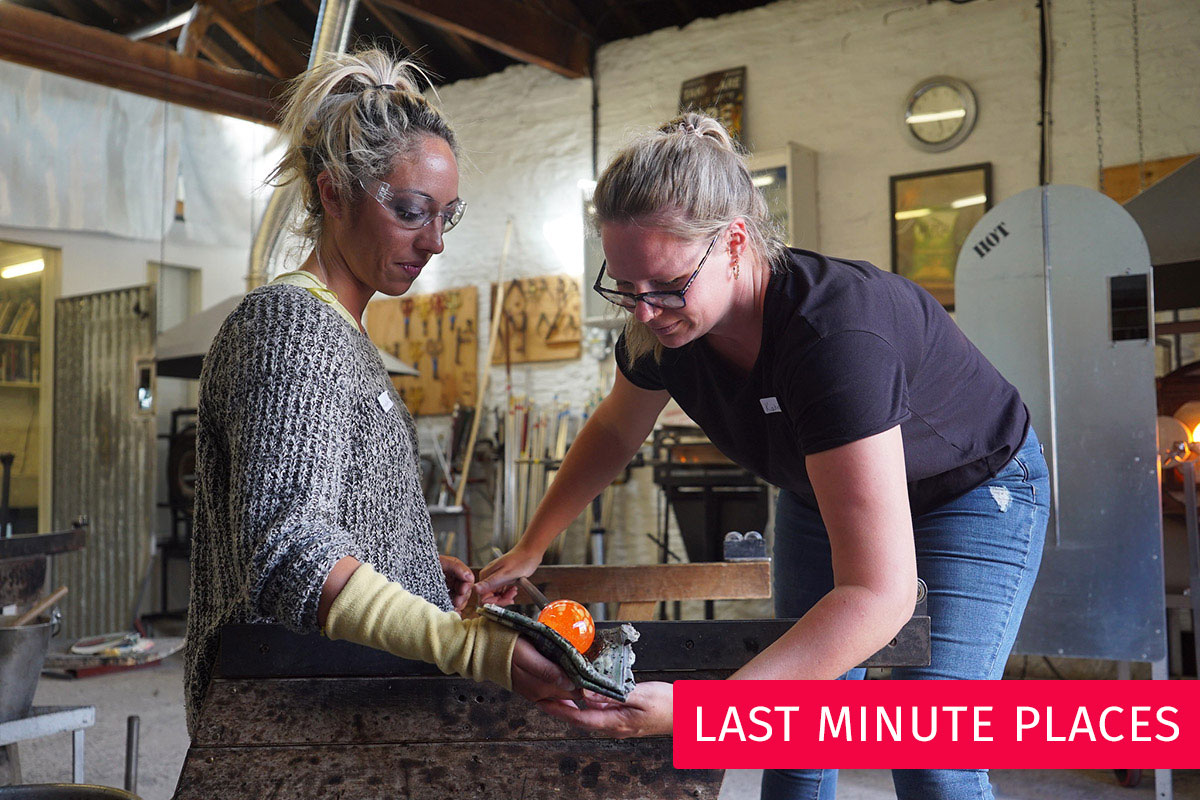 Discover the potential of this unique material, with three days to fully immerse yourselves in hot glass techniques. This is an excellent fun and stimulating course for those looking for a more solid foundation and better understanding of glassblowing techniques.
Wed 6 October 2021 - Fri 8 October 2021
£595 / Places Left: 1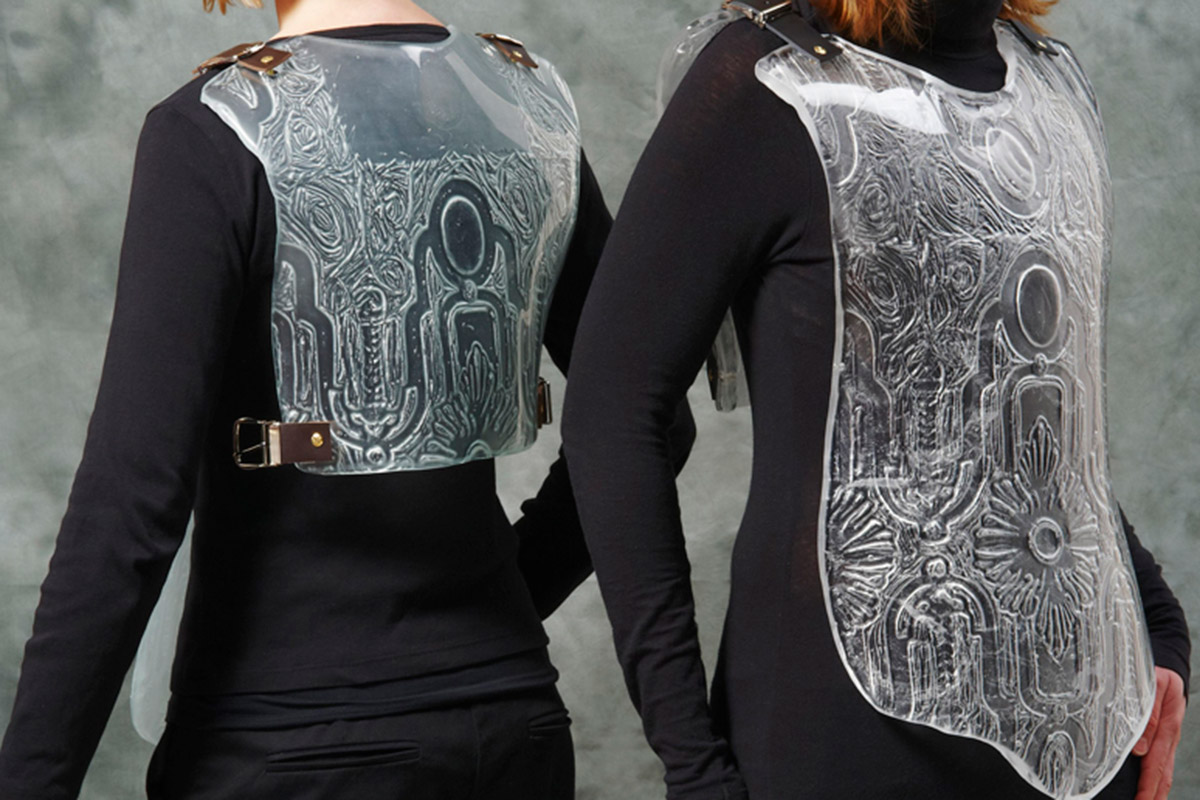 From linoleum cuts to decals, this four-day course will cover surface decoration and printing techniques using both mediums, as well as kiln-forming techniques from fusing and slumping to basic mould-making. The techniques covered and individual responses will be assessed in light of their great potential for both architectural and sculptural glass work.
Wed 3 November 2021 - Fri 5 November 2021
£495.00 / Places Left: 3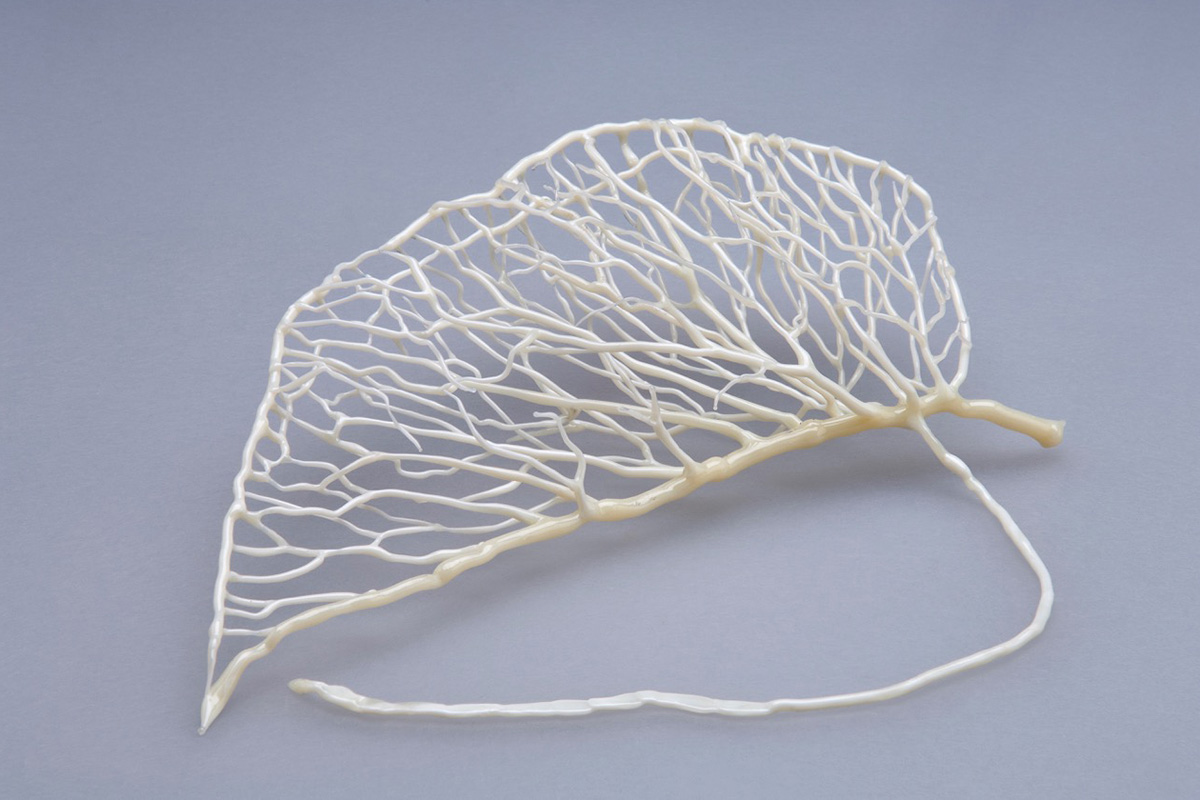 Explore the potential of using flameworking techniques to create elements that can be fused to the surface of sheet glass. Over three days you will investigate solid-sculpting, drawing, colour applications, carving/texturing and construction at the torch.
Wed 17 November 2021 - Fri 19 November 2021
£595 / Places Left: 1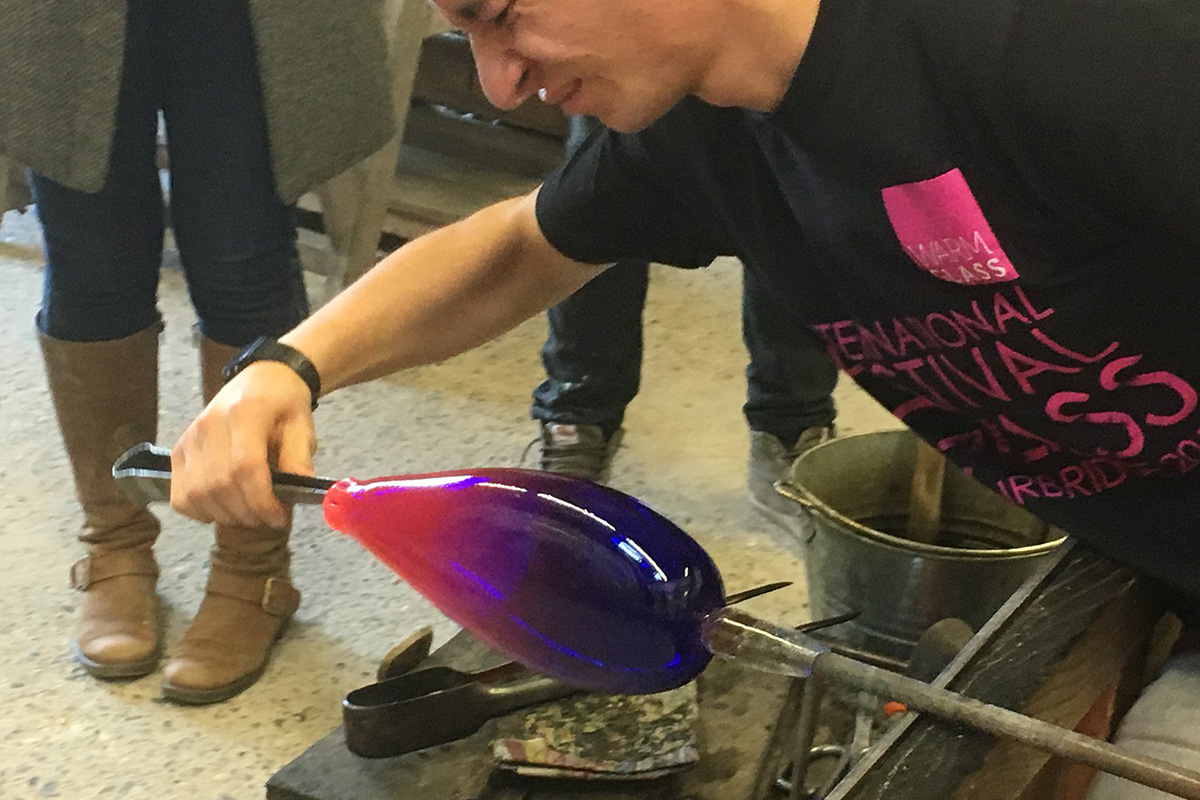 Discover what this amazing material can do by spending Five whole days with us exploring a range of glassmaking techniques including glass blowing, kiln forming, fusing as well as beadmaking and sandcasting. The course will include talks and demos plus an evening meal. Come and learn, enjoy and share the art of glass at The Hub.
Mon 22 November 2021 - Fri 26 November 2021
£775.00 / Places Left: 10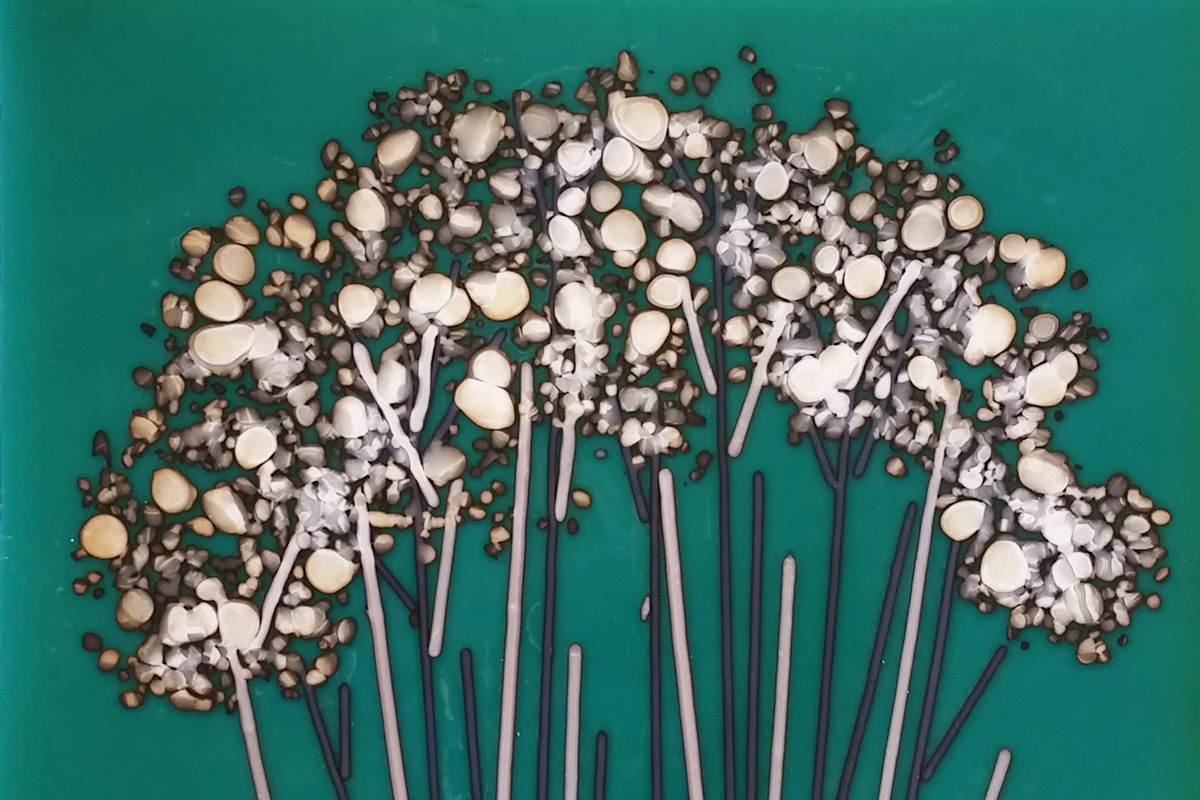 Combine Bullseye sheet glass, powder, frit or metal foils to create reactions when fusing, resulting in special colours and effects. We will experiment with the use of lead, copper and sulphur bearing glasses, as well as red reactive, in sheet glass, stringer and frit form, to create amazing reactive combinations.
Sat 4 December 2021
£150.00 / Places Left: 5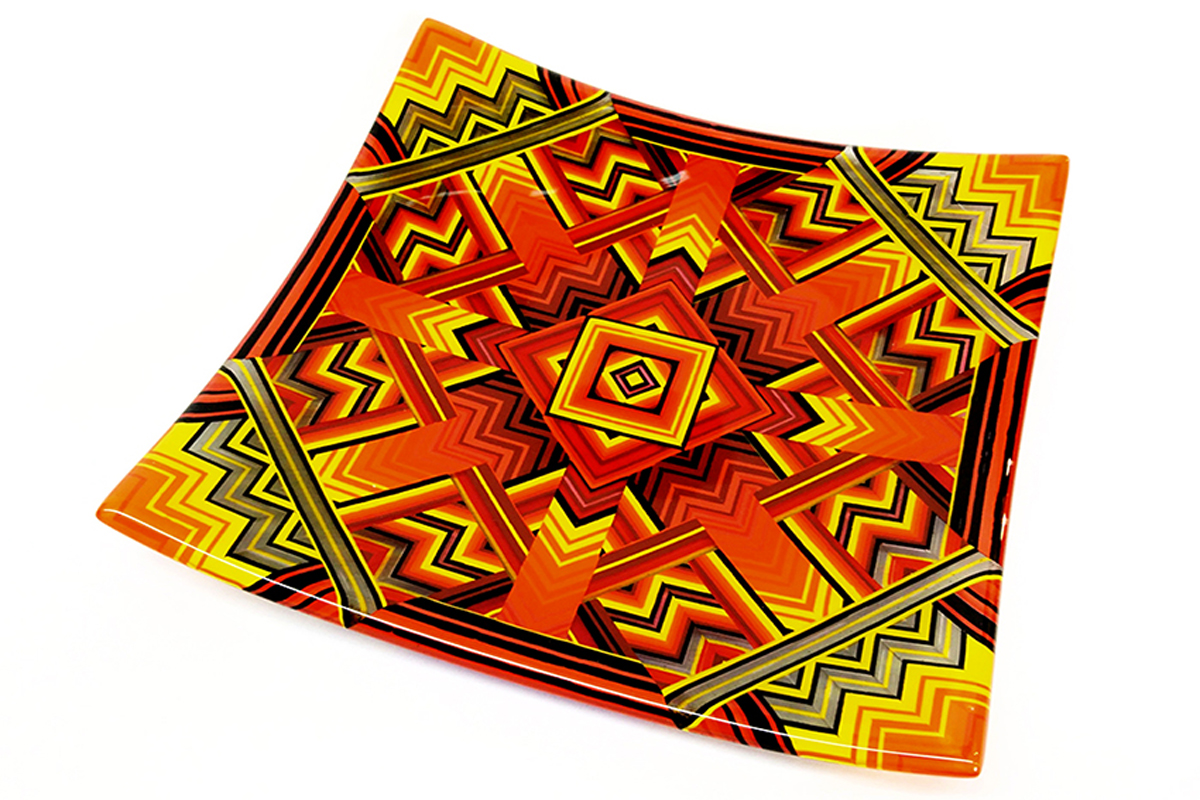 Over five days you will explore principles of advanced pattern forming in fused glass. Using pre-formed Bullseye glass stringer sheets, students will expand their knowledge and experience of kiln-forming and cold-working techniques to produce intricate patterns which utilise symmetry and geometry to create hypnotising mandala-like patterns.
Mon 6 December 2021 - Fri 10 December 2021
£795.00 / Places Left: 5