Courses Search and Views Navigation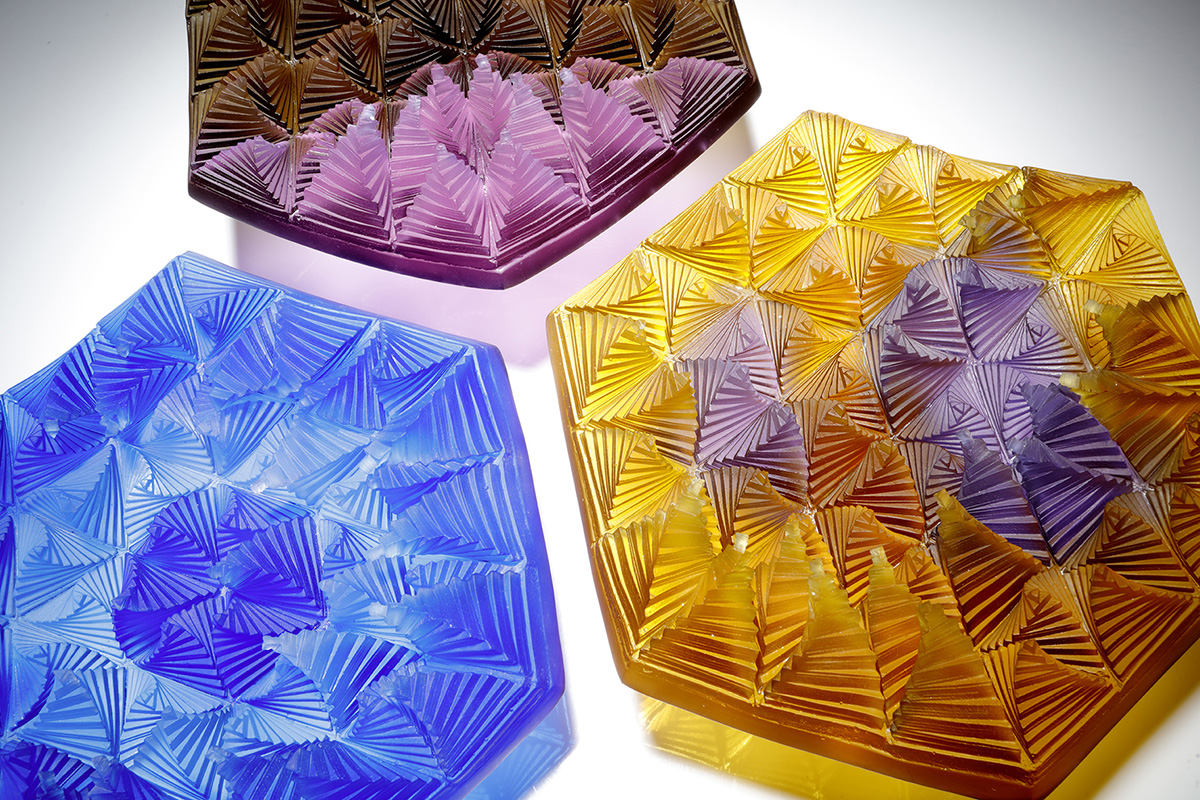 Models and moulds often open-up new ways of seeing work, and avenues for future exploration. Over four days you will explore the use of collage and paper sculpting techniques to create original relief models, focussing on form and textural qualities, then develop your moulds which will hold and shape the glass in the kiln.
Tue 22 June 2021 - Fri 25 June 2021
£625 / Places Left: 1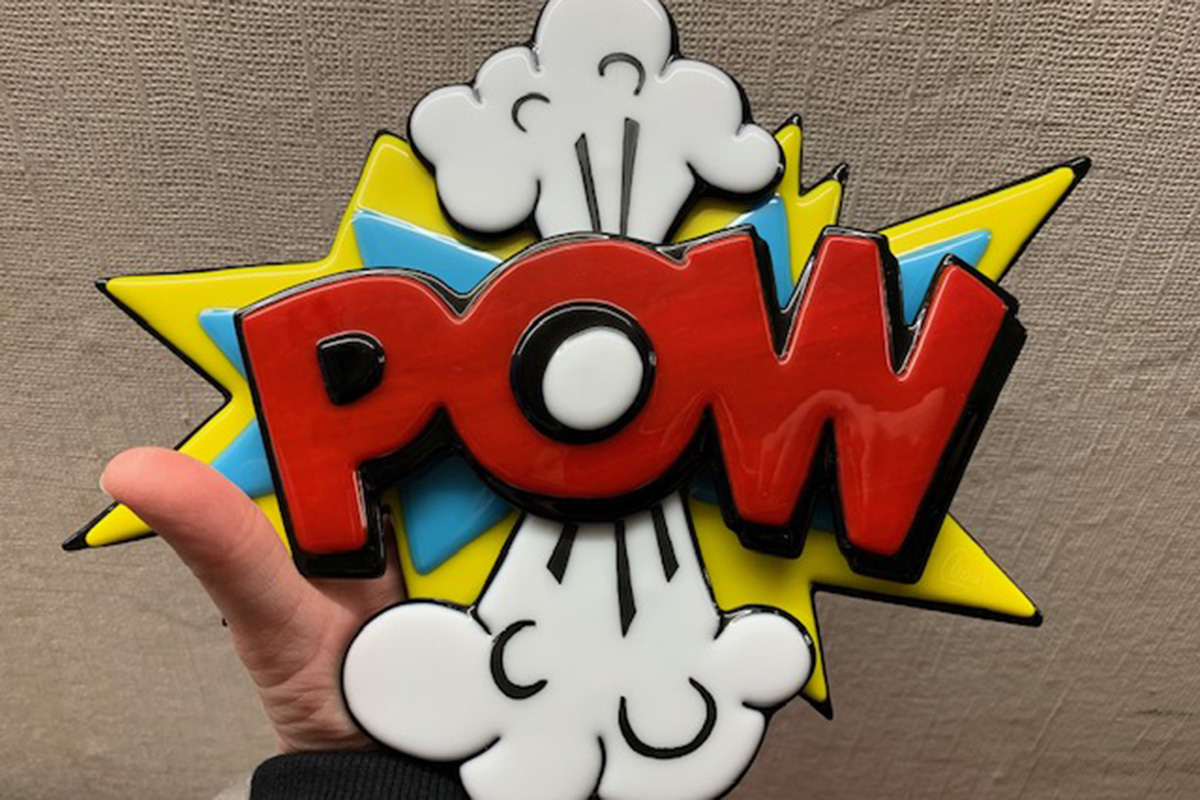 Explore 'Pop Art' in glass with the artist Opal Seabrook. Don't miss this amazing opportunity to discover how to build colourful, graphic 3D artworks in fused glass. Opal will share with you the techniques she has developed over ten years evolving her unique style.
Thu 8 July 2021 - Sat 10 July 2021
£495 / Places Left: 3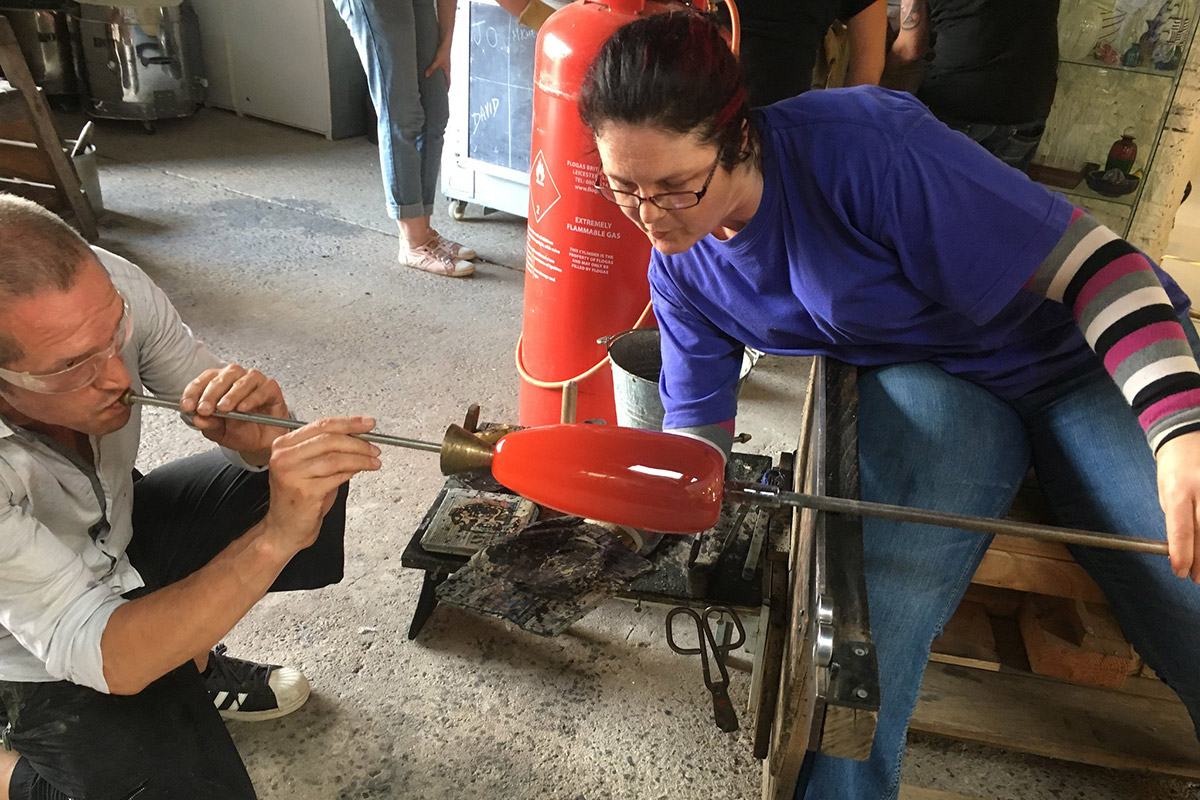 Extend your glassmaking skills by spending five whole days exploring this incredible material. We look forward to welcoming back those who have been on one of classes, as well as those who have prior experience in glass and want to learn more or simply experiment. A creative, fun and action-packed week.
Mon 12 July 2021 - Fri 16 July 2021
£775.00 / SOLD OUT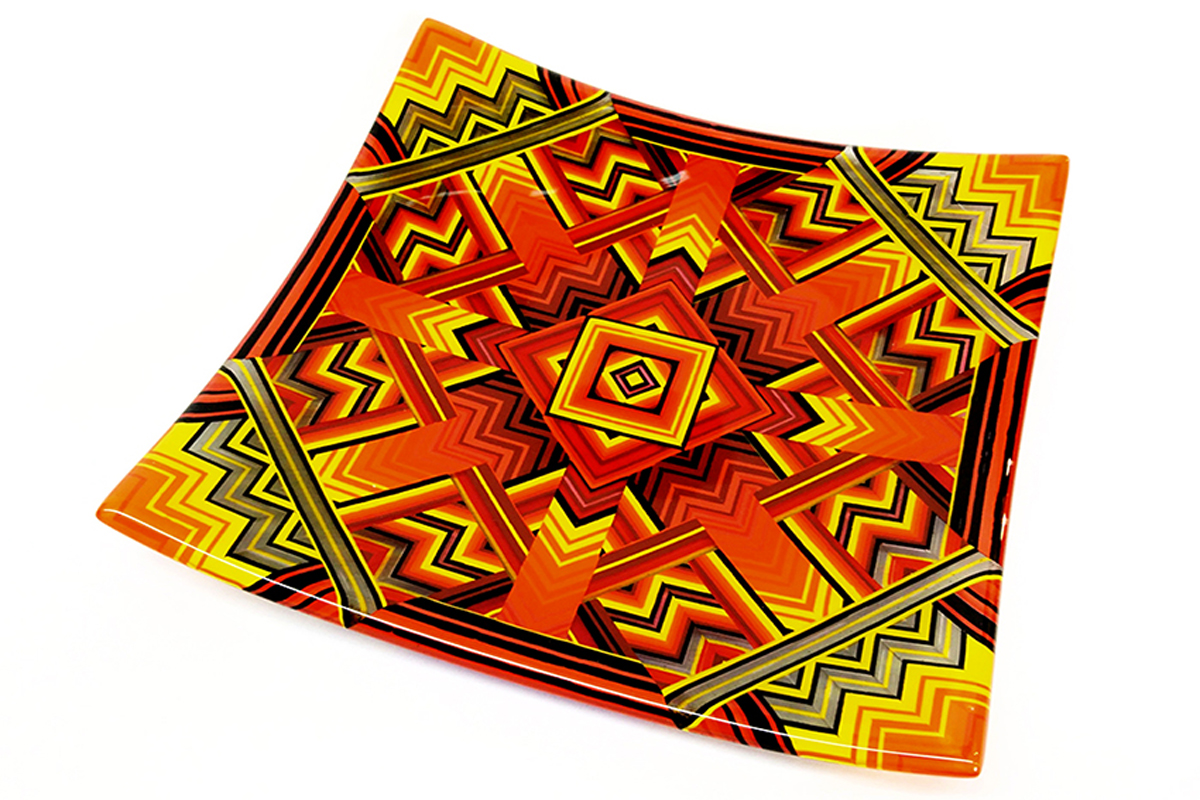 Over five days you will explore principles of advanced pattern forming in fused glass. Using pre-formed Bullseye glass stringer sheets, students will expand their knowledge and experience of kiln-forming and cold-working techniques to produce intricate patterns which utilise symmetry and geometry to create hypnotising mandala-like patterns.
Mon 6 December 2021
£795.00 / Places Left: 8