Courses Search and Views Navigation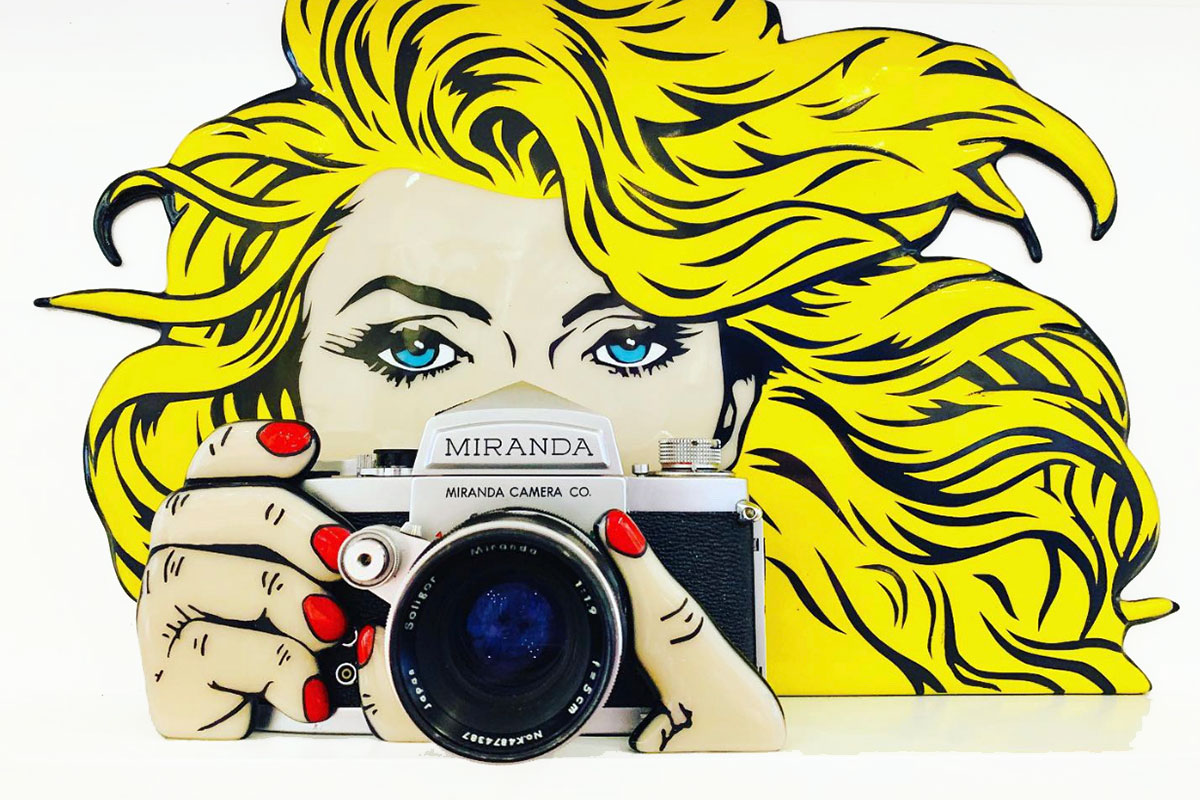 Explore 'Pop Art' in glass with the artist Opal Seabrook. Don't miss this amazing opportunity to discover how to build colourful, graphic 3D artworks in fused glass. Opal will share with you the techniques she has developed over ten years evolving her unique style.
Wed 7 September 2022 - Fri 9 September 2022
£525.00 / Places Left: 3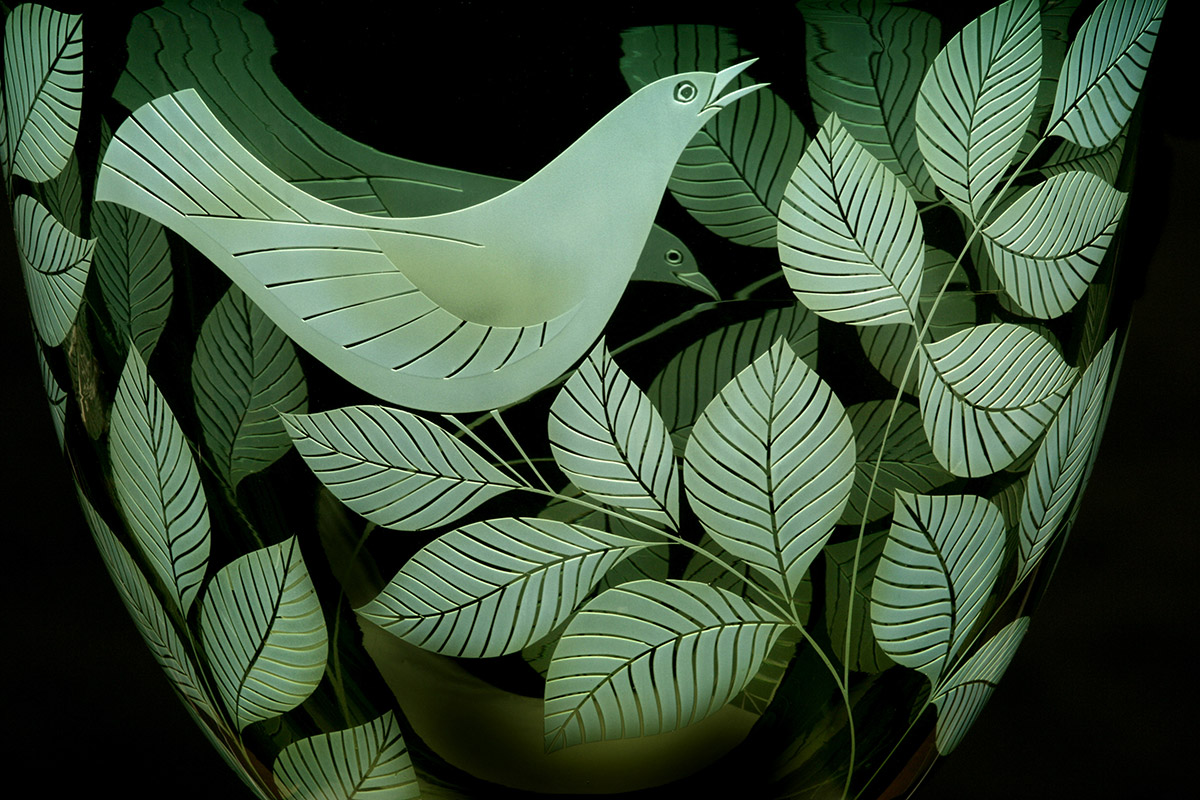 Explore the creative possibilities of sandblasting glass. Ruth will guide you through the processes and mechanics using a selection of resists with your own designs. This is an excellent course for those who want to get to grips with this undervalued technique.
Thu 3 November 2022 - Fri 4 November 2022
£330.00 / Places Left: 3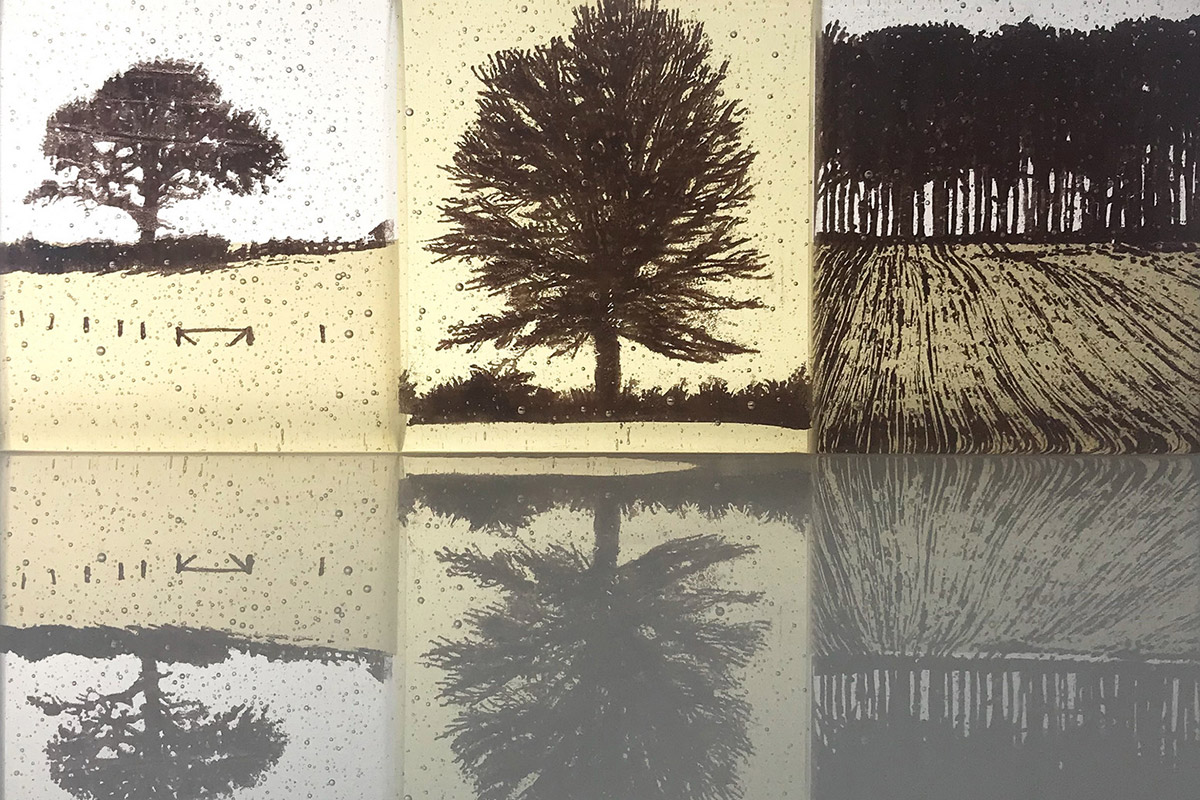 Investigate various techniques for creating photographic, digital or hand drawn imagery within glass. Helen Slater Stokes will share with you the processes of applying photo silkscreen printing; layered imagery; sgraffito frit drawing and decal transfers to your glass creations.
Tue 8 November 2022 - Fri 11 November 2022
£675.00 / SOLD OUT