Masterclass: Connected Forms, Flameworking – Zoe Garner
Wed 3 May- 10:00 am

-

Fri 5 May- 4:30 pm

£625.00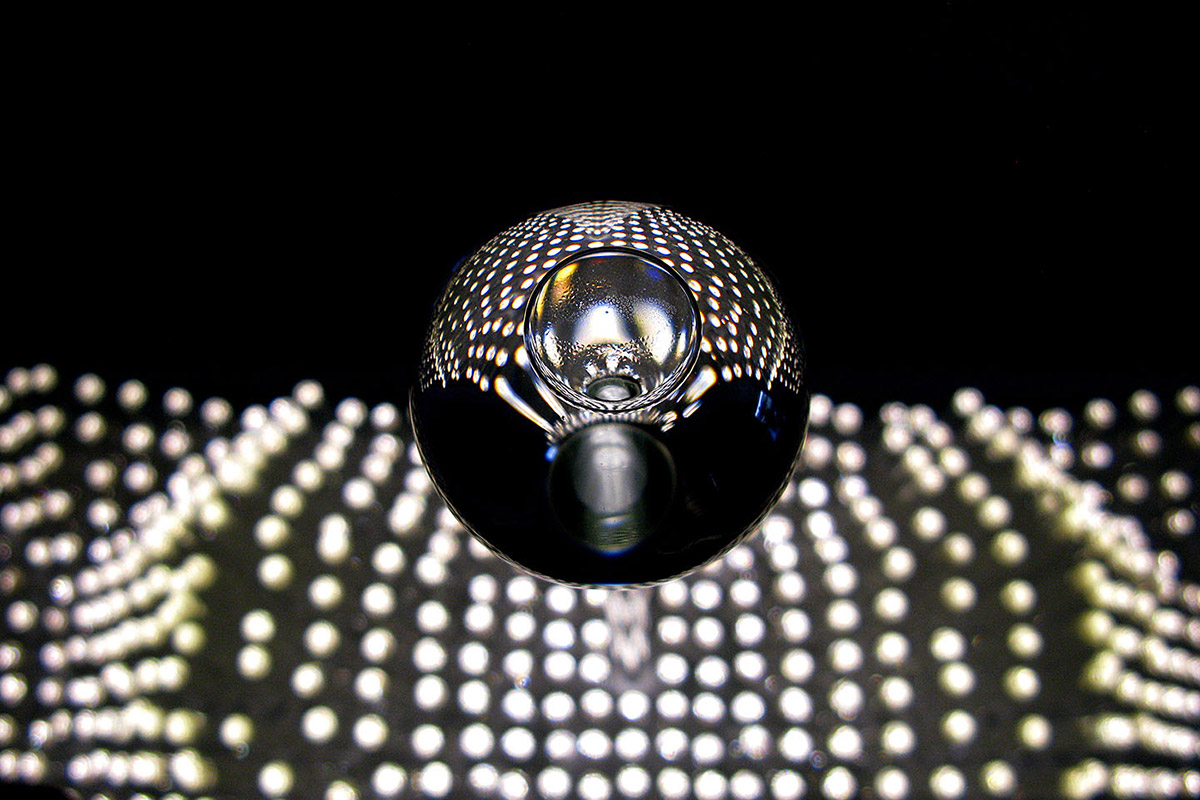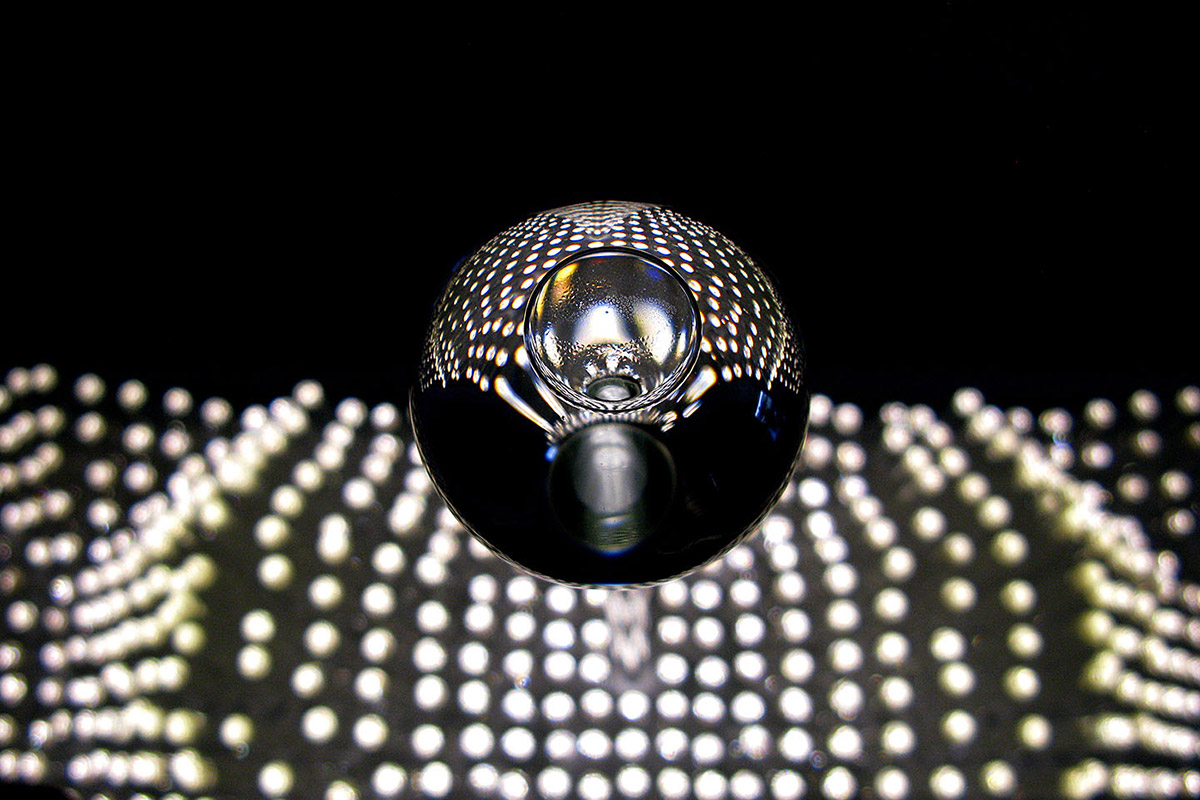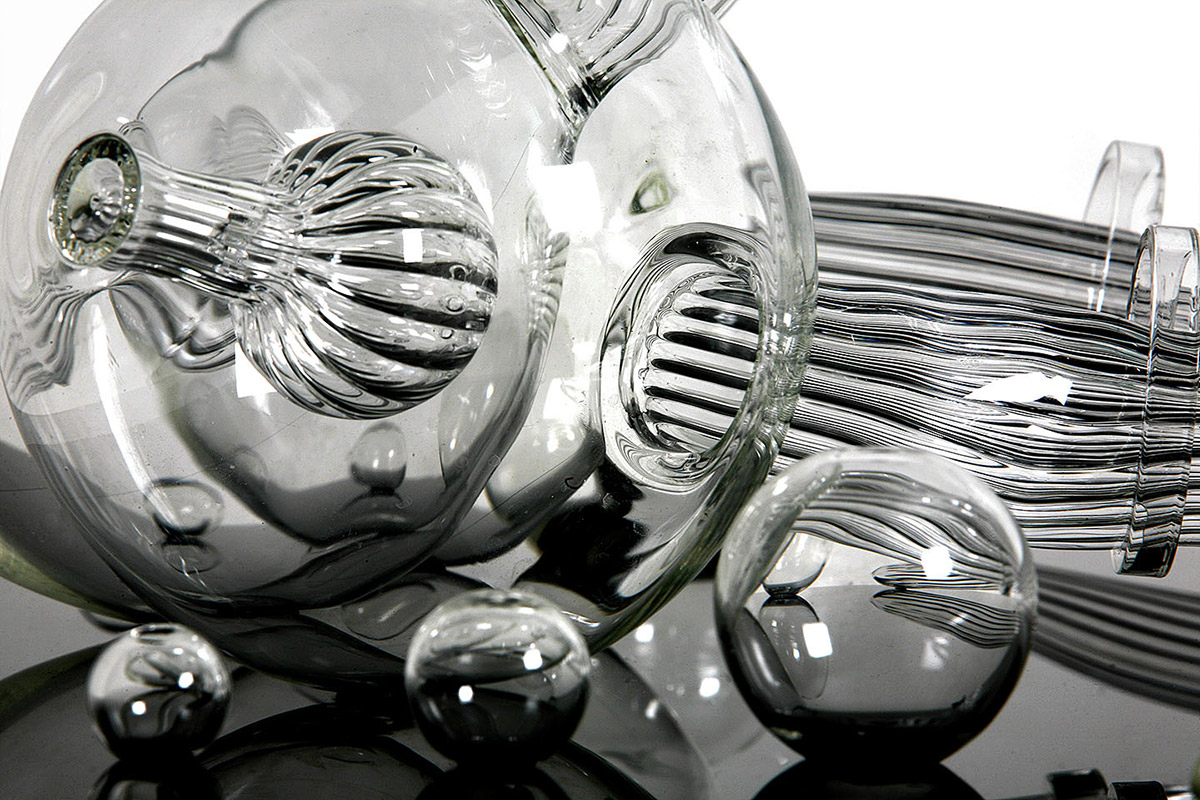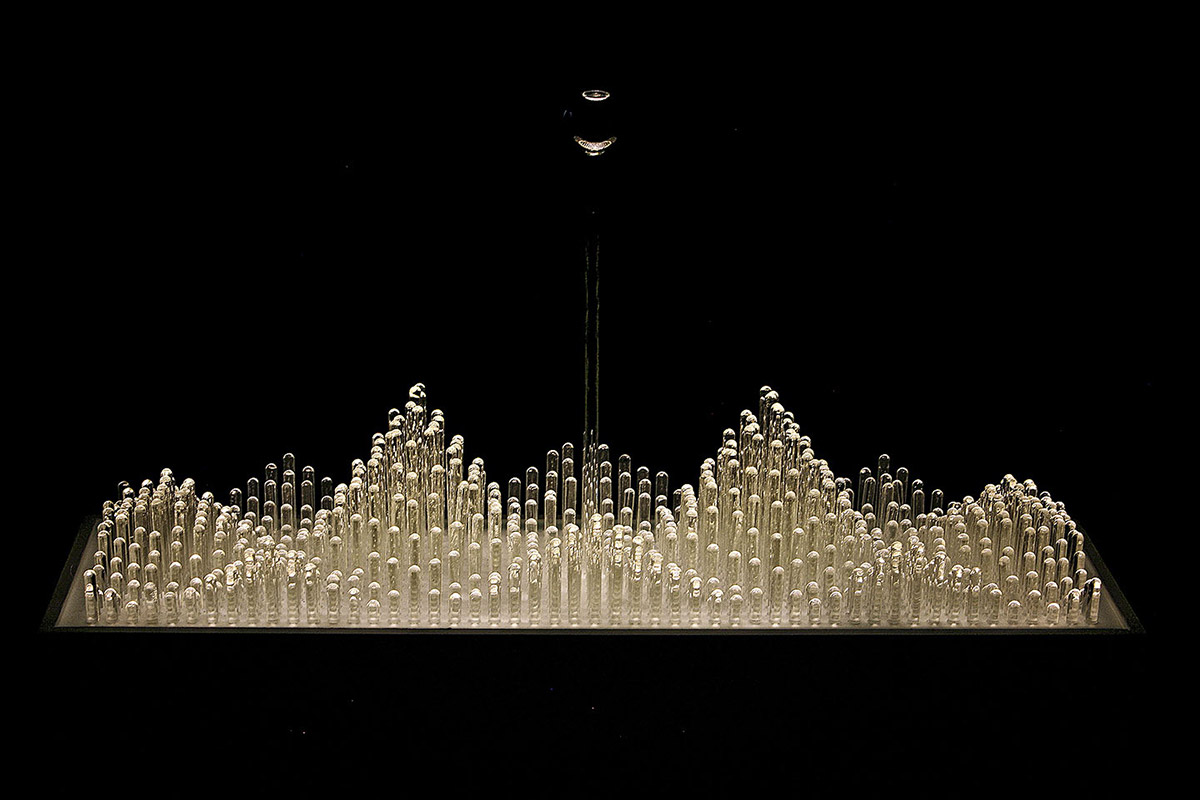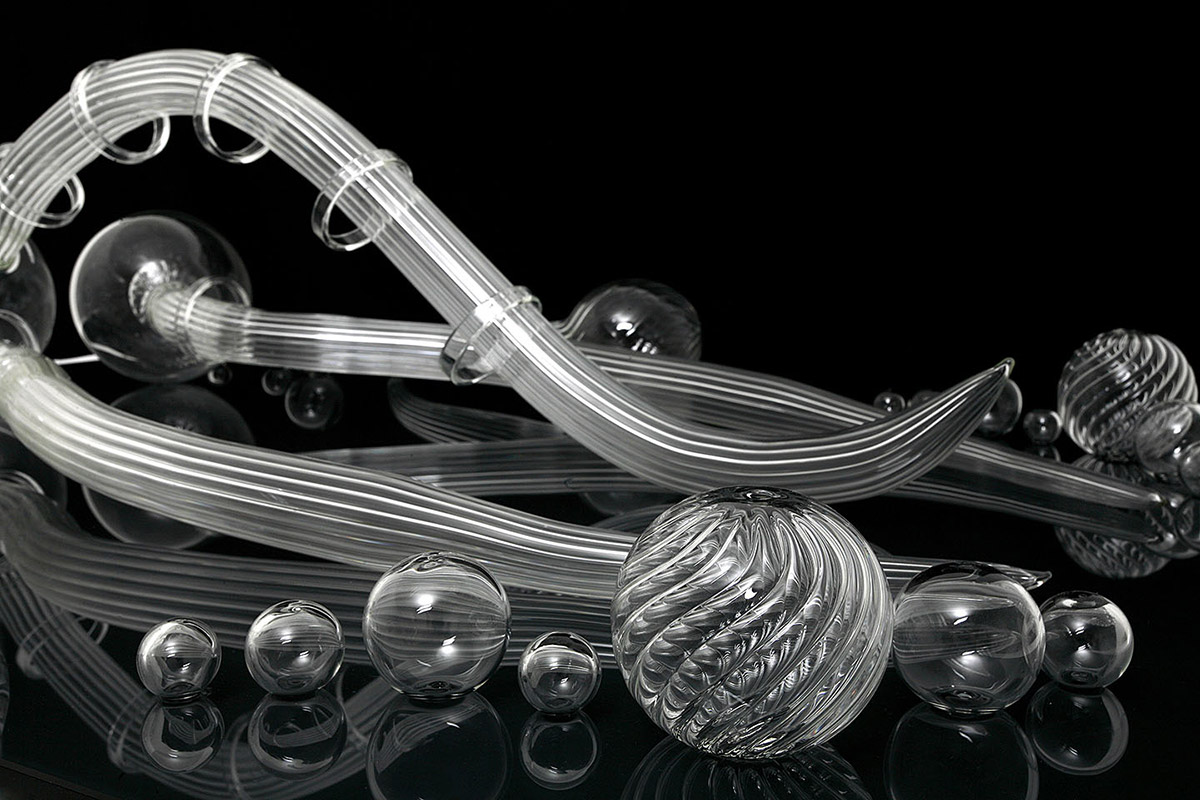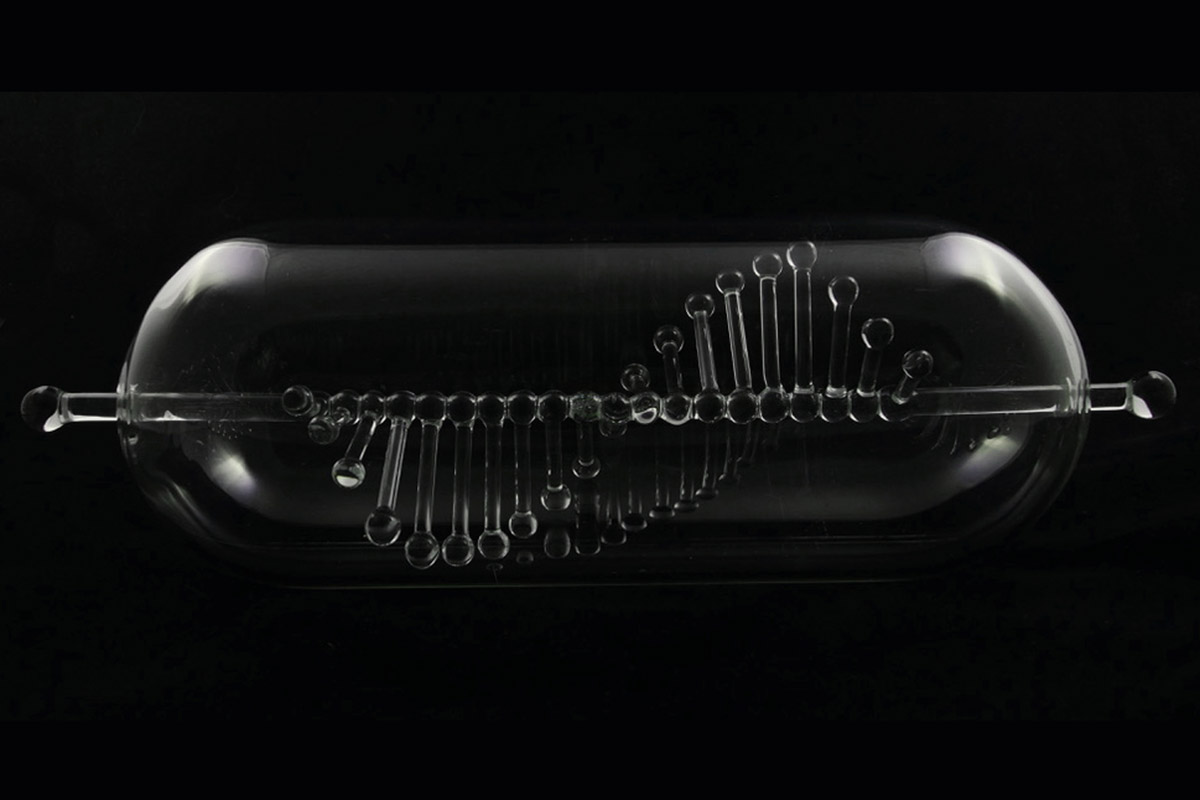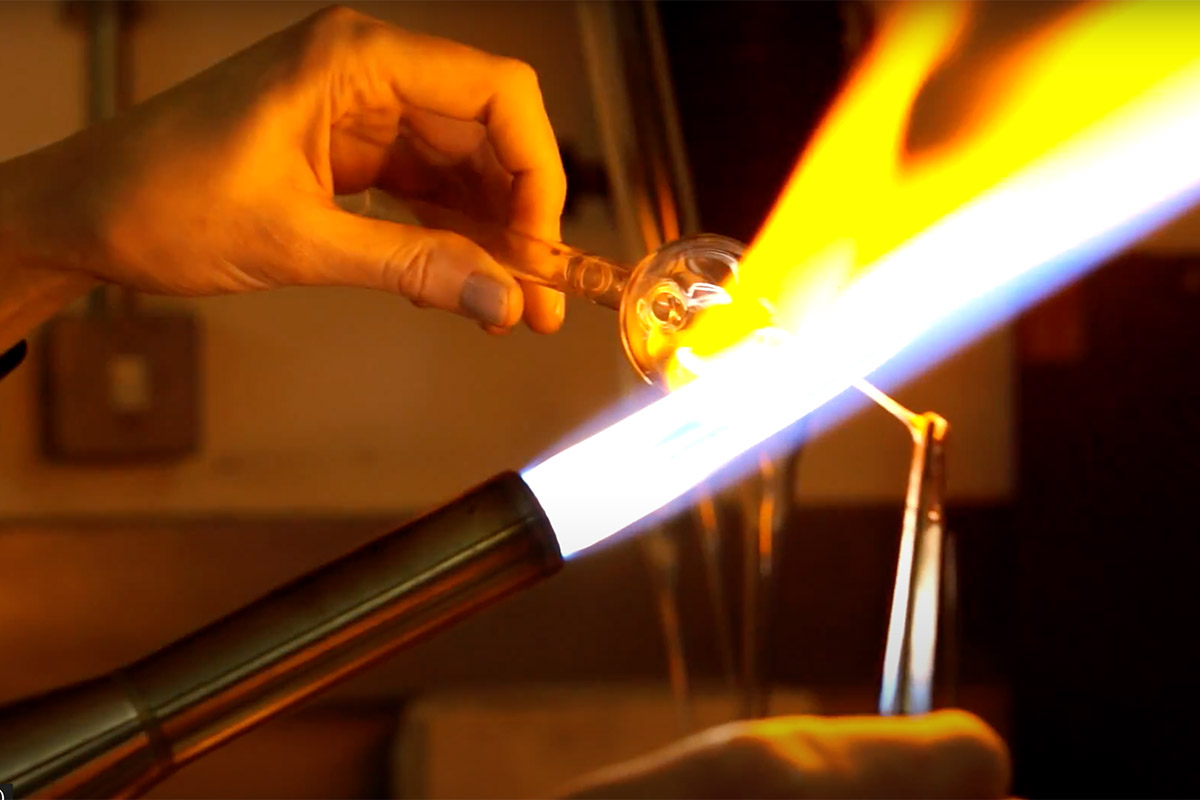 Course Outline
Drawing concepts and ideas from the movement of the material, this skills-based class will explore the possibilities and potential of flame worked Borosilicate glass (Pyrex). Rods and tubes will be transformed, using gravity, centrifugal force, blowing and manipulation with tools in to components. Components will then be connected to form assembled structures.
Through a combination of demonstrations and free practice time, starting from basics we will build a vocabulary of flame working skills that will form a solid foundation to move forward using flame working as an art form.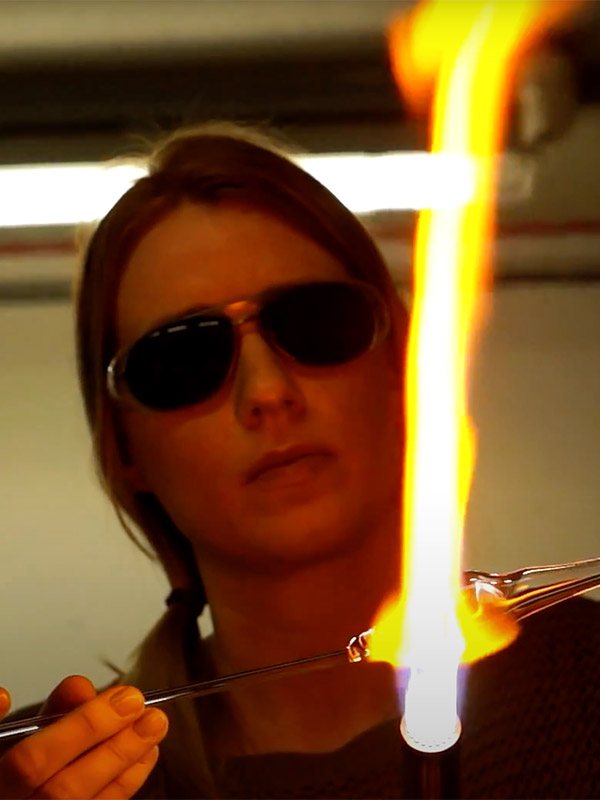 Zoe Garner
Zoe's work is an exploration of symmetry, harmonious proportion and balance; its relationship to human behaviour and the natural world if the balance is tipped. Zoe's fascination lies with small changes creating a large impact to a later state. Often unnoticed and unseen, interactions that create a different view or perception. Using Glass as a predominant medium, Zoe is interested in symmetrical form, reflection, magnification and the use of science to create illusion; exploring visual language and questioning what is really real. The transparency of the glass poses the question "What are we able to reveal and what should remain unknown?"
Zoe has been a practicing artist since 1997 and has exhibited her work internationally. Over the past 15 years Zoe has taught specialist classes for the National Glass Centre, and has been visiting lecturer in the University of Sunderland. Zoe is currently the Flame Working Tutor for the National Glass Centre and Artist in Residence in Flame Working at the University of Sunderland.
BA (hons) Glass Design, Staffordshire University
MA Glass Design, University of Sunderland.
Details and Booking