Courses Search and Views Navigation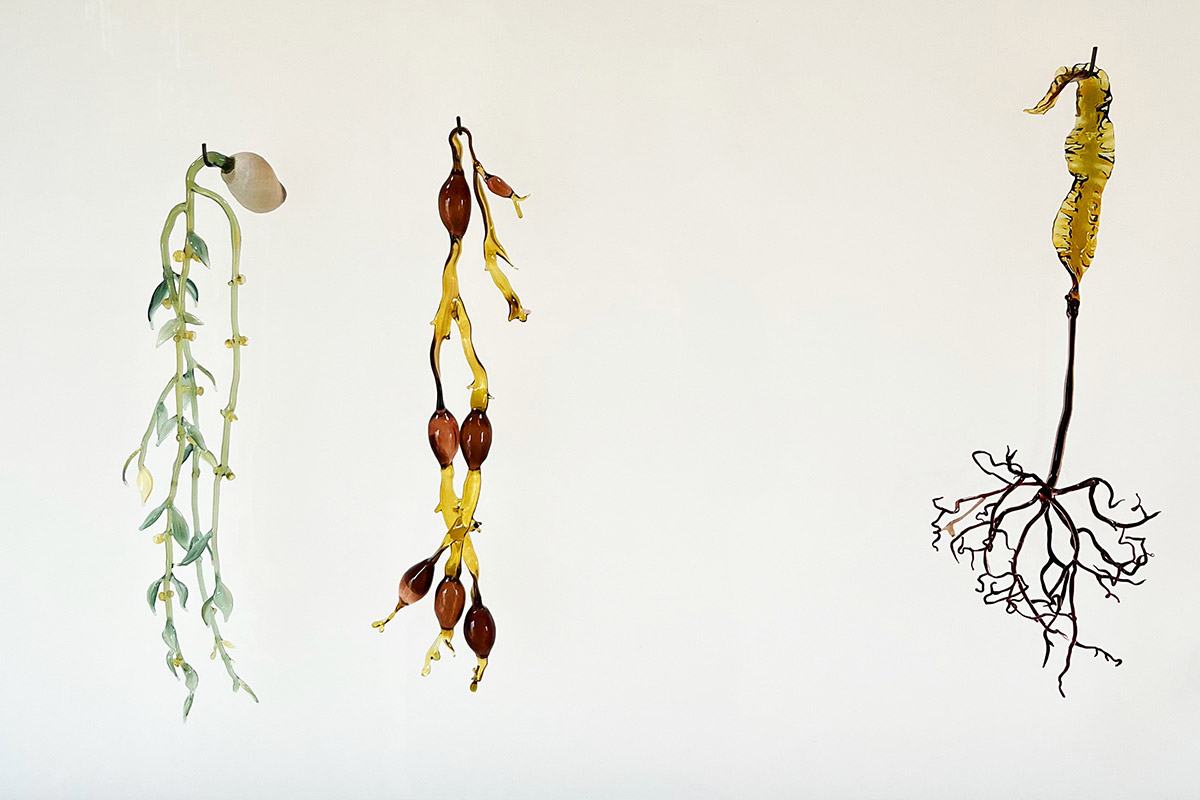 Take inspiration from nature on this three-day flameworking workshop. Using heat and gravity to manipulate glass in the flame you will learn methods and techniques to bend, stretch, sculpt and carve molten glass, creating sculptural objects, inspired by natural forms.
Wed 24 April 2024 - Fri 26 April 2024
£595.00 / Places Left: 1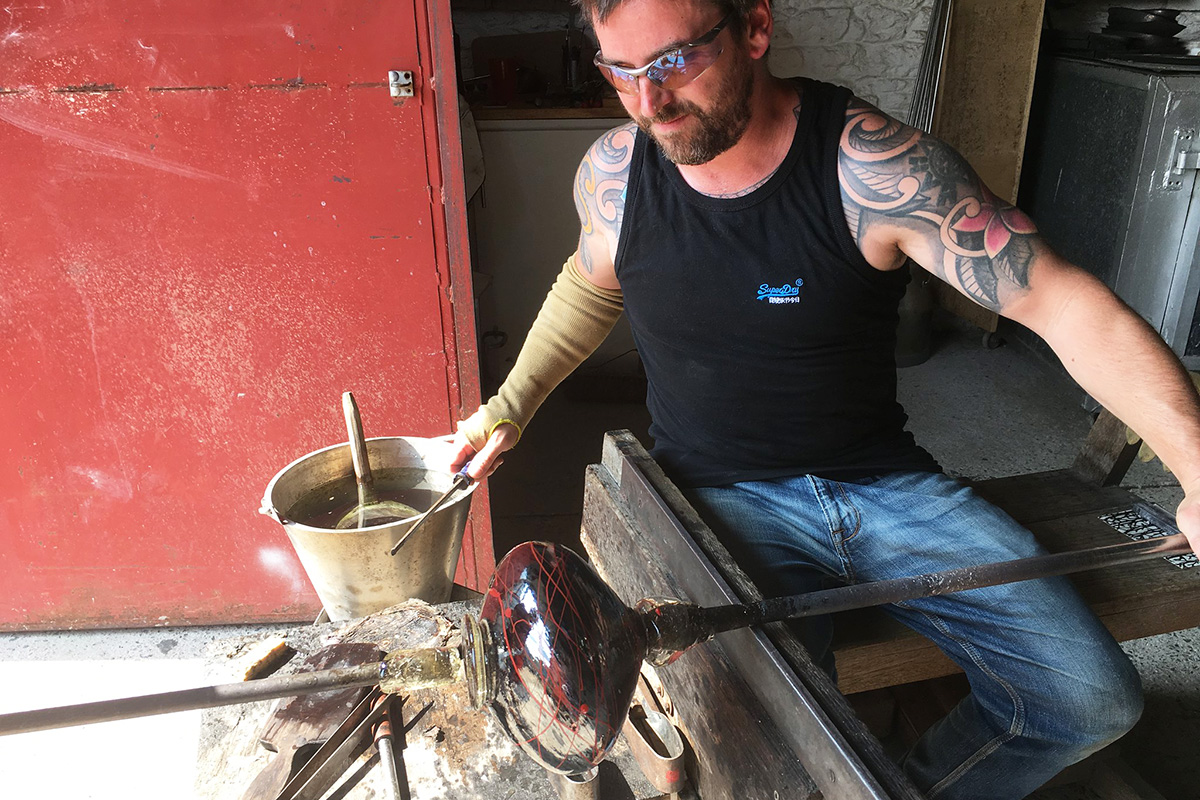 Discover the craft of glassmaking on our unique five-day glass summer school in rural Wiltshire. You will explore a whole range of glassmaking techniques including glass blowing, kiln forming, fusing, slumping, casting as well as lampworking with a torch. An unforgettable, hands on, craft experience.
Mon 17 June 2024 - Fri 21 June 2024
£850.00 / Places Left: 7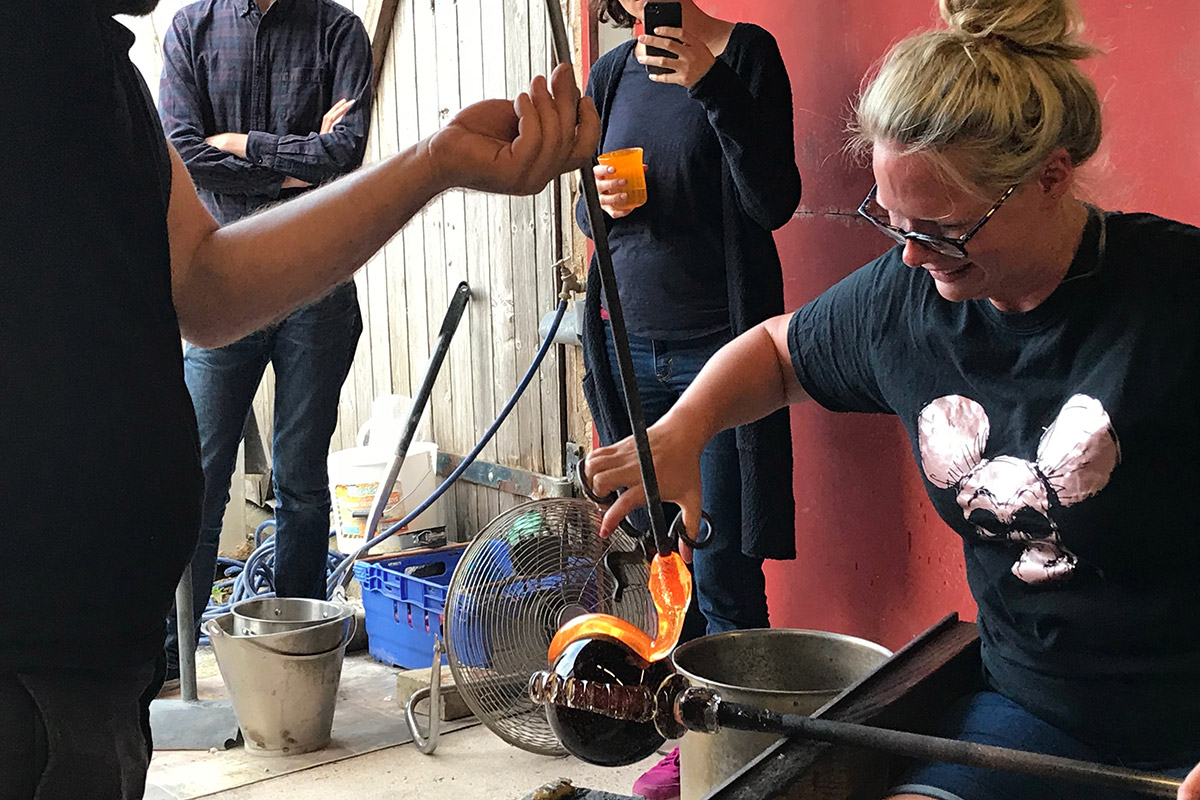 If you already have some glass making experience, why not extend or refresh your skills over five days with us. A range of further techniques will be covered in all areas including glassblowing, fusing, casting and lampworking, together with discussion and expert demonstrations.
Mon 15 July 2024 - Fri 19 July 2024
£850.00 / Places Left: 8