Courses Search and Views Navigation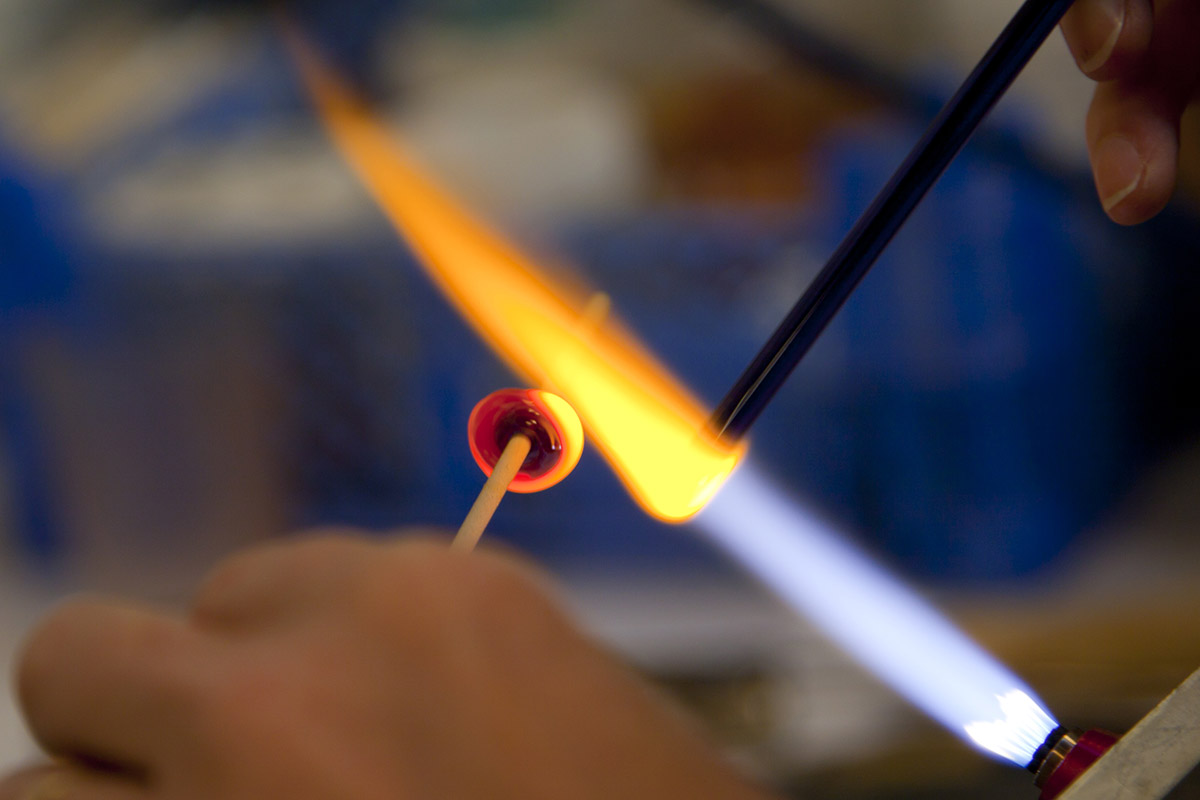 Discover the art of lampworking beads. One of our experienced glass tutors will guide you through the fundamentals of lampworking (flameworking) using a torch. You will work from your own torch to design and make 10 or more beads over the day, using a wide selection of colours and processes.
Fri 16 September 2022
£150.00 / SOLD OUT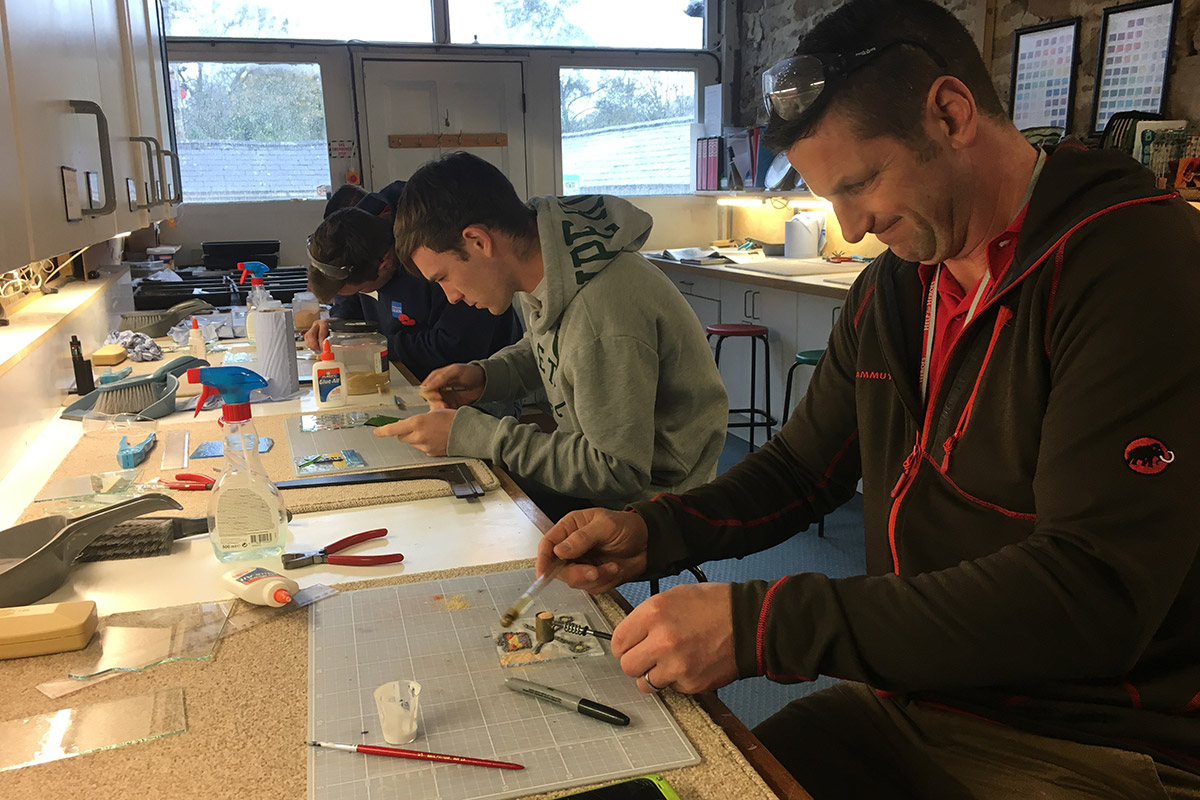 Discover what this amazing material can do by spending five whole days with us exploring a range of glassmaking techniques including glass blowing, kiln forming, fusing as well as beadmaking and sandcasting. The course will include talks and expert demonstrations. Come and learn, enjoy and share the art of glass at The Hub.
Mon 14 November 2022 - Fri 18 November 2022
£825.00 / Places Left: 7