Courses Search and Views Navigation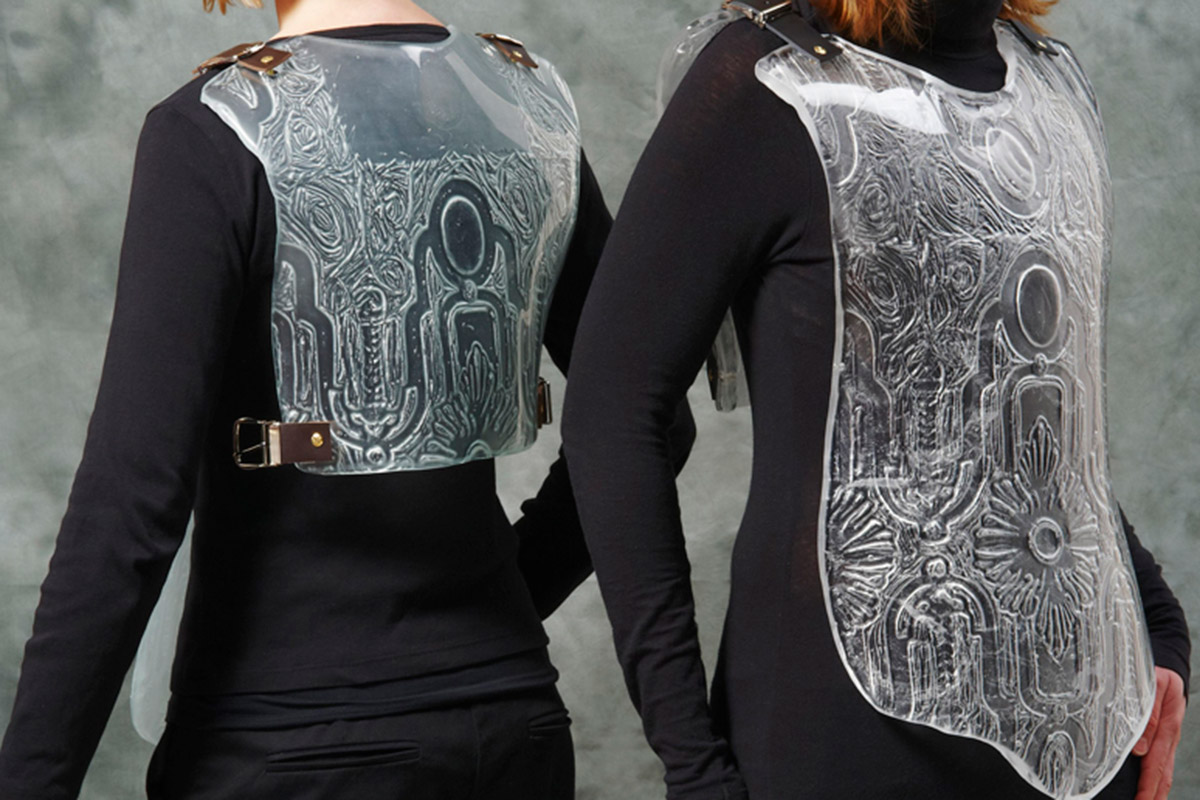 From linoleum cuts to decals, this four-day course will cover surface decoration and printing techniques using both mediums, as well as kiln-forming techniques from fusing and slumping to basic mould-making. All of the techniques covered will be assessed in light of their great potential for both architectural and sculptural glass work.
Wed 3 November 2021 - Fri 5 November 2021
£495.00 / Places Left: 2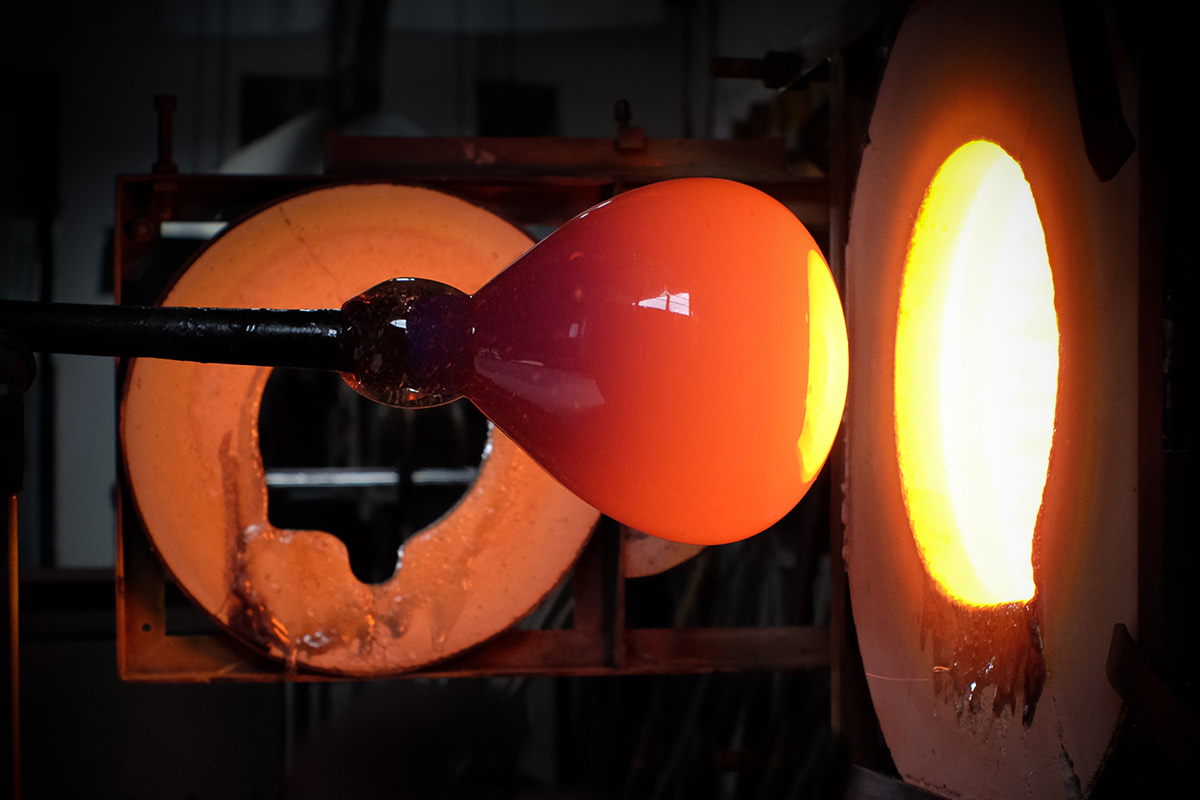 A great introduction to glassblowing, suitable for beginners to try their hand at this molten art form. A guaranteed unique and exciting day, you will leave with a new understanding of glass as well as first-hand skills.
Fri 5 November 2021
£220.00 / Places Left: 1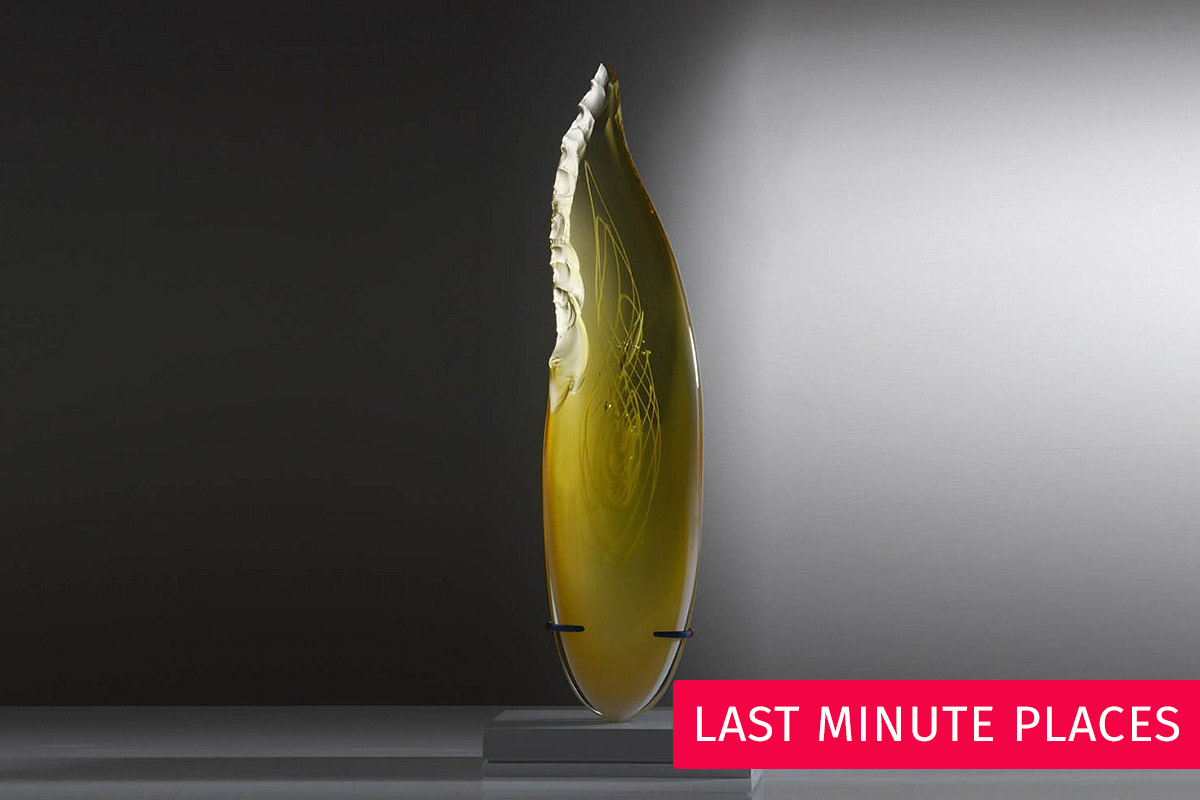 Adept at working with solid forms as well as blown pieces, James Devereux has established himself as one of the foremost glassblowers in the UK. This three-day class will offer an intensive immersion into hot glass sculpting, exploring a variety of different sculpting techniques.
Fri 12 November 2021 - Sun 14 November 2021
£650.00 / SOLD OUT