Courses Search and Views Navigation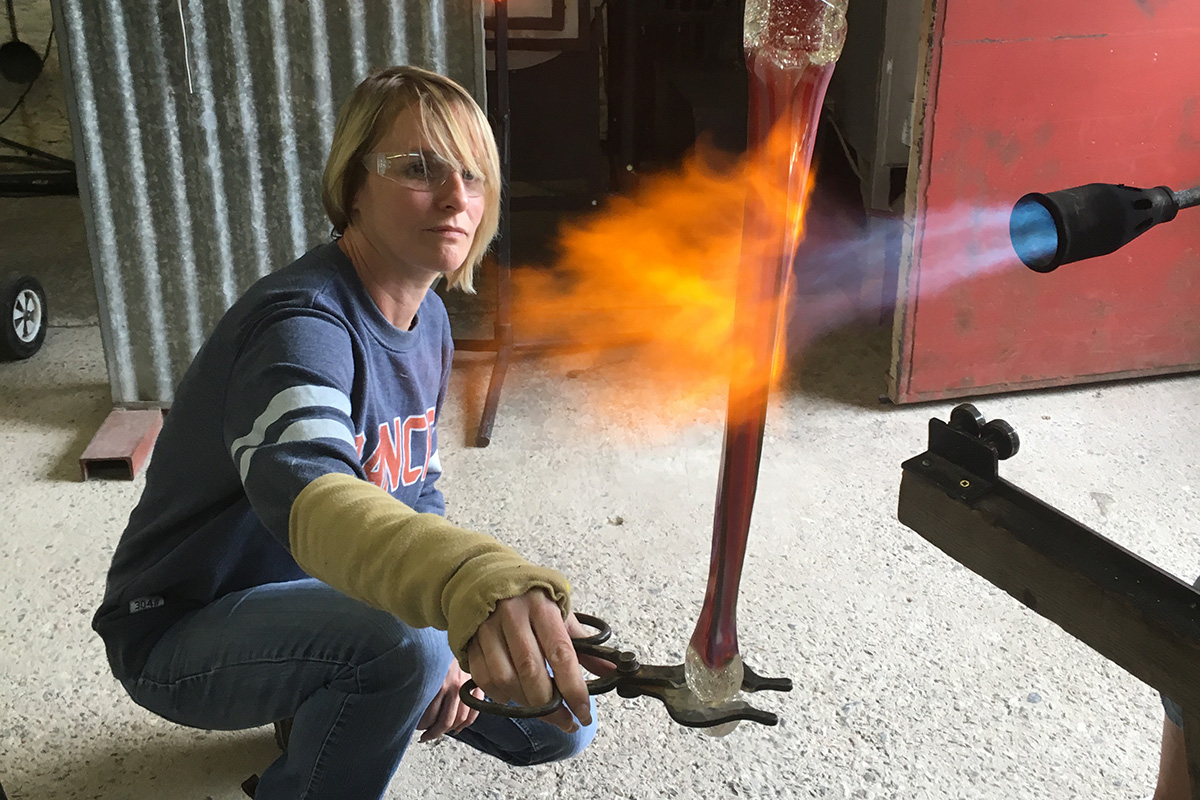 An in-depth foundation course covering the principle glassmaking techniques in both the hot shop and the kiln room. Over 10 weeks you will spend equal time in these two areas of glass forming, namely five days each with glassblowing and kiln forming techniques, alongside gaining knowledge and experience in glass properties in general.
Wed 28 April 2021 - Wed 7 July 2021
£1200 / SOLD OUT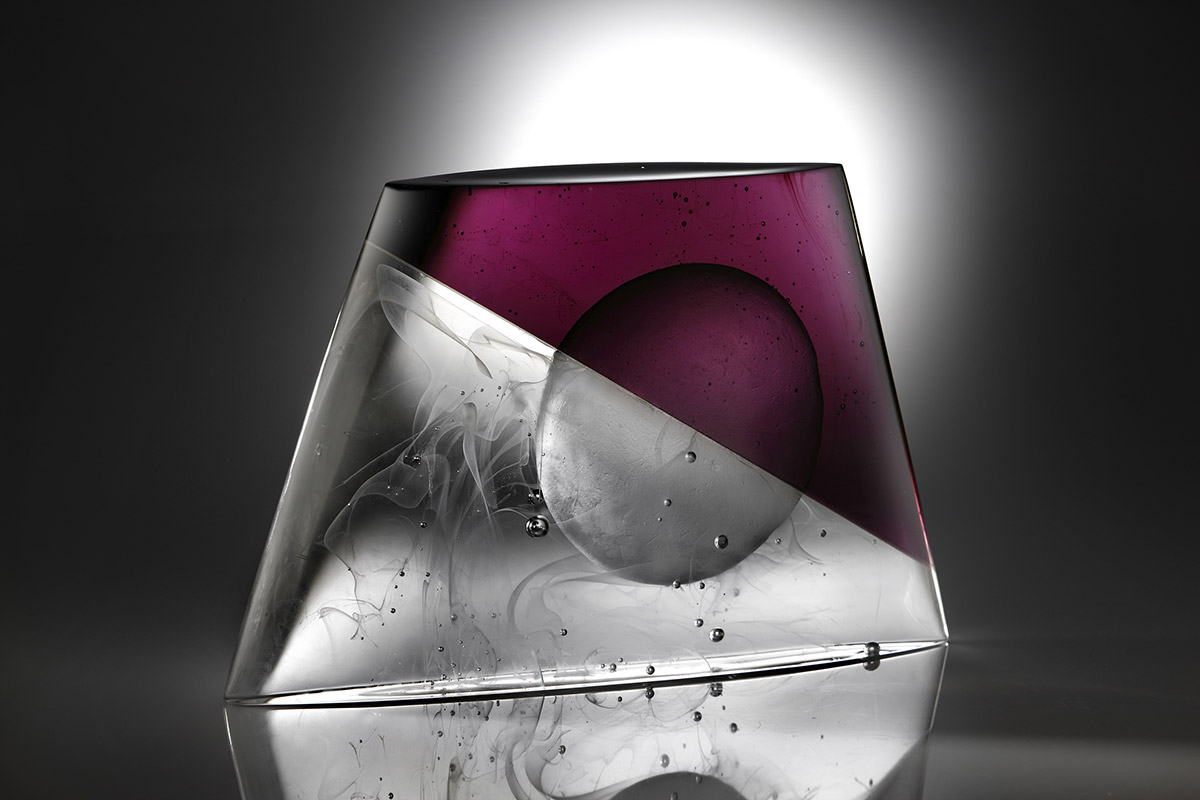 Create movement in kiln cast glass as veils and streaks of colour. Well known for her beautiful use of colour in cast sculpture, Fiaz will encourage students to experiment and find their own personal expressions. An inventive and experimental course, exploring mould-making techniques, colour manipulations and cold-working.
Tue 25 May 2021 - Fri 28 May 2021
£675 / Places Left: 1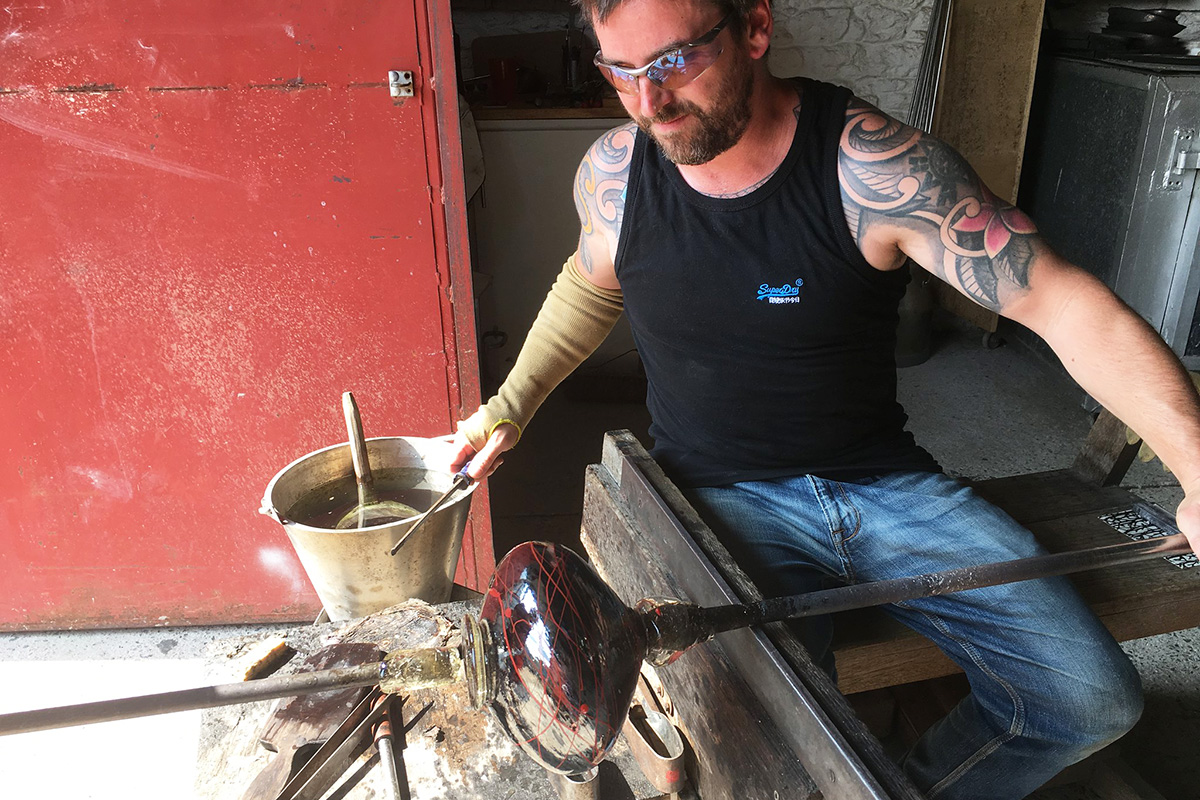 Five whole days of glassmaking! Discover what this amazing material can do by spending a week with us exploring a range of glassmaking techniques including glass blowing, kiln forming and fusing as well as beadmaking and sandcasting.
Mon 12 July 2021 - Fri 16 July 2021
£775 / Places Left: 6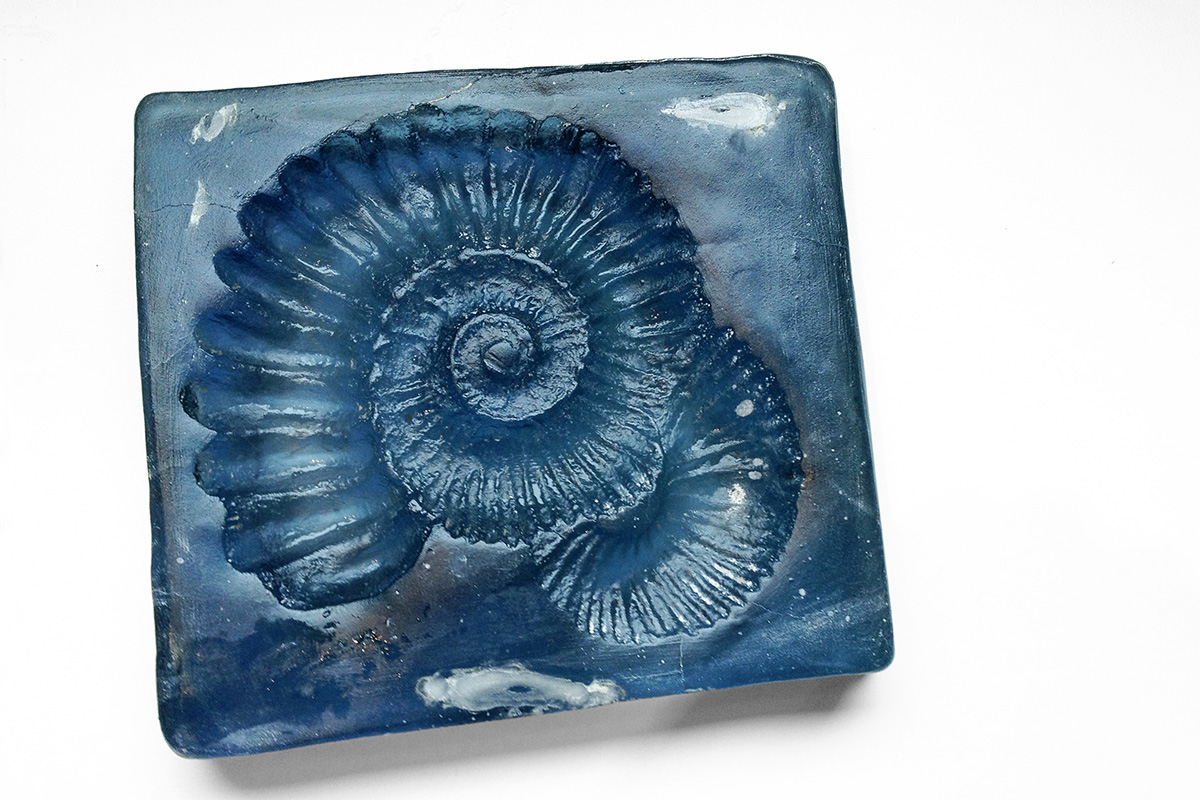 A great introduction to mould making and kiln casting techniques, or to work on new ideas.
Thu 23 September 2021
£160 / Places Left: 4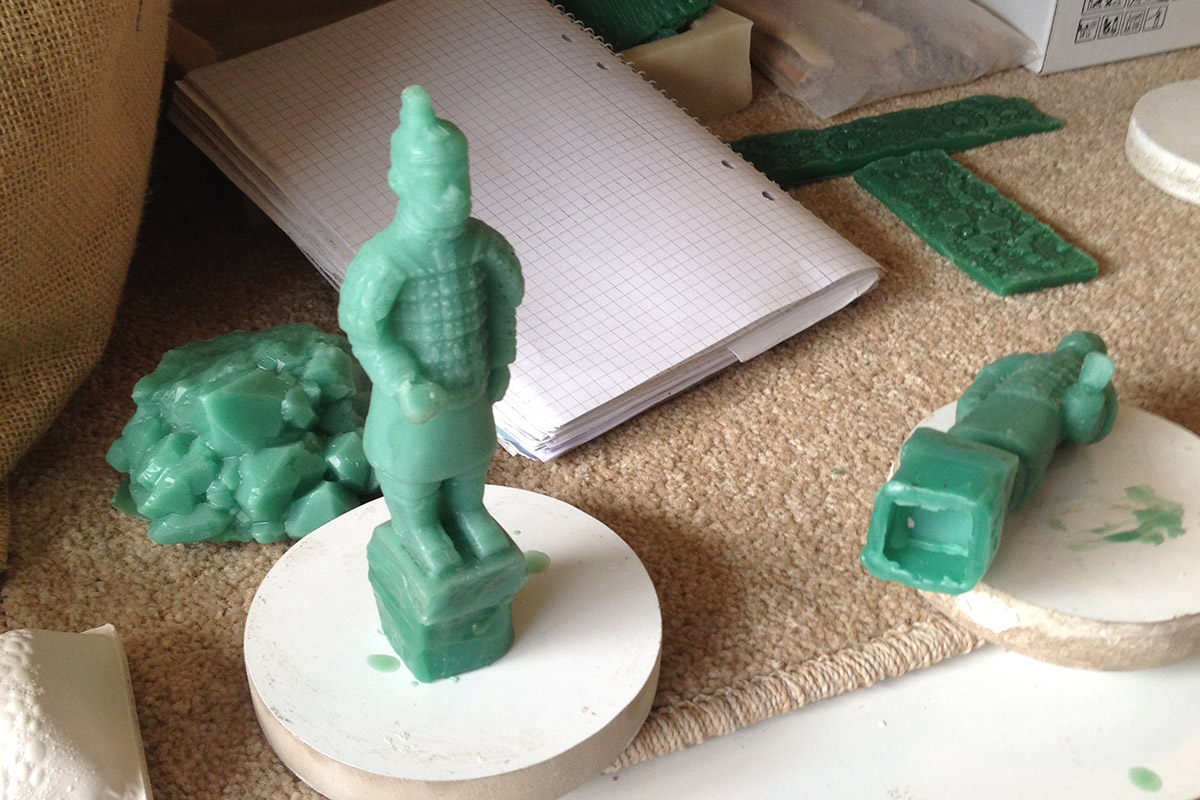 A superb introduction to 3D glass forming techniques using moulds to create unique and personal kiln cast glass pieces. You will work with a variety of materials to make models ready for casting using the "open cast" and "lost wax" methods.
Thu 23 September 2021 - Fri 24 September 2021
£300 / Places Left: 4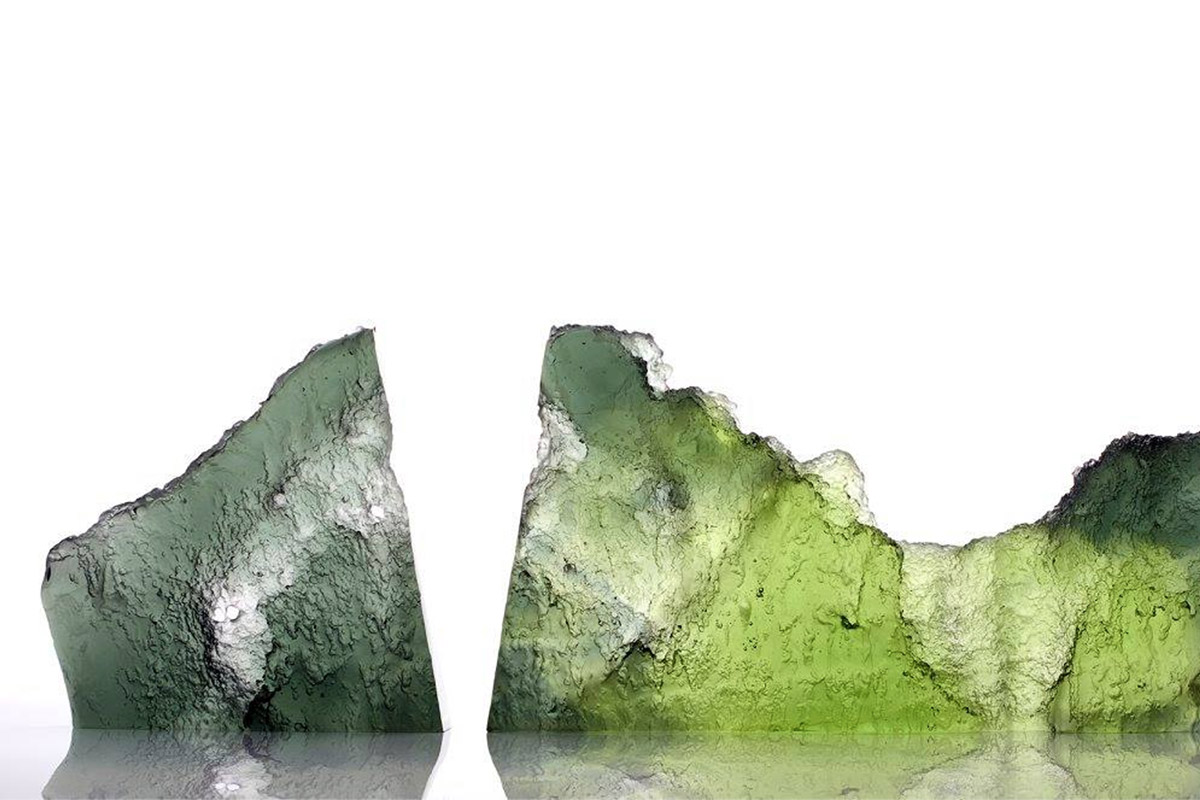 There is a great freedom in the 'one off'. The practice of a maker need not involve producing multiples of one thing. This course is aimed at embracing a spontaneous approach to the initial modelling process through looking at ways to be creative with materials and taking a more spontaneous view of cold working.
Thu 14 October 2021 - Sun 17 October 2021
£625 / Places Left: 5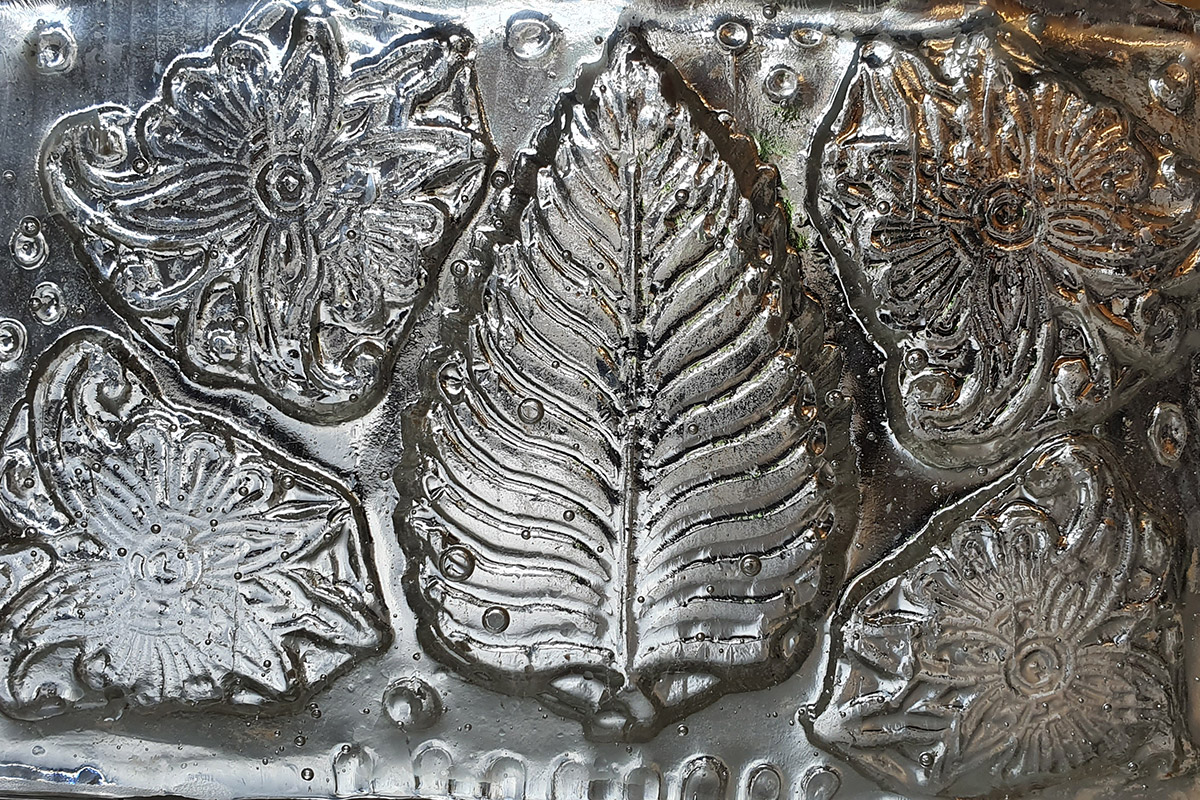 Explore a variety of kiln techniques such as reactive fusing, iridescent fusing, deep fusing and other exciting ways of manipulating glass in the kiln. We will also look at slumping including drop out moulds, pot melts, as well as exploring open-faced moulds, creating form and texture for casting glass.
Tue 9 November 2021 - Thu 11 November 2021
£400 / Places Left: 6
Back To Top