Masterclass: The Freedom of the One-Off – Joseph Harrington
Thu Oct 14 2021- 10:00 am

-

Sun Oct 17 2021- 4:30 pm

£625.00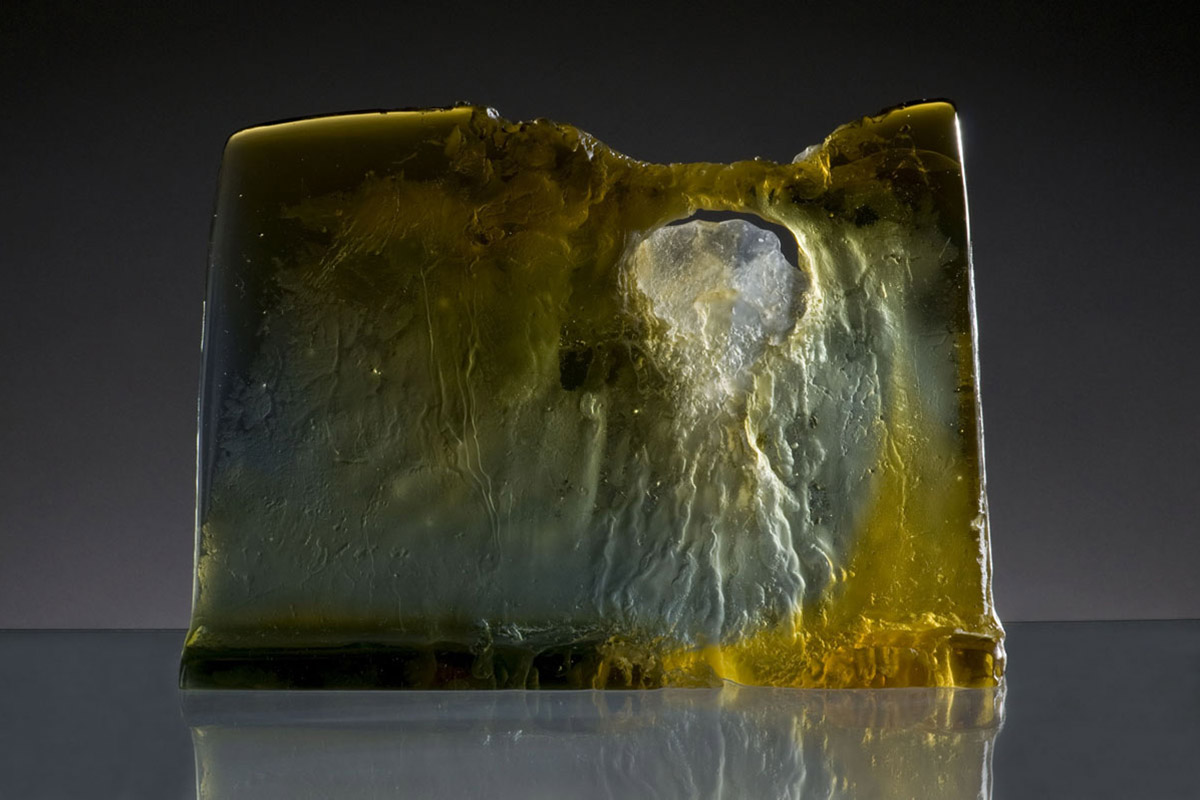 Course Outline
Casting glass is often seen as a long process - moulds and rubbers, positive and negatives forms, waxes, steaming out….. and that's before the glass is in the kiln for a week or three, followed by the challenges of cold working. There is no getting away from the fact that a piece of glass will be in the kiln for a while and perfecting cold working takes some time. However, this course is aimed at embracing a spontaneous approach to the initial modelling process through looking at ways to be creative with materials and taking a more spontaneous view of cold working.
There is a great freedom in the 'one off'. The practice of a maker need not involve producing multiples of one thing - why make a repeat mould of something when you can make a development on what you have made before rather than a copy or close representation. This approach is something that is essential to Joe Harrington's practice, and this course will provide an insight into his creativity, allowing participants to consider ways of maintaining the excitement of kiln casting, as well as a developing freshness in our thoughts and fingertips.
Thank you for arranging such an amazing course. I think Joe got the message from all of us that we were very inspired by his course. It was really well…...read more →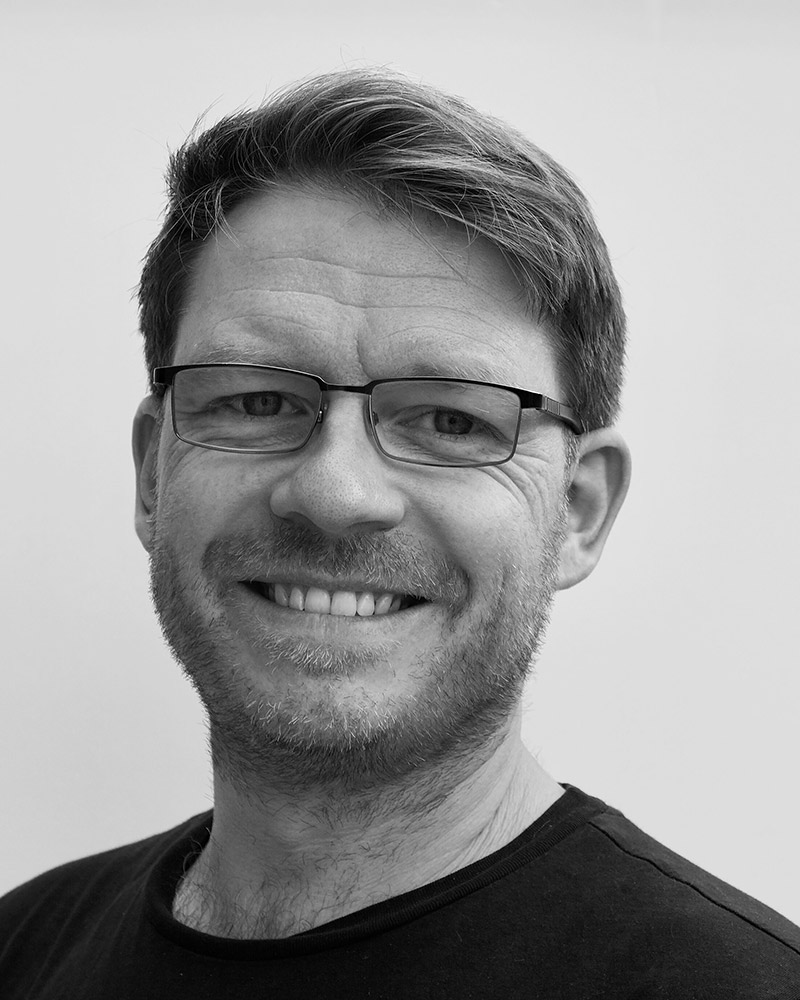 Joseph Harrington
Joseph Harrington graduated with an MA in Ceramics and Glass from the Royal College of Art in 2006, and won a Crafts Council Development Award in 2007. Joseph has exhibited both nationally and internationally. In 2010 he was selected for the Jerwood Contemporary Makers exhibition in Edinburgh and London, and in 2012 won the Craft & Design award at the International Festival of Glass Biennale. In 2013 he had a solo exhibition 'Landscape Portraits' at Bullseye gallery, Portland USA. In 2017 he won best in show at the prestigious British Glass Biennale with his piece 'St Helens II'.
His is represented in the USA by Bullseye Gallery and in the UK by Contemporary Applied Arts, London and The Scottish Gallery, Edinburgh, Scotland. He has recently completed commissions for The Ritz Carlton hotel in Hong Kong as well as a large scale sculpture for the new 'One Kingsway' development in Westminster, London.
"I interpret landscapes through exploration of material. I focus on rugged coastlines, looking at erosion as a spectacle of discovery and generation of form, revealing a sense of the history and movement of a place. The work is produced using my 'Lost Ice Process.' I use salt to sculpt ice as a one-off ephemeral model to take a direct cast from. The textures this provides and the transient nature of the creative process reflects the erosion and sense of time I want to represent in the landscape."
Joseph Harrington
He has developed a unique working method using ice as a modelling medium. The ice is eroded and sculpted with salt then cast into glass, capturing a moment in time as the ice is melting. This thawing of ice provides a physical time frame to work within, heightening the importance of artistic judgment and decision-making.
Details and Booking