Masterclass: Graal Techniques – Sonja Klingler and Ruth Dresman
Wed Oct 20 2021- 10:00 am

-

Fri Oct 22 2021- 4:30 pm

£595.00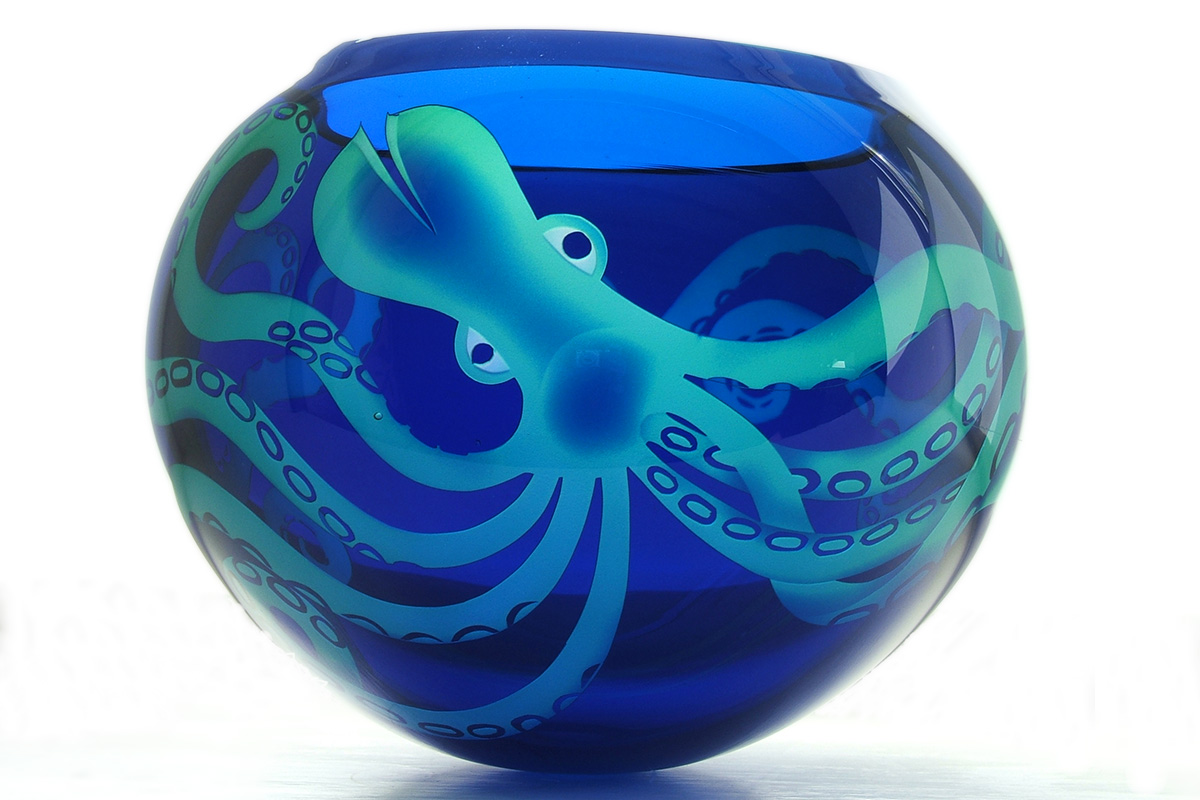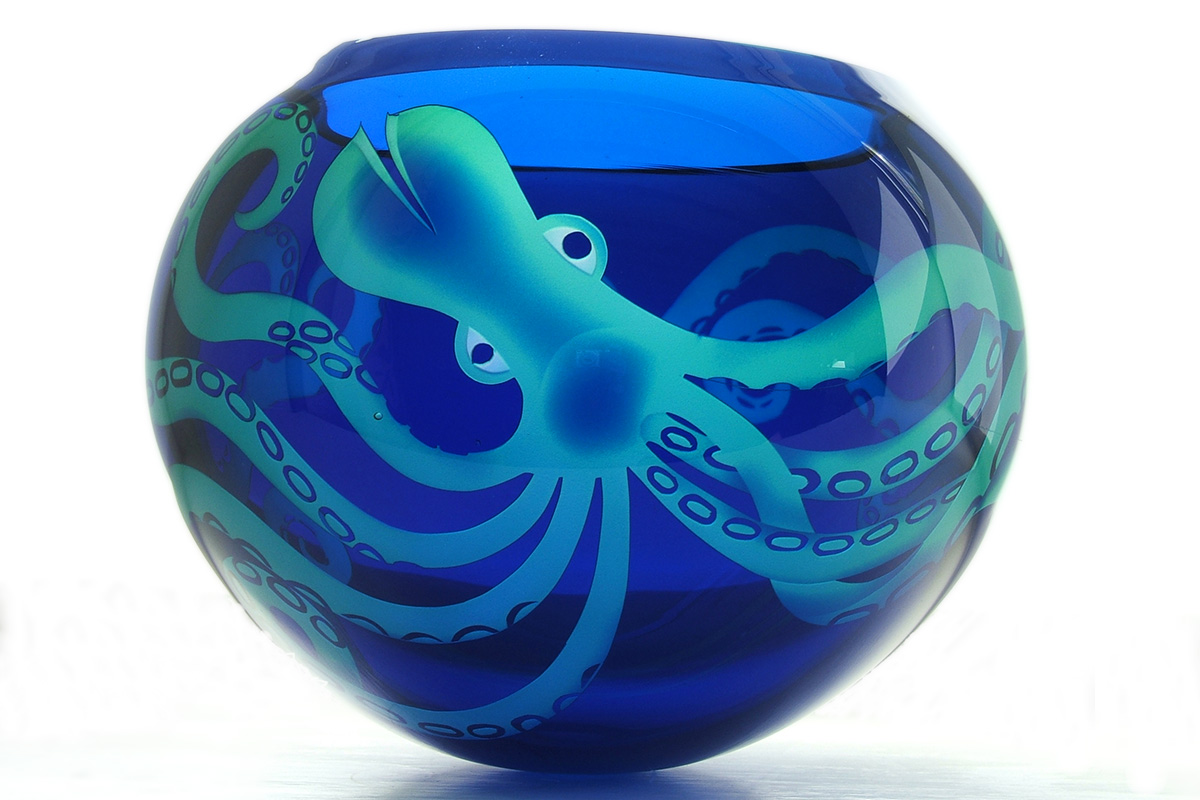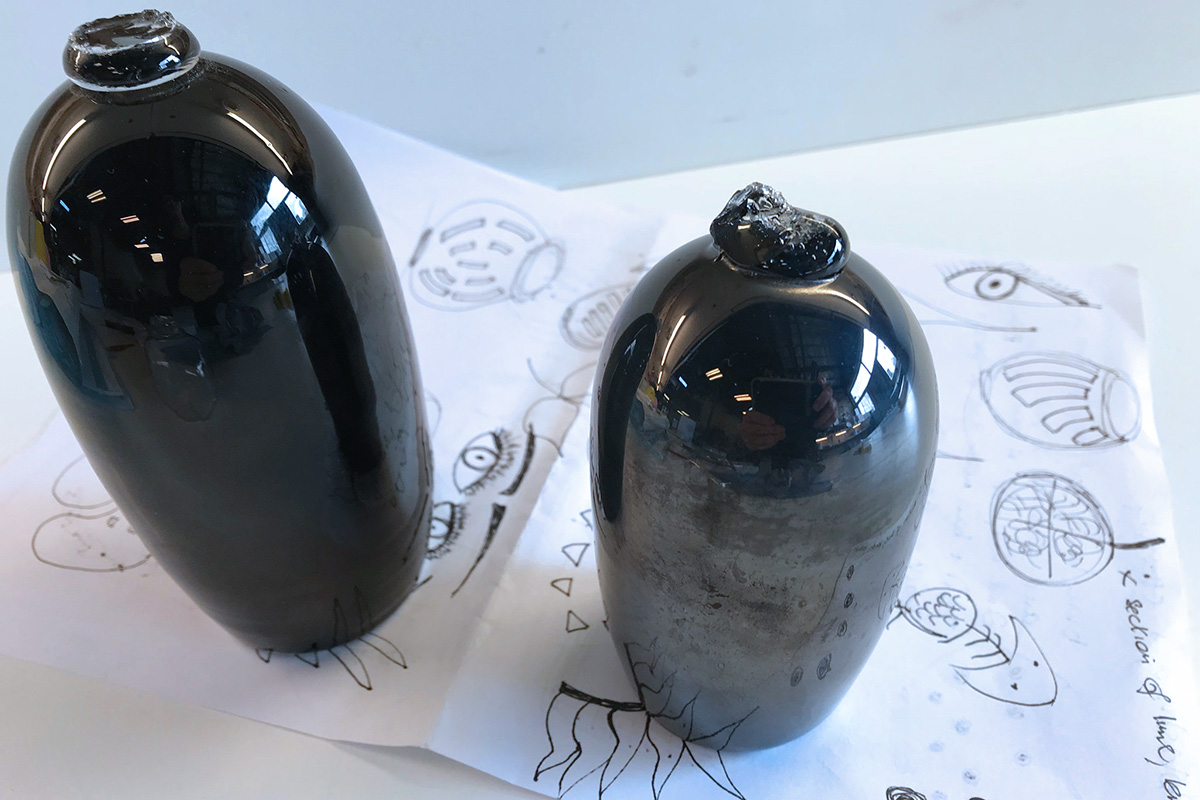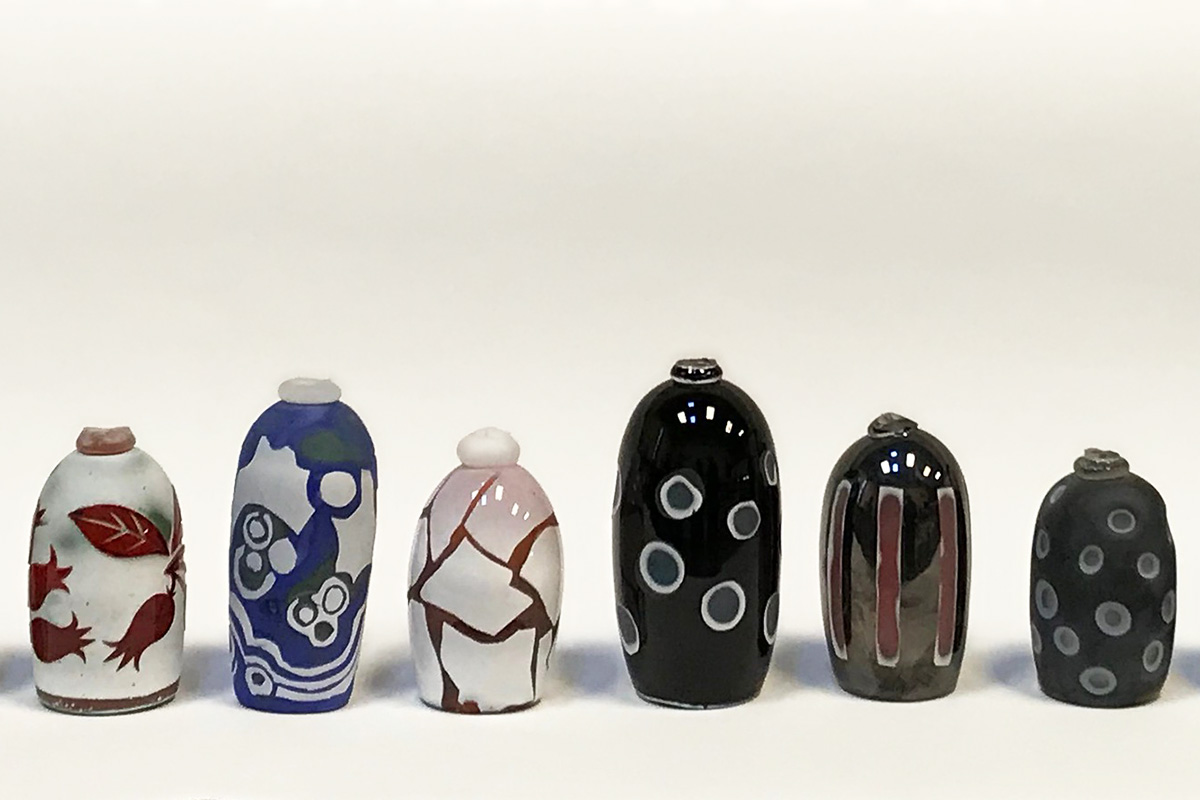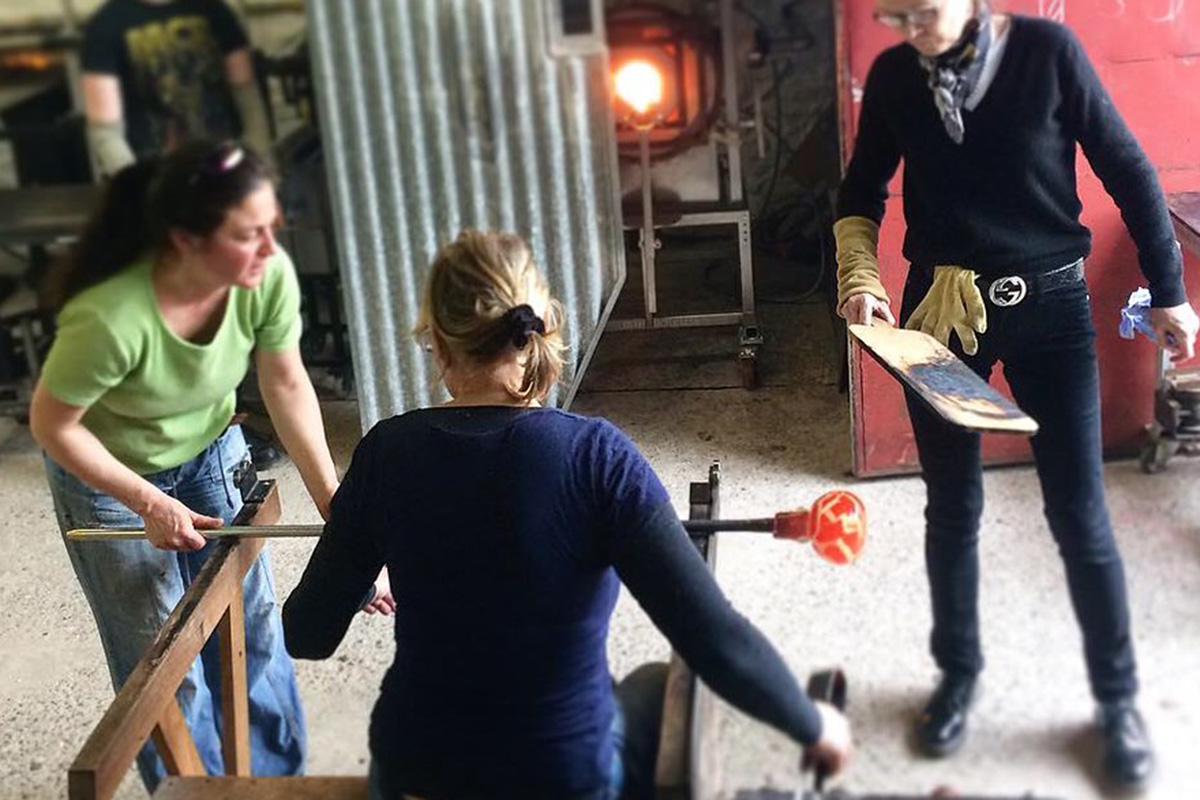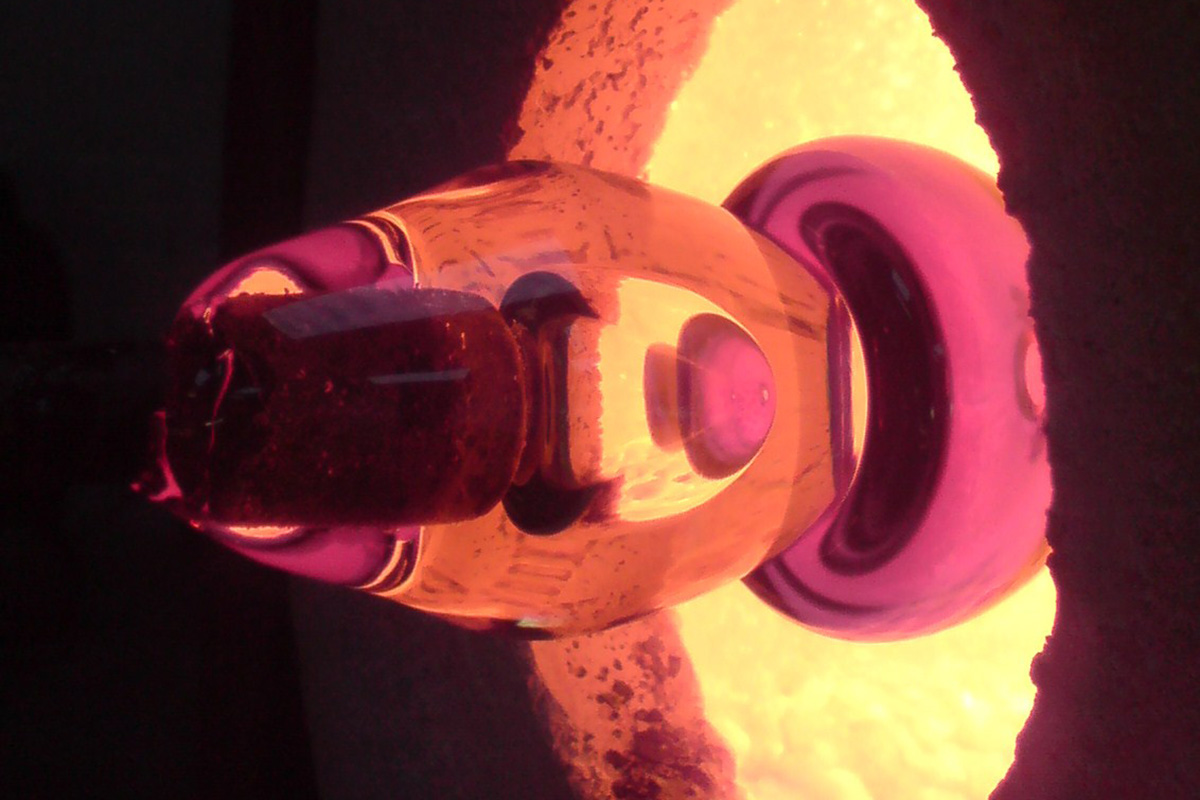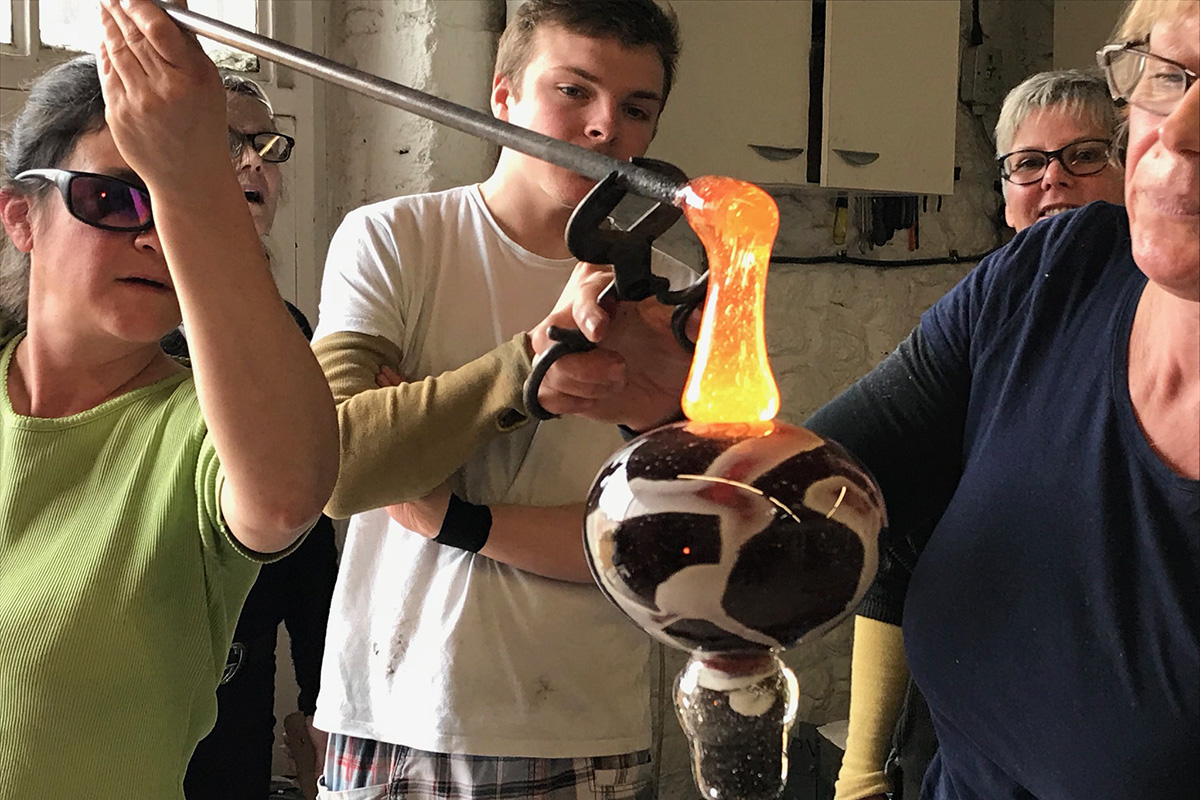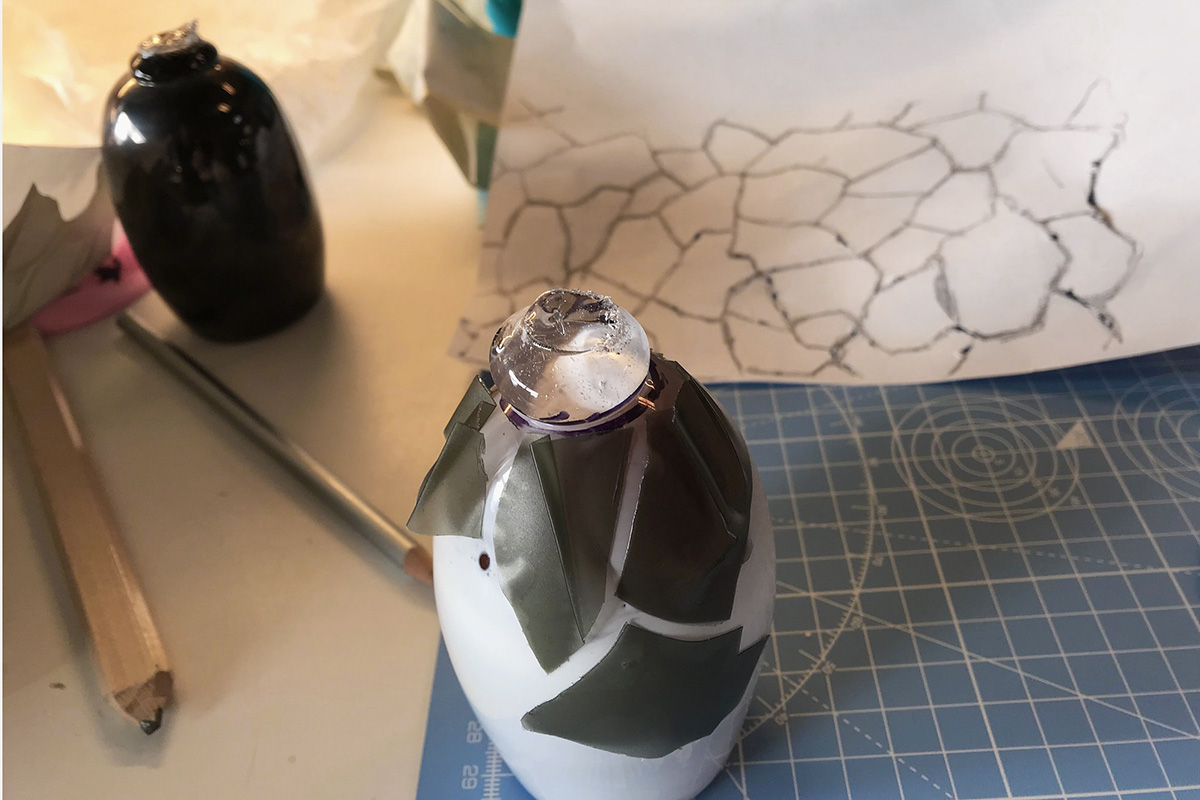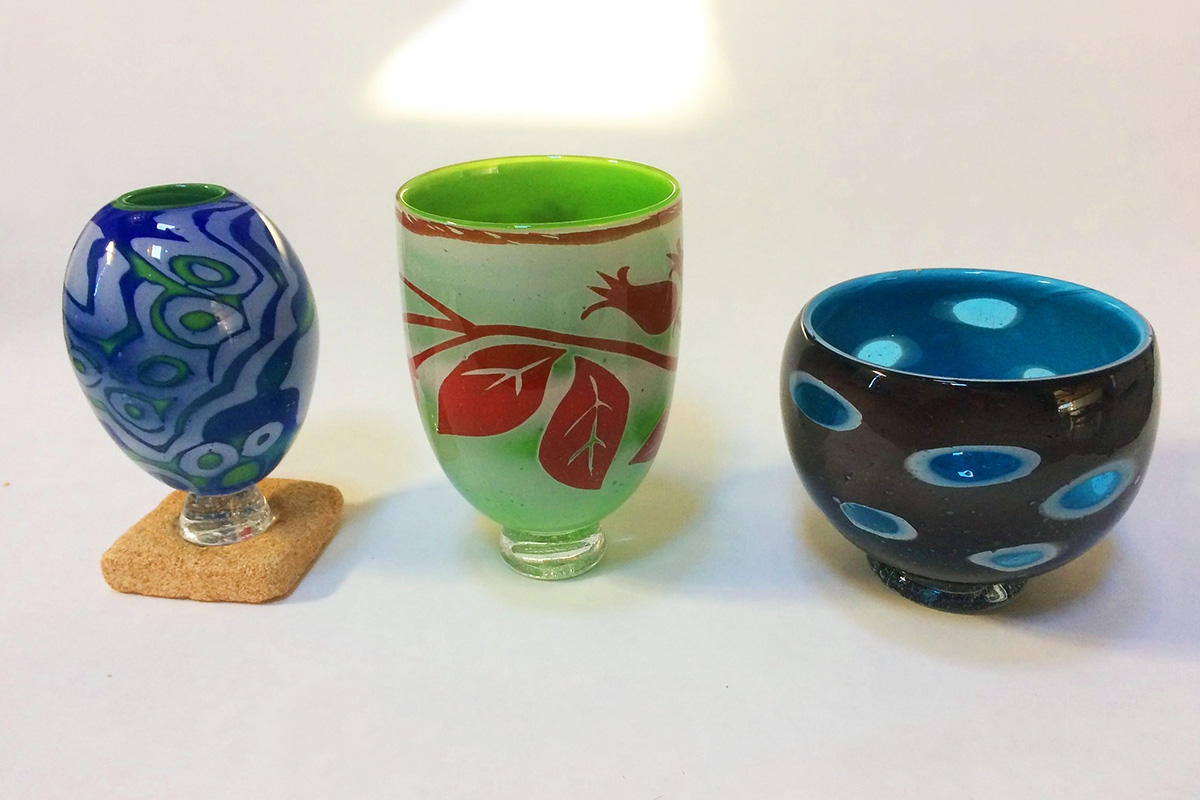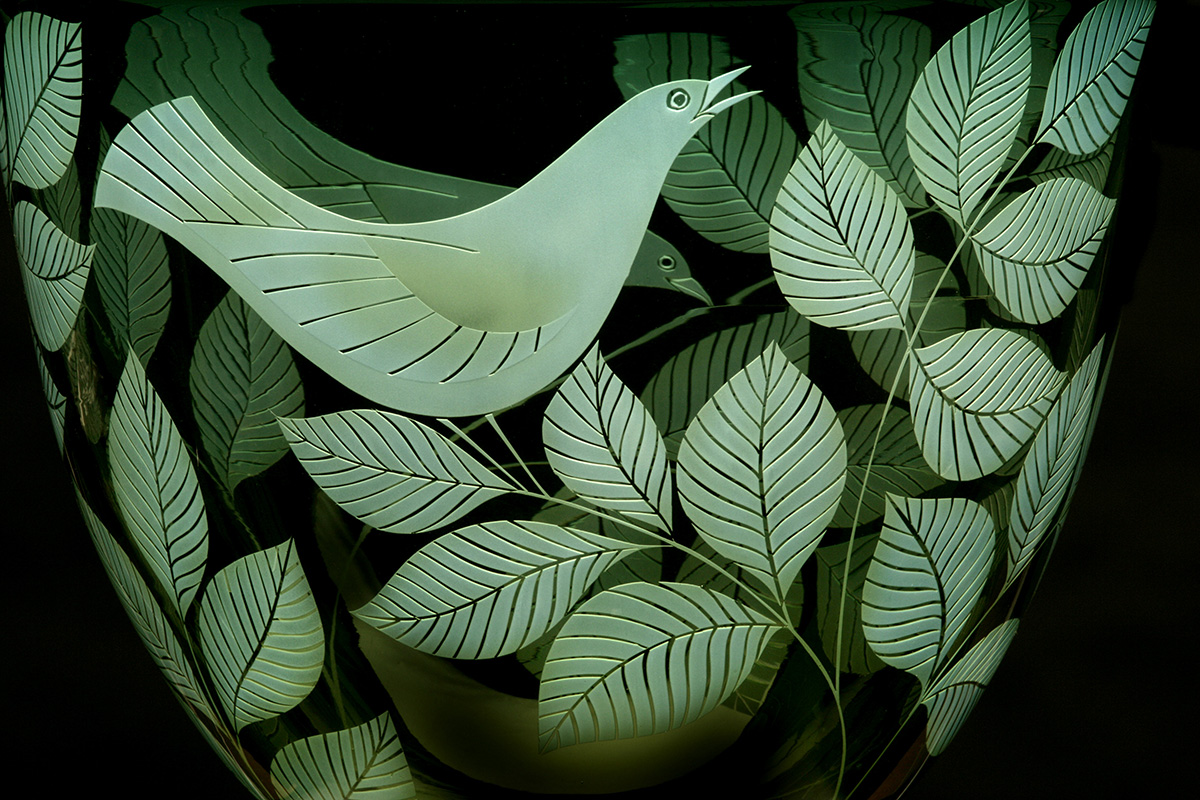 Course Outline
'Graal' is an amazing colour technique developed by Orrefors in Sweden in 1916. Students will be learning the hot process of layering or encasing glass with Sonja Klingler on day 1, preparing 'eggs' for the next day. On day 2, Ruth Dresman will instruct on techniques for decorating the 'eggs', by sand blasting, cutting or carving through the layers. Back into the hot shop with Sonja on Day 3 where the eggs will be picked up, gathered over and blown into vessels, revealing your colours and designs!
This is open to those who want to blow themselves, and also those who want to direct the blowing (i.e. we will do it for you - to your design). An intensive but rewarding class, focusing on technique, both hot and cold, with an emphasis on colour and the application of your designs.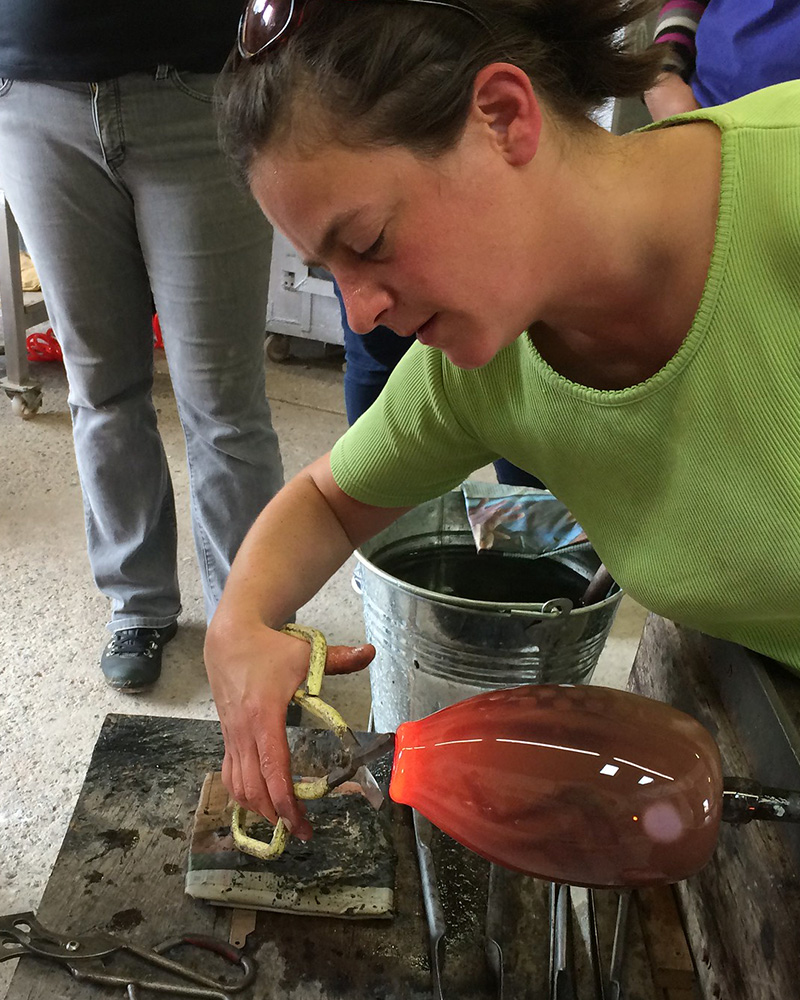 Sonja Klingler
Sonja is a glass artist/maker with over twenty years of hot glass experience. She graduated from UCA Farnham with a BA in 3D Design in Glass in 1993, and since then, through diligent application in the glass bench, has become one of the most experienced female glass blowers in the country. She runs her own studio in Frome, Somerset where she makes sculptural work using blown/hot glass, often introducing other materials such as stone, metal or wood. As well as making her own studio glass pieces, she has worked with a great number of artists and designers to help them achieve their artworks and ideas, including Neil Wilkin, Menno Jonker, Rachel Woodman, Catherine Coleman, Johannes Von Stumm and many more.
http://www.sonjaklingler.com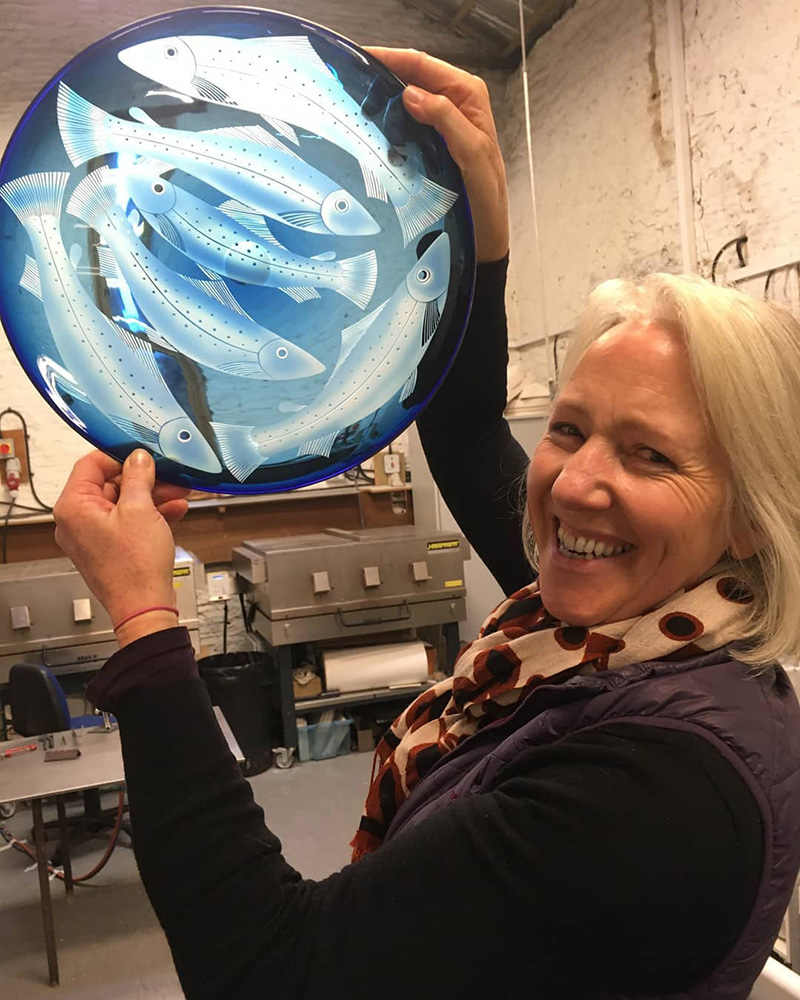 Ruth Dresman
Ruth Dresman makes vessels in coloured glass, with sandblasted design which emphasise the colour transparency and translucency of the material. She has evolved a distinctive technique which is exclusive to her studio, based on the controlled removal of layers of coloured glass to describe her designs.
After studying 3D Design: Glass at West Surrey College of Art & Design, Ruth worked as a studio assistant at The Glasshouse, London and then became craftsperson in residence at a gallery in Salisbury. She then spent a year travelling to the USA, Mexico, Indonesia and India before returning to her native Wiltshire to set up her independent glass studio in 1986. Ruth was commissioned by Buckingham Palace on behalf of Her Majesty The Queen to make gifts for the Sultan of Brunei and his family during the Royal Visit in 1998, and has also made architectural commissions for public and private sites, including an architectural sculpture commission at New Salisbury Hospital in collaboration with blacksmith Jayne Fortune. Ruth is based in West Knoyle near Warminster.
Details and Booking