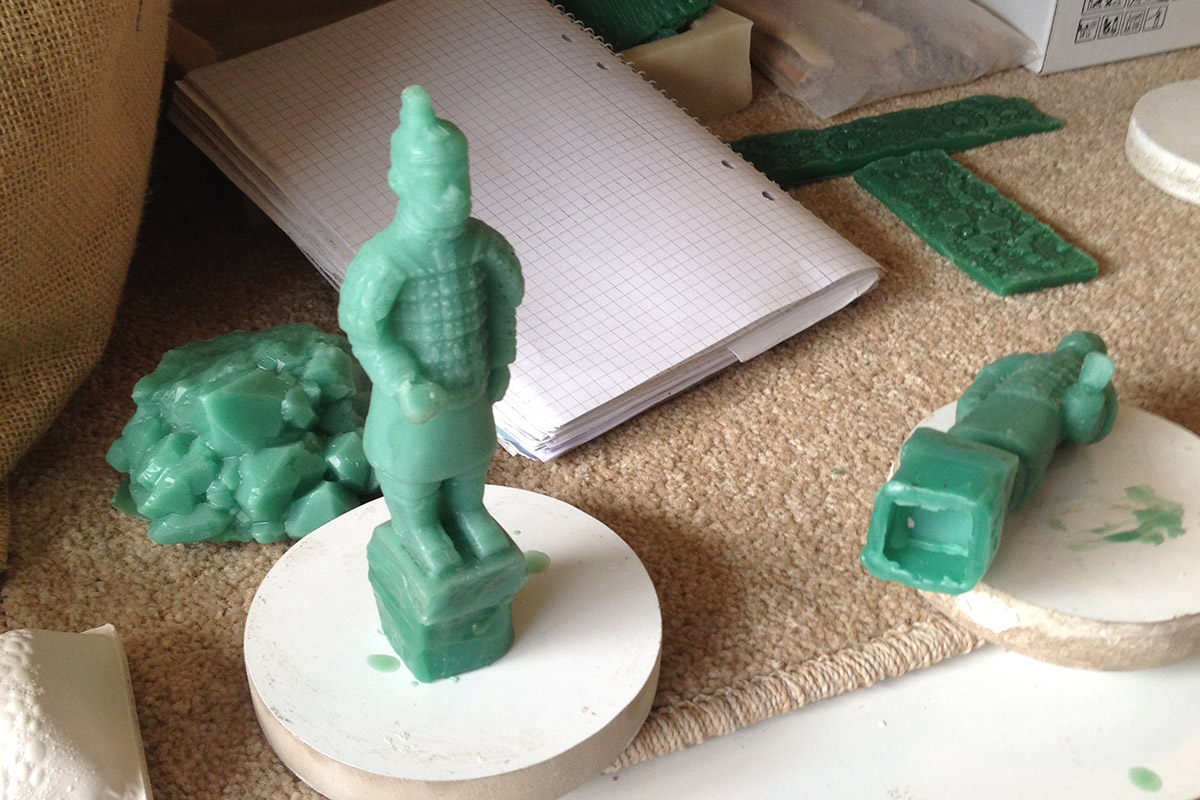 A superb introduction to 3D glass forming techniques using moulds to create unique and personal kiln cast glass pieces. You will work with a variety of materials to make models ready for casting using the "open cast" and "lost wax" methods.
Thu 23 September 2021 - Fri 24 September 2021
£320.00 / SOLD OUT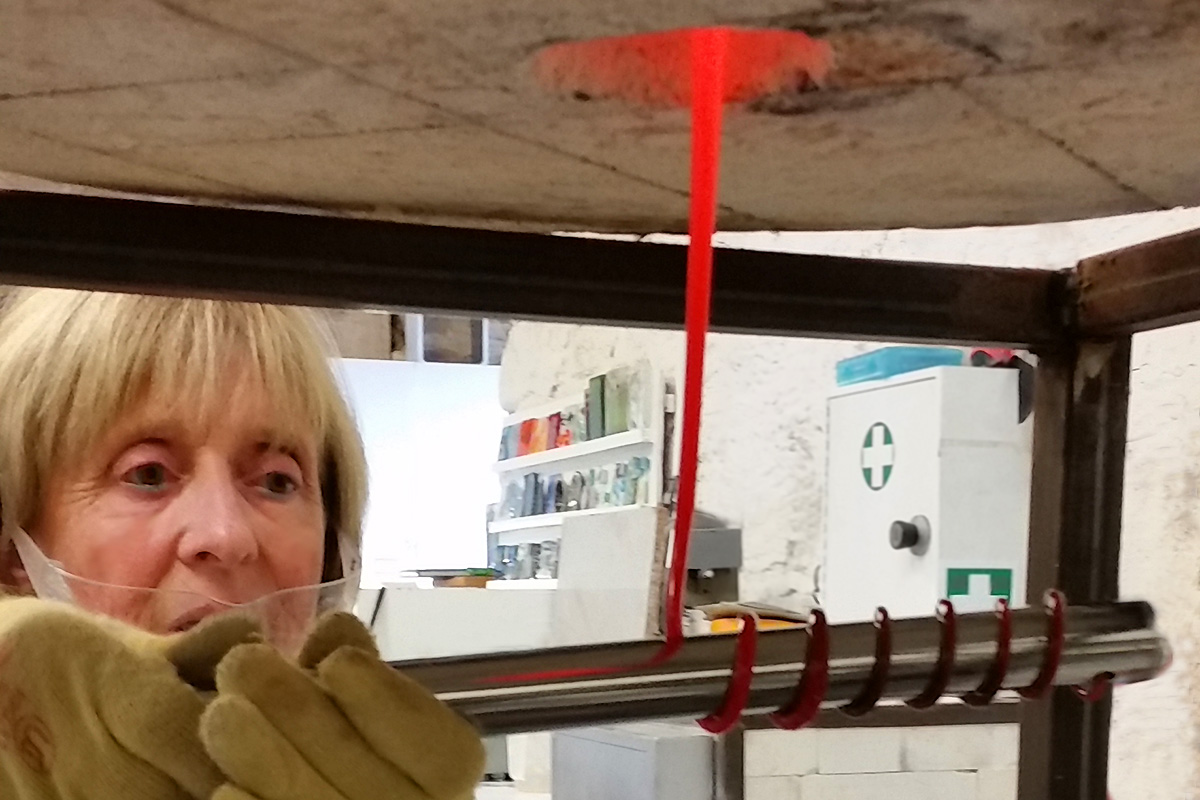 On this course we will focus on the use of small elements to make fused glass pieces. Working with sheet glass we will create pattern bar, which will be fused and cut. We will also work with the vitrigraph to create pulled coloured cane to be used in our fused pieces.
Thu 7 October 2021 - Fri 8 October 2021
£300.00 / Places Left: 1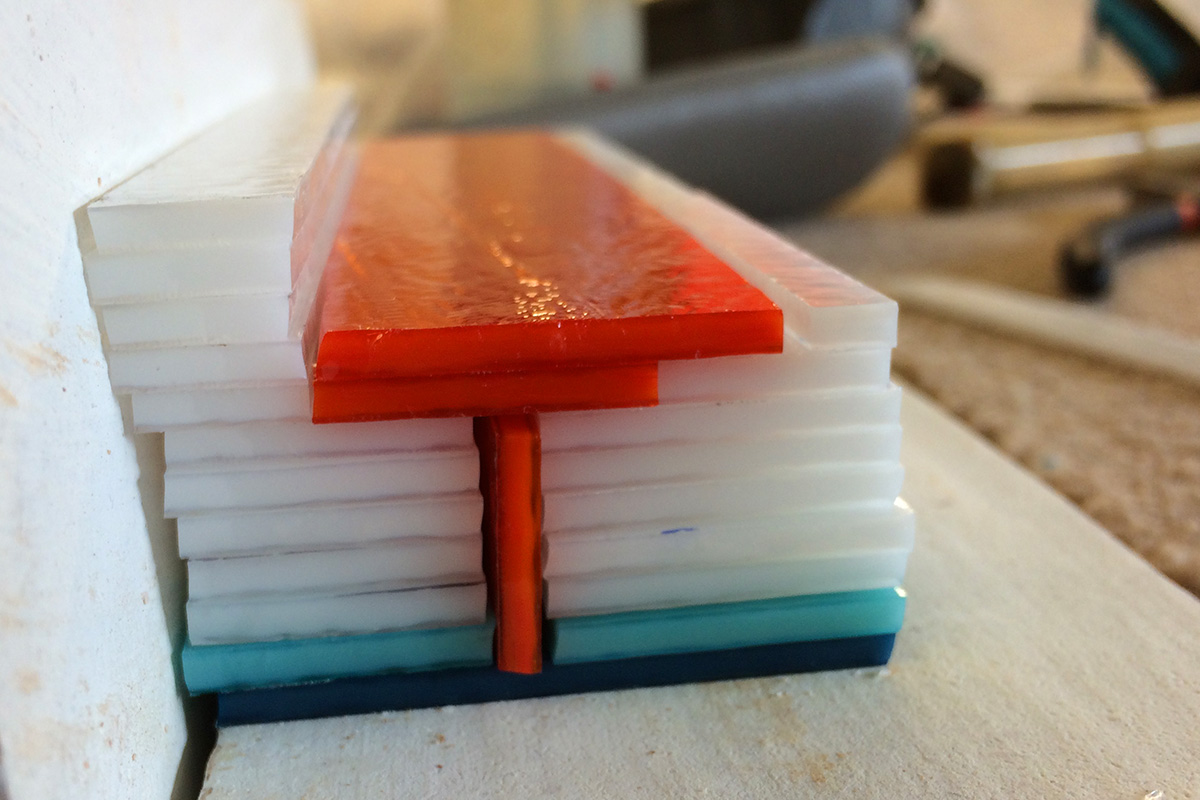 Explore the potential of pattern bar or 'murrine' techniques to make highly detailed elements for fusing into larger projects, or for smaller jewellery components. Striking patterns and effects can be achieved with this deceptively simple technique.
Fri 3 December 2021
£150.00 / Places Left: 6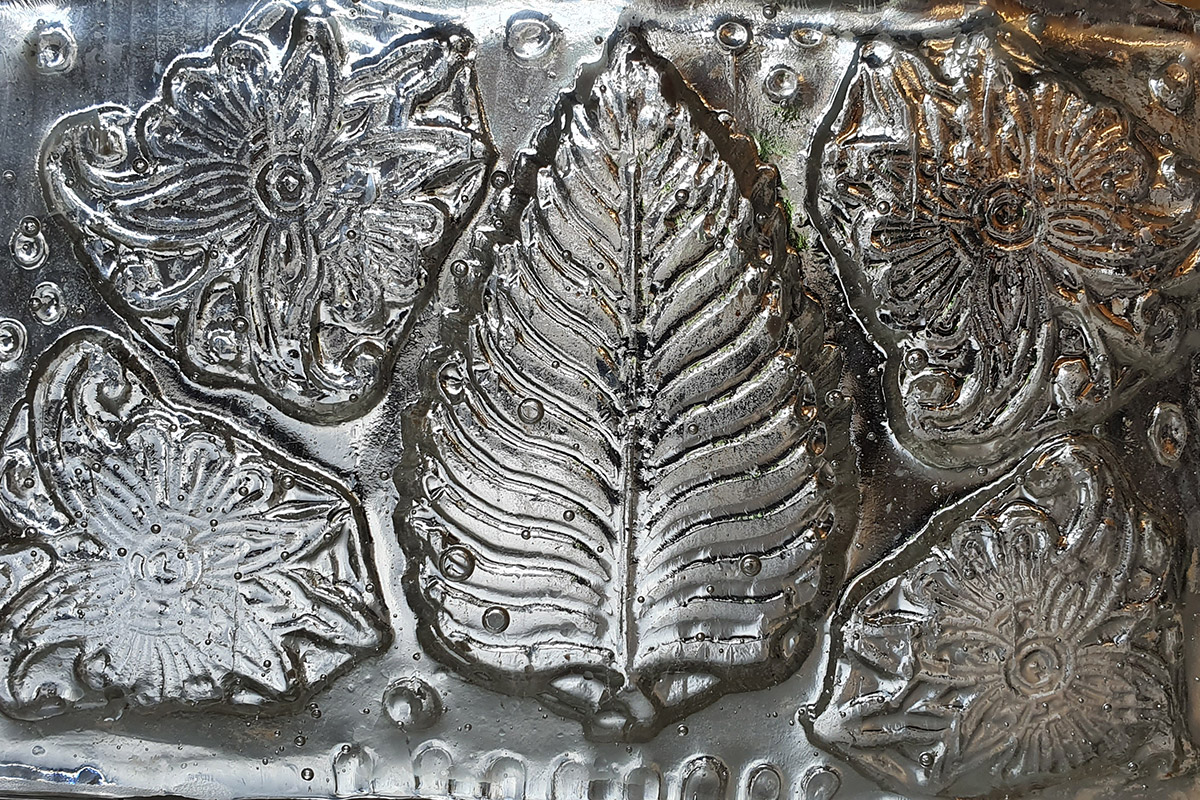 This three day class will enable participants to explore a variety of kiln techniques such as reactive fusing, iridescent fusing, deep fusing and other exciting ways of manipulating glass in the kiln. A more intensive course of kiln activity, which will provide participants with a thorough grounding in kiln basics as well as some more advanced techniques.
Wed 9 March 2022 - Fri 11 March 2022
£400.00 / Places Left: 5