Courses Search and Views Navigation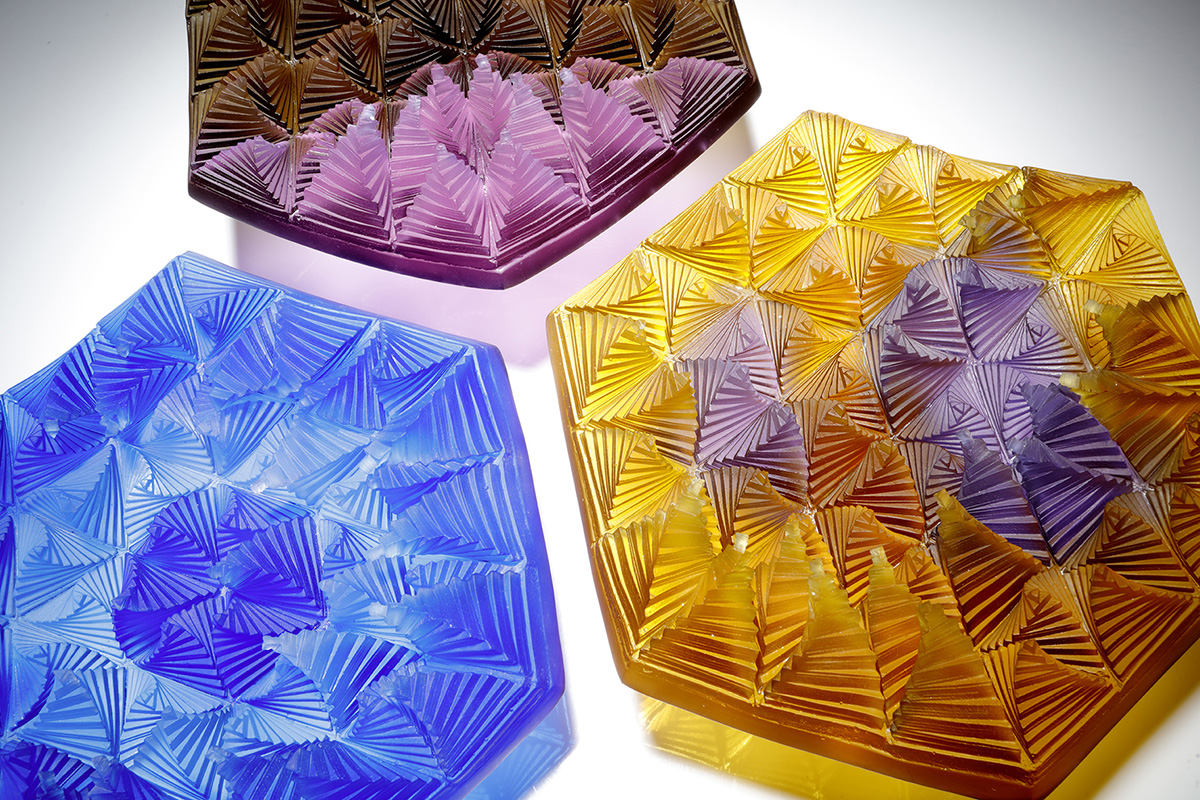 From paper into glass - explore collage and paper sculpting techniques to create original relief models focussing on form and texture. You will then move on to mould-making techniques, using rubbers, and finally making the investment moulds which will hold and shape glass in the kiln.
Tue 28 February 2023 - Fri 3 March 2023
£675.00 / Places Left: 5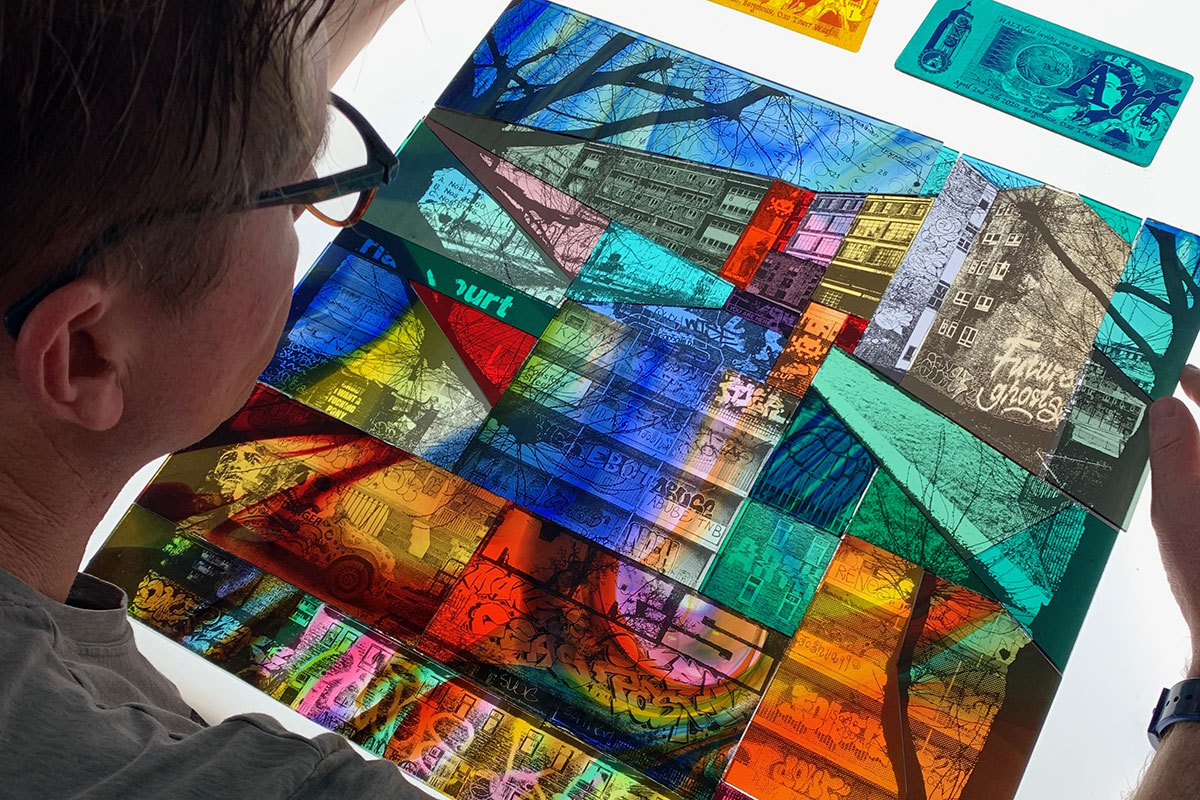 Explore the exciting potential of hand-pulled, silk screen printing onto glass. Using traditional glass paints and enamels, you will build up layers of print to create stunning one-off works of art.
Thu 9 March 2023 - Fri 10 March 2023
£400.00 / Places Left: 4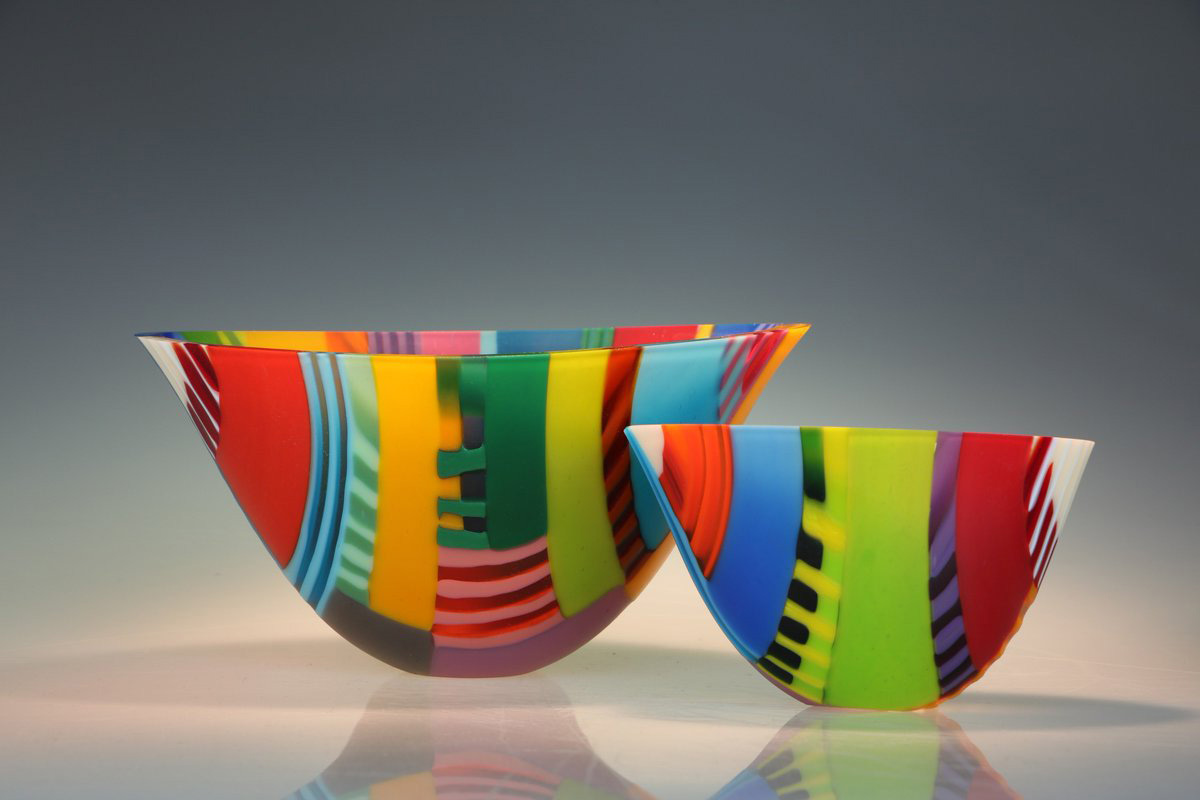 Have you ever wanted to re-create the colours that inspire you into glass but not sure where to start. Ruth Shelley will guide you through the Bullseye colour palette with demonstrations, practical hands-on experiments and discussion.
Tue 25 April 2023 - Fri 28 April 2023
£720.00 / Places Left: 5