Courses Search and Views Navigation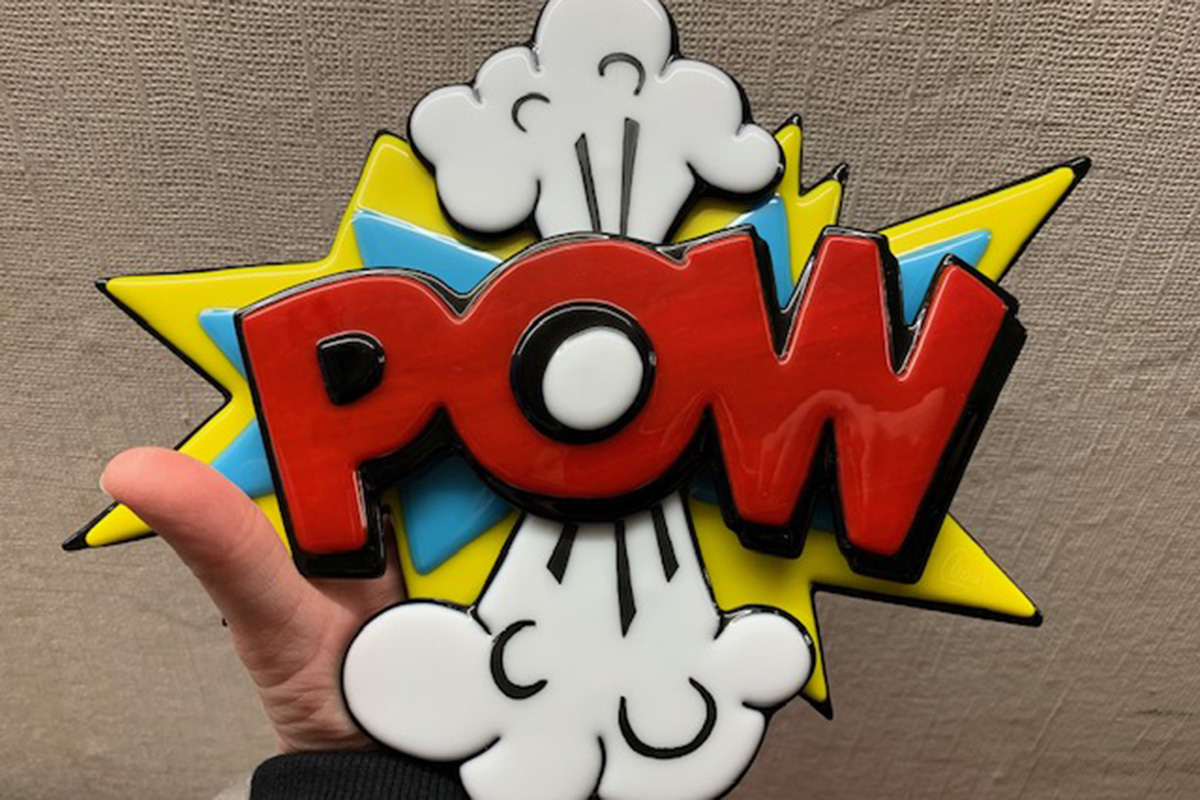 Explore various techniques involved in developing intricate 3D designs in fused glass with a 'Pop Art' style such as spray painting with glass enamels to bring shading and fine detail to your designs. Opal's style is inspired by a wide range of sources, including tattoo, comic, pop art, nature, photography and art in its wider context.
Thu 8 July 2021 - Sat 10 July 2021
£495 / Places Left: 6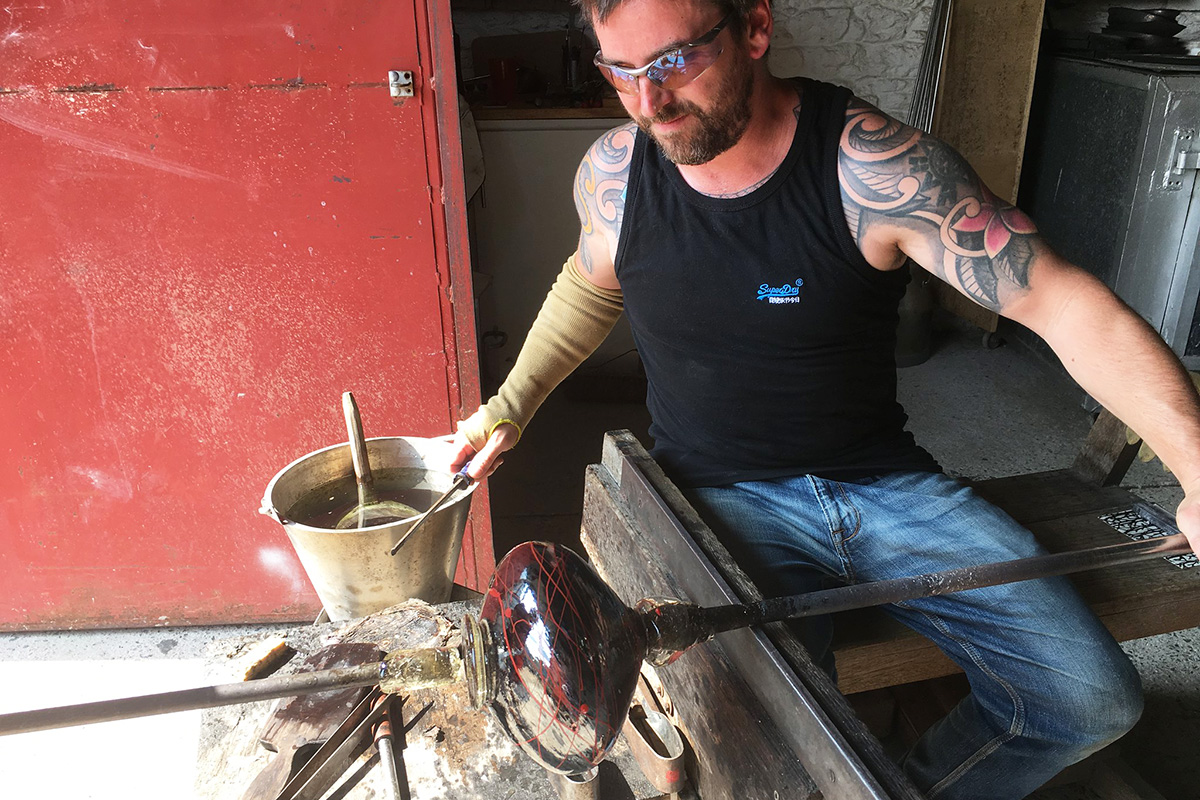 Five whole days of glassmaking! Discover what this amazing material can do by spending a week with us exploring a range of glassmaking techniques including glass blowing, kiln forming and fusing as well as beadmaking and sandcasting.
Mon 12 July 2021 - Fri 16 July 2021
£775 / Places Left: 2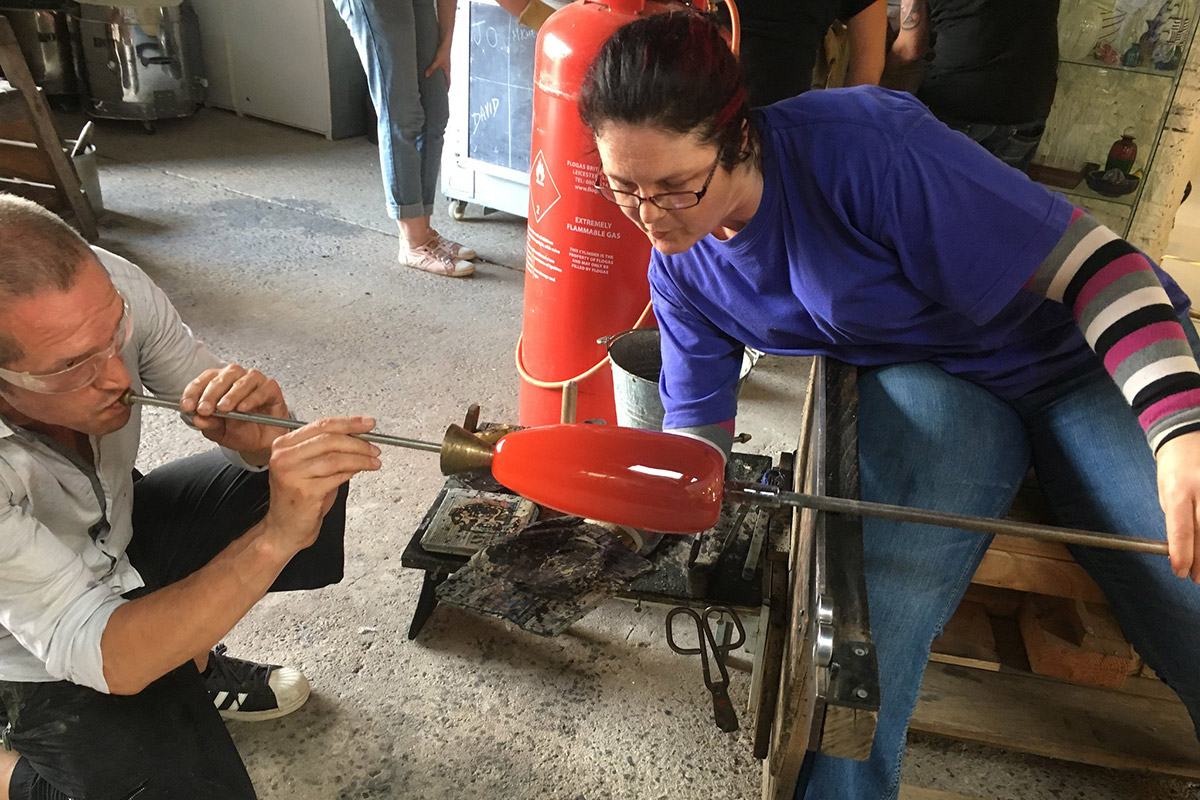 Extend your glassmaking skills by spending five whole days exploring this incredible material. We look forward to welcoming back those who have been on one of classes, as well as those who have prior experience in glass and want to learn more or simply experiment. A creative, fun and action-packed week.
Mon 12 July 2021 - Fri 16 July 2021
£775.00 / Places Left: 3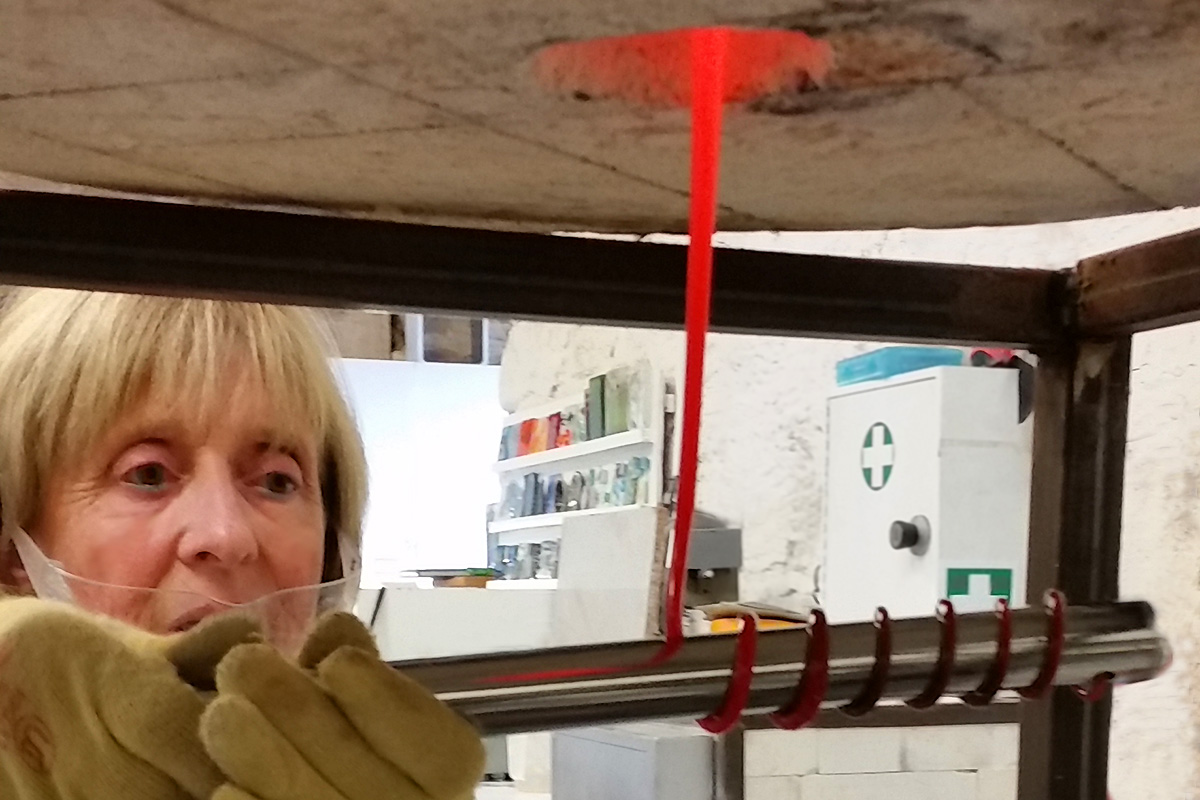 On this course we will focus on the use of small elements to make fused glass pieces. Working with sheet glass we will create pattern bar, which will be fused and cut. We will also work with the vitrigraph to create pulled coloured cane to be used in our fused pieces.
Thu 15 July 2021 - Fri 16 July 2021
£300.00 / SOLD OUT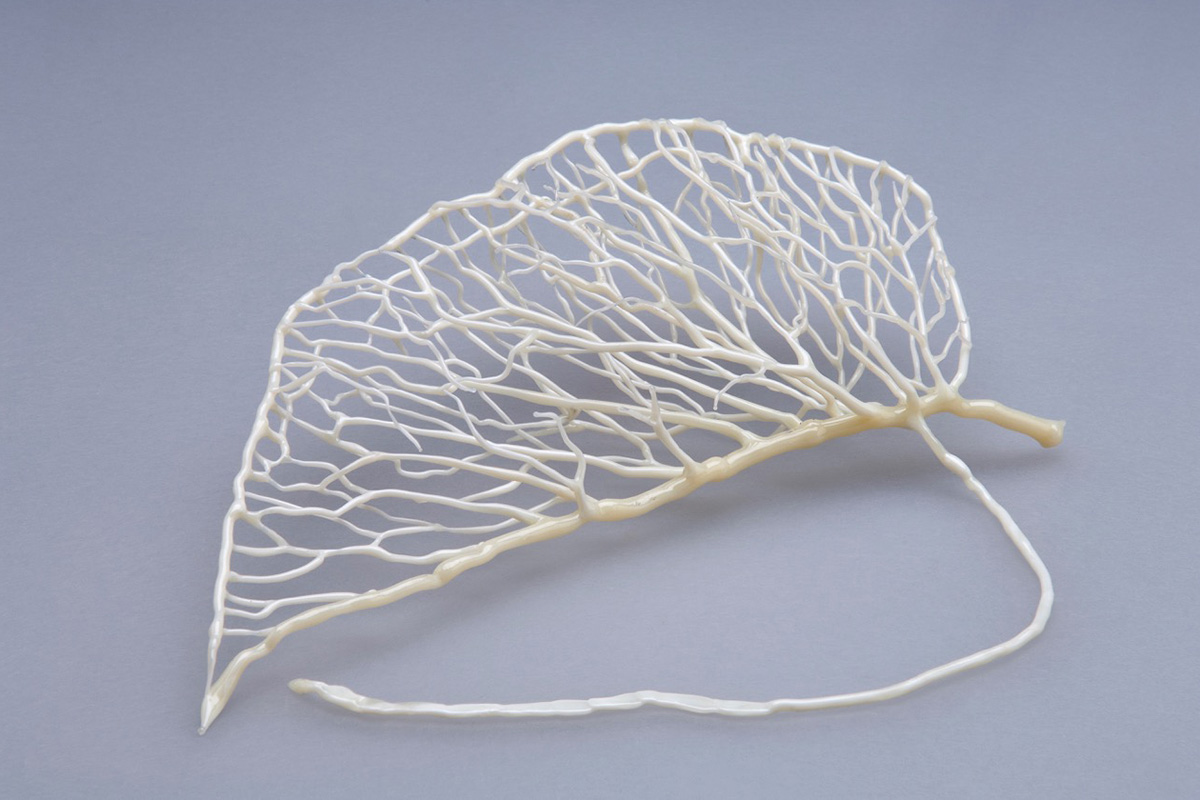 Explore the potential of using flameworking techniques to create elements that can be fused to the surface of sheet glass. Over three days you will investigate solid-sculpting, drawing, colour applications, carving/texturing and construction at the torch.
Mon 19 July 2021 - Wed 21 July 2021
£595 / Places Left: 4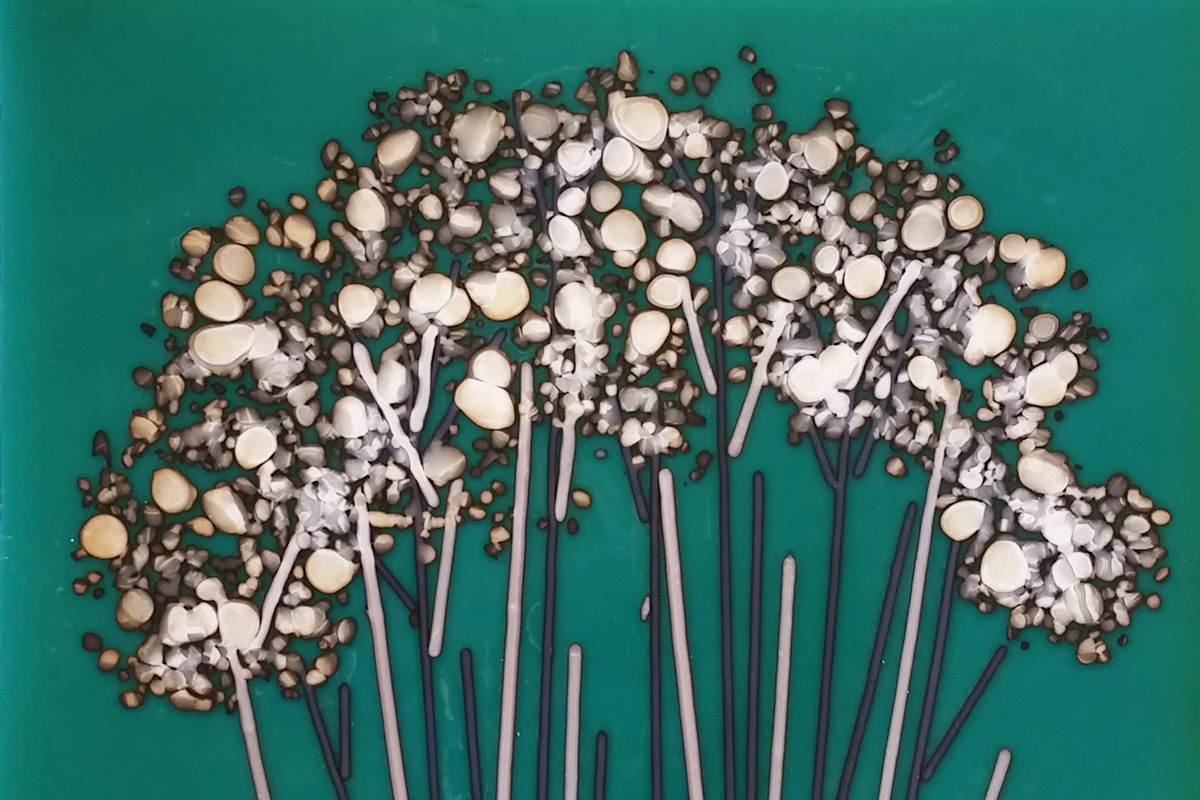 Combine Bullseye sheet glass, powder, frit or metal foils to create reactions when fusing, resulting in special colours and effects. We will experiment with the use of lead, copper and sulphur bearing glasses, as well as red reactive, in sheet glass, stringer and frit form, to create amazing reactive combinations.
Sat 4 September 2021
£150 / Places Left: 6