Courses Search and Views Navigation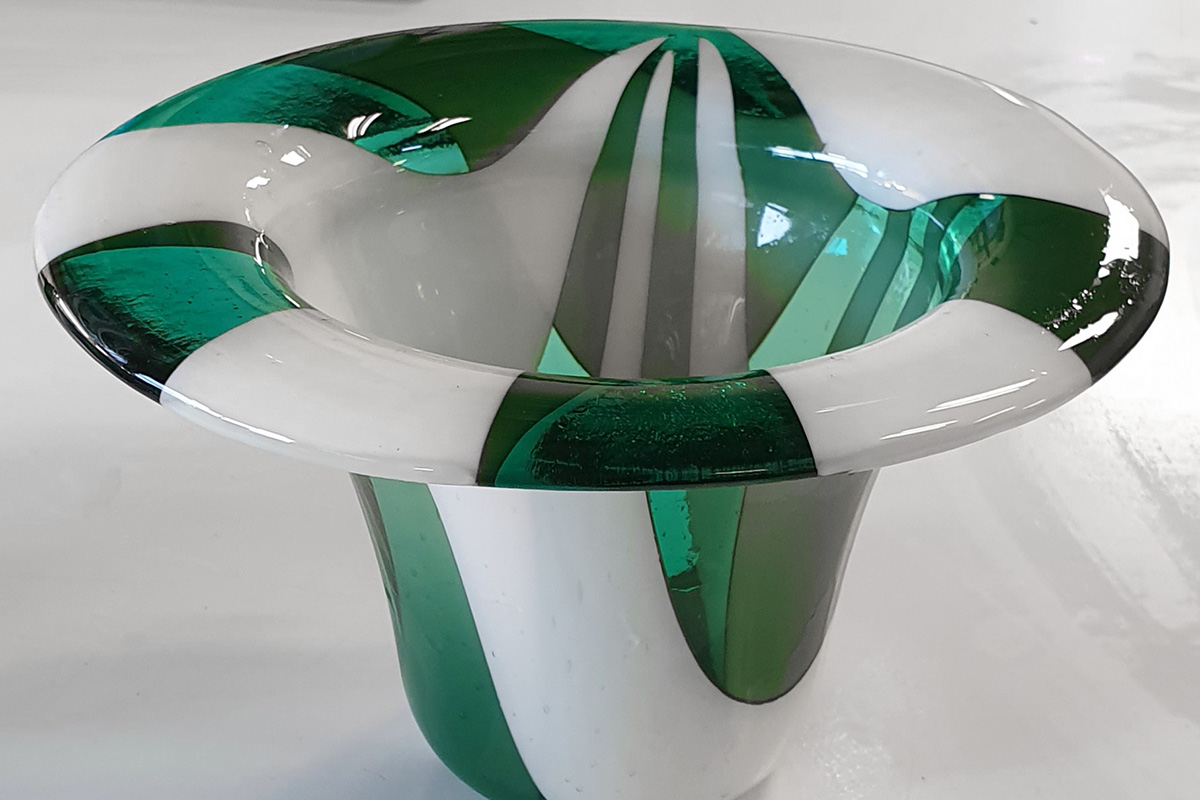 Extend your kiln forming experience and discover how to create vessels using the 'Drop-Out' technique. We will cover cutting, assembly, inclusions, kiln firing and slumping. We will also look at finishing techniques. A great way to develop new ideas and skills. Some prior experience with glass fusing is required for this course.
Sun 30 January 2022
£160 / Places Left: 4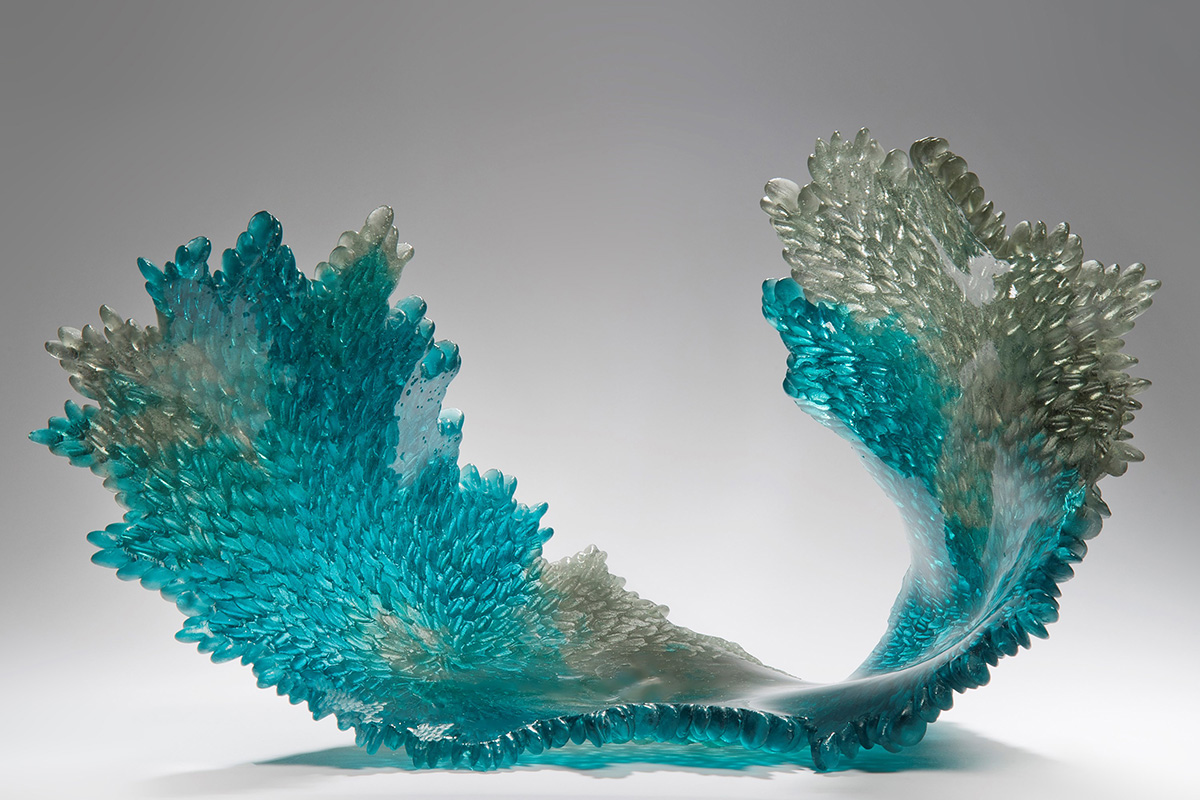 Create 3d sculptures using hot glass manipulation with traditional fusing techniques as a base. The emphasis will be on experimentation and is suitable for intermediate to advanced students who can embrace failure as being part of the learning curve in testing the limits of glass fusing.
Wed 2 February 2022 - Fri 4 February 2022
£625 / Places Left: 2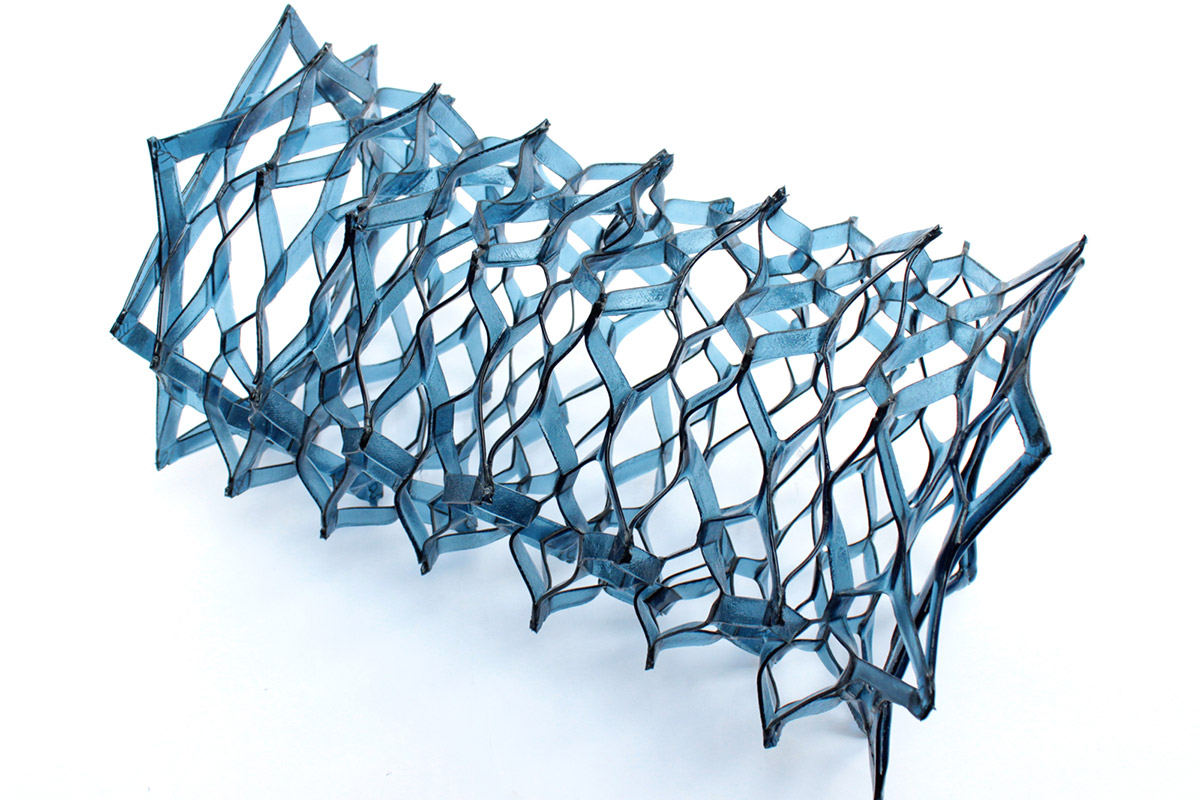 Build flexible, inflatable, and expandable fusings that can be brought out of the kiln to be worked in three dimensions. Students will learn methods and techniques for assembling fusible structures in flat glass, and bringing those structures to a working point from which they can be manipulated either inside or outside the kiln.
Mon 7 February 2022 - Fri 11 February 2022
£795.00 / SOLD OUT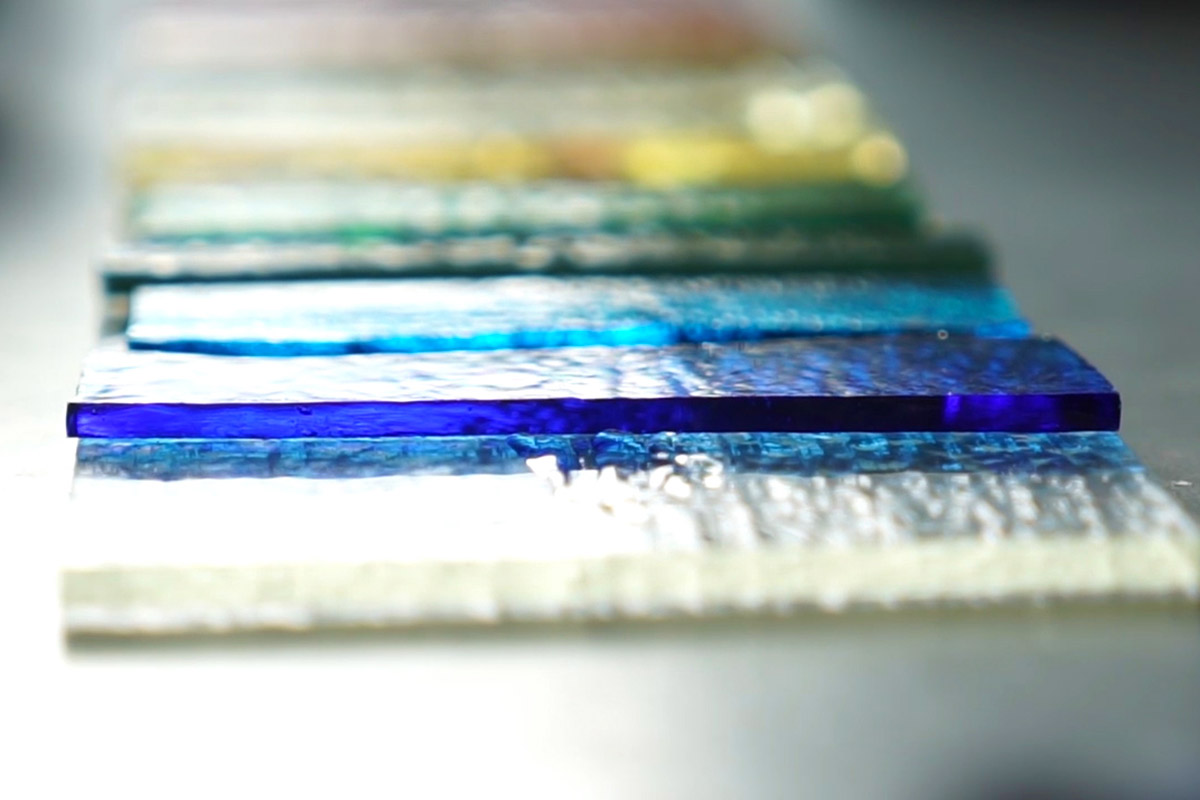 Discover the art of fusing glass and explore a variety of techniques. You will learn the fundamentals of glass cutting, assembly, inclusions, kiln firing and slumping under the expert guidance of the Glass Hub Tutors. A great introduction for beginners or artists working in other mediums to experiment with this art form.
Sat 5 March 2022
£150.00 / Places Left: 8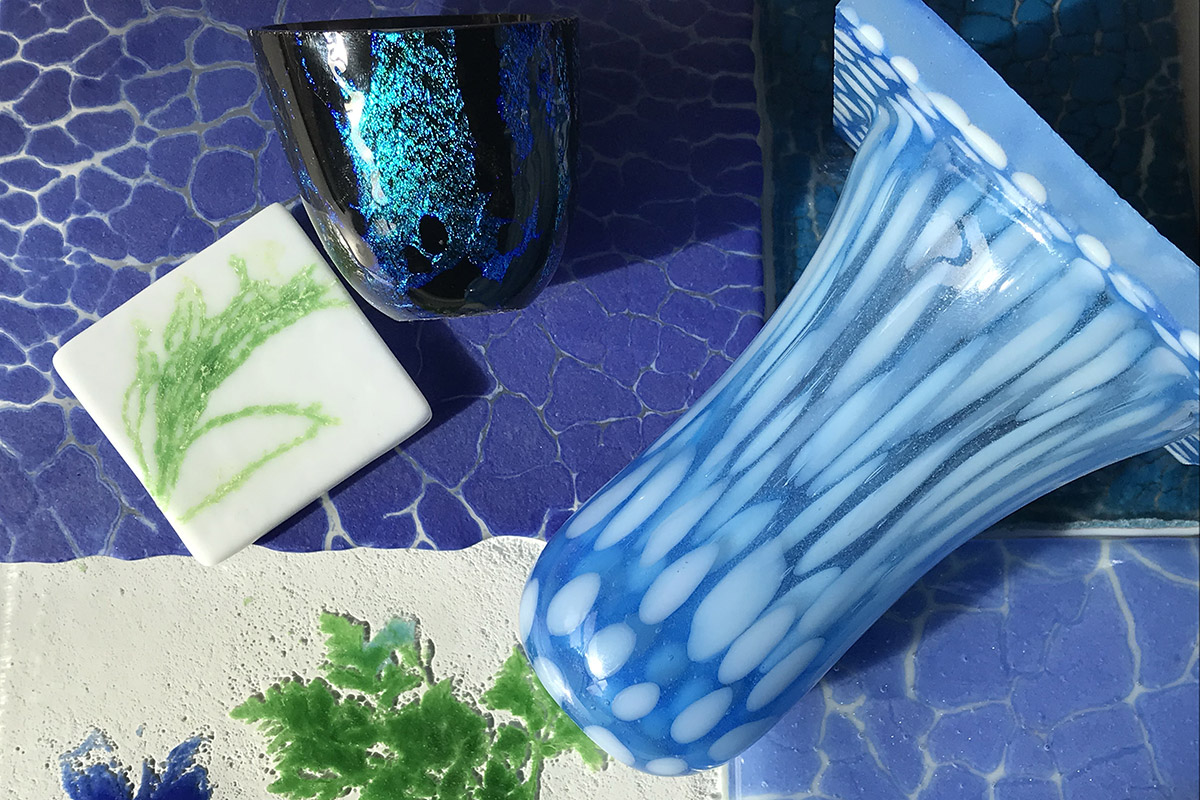 An opportunity to explore some exciting techniques in fusing and slumping including: crackle fusing, flexi-glass medium, working with dichroic glass and drop-out slumping.
Sun 6 March 2022
£150 / Places Left: 8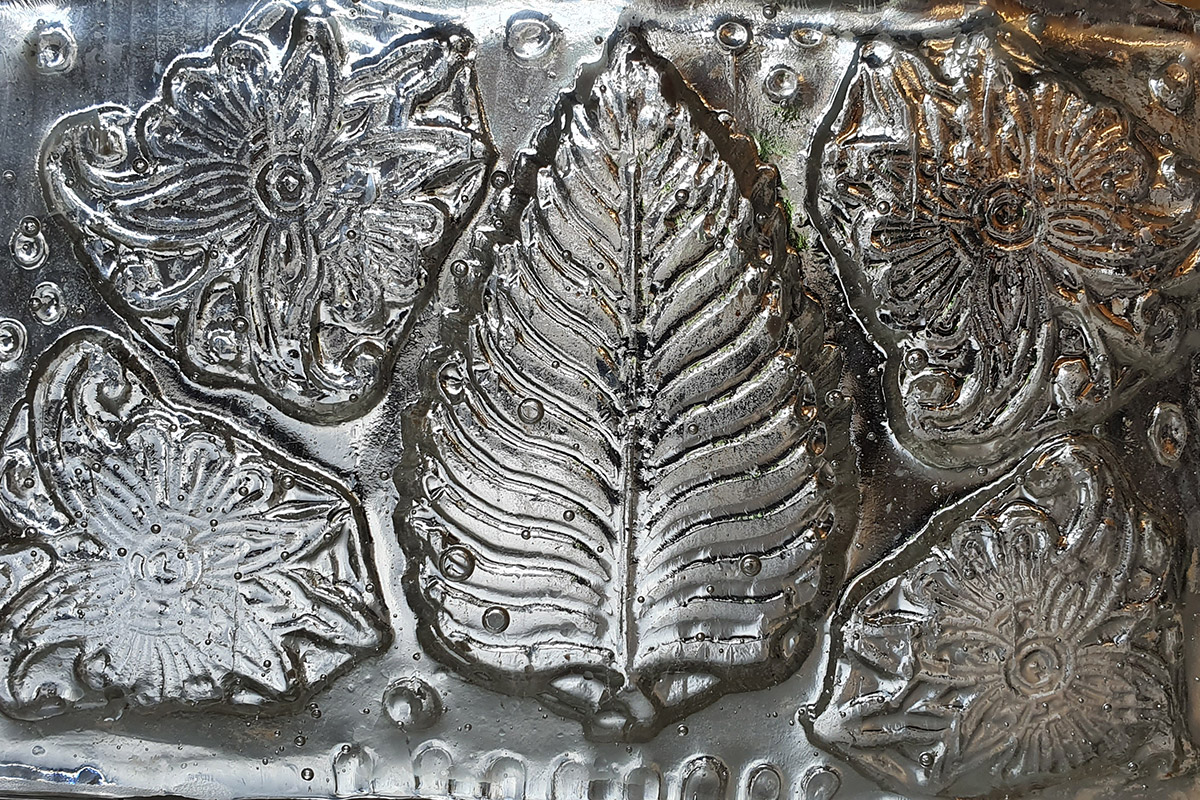 This three day class will enable participants to explore a variety of kiln techniques such as reactive fusing, iridescent fusing, deep fusing and other exciting ways of manipulating glass in the kiln. A more intensive course of kiln activity, which will provide participants with a thorough grounding in kiln basics as well as some more advanced techniques.
Wed 9 March 2022 - Fri 11 March 2022
£400.00 / Places Left: 3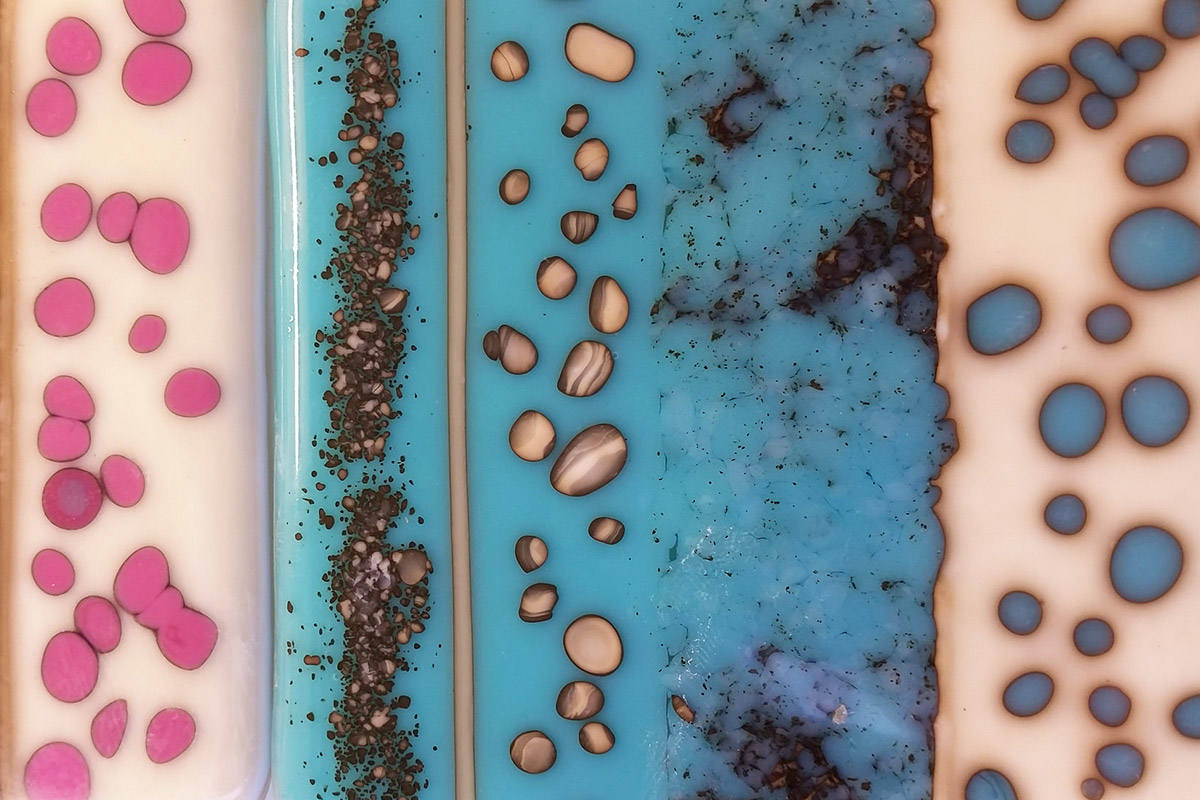 Combine Bullseye sheet glass, powder, frit or metal foils to create reactions when fusing, resulting in special colours and effects. We will experiment with the use of lead, copper and sulphur bearing glasses, as well as red reactive, in sheet glass, stringer and frit form, to create amazing reactive combinations.
Sat 12 March 2022
£150.00 / Places Left: 5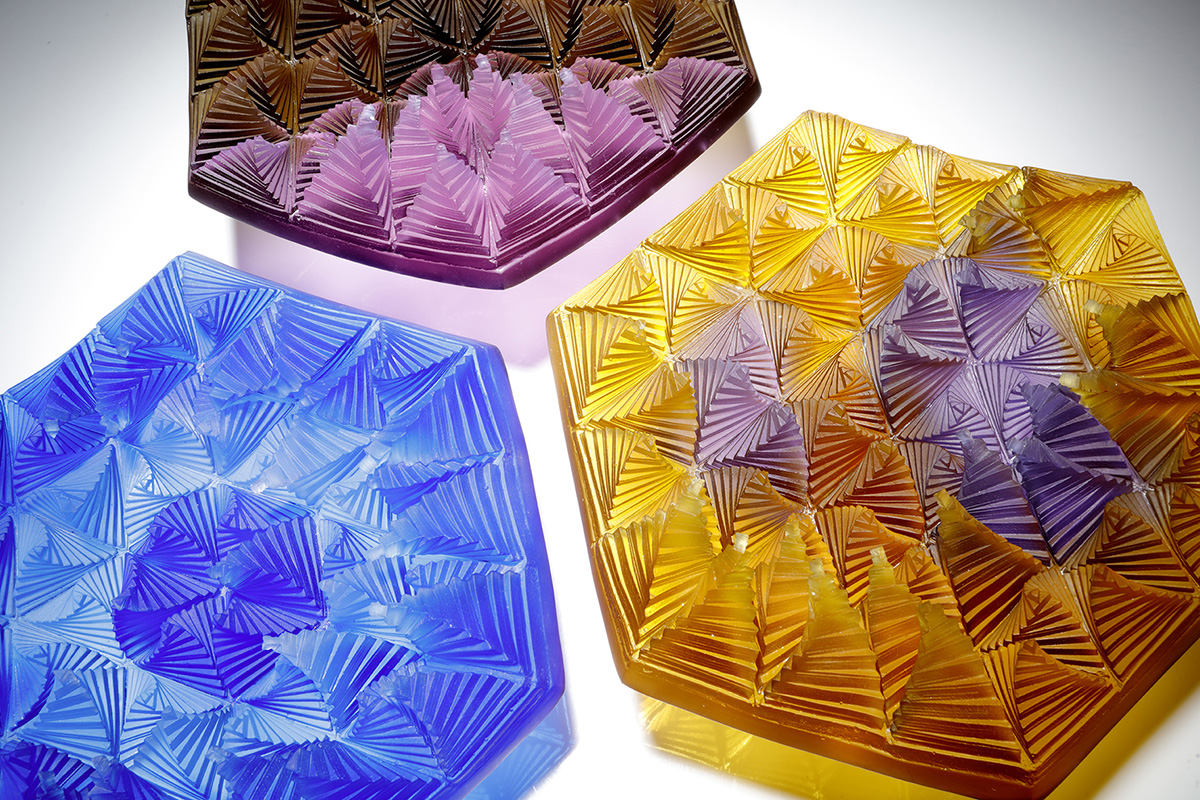 Tue 7 June 2022 - Fri 10 June 2022
£675.00 / Places Left: 6