Courses Search and Views Navigation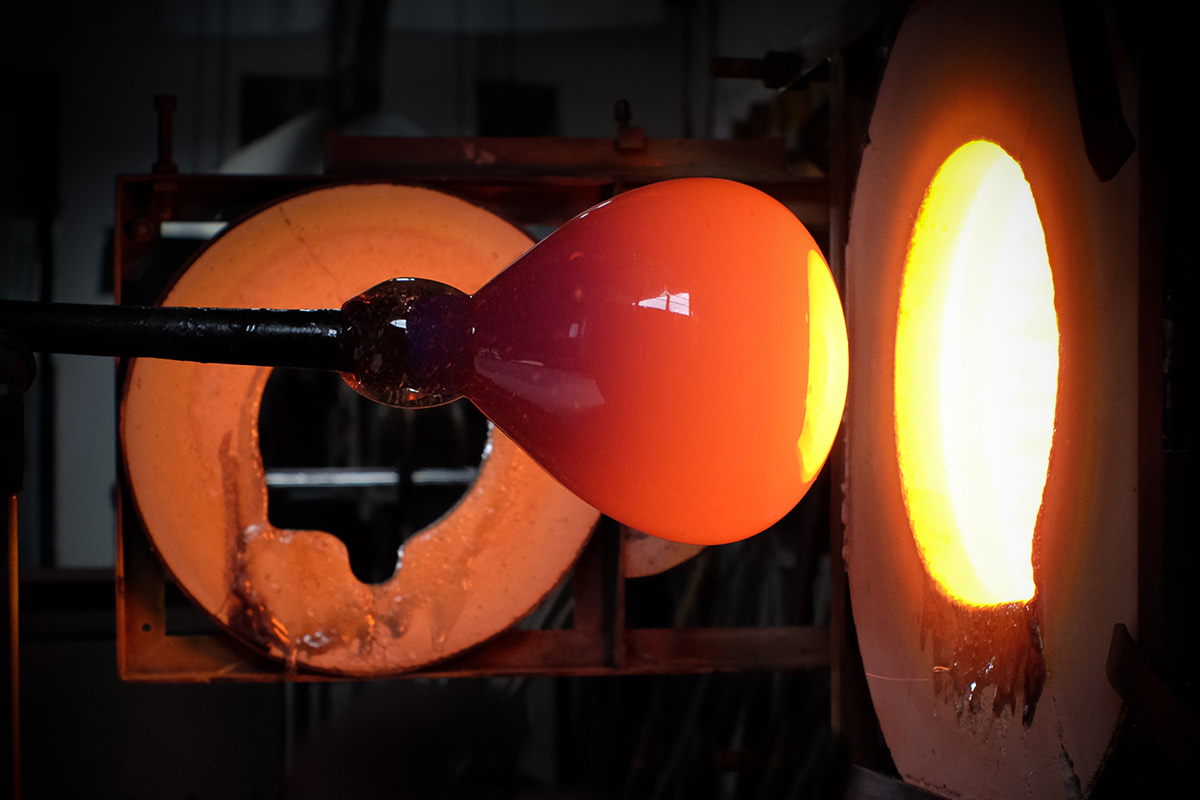 An exciting day and a great introduction to glassblowing for beginners. Learn the fundamentals of the craft while you make your own glass objects, using hot, molten glass straight from the furnace.
Sat 21 May 2022
£240.00 / Places Left: 2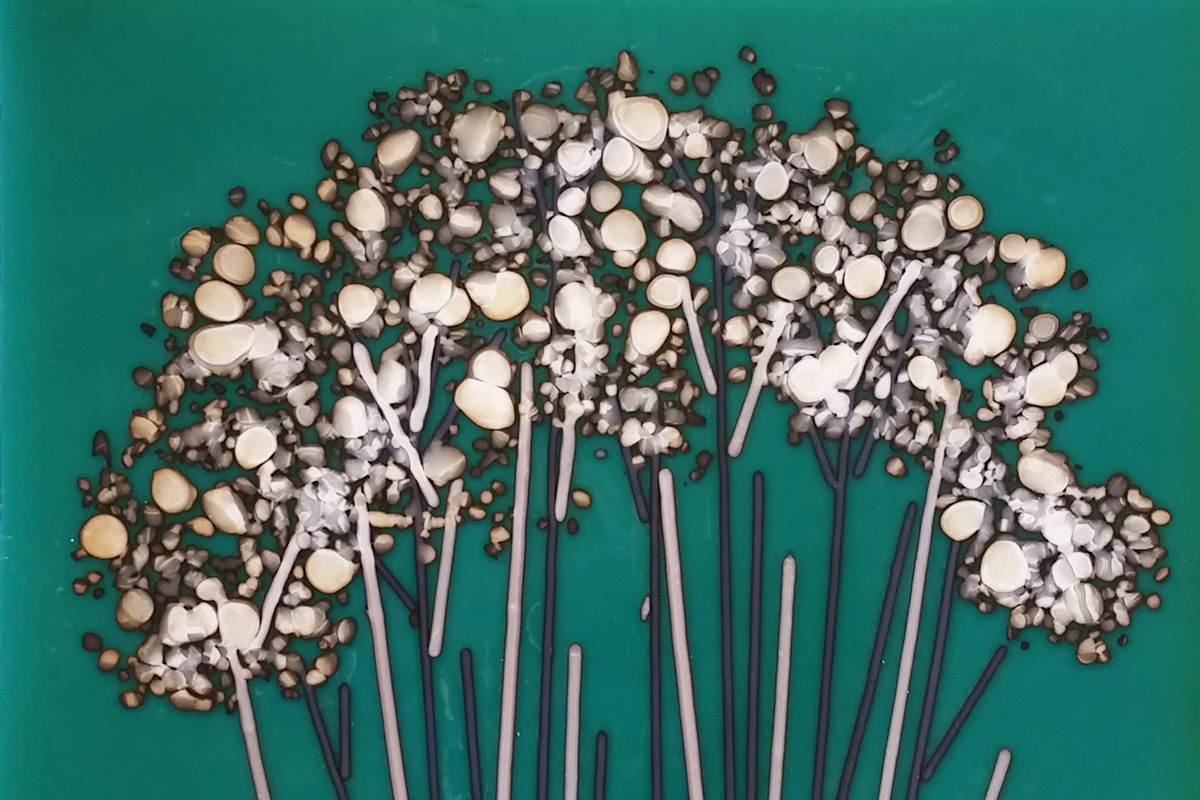 Combine Bullseye sheet glass, powder, frit or metal foils to create reactions when fusing, resulting in special colours and effects. We will experiment with the use of lead, copper and sulphur bearing glasses, as well as red reactive, in sheet glass, stringer and frit form, to create amazing reactive combinations.
Sat 25 June 2022
£160.00 / Places Left: 2