Courses Search and Views Navigation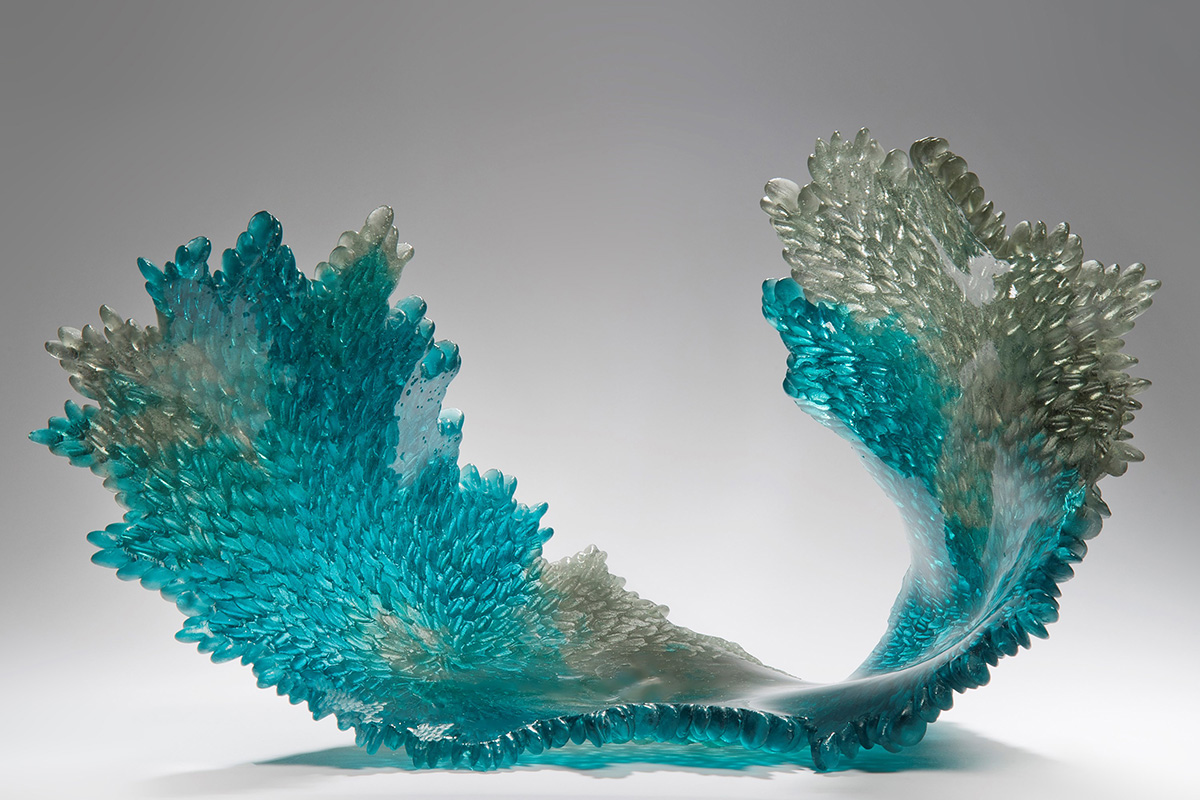 Create 3d sculptures using hot glass manipulation with traditional fusing techniques as a base. The emphasis will be on experimentation and is suitable for intermediate to advanced students who can embrace failure as being part of the learning curve in testing the limits of glass fusing.
Wed 2 February 2022 - Fri 4 February 2022
£625.00 / SOLD OUT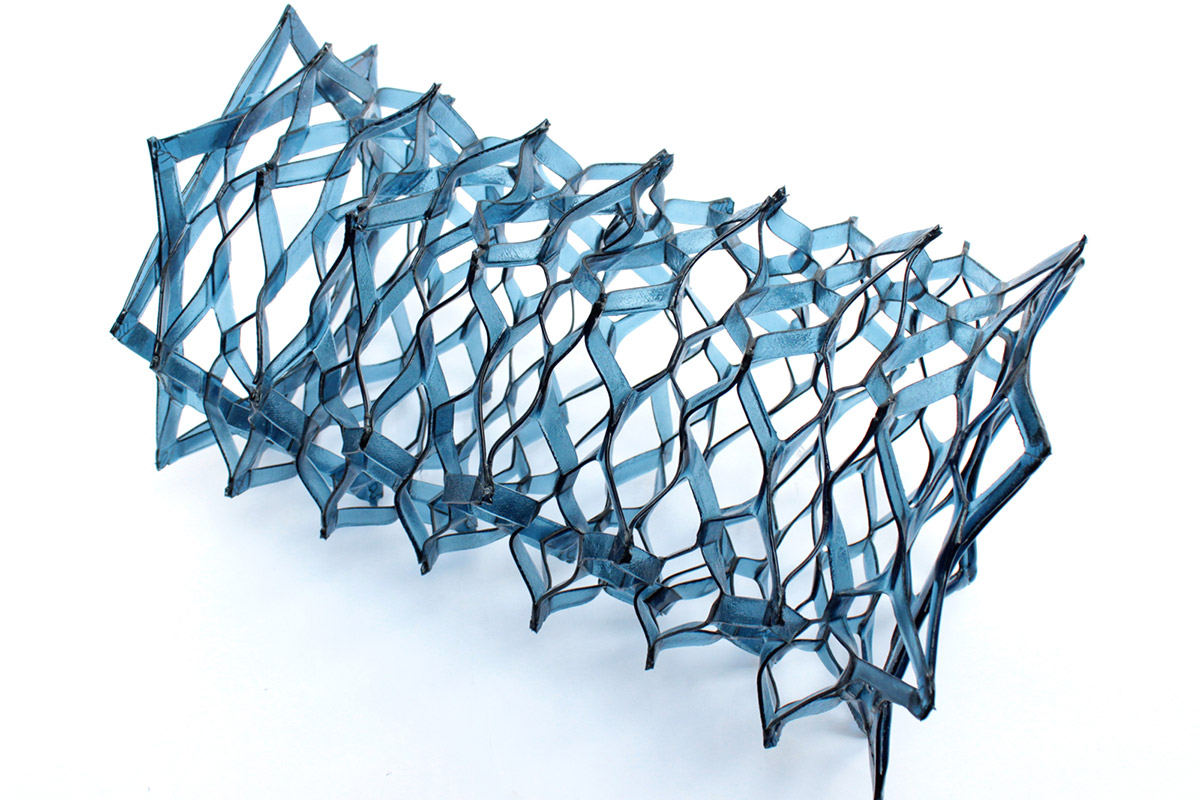 Build flexible, inflatable, and expandable fusings that can be brought out of the kiln to be worked in three dimensions. Students will learn methods and techniques for assembling fusible structures in flat glass, and bringing those structures to a working point from which they can be manipulated either inside or outside the kiln.
Mon 7 February 2022 - Fri 11 February 2022
£795.00 / SOLD OUT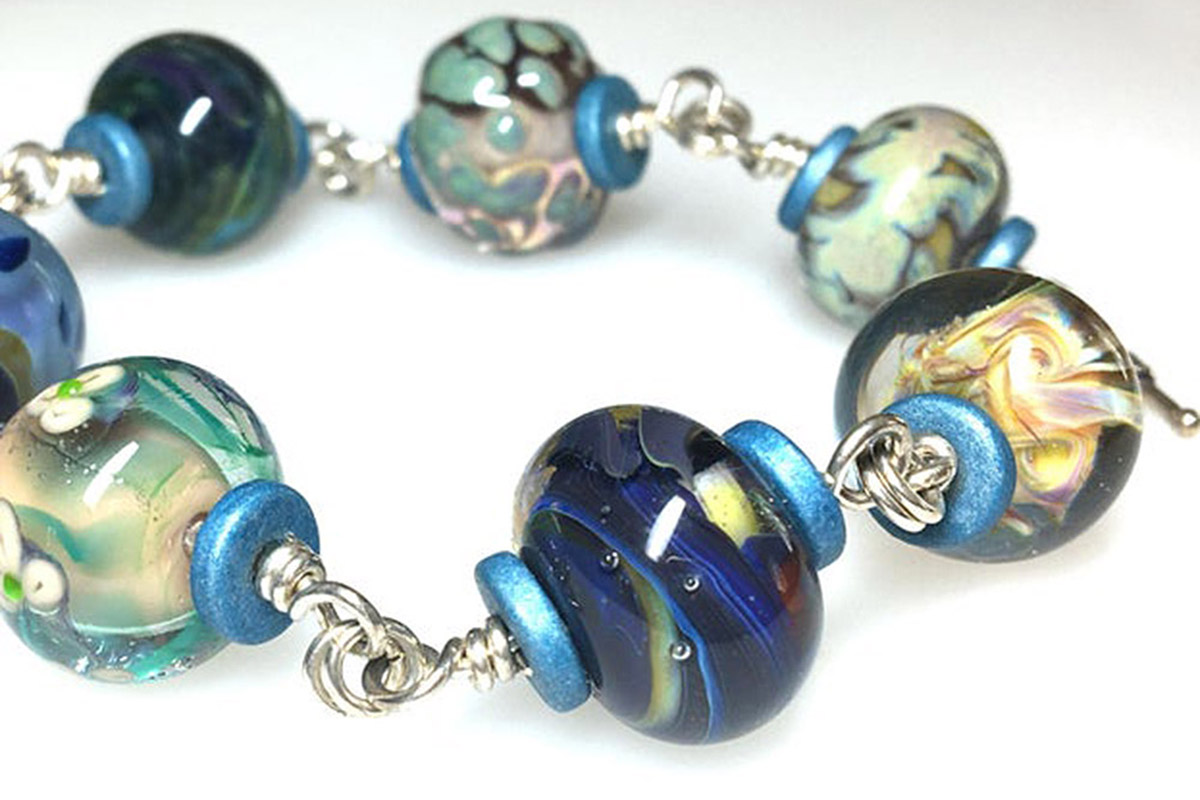 Discover the art of lampworking beads. Our experienced Lampworking tutor will guide you through the fundamentals of lampworking (flameworking) using a torch. You will work from your own torch to design and make 10 or more beads over the day, using a wide selection of colours and processes.
Sun 27 February 2022
£150.00 / Places Left: 2