Courses Search and Views Navigation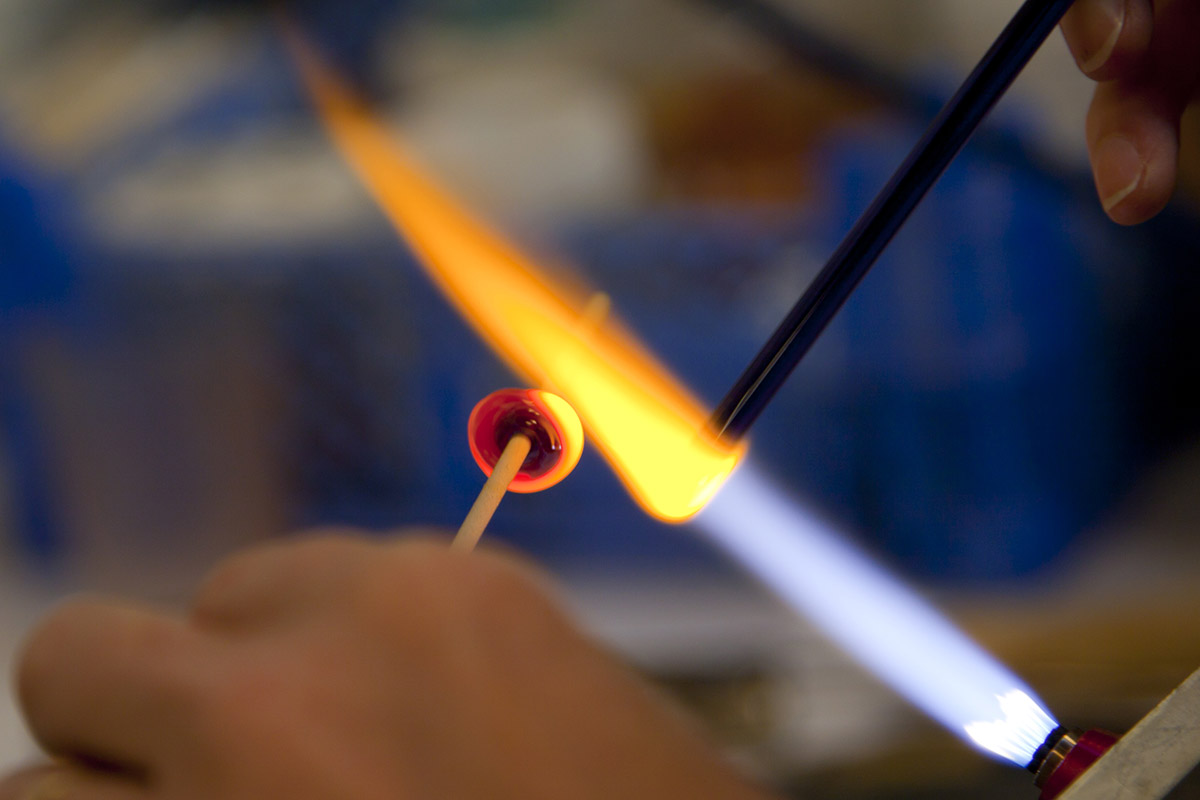 Discover the art of flameworking glass and create your own beautiful beads using a wide selection of colours and processes. You will learn the fundamentals of flameworking, also known as lampworking, with demonstrations and plenty of practice time, working from your own torch.
Fri 26 May 2023
£160.00 / Places Left: 3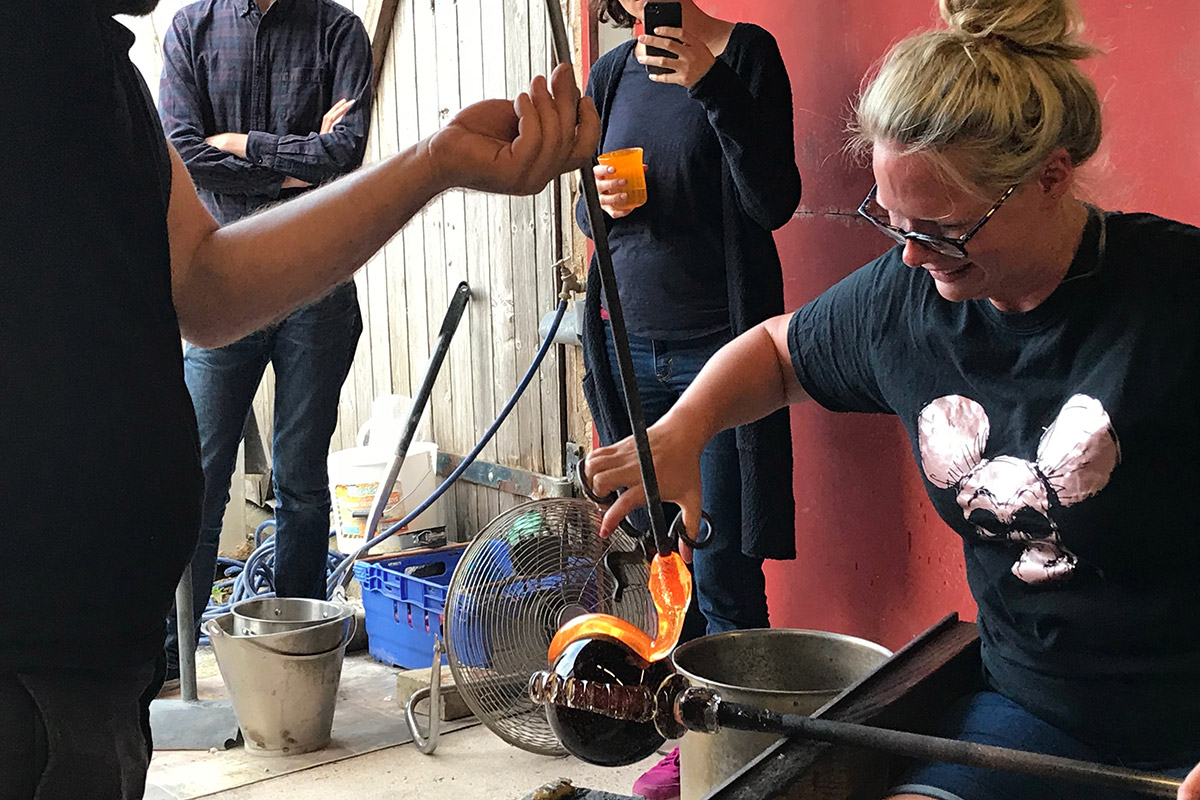 If you already have some glass making experience, why not extend or refresh your skills over five days with us. A range of further techniques will be covered in all areas including glassblowing, fusing, casting and lampworking, together with discussion and expert demonstrations.
Mon 10 July 2023 - Fri 14 July 2023
£825.00 / Places Left: 1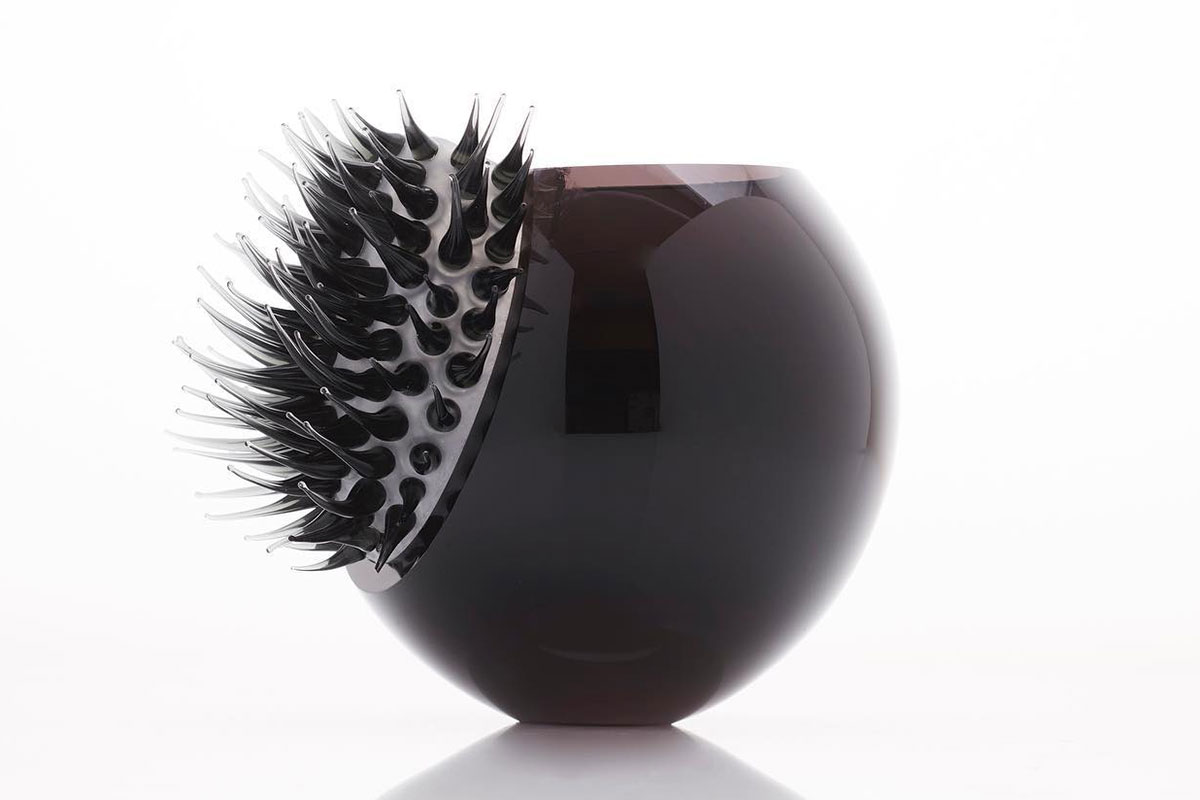 Cross the boundaries between lampworking and glass blowing and create intricate lampworked forms using cane pulled from the furnace and apply to blown vessels in the hotshop. An experimental class with artist Laura Quinn.
Thu 14 September 2023 - Sat 16 September 2023
£695.00 / SOLD OUT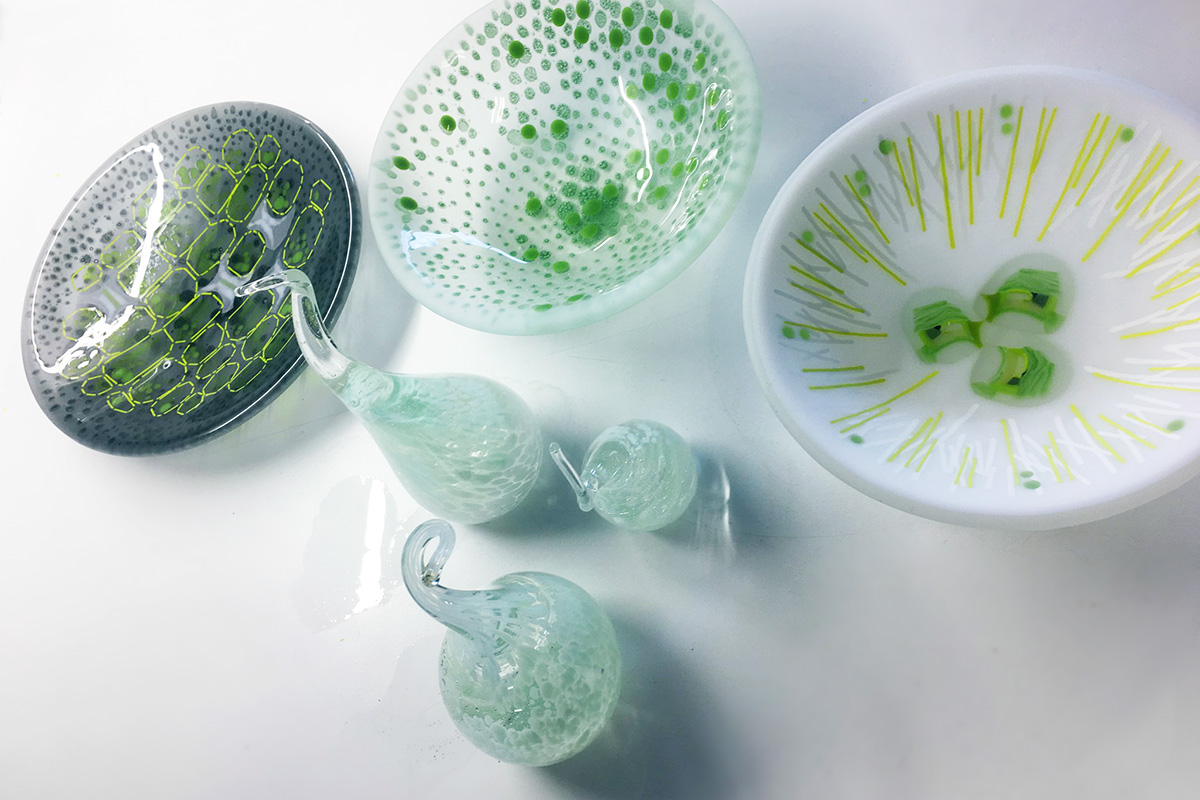 Our 8-week glass foundation course is a great way to explore a wide variety of techniques and processes involved in creating with glass. Each Wednesday you will explore hot glassblowing and kiln-forming techniques together with some lampworking, sandblasting and more.
Wed 27 September 2023 - Wed 22 November 2023
£1,295.00 / SOLD OUT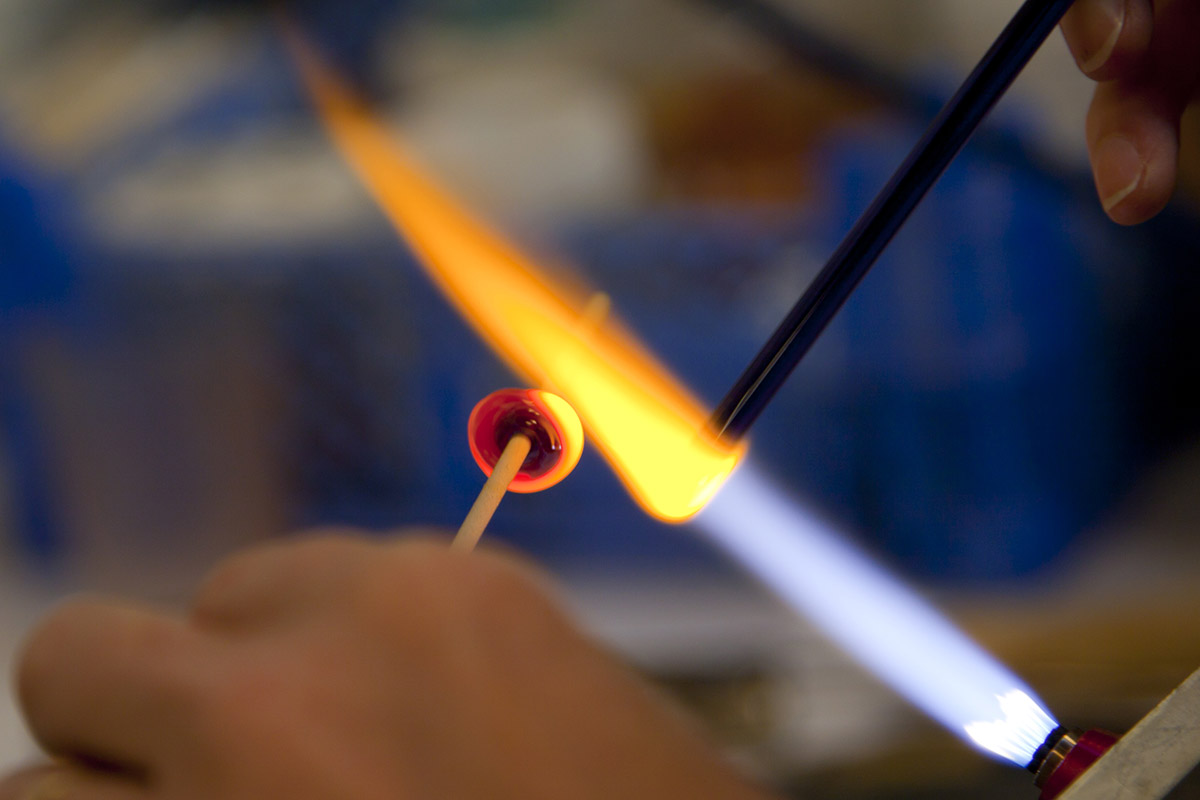 Discover the art of lampworking beads. One of our experienced glass tutors will guide you through the fundamentals of lampworking (flameworking) using a torch. You will work from your own torch to design and make 10 or more beads over the day, using a wide selection of colours and processes.
Fri 20 October 2023
£160.00 / SOLD OUT