One Day Glassblowing
Sat Jan 6 2024- 10:30 am

-

4:30 pm

£280.00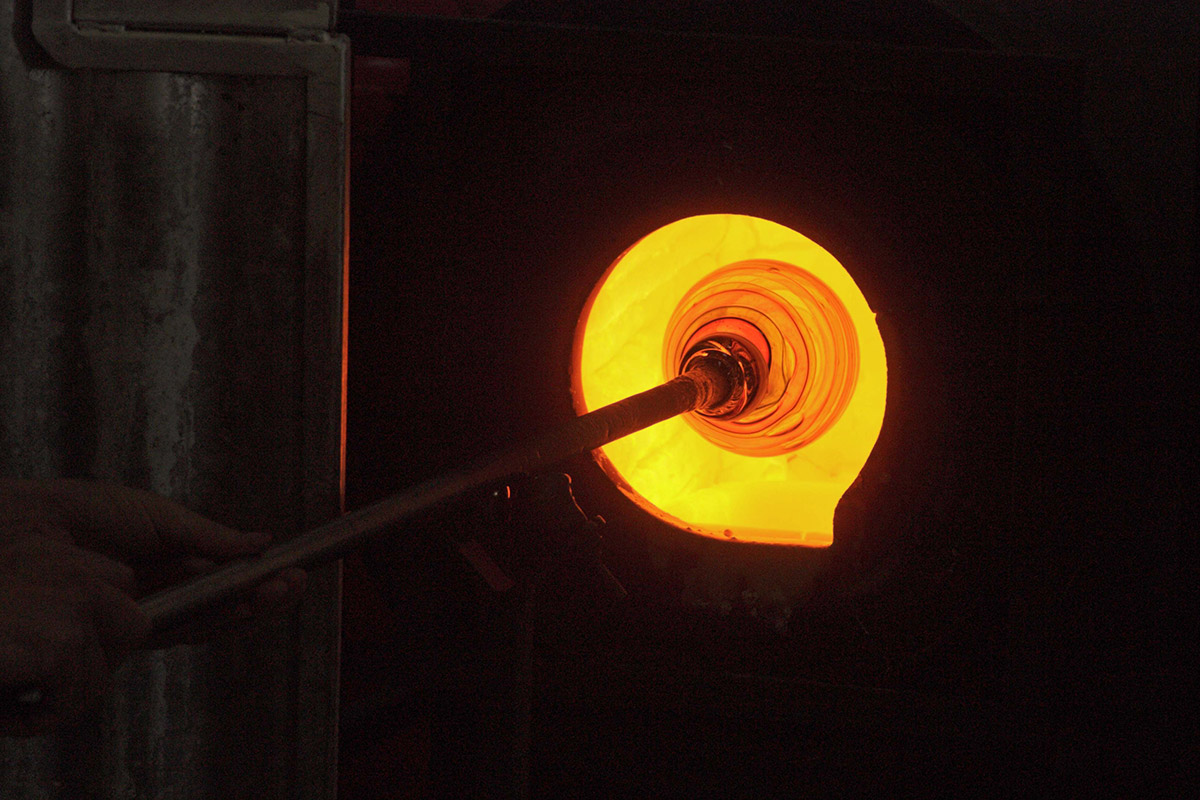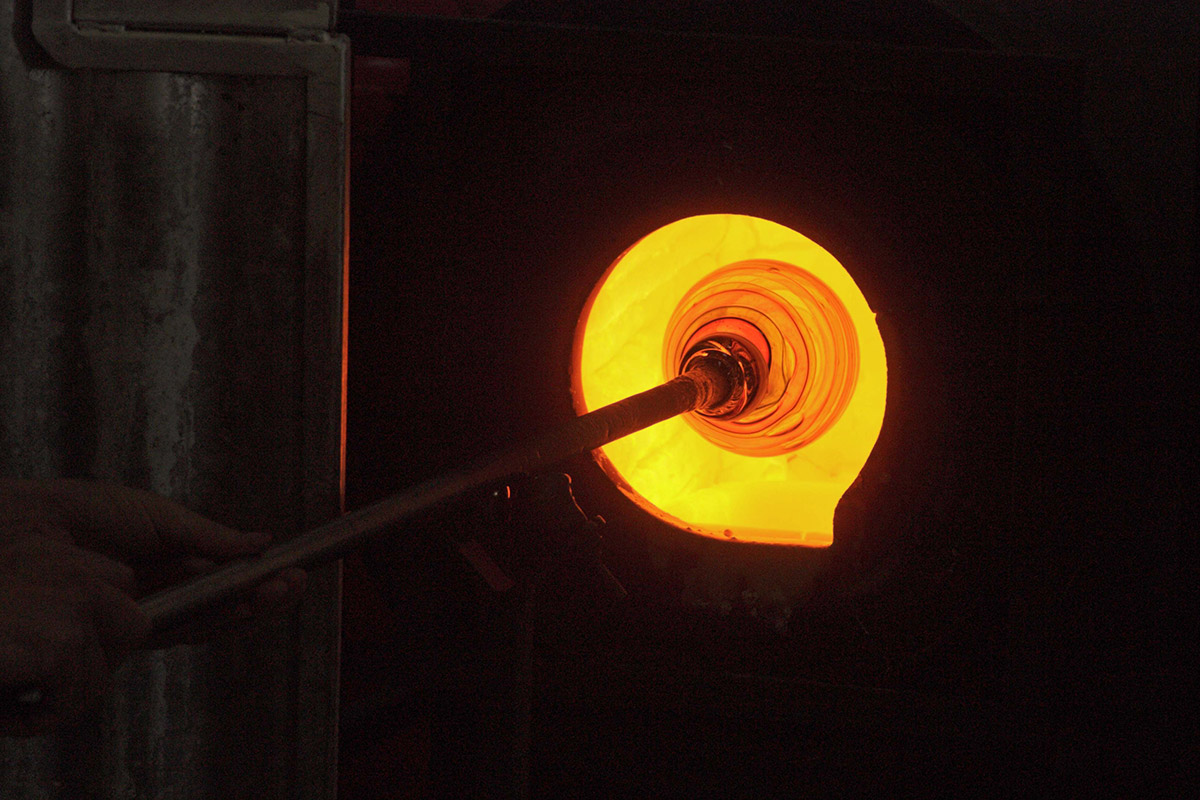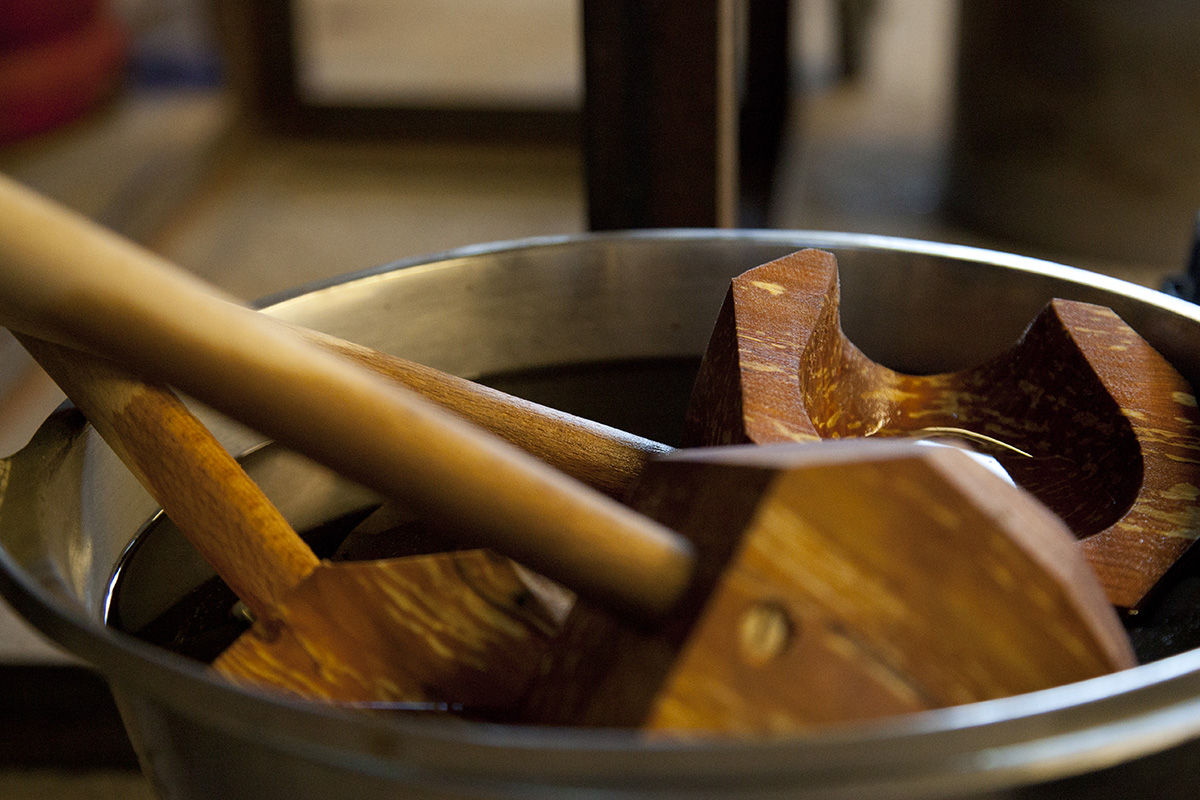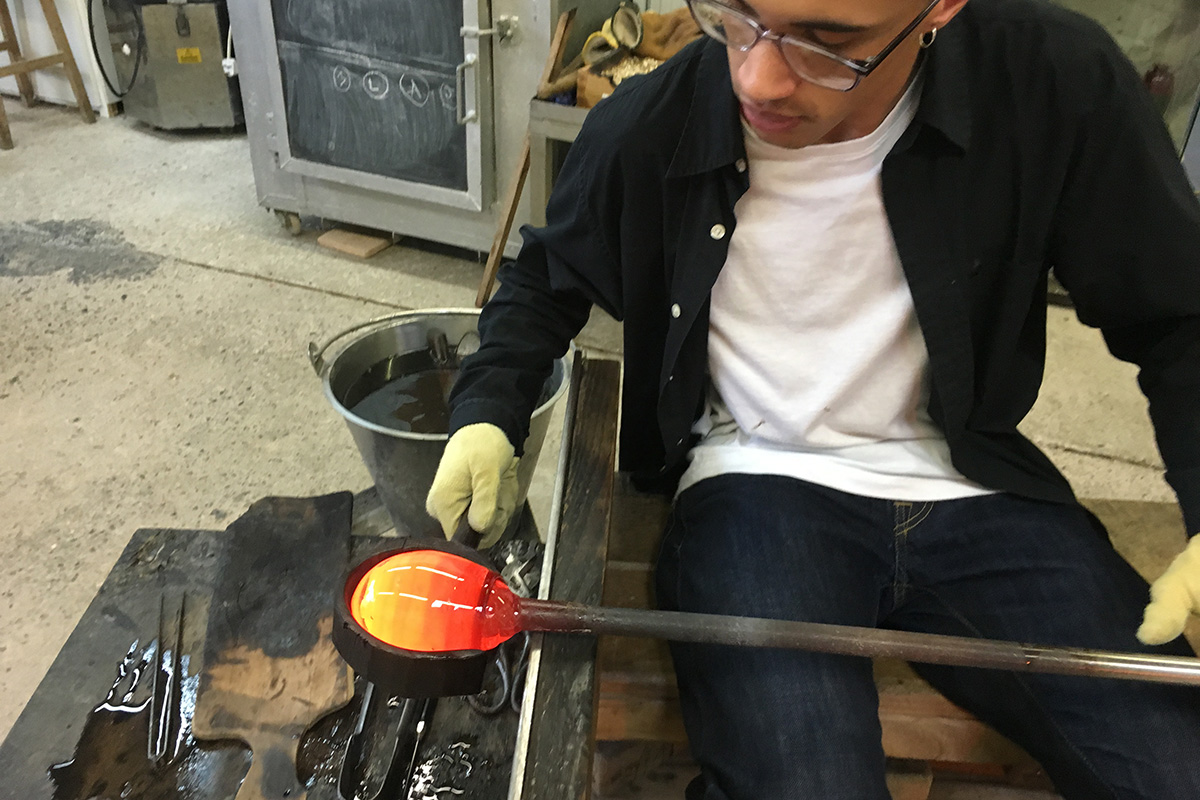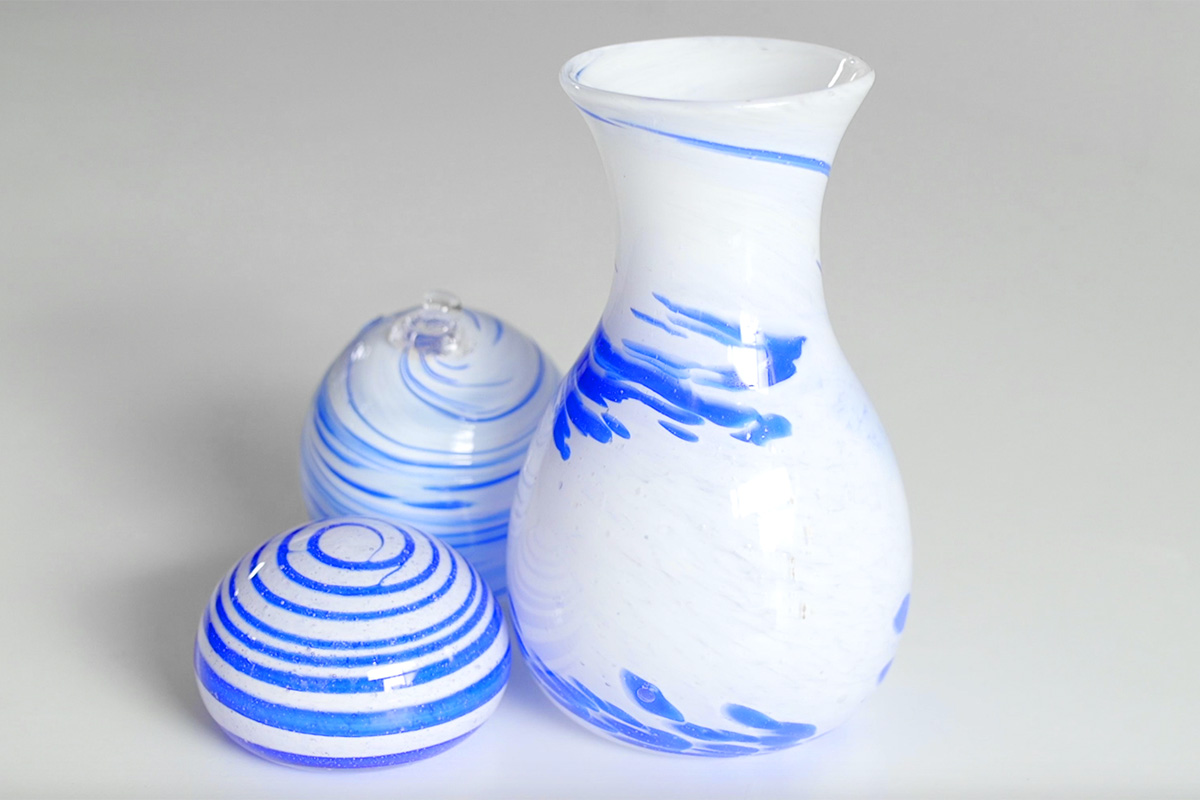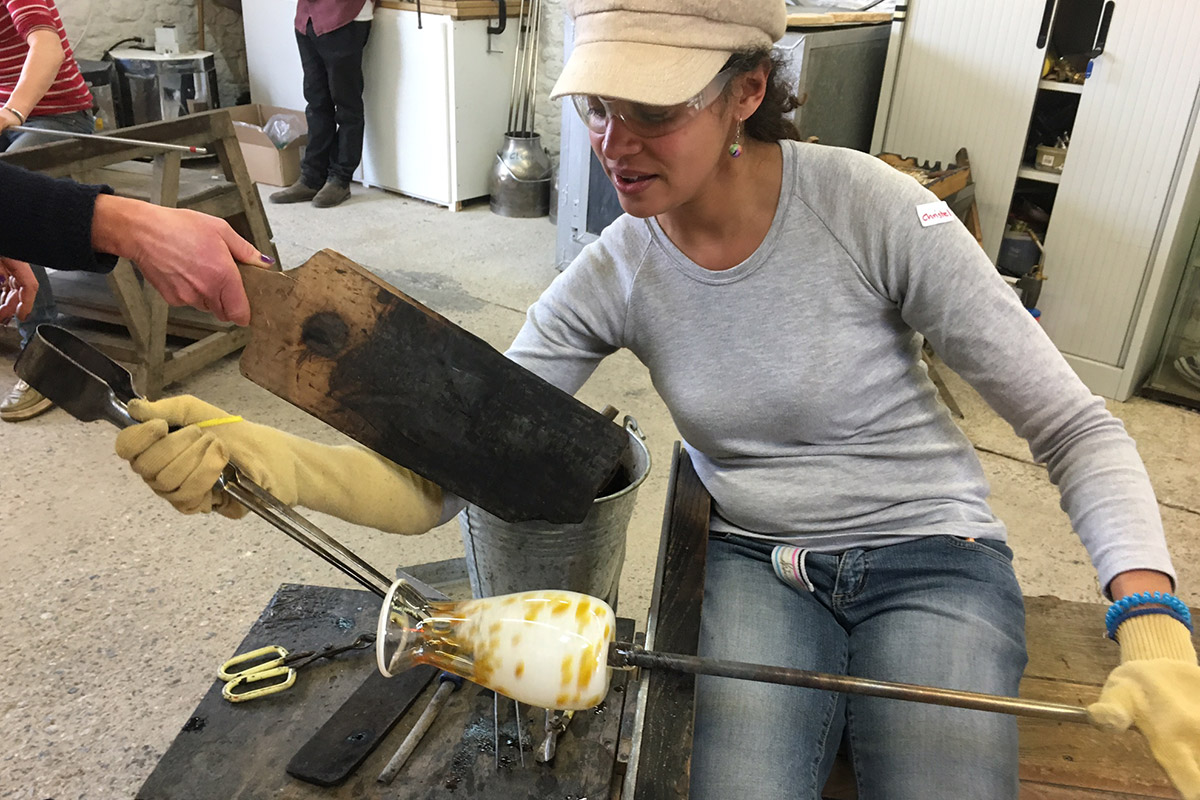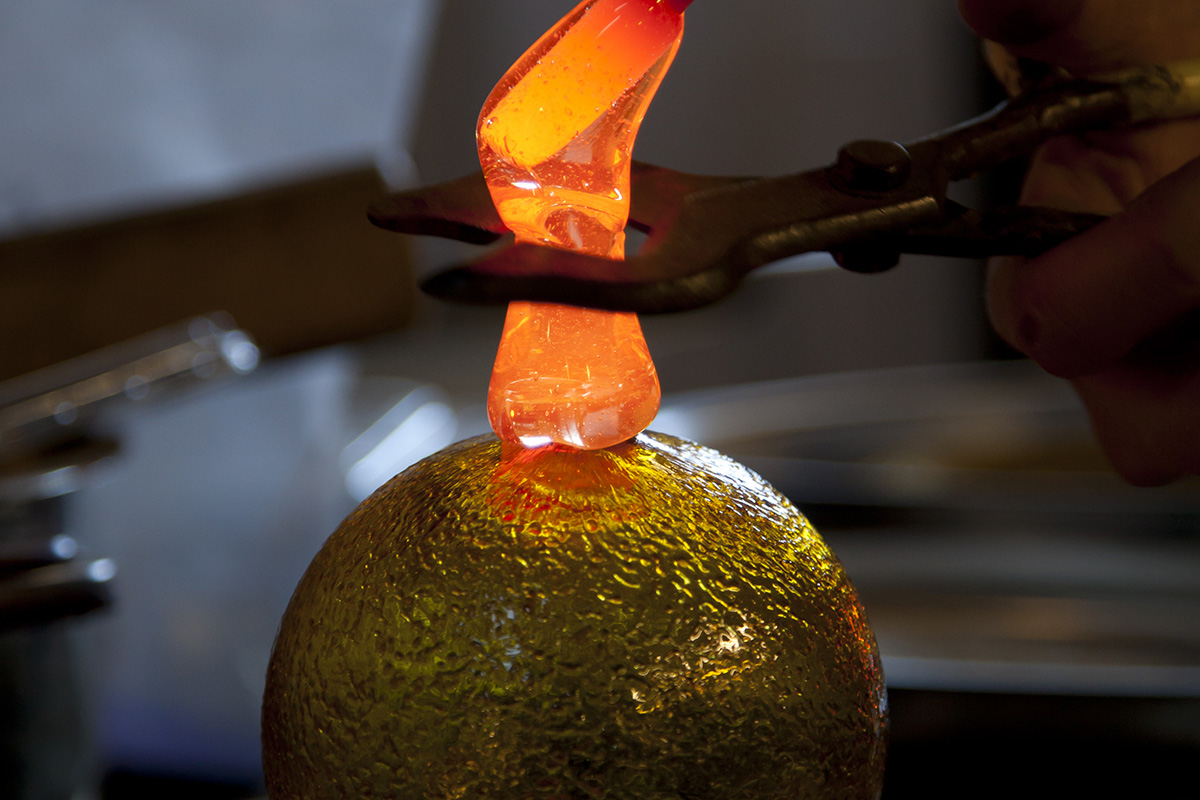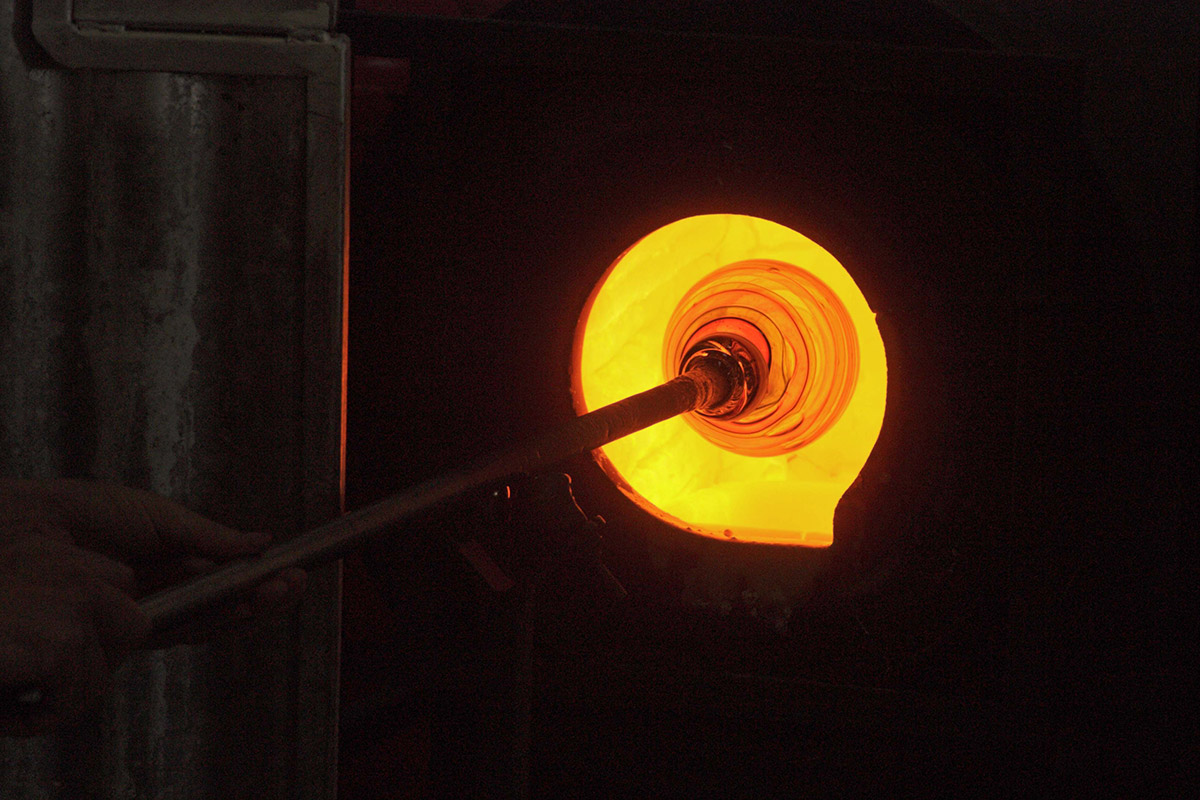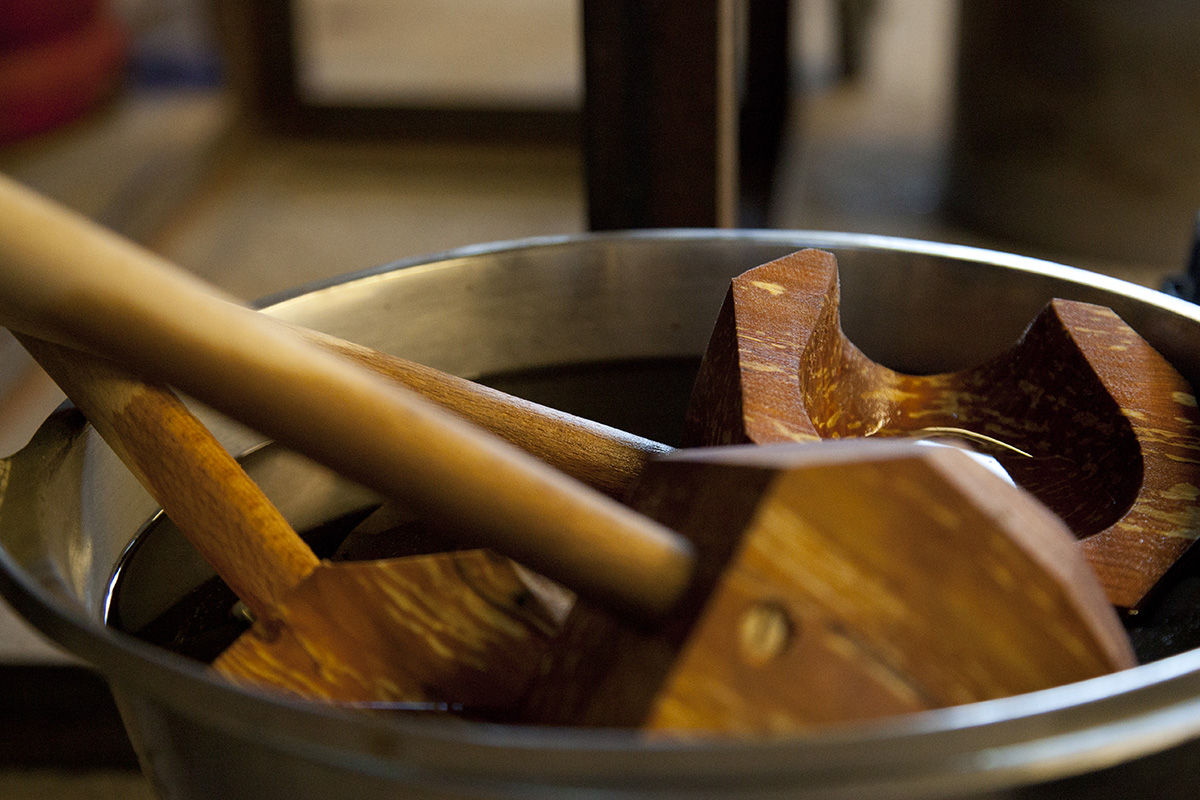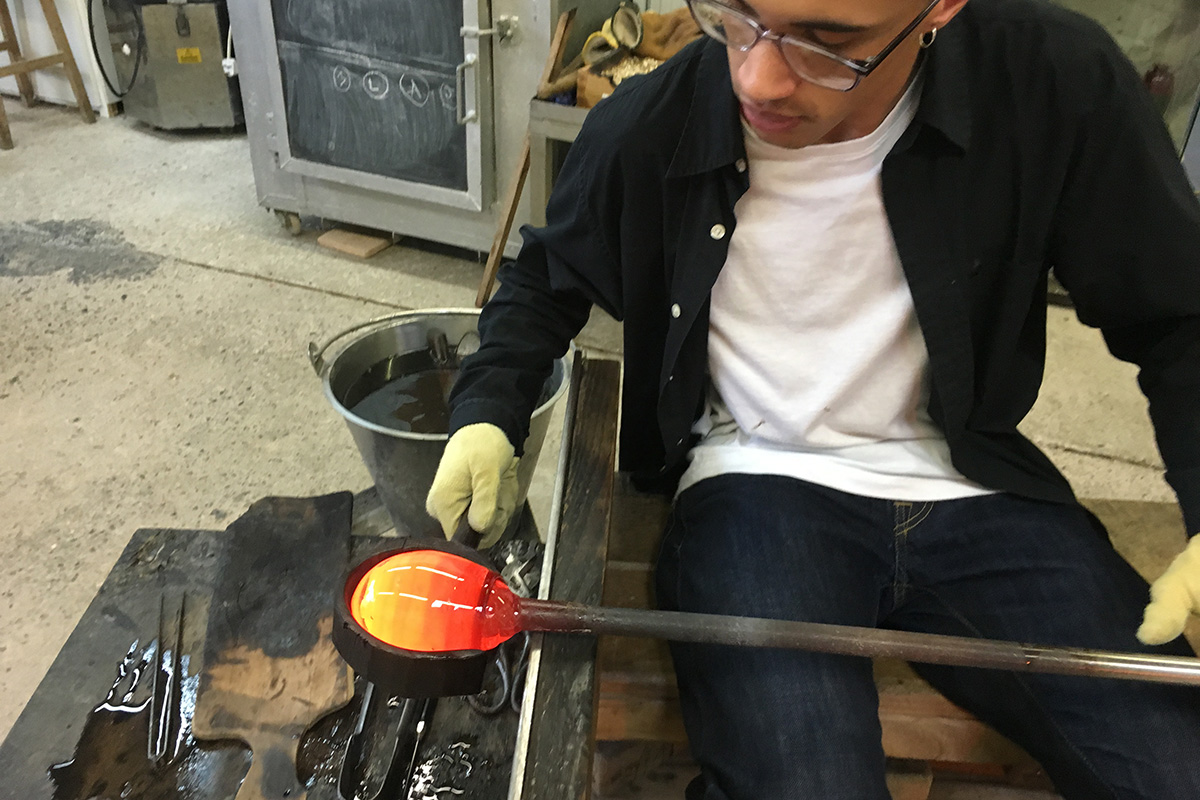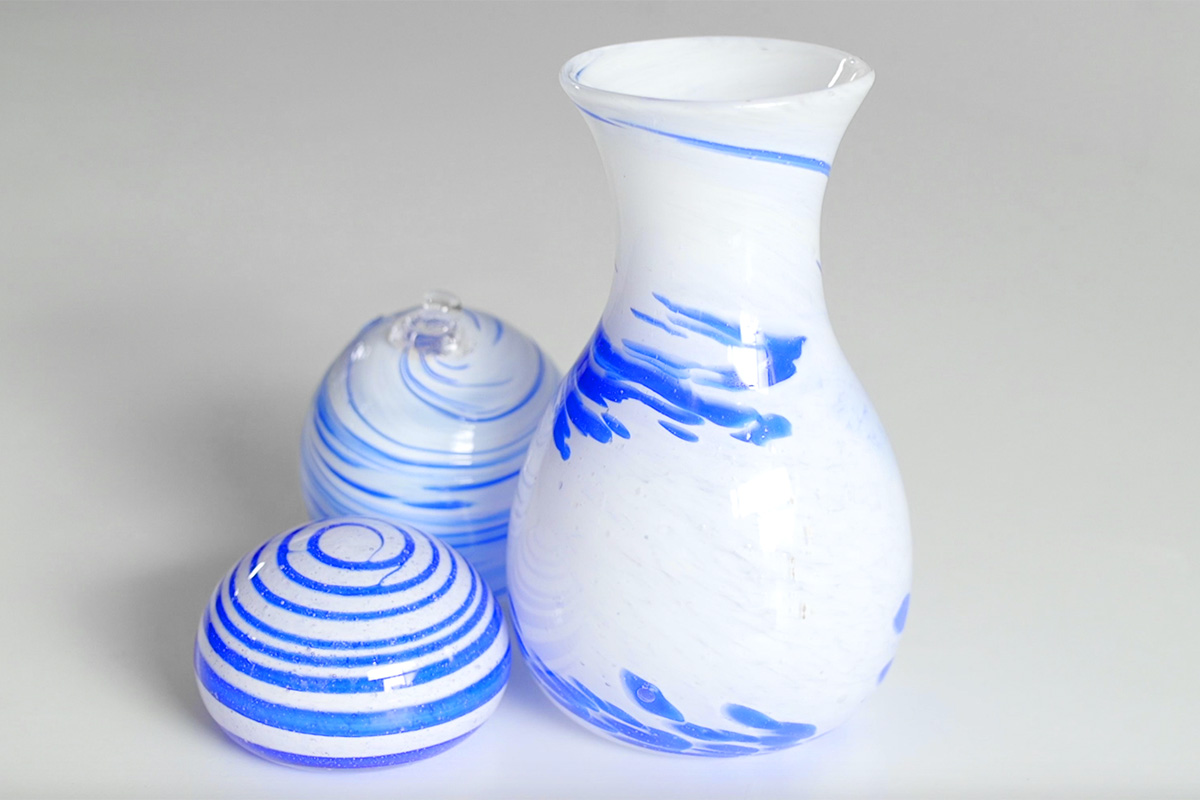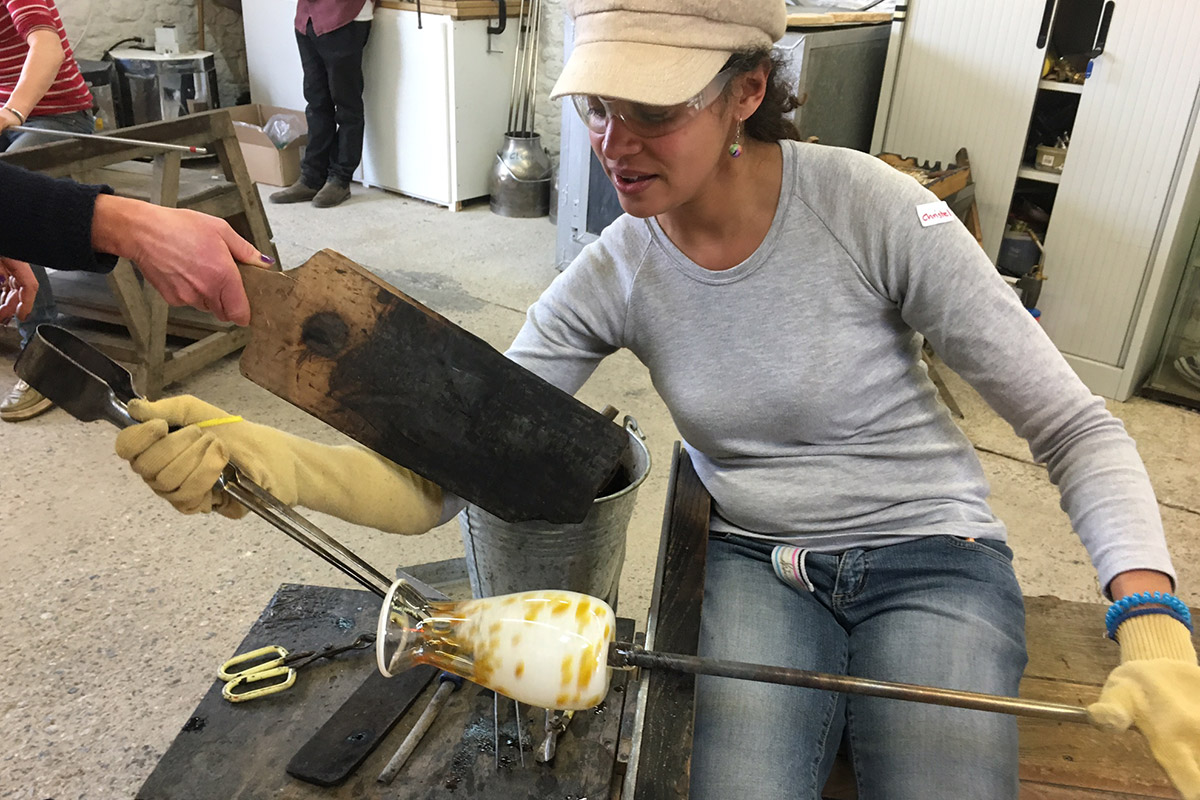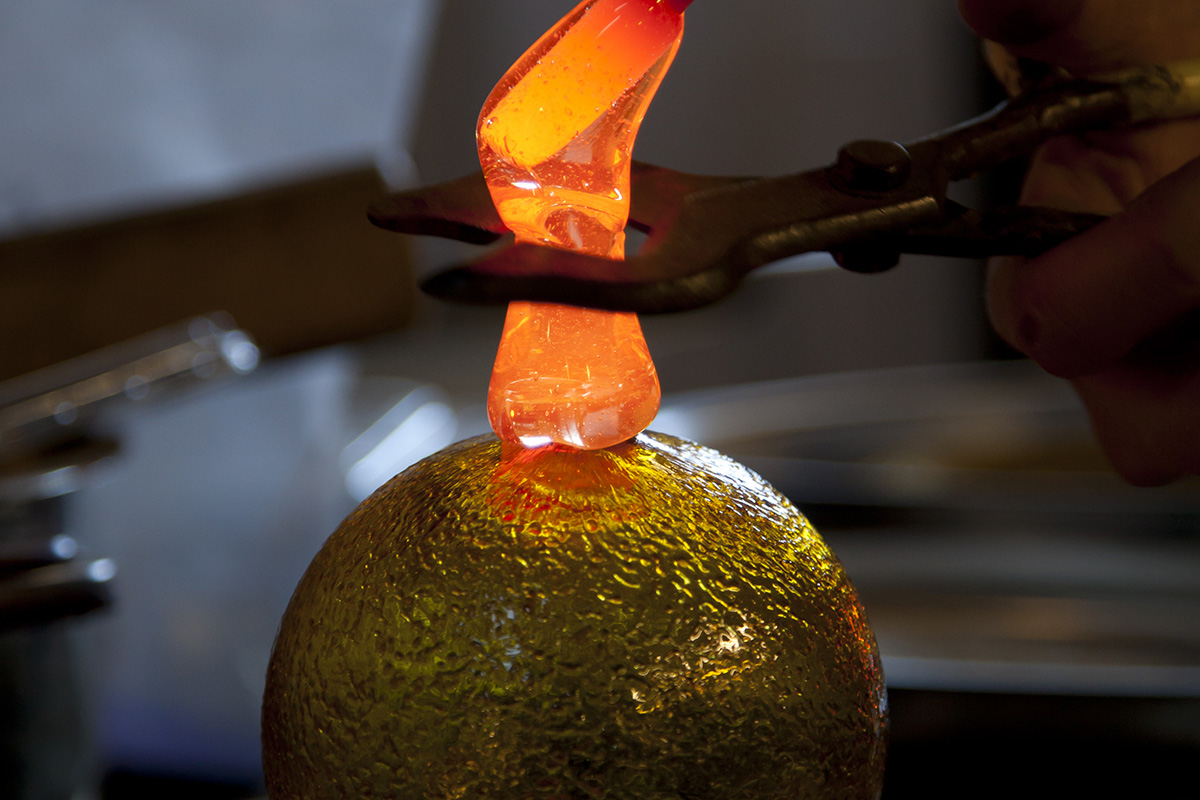 Course Outline
Our one day glassblowing course offers a great introduction to glassblowing for beginners. You will learn the fundamentals of this ancient craft and create your own glass objects using hot, molten glass straight from the furnace. You will learn how to 'gather' and form a glass sphere (bauble), a paperweight and a vase. Class sizes are small so that you can have plenty of 'hands-on' time, usually four students or less per tutor.
One day glassblowing is an ideal opportunity to try something you have always wanted to do, or perhaps never thought of before. A guaranteed unique and exciting experience day, where you will leave with a new understanding of glass and glassblowing, as well as first-hand skills.
Our Glassblowing Tutors
The Glass Hub team tutors are professional and experienced. We run a number of furnaces, and although we do not guarantee a particular tutor for this course you can be sure that each tutor will be highly qualified and experienced.
"I'm writing to say what a wonderful day I had on the one day workshop a couple of weeks ago. KT was a great teacher, patient and funny which was…...read more →
"Have been meaning to write and thank you and the team for a fabulous day. It was an amazing experience and you and your lovely team made it all so…...read more →
Details and Booking