Masterclass: Images in Glass with Helen Slater Stokes
Tue 14 March- 10:00 am

-

Fri 17 March- 4:30 pm

£695.00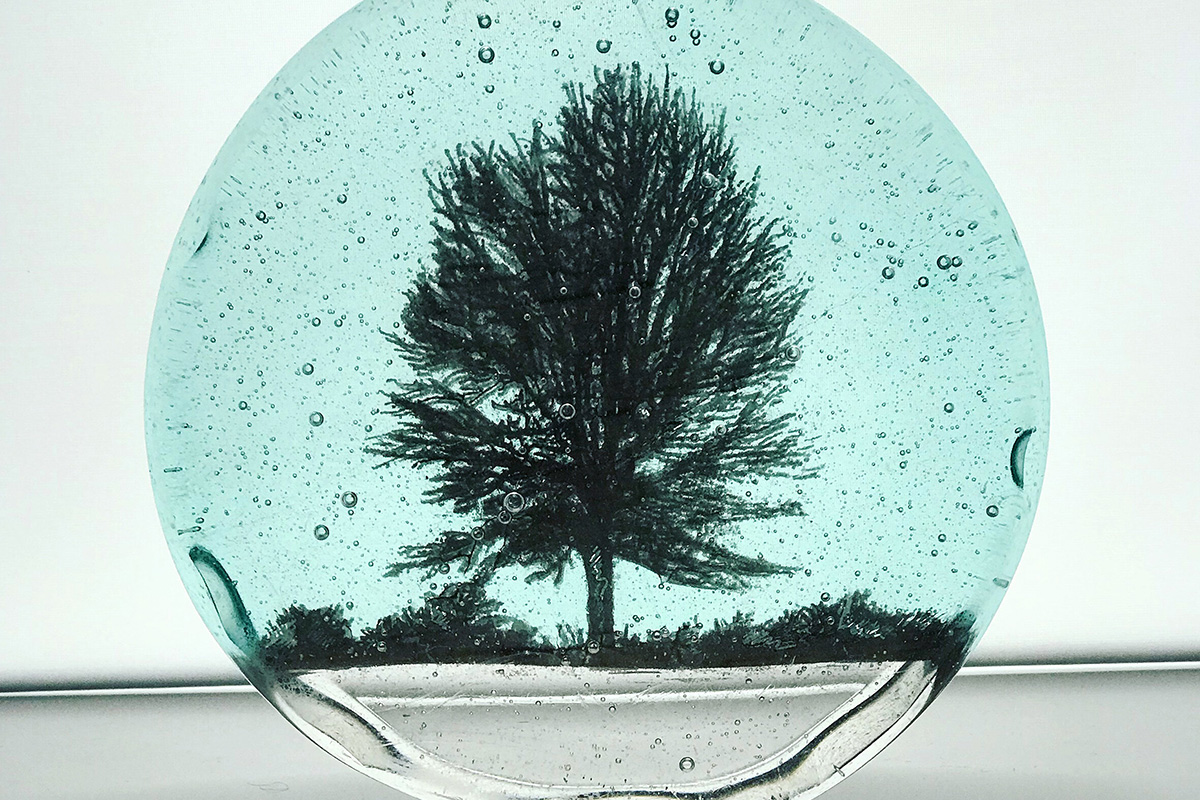 Course Outline
Investigate the many techniques that can be used to include imagery within your glasswork, whether they are photographic, digital or hand drawn. Over four days, image-based glass artist Helen Slater Stokes will share with you the processes of photo silkscreen printing; layered imagery within glass; sgraffito frit drawing and decal transfers, all of which she uses within her own cast glass sculptural artworks. An opportunity to extend your glass practice into new areas, learning about kiln-forming processes when combined with a variety of image-based techniques.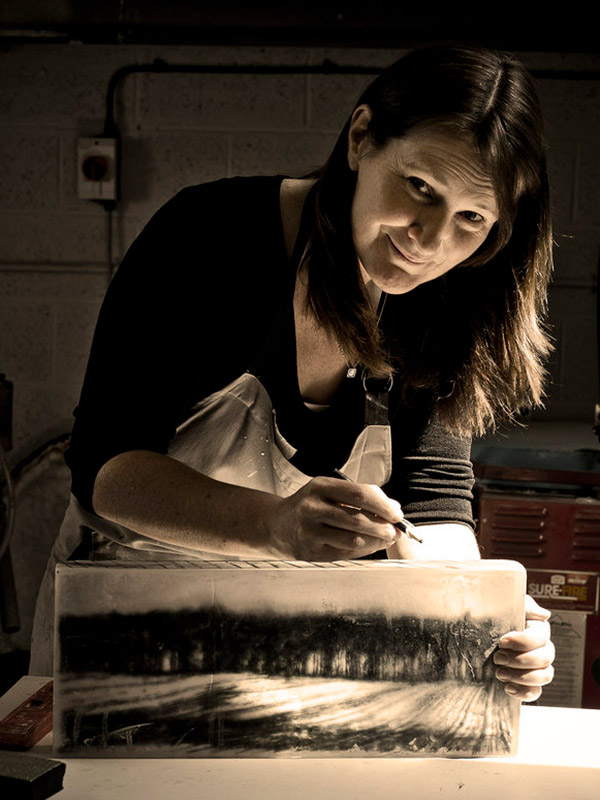 Helen Slater Stokes
Helen Slater Stokes is a Glass Artist and Lecturer who gained her M.A. from the Royal College of Art in 1996. Having set up her practice in 1999, exhibiting both nationally and internationally, she went back to the Royal College of Art in 2013 and completed a PhD by practice in 2020, researching 'The Optical Perception of Image in Glass'.
Helen lectures and has presented research papers at numerous conferences, most recently the Just Glass Conference 2021 and the Glass Art Society (GAS) Conference 2019, in Florida. Her work has been selected to be shown at the International Kogei Awards Toyama 2021 in Japan, the British Glass Biennale 2017 and 2019 and include in Corning Museum's New Glass Review 2020.
www.helenslaterglass.com/
www.cgs.org.uk/artists/slater-helen/
Details and Booking