Masterclass: Hot Glass Sculpture – James Devereux
Fri Nov 12 2021- 10:00 am

-

Sun Nov 14 2021- 4:30 pm

£650.00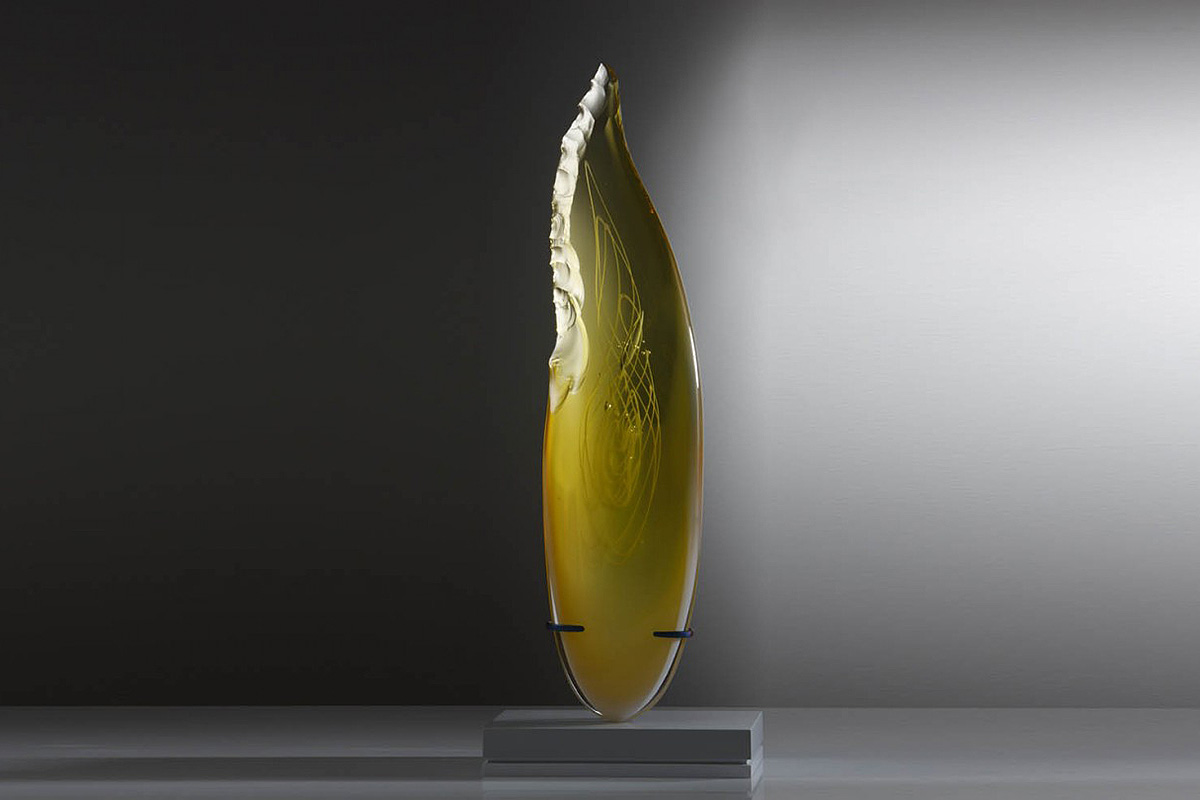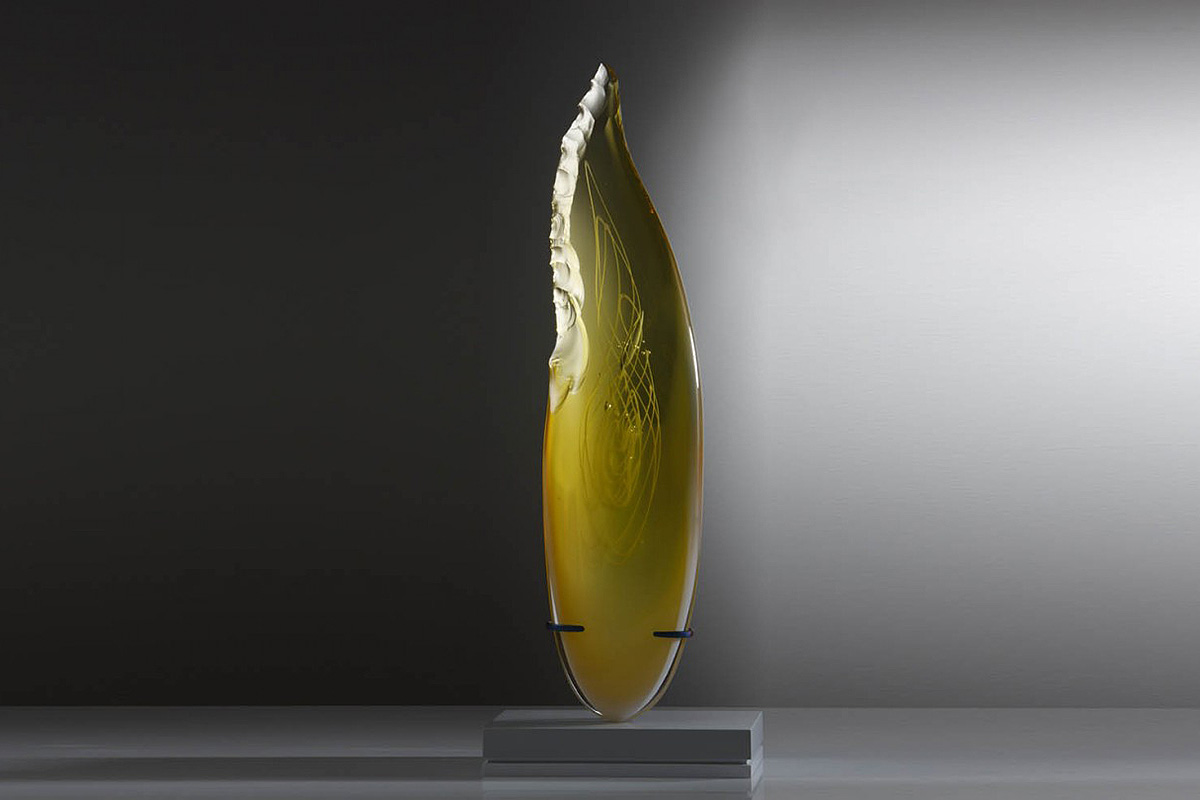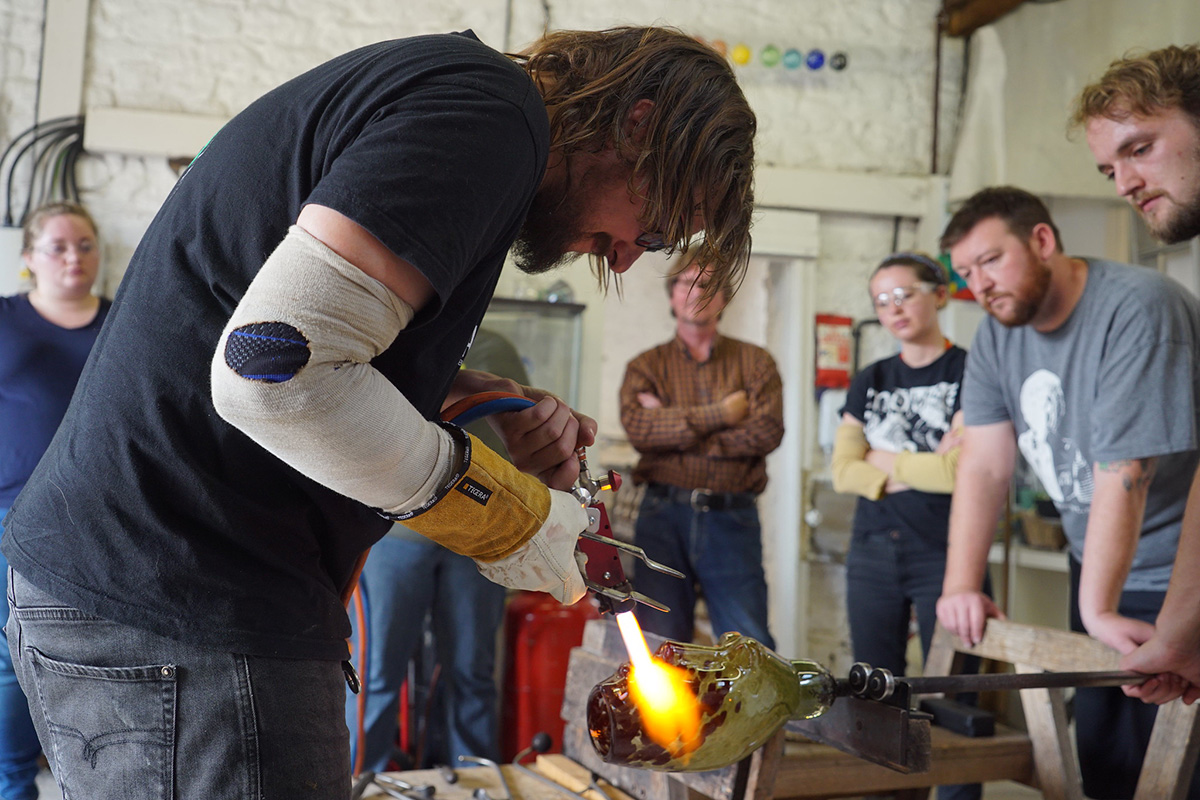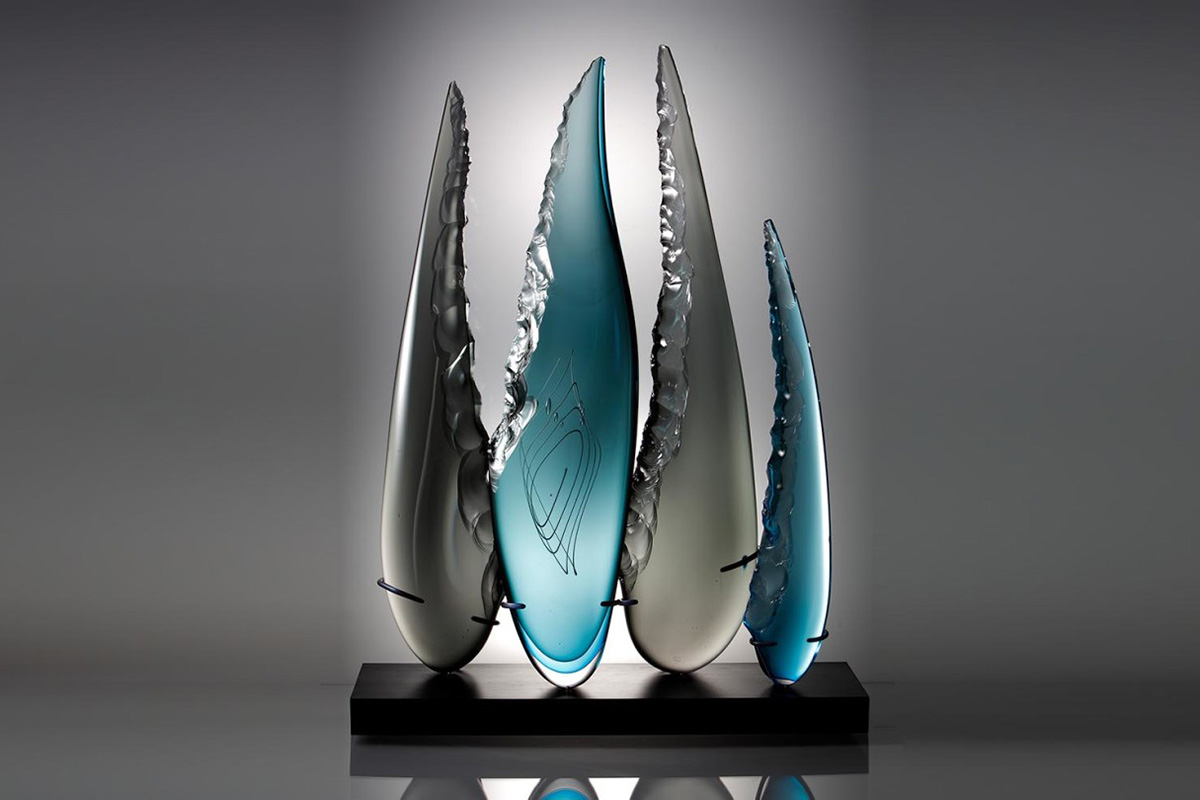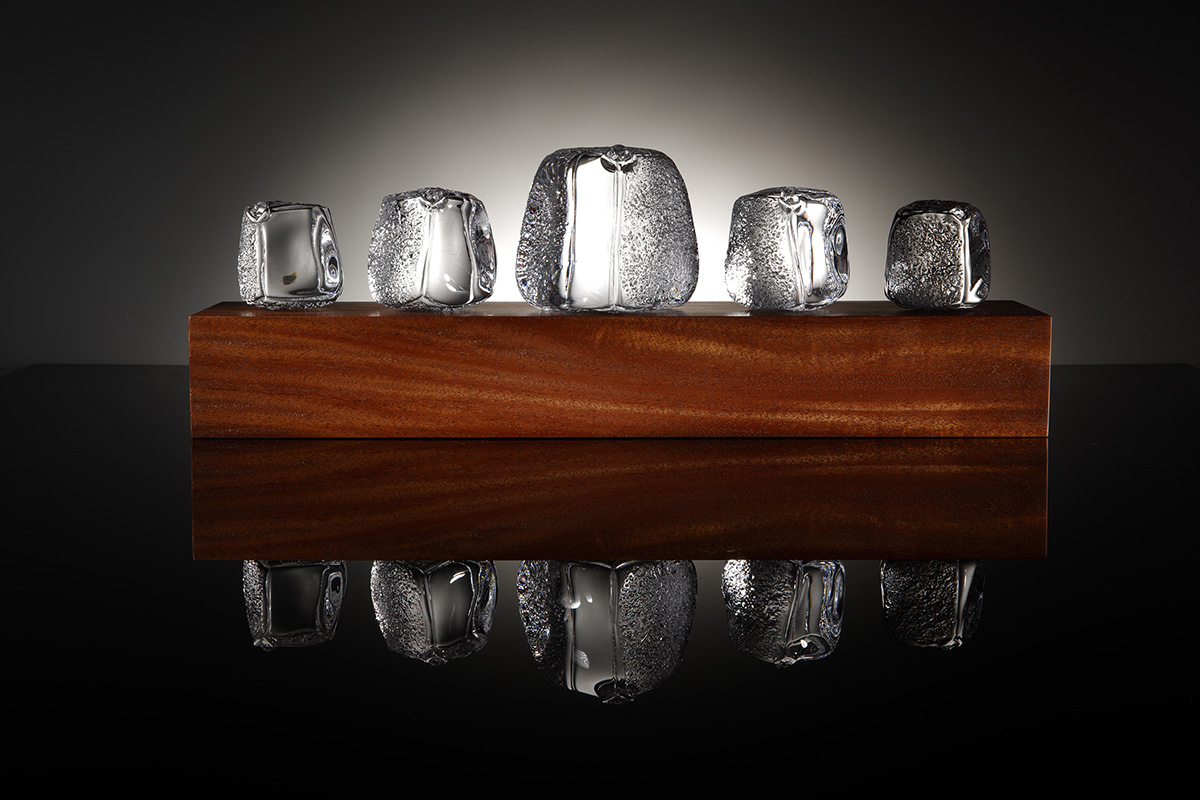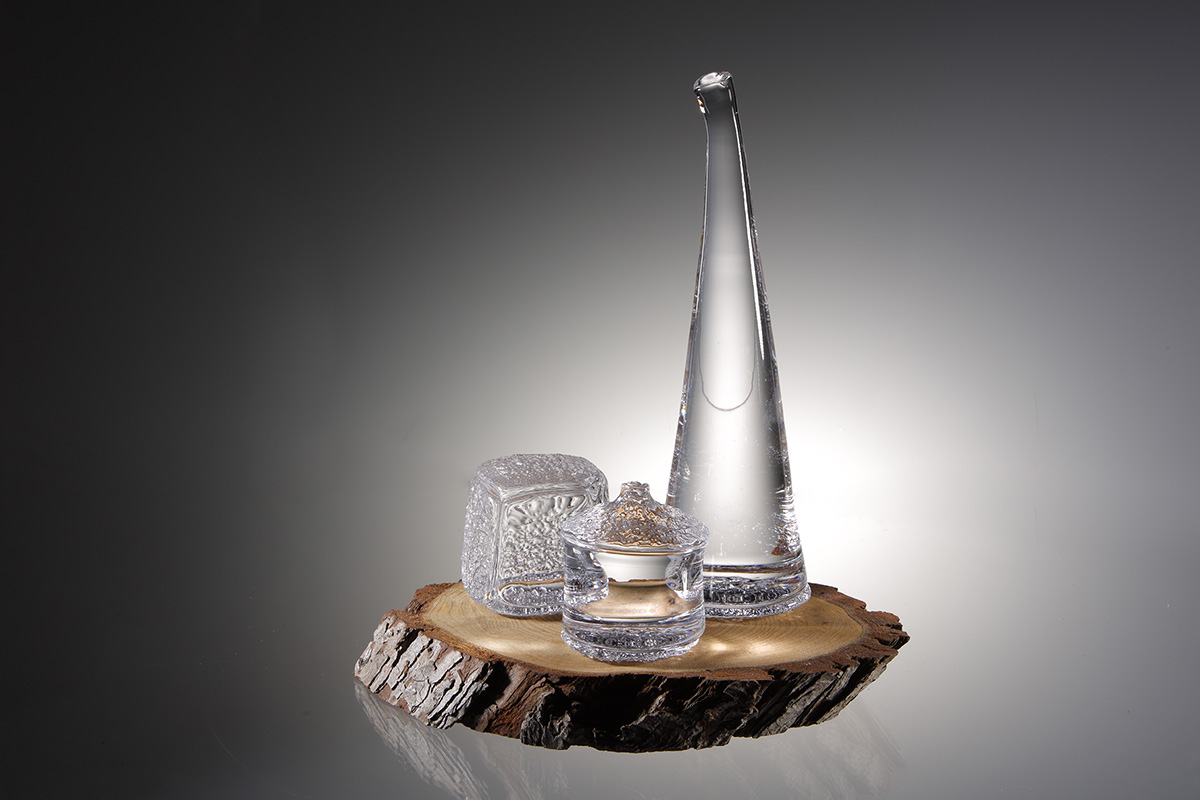 Course Outline
Adept at working with solid forms as well as blown pieces, James Devereux has established himself as one of the foremost glassblowers in the UK. This three-day class will offer an intensive immersion into hot glass sculpting, exploring a variety of different sculpting techniques. An exceptional opportunity for participants to extend their hot glass skills into new directions with team-work a key role to learning throughout the course. James works as part of the Devereux & Huskie Glassworks, making glass for nationally and internationally renowned artists.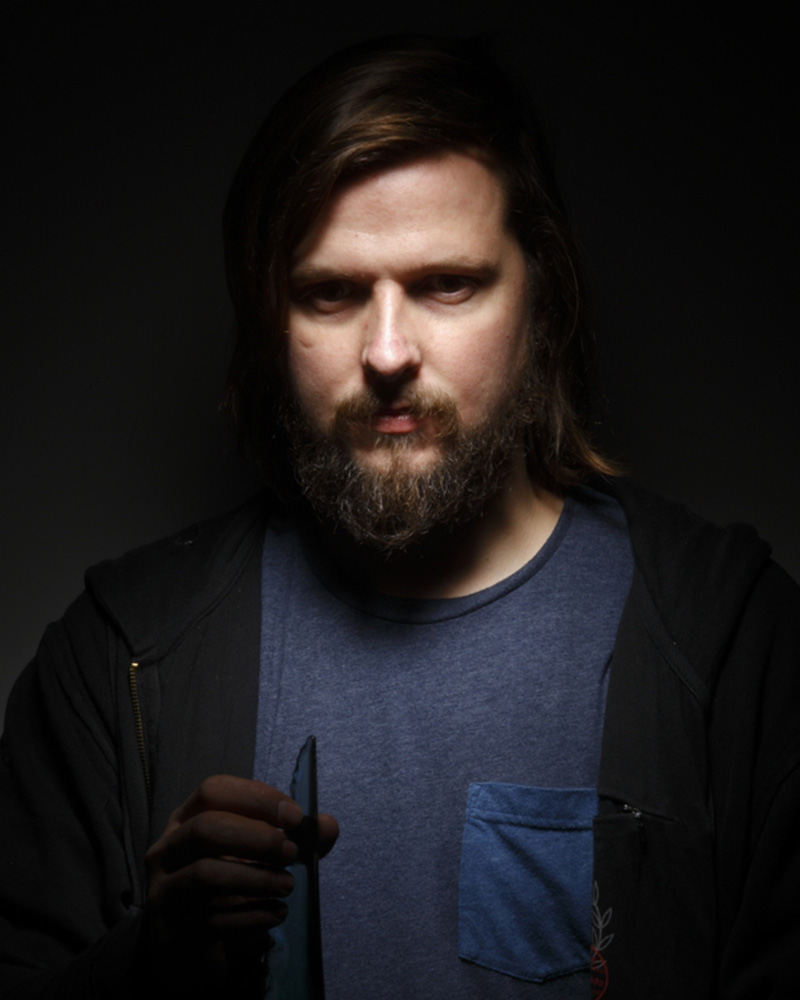 James Devereux
Starting in the industry at the age of 15 Devereux showed a natural talent for the craft and has been working as a glass artist ever since. Devereux opened his first studio in the Wiltshire countryside in 2008. In 2009 Devereaux became glass technician at the Royal Collage of Art in London, opening up new contacts and opportunities that are still a core of his career to date. After leaving London in 2013 Devereux along with Katie Huskie set up a new studio together – Devereux and Huskie. To this day the studio has gone from strength to strength and attracts some of the finest glass artist in the country.
A high skill level, technique and a good eye help make Devereux one of the up and coming glass craftsmen in the glass world today. Devereux's collection of Clovis works can be viewed at Vessel Gallery London.
Details and Booking