Fusing with the Wow Factor – Opal Seabrook
Wed Sep 7 2022- 10:00 am

-

Fri Sep 9 2022- 4:30 pm

£525.00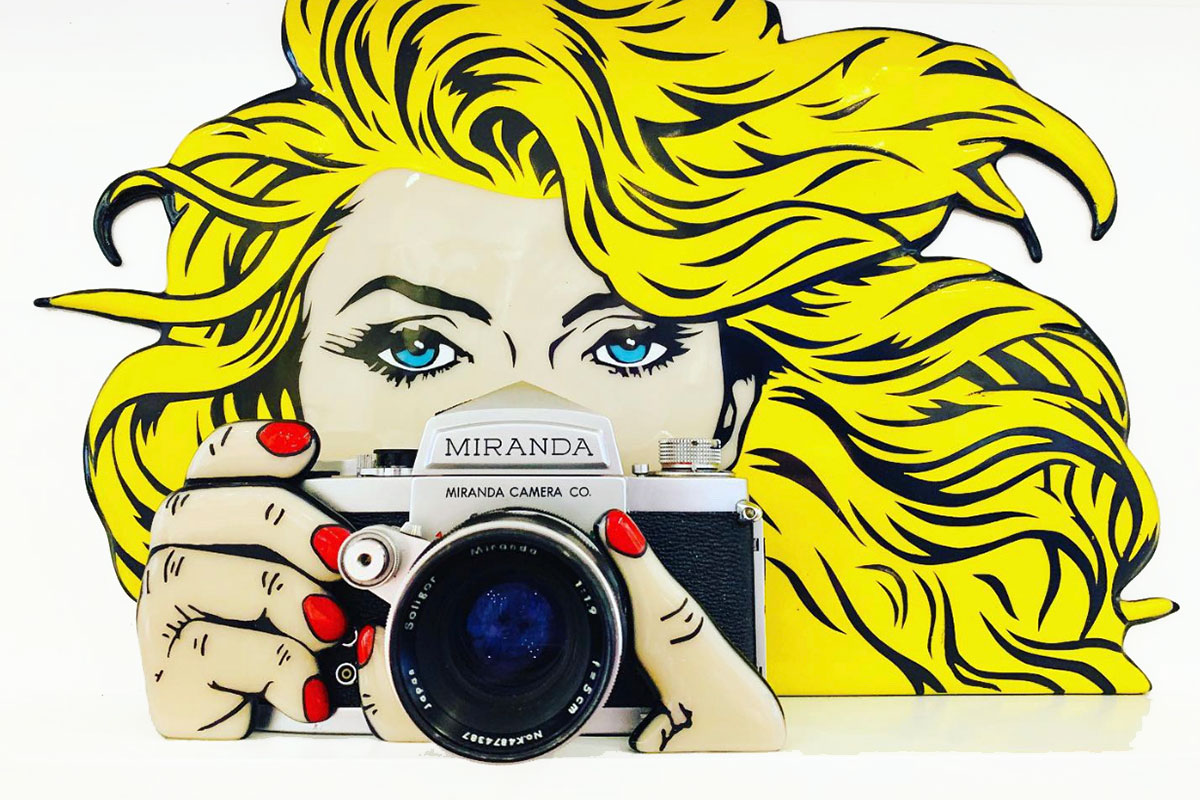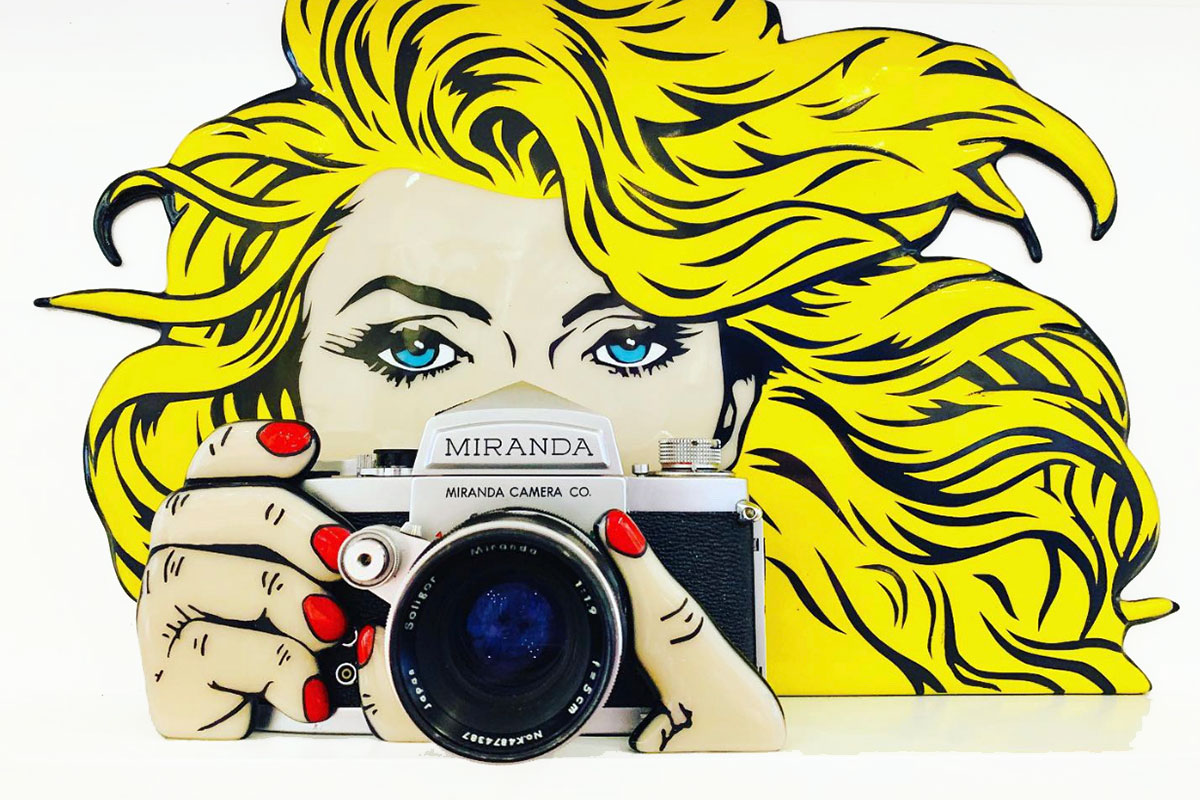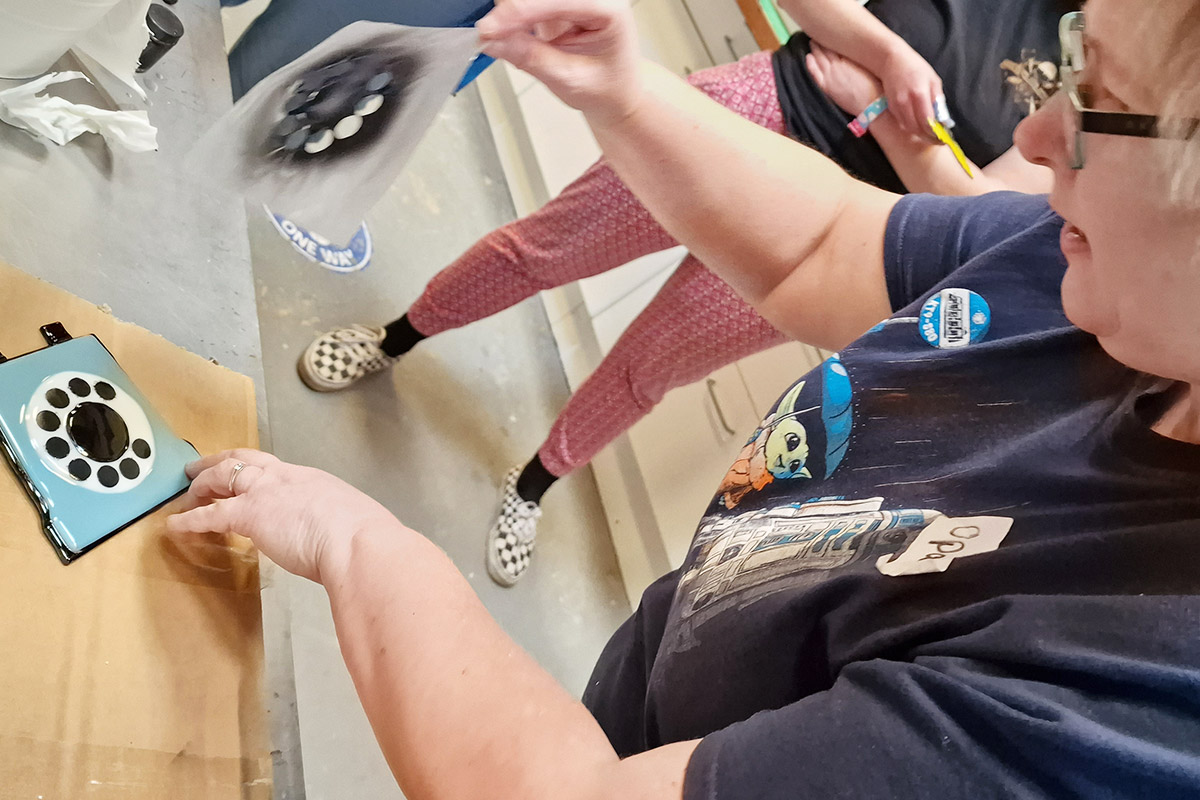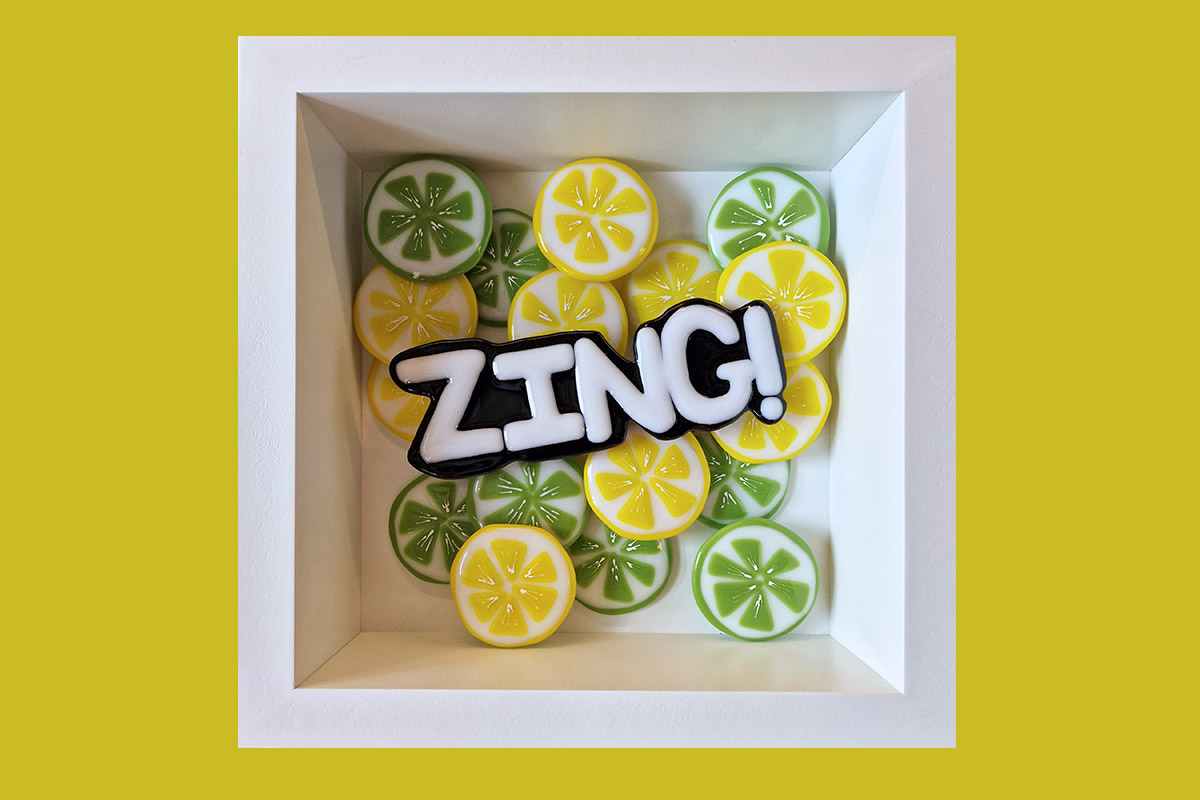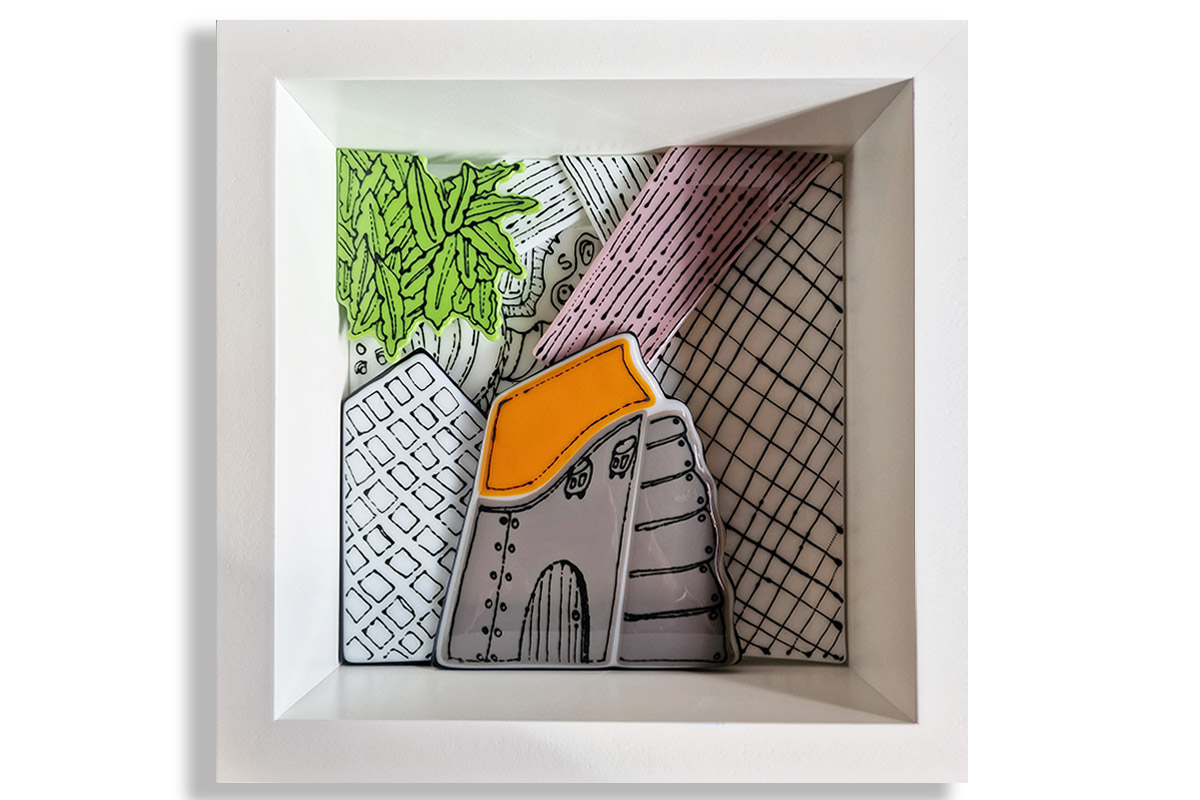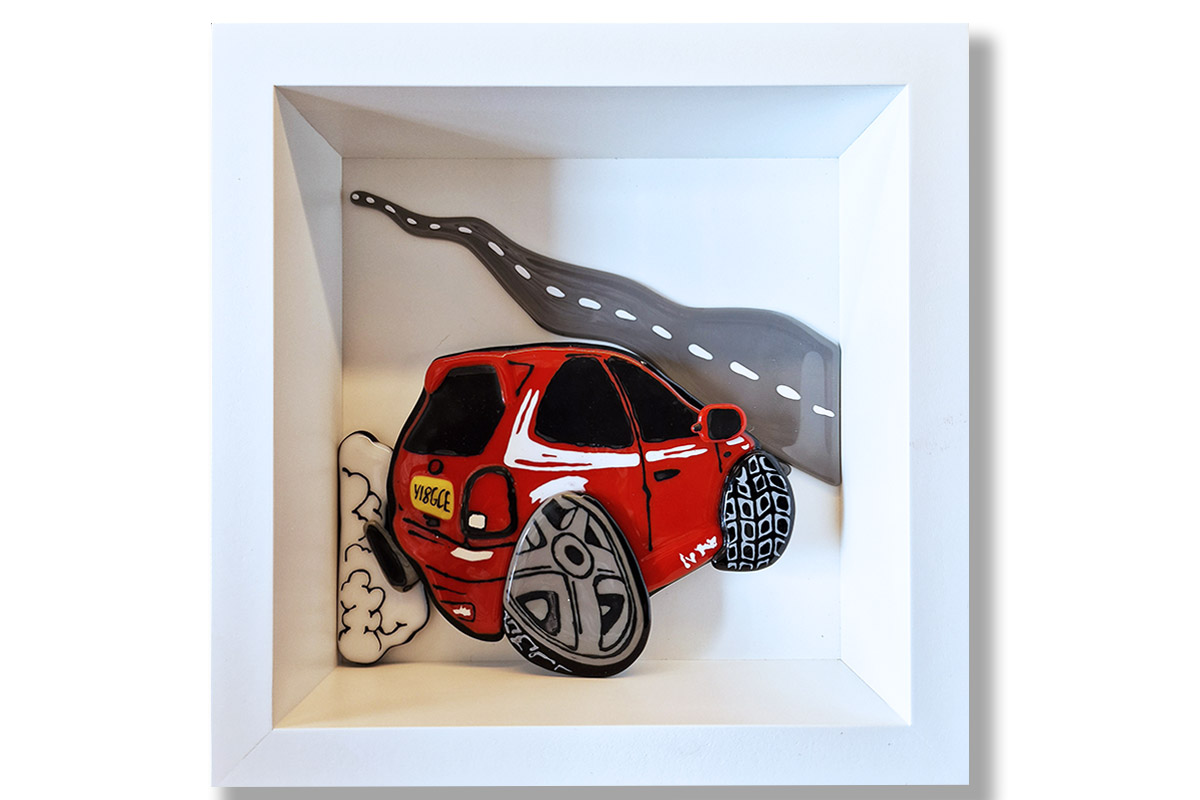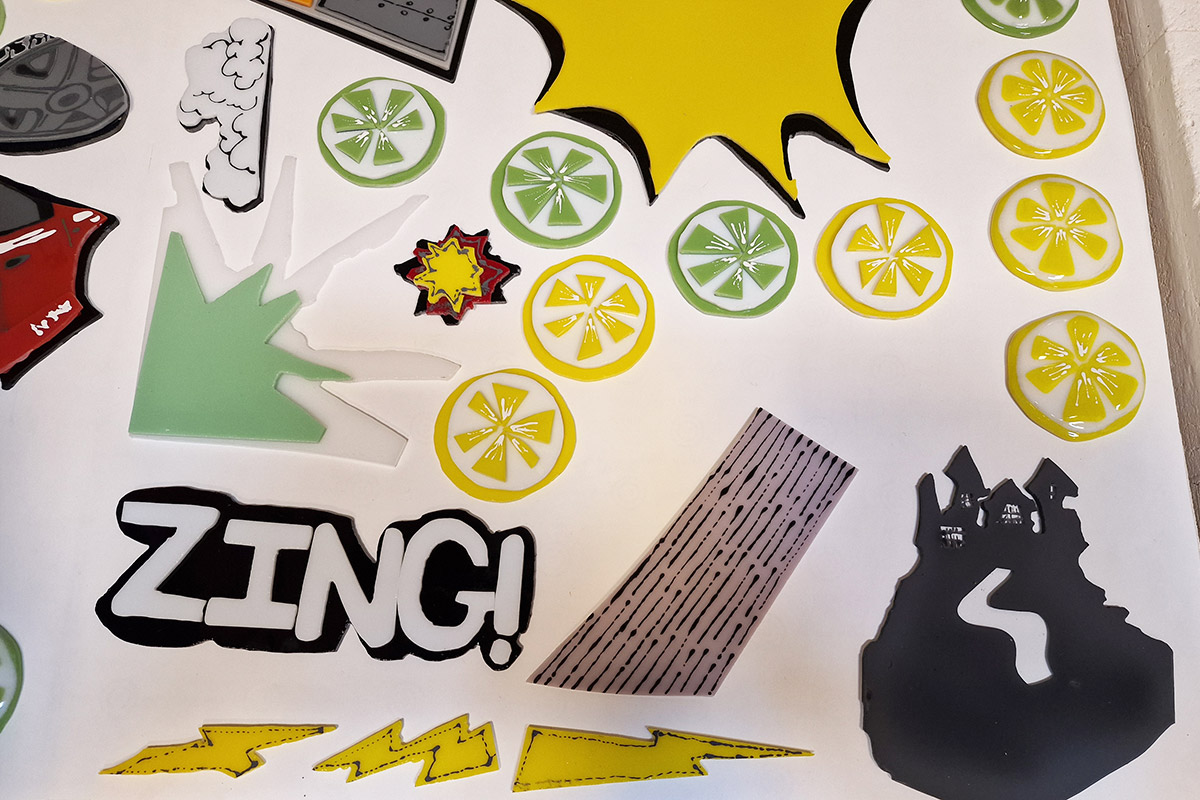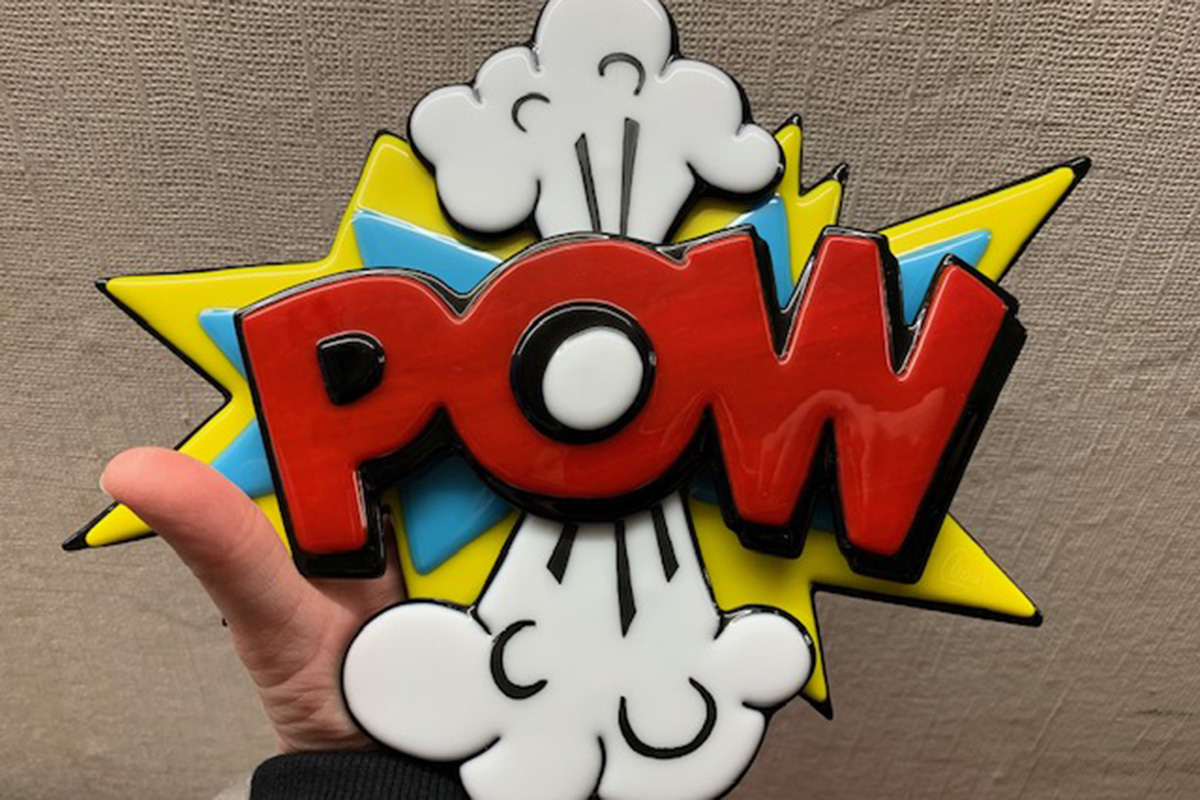 Course Outline
Brighten up your autumn and take glass fusing to the next level with renowned glass artist Opal Seabrook. You will discover how to build colourful, graphic 3D, framed artworks in fused glass. Over three stimulating and fun days Opal will share with you the techniques she has developed over ten years that have evolved into this unique style. Students have loved this class and we are delighted that Opal has returned to The Glass Hub to teach it for a second time.
As you design, plan and create your masterpiece, Opal will guide you through the process from start to finish. After cutting designs from Spectrum and Bullseye sheets (using both hand-cutting and the Taurus ring saw), learn how to apply enamels using airbrush and other techniques to bring shading and finer detail to your design. Work is fired a minimum of one time prior to assembly and on the final day you will construct your multi-layered 3D design – Kapow!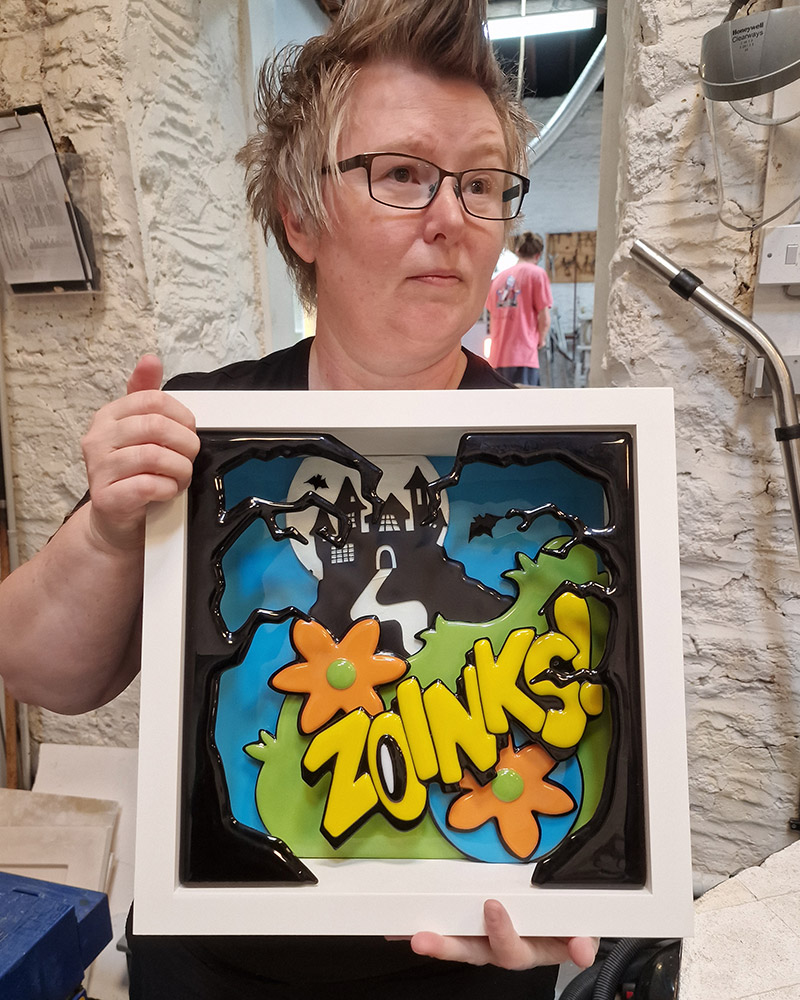 Opal Seabrook
Opal began her career in stained glass techniques, but developed her skills through testing her ideas against traditionalist views, into fusing techniques. Opal uses a broad range of traditional leaded glass craftsmanship, merged with self-taught glass fusing techniques, to design and create intricate and unique fused glass art. Opal's ever-evolving style is inspired by a wide range of sources, including tattoo, comic, pop art, nature, photography and art in its wider context, and uses techniques such as airbrushing, powder printing, freehand painting, and sgraffito prior to kiln firing, using other materials alongside glass to ensure her creations are truly unique.
Opal's work is exhibited in galleries across the UK, including the British Glass Biennale 2019 and the Contemporary Glass Society CELESTIAL BODIES exhibition 2019 (winner of the People's Prize).
'I love to create unique art that makes people smile!'
Details and Booking