3-Day Glassblowing (Beginner)
Wed Sep 28 2022- 10:00 am

-

Fri Sep 30 2022- 4:30 pm

£690.00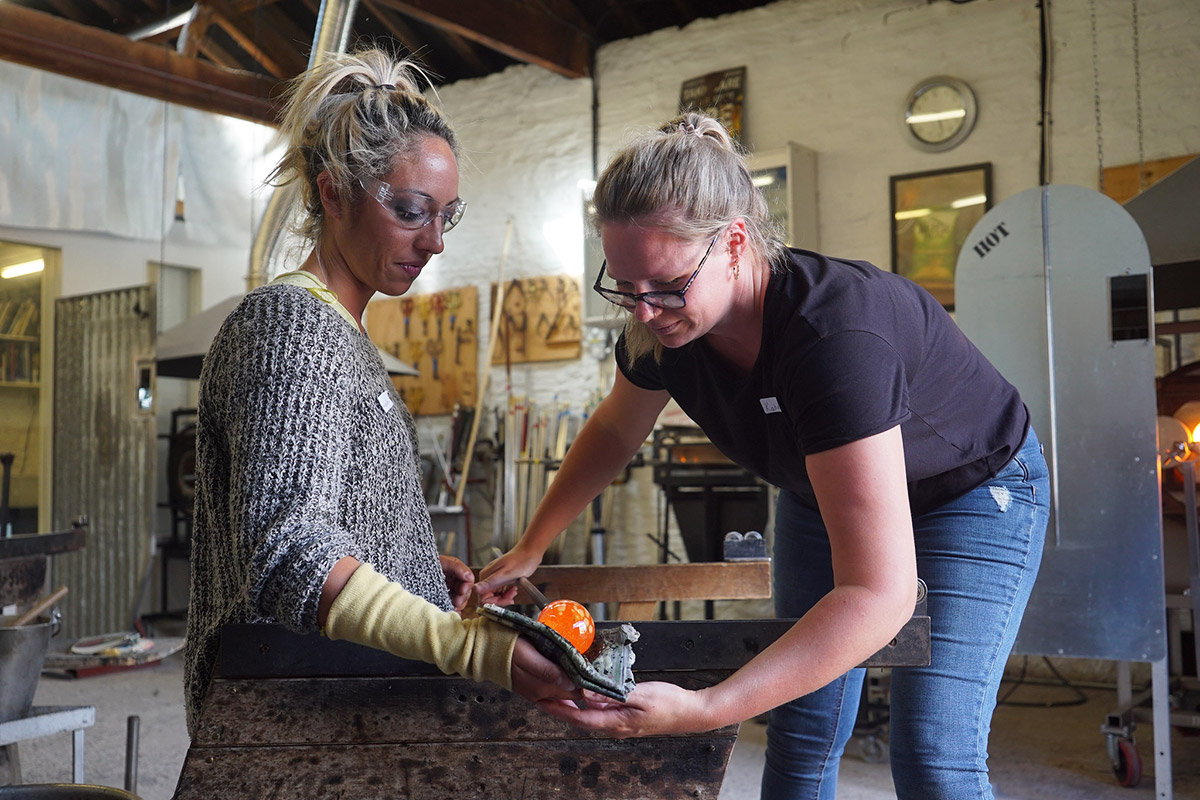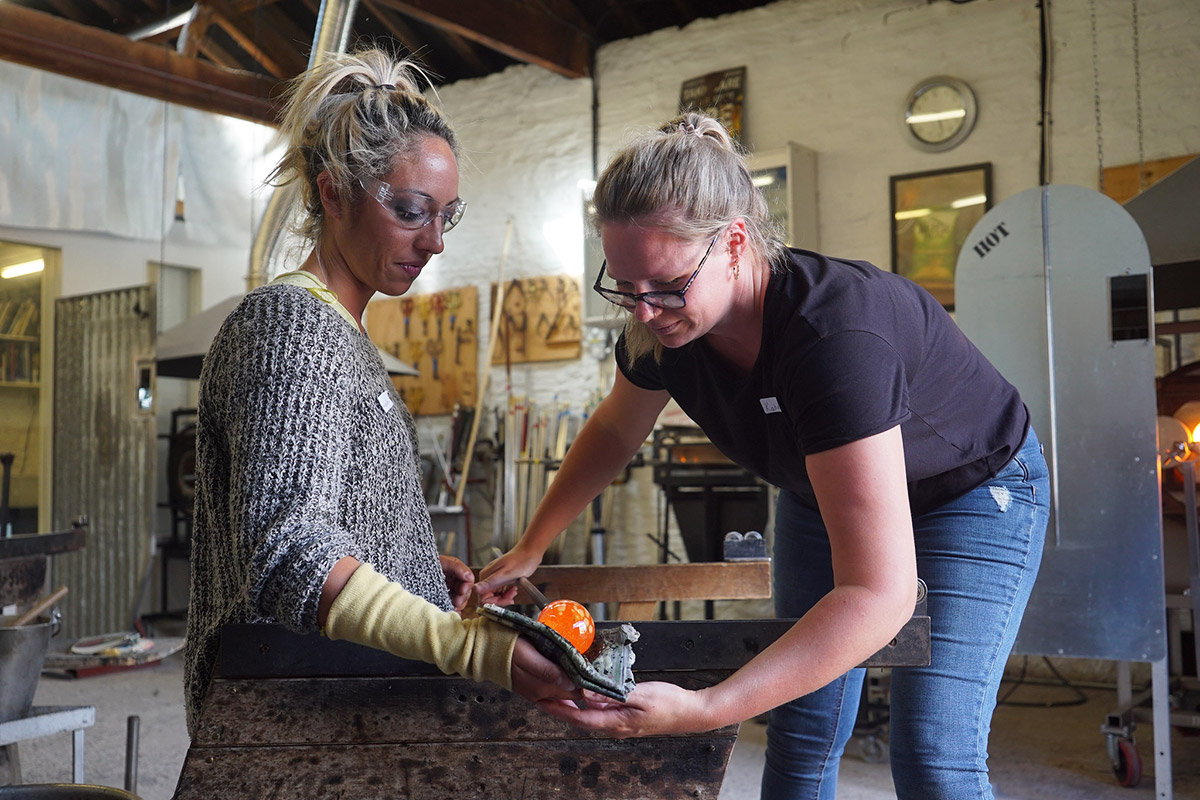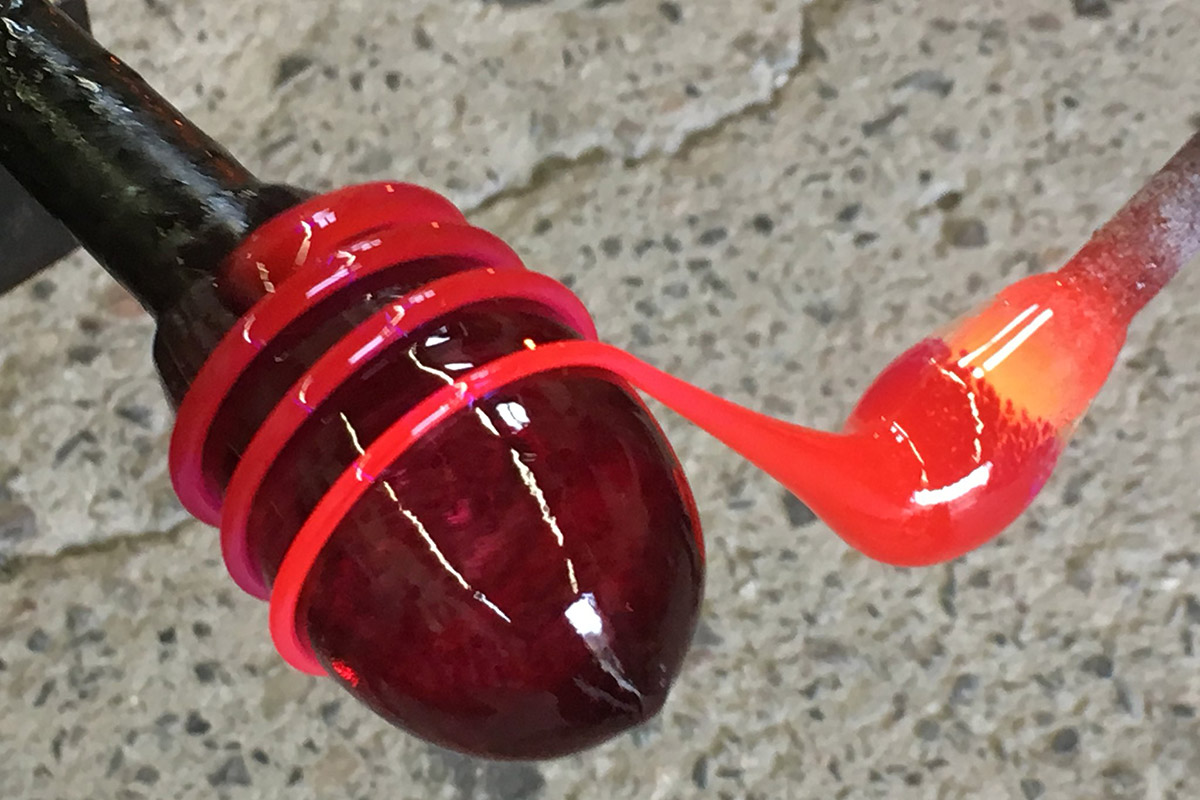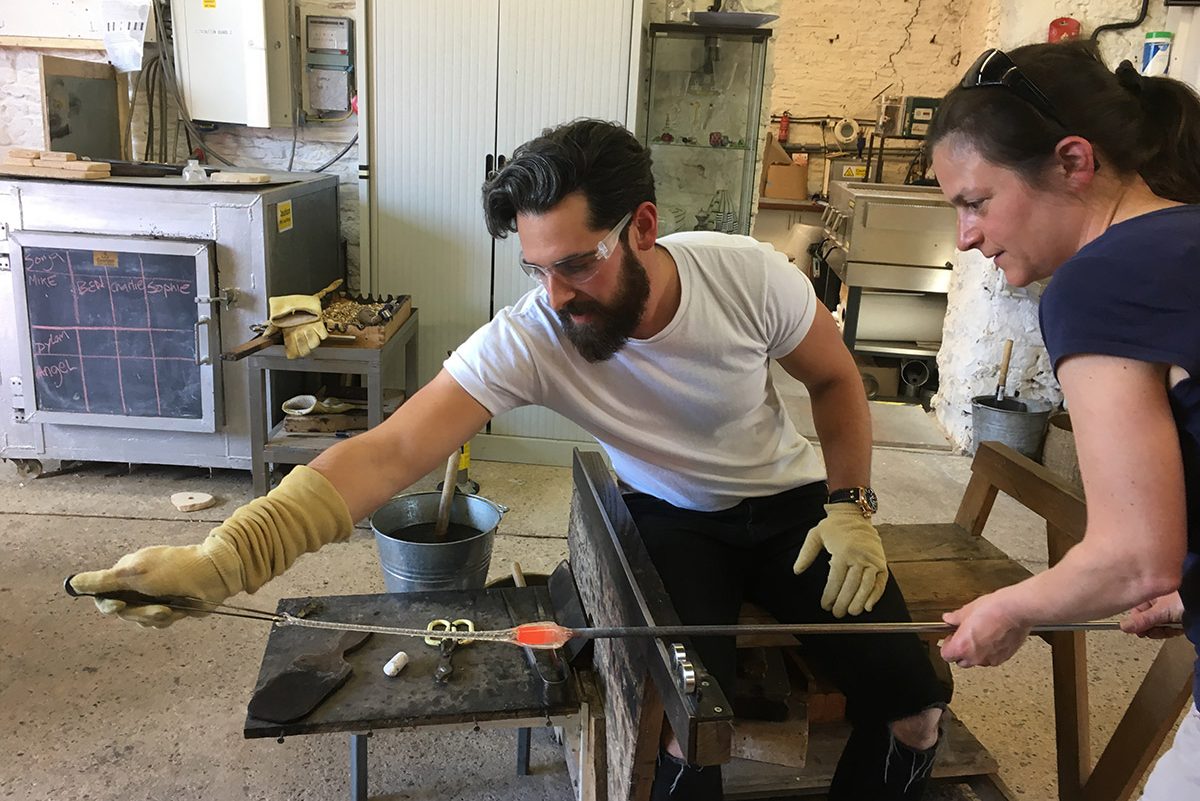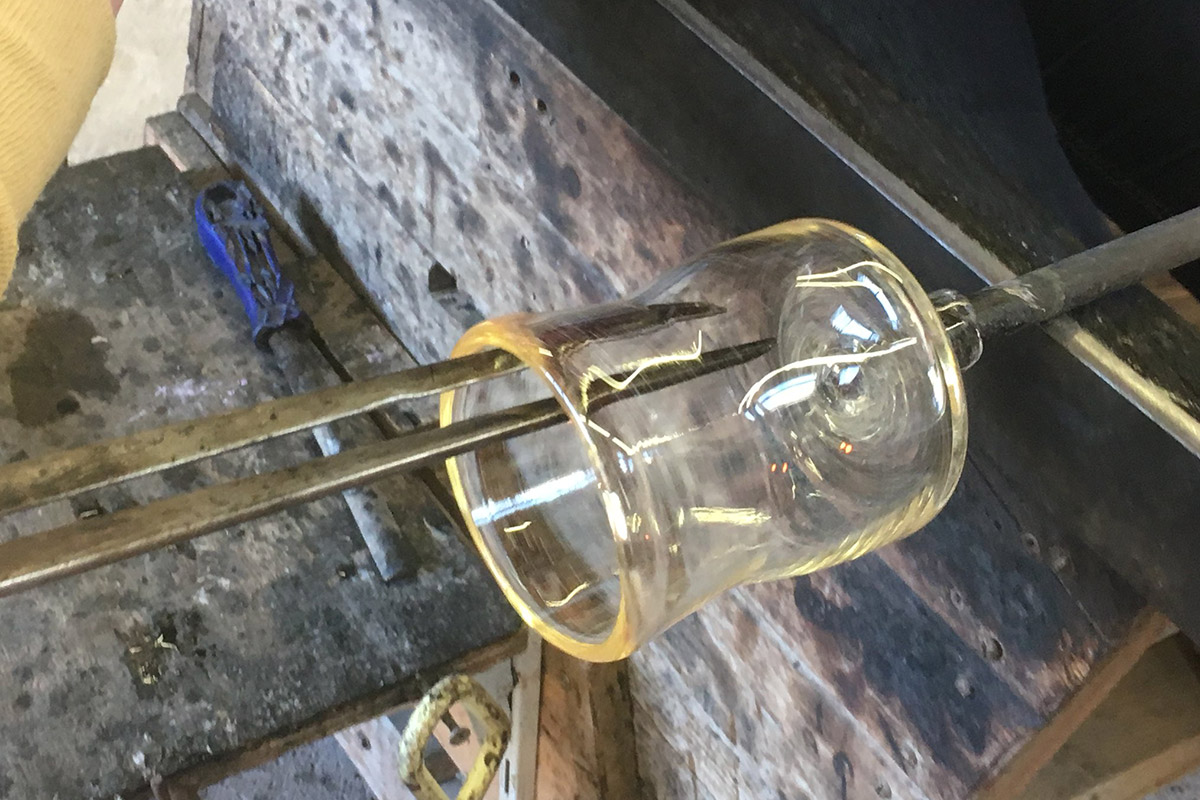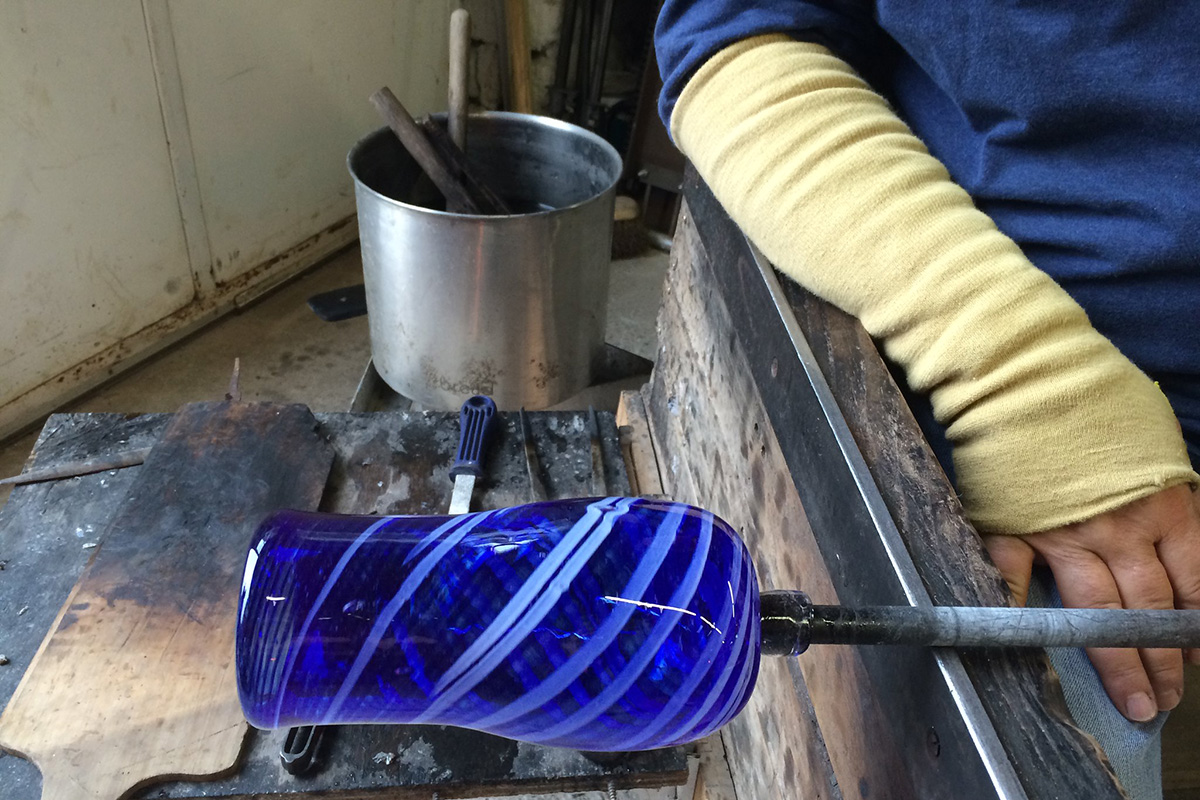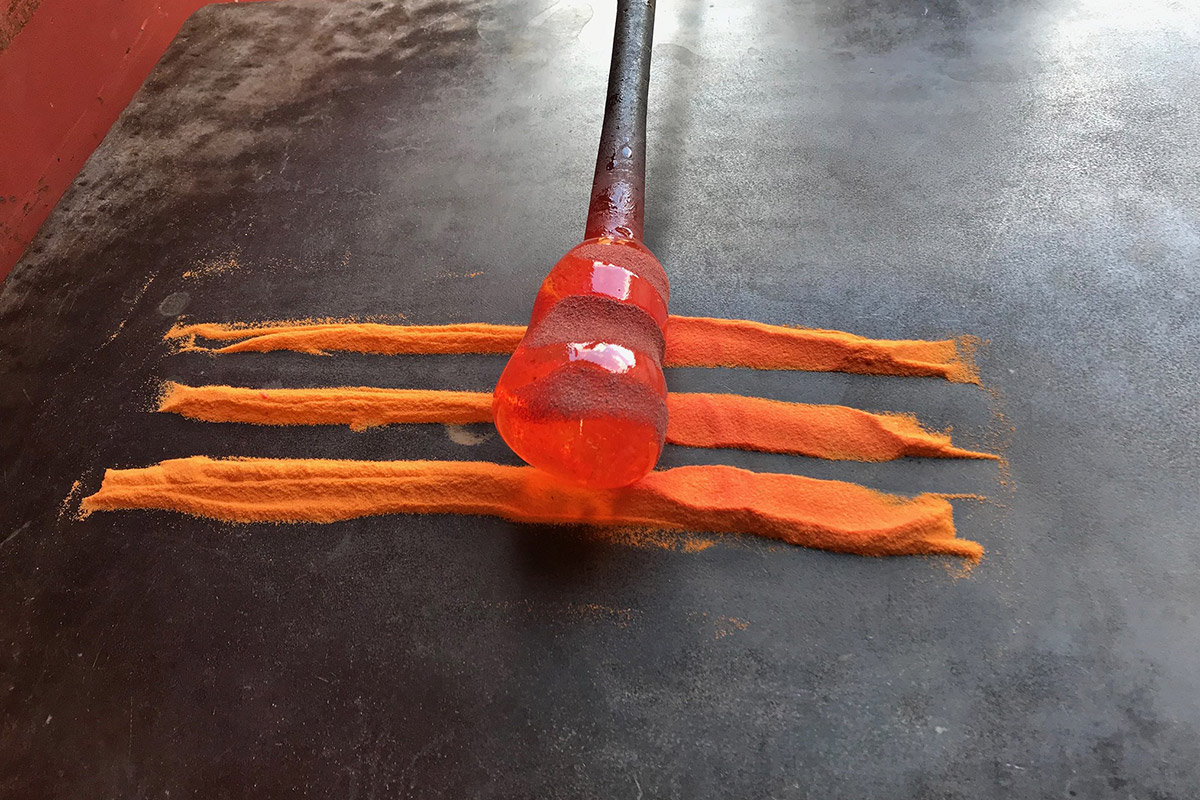 Course Outline
Discover the potential of this unique material over three days, enough time to fully immerse yourself in hot glass blowing techniques. You will learn how to gather hot glass from the furnace, then blow, shape and add colour; master basic forms such as paperweights, spheres and vases and then progress onto further forms such as bowls and plates. We will also look at sculptural techniques for creating more complex forms. This is an excellent fun and stimulating course for those looking for a more solid foundation and better understanding of glassblowing techniques.
Our Glassblowing Tutors
The Glass Hub team are all professional artists and tutors with many years experience. We run a number of furnaces, and although we do not guarantee a particular tutor for this course you can be sure that each tutor will be highly qualified and experienced.
"I wanted to thank you all for the last 3 days. I loved it & will definitely be back for more."
Details and Booking