Courses Search and Views Navigation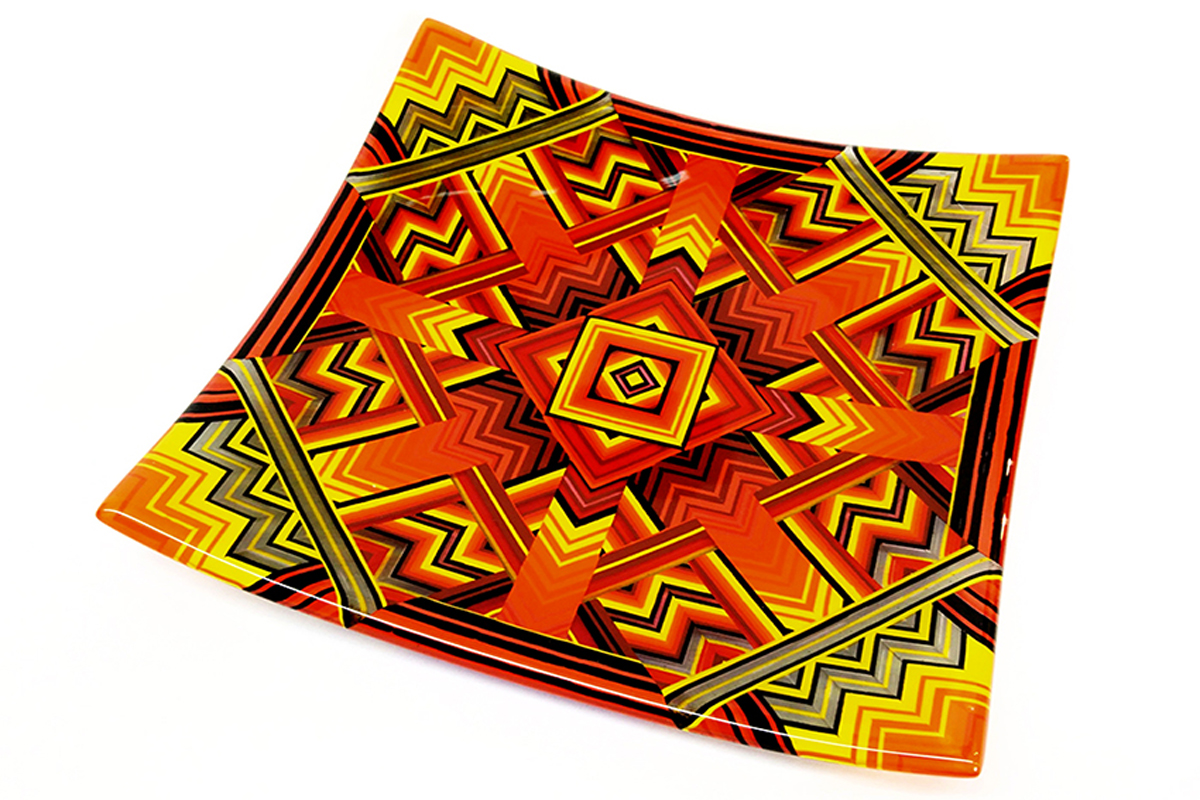 Over five days you will explore principles of advanced pattern forming in fused glass. Using pre-formed Bullseye glass stringer sheets, students will expand their knowledge and experience of kiln-forming and cold-working techniques to produce intricate patterns which utilise symmetry and geometry to create hypnotising mandala-like patterns.
Mon 17 May 2021 - Fri 21 May 2021
Free / SOLD OUT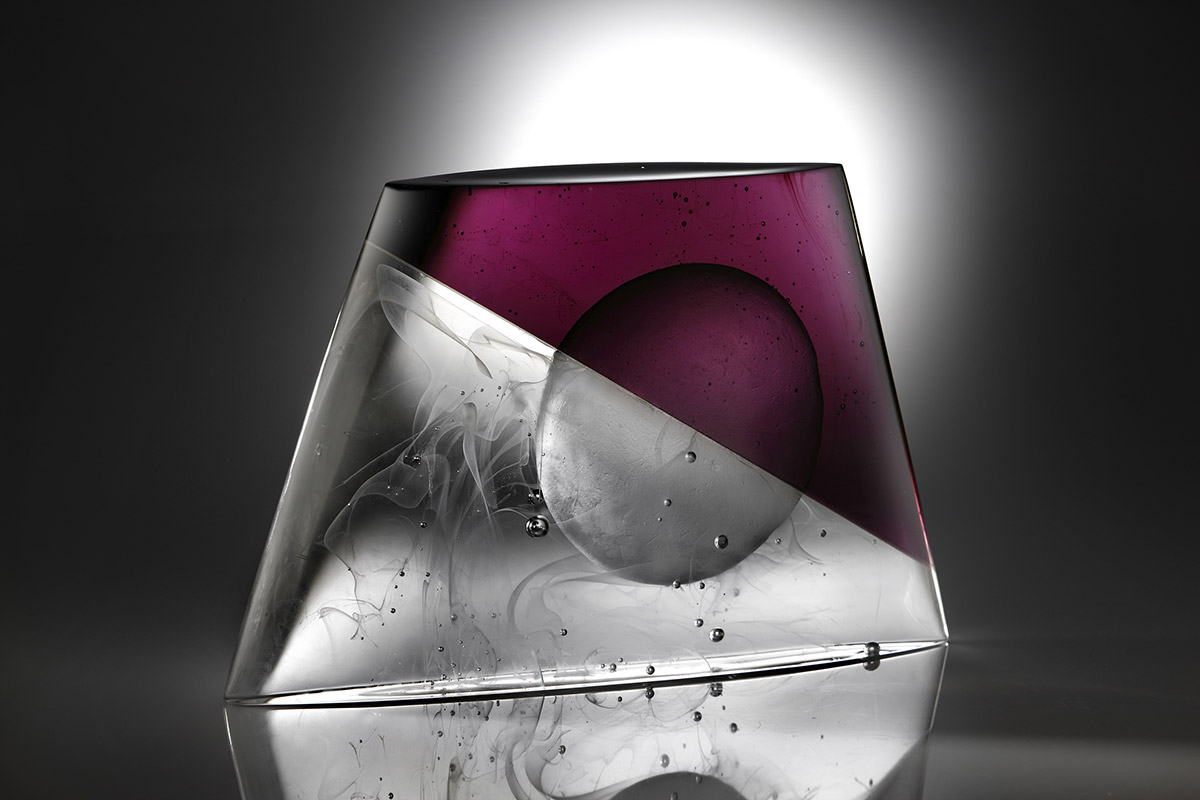 Create movement in kiln cast glass as veils and streaks of colour. Well known for her beautiful use of colour in cast sculpture, Fiaz will encourage students to experiment and find their own personal expressions. An inventive and experimental course, exploring mould-making techniques, colour manipulations and cold-working.
Tue 25 May 2021 - Fri 28 May 2021
Free / SOLD OUT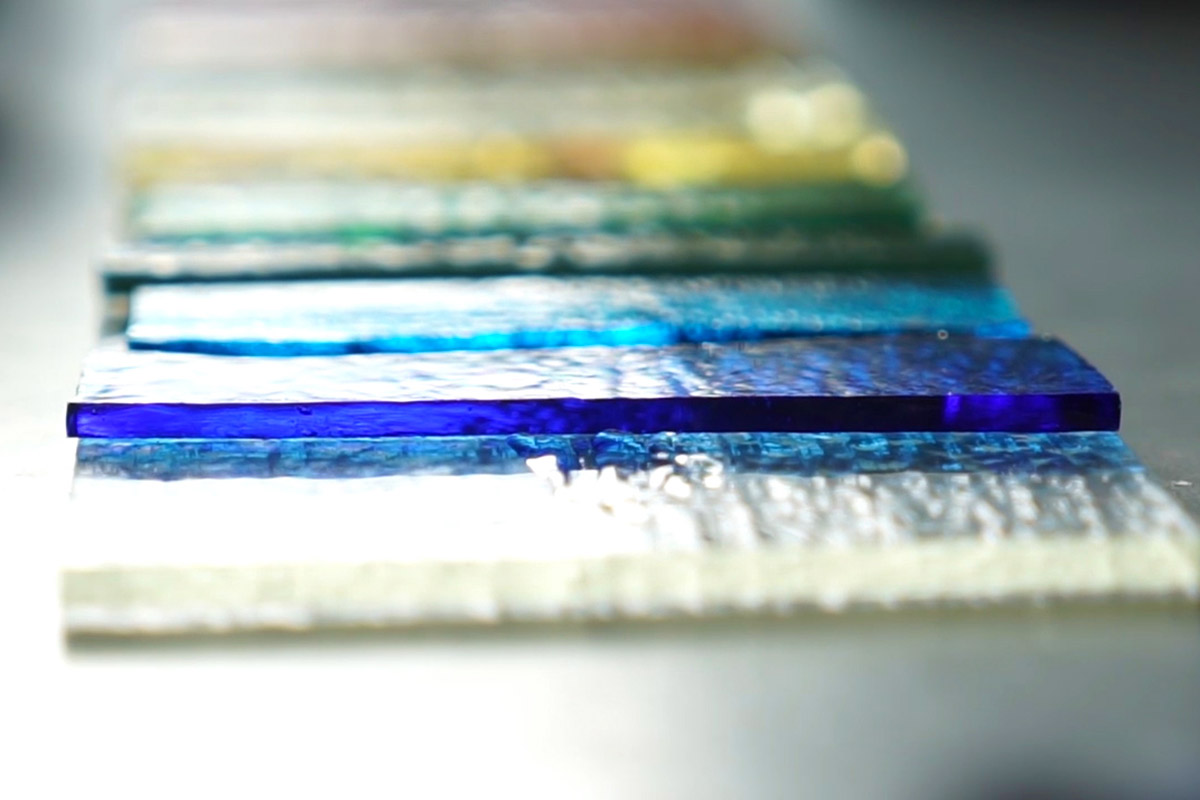 Discover the art of fusing glass and explore a variety of techniques to create your own designs in glass. You will learn the fundamentals of glass cutting, assembly, inclusions, kiln firing and slumping under the expert guidance of the Glass Hub Tutors. A great introduction for beginners or artists working in other mediums to experiment with this art form.
Sat 5 June 2021
Free / SOLD OUT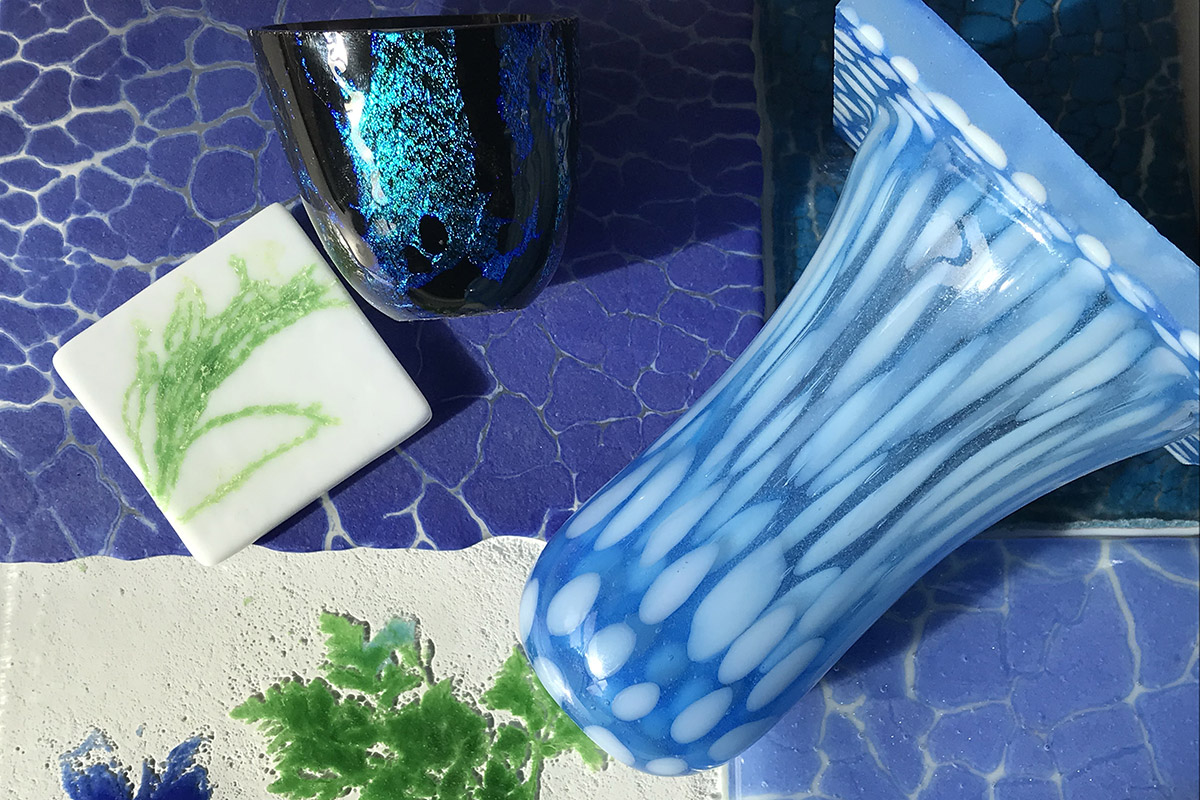 An opportunity to explore some exciting new techniques in fusing and slumping, including crackle fusing, flexi-glass medium, working with dichroic glass and drop-out slumping.
Sun 6 June 2021
Free / SOLD OUT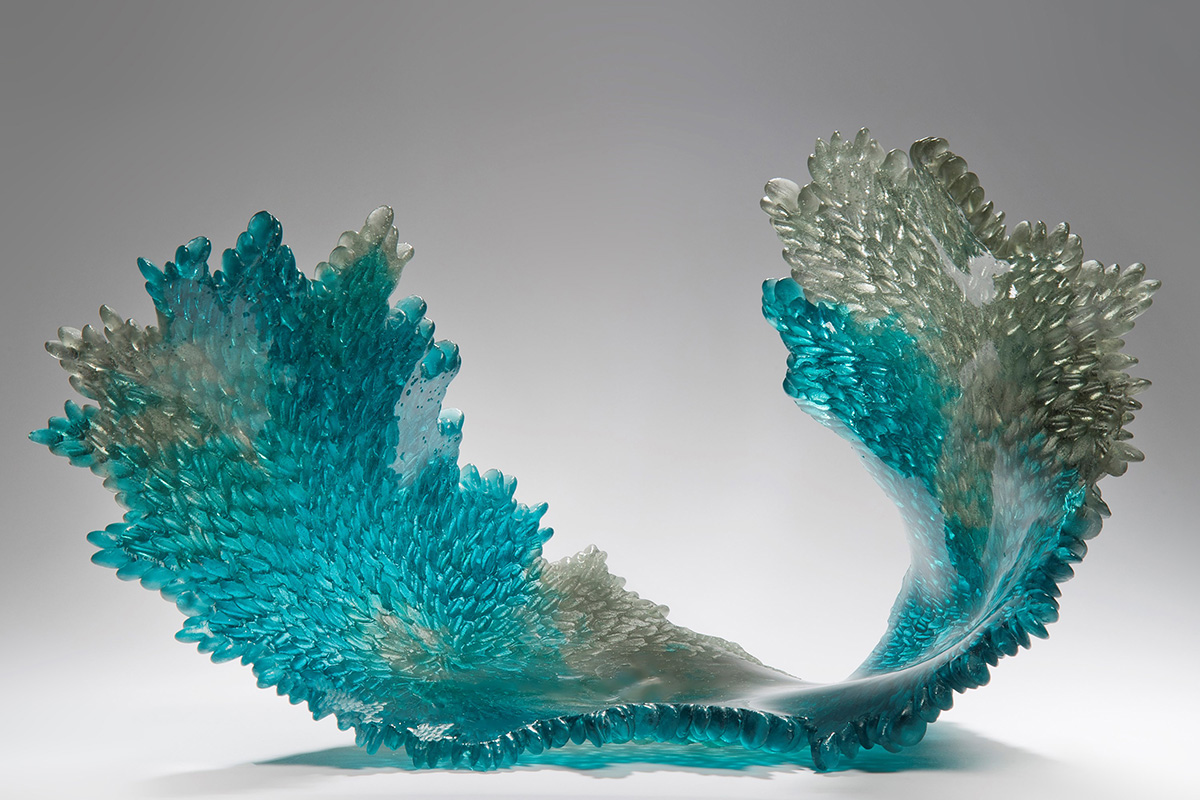 Create 3d sculptures using hot glass manipulation with traditional fusing techniques as a base. The emphasis will be on experimentation and is suitable for intermediate to advanced students who can embrace failure as being part of the learning curve in testing the limits of glass fusing.
Wed 9 June 2021 - Fri 11 June 2021
Free / SOLD OUT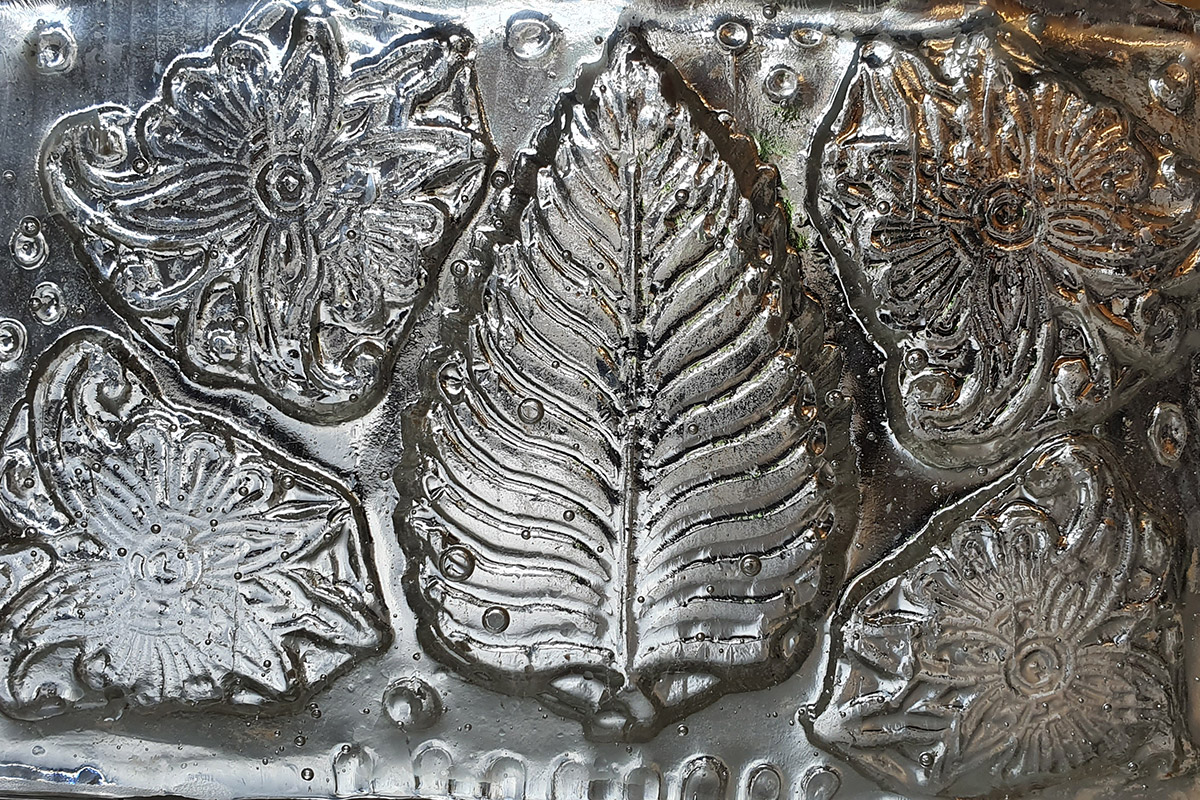 Explore a variety of kiln techniques such as reactive fusing, iridescent fusing, deep fusing and other exciting ways of manipulating glass in the kiln. We will also look at slumping including drop out moulds, pot melts, as well as exploring open-faced moulds, creating form and texture for casting glass.
Wed 16 June 2021 - Fri 18 June 2021
Free / Places Left: 1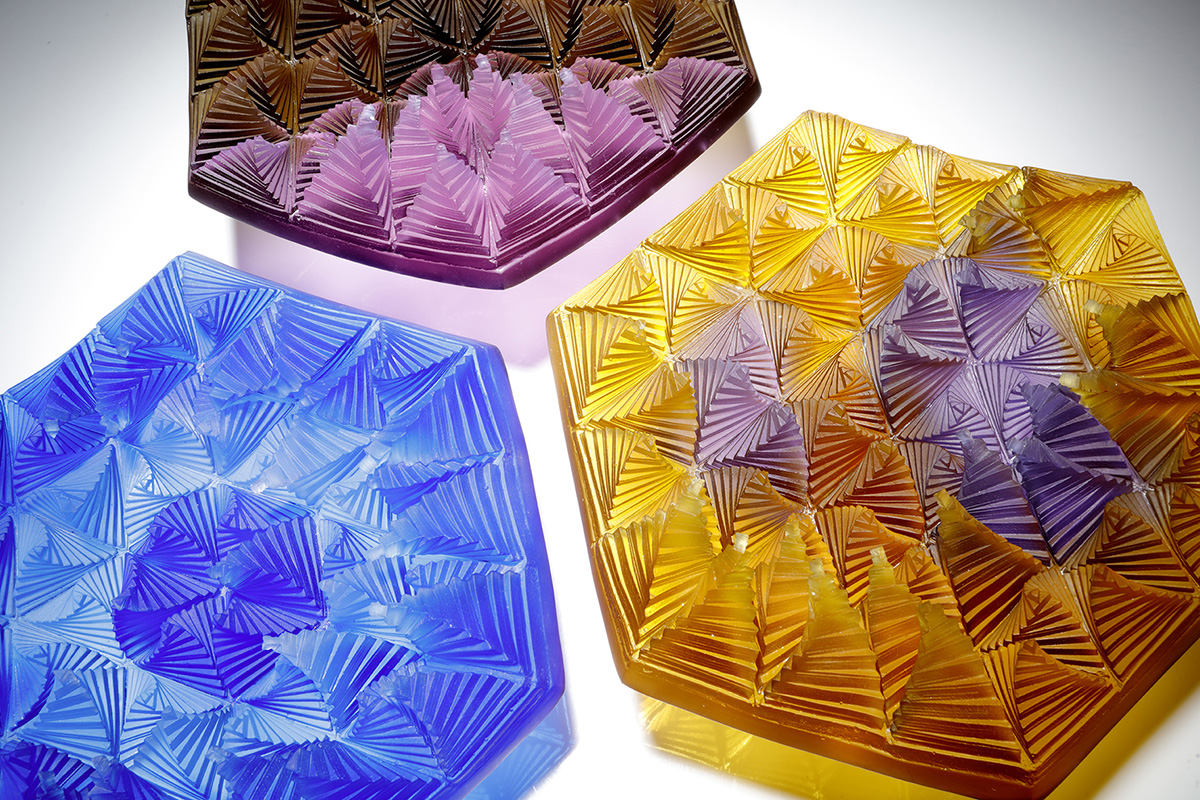 Models and moulds often open-up new ways of seeing work, and avenues for future exploration. Over four days you will explore the use of collage and paper sculpting techniques to create original relief models, focussing on form and textural qualities, then develop your moulds which will hold and shape the glass in the kiln.
Tue 22 June 2021 - Fri 25 June 2021
Free / Places Left: 1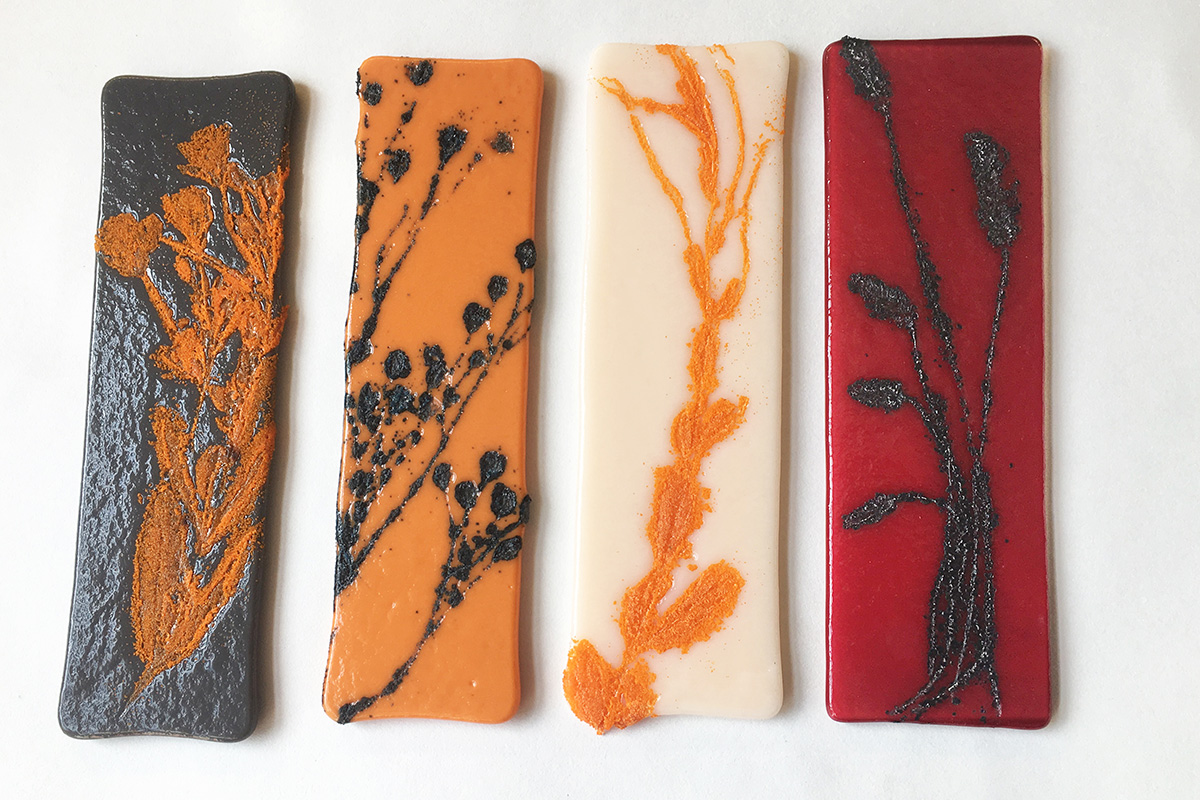 An opportunity to explore the fossil vitra method, as well as stencil techniques, to create interesting new effects in fusing. We will use prepared organic objects such as leaves to explore powder application, as well as stencils to create imagery, developing new ways of creating 'fossil' like effects and natural forms in our fused glass pieces.
Sat 3 July 2021
Free / SOLD OUT