Courses Search and Views Navigation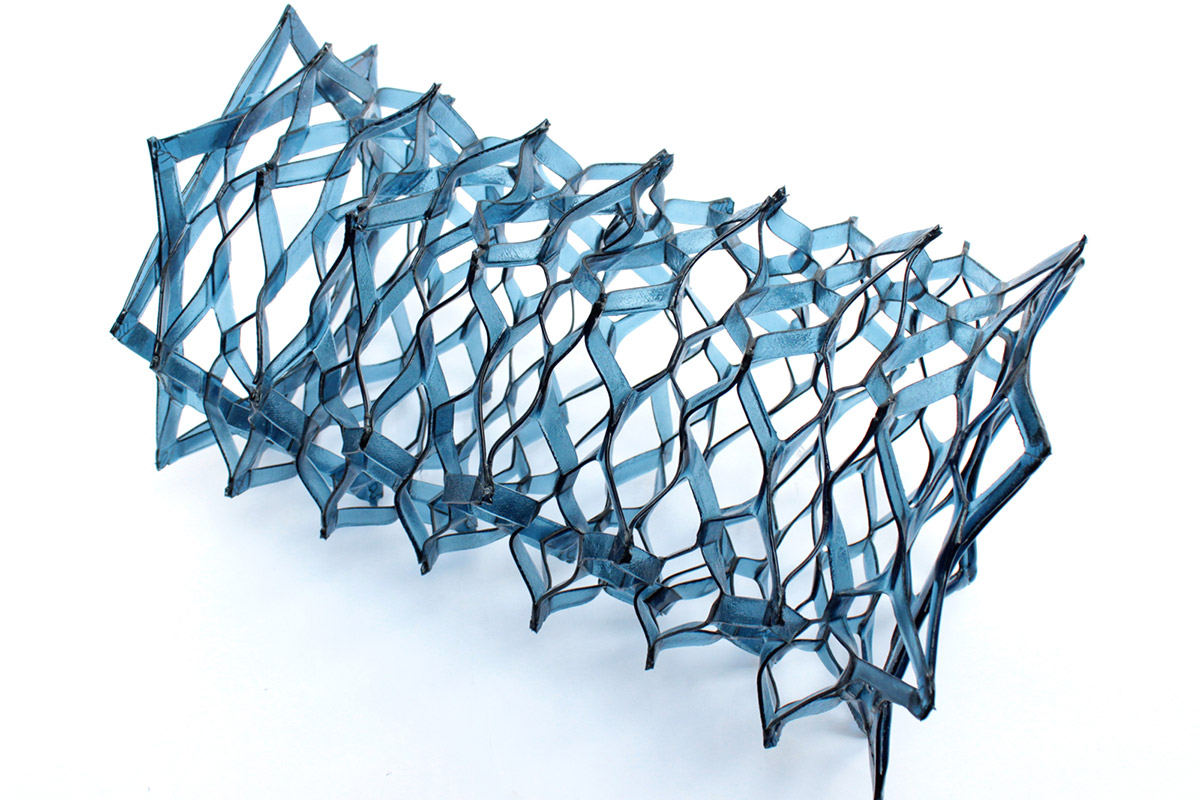 Build flexible, inflatable, and expandable fusings that can be brought out of the kiln to be worked in three dimensions. Students will learn methods and techniques for assembling fusible structures in flat glass, and bringing those structures to a working point from which they can be manipulated either inside or outside the kiln.
Mon 1 February 2021 - Fri 5 February 2021
£795.00 / SOLD OUT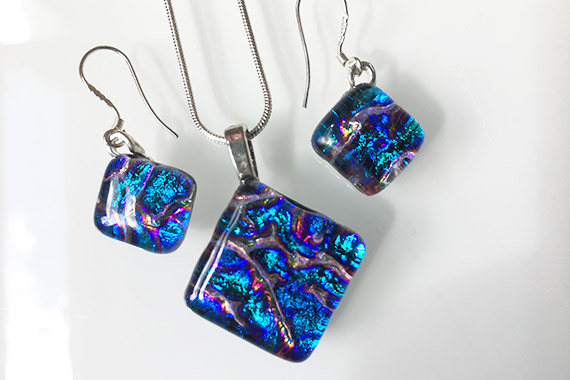 Join us for a special day of fused glass jewellery making. Using clear, coloured and dichroic glass and a range of techniques, you will create your own beautiful fused glass pieces in the kiln. You will be amazed at what you can achieve in a short space of time.
Sun 14 February 2021
£150 / SOLD OUT