Glassblowing Experience Afternoon (Half Day)
Sun 23 April- 2:00 pm

-

4:30 pm

£140.00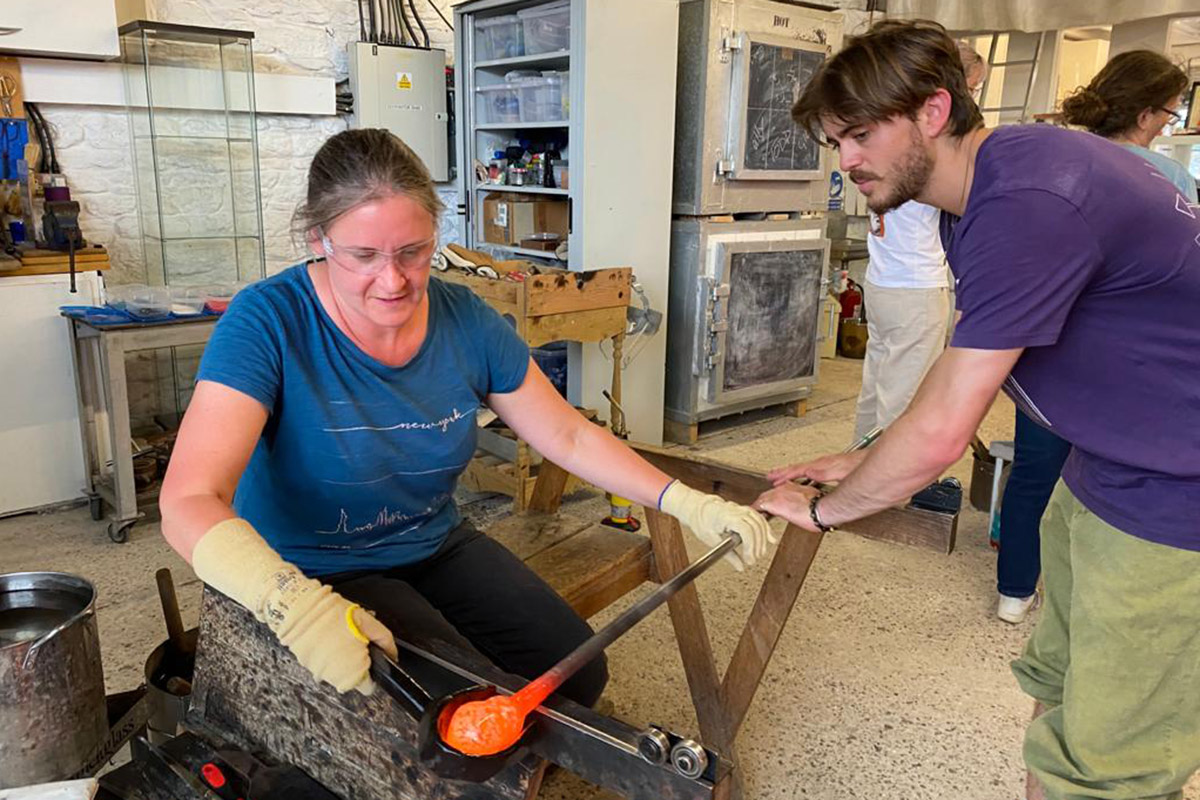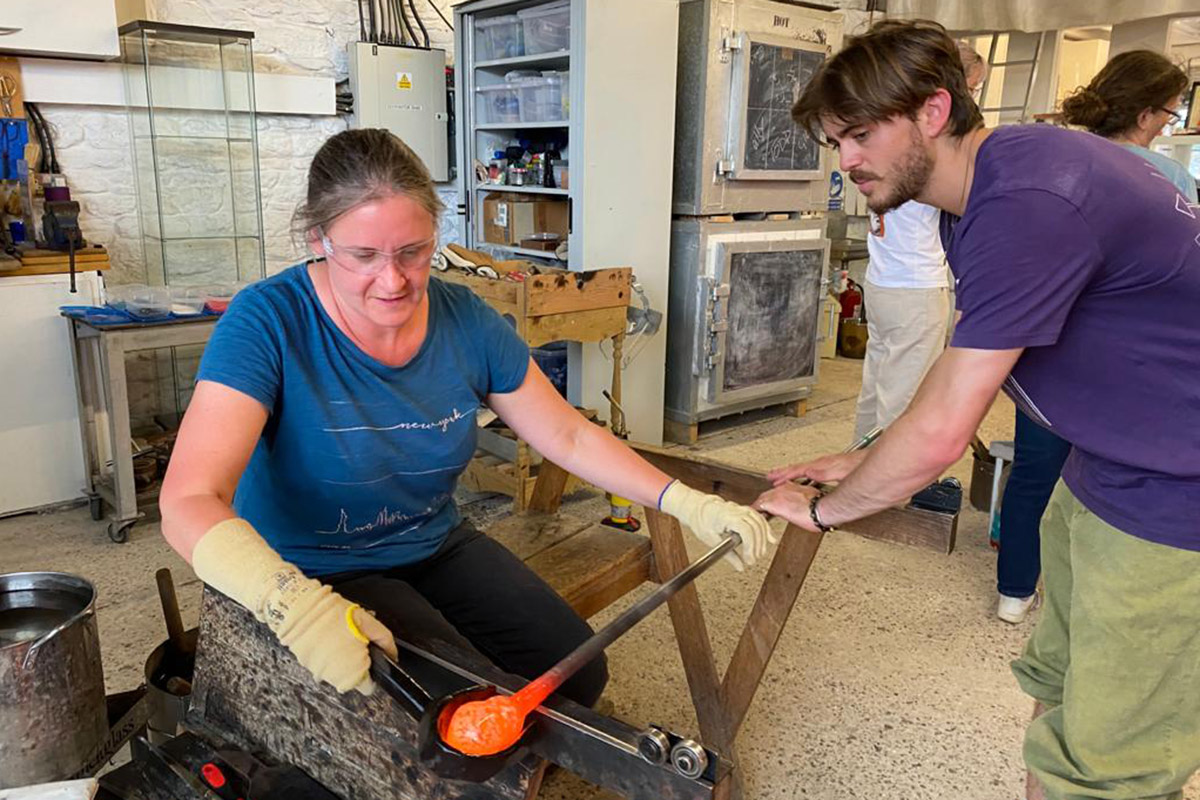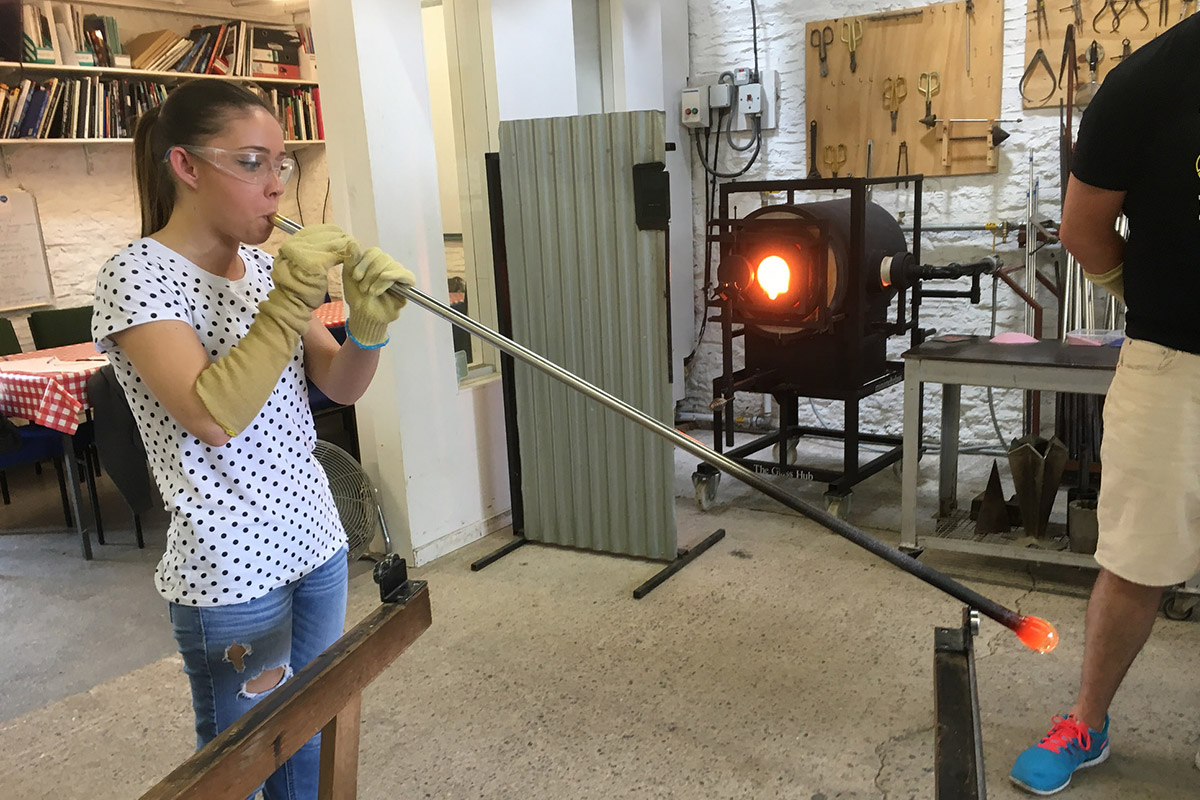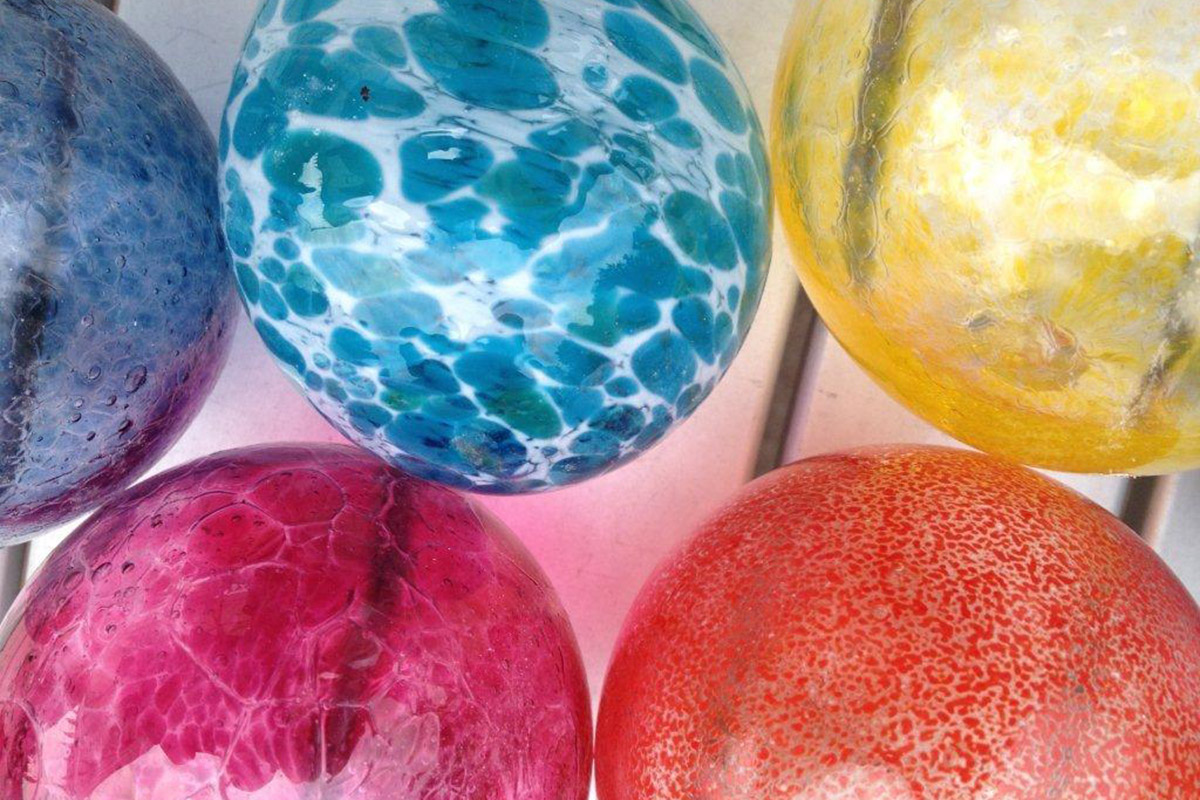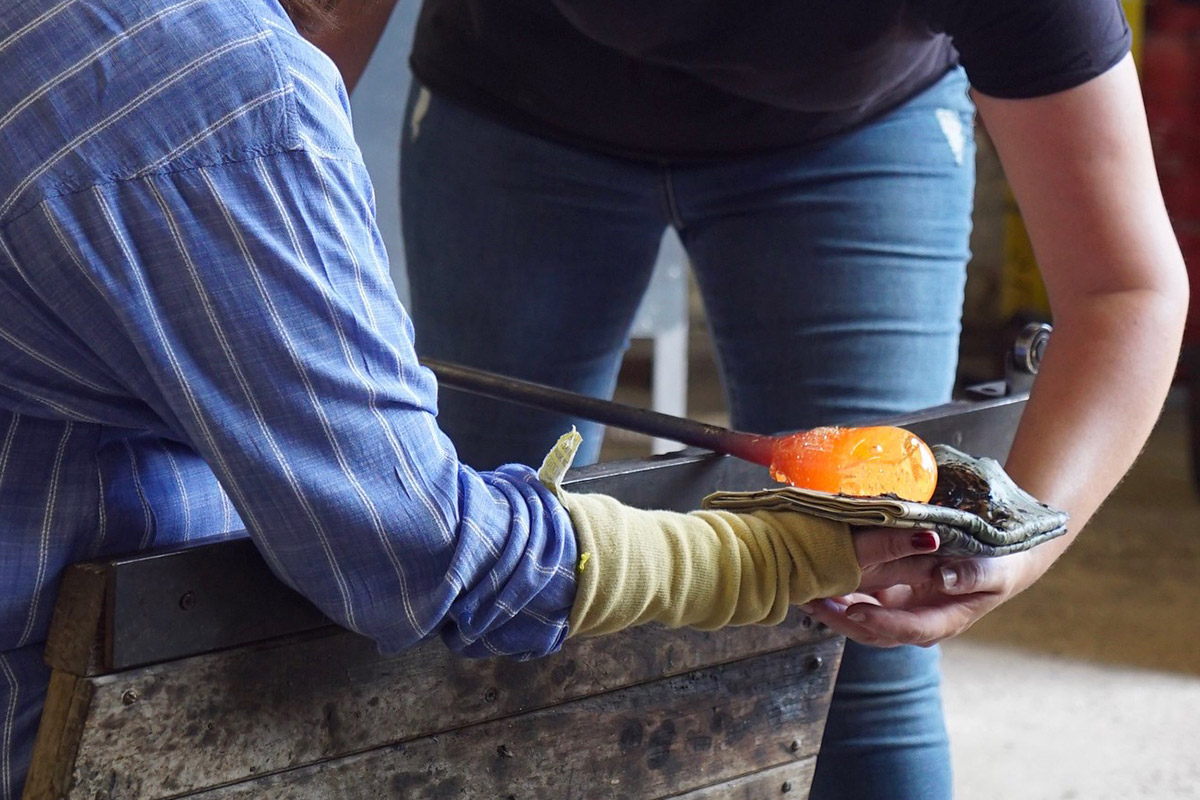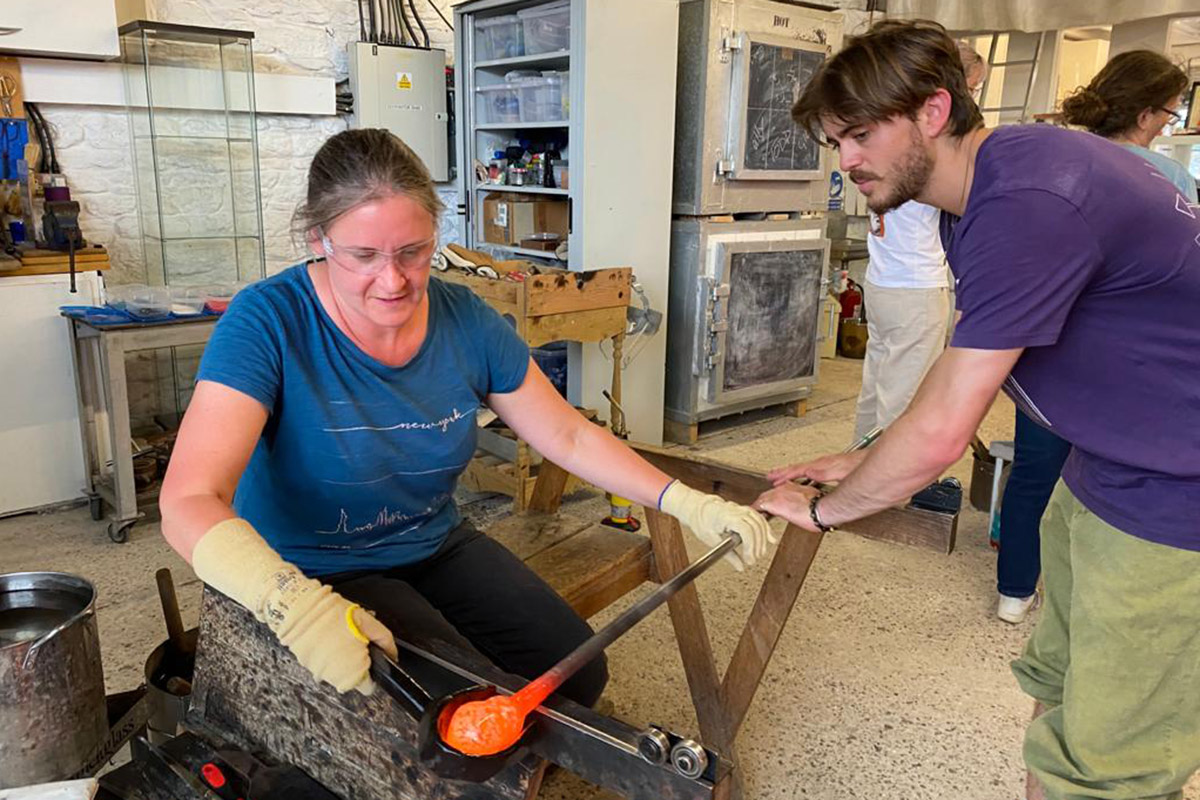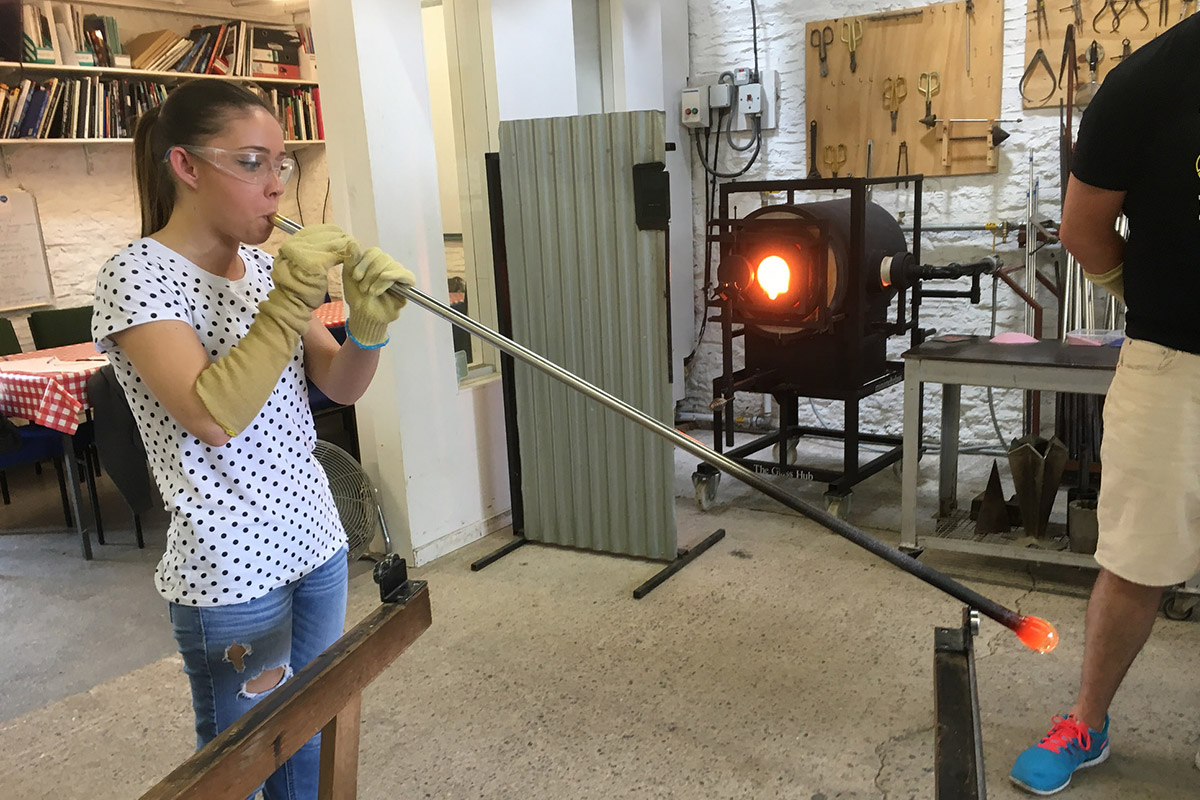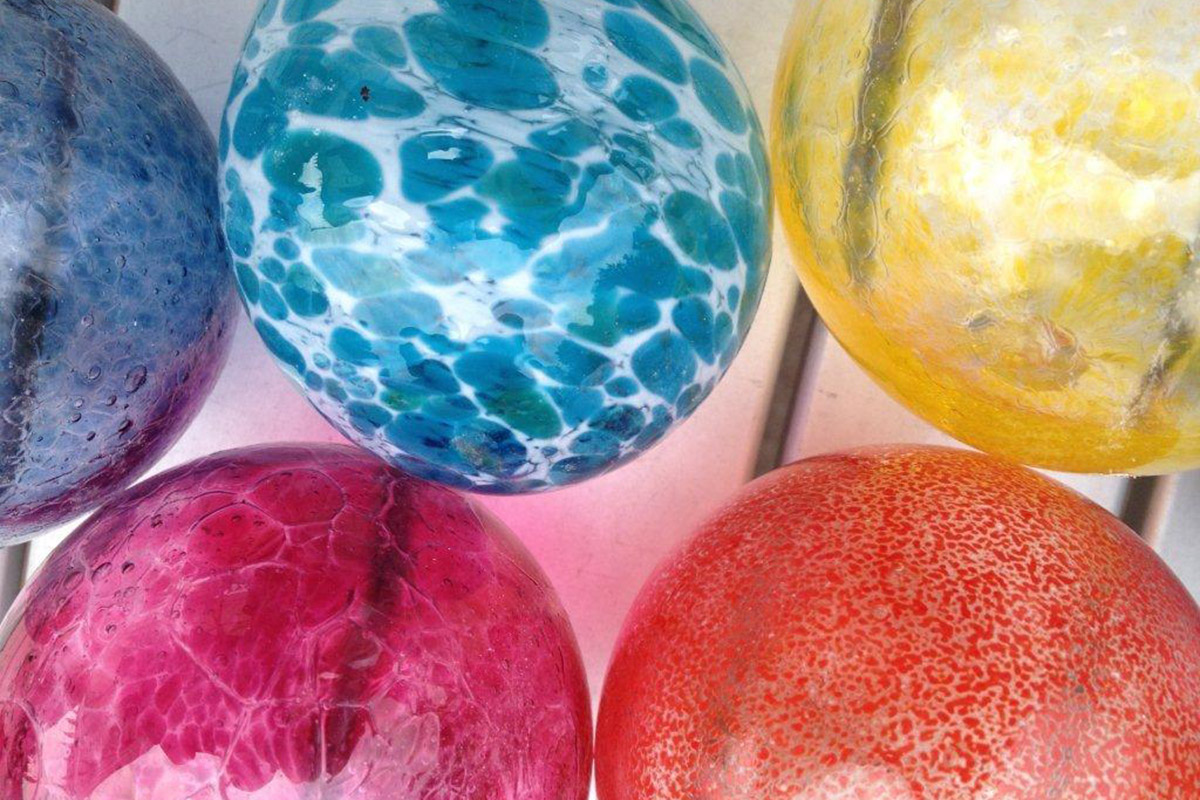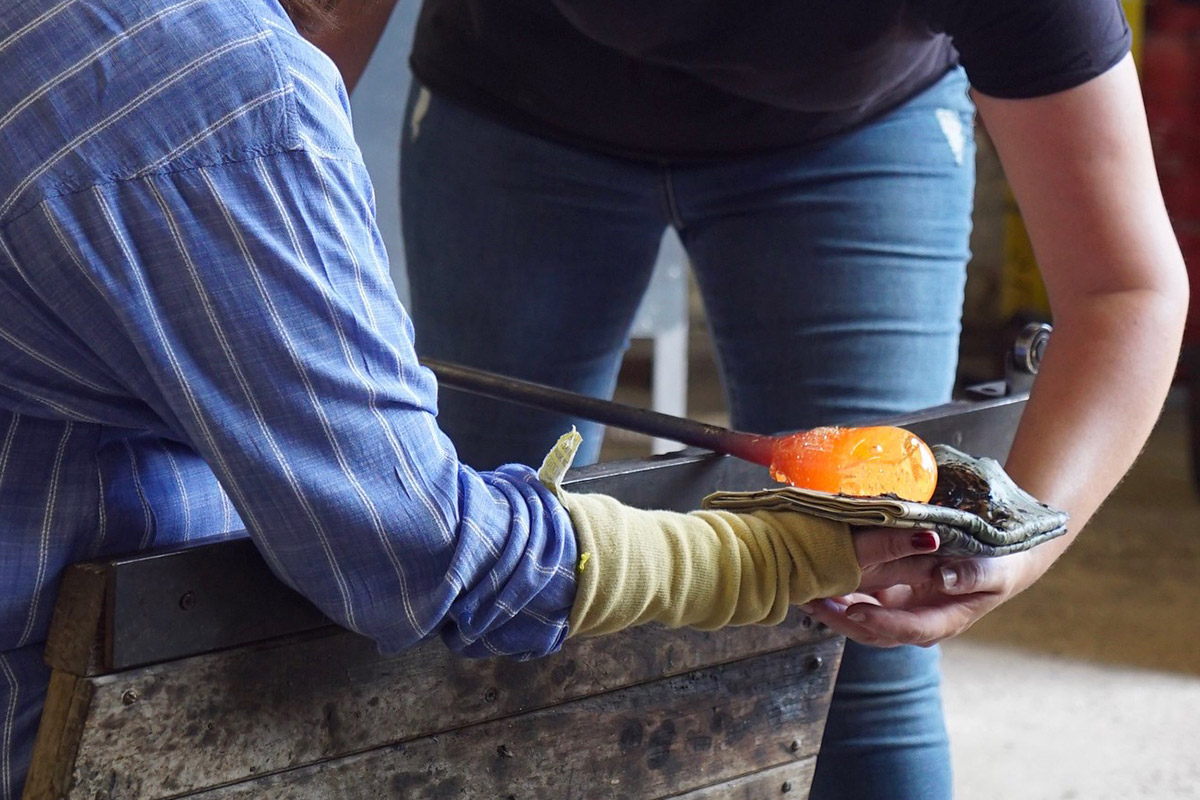 "The glassblowing lesson was amazing. Georgia was very clear and helpful and kept us all entertained through the lesson. Would definitely recommend."
"Really interesting, informative and hands-on experience. Great to be able to make a keepsake and know we made it. Thank you!"
"I am so glad I did this. The 1/2 day taster was wonderful, interesting and well taught. Looking at the next course now to see where it leads."
They have arrived!!!!! They are beautiful thank you so so so much!!!!
Course Outline
This is a great glassblowing 'taster' and introduction to the magic of glass. You will gather hot molten glass straight from the furnace and shape into two objects such as a blown bauble to hang and a colourful paperweight.  Through hands-on making you will gain first-hand insight into this ancient craft that dates back thousands of years. A unique and exciting experience.
Taster sessions (also known as Half-Day Glassblowing) are run in the morning at 10.30am or the afternoon at 2pm and last approximately two and a half hours. Two objects are made and depending on the day the objects will include a blown bauble and a paperweight. Due to time constraints we are unable to make bespoke objects on these sessions but if you are interested in this then we do offer private tuition see 'Hire and Private Tuition' for more details.
Our Glassblowing Tutors
Details and Booking