COVID-19 Announcement - Tuesday 5th January 2021
After the announcement of England's third national lockdown, The Glass Hub will be closed until February 13th, and will reopen when lockdown is eased, pending further government announcements regarding this. We are currently writing to all those booked on upcoming courses for this period, with details of alternative dates.
As you can imagine, this is our third period of closure, and we cannot deny that this is going to be incredibly tough for us. Please be reassured we will get through the months ahead and return to what we love, hands-on glassmaking, as soon as possible.
We will be moitoring the goverment advice over the coming weeks. Please check back for any changes.
Best wishes from
The Glass Hub Team
Policy for cancelled courses
The following information outlines our policy in the event that classes have to be cancelled because of a lockdown.
Regular classes – If these classes have to be cancelled, we will reschedule the course for later in the year when hopefully things have returned to normal. No transfer fee incurred (see section 8. of our Terms & Conditions)
Masterclasses – Wherever possible we will work with Masterclass artists to reschedule the class for another date later this year/early next year. In the event that we are unable to reschedule we will offer you a refund or credit towards another course. (see section 8. of our Terms & Conditions)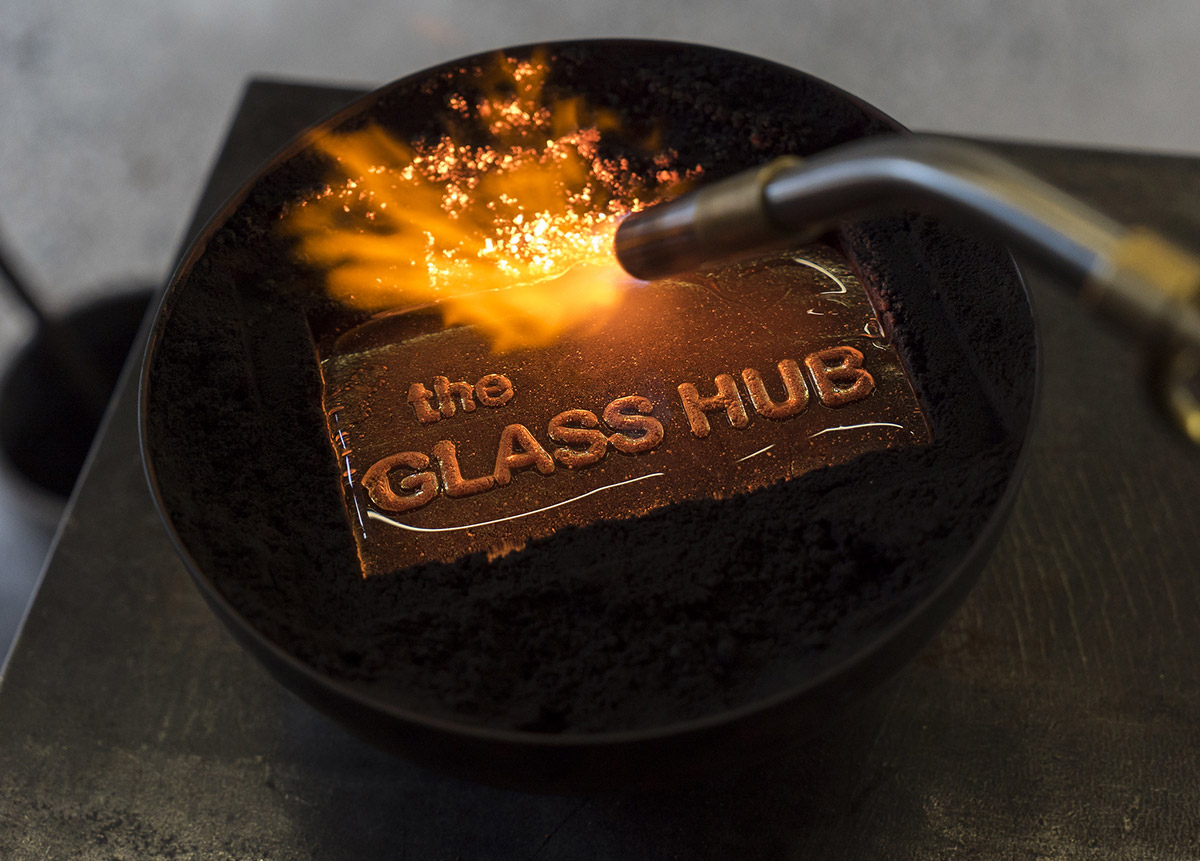 GIFT VOUCHERS to Keep the Glass Flame Burning.
Whilst there is uncertainty over the running of courses over the next few weeks and months, please remember that you can always buy a voucher towards the cost of a future course.  This makes a wonderful gift for someone who needs cheering up, or for yourself!  And it will help us to keep The Glass Hub going over this challenging period.