Courses Search and Views Navigation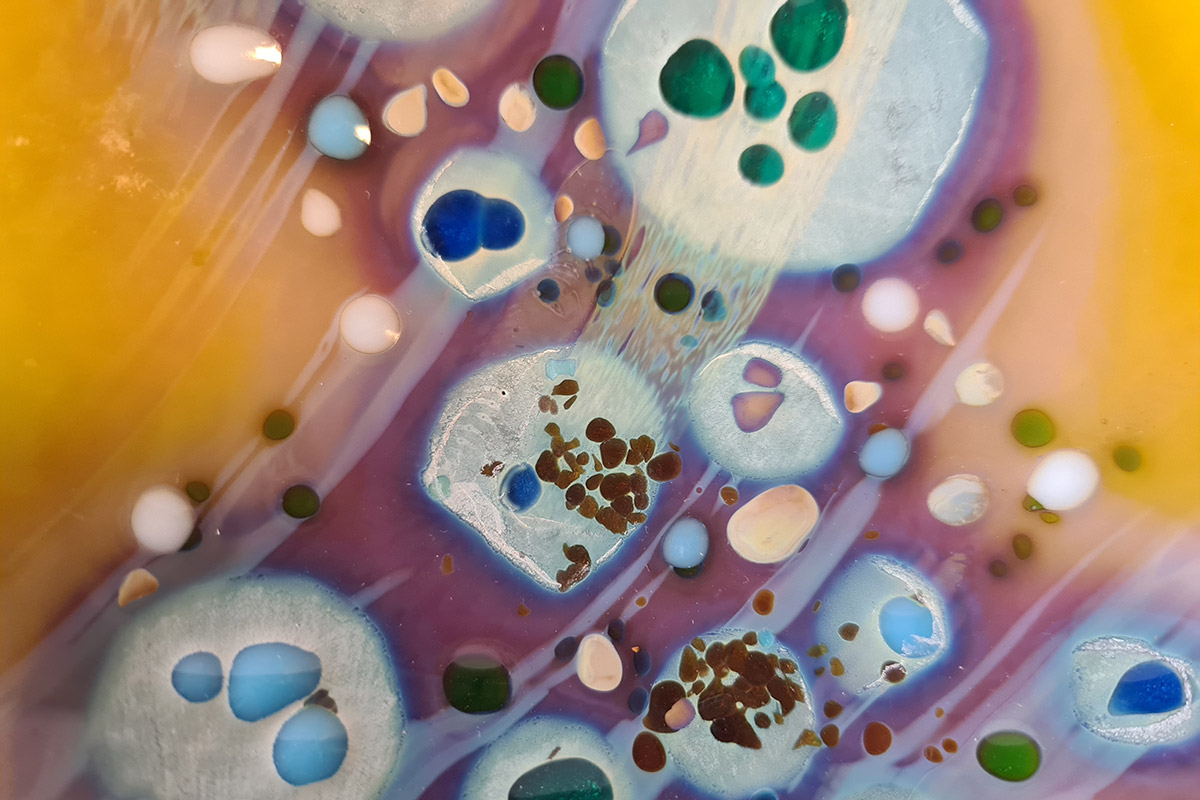 Combine Bullseye sheet glass, powder, frit or metal foils to create reactions when fusing, resulting in special colours and effects. We will experiment with the use of lead, copper and sulphur bearing glasses, as well as red reactive, in sheet glass, stringer and frit form, to create amazing reactive combinations.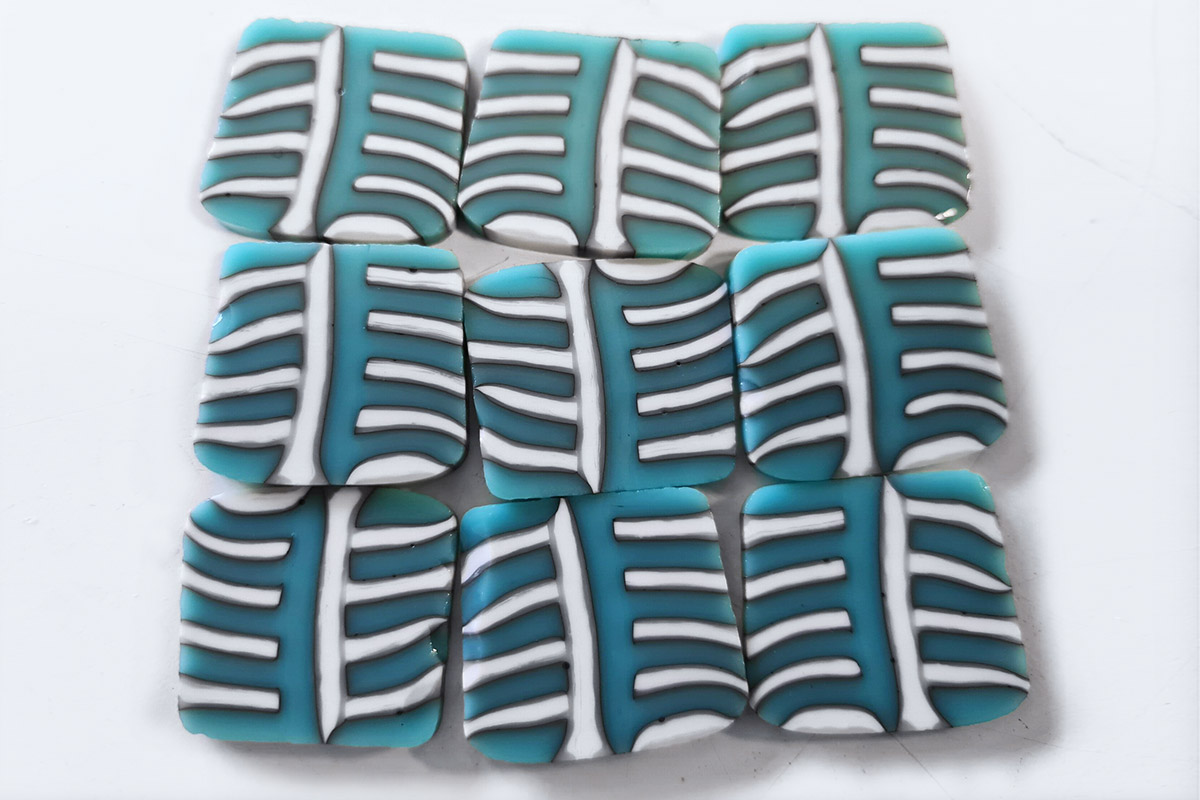 Explore the potential of pattern bar or 'murrine' techniques to make highly detailed elements for fusing into larger projects, or for smaller jewellery components. Striking patterns and effects can be achieved with this deceptively simple technique.