Courses Search and Views Navigation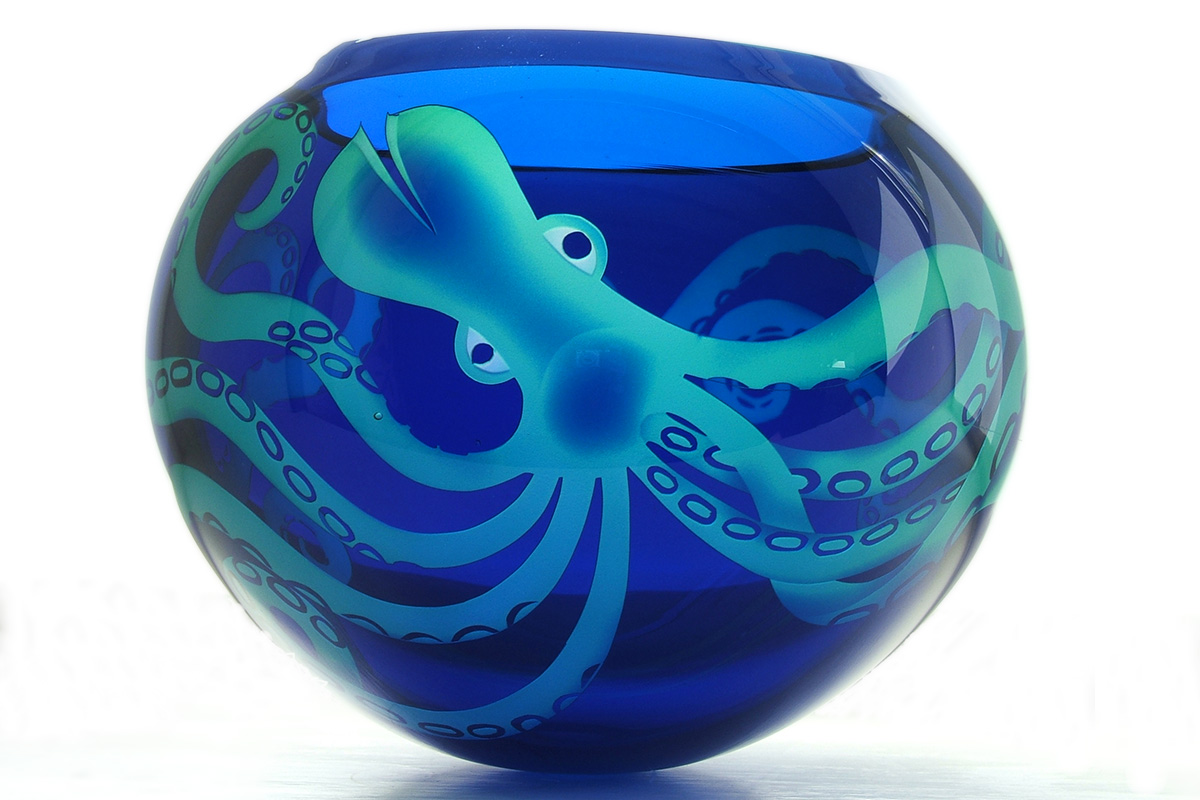 with Sonja Klingler and Ruth Dresman
'Graal' is an amazing colour technique developed by Orrefors in Sweden in 1916. Get to grips with the processes involved under Sonja and Ruth's expert guidance. Open to those who want to blow themselves, and also those who want to direct the blowing An intensive but rewarding class, focusing on technique, both hot and cold, with an emphasis on colour and the application of your designs.
Wed 20 October 2021 - Fri 22 October 2021
£595.00 / Places Left: 4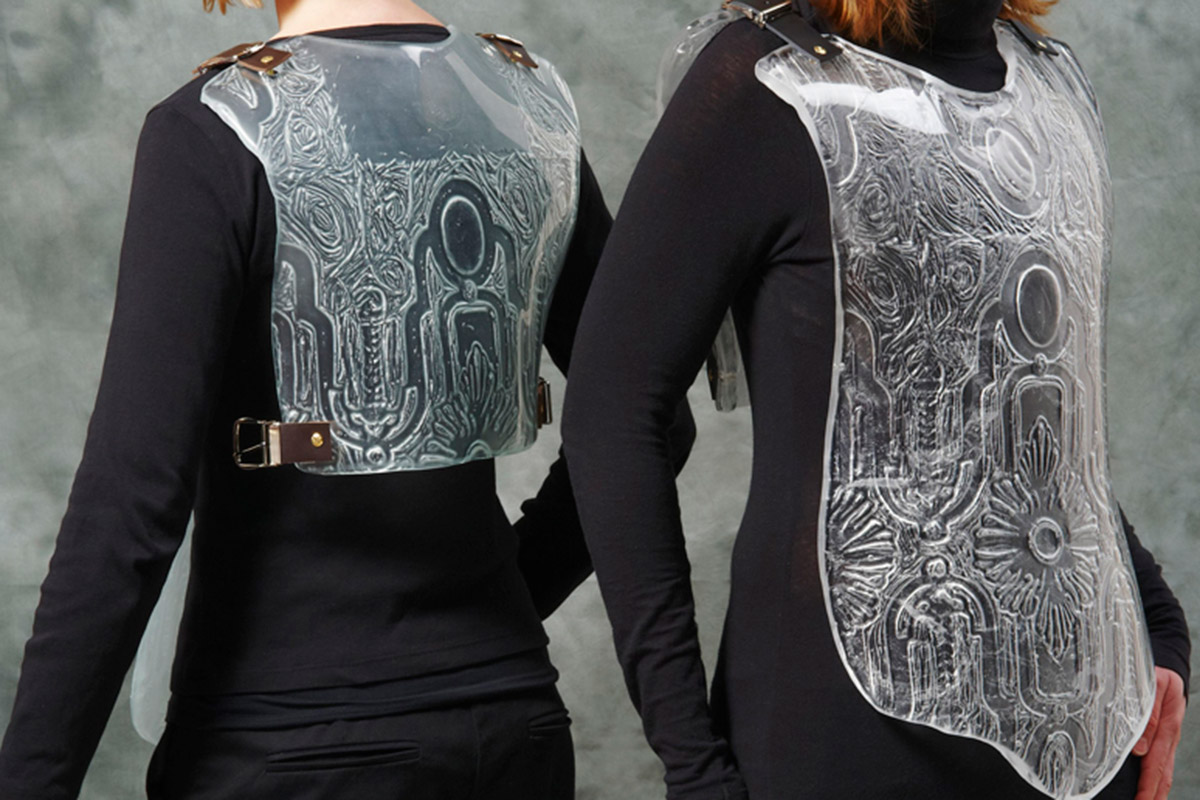 From linoleum cuts to decals, this four-day course will cover surface decoration and printing techniques using both mediums, as well as kiln-forming techniques from fusing and slumping to basic mould-making. The techniques covered and individual responses will be assessed in light of their great potential for both architectural and sculptural glass work.
Wed 3 November 2021 - Fri 5 November 2021
£595.00 / Places Left: 5