Courses Search and Views Navigation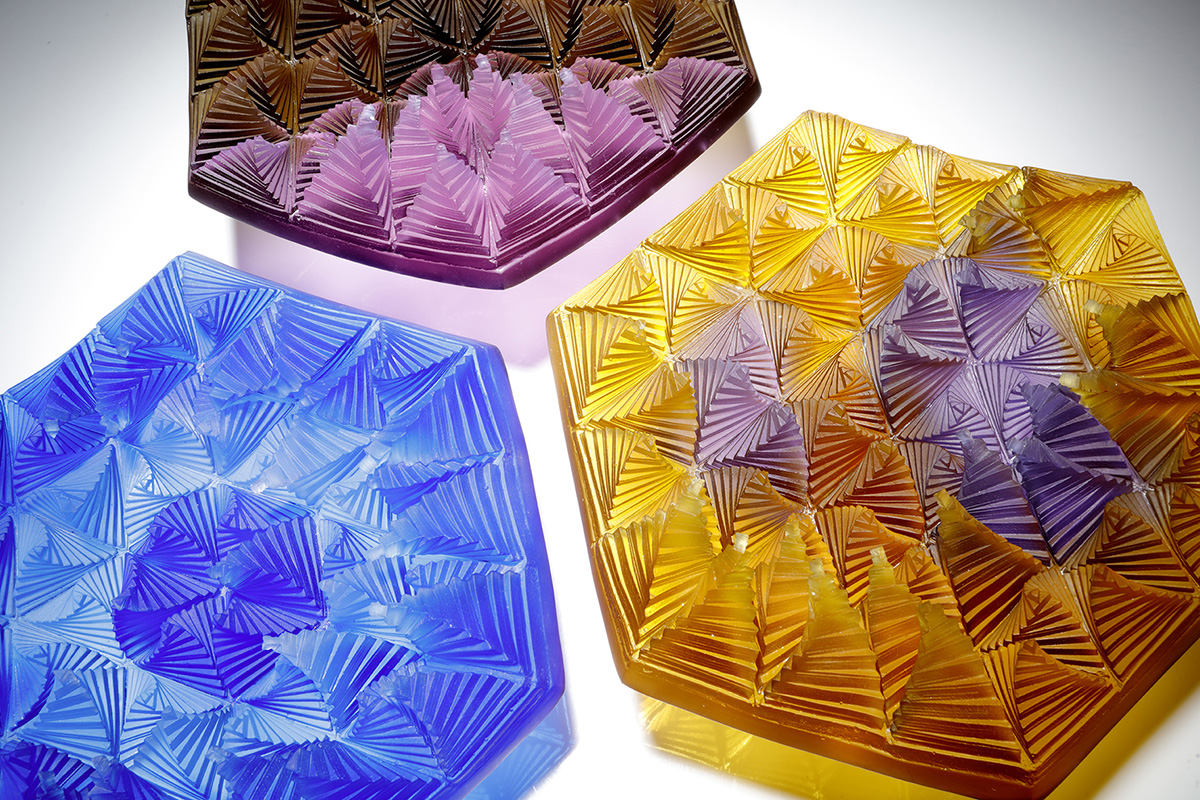 From paper into glass - explore collage and paper sculpting techniques to create original relief models focussing on form and texture. You will then move on to mould-making techniques, using rubbers, and finally making the investment moulds which will hold and shape glass in the kiln.
Tue 28 February 2023 - Fri 3 March 2023
£695.00 / Places Left: 1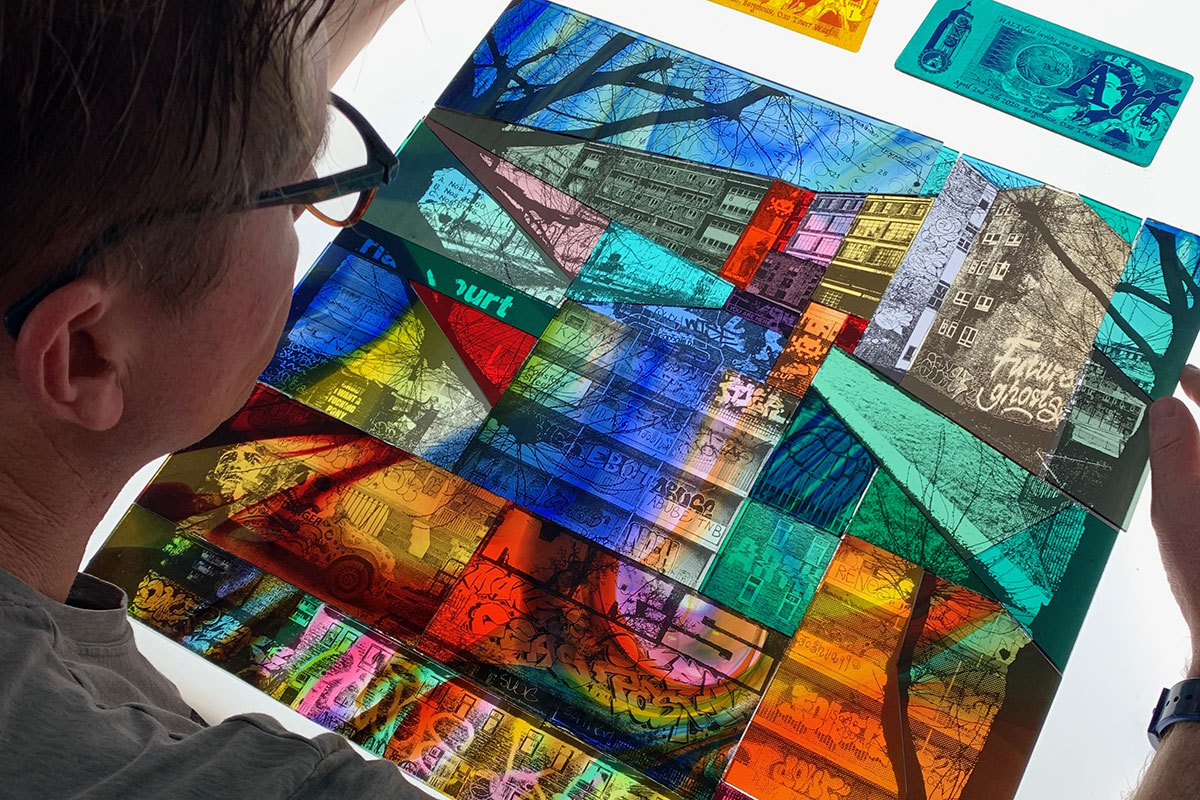 Explore the exciting potential of hand-pulled, silk screen printing onto glass. Using traditional glass paints and enamels, you will build up layers of print to create stunning one-off works of art.
Thu 9 March 2023 - Fri 10 March 2023
£400.00 / SOLD OUT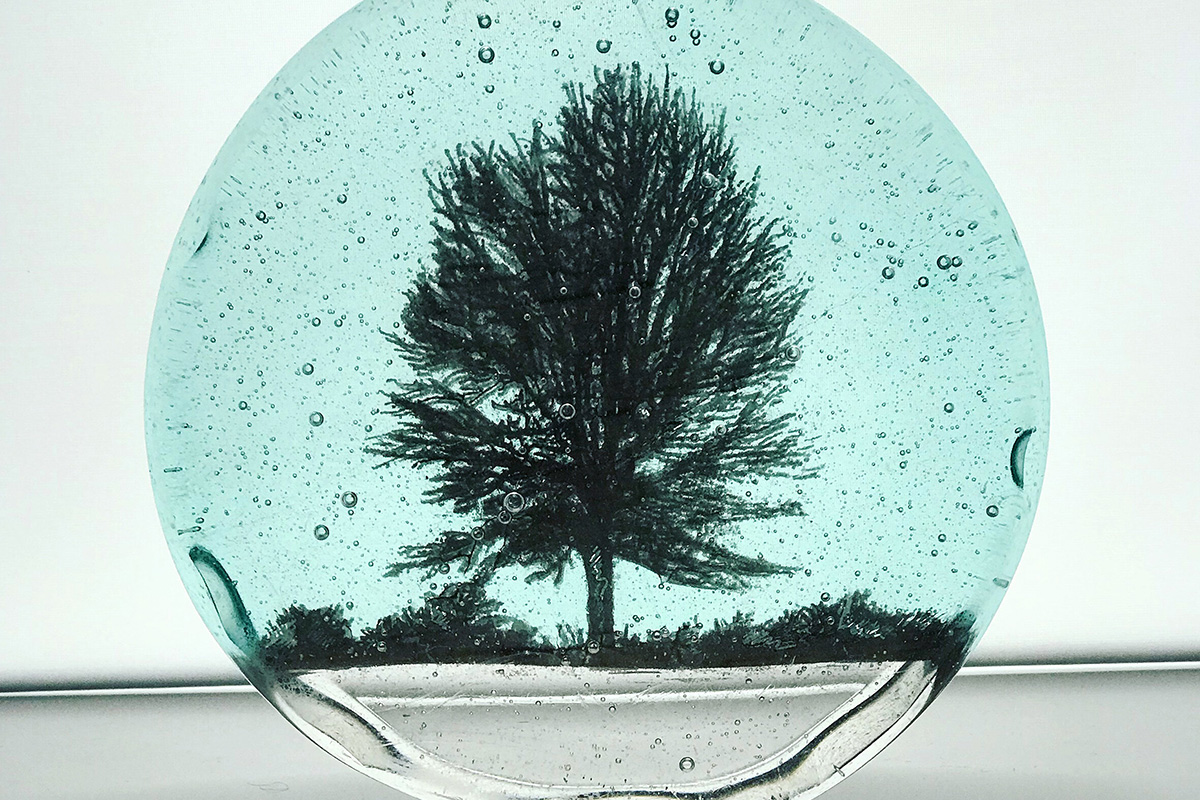 Investigate various techniques for creating photographic, digital or hand drawn imagery within glass. Helen Slater Stokes will share with you the processes of applying photo silkscreen printing; layered imagery; sgraffito frit drawing and decal transfers to your glass creations.
Tue 14 March 2023 - Fri 17 March 2023
£695.00 / Places Left: 1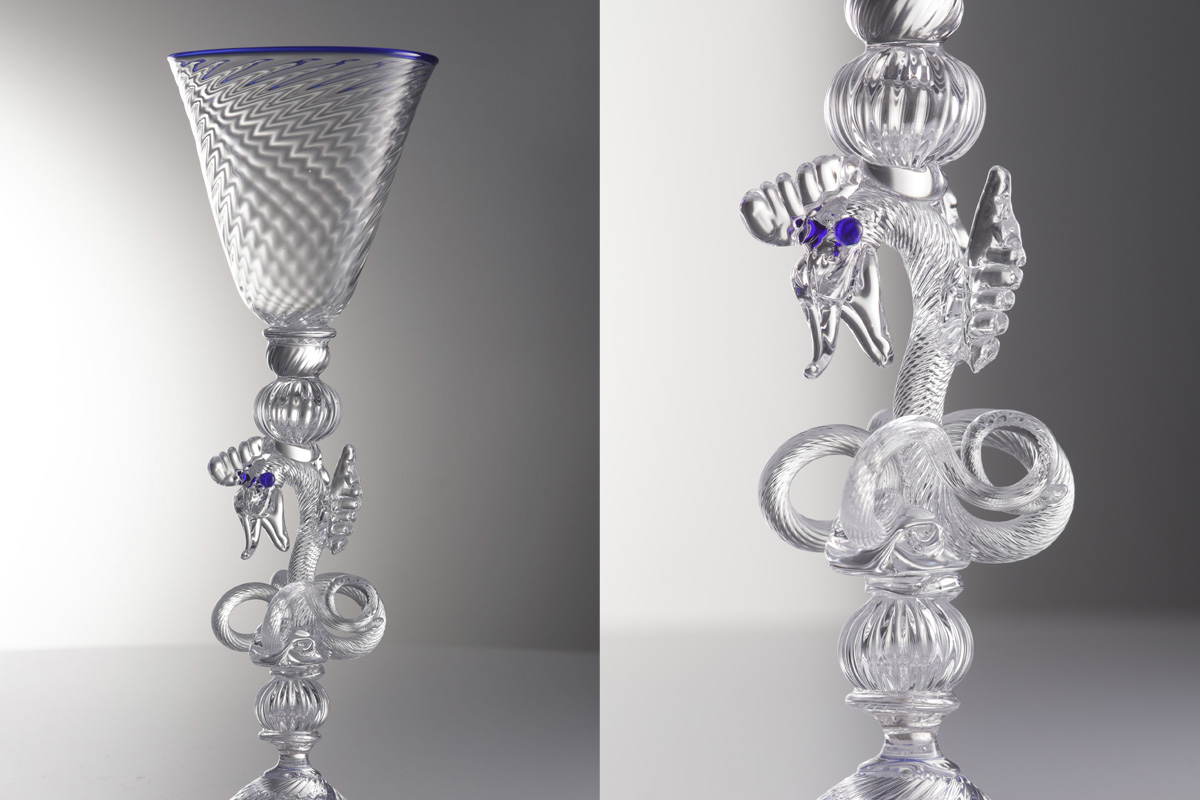 2 LATE CANCELLATION PLACES! A fast paced masterclass on Venetian style glass stemware. The course aims to provide a grounding in the technique used to blow delicate, thin-walled goblets. You will be taught how to use optic moulds, to create blown stems and blown feet, as well as working efficiently as a team. With demonstrations and plenty of hands-on learning, this course will push your glassmaking to new limits.
Thu 23 March 2023 - Fri 24 March 2023
£595.00 / Places Left: 1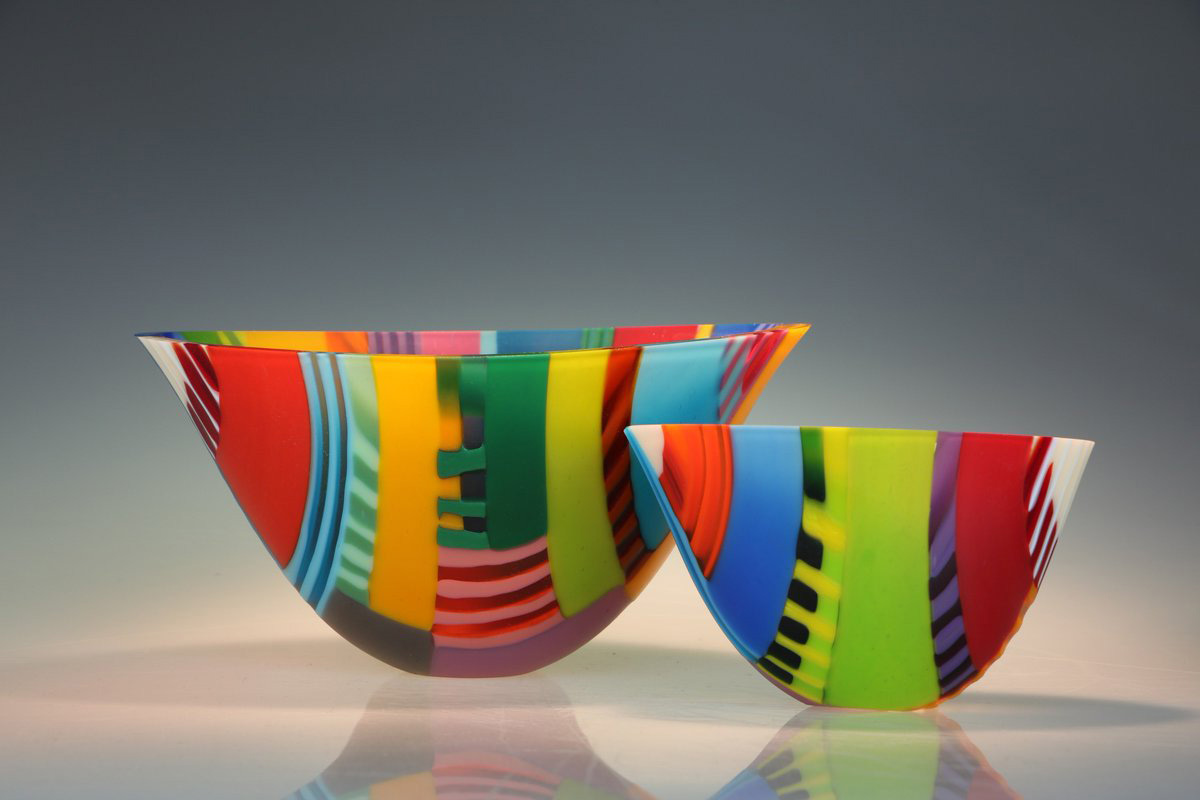 Have you ever wanted to re-create the colours that inspire you into glass but not sure where to start. Ruth Shelley will guide you through the Bullseye colour palette with demonstrations, practical hands-on experiments and discussion.
Tue 25 April 2023 - Fri 28 April 2023
£695.00 / SOLD OUT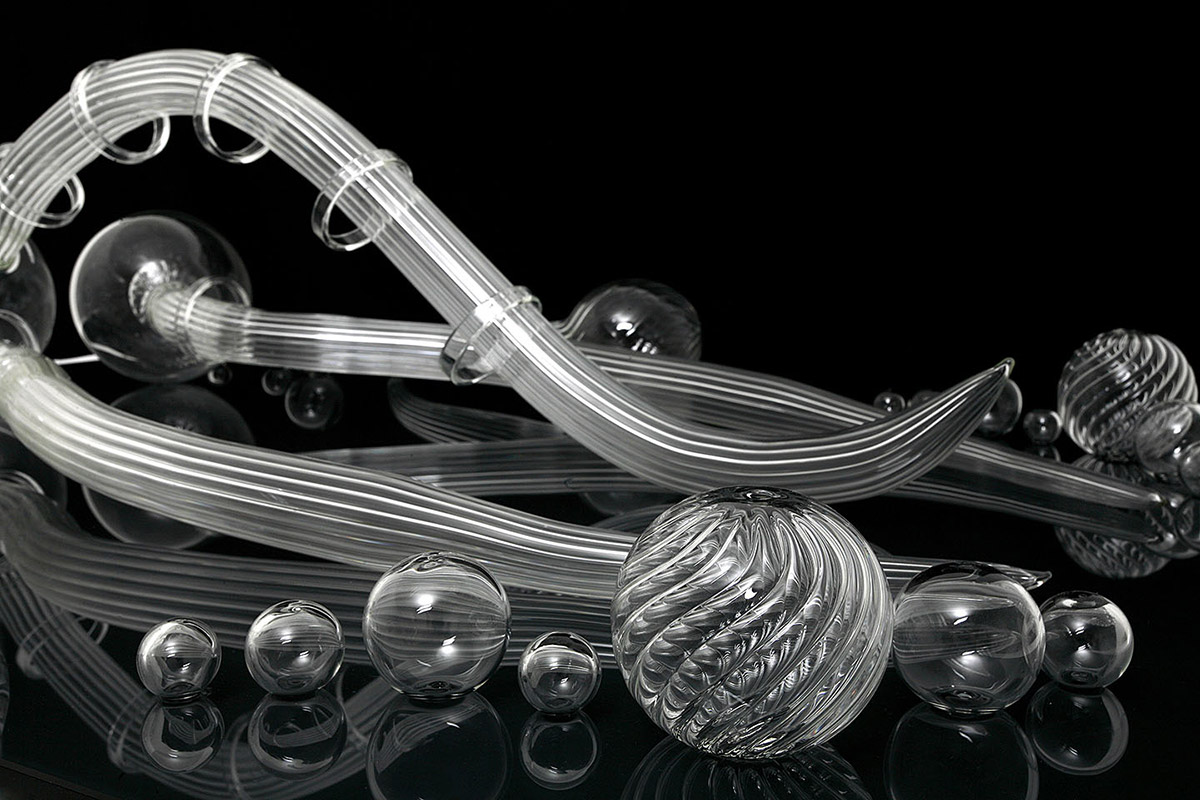 Drawing concepts and ideas from the movement of the material, you will explore the potential of flame worked Borosilicate (Pyrex) glass. Rods and tubes will be transformed, using gravity, centrifugal force, blowing and manipulation with tools into components that will then be connected to form assembled structures.
Wed 3 May 2023 - Fri 5 May 2023
£625.00 / Places Left: 1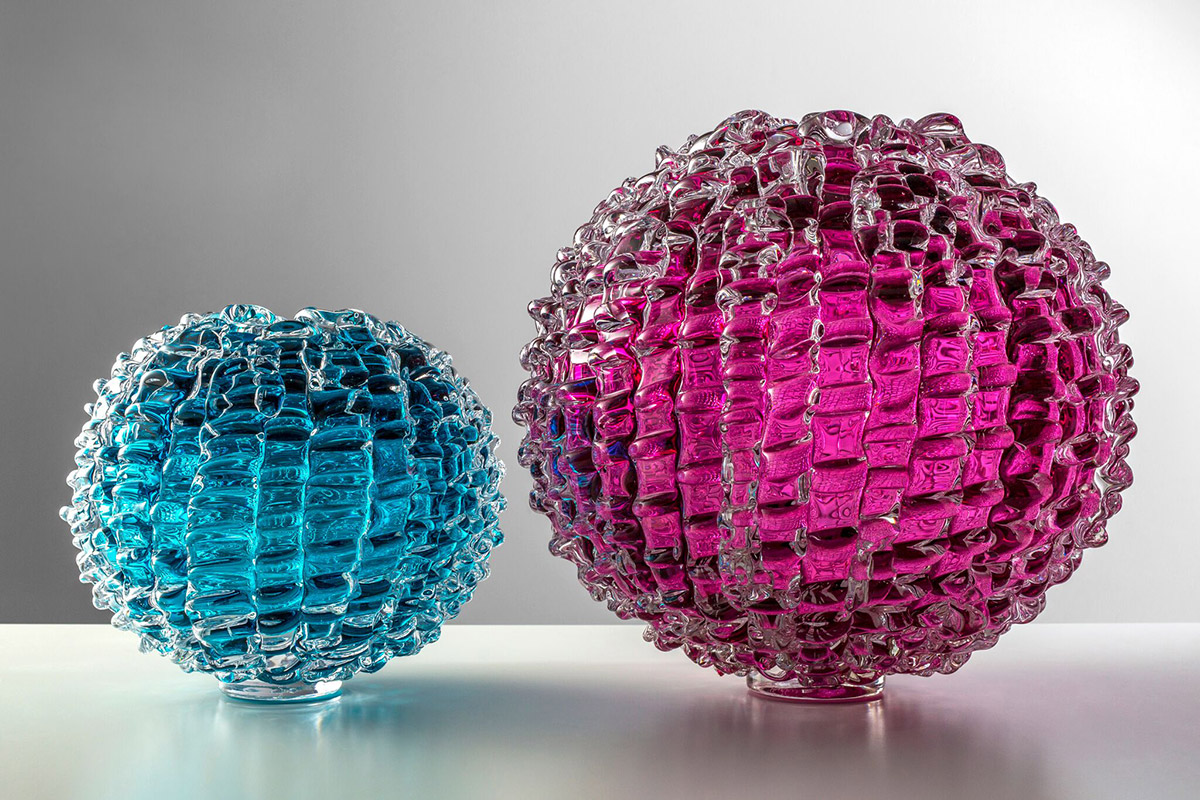 Ever seen a piece of art that you have had that instant connection with and all you have wanted to do is reach out and touch it? In this two-day masterclass Katherine Huskie will guide you through a variety of techniques and methods to manipulate hot glass and create amazing different textures and patterns.
Thu 6 July 2023 - Fri 7 July 2023
£595.00 / Places Left: 1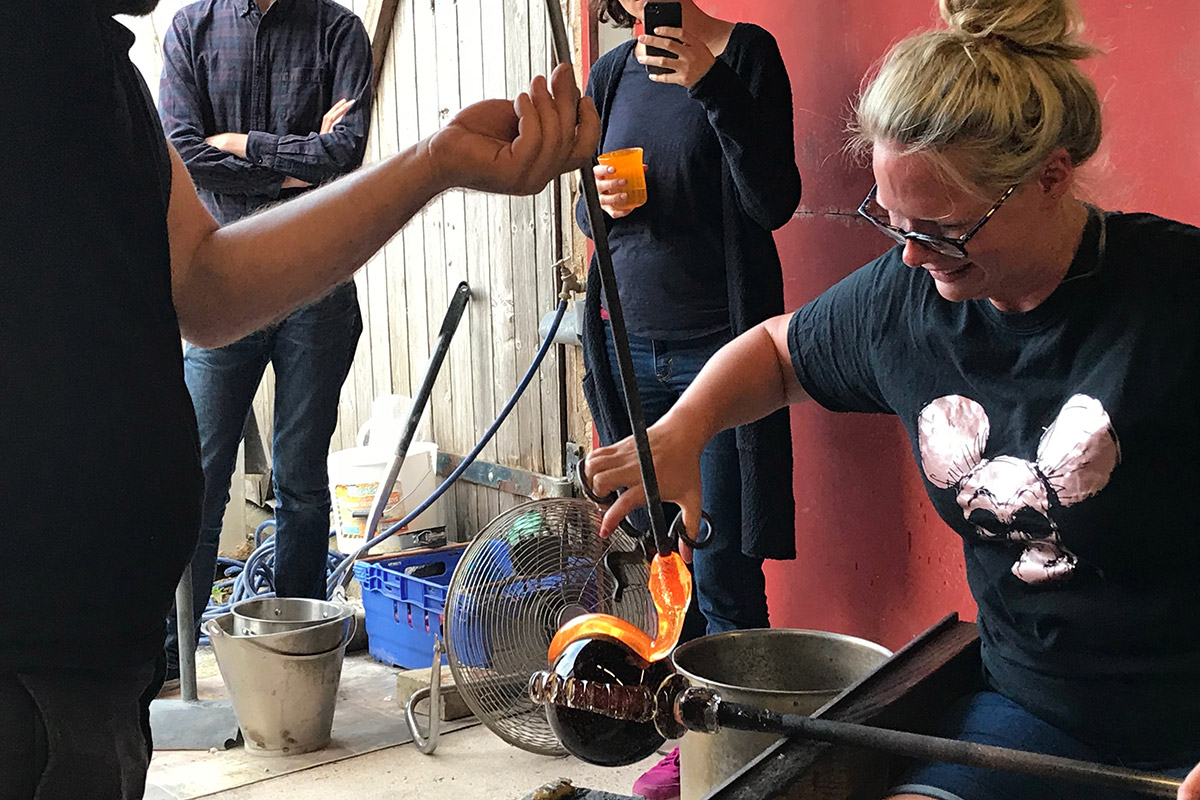 If you already have some glass making experience, why not extend or refresh your skills over five days with us. A range of further techniques will be covered in all areas including glassblowing, fusing, casting and lampworking, together with discussion and expert demonstrations.
Mon 10 July 2023 - Fri 14 July 2023
£825.00 / Places Left: 2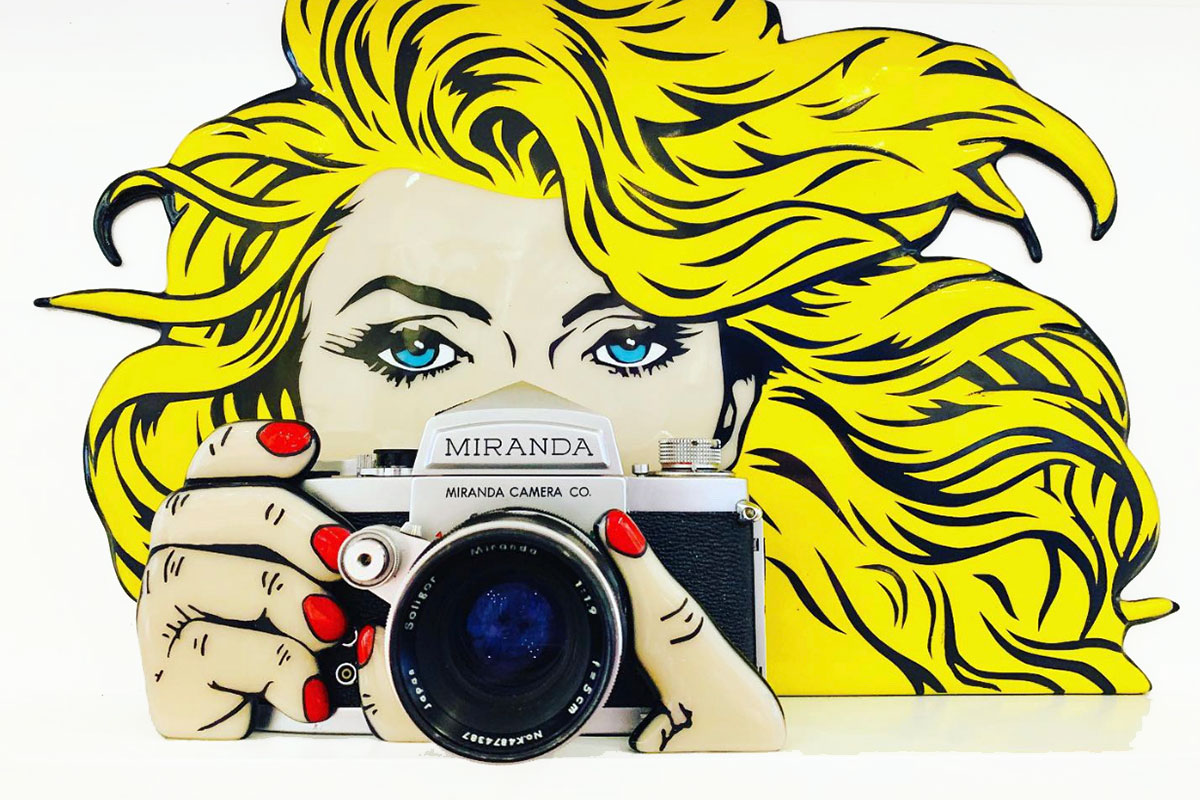 Explore 'Pop Art' in glass with the artist Opal Seabrook. Don't miss this amazing opportunity to discover how to build colourful, graphic 3D artworks in fused glass. Opal will share with you the techniques she has developed over ten years evolving her unique style.
Wed 6 September 2023 - Fri 8 September 2023
£585.00 / Places Left: 5
Back To Top