Courses Search and Views Navigation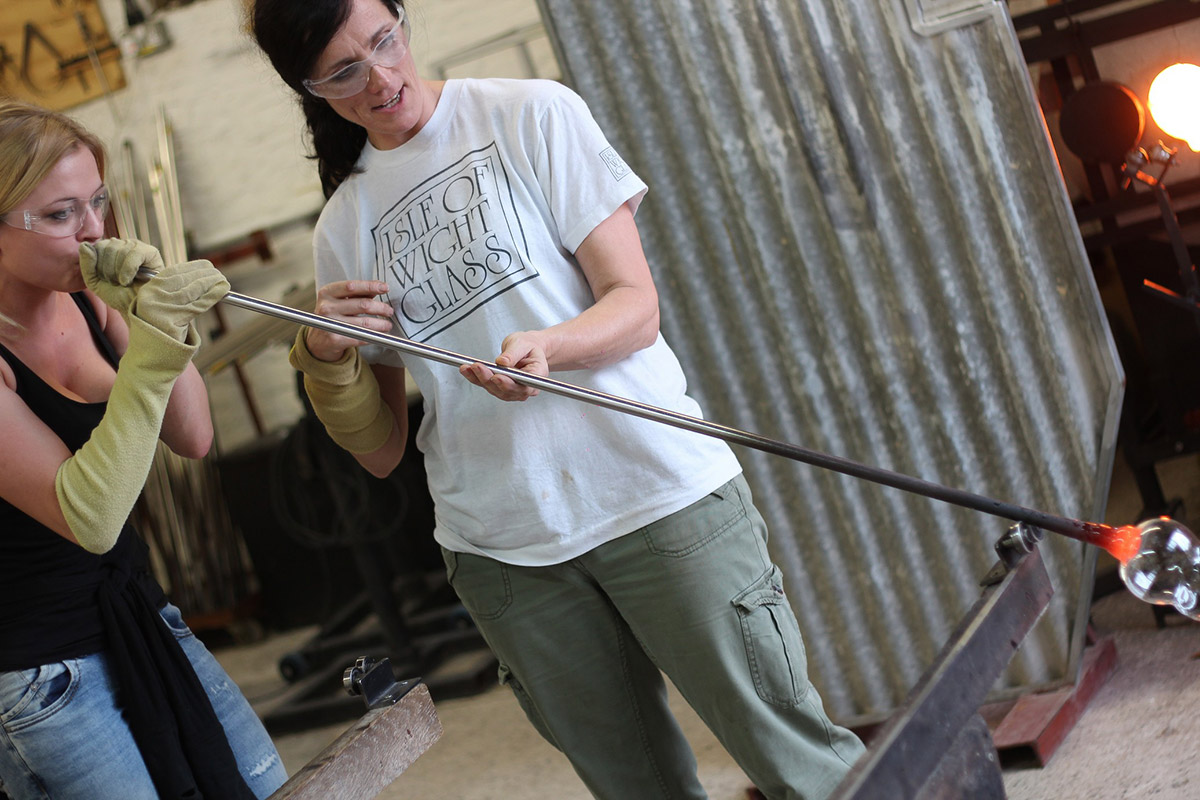 Learn how to gather, blow and shape hot molten glass straight from the furnace. This is a wonderful introduction to glassmaking, with plenty of hands-on practice in small groups of up to four students per tutor. Come and experience this ancient craft and create your own glass objects.
Sat 26 June 2021 - Sun 27 June 2021
Free / SOLD OUT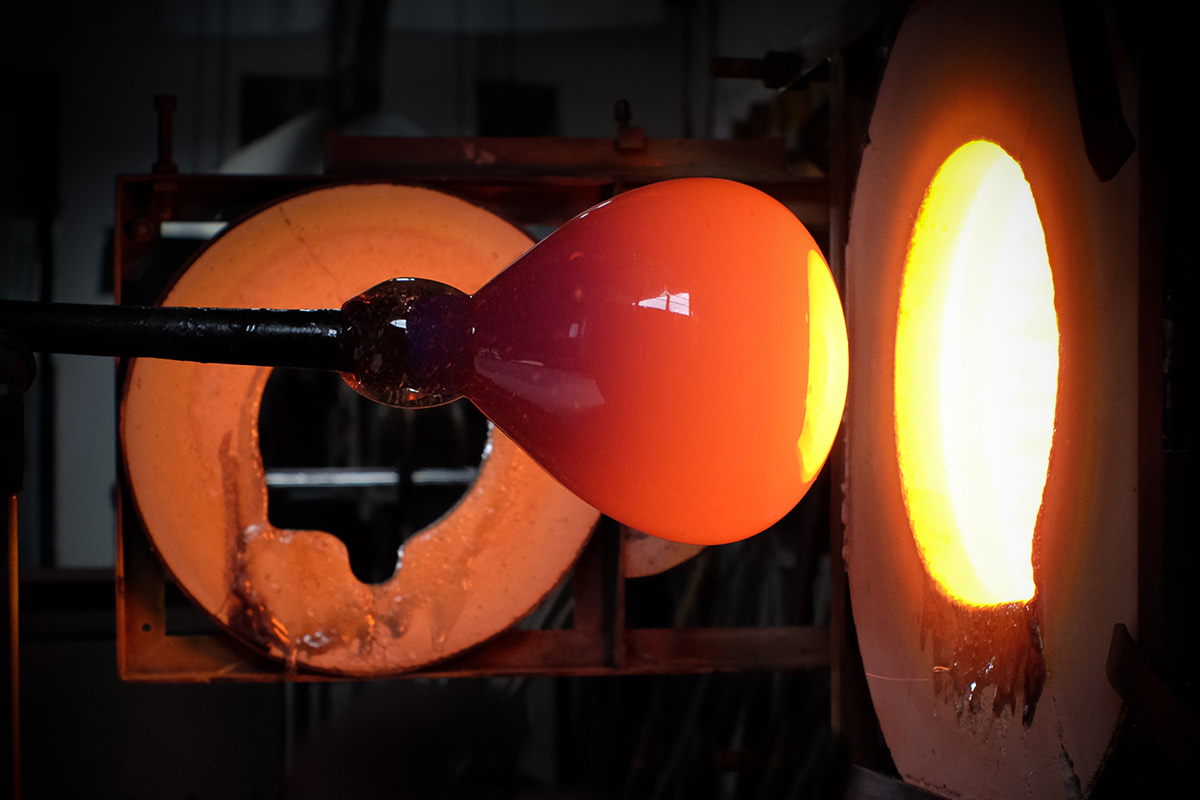 A great introduction to glassblowing, suitable for beginners to try their hand at this molten art form. A guaranteed unique and exciting day, you will leave with a new understanding of glass as well as first-hand skills.
Sun 27 June 2021
Free / SOLD OUT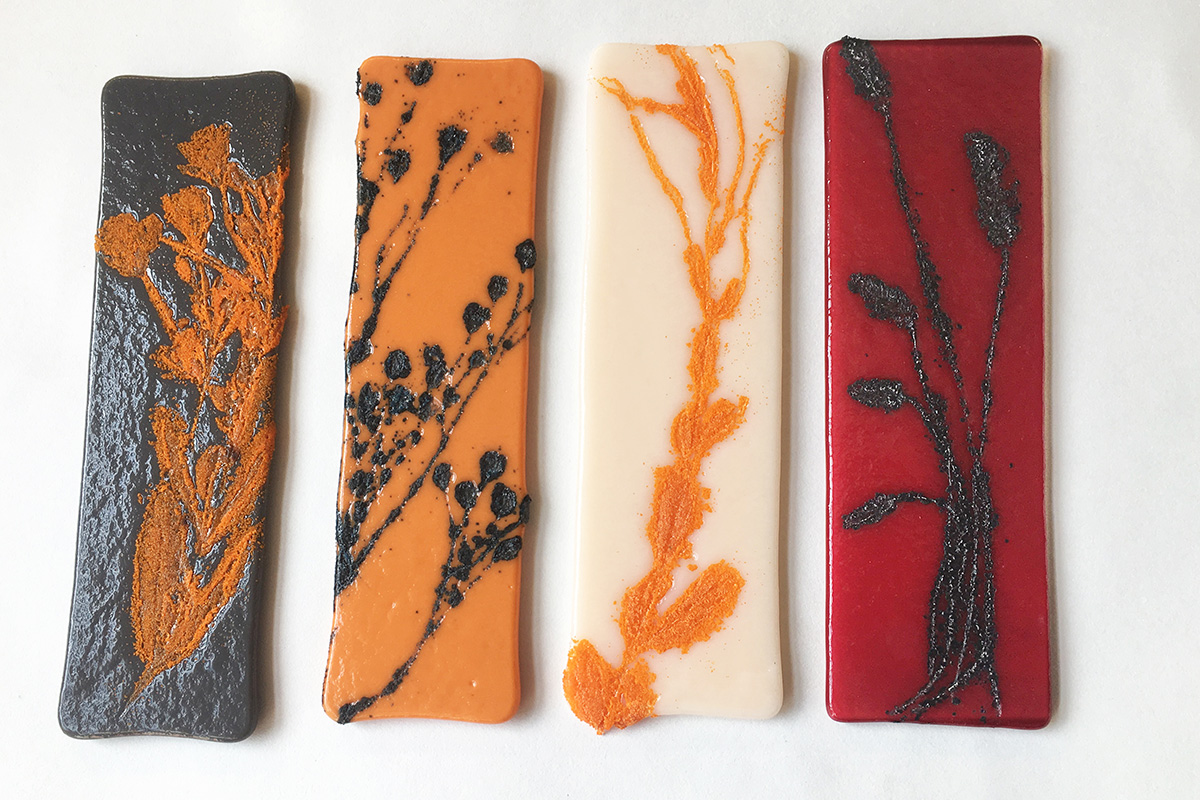 An opportunity to explore the fossil vitra method, as well as stencil techniques, to create interesting new effects in fusing. We will use prepared organic objects such as leaves to explore powder application, as well as stencils to create imagery, developing new ways of creating 'fossil' like effects and natural forms in our fused glass pieces.
Sat 3 July 2021
Free / SOLD OUT