Masterclass: Follow the Torch – Elliot Walker
Wed Sep 29 2021- 10:00 am

-

Fri Oct 1 2021- 4:30 pm

£675.00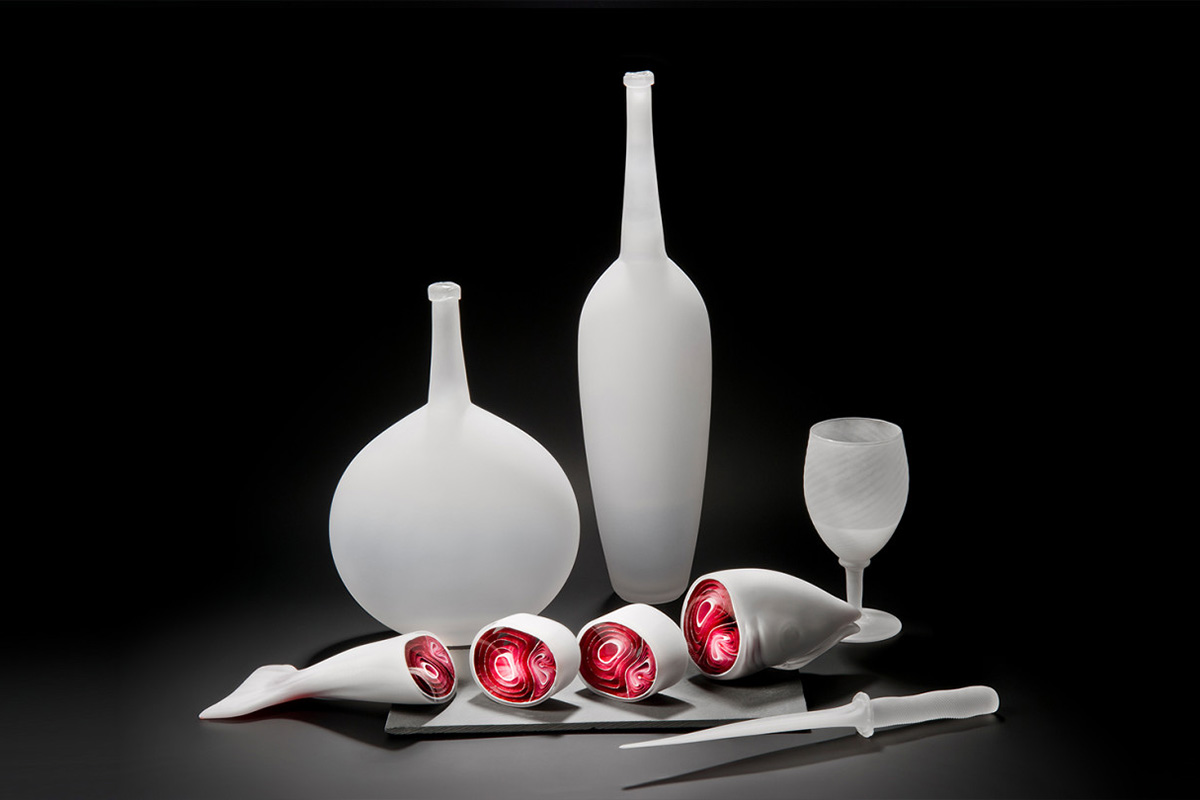 Course Outline
The oxy-propane torch is fast becoming one of the fundamental tools of the studio glass revolution, allowing artists to push the boundaries of conventional glass making. The torch allows for specific heat control and manipulation, creating ever expanding avenues for artistic expression.
Over three days, we will explore how the blowtorch has been used by a number of different artists to create signature forms and styles and give an overview of the techniques and skills employed when using the torch. We will then experiment with these techniques, aiming to create some exciting forms with colour.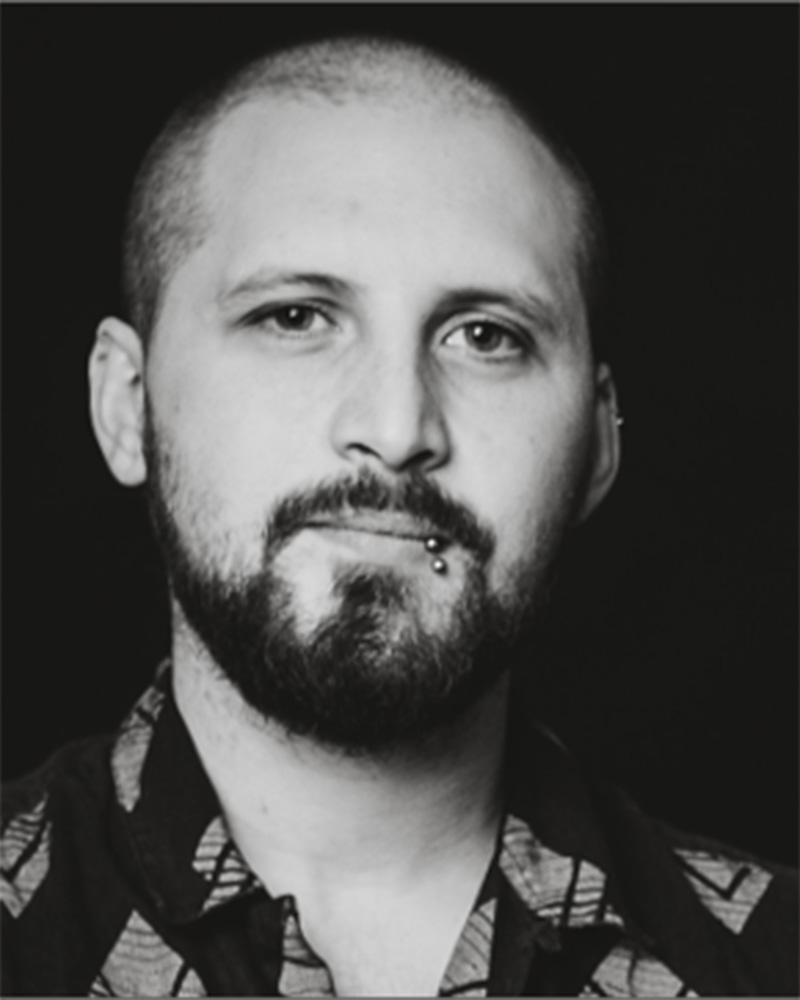 Eliot Walker
After graduating with a Masters in applied arts, Elliot Walker works at Peter Layton's London Glassblowing and is chief glass blower for the Contemporary Chandelier Company. He is one of a few glassblowers in the world who focus solely on figurative sculpture. Sculpting from molten glass is known as the Messello technique, and using this method requires dexterity, speed and precise temperature control.
Elliot has been awarded the Frederic Stuart memorial fund by the worshipful company of glass sellers and his work is represented in the Broadfield House Museum collection. Elliot has exhibited widely throughout the UK in glass and fine art galleries, and is also part of a glass blowing demonstration team who regularly perform at events around the UK including the international glass festival where he completed a 24-hour glass blowing challenge.
Details and Booking