Masterclass: The Perfect Vessel – Karl Harron
Sat 11 September- 10:00 am

-

Fri 17 September- 4:30 pm

£975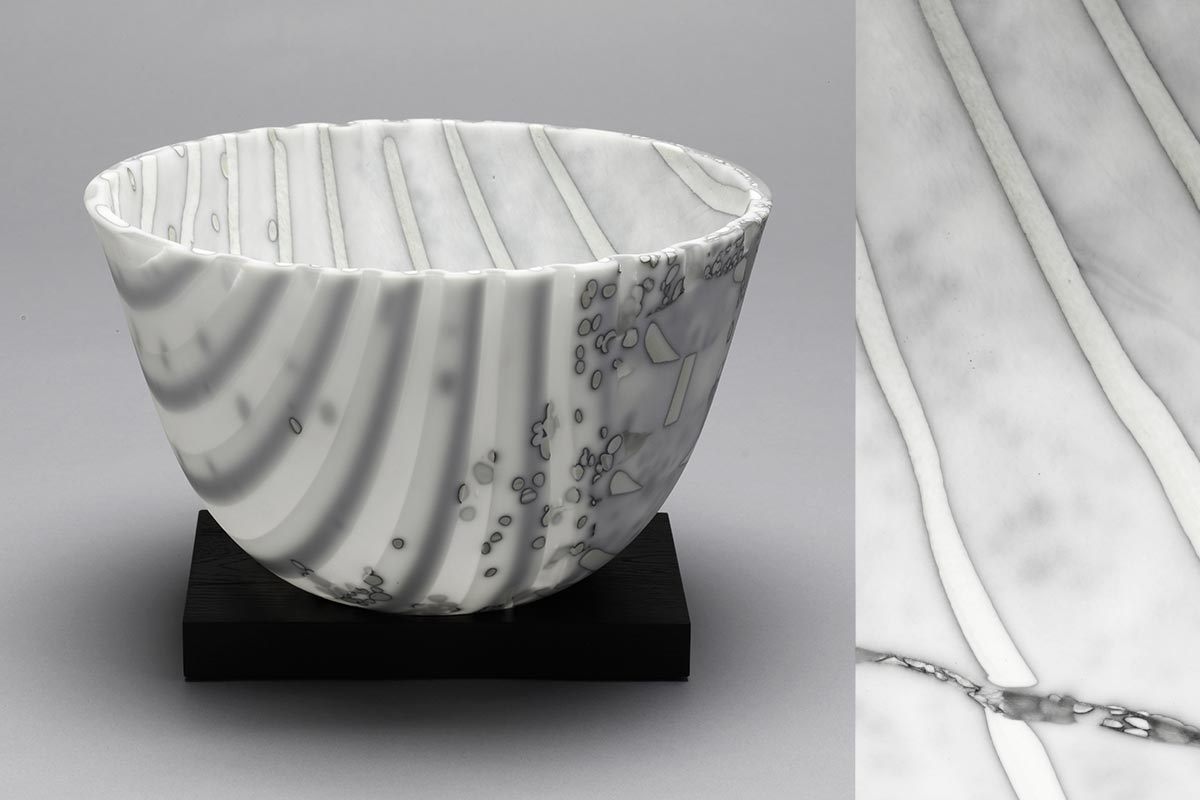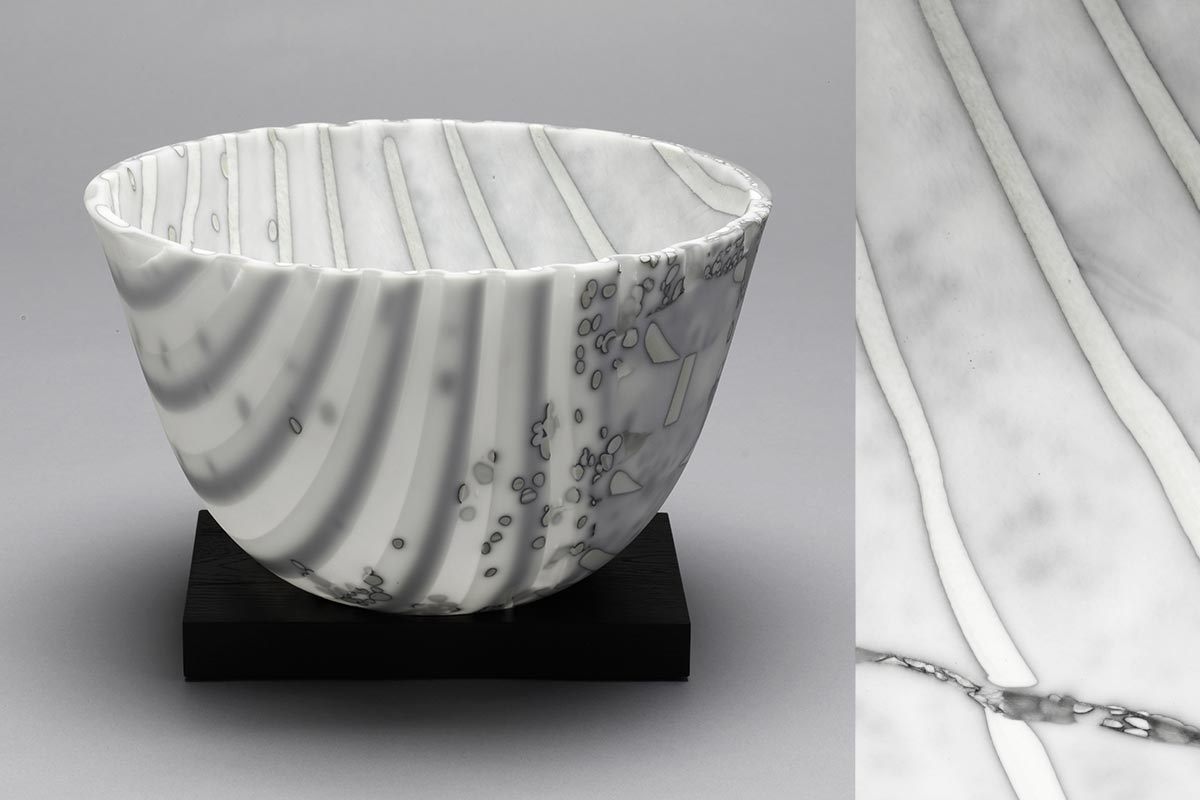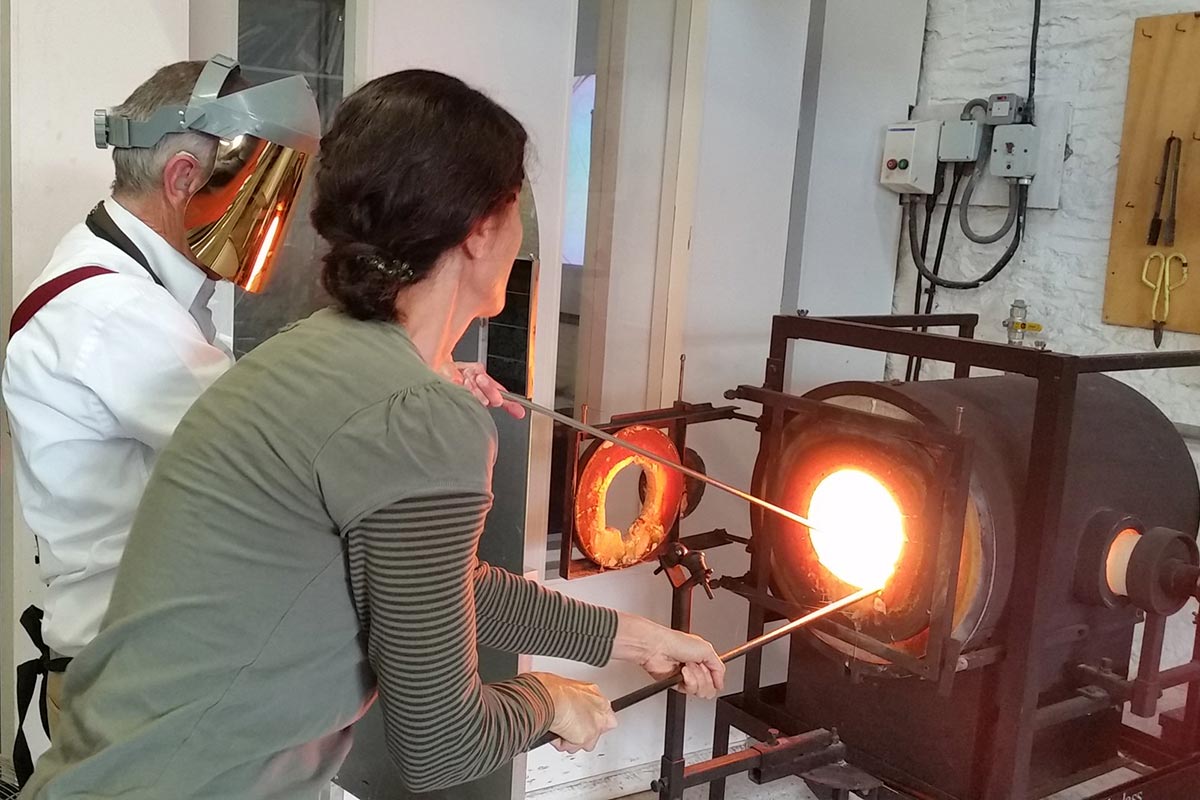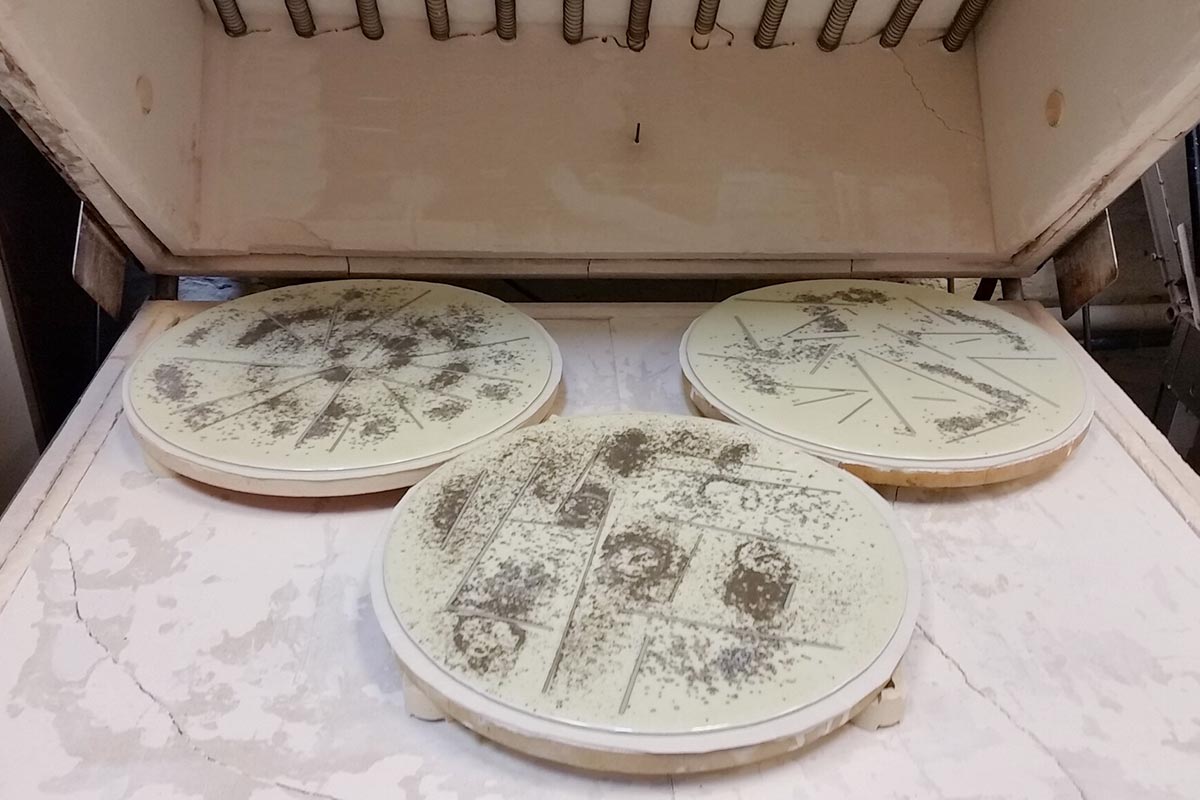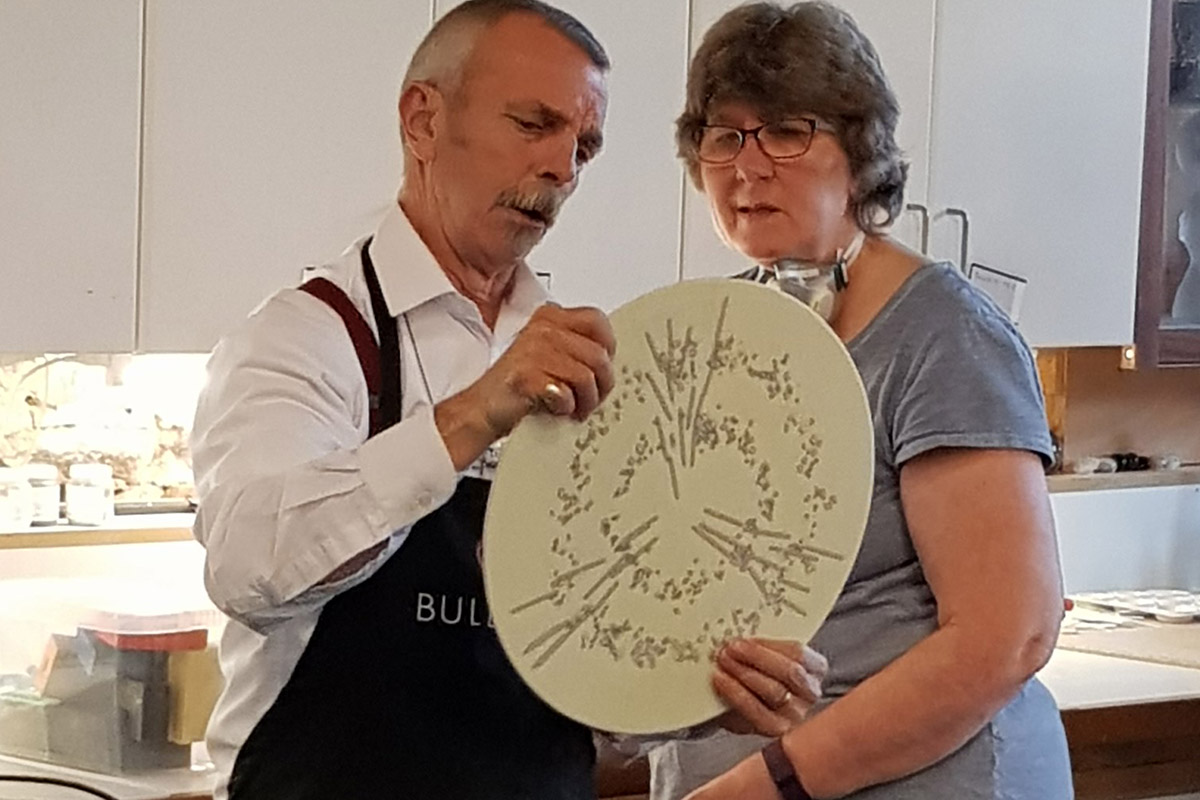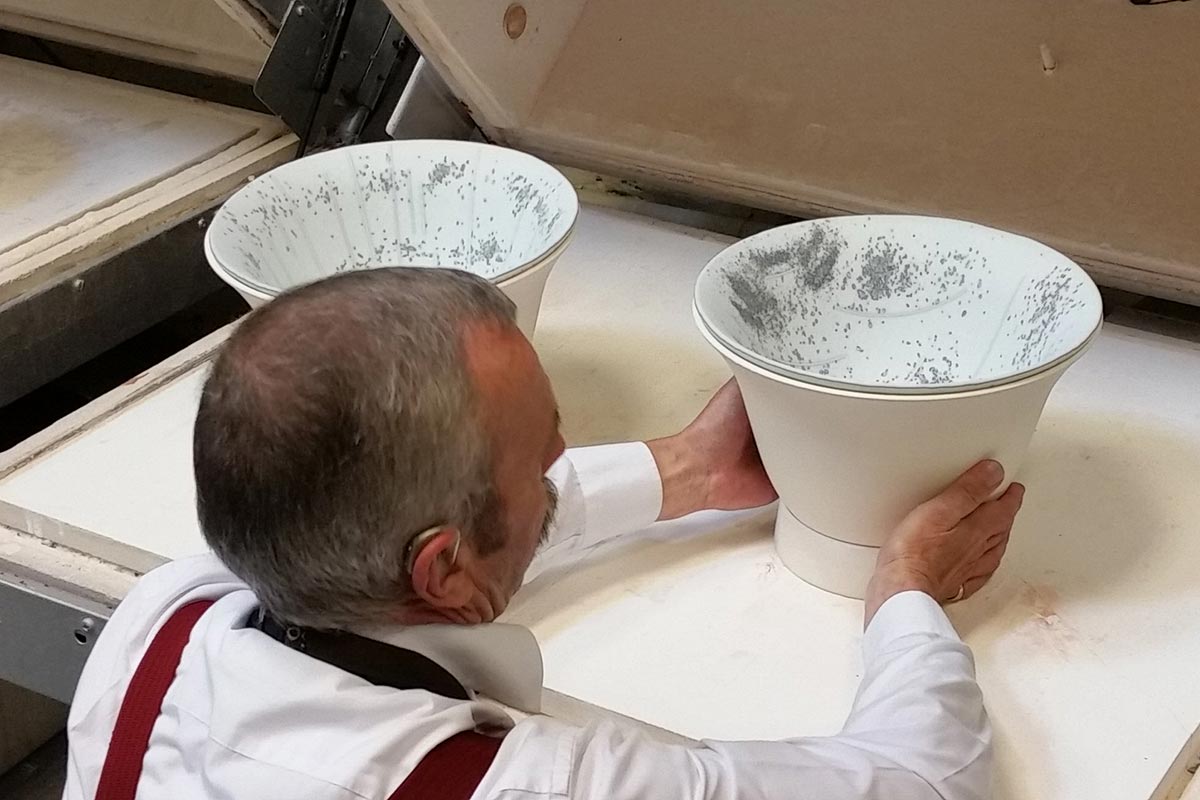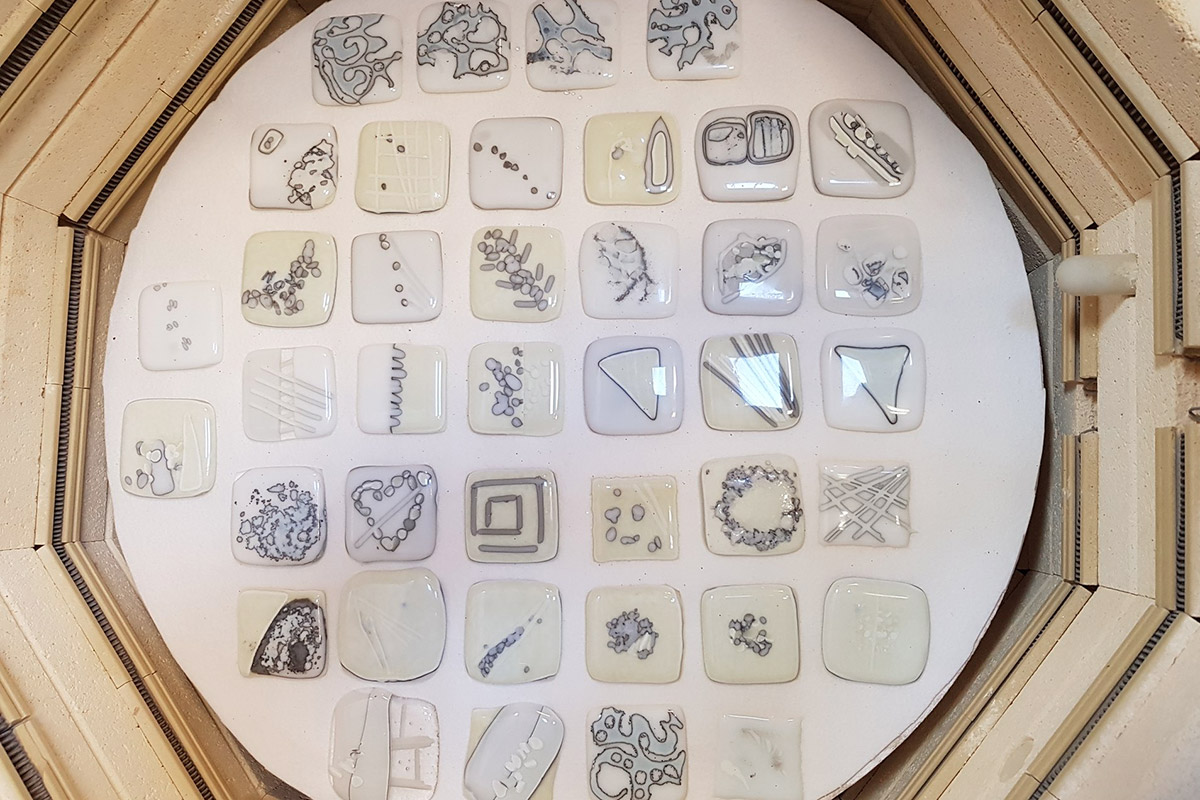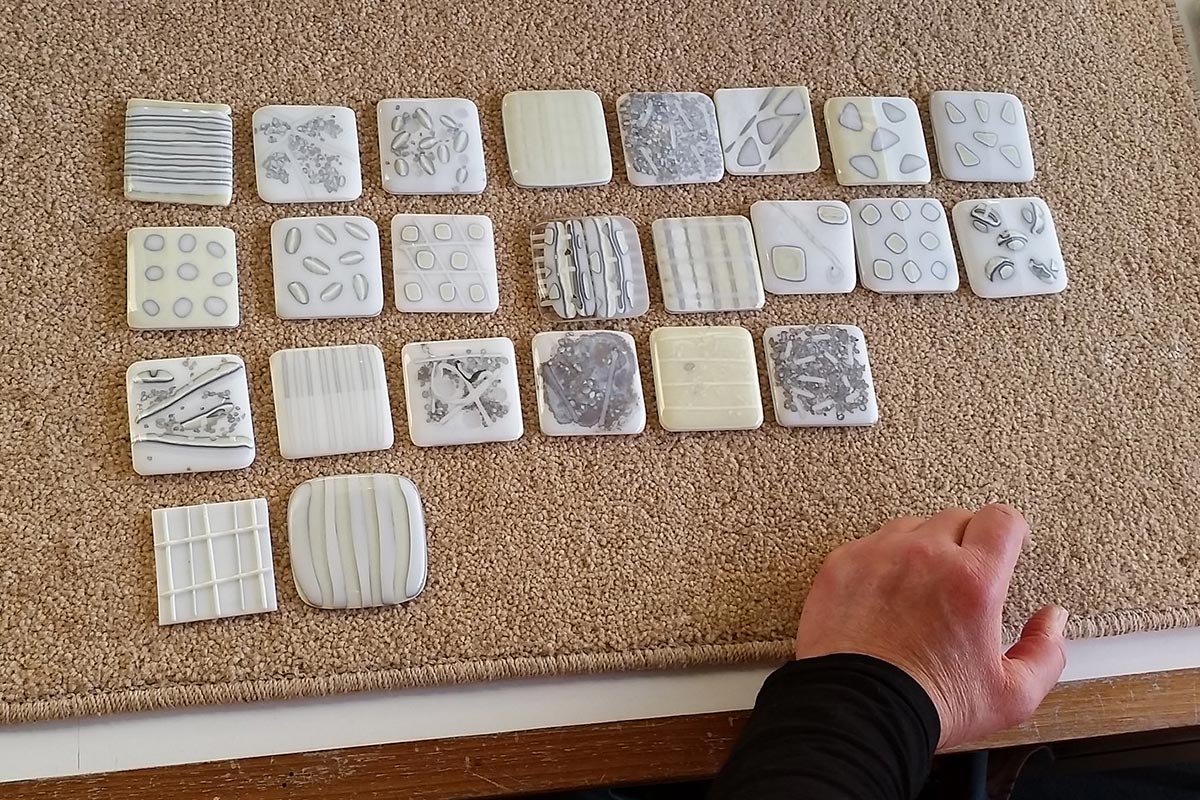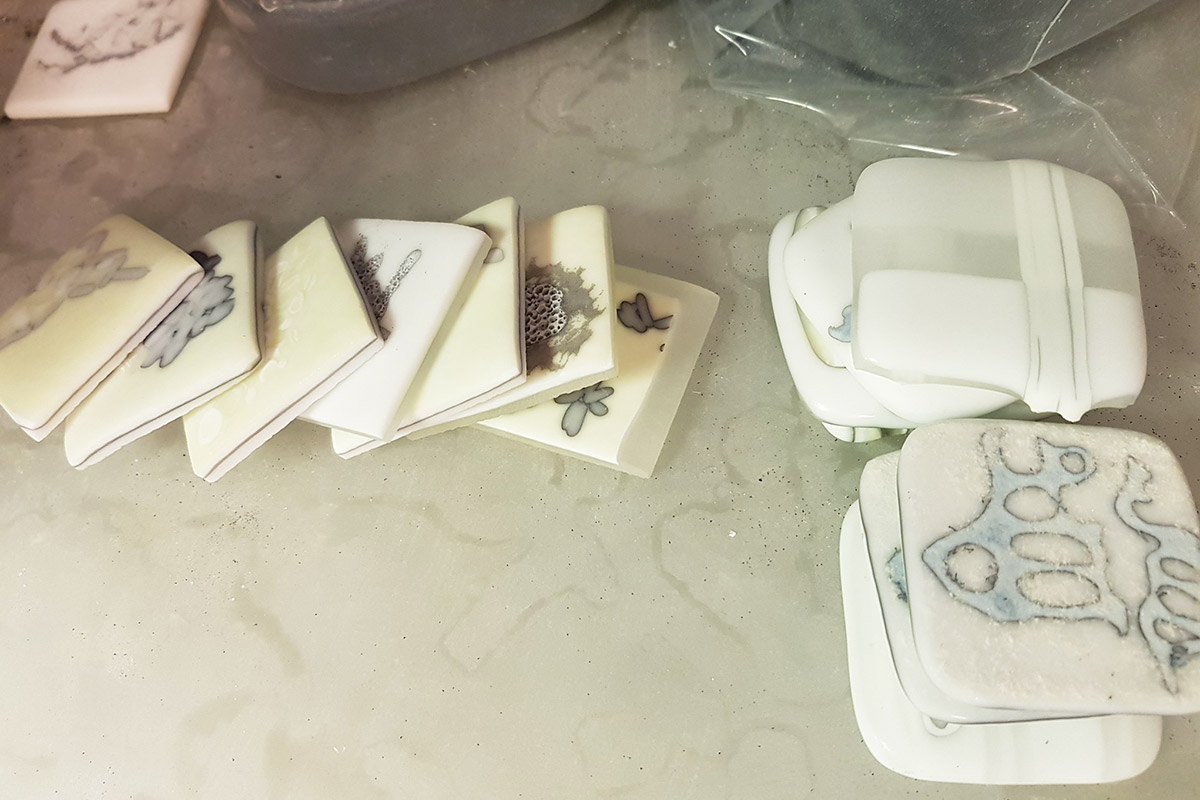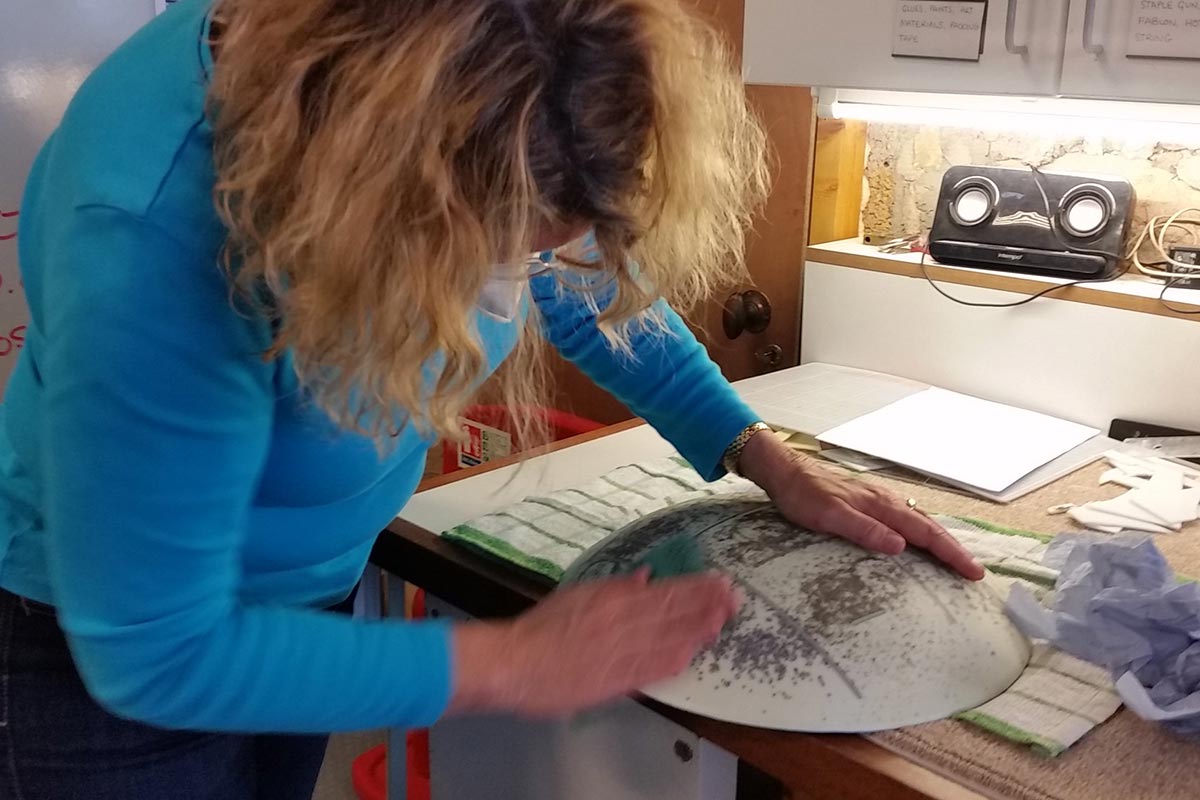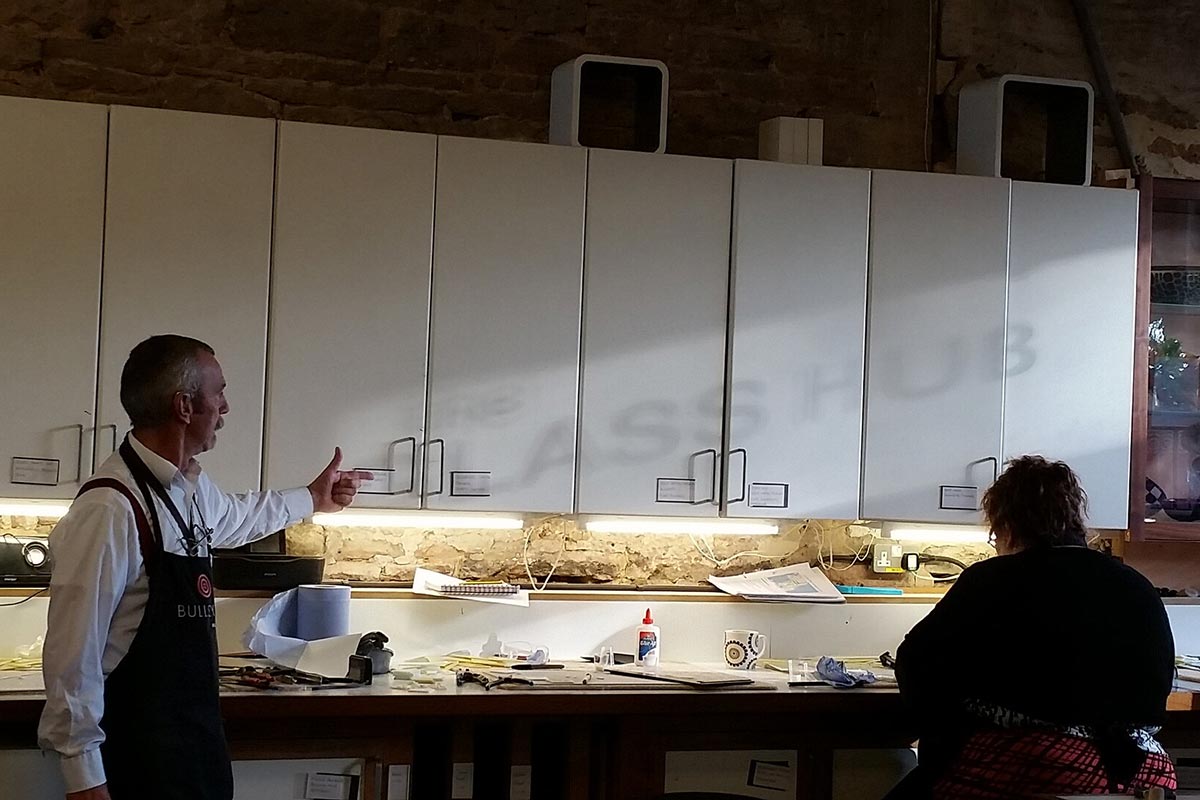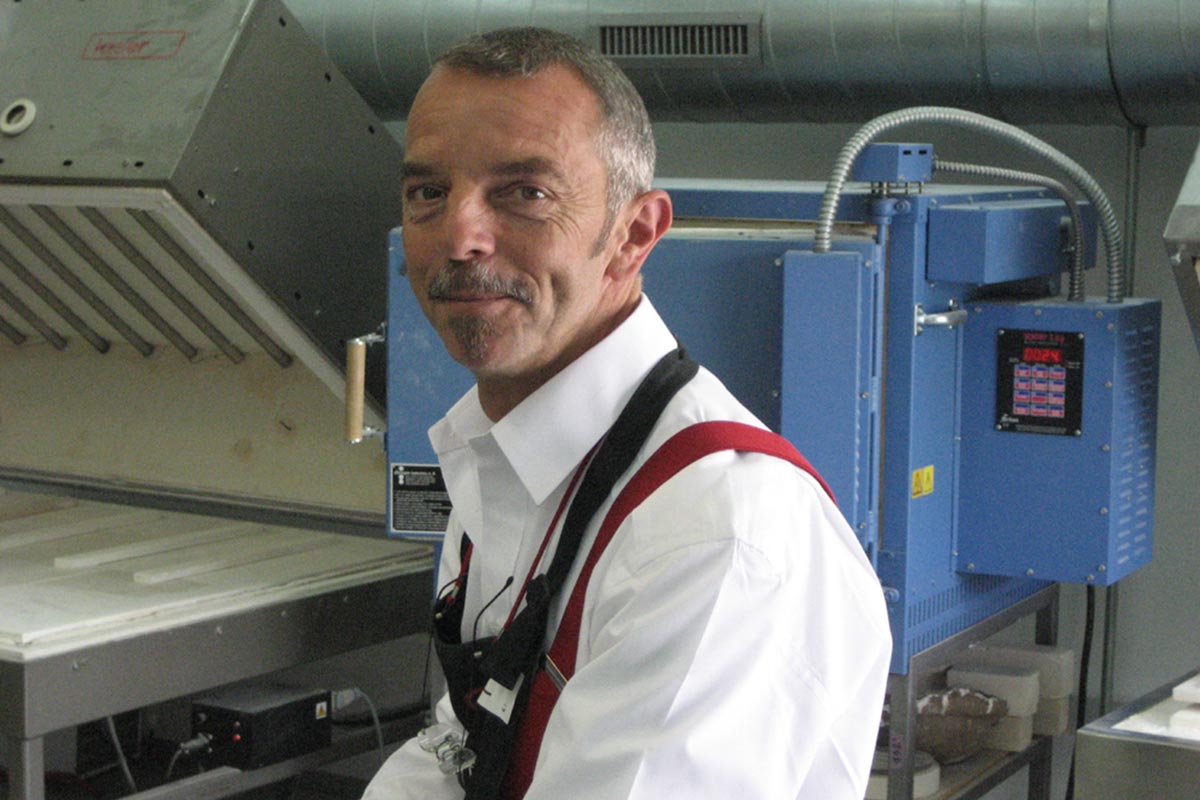 Course Outline
"Form: ...by which shape is determined, as distinguished from the material of which it is composed, giving it individuality and a distinctive character".
The aim of this 7-day class led by artist and master craftsman Karl Harron is to achieve a "sublime form". While negotiating the technical challenges of deep-slumping into three-step ceramic moulds, students will be encouraged to develop their aesthetic and conceptual perspective, rather than just mastering a technique. Students will further challenge themselves by designing the piece using only two colours of reactive opalescent sheet glass, with mark-making realized through the application of frit, powder, confetti and stringer. This is not a beginners course but don't be put off by the term "master class". If you are comfortable handling glass and wish to expand your knowledge and understanding of the material then please apply.
Discussions; Powerpoint presentations by all and technical talks will encourage and enable students to expand their ideas once outside the classroom. This is not a beginners course, but please don't be put off by the term "Masterclass". The participants on this course will need to have a level of experience which will allow them to get the most out of the course.
Course Tutor - Karl Harron
Just wanted to say thank you for another wonderful course at The Glass Hub. It is a treat to visit and learn in such beautiful surroundings. Thanks to Helga and…...read more→
Ulster Artist and master craftsman Karl Harron, born in Belfast 1953 is a respected and successful glass artist now based in N. Ireland. With an emphasis on design-led, innovative work, his distinctive style is characterised by the subtle tones and complex mark making created by exploiting a third element within the body of his pieces, created at the interface between reactive glasses. His aesthetic vision demonstrates a profound appreciation of processes and critical enquiry. Harron has facilitated international master classes in the UK, Australia, Ireland, USA, Norway, Denmark, Singapore and Switzerland. His work is held in corporate, private and public collections throughout the world including The Permanent Collection North Lands Creative Glass Scotland; National Museum of Ireland Collection of Decorative Arts; Bullseye Glass Company Corporate Collection Portland; Taidemuseo Museum of Art Finland; Giselle and Ben Huberman (Private Collection) Washington DC USA; Dan Klein and Alan J Poole (Private Collection) London GB; Broadfield House Glass Museum; The Ulster Museum Permanent Collection Belfast; The National Museums of Scotland Edinburugh; The Collection of the Arts Council of N. Ireland UK; The National Museum of Ireland Permanent Collection IRL .
More about Karl http://portfolio.dccoi.ie/craft-maker/karl-harron/
Details and Booking
Related Courses