3-Day Kilnworking
Wed 9 March- 10:00 am

-

Fri 11 March- 4:30 pm

£400.00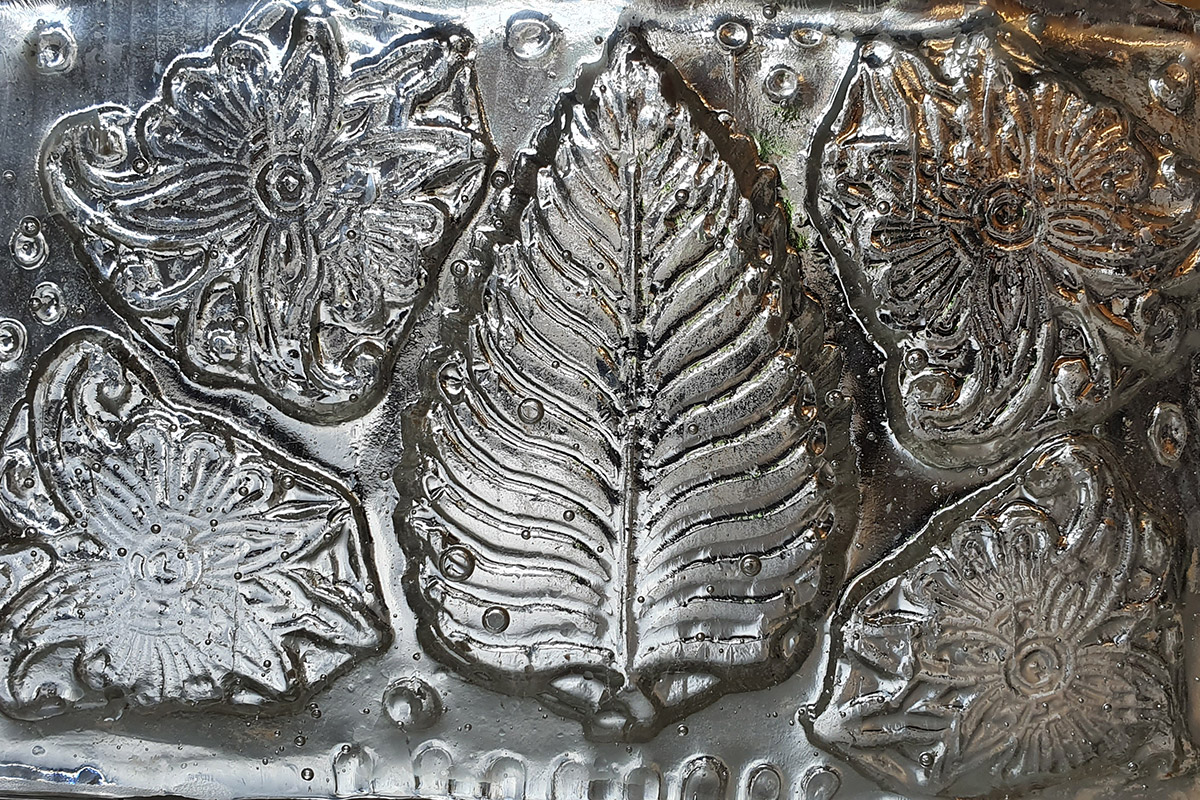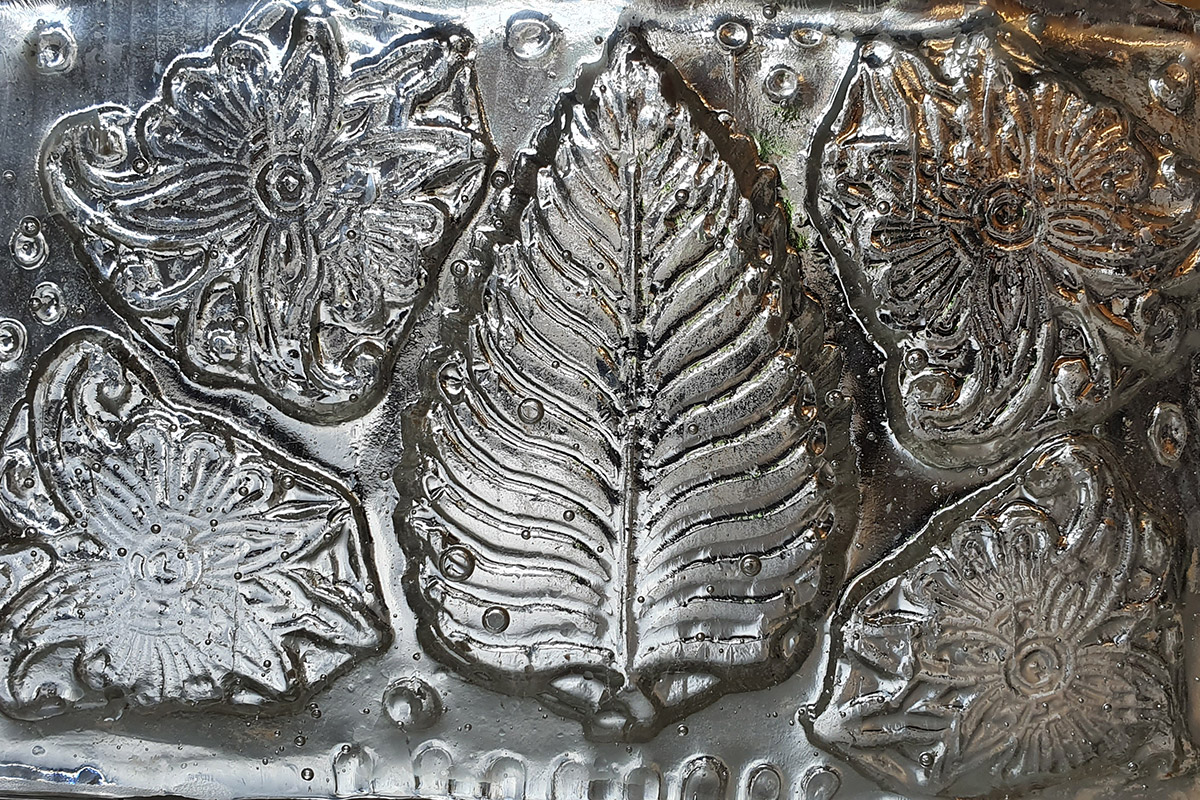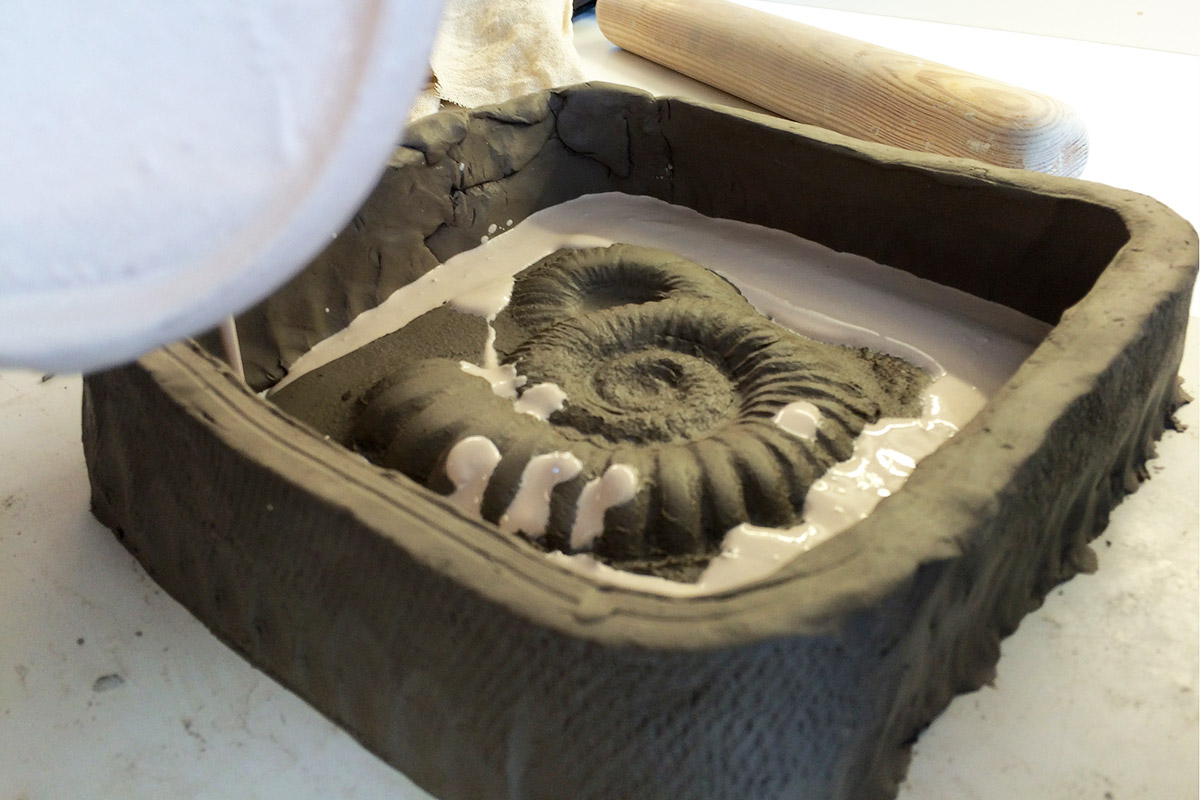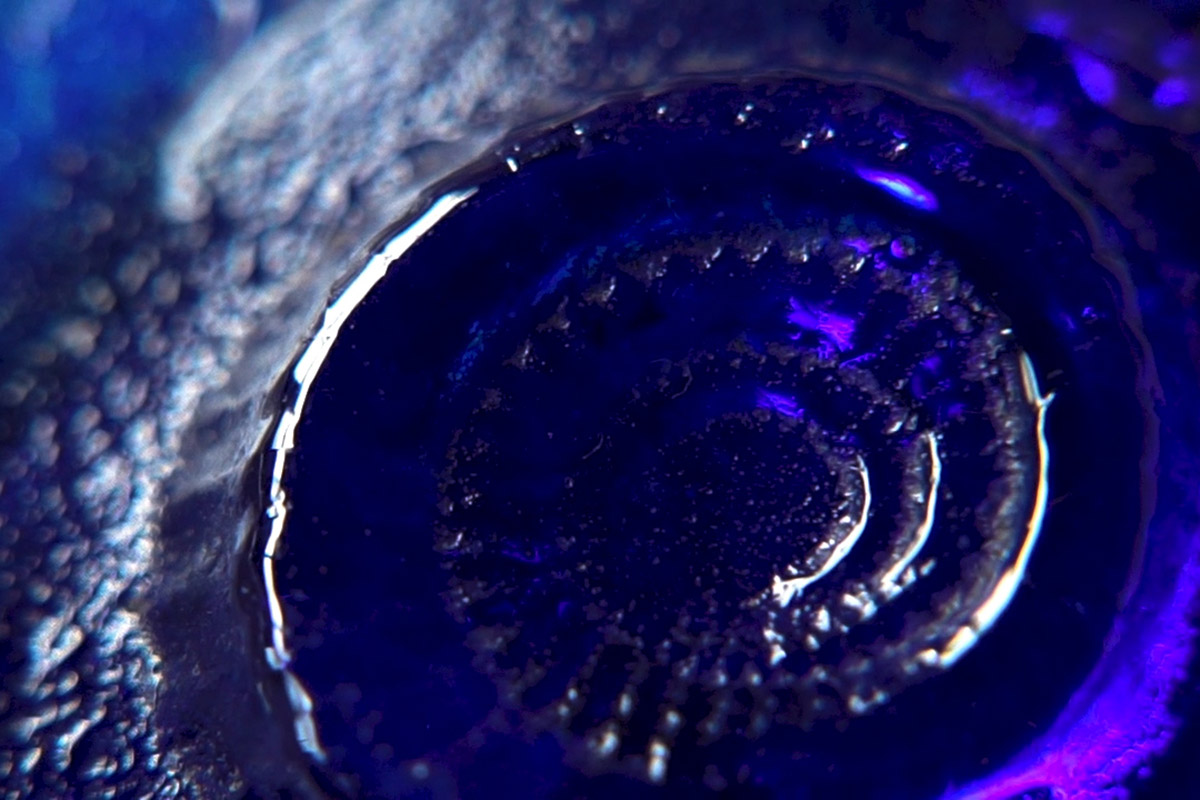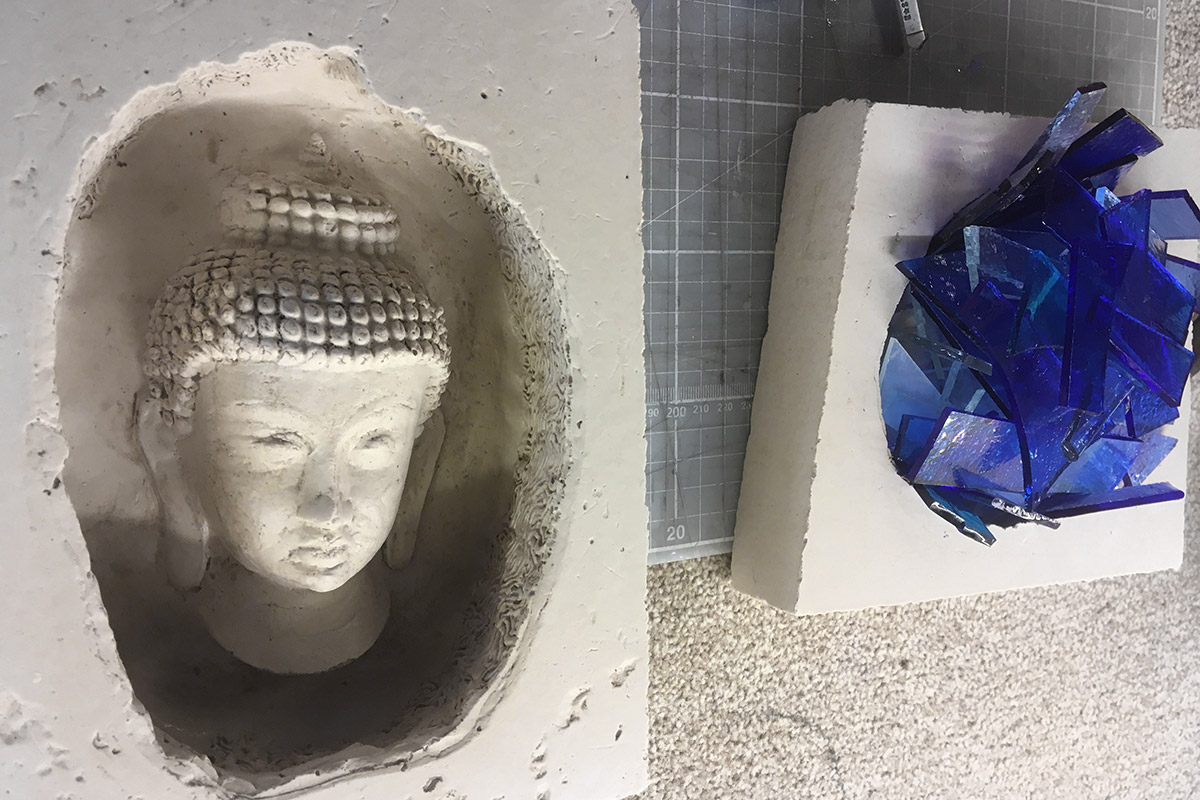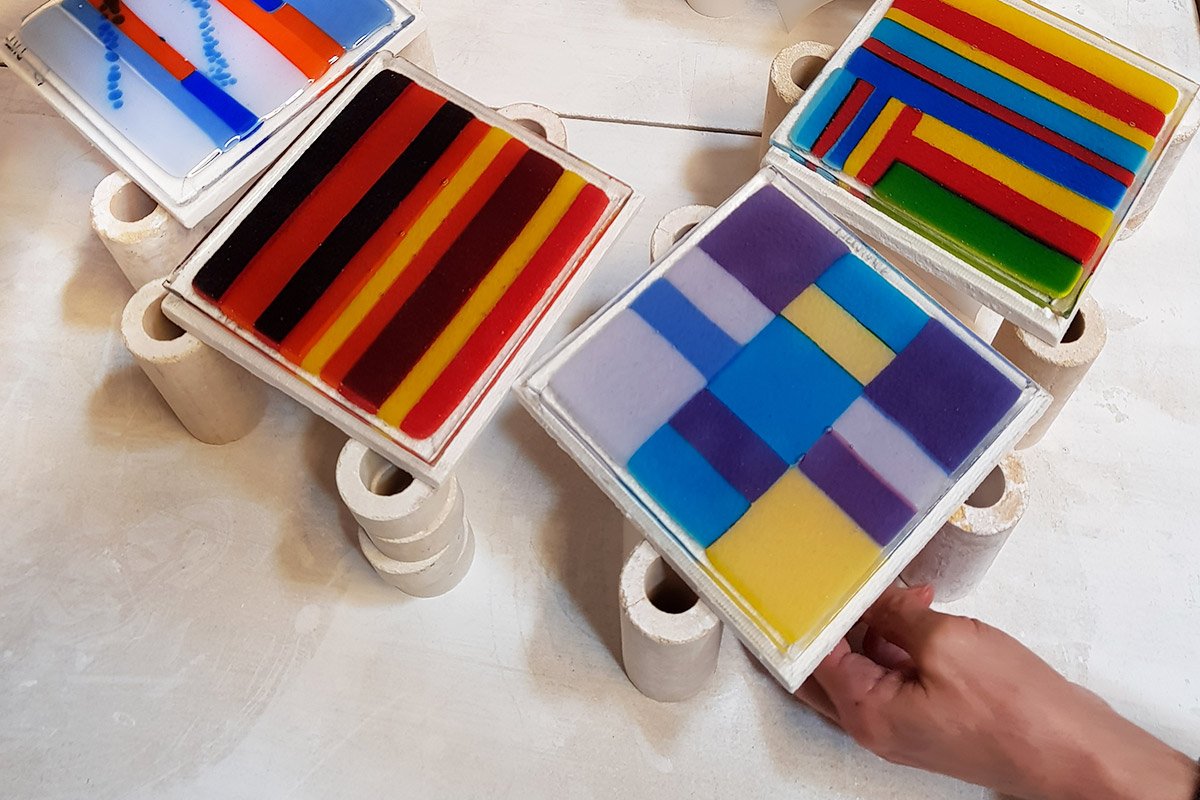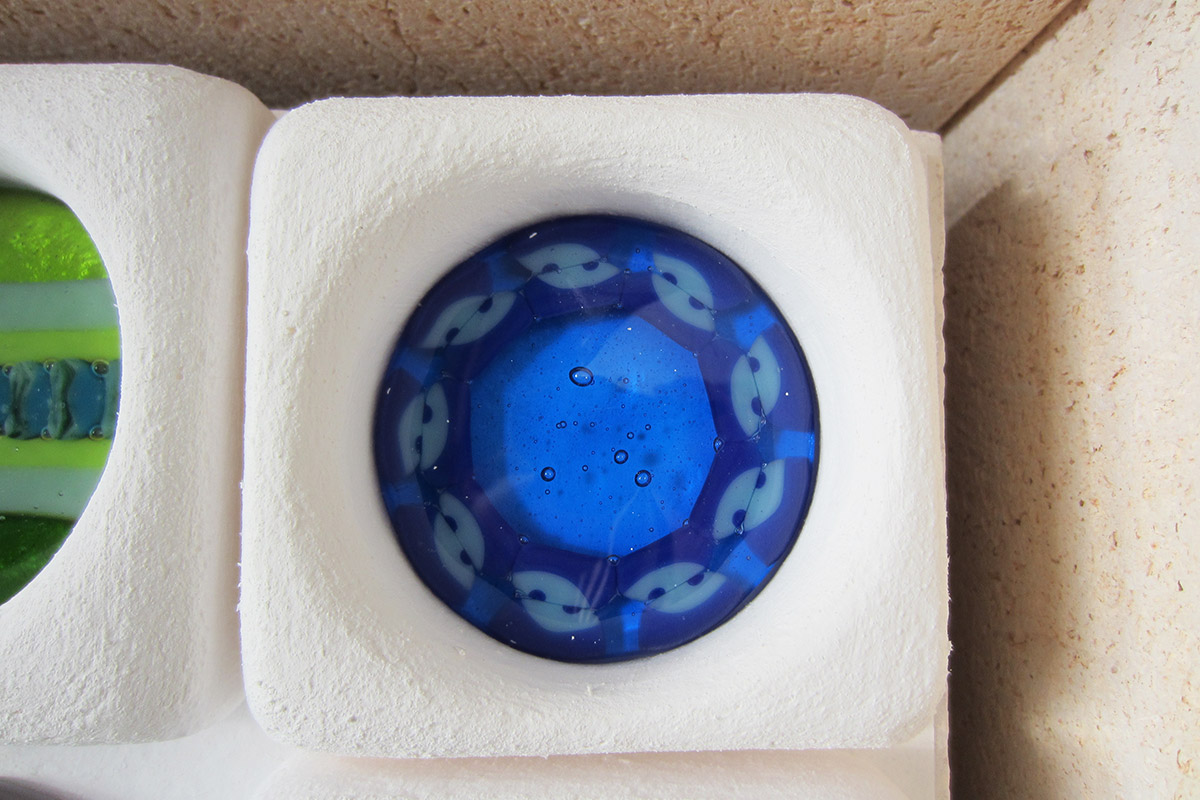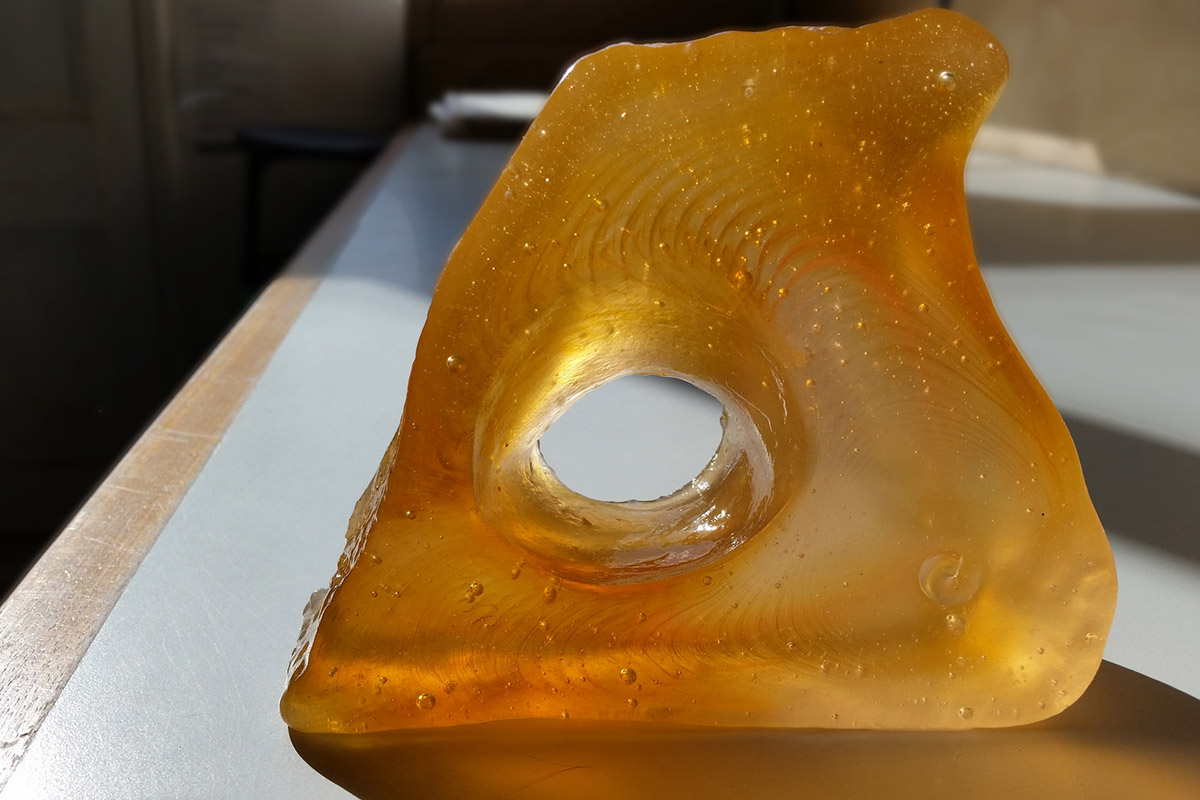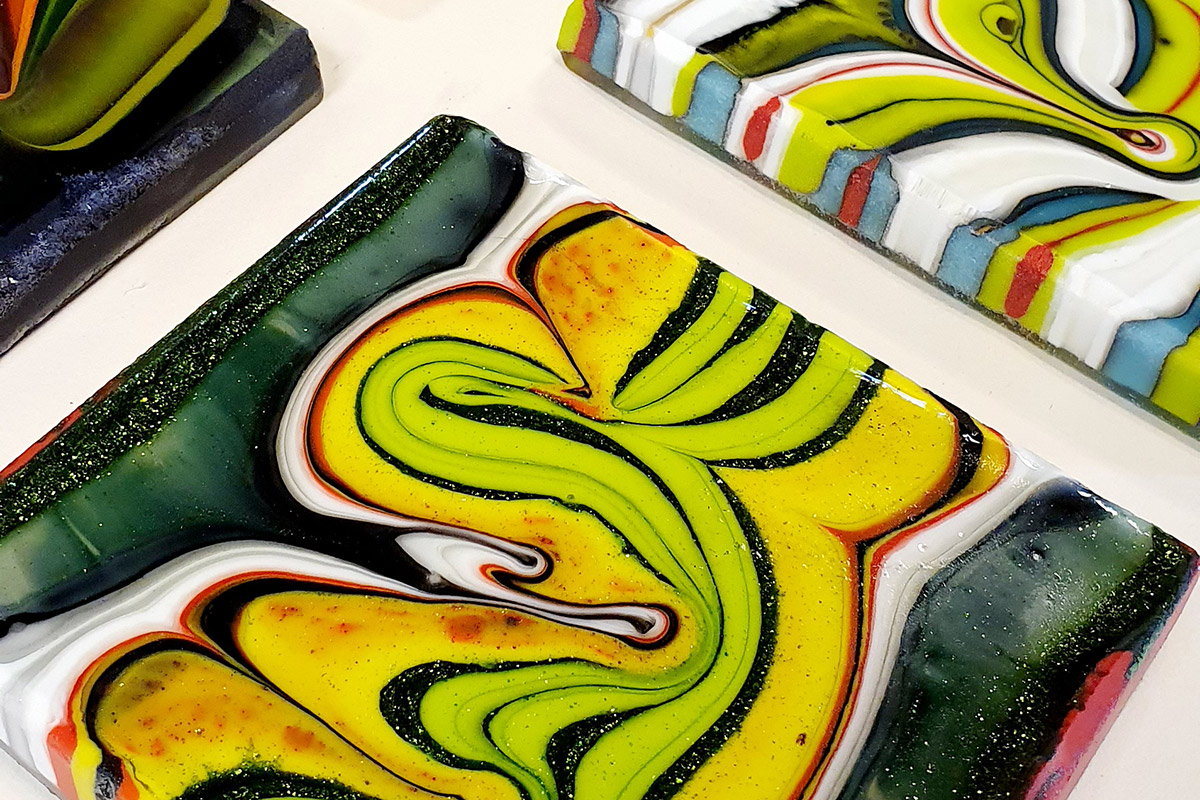 Course Outline
Explore a range of techniques for manipulating glass in the kiln. On our 3-day glass kilnworking course you will learn about fusing processes such as reactive fusing, iridescent fusing and deep fusing. We will also look at slumping, drop-out moulds, pot melts and open-faced moulds - creating form and texture in cast glass. Technical instruction on things such as kiln firing schedules and glass properties will be covered and in-depth discussion will be ongoing throughout the course. An intensive course of kiln activity, offering a thorough grounding in kiln basics as well as some more advanced techniques.
Course Tutors - Helga Watkins Baker & Joanna Watson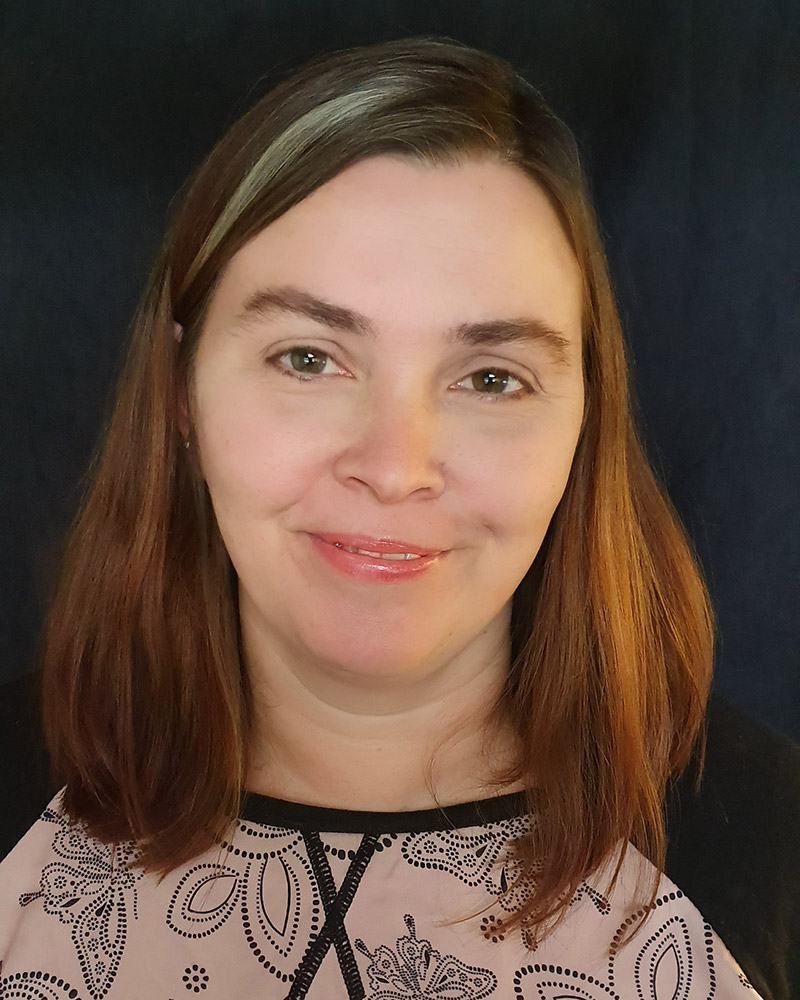 Helga is co-founder and director of The Glass Hub and as well as working tirelessly backstage, teaches warm glass courses.
Helga originally trained in architectural stained glass, undertook postgraduate studies in kiln techniques for glass at Central St. Martin's College, London, and an MA in Glass at Wolverhampton, specialising in kiln forming. She was chairperson of the Contemporary Glass Society from 2004-8, and was an original founder of the Liquid Glass Centre. Her glass work is an interpretation of ideas concerning nature, time, and the energy of natural forces and elements, such as air, water, light. She has worked in glass education for a number of years, and in 2010 published Kiln Forming Glass an in-depth guide to kiln processes for glass.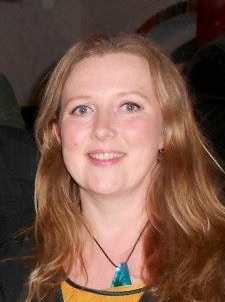 Joanna Watson makes jewellery and gifts for the home in kiln fused glass. She trained in cookery and taught for many years as a Chef/Tutor at Demuth's renowned Cookery School in Bath. Stained Glass was her first glassy love before she discovered fusing. She sells her work through galleries, craft shops and art fairs. She now teaches at The Glass Hub, Wiltshire.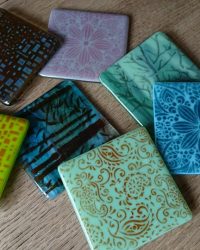 Details and Booking